September 22, 2014
Today's blog takes us back into the dark basement nightclub called Humpin Hanna's in Milwaukee, Wisconsin in 1973.
Hanna's, as we called it, had some really big names playing in it before they became famous. It was too small of a venue for larger acts because it's capacity was only about 150 people.
Tim Buckley was one of those performers who played there and then became famous.  I was lucky enough to photograph him in 1973.
Enjoy some old, grainy, black and white images of Tim.
Have a great week and join us on Facebook at Rich Zimmermann Photography if you haven't yet.
Thanks,
Rich Zimmermann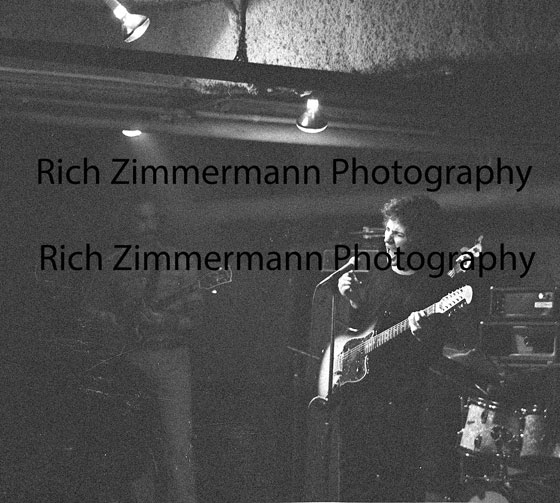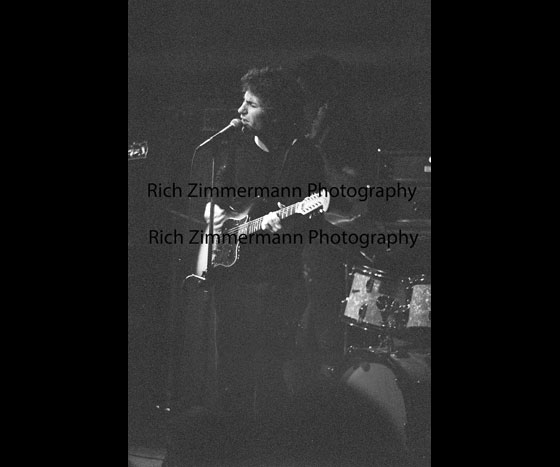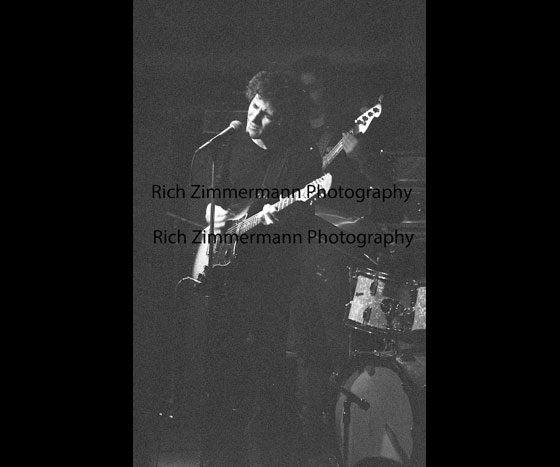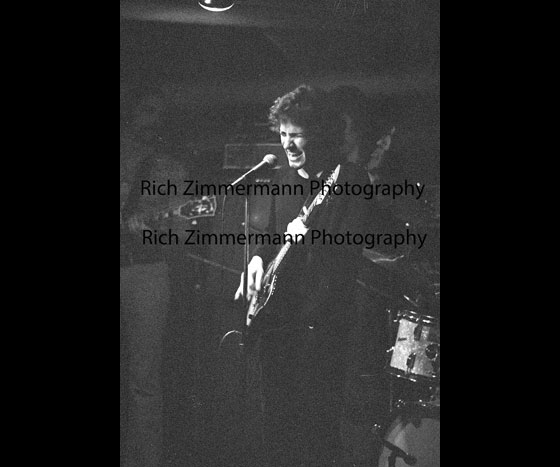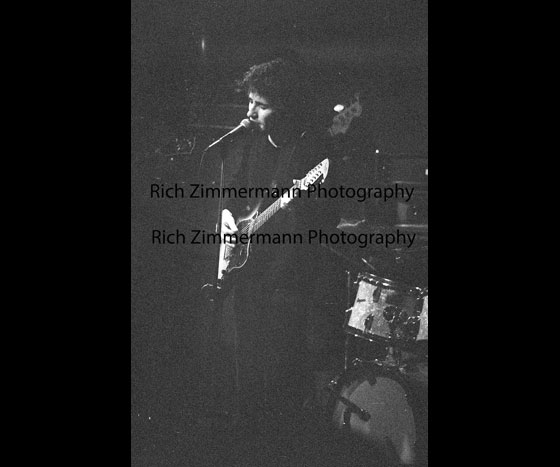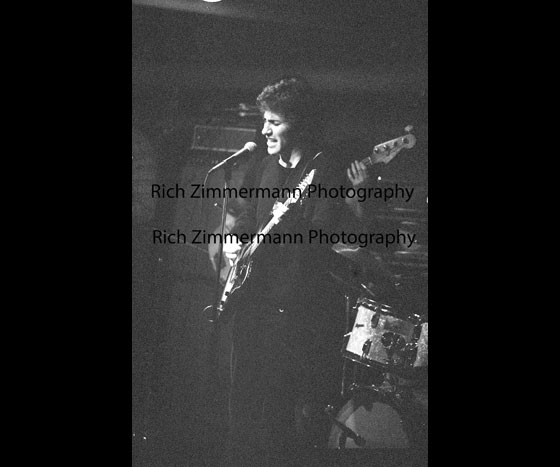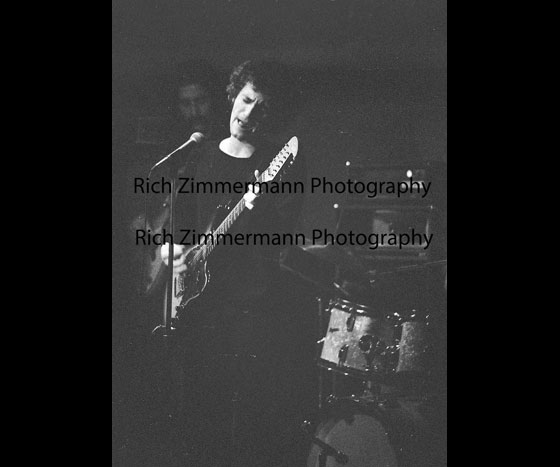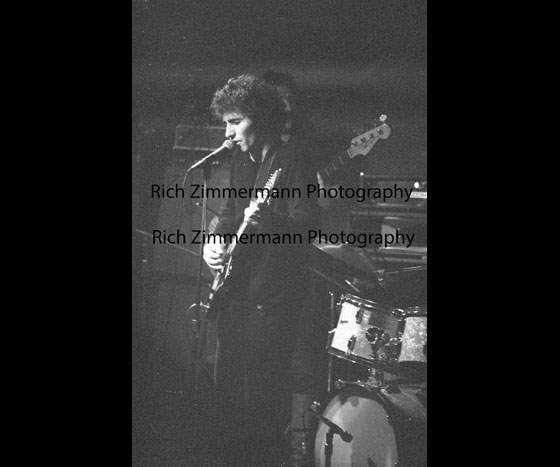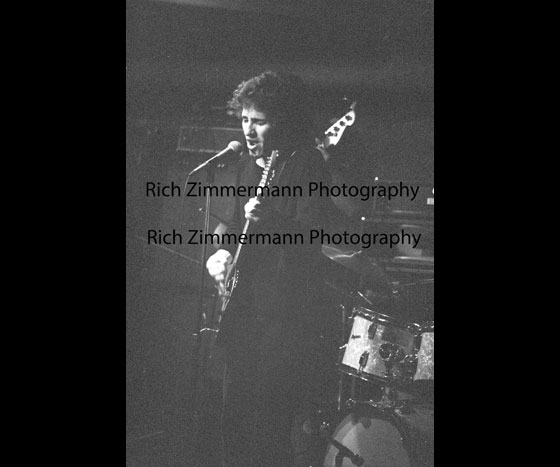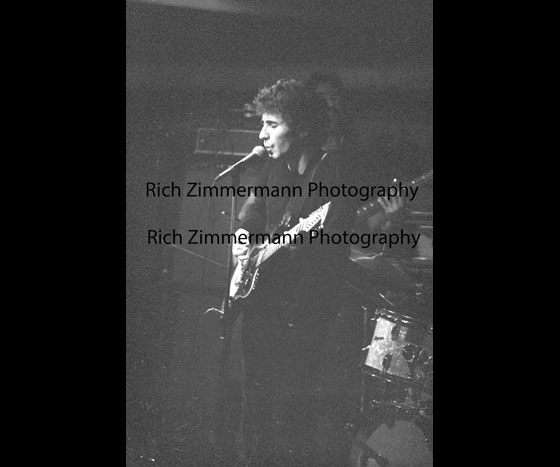 Related items