November 3, 2014
John Prine played in Milwaukee the other night and I wish I had been there to see the show. He is a brilliant storyteller, songwriter and musician.
It's funny he came to town on a week that I was scanning some old film of his performance here in Milwaukee on December 1, 1972!
We can thank Kris Kristofferson for discovering the mailman from Maywood, Illinois on an open mic night in Chicago many years ago.
John's voice has changed a bit after a battle with throat cancer in the late 90's but he is the same old John Prine.
If you get the chance, go see him play because you won't be disappointed.
Have a great week.
Thanks,
Rich Zimmermann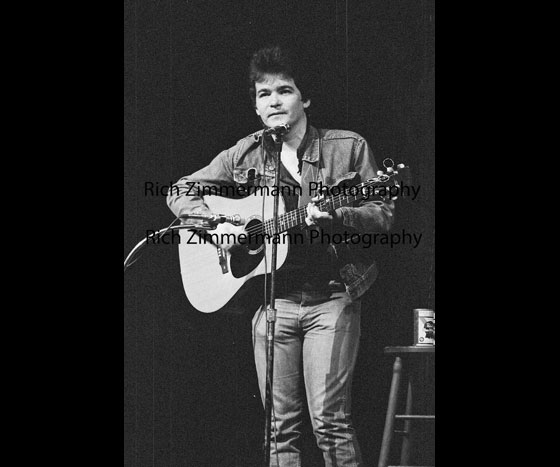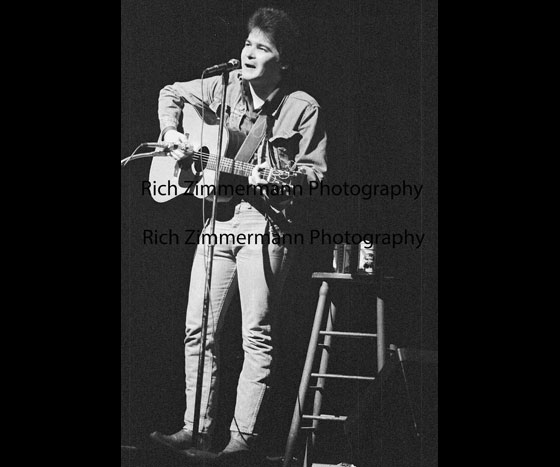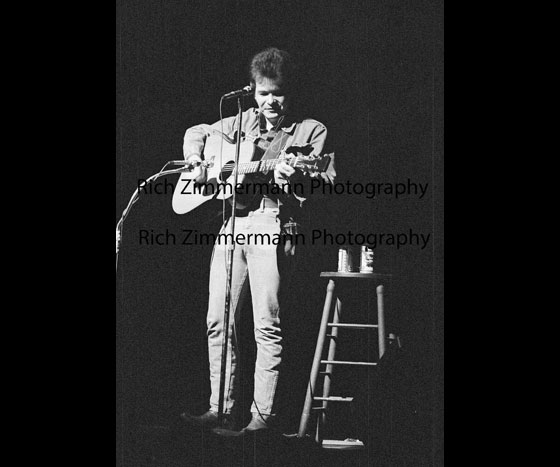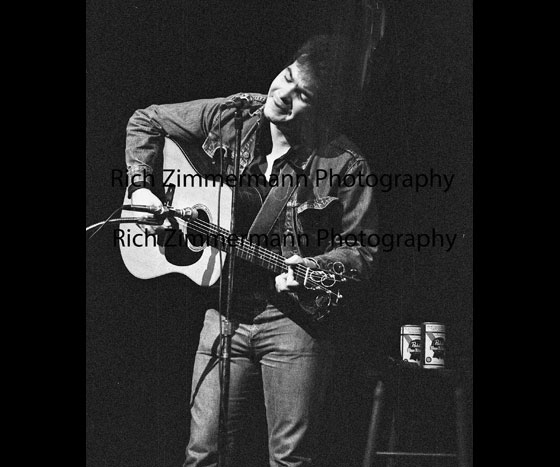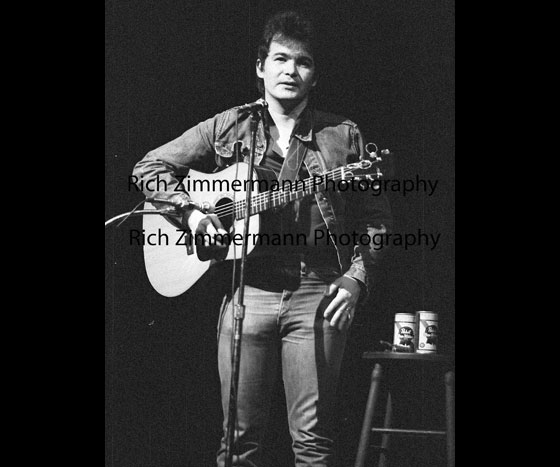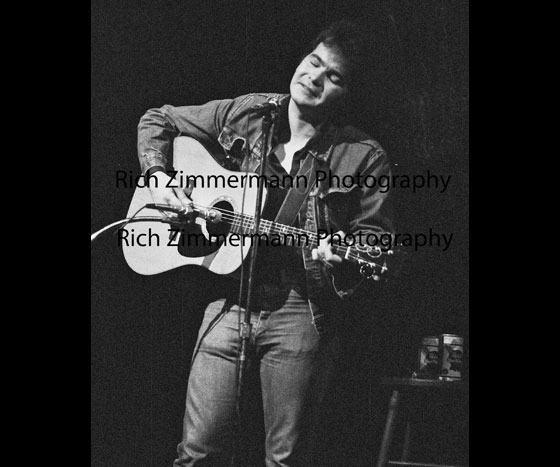 Related items