December 1, 2015
Hi everyone,
Hope you all had a nice Thanksgiving with family and friends!
I haven't done a blog about racing in a while.
During the Thanksgiving break here, I heard some interesting news. Graham Rahal became engaged to Courtney Force!!! Congrats to you both!
These are two racing families here. Graham is Bobby Rahal's son and Courtney is John Force's daughter.  Indy car driver marrying a Funny Car dragster driver could only make them both faster, right?
They are both 26 years old and have a lot of racing left in their lives. Both have very famous, successful fathers. It will be interesting to see if that helps either one.
Courtney, is just getting going but Graham has been racing for a long time and has won one race in the IRL series.
Here is a look at Graham from this past year at the Milwaukee Mile. I have photographed Graham throughout his whole racing career.
I will have to do another blog with all those photos of him racing in Toyota Atlantics, Champ Cars and the IRL series.
Have a nice week and if you need a nice Christmas present, all our photos are 10% off during the entire month of December!
Thanks,
Rich Zimmermann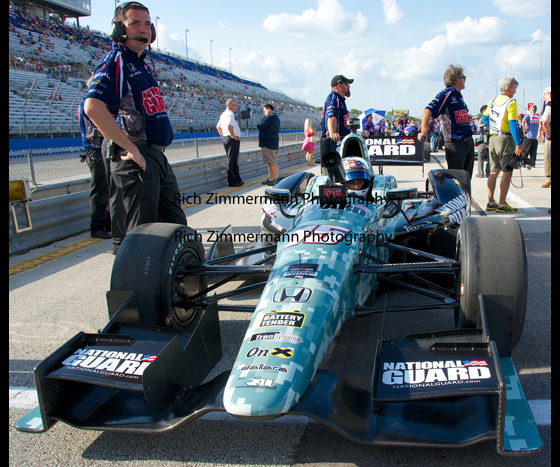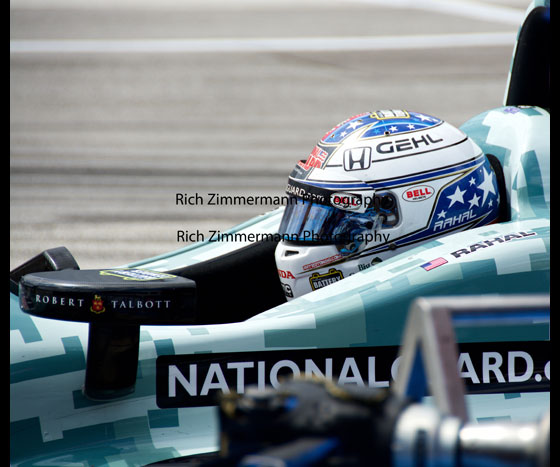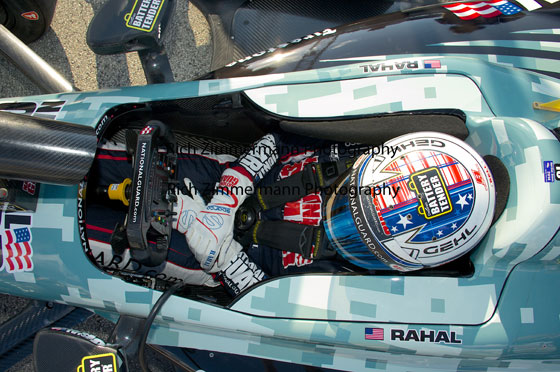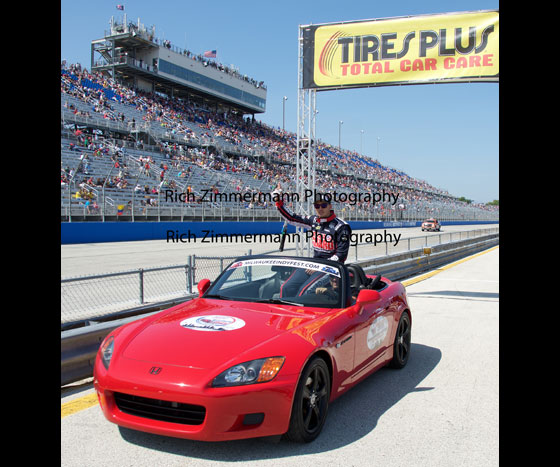 Related items