December 15, 2014
My favorite radio station, WMSE, 91.7FM or wmse.org, just finished their 2015 calendar! All the photographs in it are mine from the 1970's!
The photograph for August is of Leo Kottke, so Leo is featured today.
I have featured Leo before in Blog #89 but it's nice to look at Leo here again.
Most of these photos are from a show he did at Milwaukee's Performing Arts Center in 1973. He was the opening act for Loggins and Messina that night.
I was part of an interview that was done before the show while Leo was putting his legs up relaxing. His reflection in the mirror and just a little bit of his guitar showing is neat to look at.
So, enjoy a look back at Leo in some of my favorite photographs.
If you need a calendar, that has more than 12, almost gallery quality prints in it just message me at This email address is being protected from spambots. You need JavaScript enabled to view it. or through the website here. They are $20.00 each.
It would make a nice Christmas present for anyone on your list who loves music!
Thanks,
Rich Zimmermann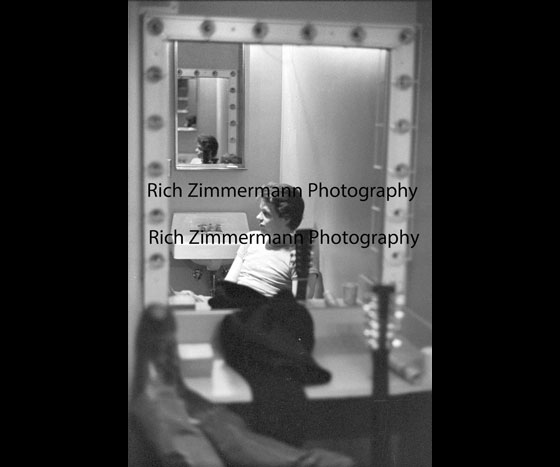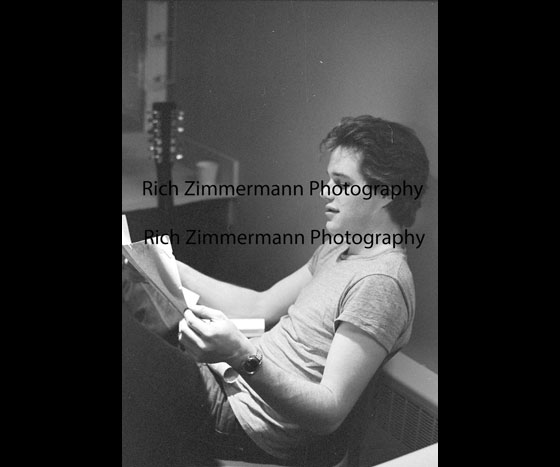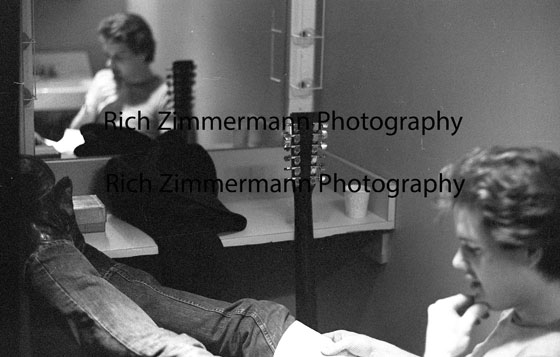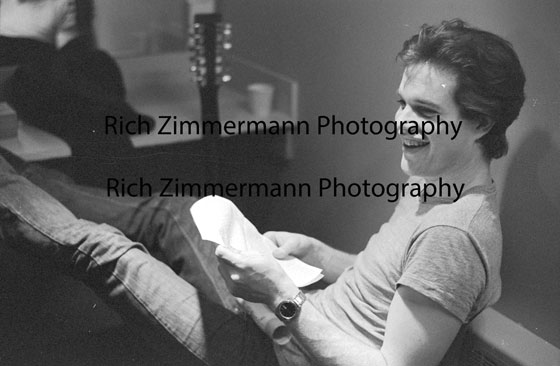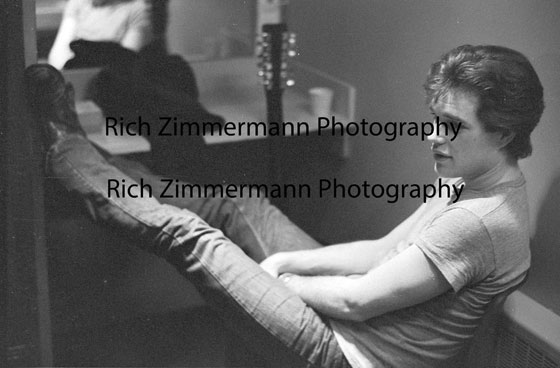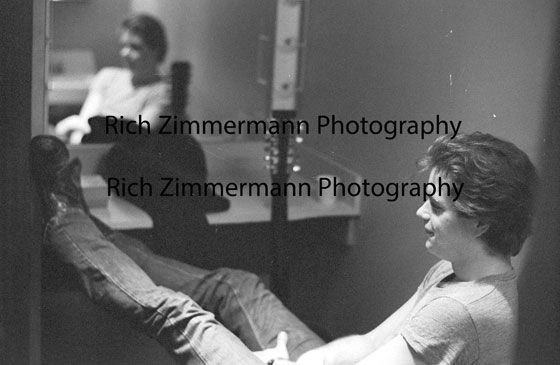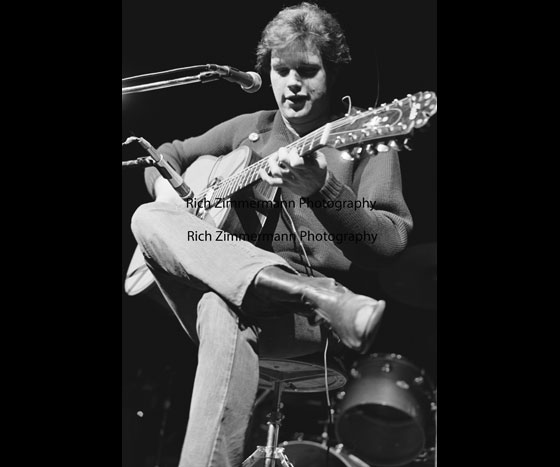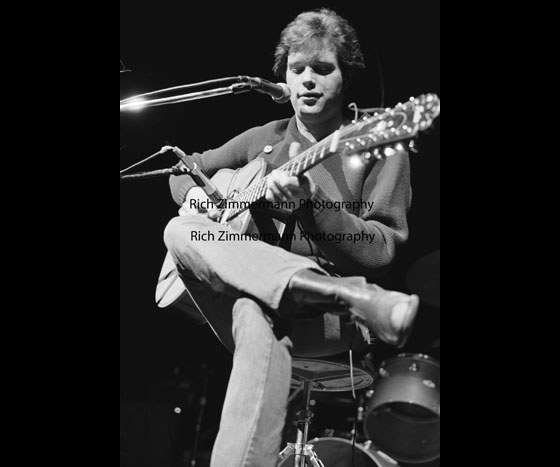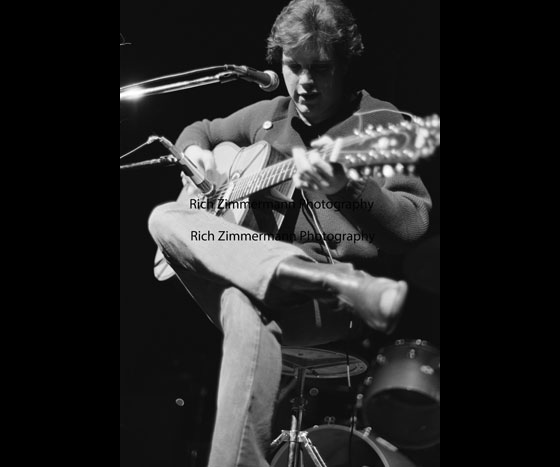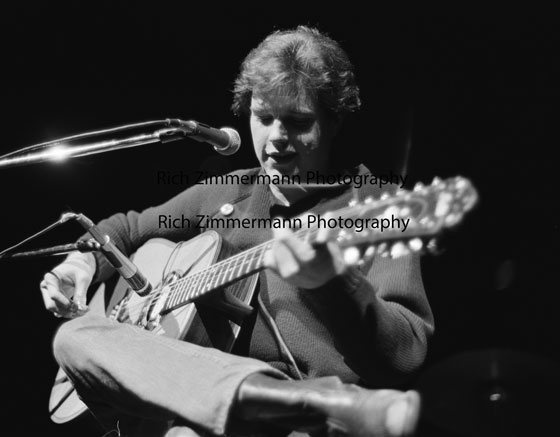 Related items