December 29, 2014
This is our last blog of the year and I have to wish Happy Birthday to my racing friend Tony Kanaan! TK was born on December 31, 1974!! Puppy!
Just a simple blog today to wish TK the best birthday ever on New Years Eve and to wish him a safe and successful 2015.
Here is a little look back at TK in the year 2000 and 2014 in Milwaukee's Indy car races.
I also want to thank all of you for the business you have given me and Happy New Year everyone! My wish to you all for the New Year is much success in whatever you do!
Thanks,
Rich Zimmermann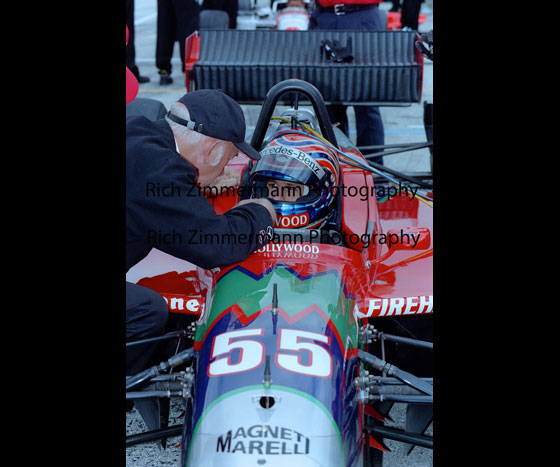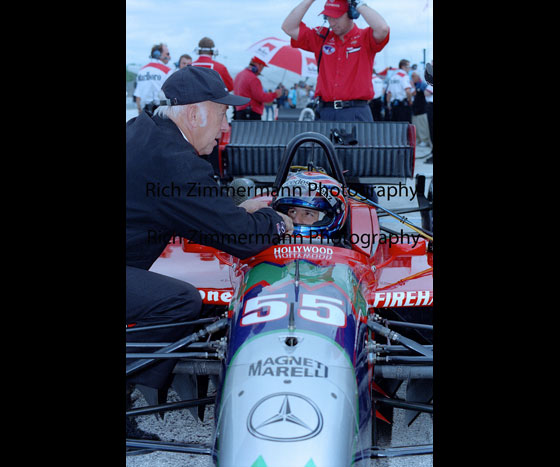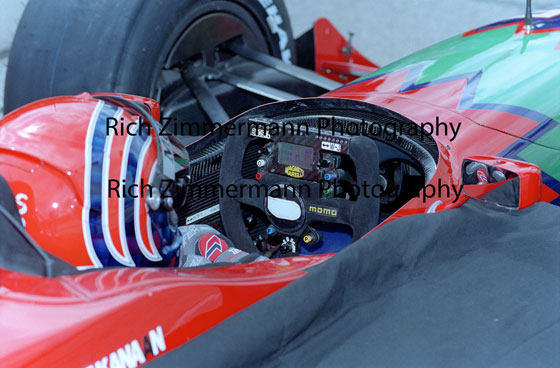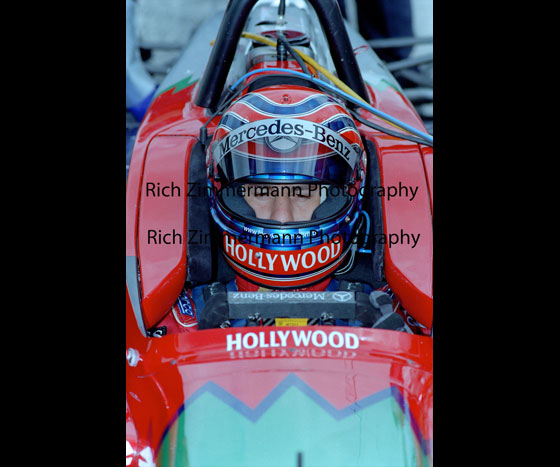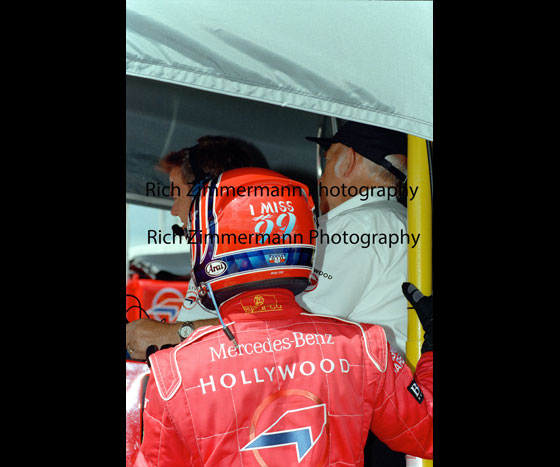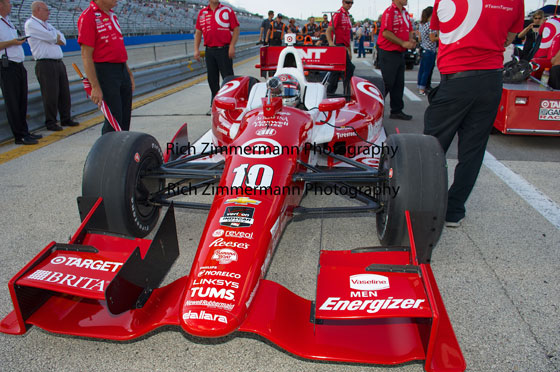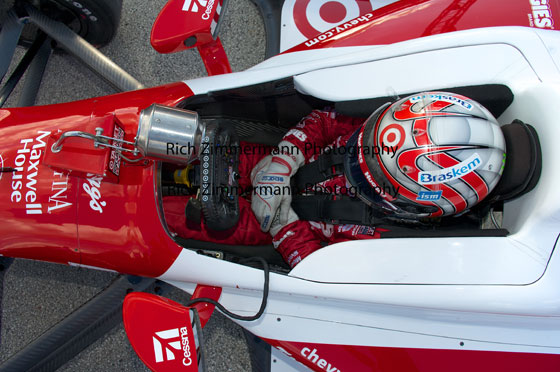 Related items