January 12, 1976
Dan Fogelberg in 1976 was an Arista Records artist that I had the pleasure of working with a little bit.
He was one of the nicest guys I ever met and every woman I know loved him! He had it all working for him at the time.
These photos are of a time when he was more of a rock star. The work he did with Tim Weisberg was about to happen and would change his style a bit.
Next week I will do Fogelberg/Weisberg 1977, so be sure to check that upcoming blog post.
Enjoy a little look into Dan when he performed in Milwaukee in 1976. Anyone remember where?
Stay warm everyone!
Thanks,
Rich Zimmermann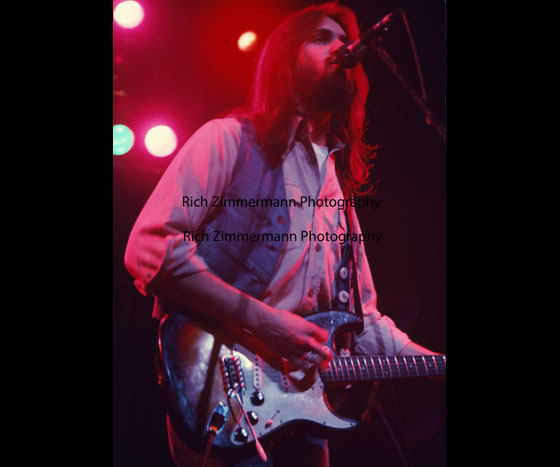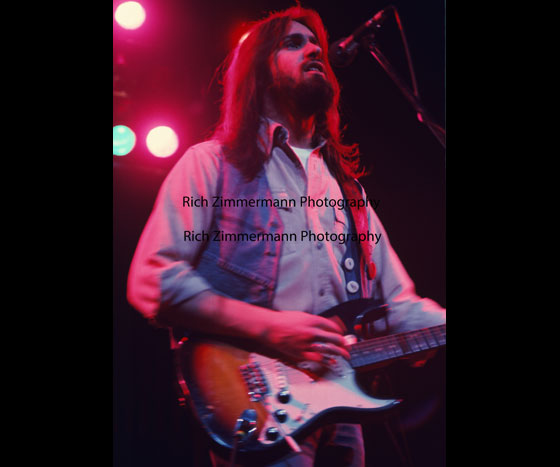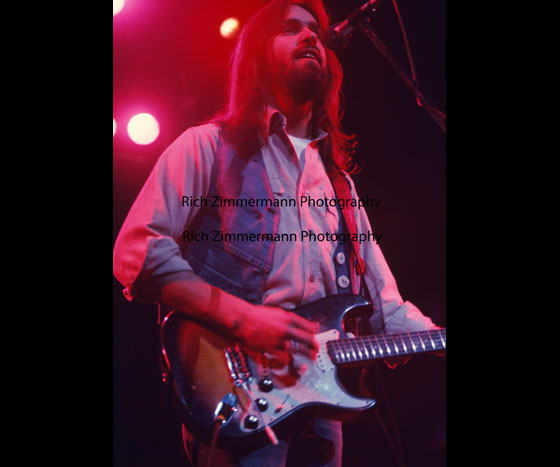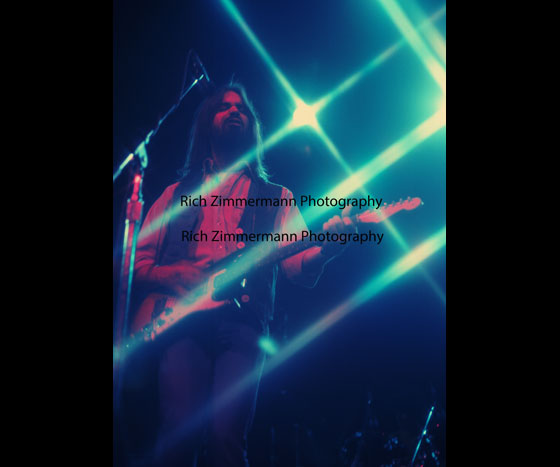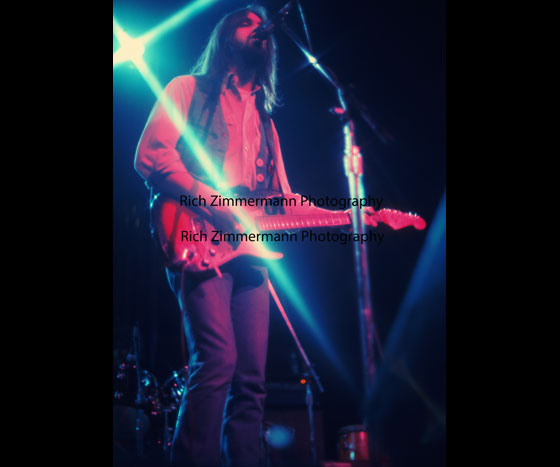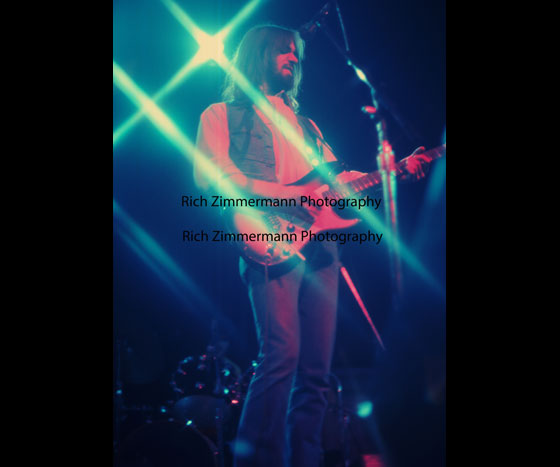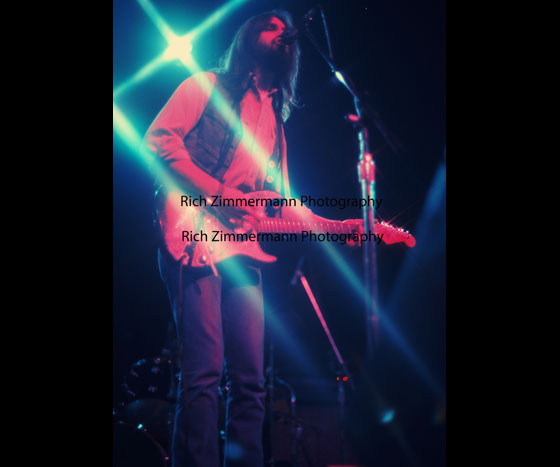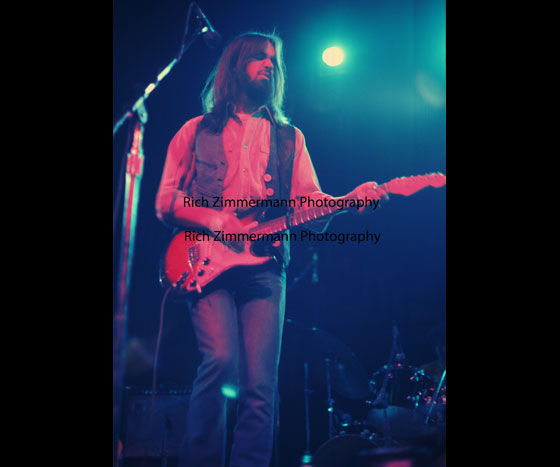 Related items