February 9, 2014
During Summerfest 1974 in Milwaukee, I had the pleasure of being included in an interview with Melanie for the media. I was there representing the Bugle American newspaper.
Melanie, was very nice and a pleasure to be around. The interview was right before her show and the crowd loved her performance on that summer evening. 
She was not your usual rock star and that was nice. She had fun with the crowd that night.
Both of her parents helped her in her musical career and she started performing at the age of four! Performing at Woodstock and a lot of other festivals through the years, she retreated from the spotlight shortly after Summerfest to start a family.
Enjoy a look back into 1974.
Thanks,
Rich Zimmermann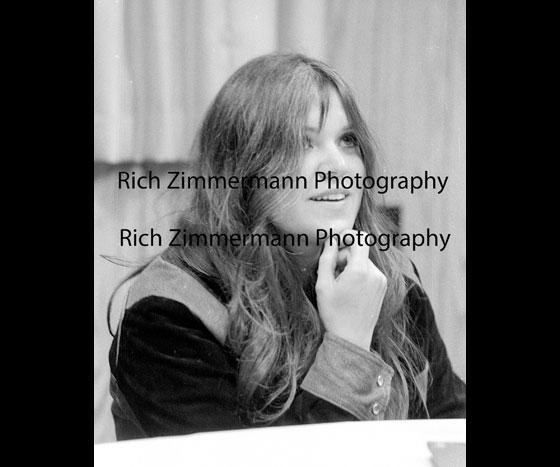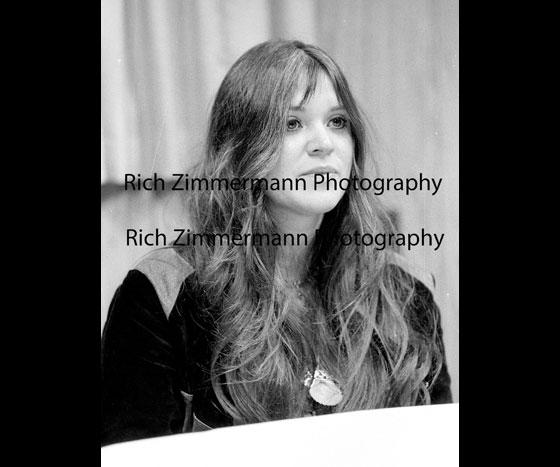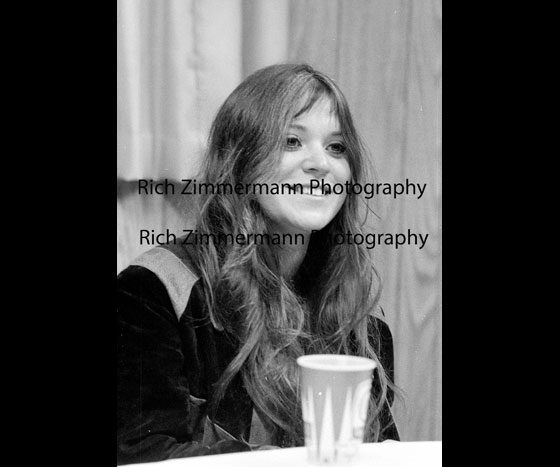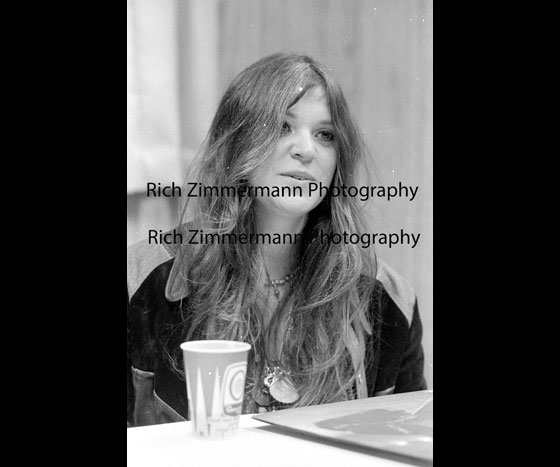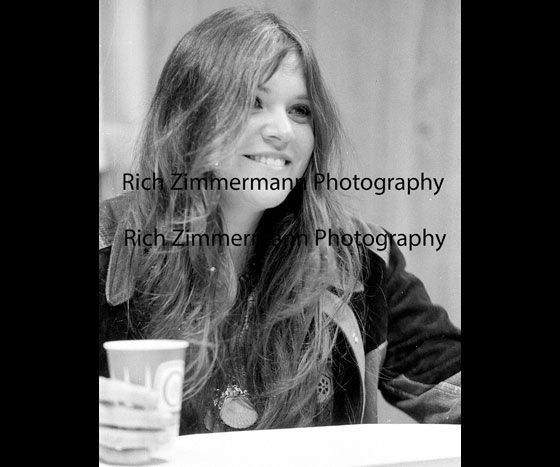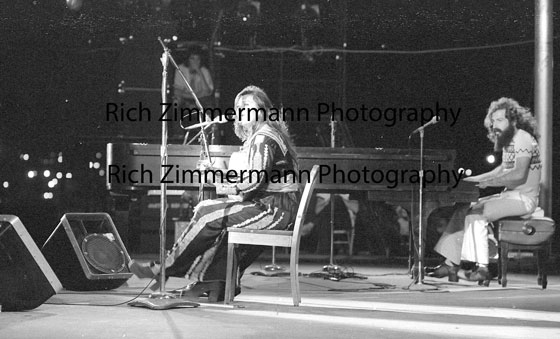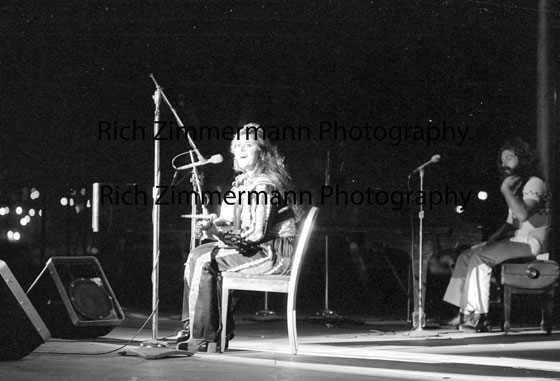 Related items