February 23, 2015
On December 1, 1972, I photographed a show at Milwaukee's Performing Arts Center. The lineup for the night was Pure Prairie League, Ben Sidran and John Prine.
As to who was the headliner that night is a good question. Pure Prairie League had a #1 hit going on with the song, "Amy", and John Prine was a very hot act. Anyone remember who the headliner was??
Also included here, are some color photos of Pure Prairie League, when Vince Gill was a part of the band. The photos were taken in the 1980's at UW Whitewater. Vince Gill, would later become a country superstar! His voice is amazing and he is such a talent.
Please remember to like us on Facebook at Rich Zimmermann Photography if you haven't already.
These photos and most of the photos you see on my website have never been seen before or at least not in 35-40 years! Most have never been published!
That is why I offer all of my photos as limited edition, certified and numbered, archival gallery prints starting at $75.00 for an 8 X 10 or 8 1/2 X 11.
Thanks,
Rich Zimmermann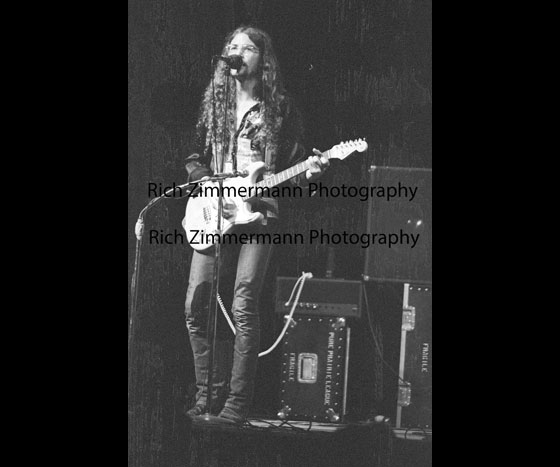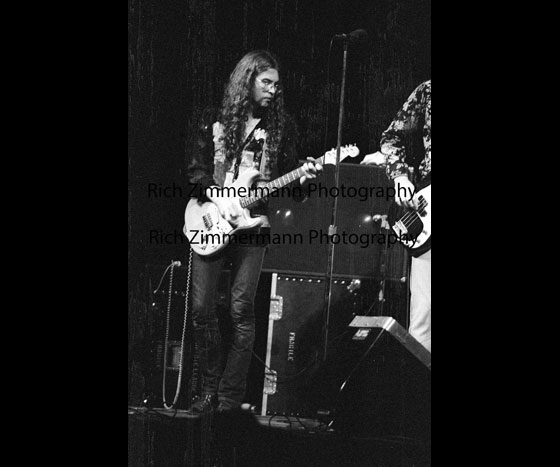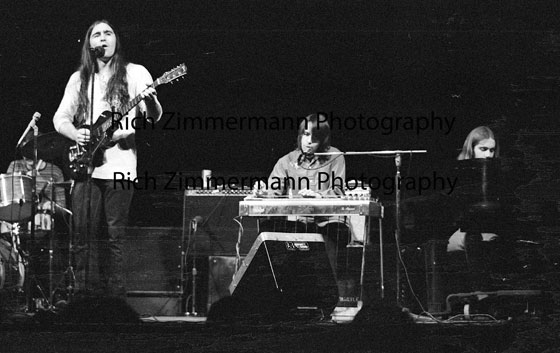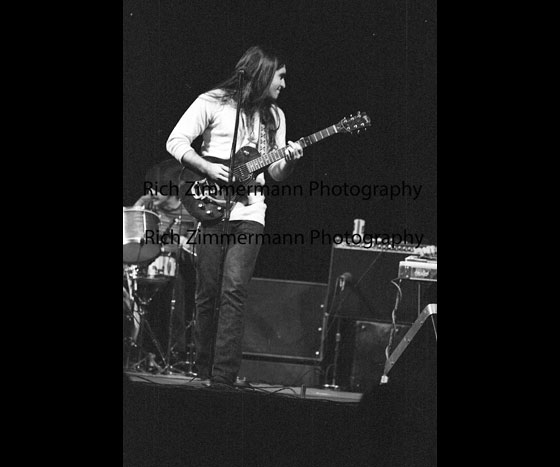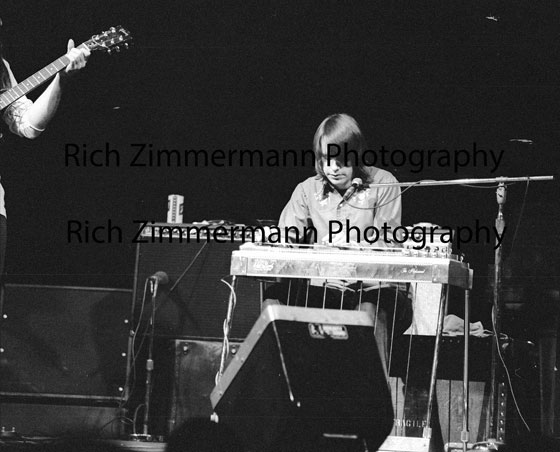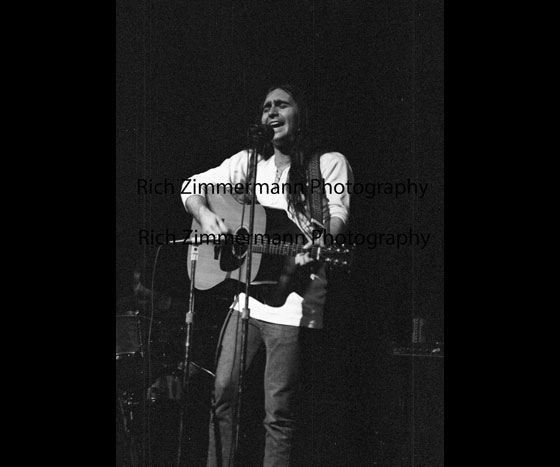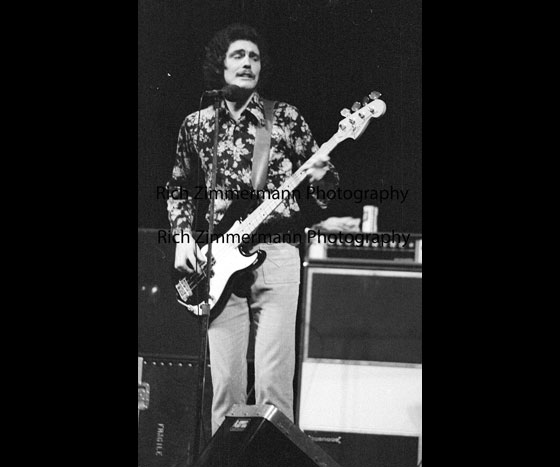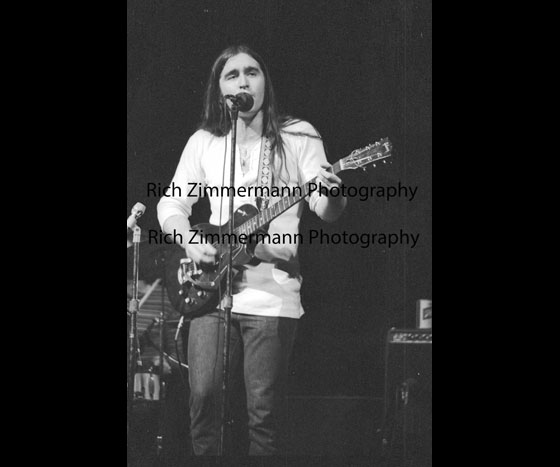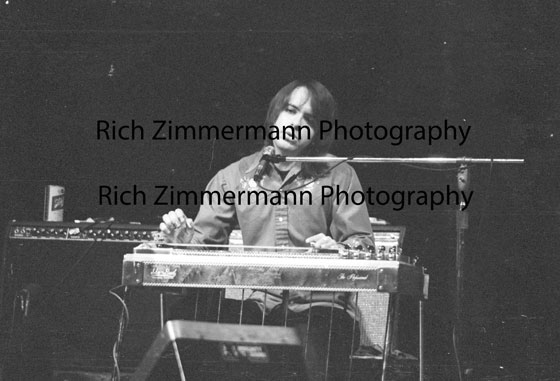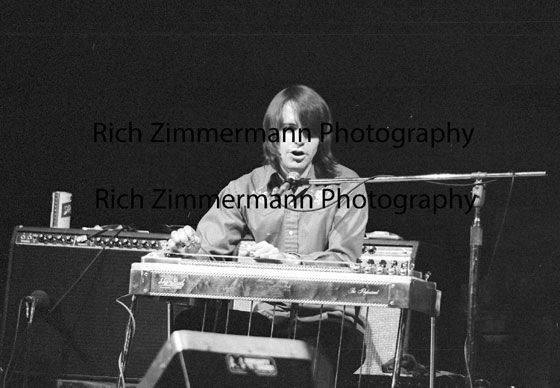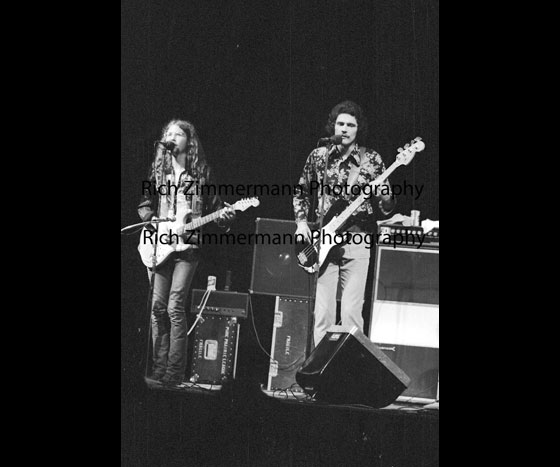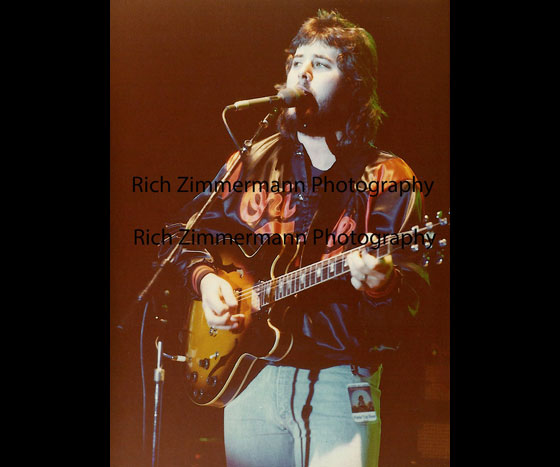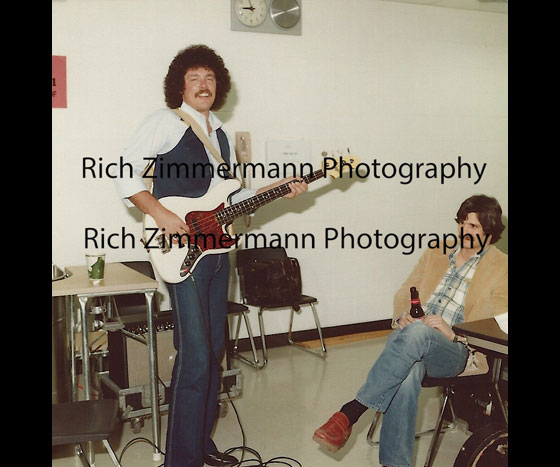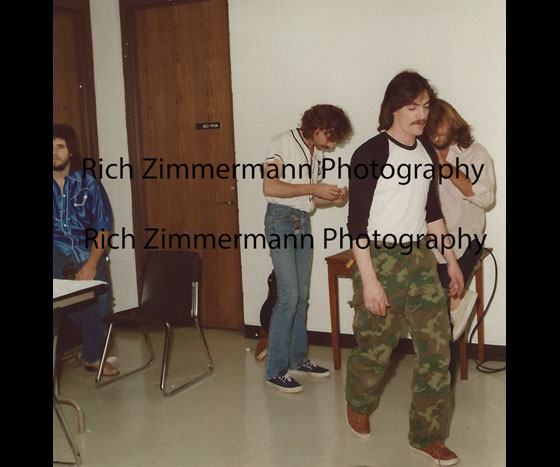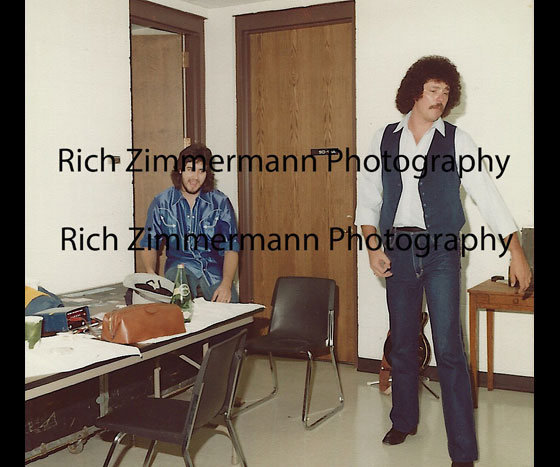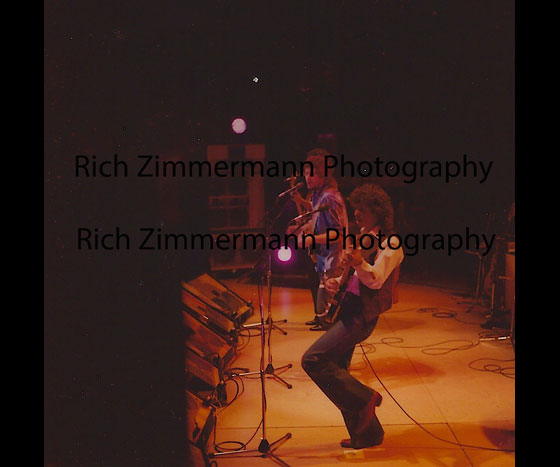 Related items