March 23, 2015
These photographs are from a few things that I have found in my closet lately!
Good seeing Steve Miller playing a beautiful and rare vintage Ibanez Artist 2623 guitar!
This period of Summerfest, was when the good old mainstage existed with the two big top tents and grass in front of the stage. It was a good time, except when it rained and turned Summerfest into Mudfest!
Steve Miller, on this particular evening was awesome and his band with Norton Buffalo was so good to listen to. The added benefit of Leslie West coming out to play was a great surprise.
Some of these images are not in the best of shape and if you know me, I don't Photoshop until purchased, due to theft on the web of my images. They are still good to look at to see Norton Buffalo, Steve Miller and Leslie West rockin' and rollin'.  I could listen to Norton Buffalo all day long!  If you don't know who Norton Buffalo is, he is pictured here in the first photo. He is a great harmonica player and a great all around musician.
Enjoy and let me know if you were there!
Please join me on Facebook at Rich Zimmermann Photography if you haven't already.
Thanks,
Rich Zimmermann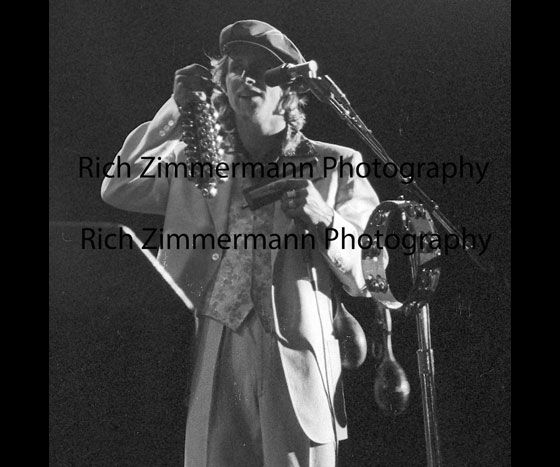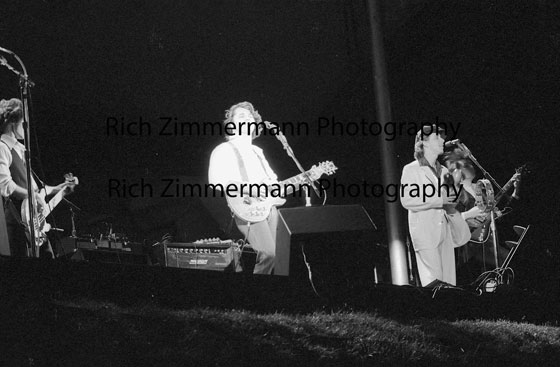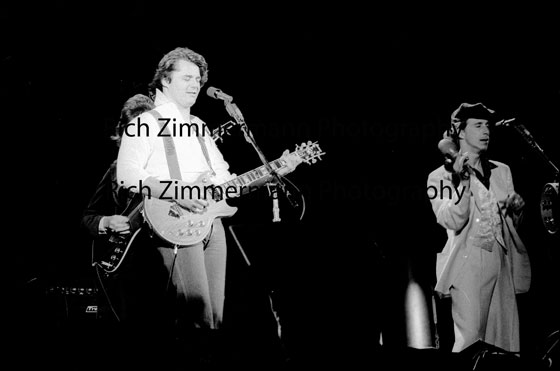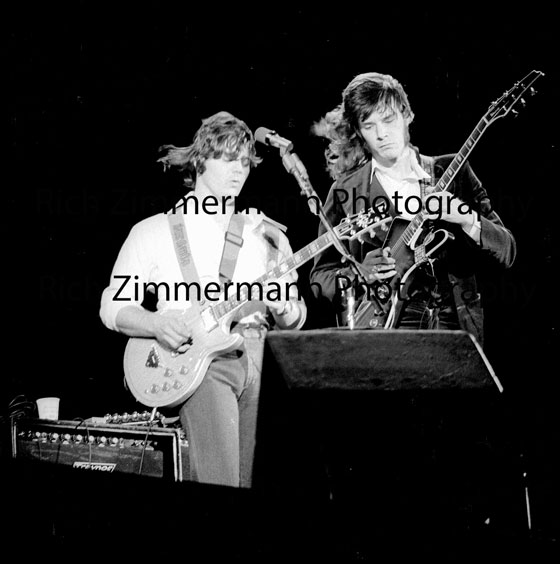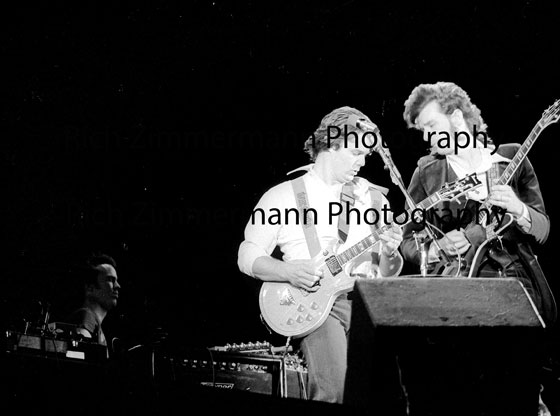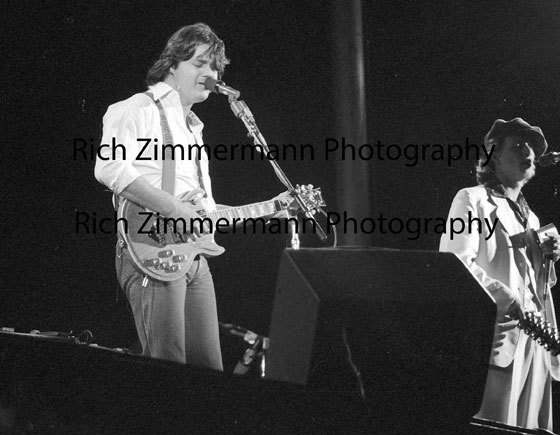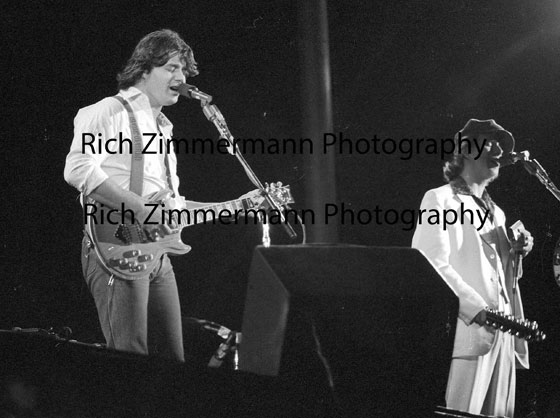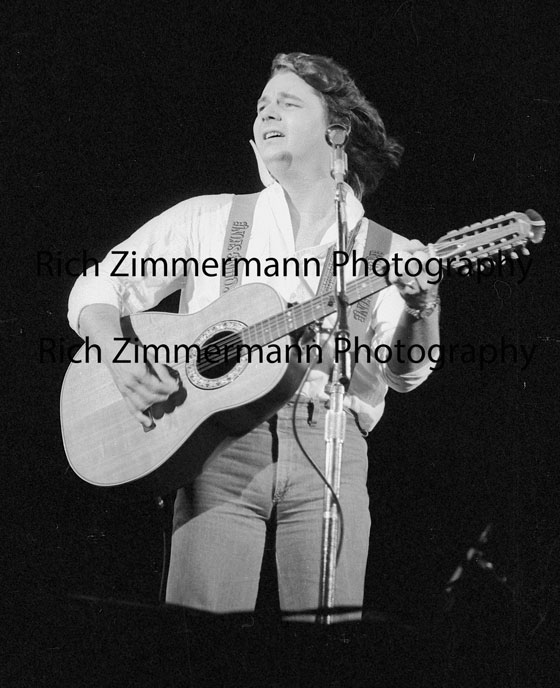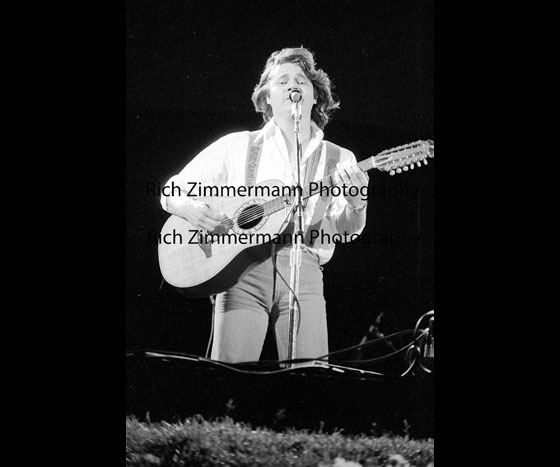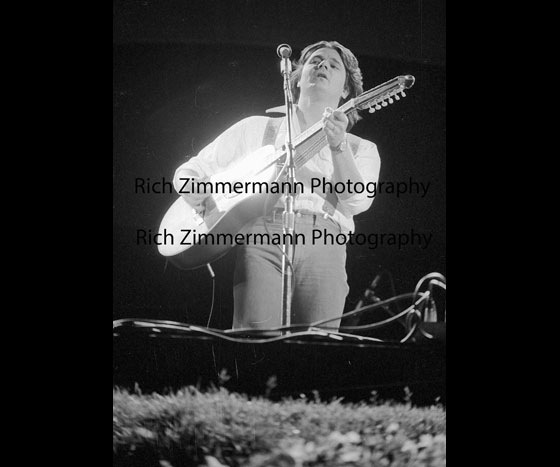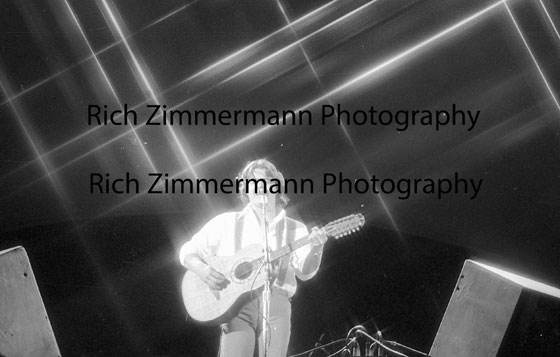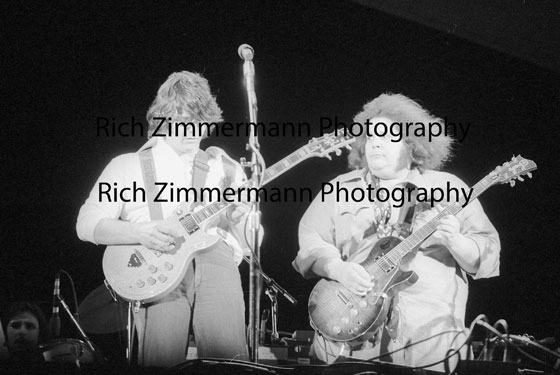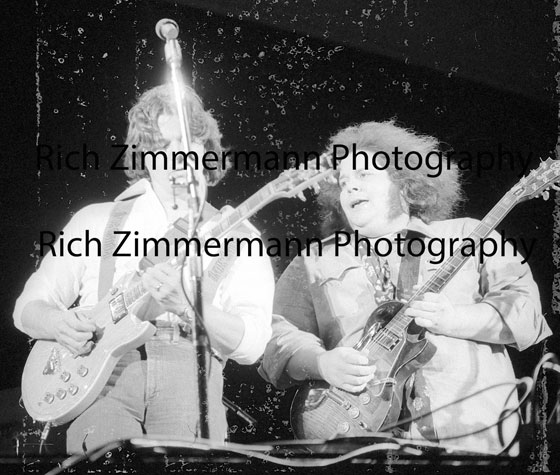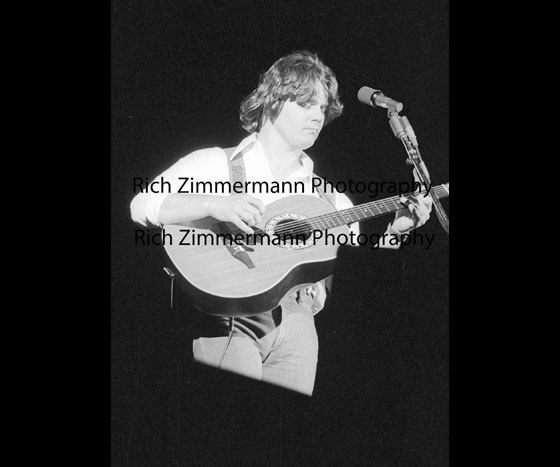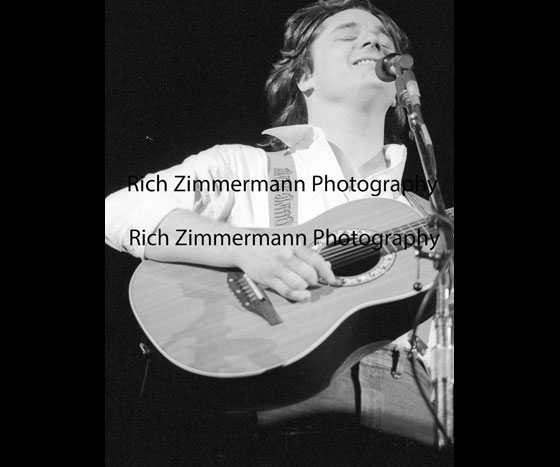 Related items