May 4, 2015
Last week was so much fun with scanning old film from the Milwaukee Mile, Miller 200, 1990 CART race, that we are going to do this for a while!
So this week, we are looking at a few images of Danny Sullivan, Rick Mears and Emerson Fittipaldi. This is the power house Team Penske of 1990.
This team, was full of Indy 500 winners and CART champions.
They are all personal favorites, especially Emerson Fittipaldi, whose helmet I adored! I still think it's one of the most beautiful helmet designs around!
The aero devices on Emmo's helmet are the earliest form of aero dynamic work.
Enjoy a look at some of the fastest cars EVER made and a beautiful helmet!
Thanks,
Rich Zimmermann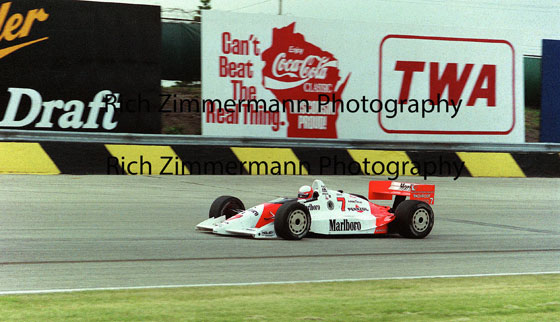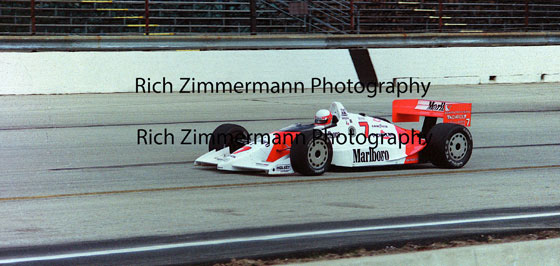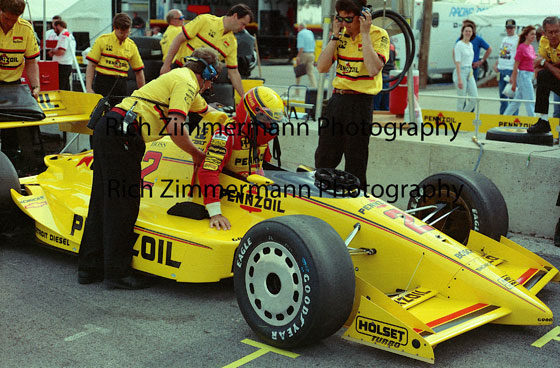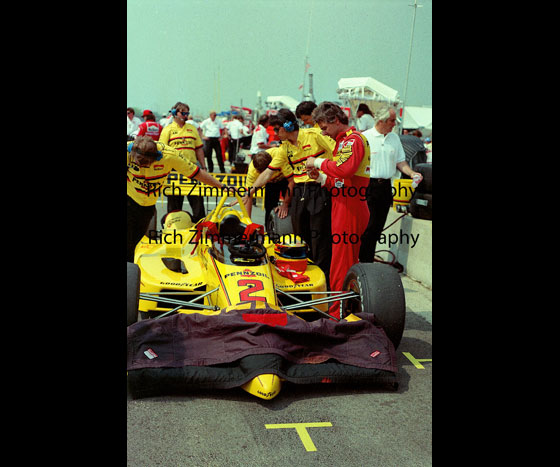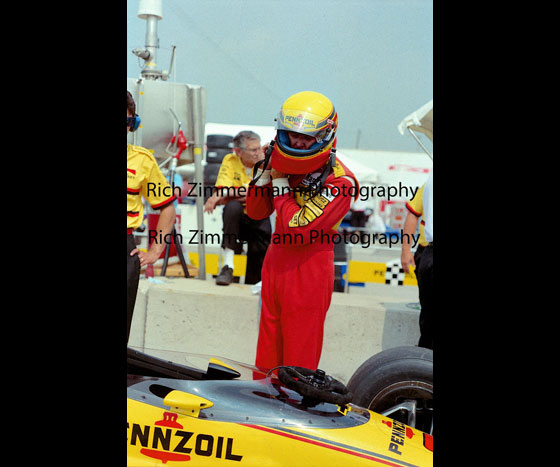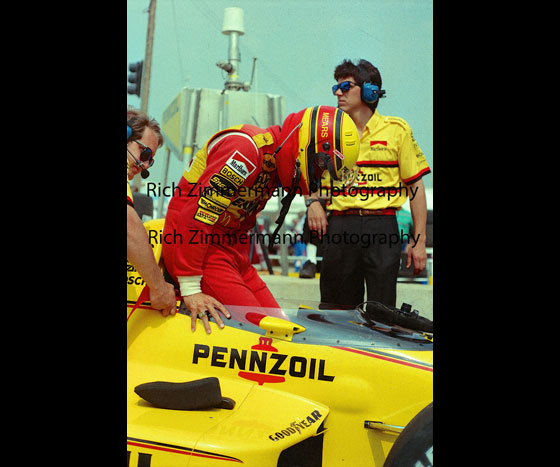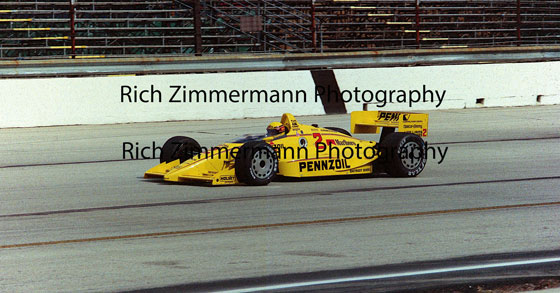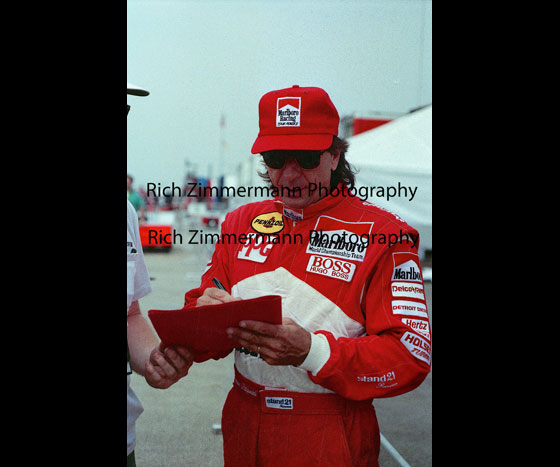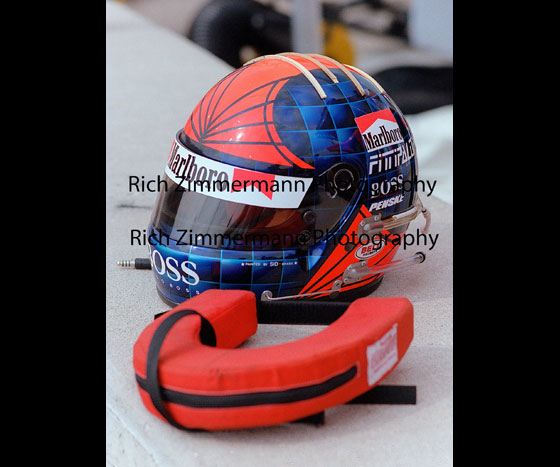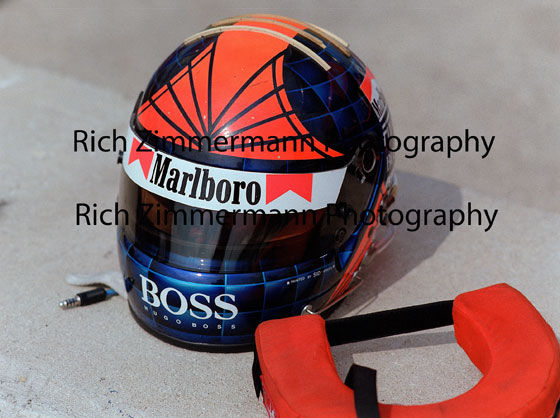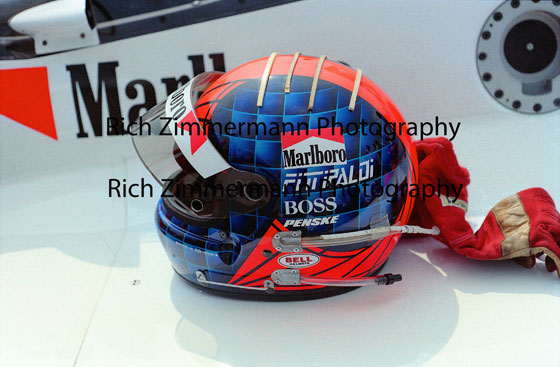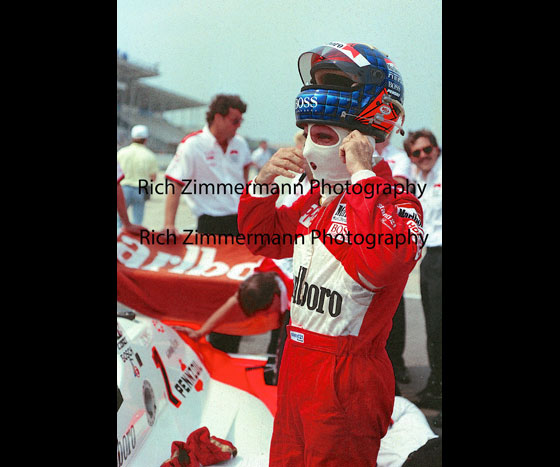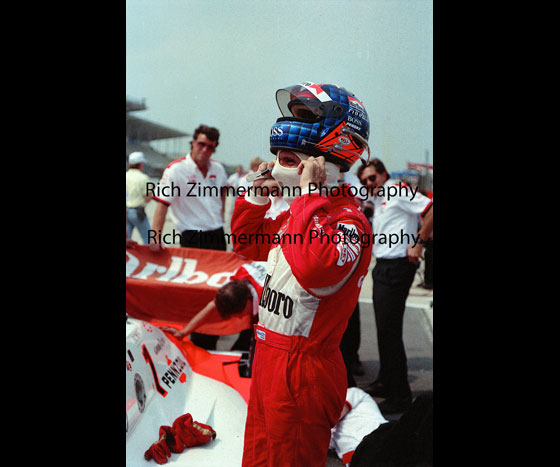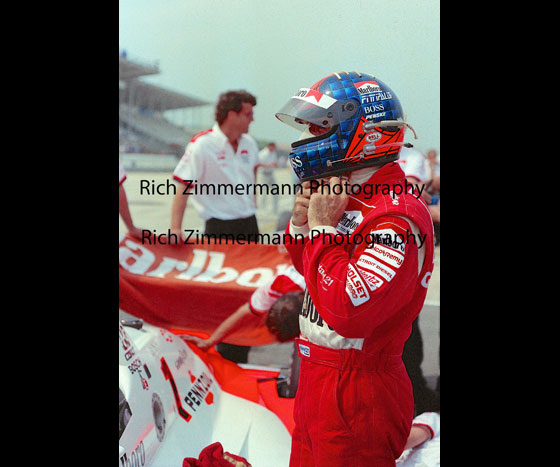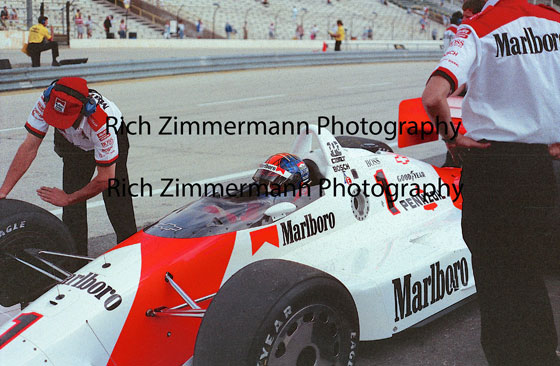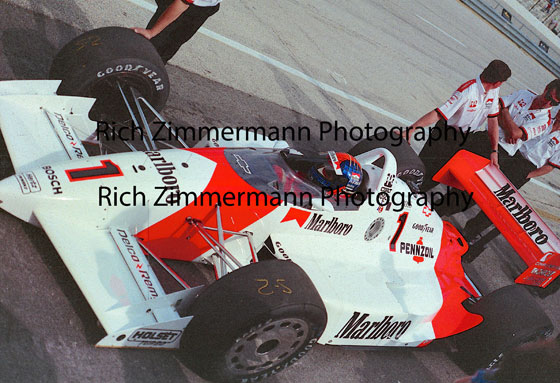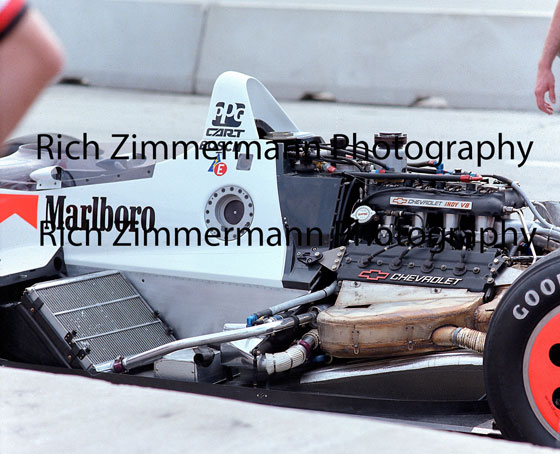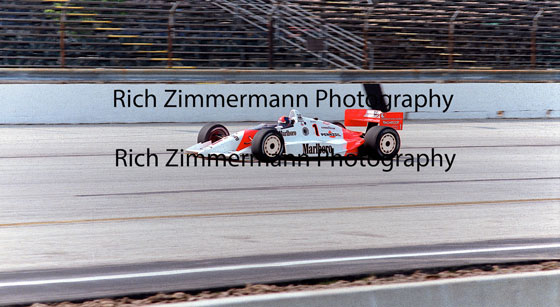 Related items