July 20, 2015
Indyfest 2015, at the historic Milwaukee Mile, did not disapoint.
Josef Newgarden, got his first pole position and Sebastian Bourdais, returned to the winners circle at The Milwaukee Mile. Seabass, as we call Sebastian, has been there before.
This time Seabass, almost lapped the field by the end of the race! His car was that good.
Enjoy a few photos here of the day and for more, go to the category Indyfest 2015 in my Racing menu.
Thanks,
Rich Zimmermann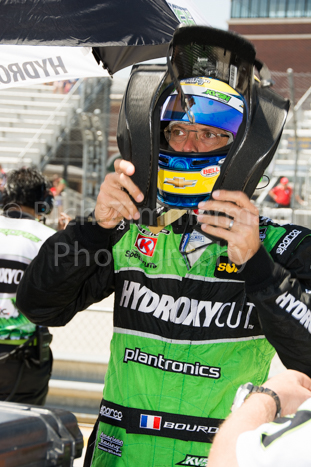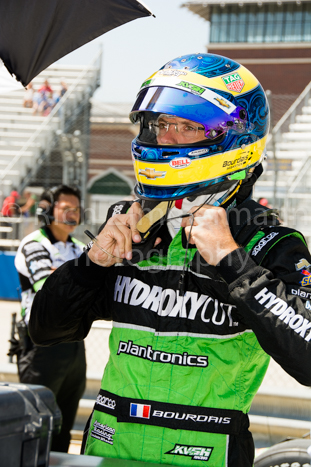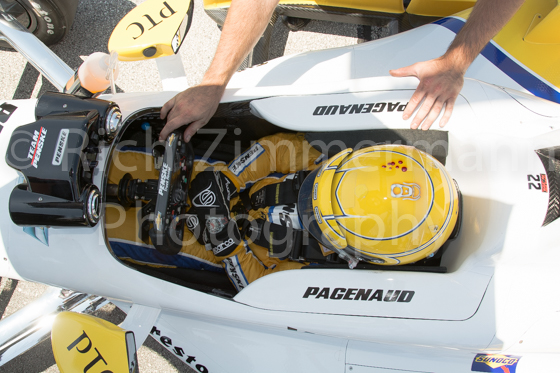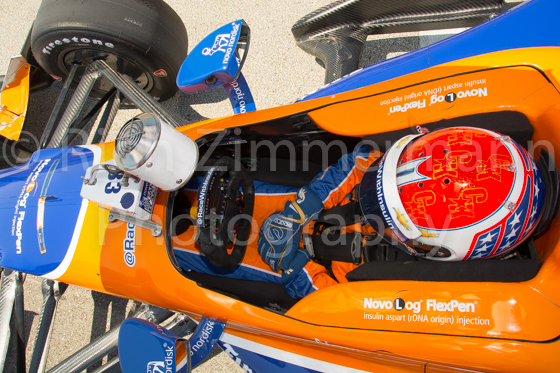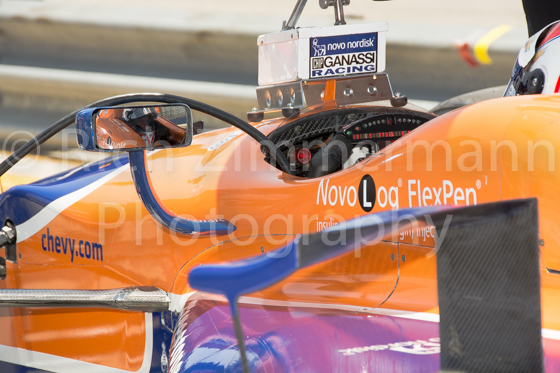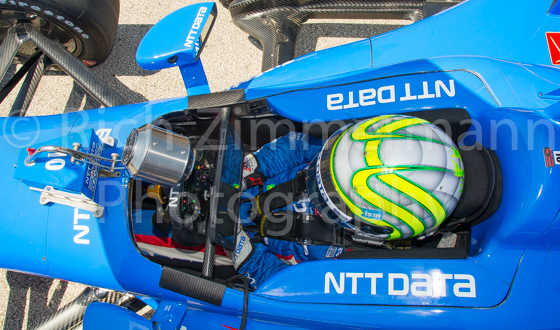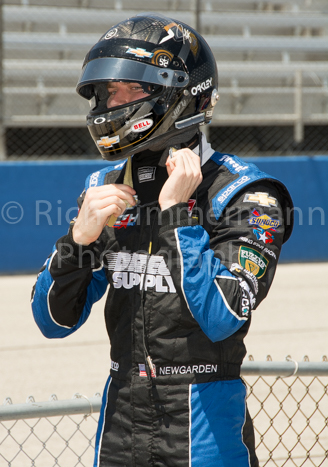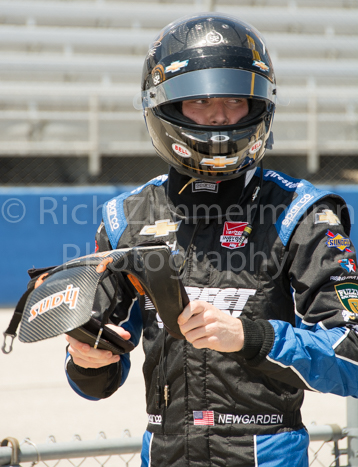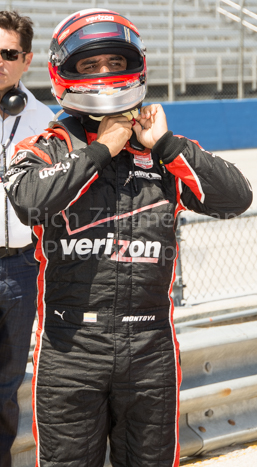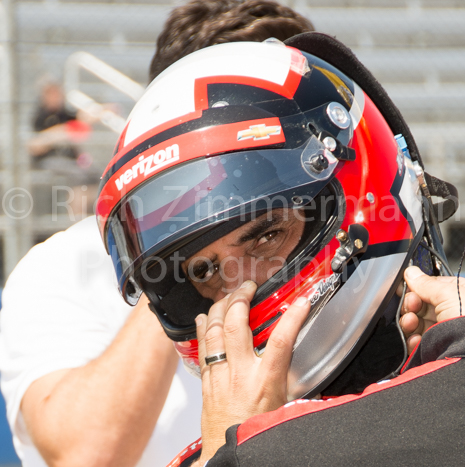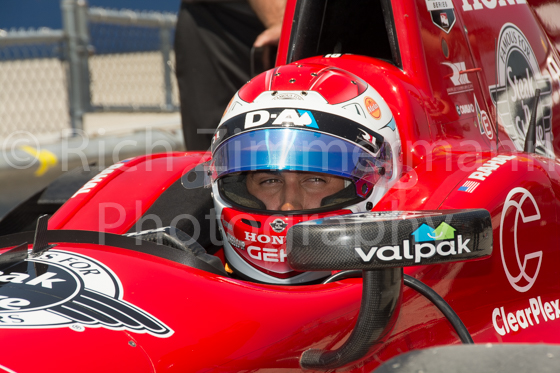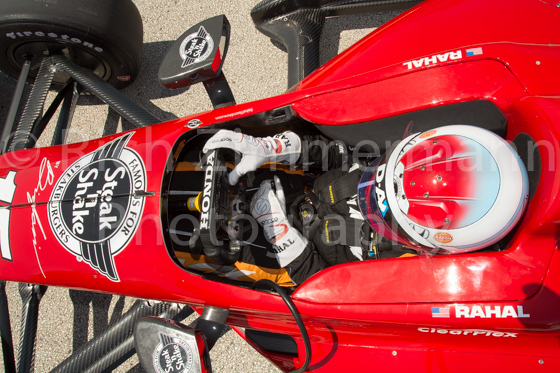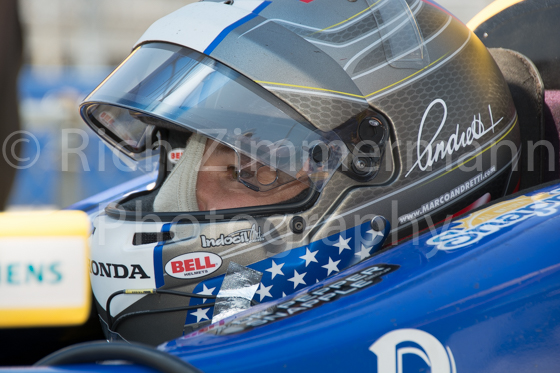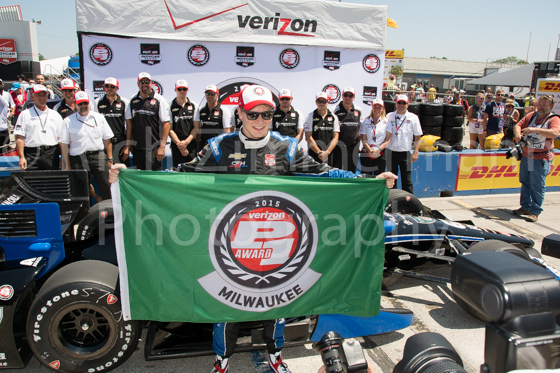 Related items