August 30, 2015
Today, is Sunday, August 30, my birthday and I should be happy. I am happy but I'm saddened because of Justin Wilson's passing.  I am a huge Indy Car race fan and photographer and I have photographed Justin Wilson for years.
He passed away last week after an accident during the Indy Car race in Pennsylvania at the Pocono race track. Sage Karam crashed and the nose cone of his car became airborne and landed on Justin's head. Justin never regained consciousness and passed away on Tuesday.  His organs were donated and I heard that he saved six lives.
Justin Wilson was the nicest guy on pit lane.  He was one of three drivers of the Driver's Committee and would help anyone he could. Everyone liked him and I mean everyone.
Through the years of photographing drivers, I have traded my photos for their helmet visors for my collection at home. After I have their visor, I trade photos for their gloves, if possible. I have Justin's visor and a pair of his gloves from Milwaukee's race in 2007. During today's final race of the season at Sonoma Raceway, I think I will get those gloves out and look at them.
Attached here are photos of Justin through the years driving Champ Cars, IRL cars and having fun with Tony Kanaan on pit lane in Milwaukee. One photo that I really like is of his steering wheel from 2012.  One of his guys put "Badass Wilson" on the top of it!
Miss you Badass Wilson, and I will soon frame those gloves and display them in my race room.
Thanks,
Rich Zimmermann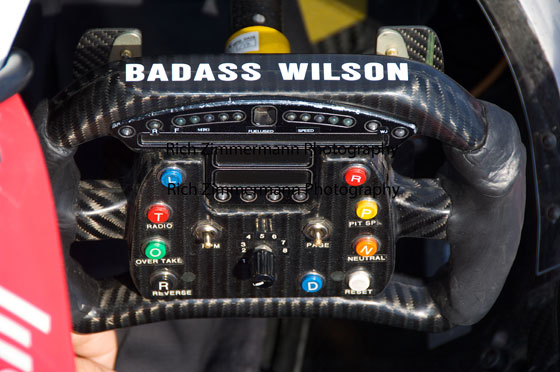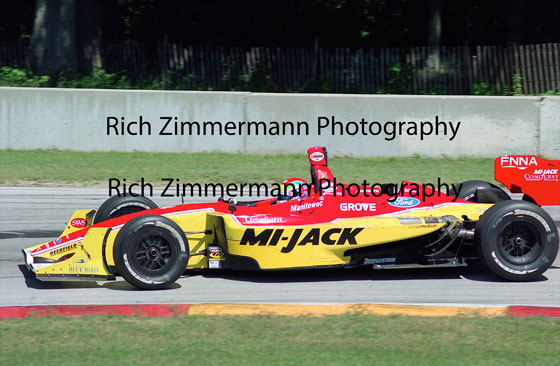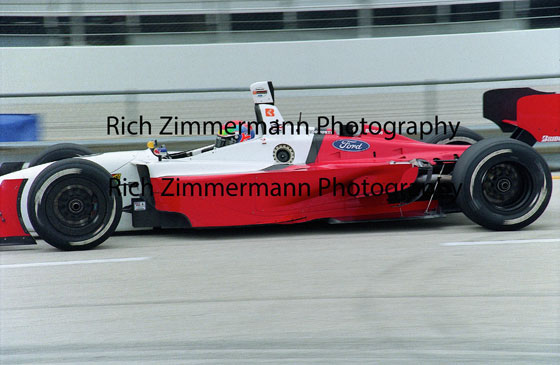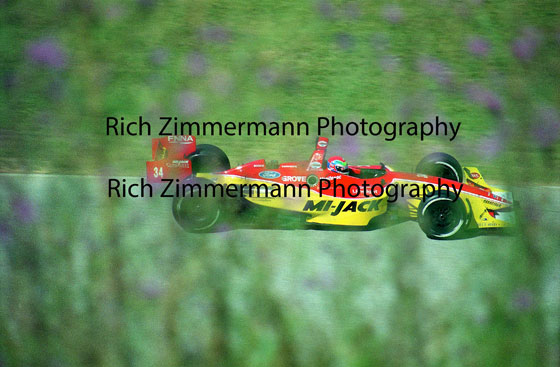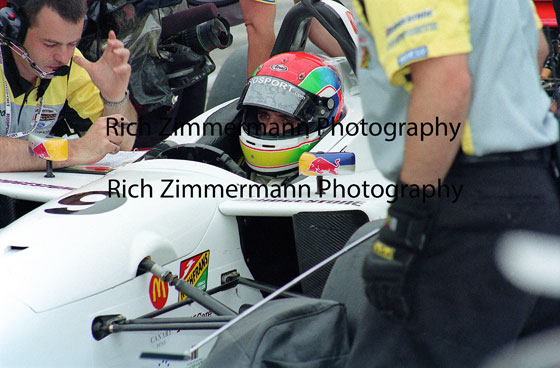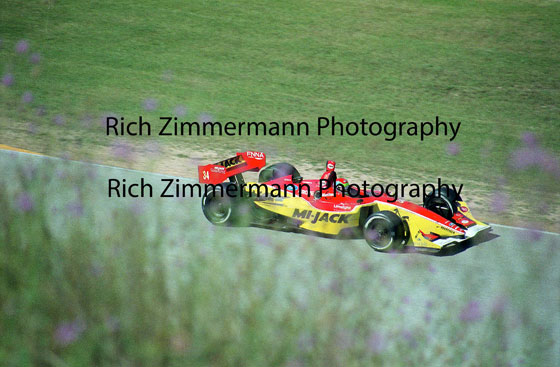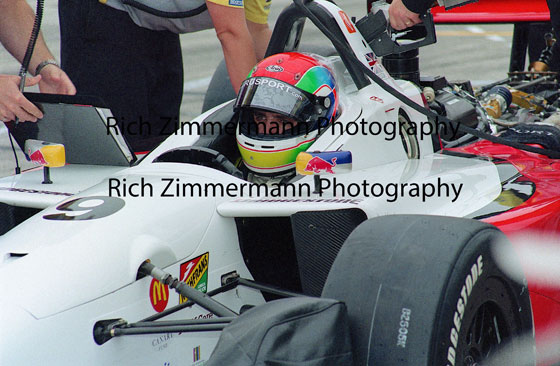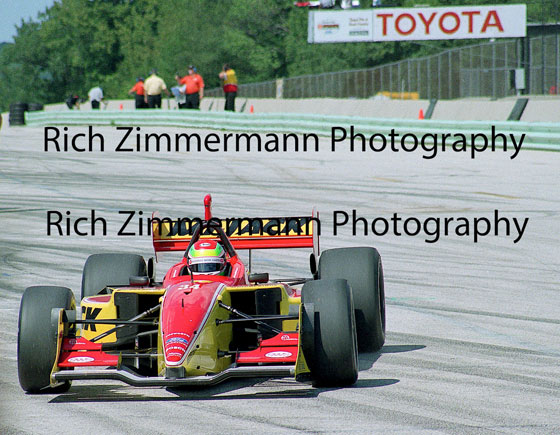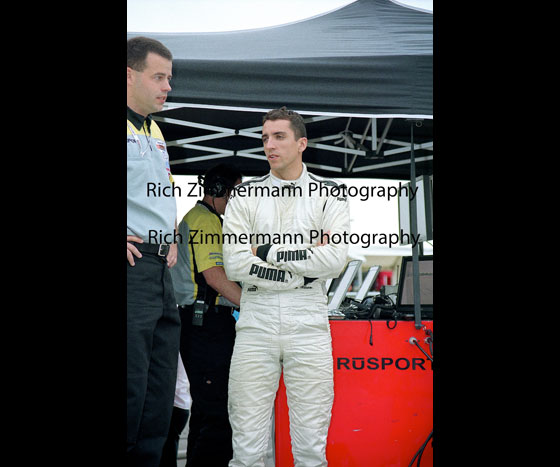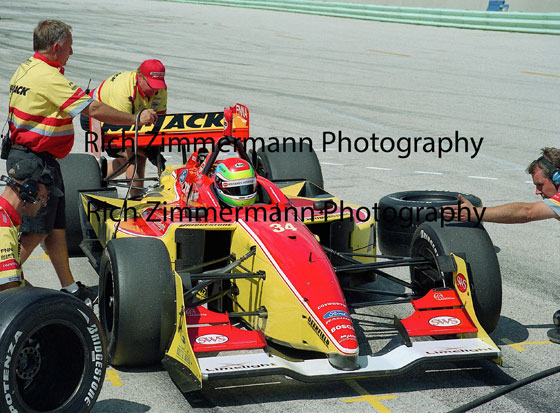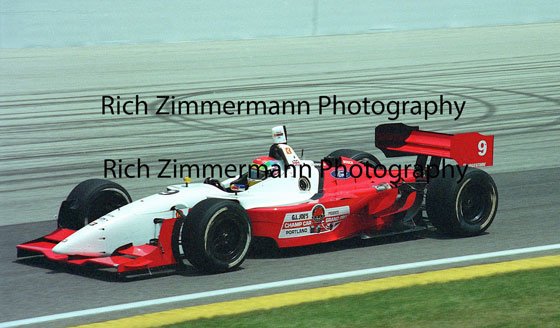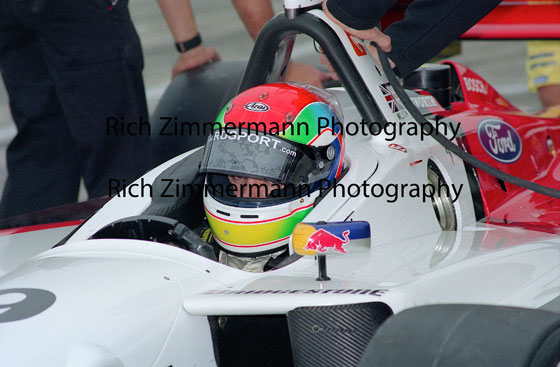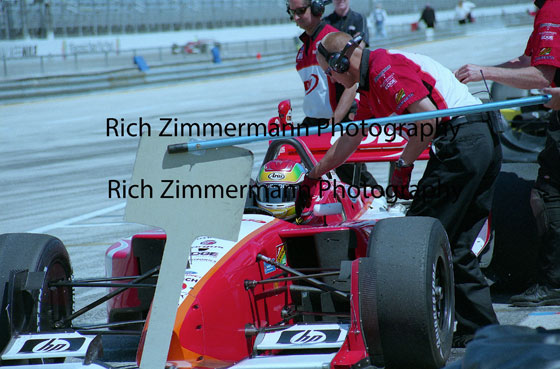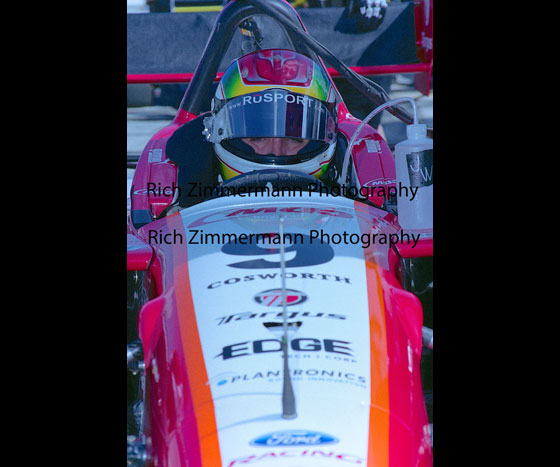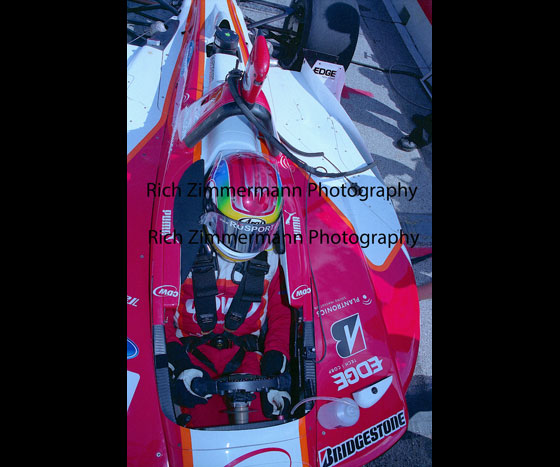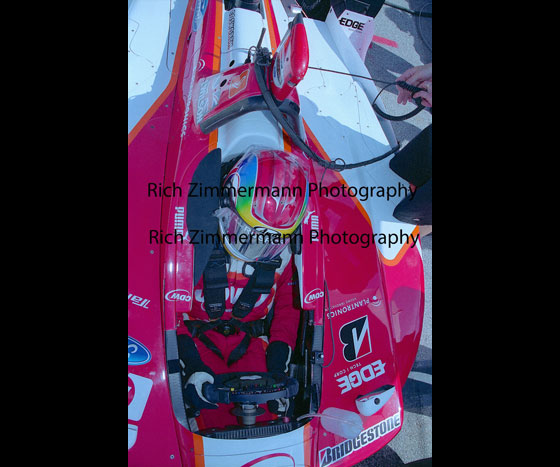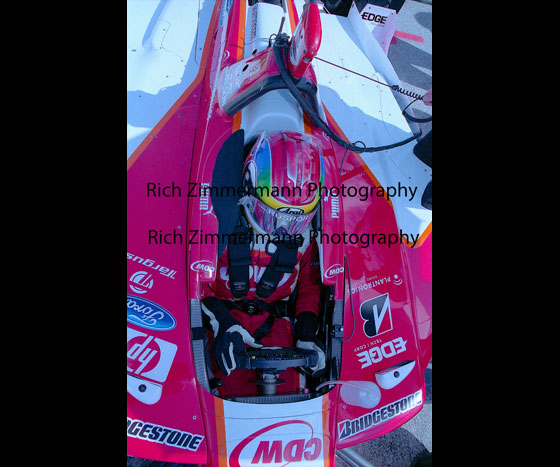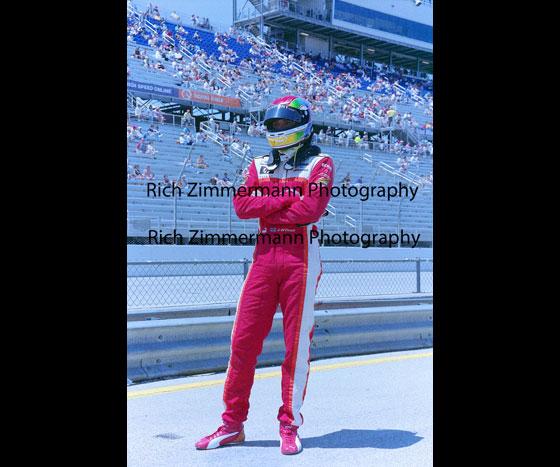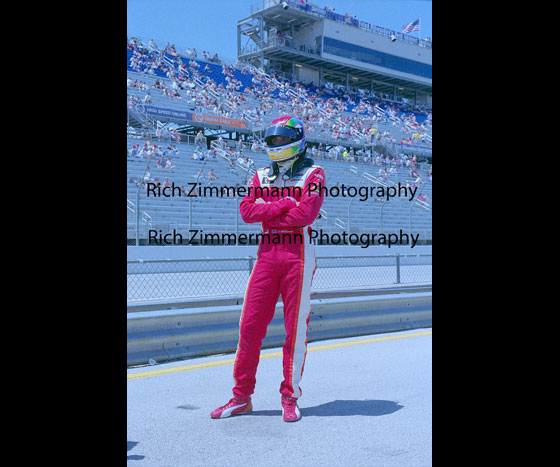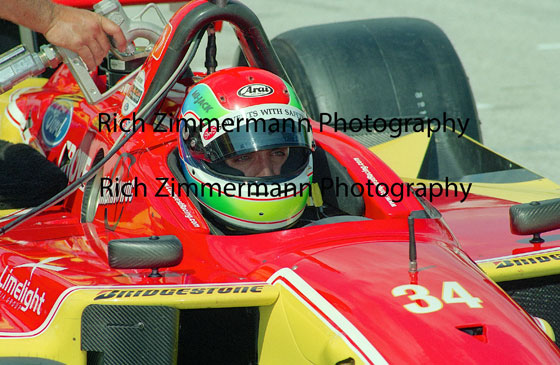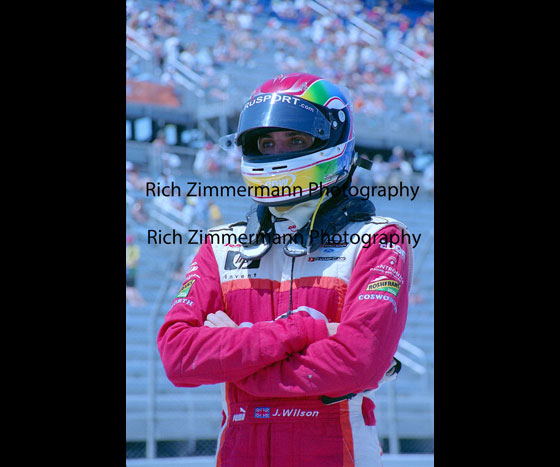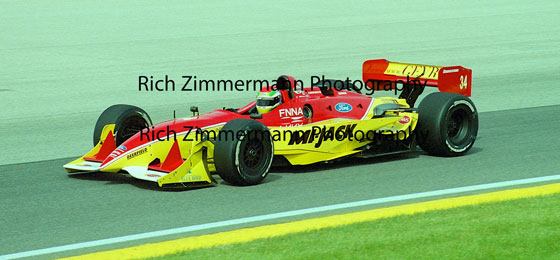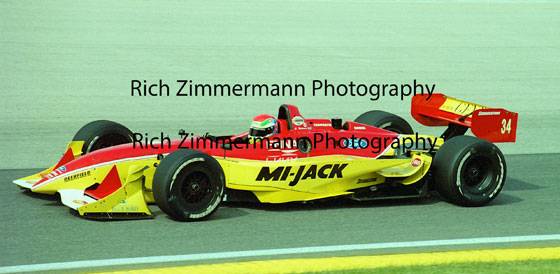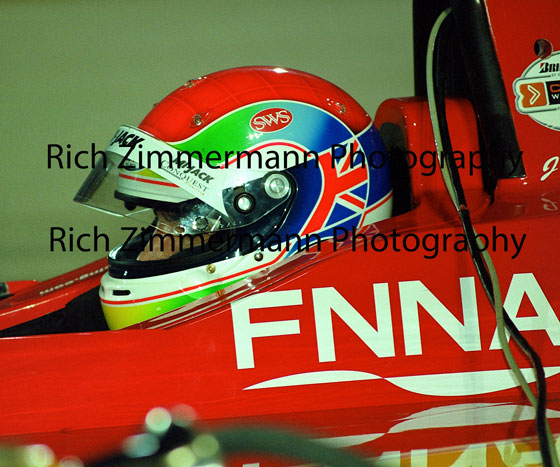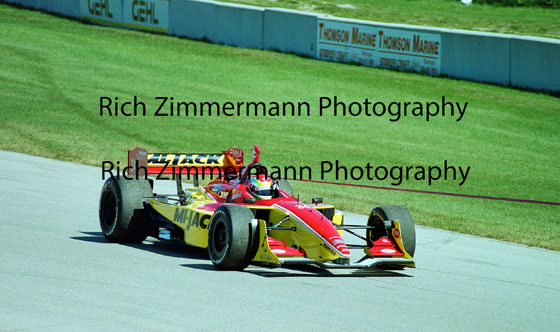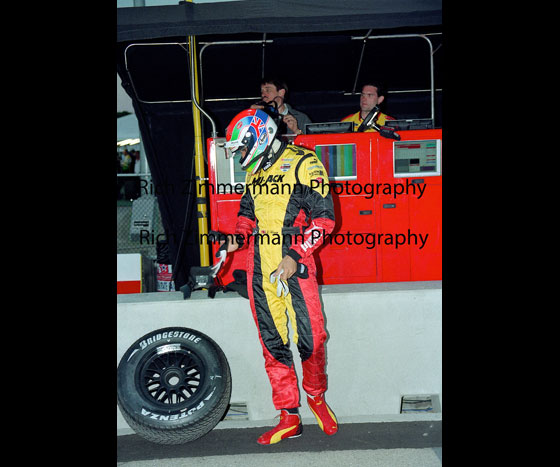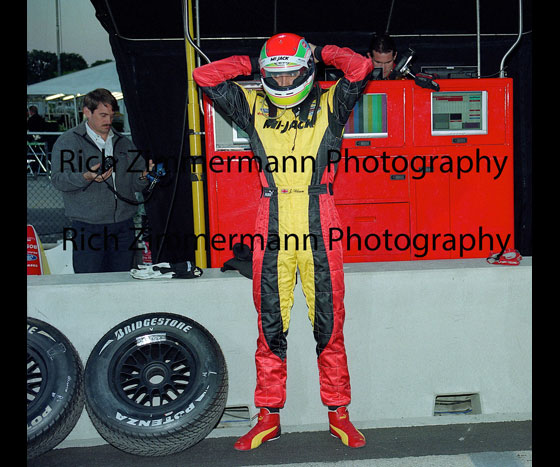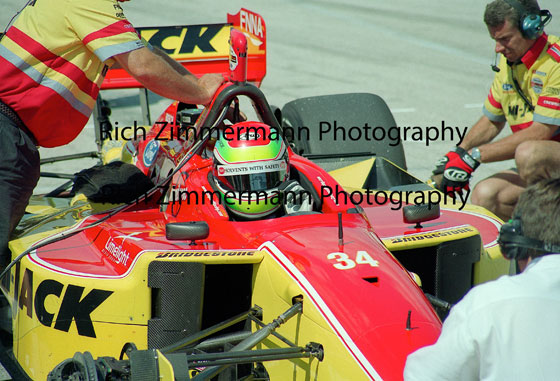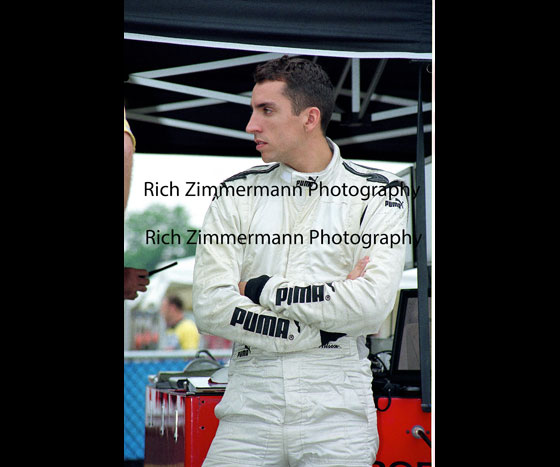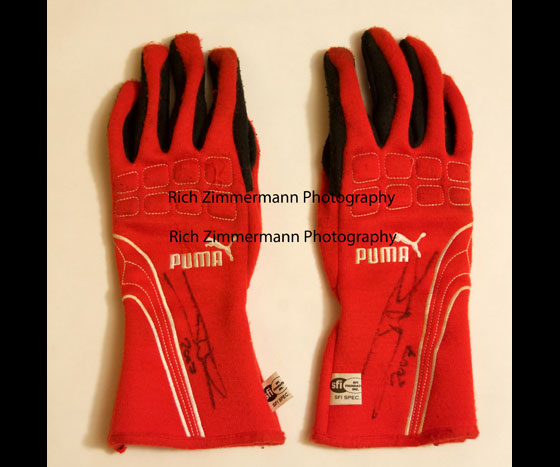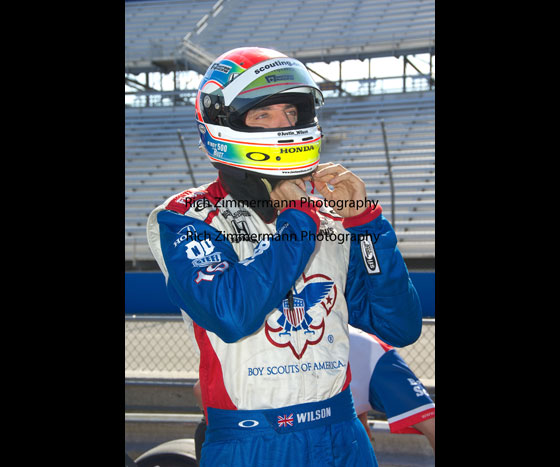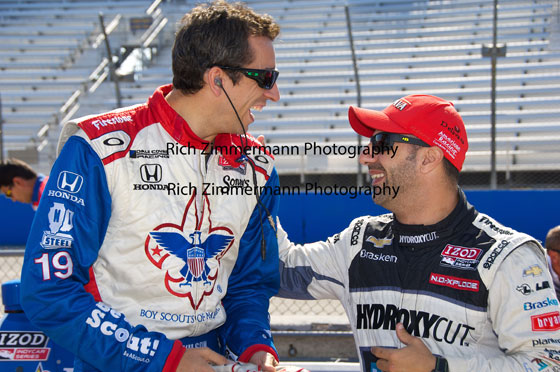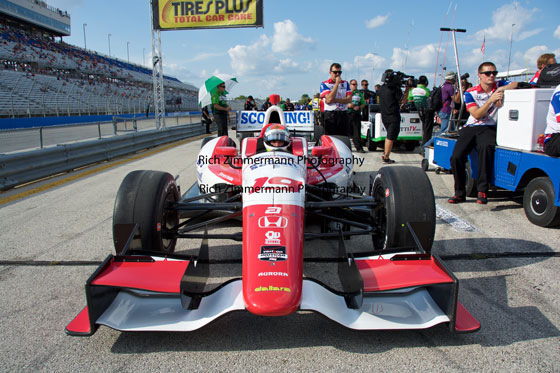 Related items