September 21, 2015
It's been a bad week for rock'n'roll. We lost Gary Richrath of REO Speedwagon and Kenny Baldwin who was a stage manager at the Briggs and Stratton stage at Summerfest.
Kenny was one of the first people I went to see along with his buddy Rick Erickson at the Briggs stage every year at Summerfest. Good people running a good stage.
Gary Richrath I never knew but photographed years ago.
Enjoy a look at Gary of REO and have a good week.
Thanks,
Rich Zimmermann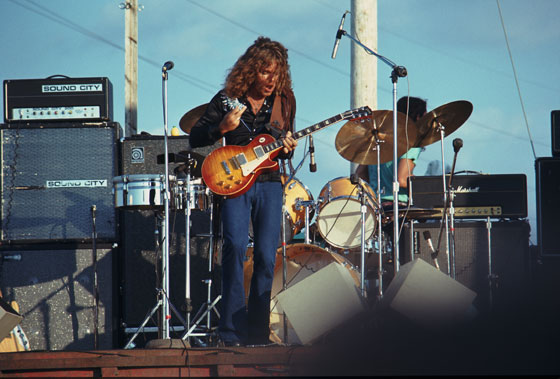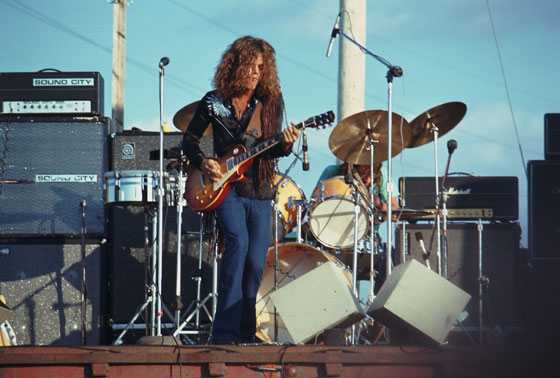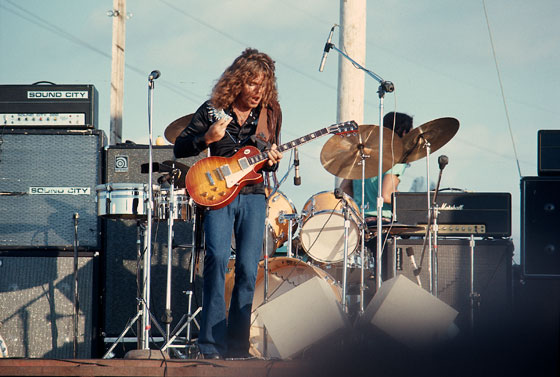 Related items