October 5, 2015
One of my favorite race car drivers is Sebastian Bourdais.  Since his beginning days in Champ Car, I have enjoyed watching him drive and win a lot of races.
I have also enjoyed his famous fights with Paul Tracy years ago in Champ Car, which made for even more enjoyable racing!
After winning some championships in Champ Car, Sebastian went to Formula 1. He should have stayed here in America because the Formula 1 experience didn't work out so well.
It is good to see him racing again in an Indy Car where he belongs. Sebastian also has been doing well in sports car racing winning some nice races.
It has been his second year in the IRL cars and he gets more comfortable and better with each race. A championship wasn't all that far away this past year. Maybe next year he will win the IRL championship and I hope he does.
Enjoy a look at Seabass this past year in Milwaukee.
Thanks,
Rich Zimmermann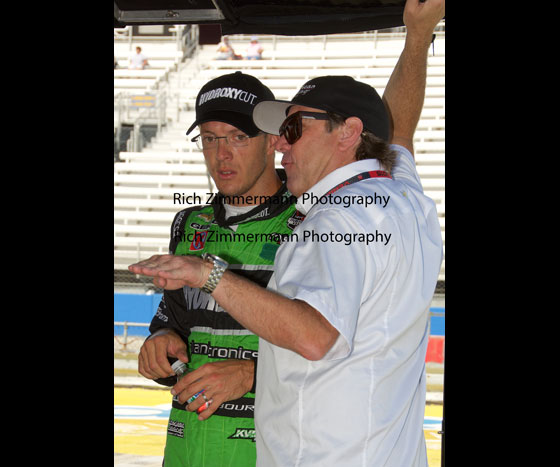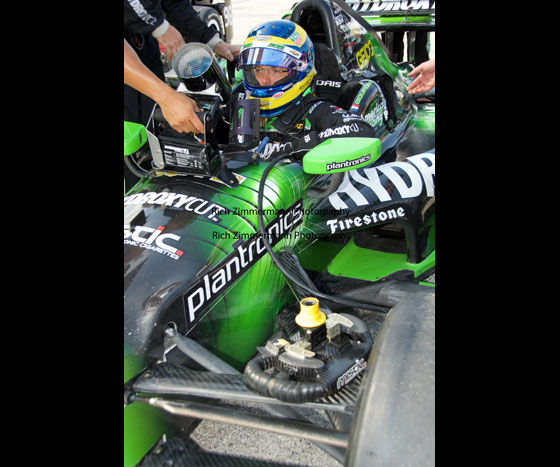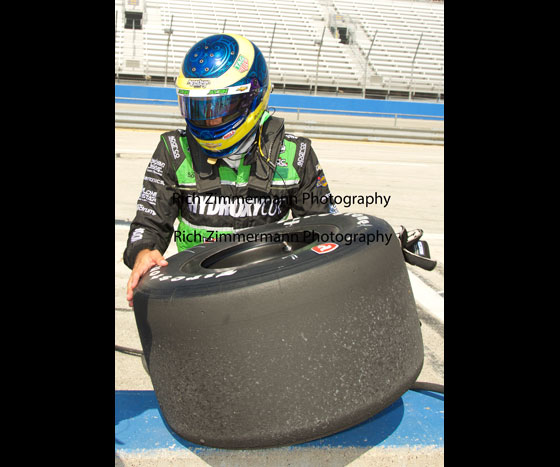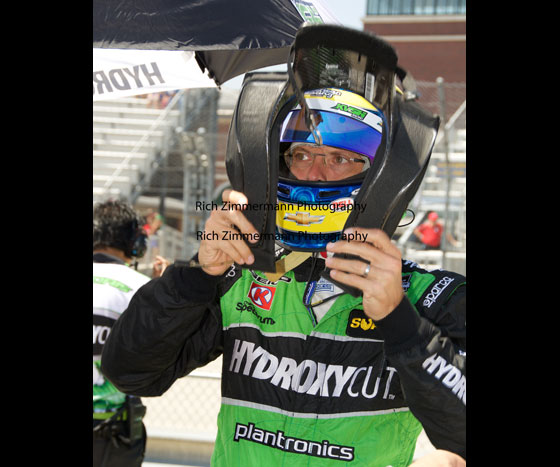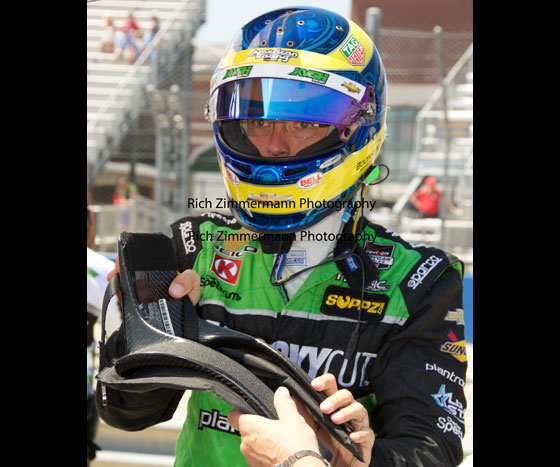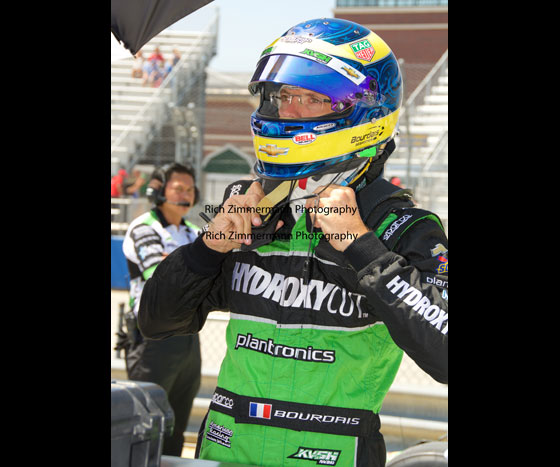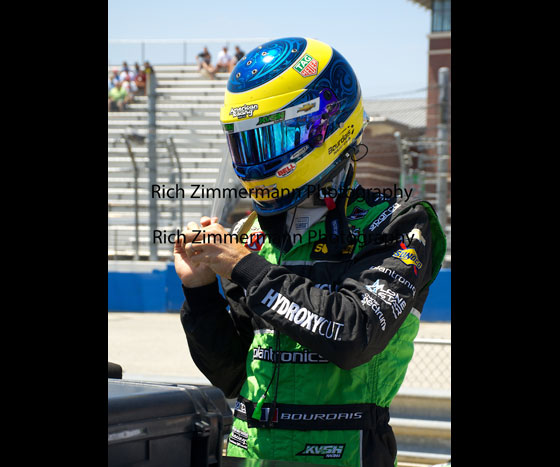 Related items