November 2, 2015
I went through my photo library looking for pictures for today's blog. It surprises me that I haven't done a blog on Robin Trower.
Robin was a founding member of Procol Harum and then went on to pursue a solo career which has been very successful.
He is an amazing guitarist and with vocalist James Dewar in the 1970's they had a few hits. "Bridge of Sighs" was one of them.
In the 1970's I photographed Robin a lot as his played his way through Wisconsin college towns.
Enjoy a look at Robin in 1974 at Milwaukee's Performing Arts Center and at Summerfest in 2009.
Sadly, I must say that James Dewar is no longer with us, but Robin continues to tour the world with a great band. Check him out when he is in your neighborhood and you won't be disappointed!
Thanks,
Rich Zimmermann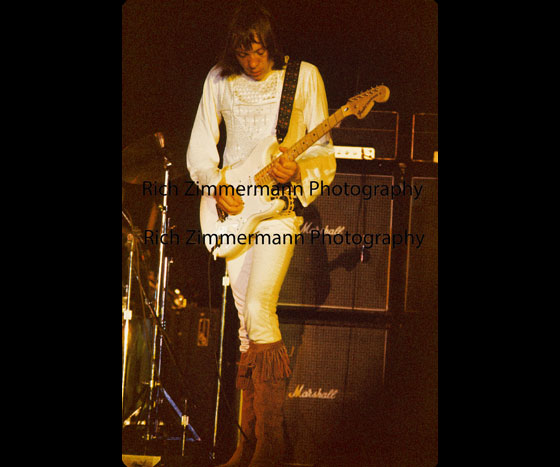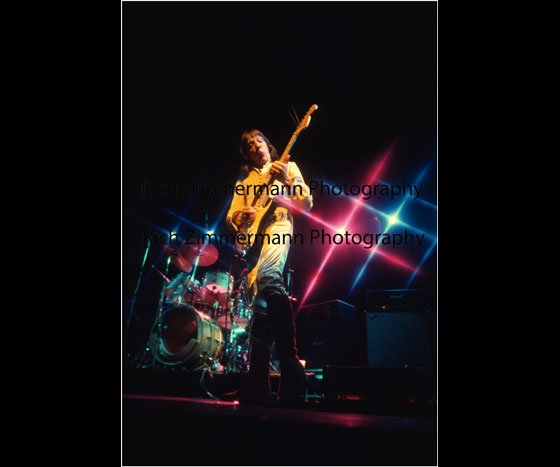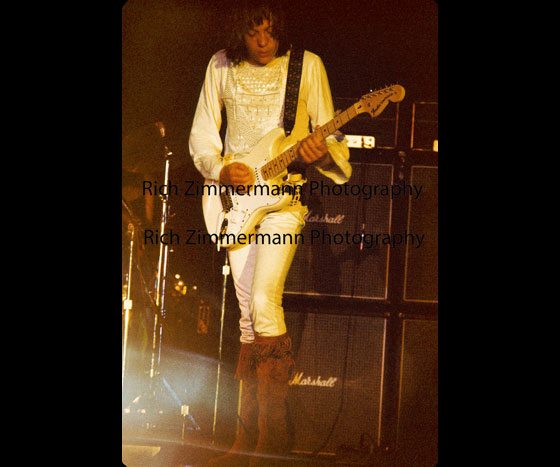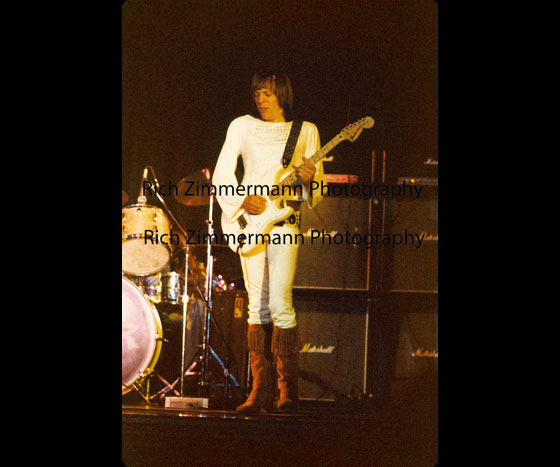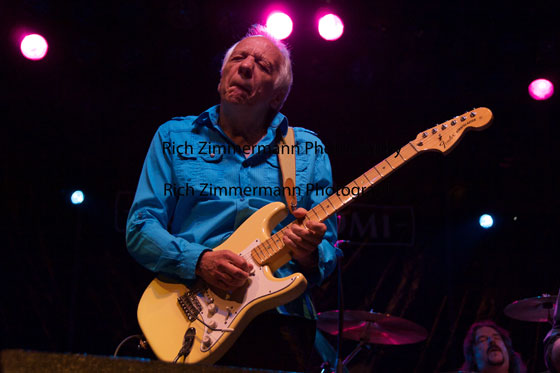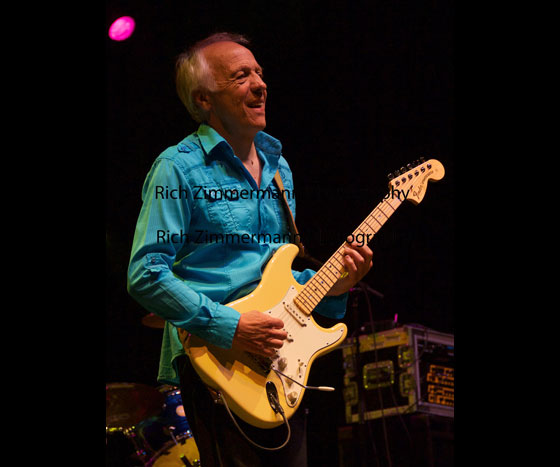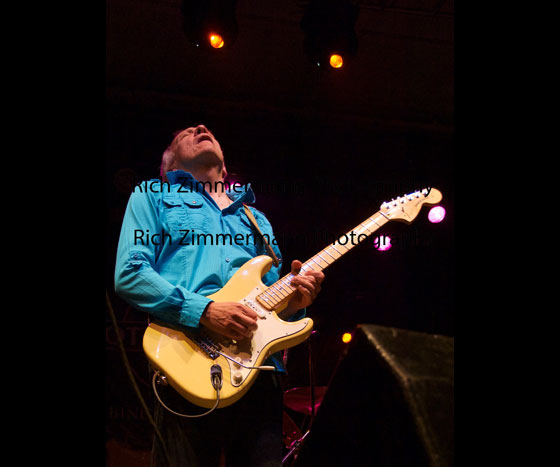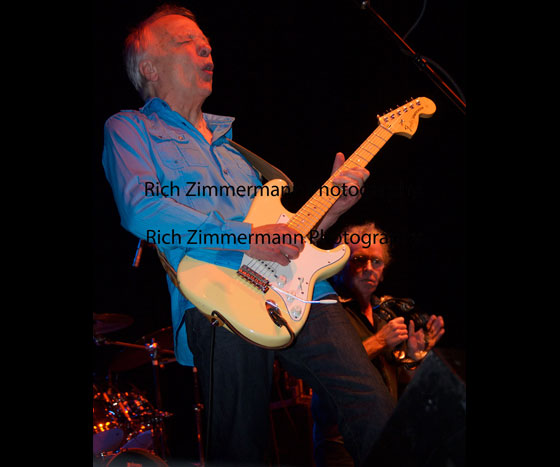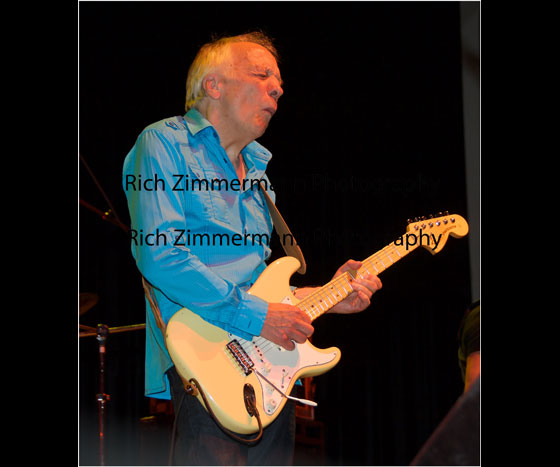 Related items