April 11, 2016
Racing season has begun with practice laps being run at the Indianapolis Motor Speedway!
Nascar doesn't count with me, and yes, we have had a few Indy car races, but this year we have the 100th running of the Indy 500!
Here are some old photos from the late 1980's and 1990 with some different forms of real racing!
Check out Rick Mears, Emerson Fittipaldi, Geoff Brabham, Bill Seebold and a few other folks way back when and get ready for the 100th Indy 500. All of these guys were the best in their race craft.
Who are you picking for the winner if the Indy 500? It's early yet but I'm going with Scott Dixon.
Thanks,
Rich Zimmermann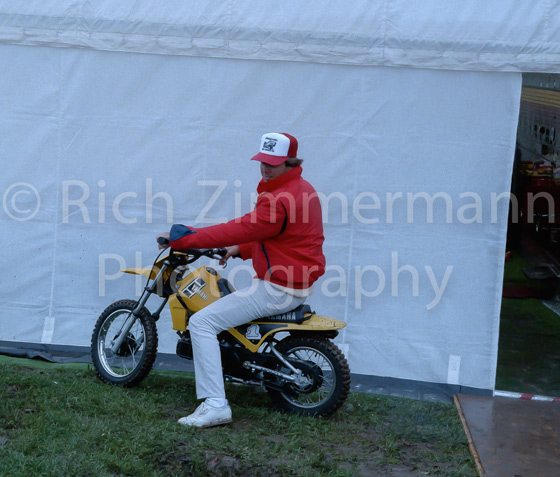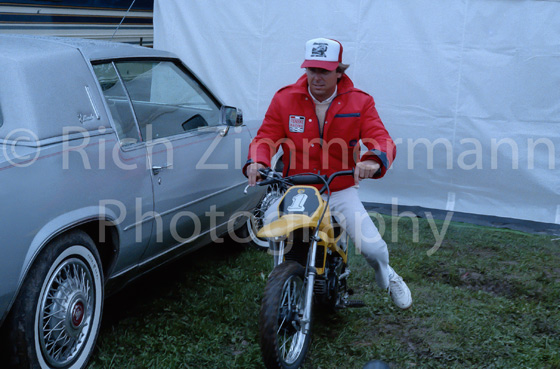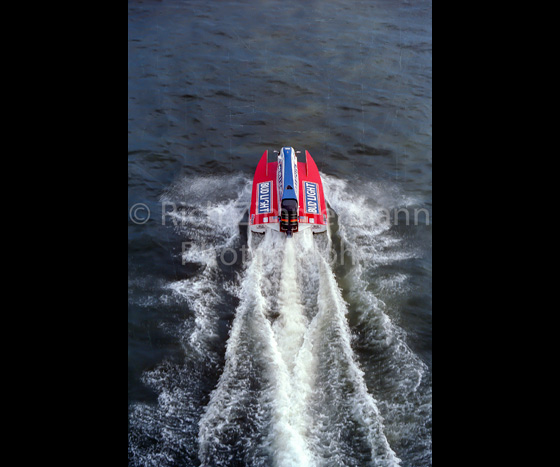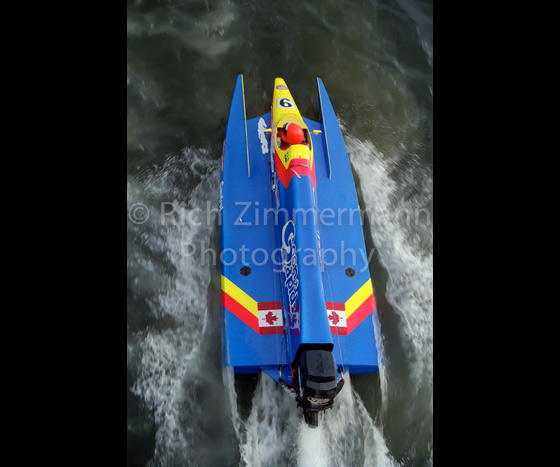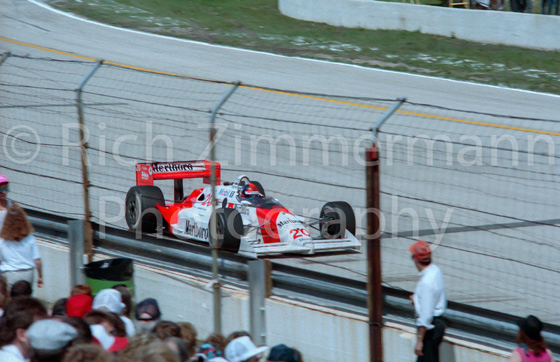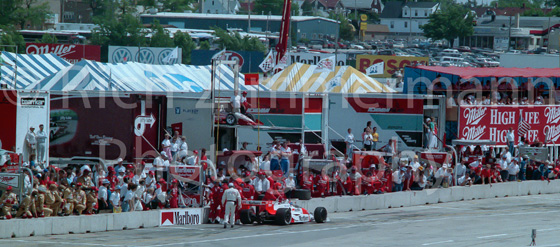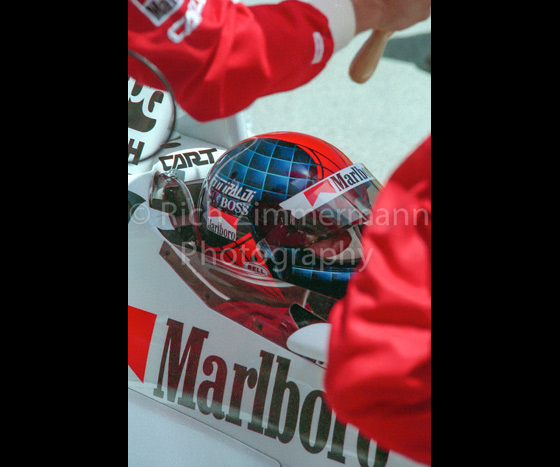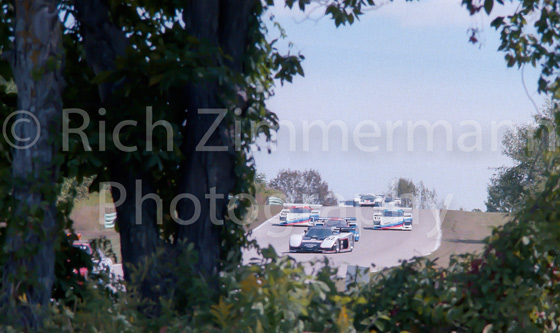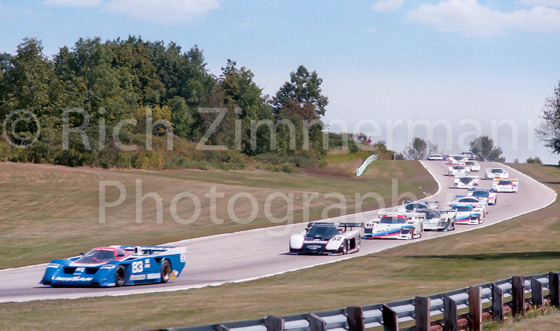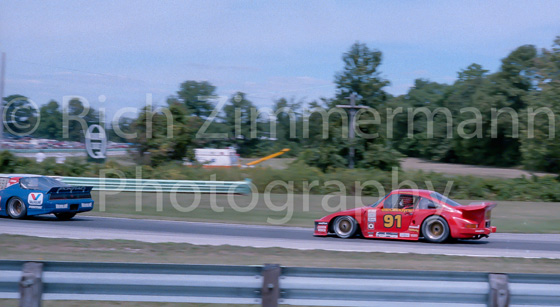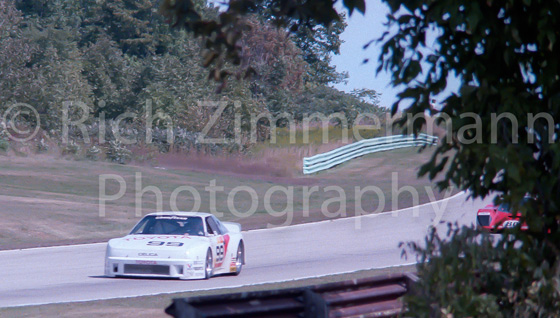 Related items