April 25, 2016
Well, the 100th Indy 500 is coming up on us soon!
So until then, my blogs will be on racing of some form, and today it's IMSA, 1991, at Road America in Elkhart Lake, Wisconsin.
Seems so long ago, because in my photos here, we have Robby Gordon in a Ford Mustang! He raced that before he was into an Indy car!!
It was a nice weekend because you had IMSA and Indy car, CART, in the same weekend! I show you Rick Mears and Bobby Rahal here and A.J. Foyt's nice pit vehicle!
We have Davy Jones in the very competitive Bud Light Racing Jaguar, and Wayne Taylor in the Chevy Intrepid.
The owner of Momo wheels, Mr. Momo himself, G. Moretti was racing a beautiful red Momo Porsche. Mazda was breathing fire at every turn it seemed and the Toyota's of P.J. Jones and Juan Manuel Fangio Jr. were very dominant in every race.
These were good times of racing and Road America looks great without all that now present fencing!
Enjoy the look back!
Thanks,
Rich Zimmermann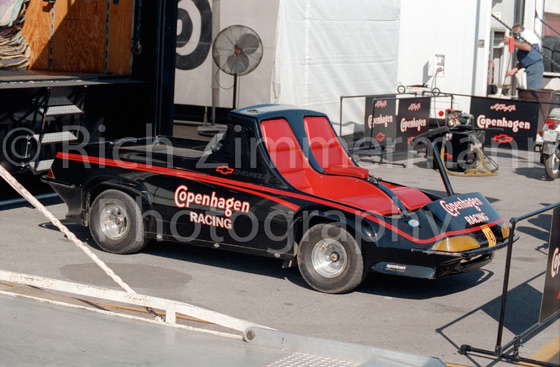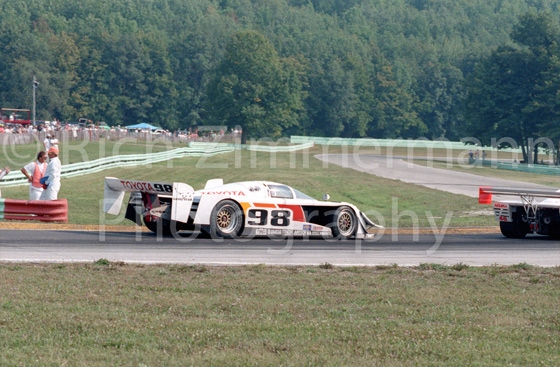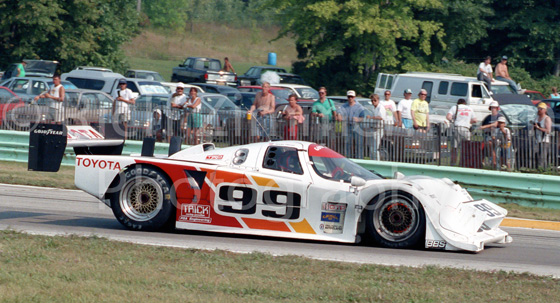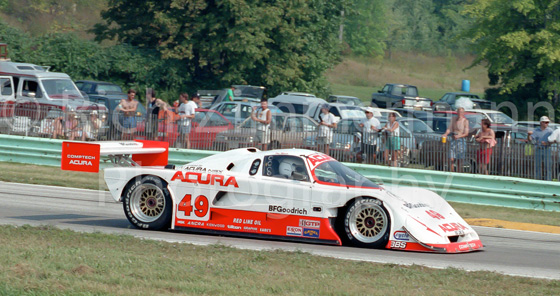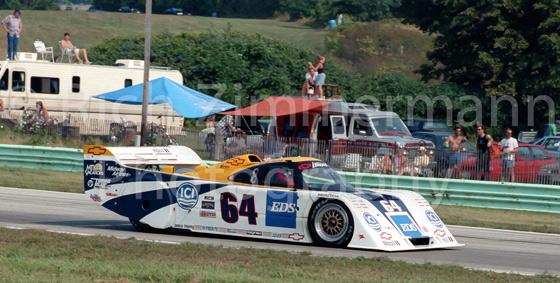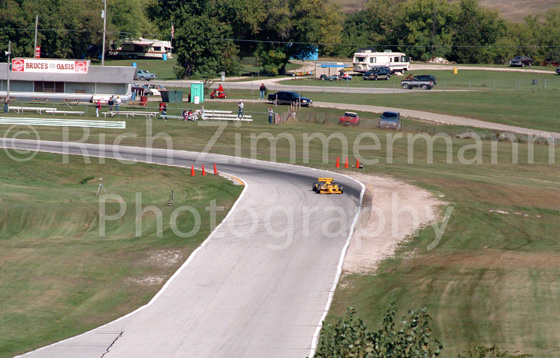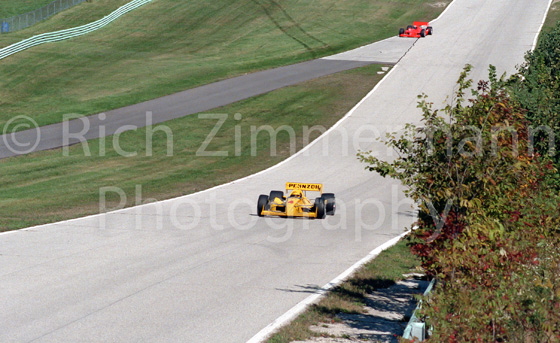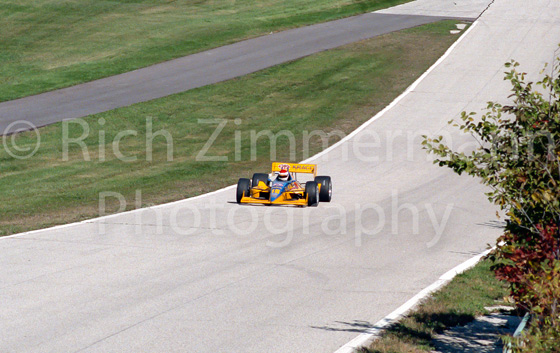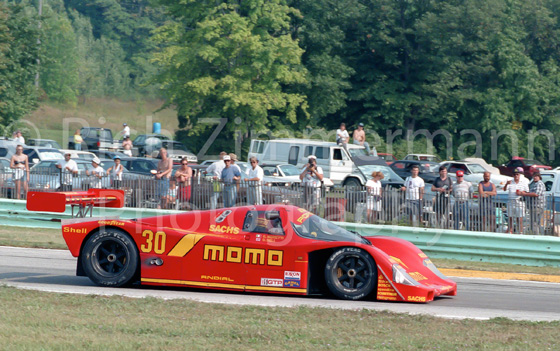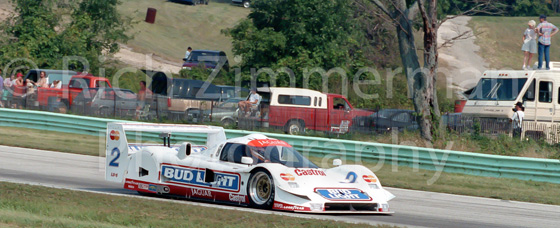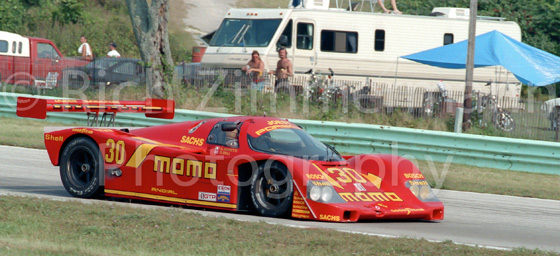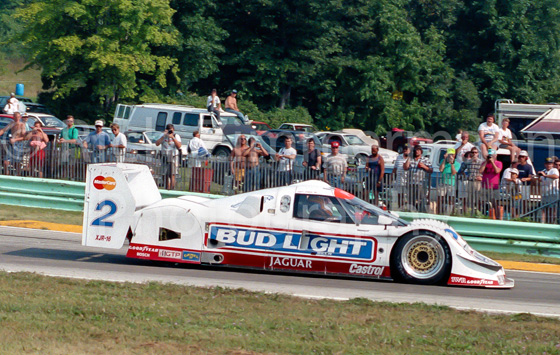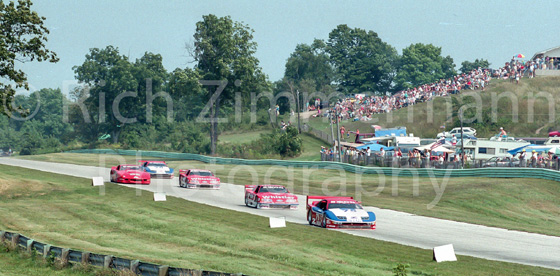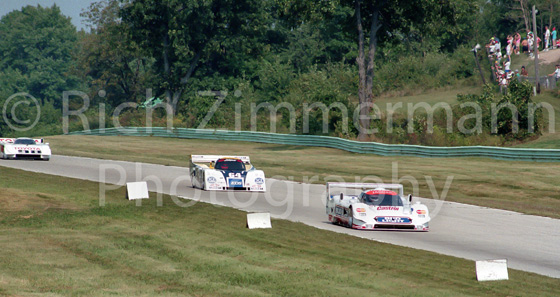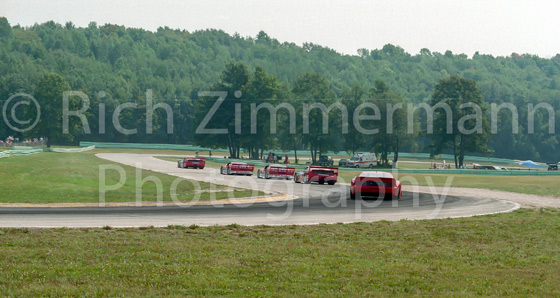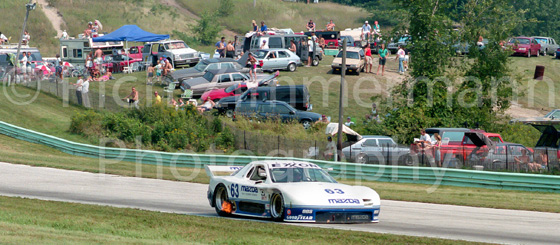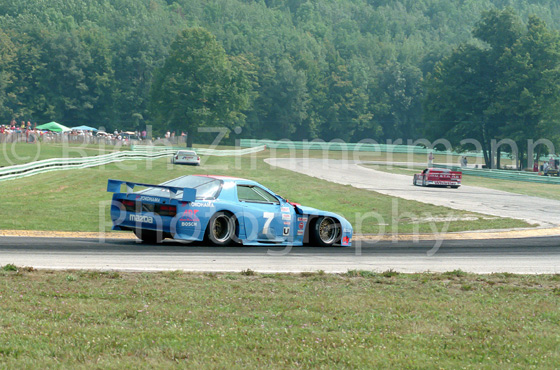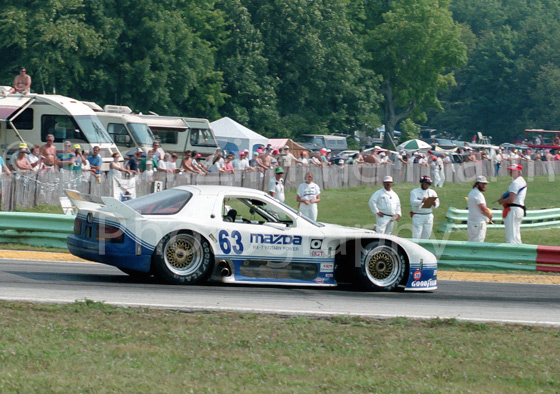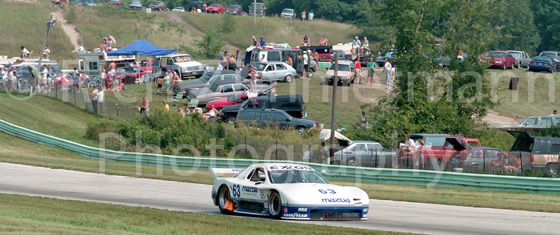 Related items