July 4, 2016
Happy 4th of July to all of my fellow Americans!  Hope you all are having a nice holiday.
Well, I really enjoy shooting photos but then comes editing. An old wet darkroom to me was more fun than digital editing but the world has changed to digital.
I must say that it is easier to shoot 580 photographs in the digital world rather than film.
I have trimmed it down to 247 good photos and a few are shared here.
Some of these photos are from a press conference that Robin Miller had with Michael Andretti, Paul Tracy and Juan Pablo Montoya. It was awesome and I could have listened to their stories for days!
This was also the first time that I have met Alexander Rossi. He's a nice, really young man. Really young, or I'm getting really old?
Enjoy and more photos next week.
Thanks,
Rich Zimmermann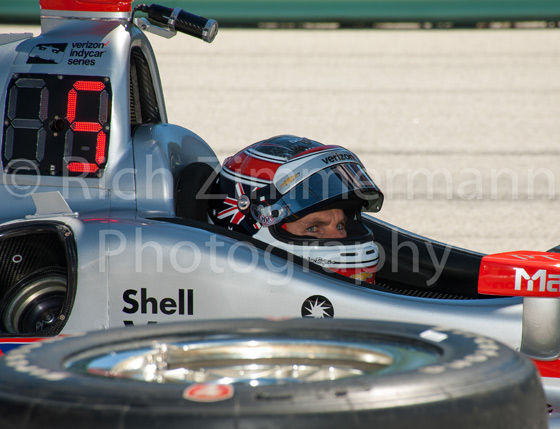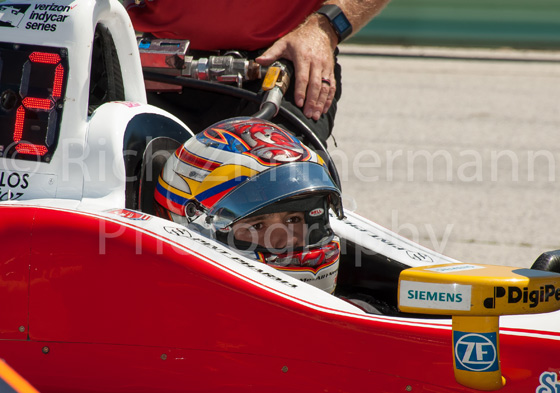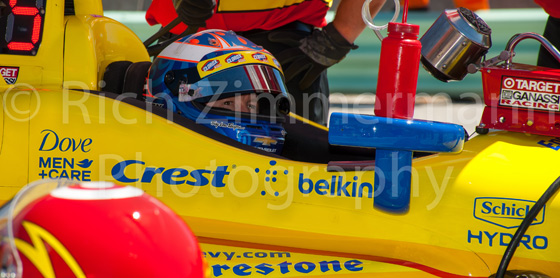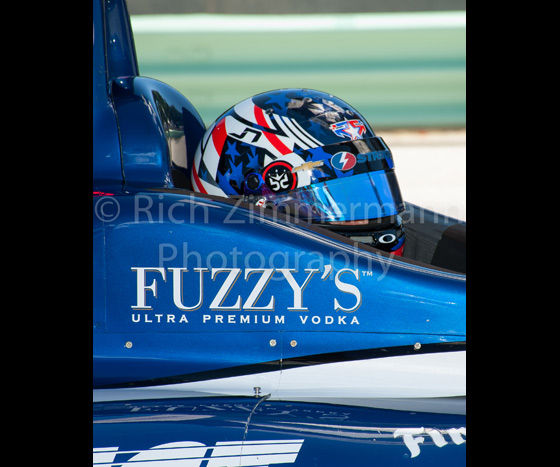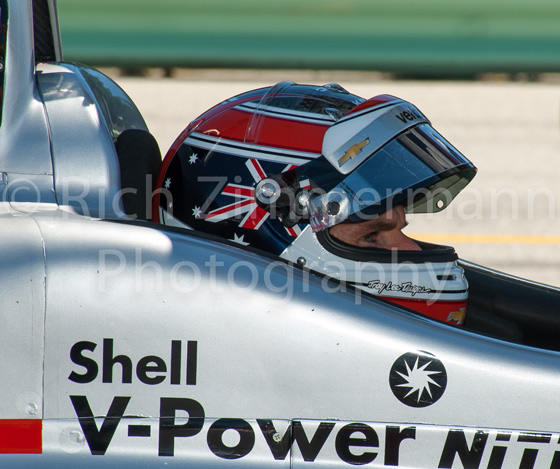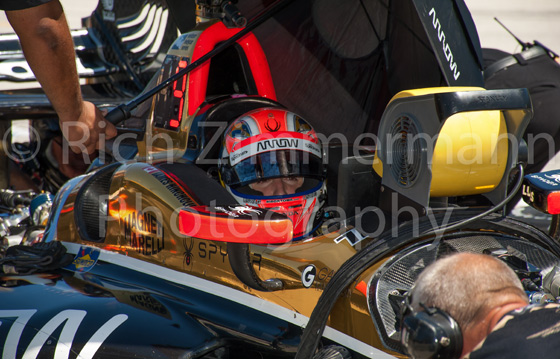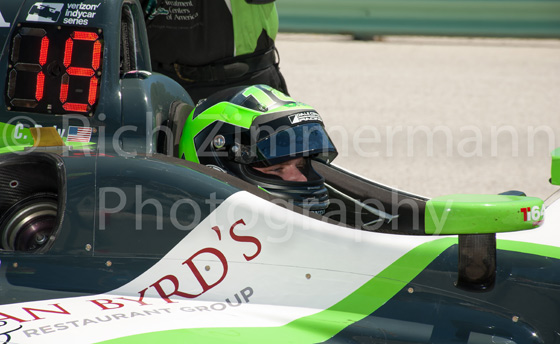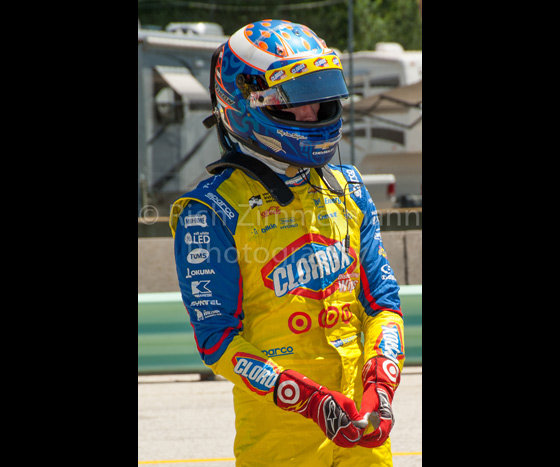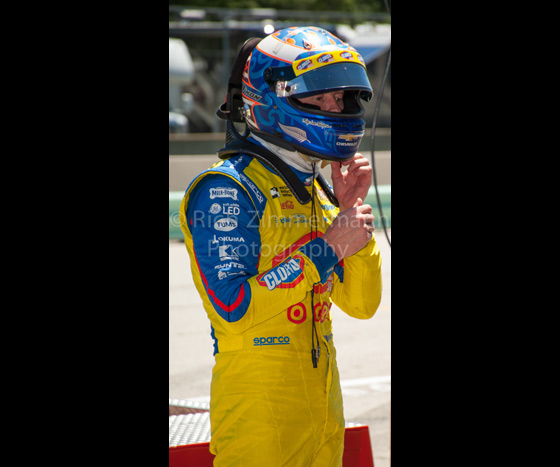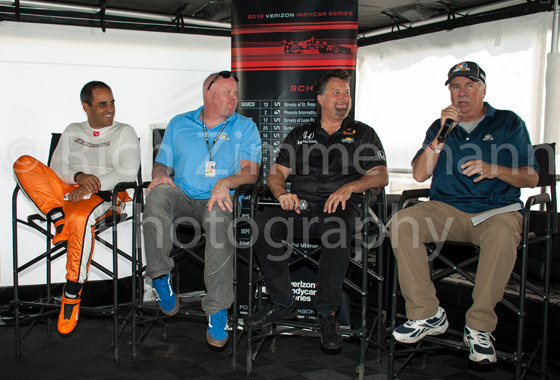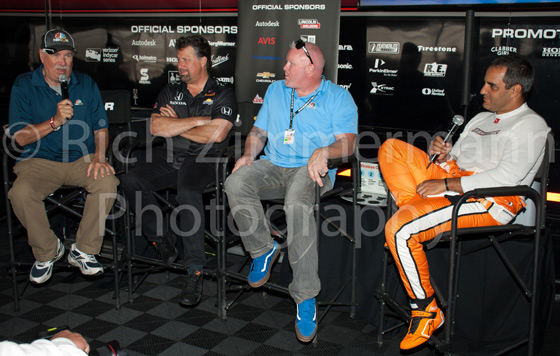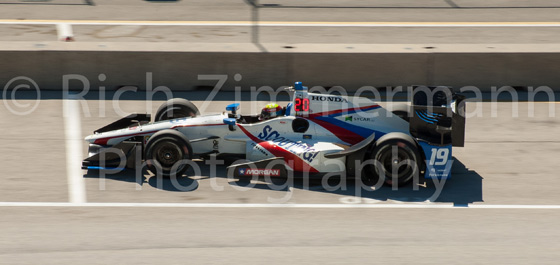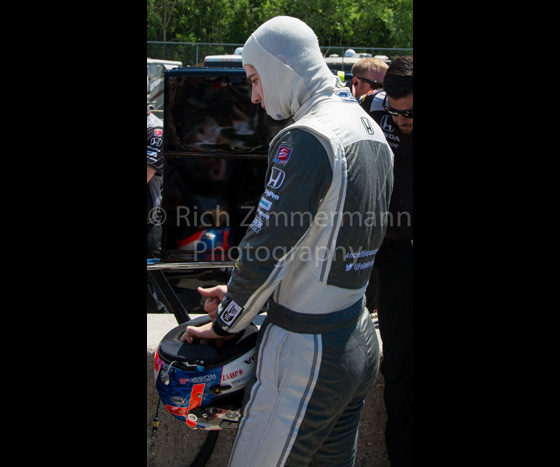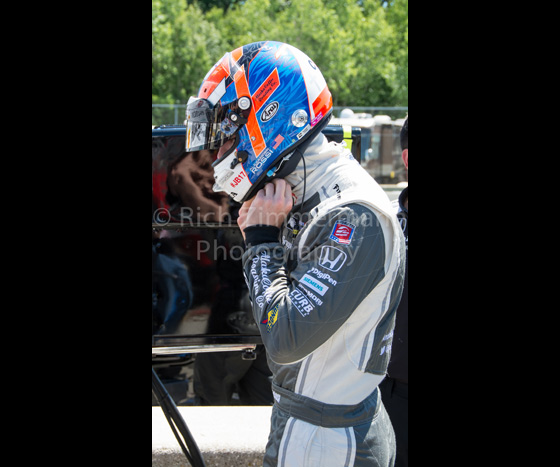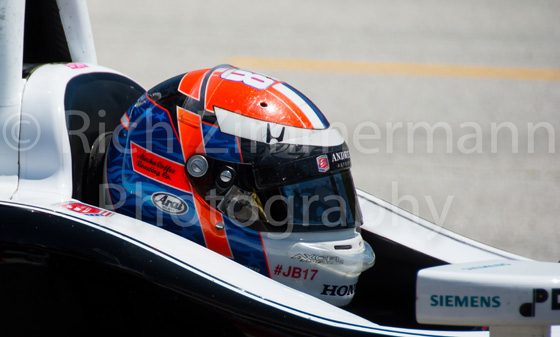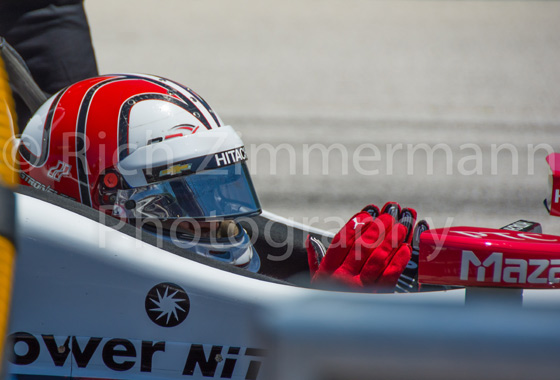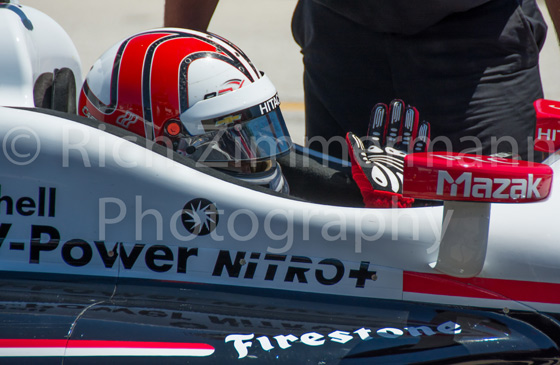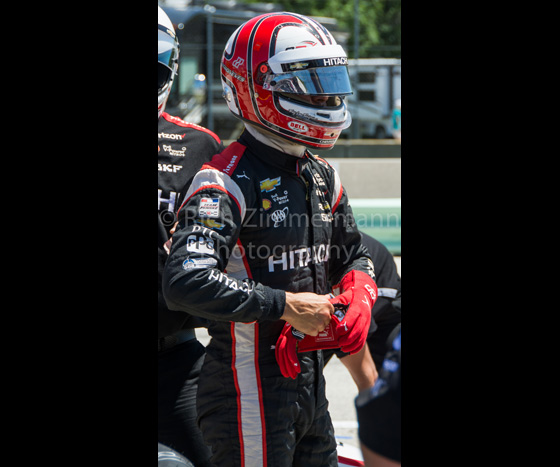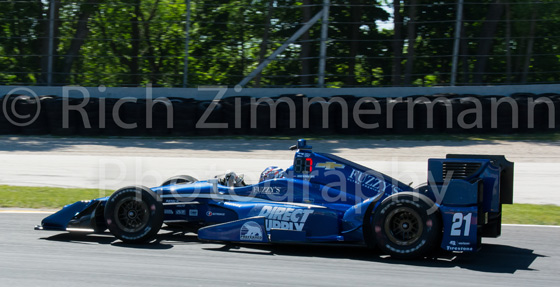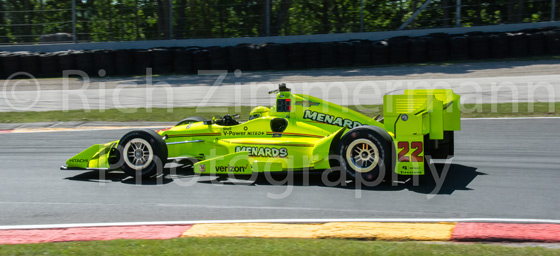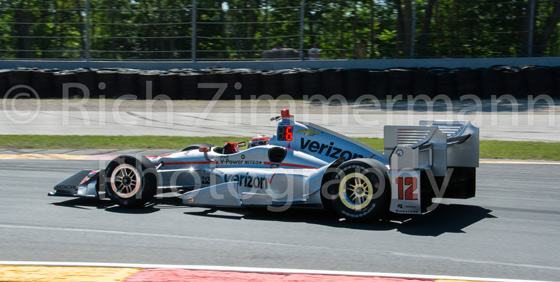 Related items