January 23, 2017
If you asked me about the top ten shows that I have seen and photographed, this would be one of them, The Hunter Ronson Band at the Uptown Theater on April 18, 1975.
Ian Hunter was from Mott the Hoople and Mick Ronson was from David Bowie's band. It was a great, great show and Ian talked about it last time he was in Milwaukee.
I did blog #43 on this show way back on January 11, 2013. Since then, I have wanted to play with the photos some more and add a few more shots.
I have always loved Mick Ronson's shirt and it makes for a great photo.
Thanks,
Rich Zimmermann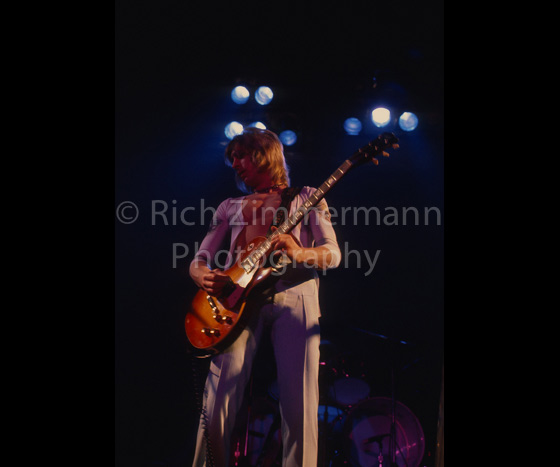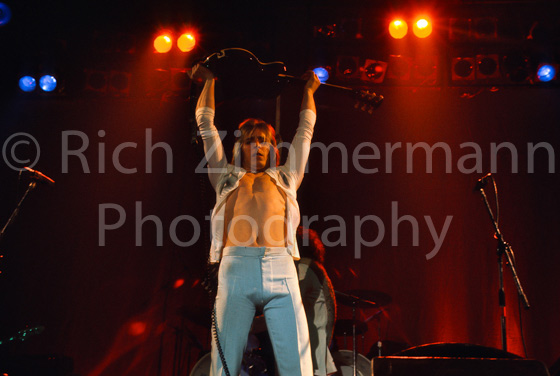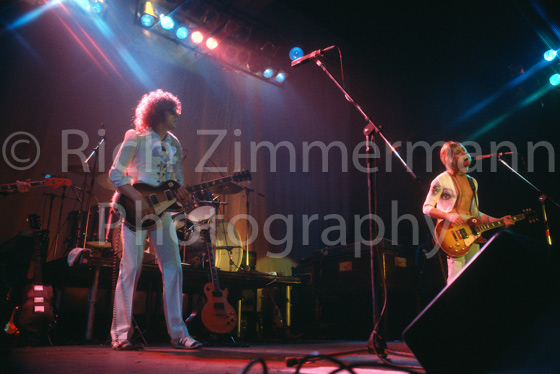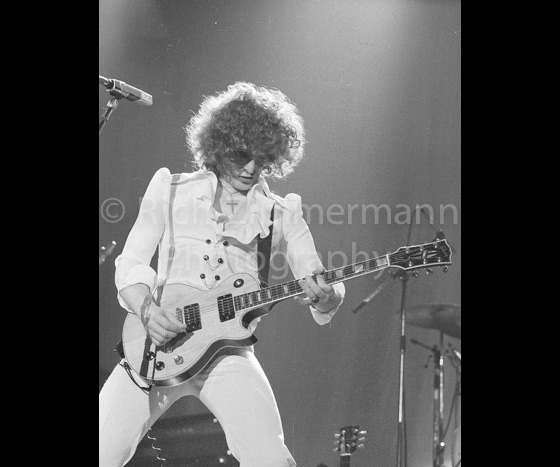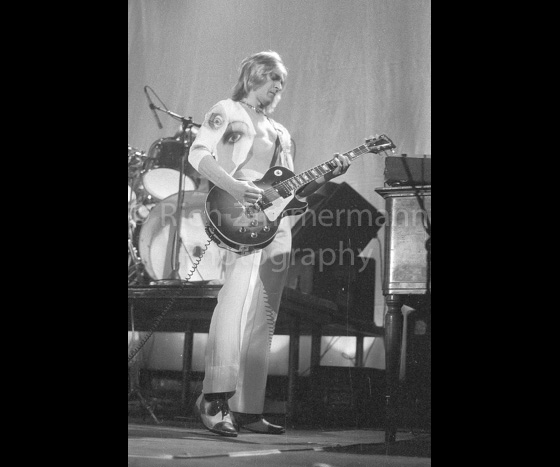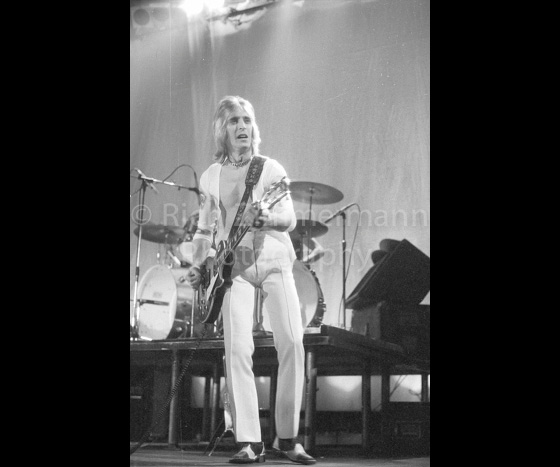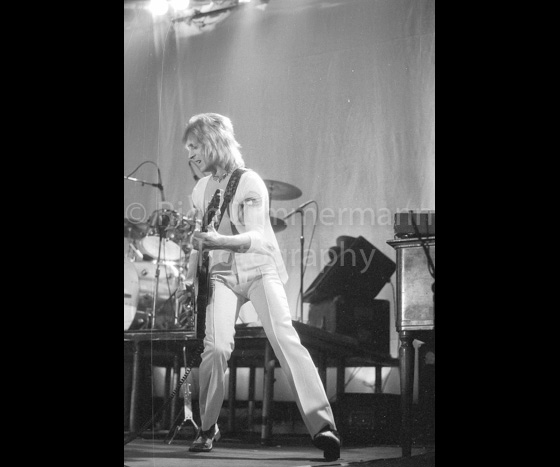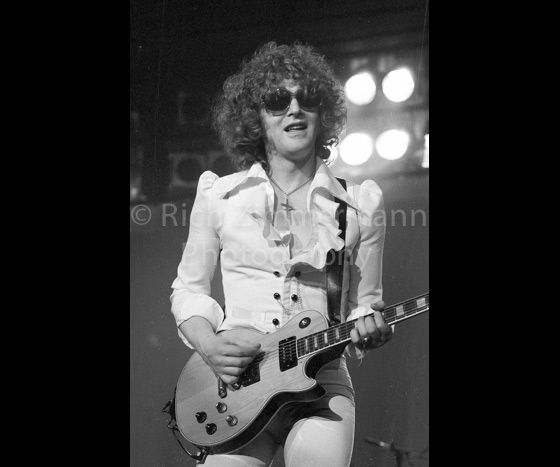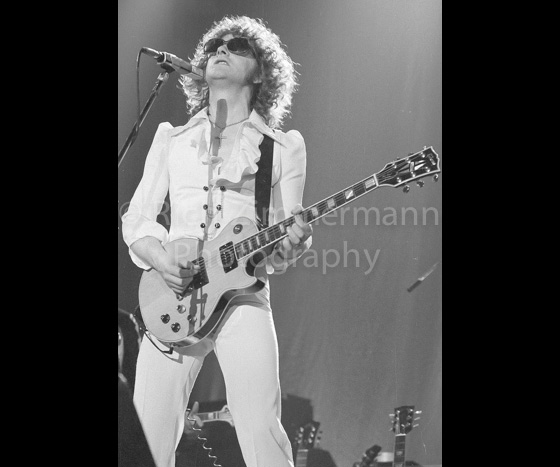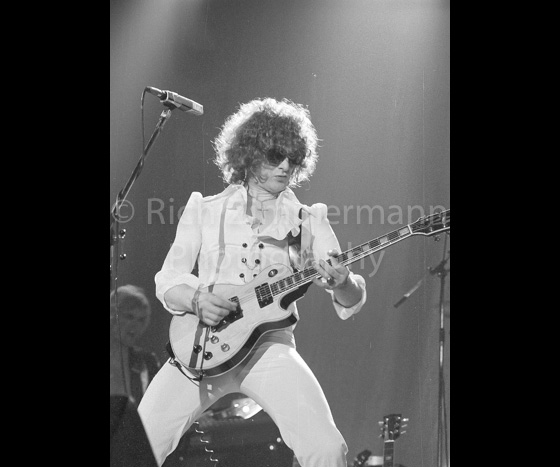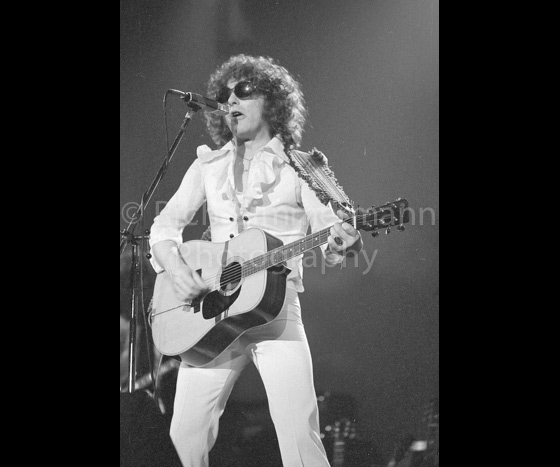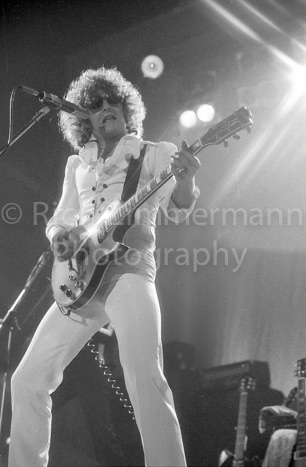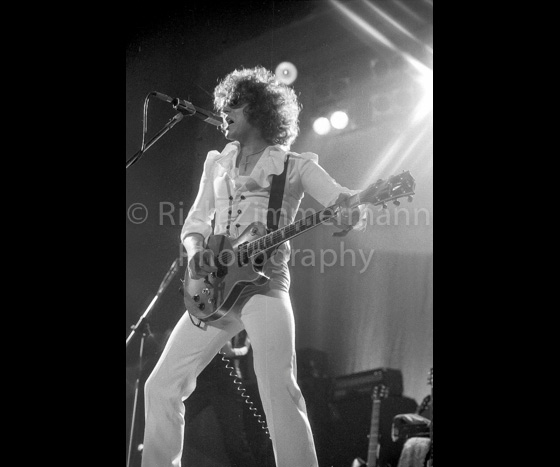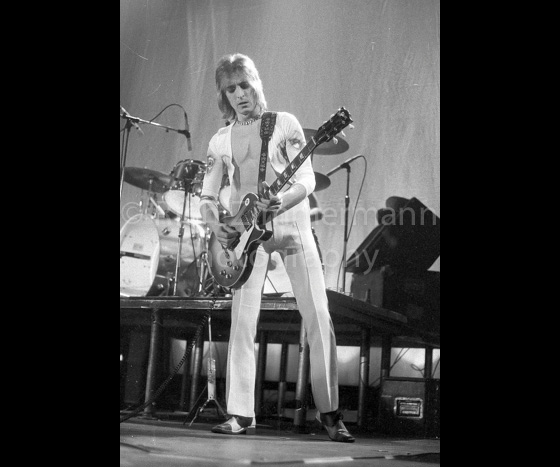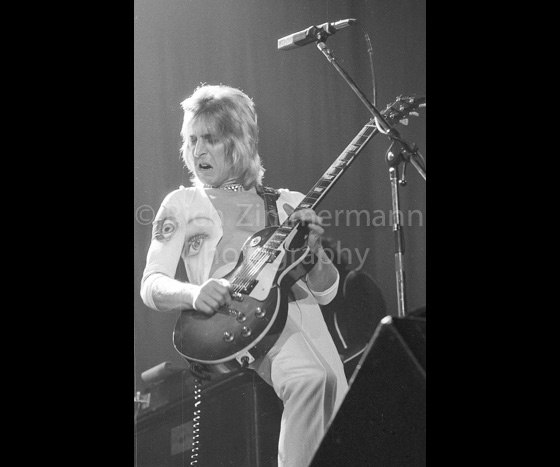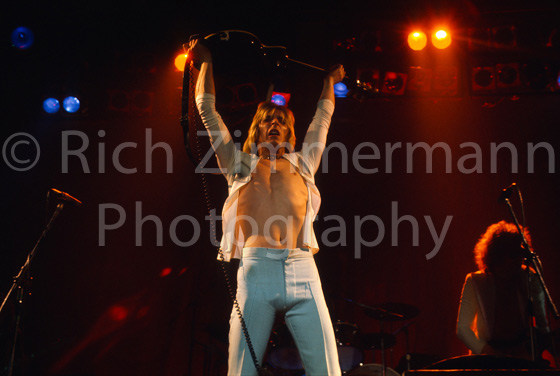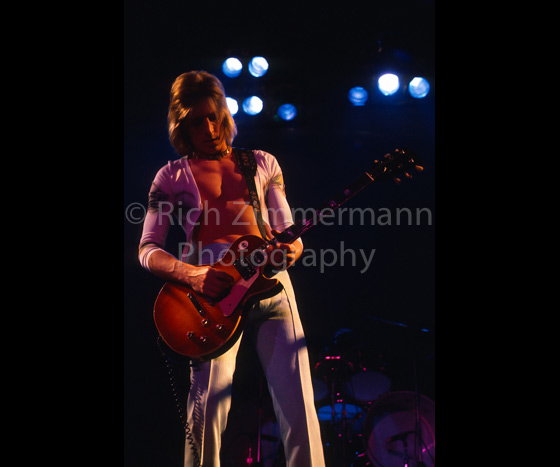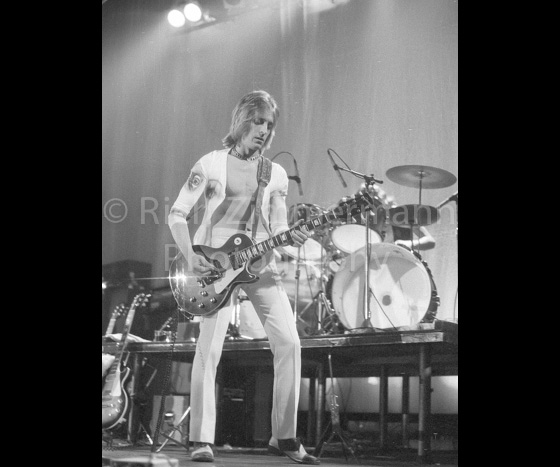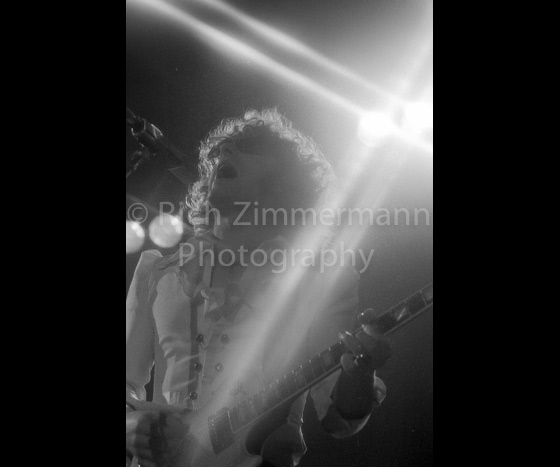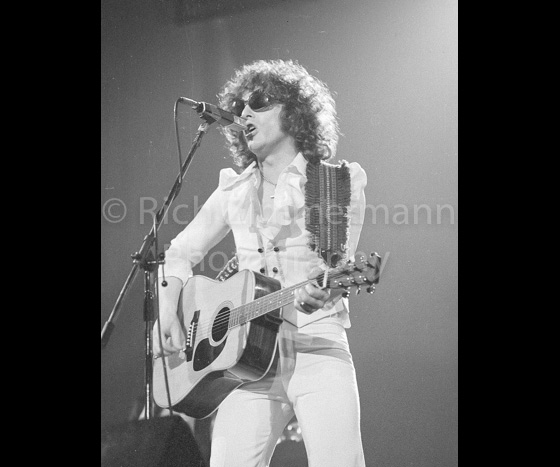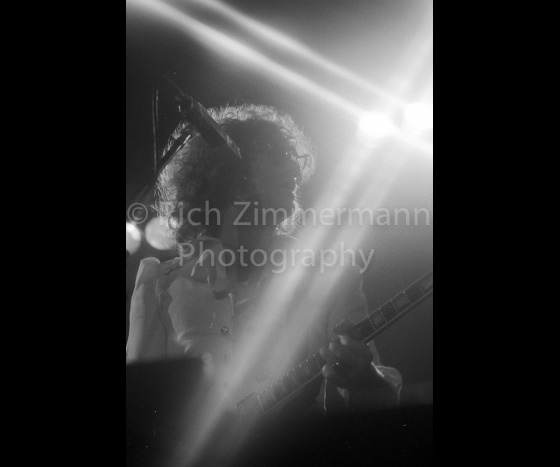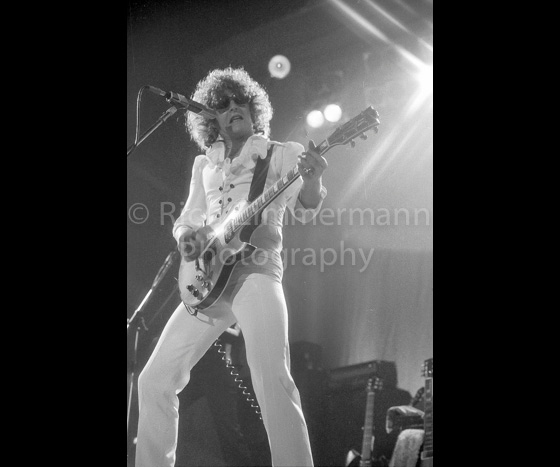 Related items