June 19, 2017
In April of 2016, the process of three of my photos going into Jeff Beck's book, BECK01, began.
 I actually got a few dollars for my photography and a signed copy of the book!!!
The book is something to see.  I am sharing it with you all this week. It is put out by Genesis Publications in England and printed in Italy.
The publication is signed by Jeff and limited to 2,000 copies and I have number X which is very cool!
It comes in a box, of course. You open the box and find a pouch that contains another box that is beautiful! Open up that second box and you pull up a ribbon that pulls the book out.
The book probably weighs ten pounds and the pages are very thick.
Pages 170 and 171 have two of my photographs from the Riverside Theater on May 10, 1972. They say March 19, 1972 in England, but it's not! Page 242 has my photo (bottom right) of Jeff with Vinnie Colaiuta on drums at Turner Hall in 2009.
Very honored to be in this book! Half of it is about his love of cars. He works on some beautiful old cars as you can see here. Yes, he actually works on them from welding to engine repair and more.
Jeff's birthday is June 24, 1944 and that explains the DMV California sticker on the back cover from 1944. So this is Jeff Beck week here! Happy birthday buddy!!
Enjoy and have a great week. Time to pack up the camera gear for Indy cars at Road America next weekend!!
Thanks,
Rich Zimmermann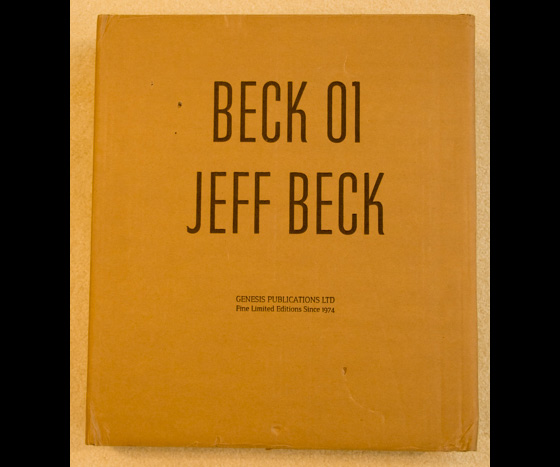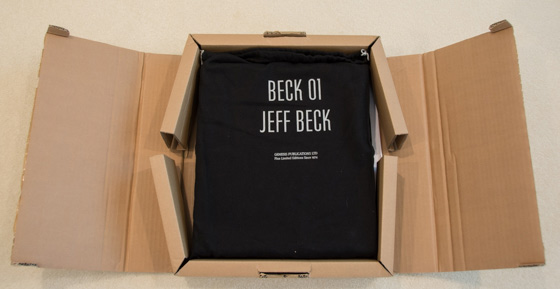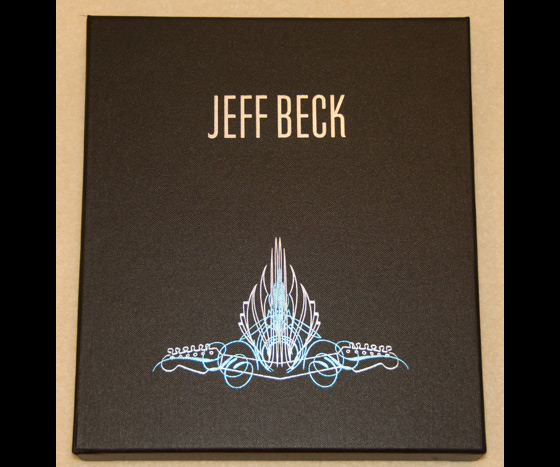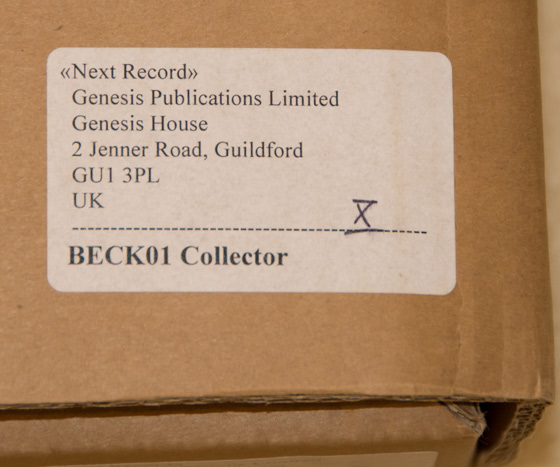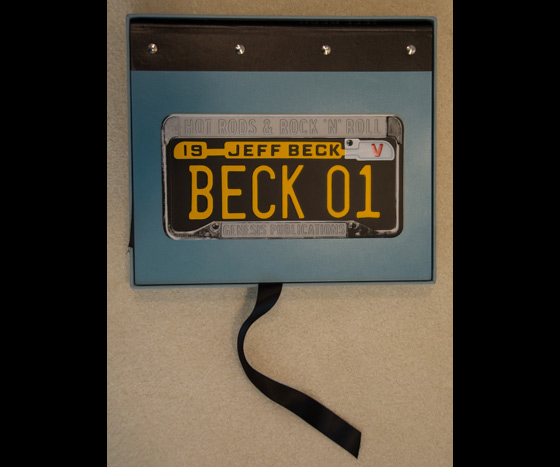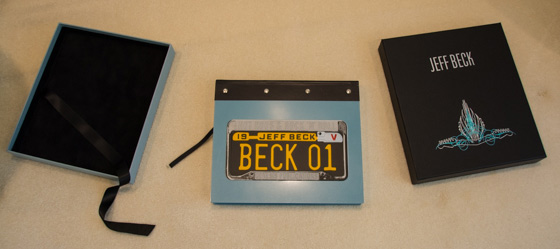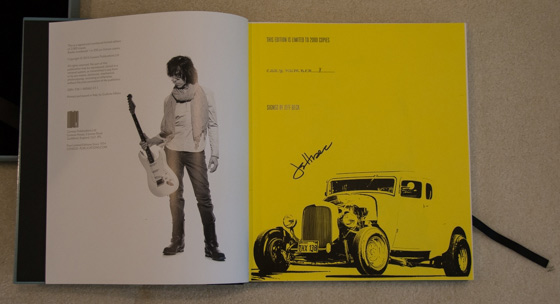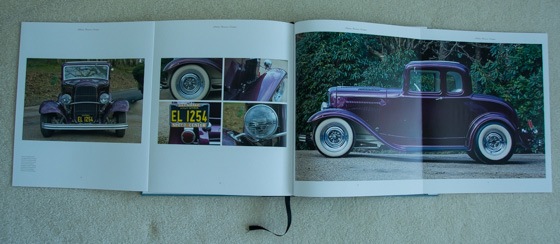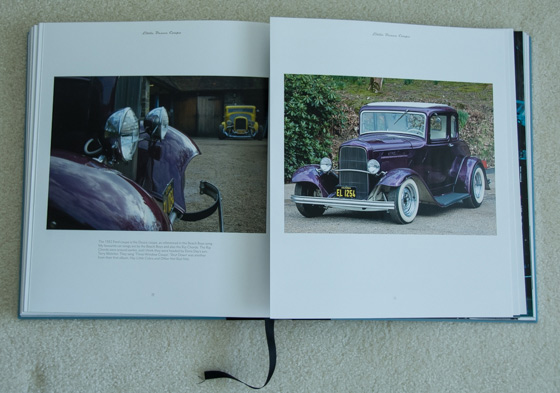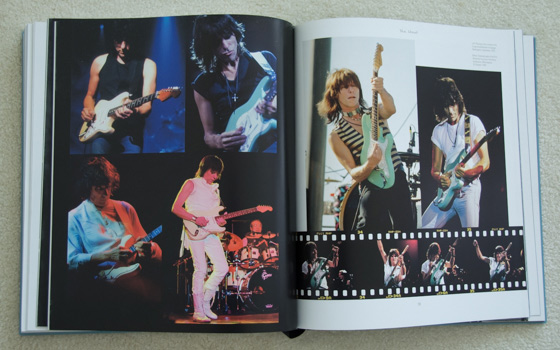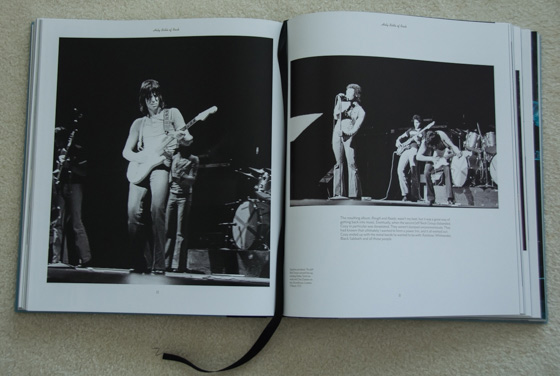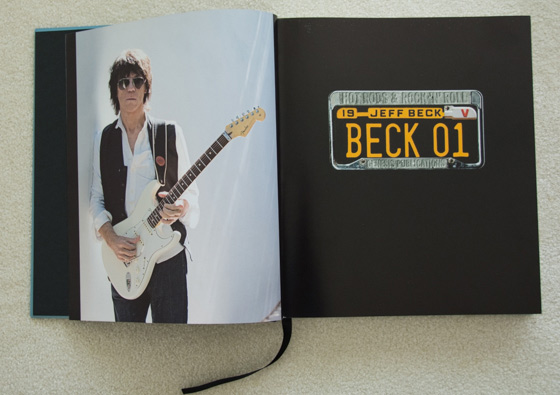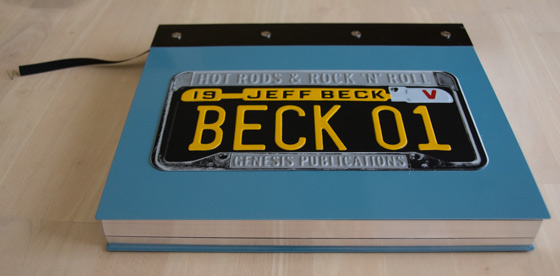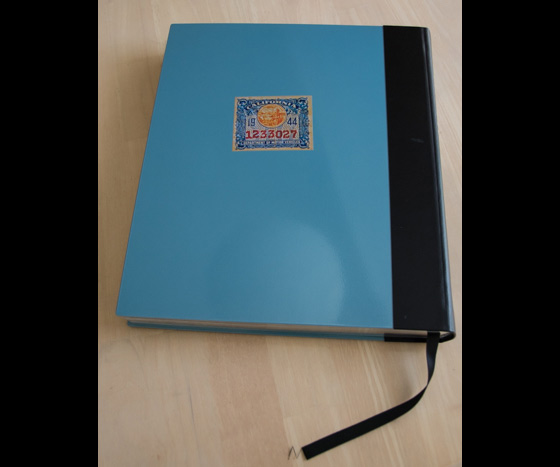 Related items