December 11, 2017
I hope that everyone had a nice Thanksgiving with family and friends.
Time to get ready for Christmas and watch our favorite movie "National Lampoon Christmas Vacation"! We watch it every year and laugh away!
My last blog was on John McLaughlin playing in Chicago, today's blog is part two of that.  Jimmy Herring opened the show with one set. John McLaughlin and his band ,The 4th Dimension, did a set and then they all did a set together. What a show this was!!
Jimmy Herring seen here has such a history I never knew about!
He played in Widespread Panic, the Grateful Dead, the Allman Brothers and many others.
Check out Jimmy here and enjoy.
Thanks,
Rich Zimmermann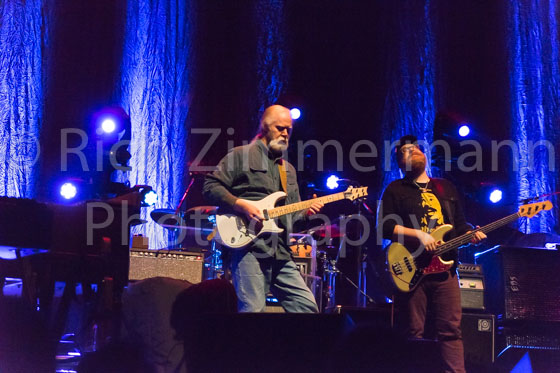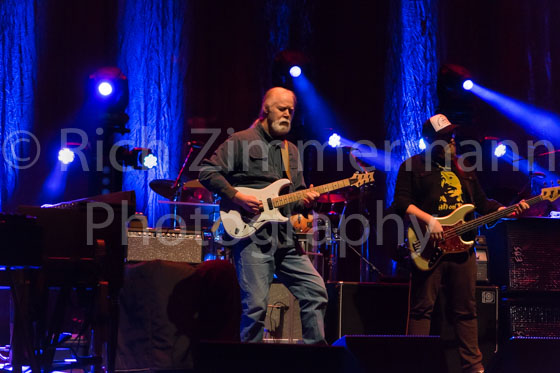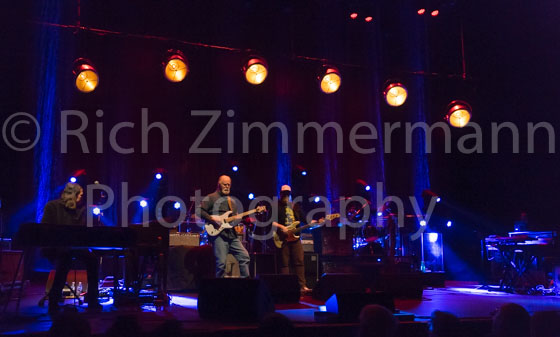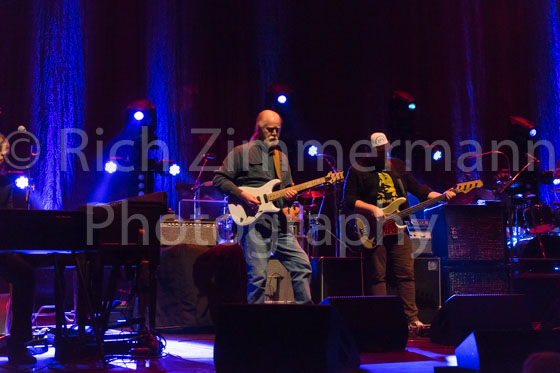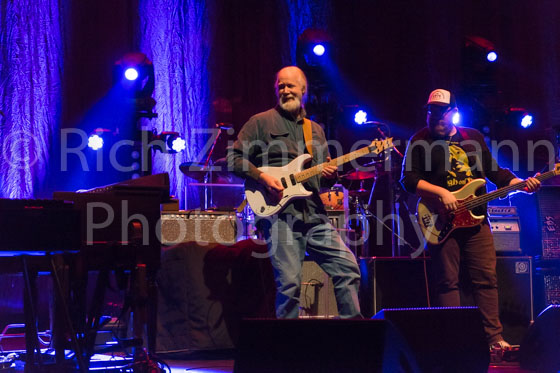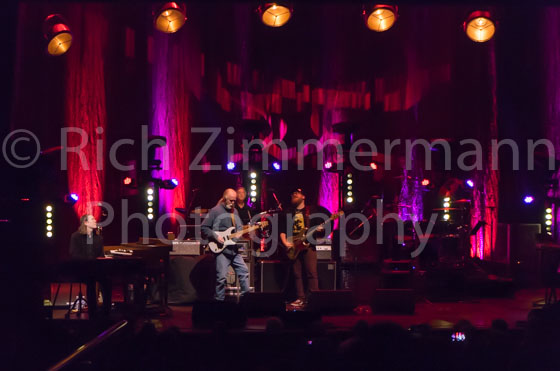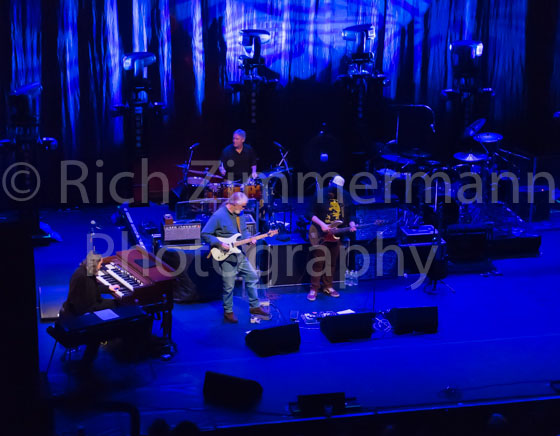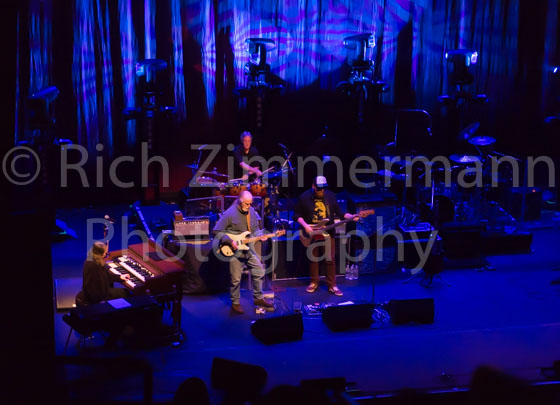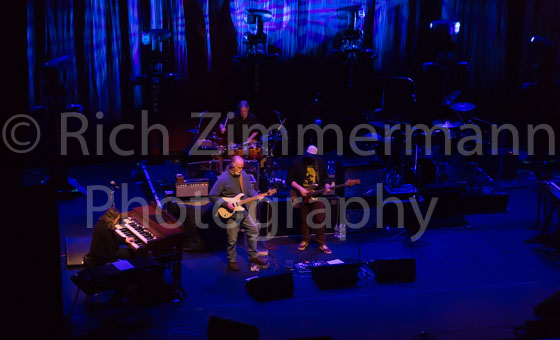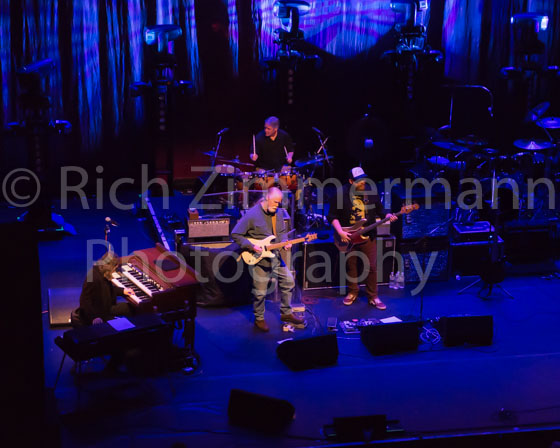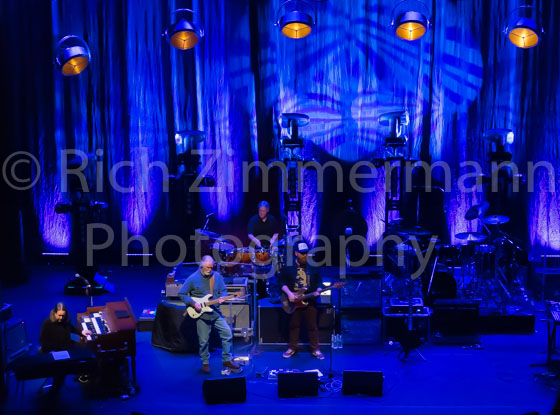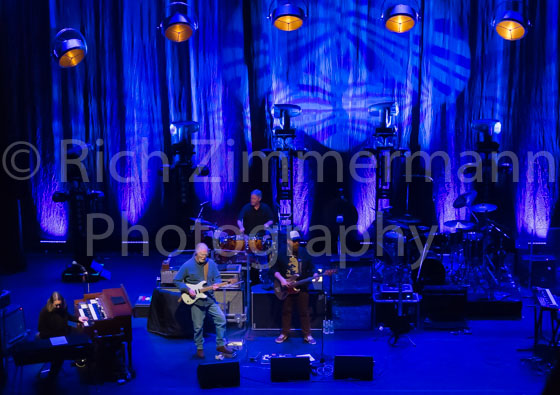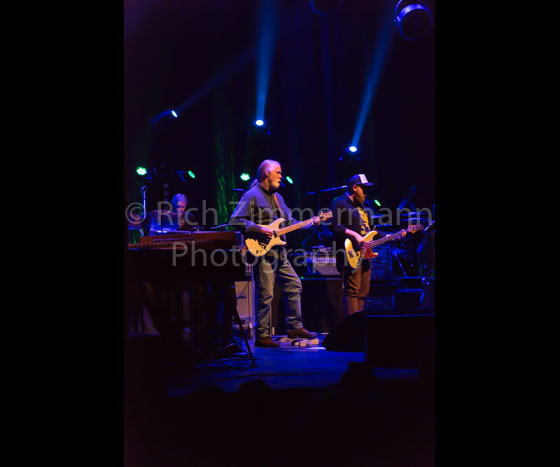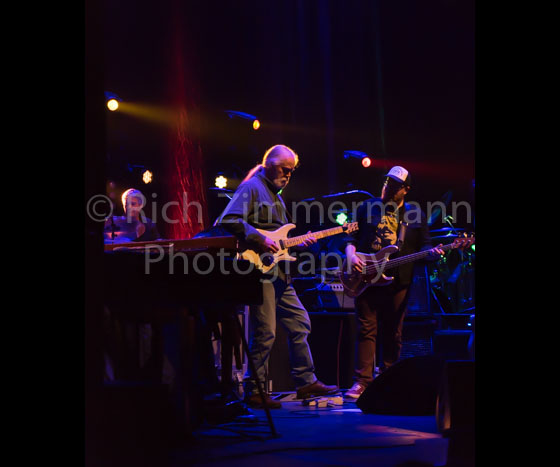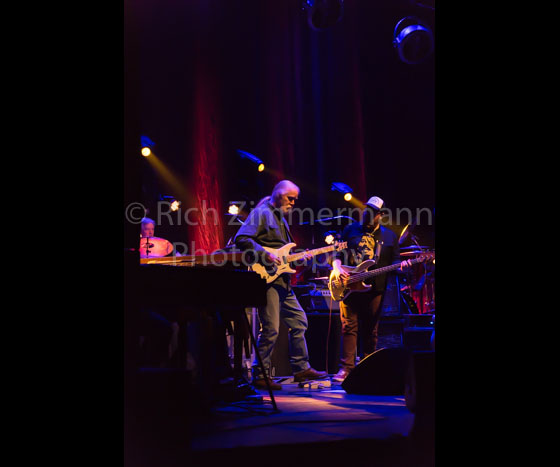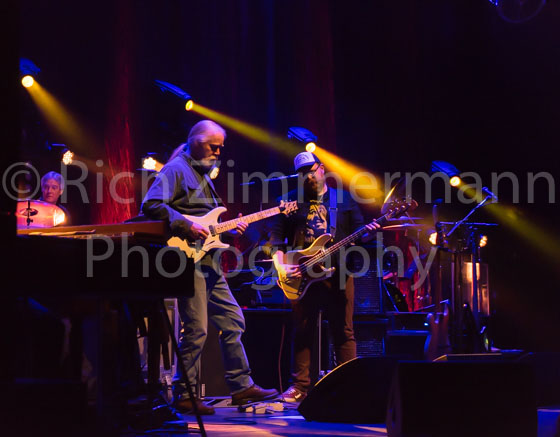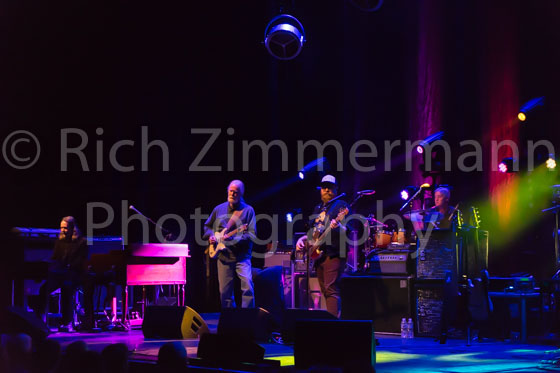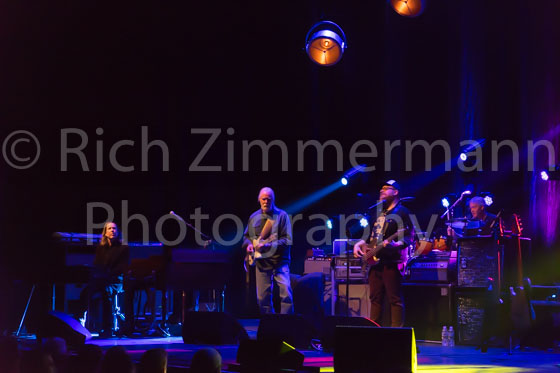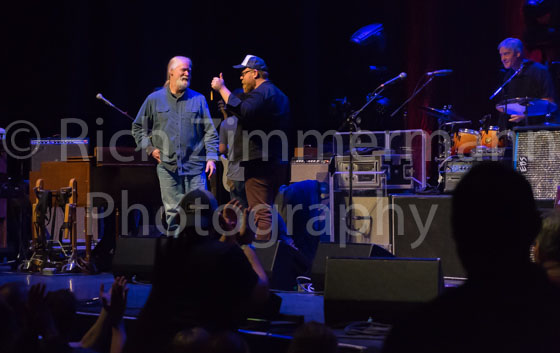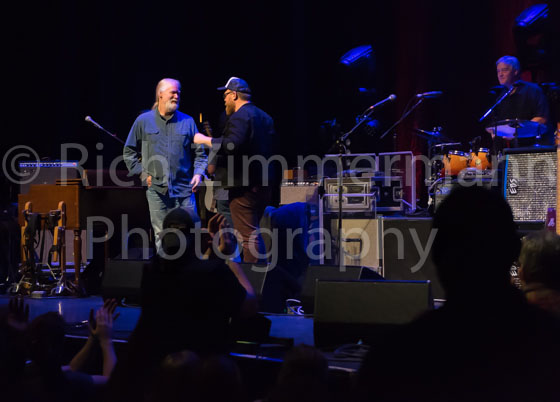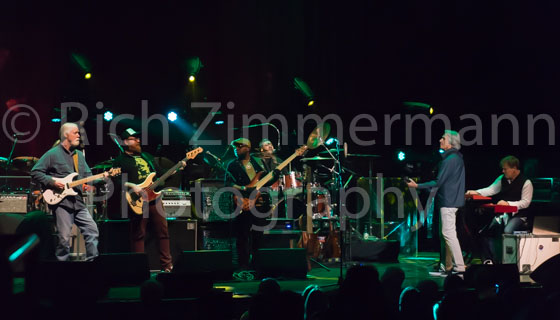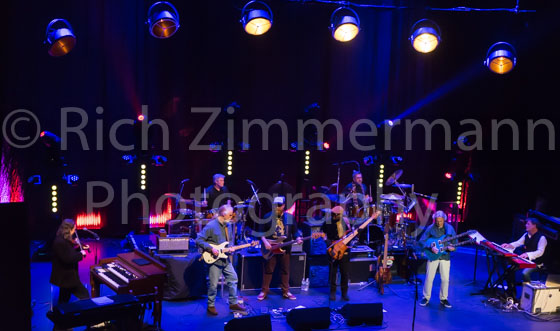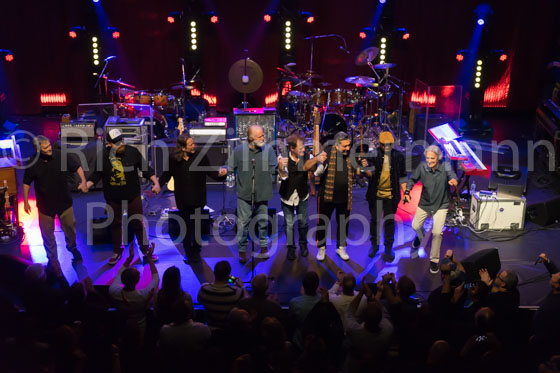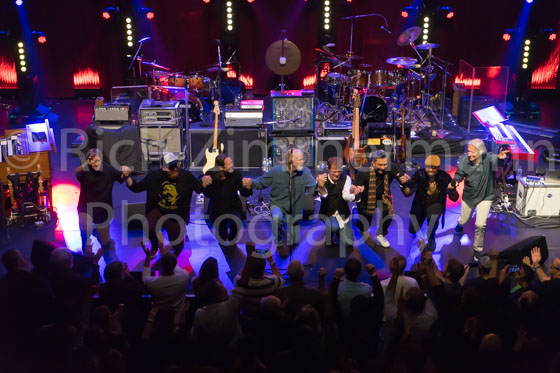 Related items