March 3, 2018
As promised, here is a look at Heart at Summerfest in 2009!
It's a bit of a different look than 1977 but still an awesome show.
Next week we have a Marty Party with Marty Stuart and His Fabulous Superlatives from a show at the Stoughton Opera House on February 24th, 2018.
Thanks,
Rich Zimmermann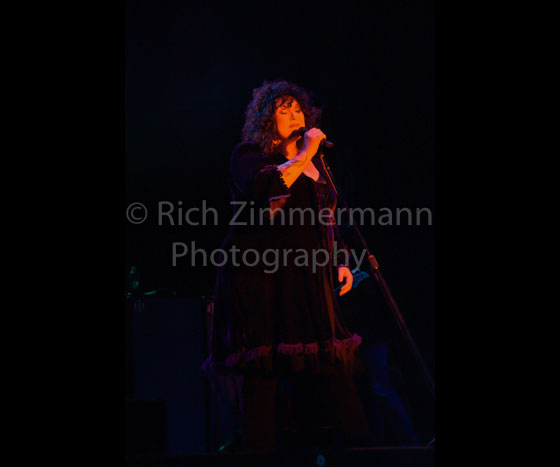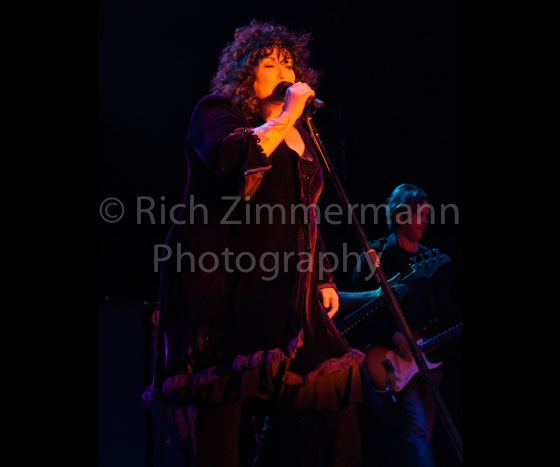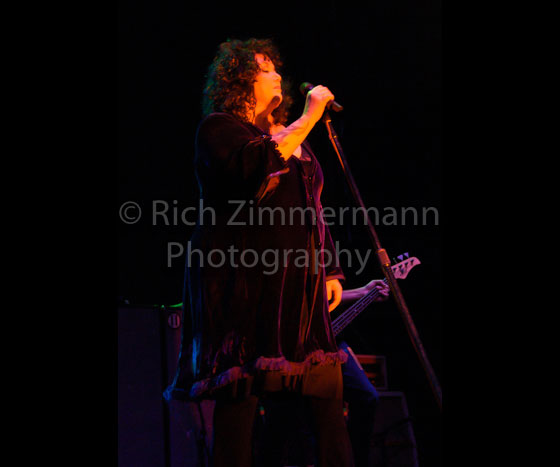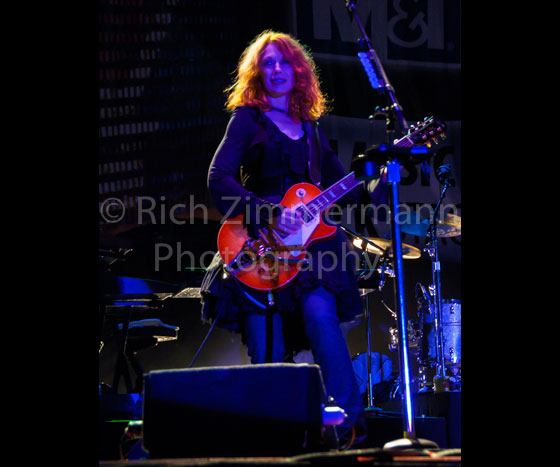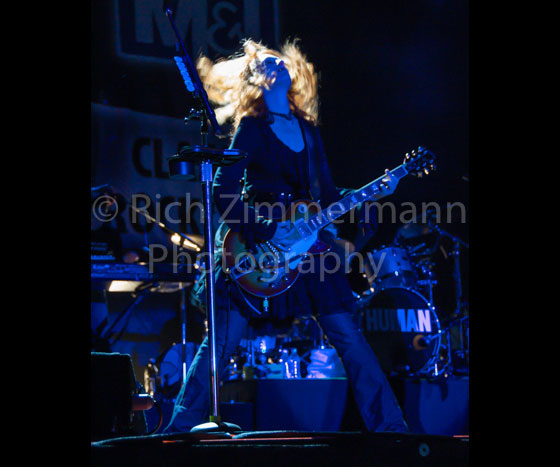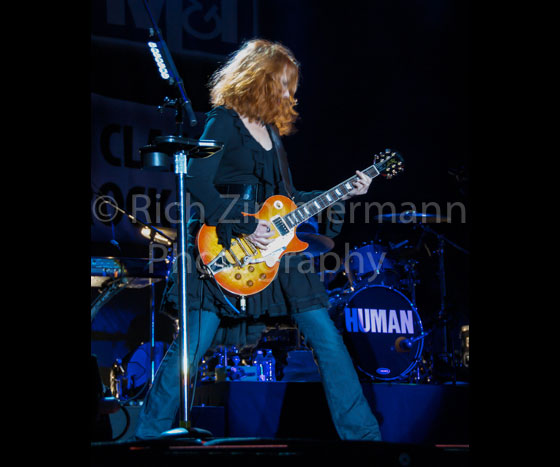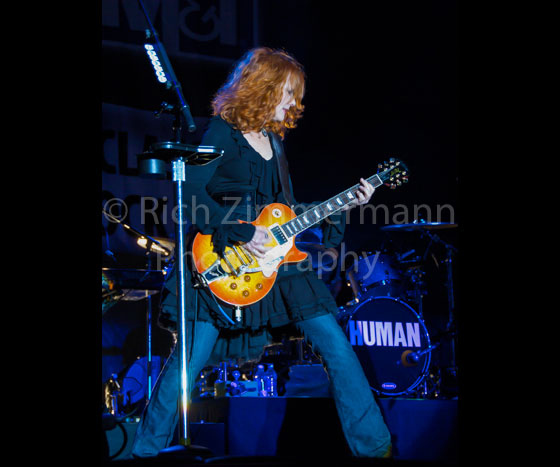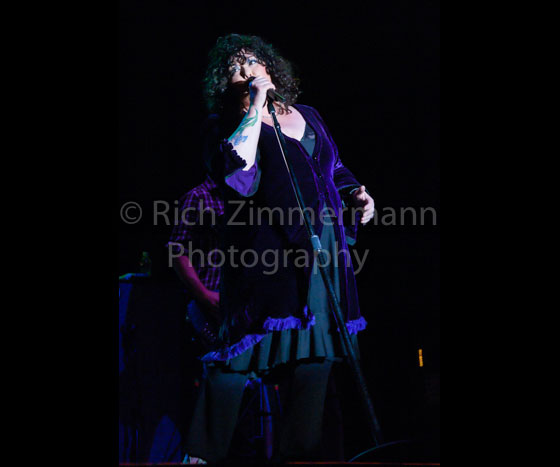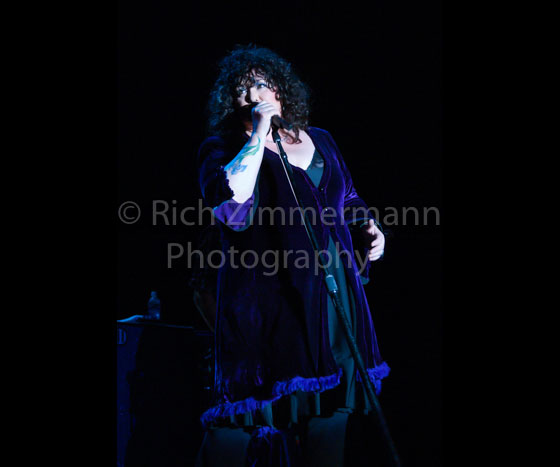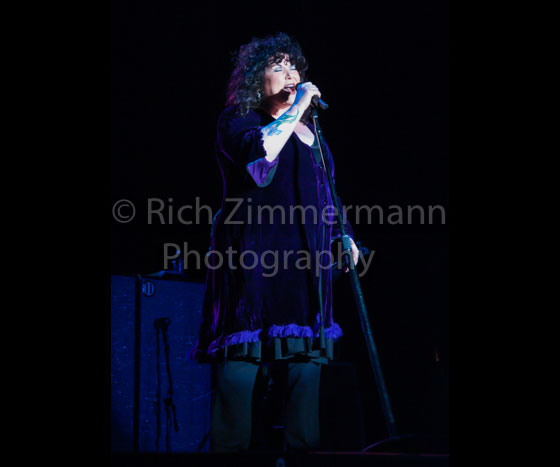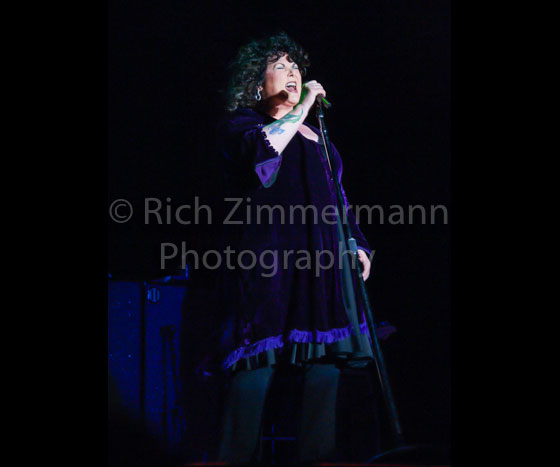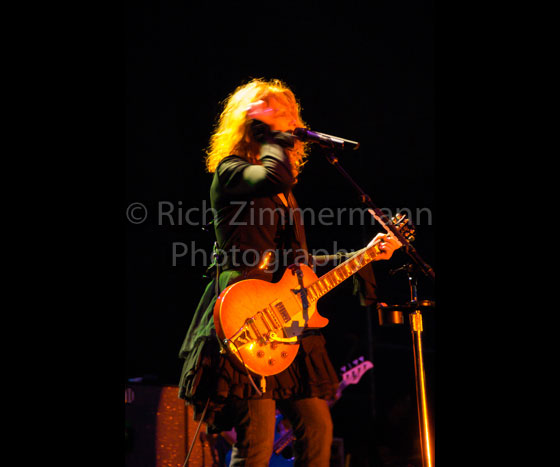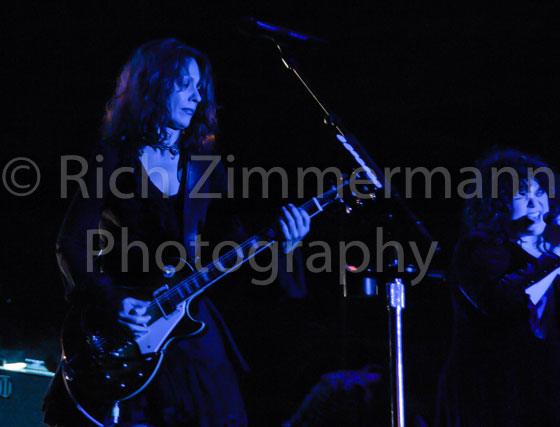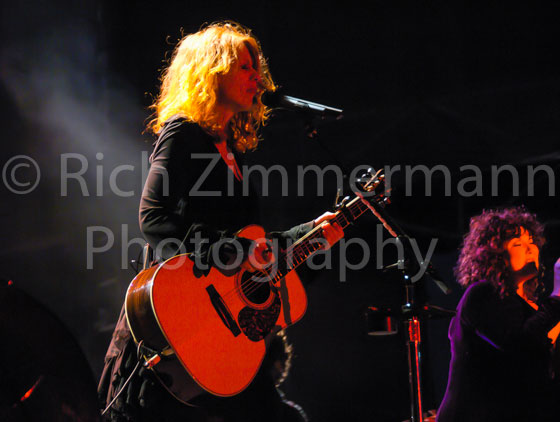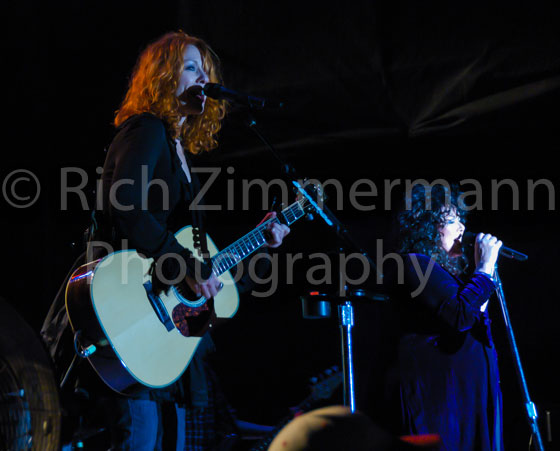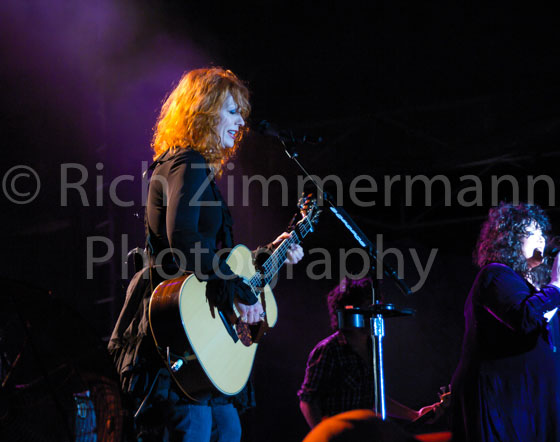 Related items