April 16, 2018
Surprised this week with the announcement of the departure of Lindsey Buckingham from Fleetwood Mac.
He is being replaced by Michael Campbell of Tom Petty and the Heartbreakers fame. Another great guitar player that helped my friend Marty Stuart produce his last album "Way Out West" last year.
This made me think of when I photographed Lindsey Buckingham at Summerfest in 2007. I'm surprised I haven't shared these before!
Enjoy a look at Lindsey a few years back doing a solo tour.
Thanks,
Rich Zimmermann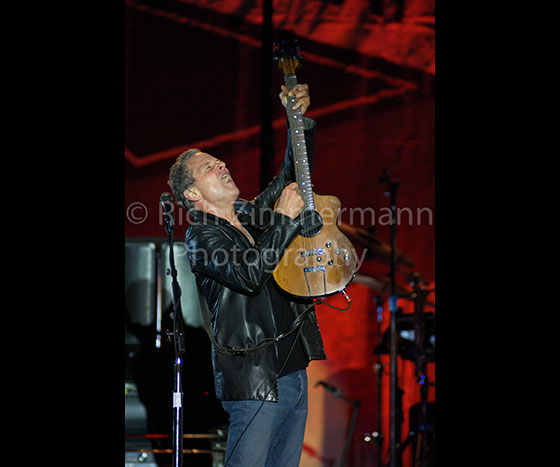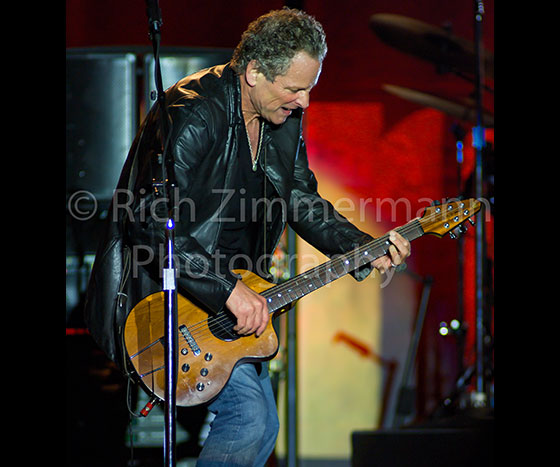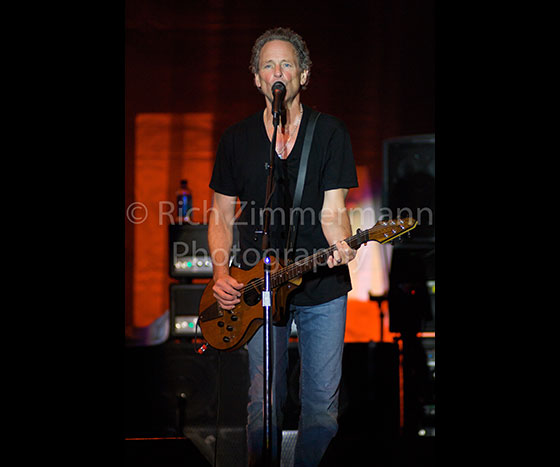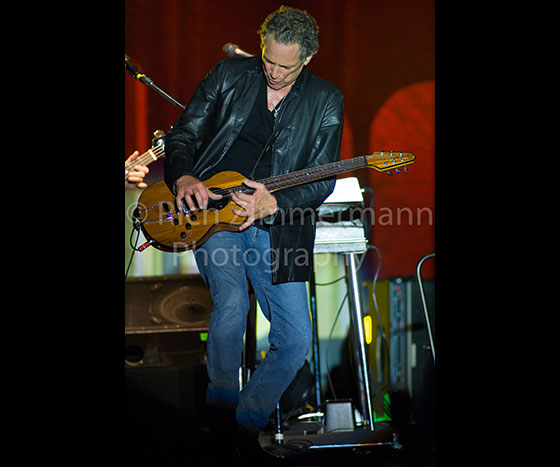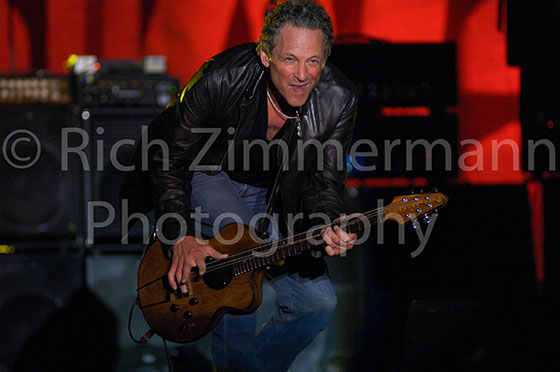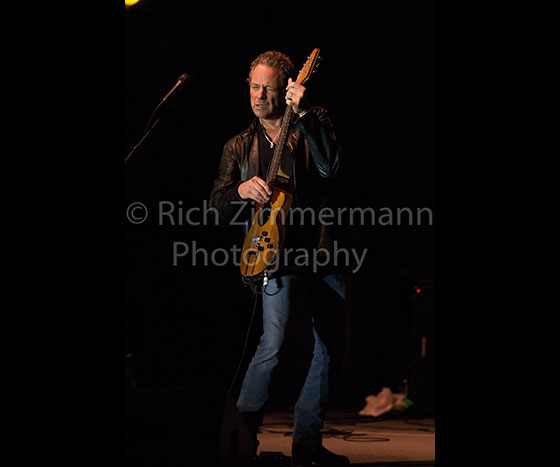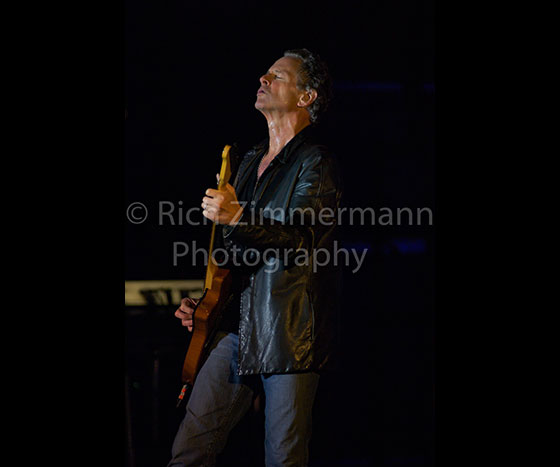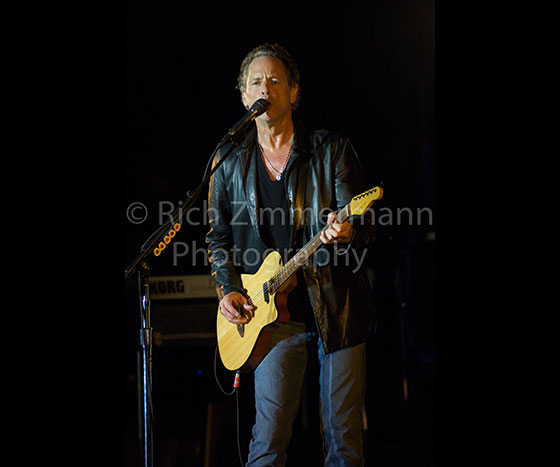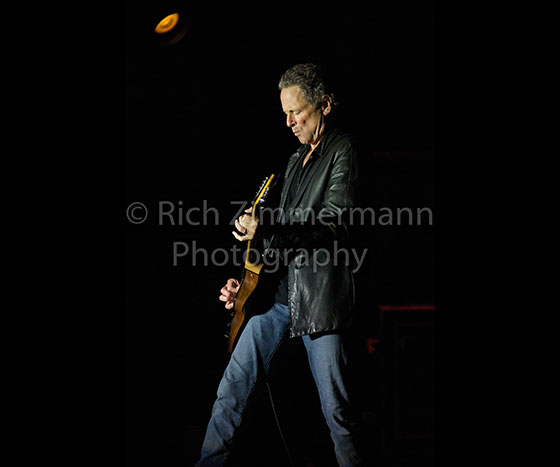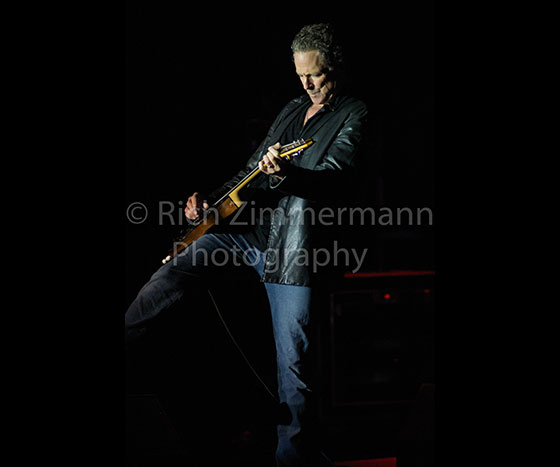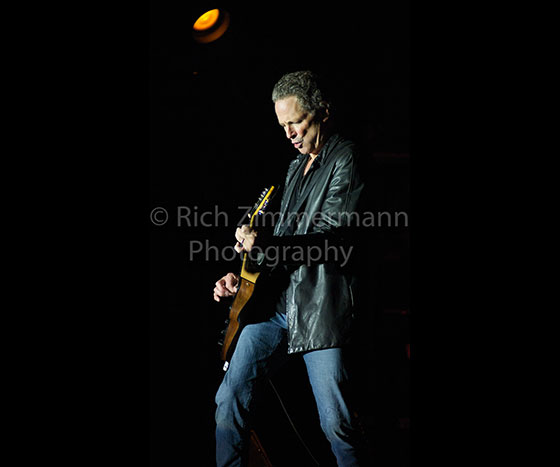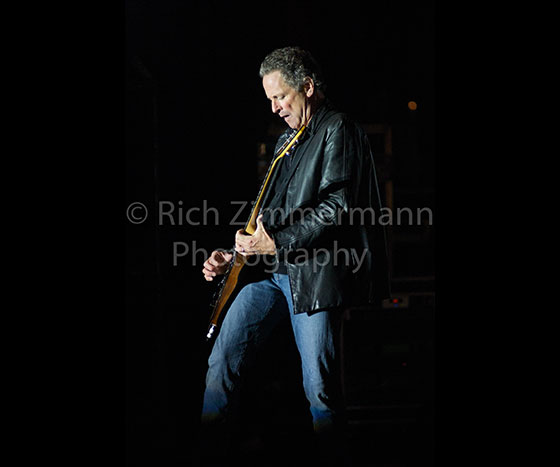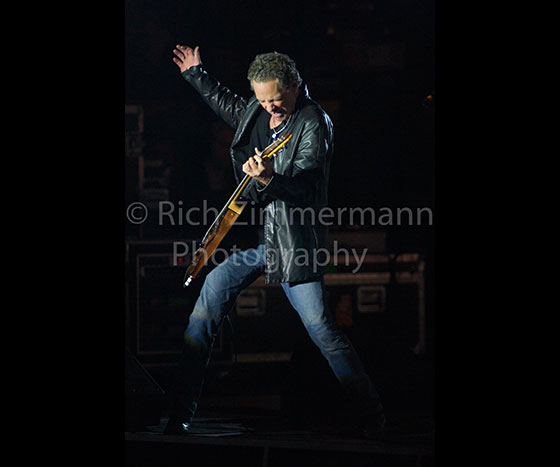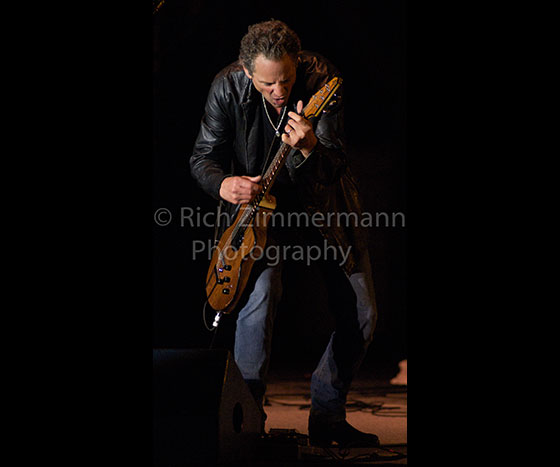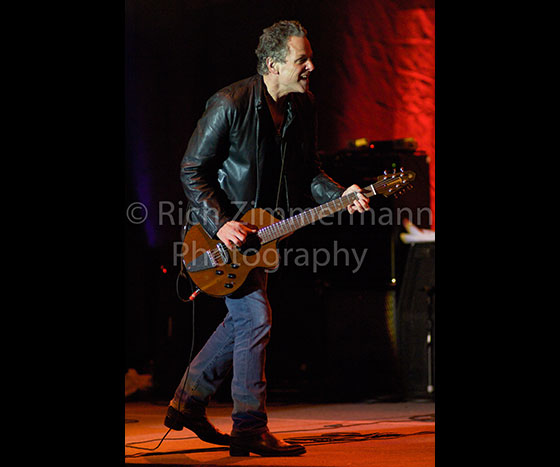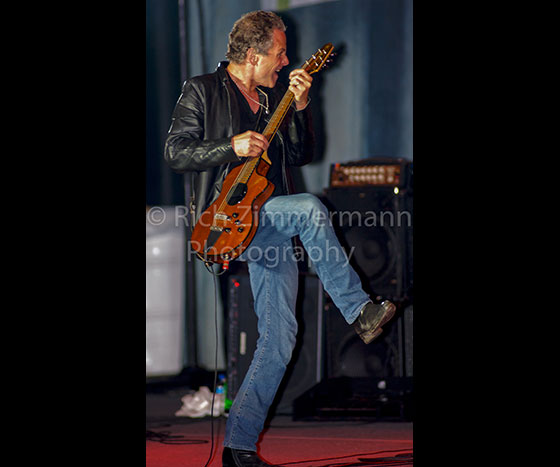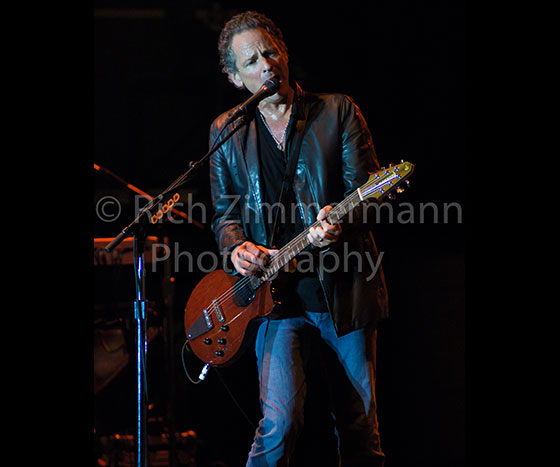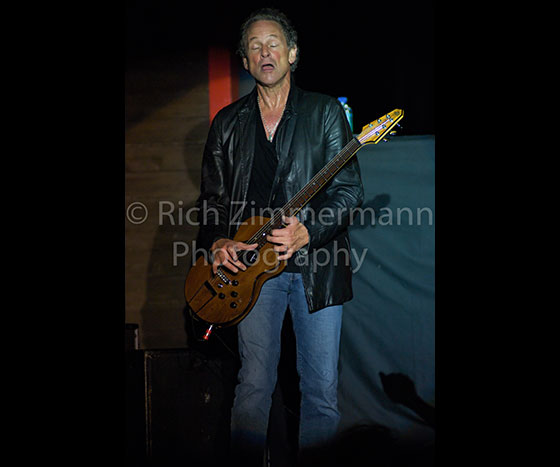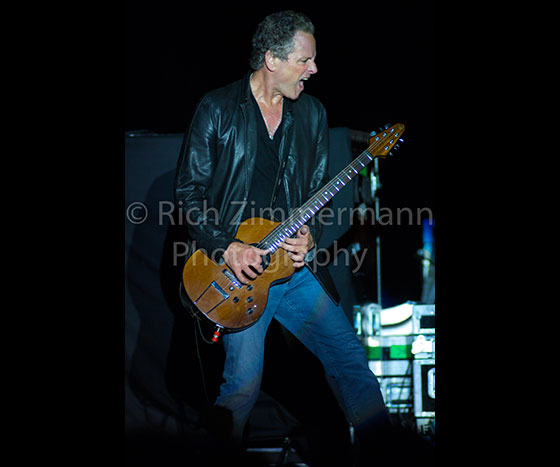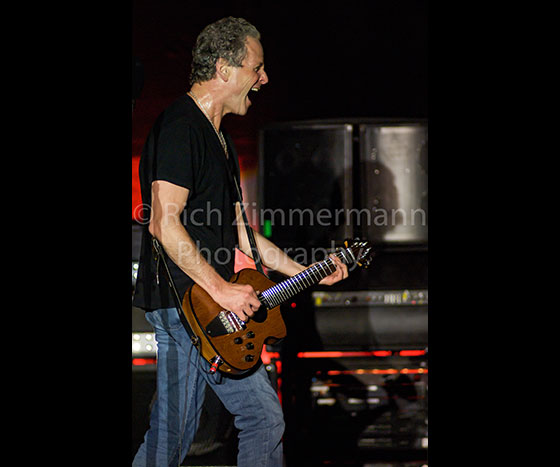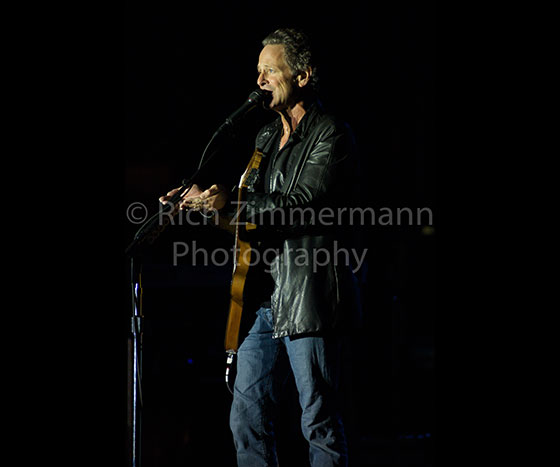 Related items