July 9, 2018
Wow!!! Blog #300! I guess I've been doing this for a while!
I really enjoy sharing my work with everyone. It is a passion.  I love to photograph racing and music. I have been doing it since 1971.
Indy Car weekend at Road America was 3 full days of fun, sun and photos.
This blog is about Friday 6-22-2018 and I will do blogs coming up of Saturday and Sunday.
The Final Inspection Show 105.7FM that I work with, taped the radio show on Friday.
We interviewed Mario Andretti, Matt Villander, fresh from his LeMans win, Graham Rahal and the top engineer of Bridgestone Racing Tires.
My heart goes out to Mario Andretti who lost his wife, Dee Ann, a week later.  They were married for 57 years!
Enjoy a look at some legends and some great cars on a cool, cloudy Friday at Road America.
Thanks,
Rich Zimmermann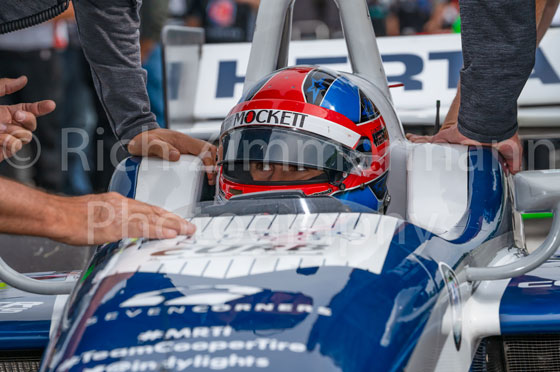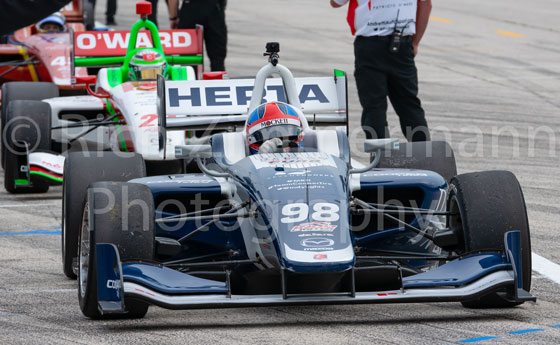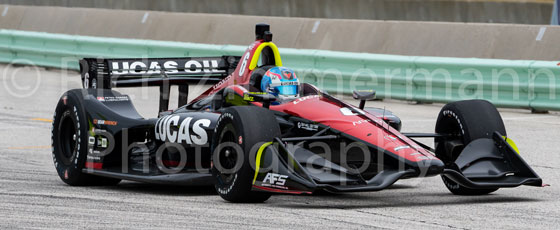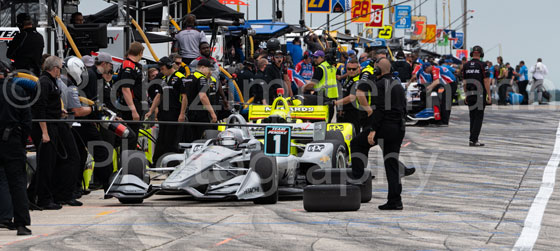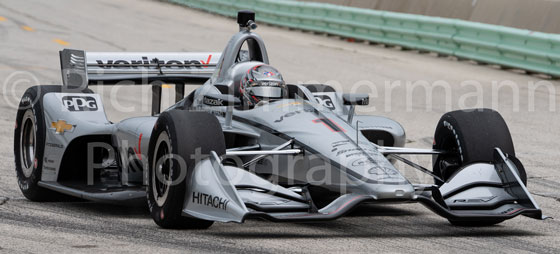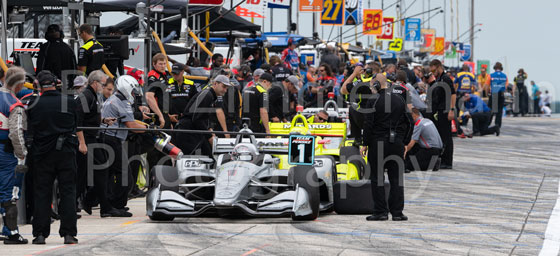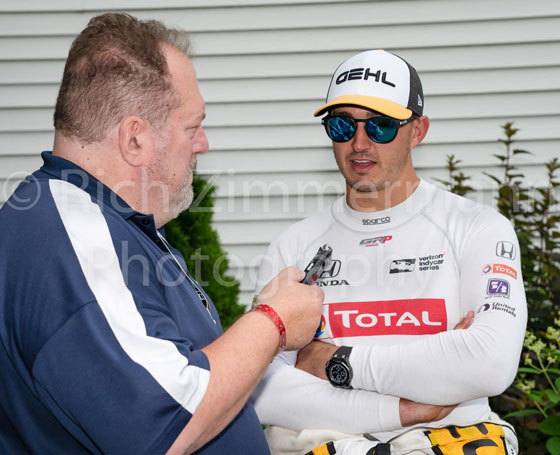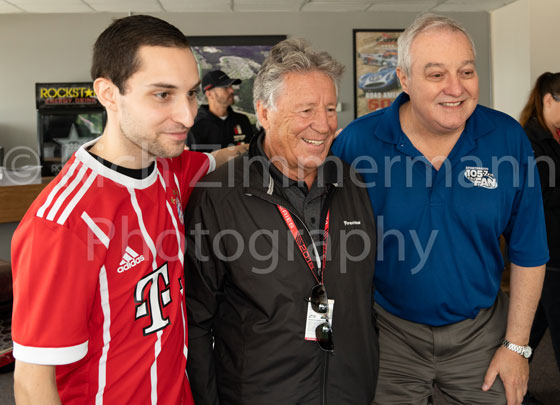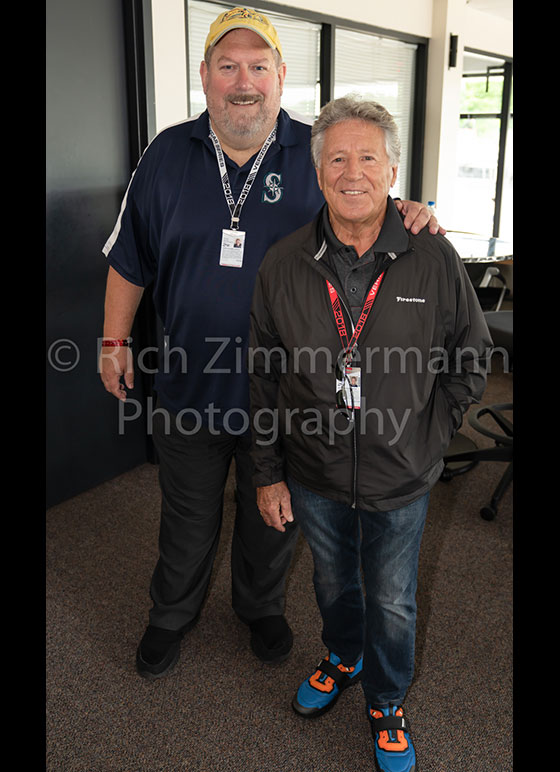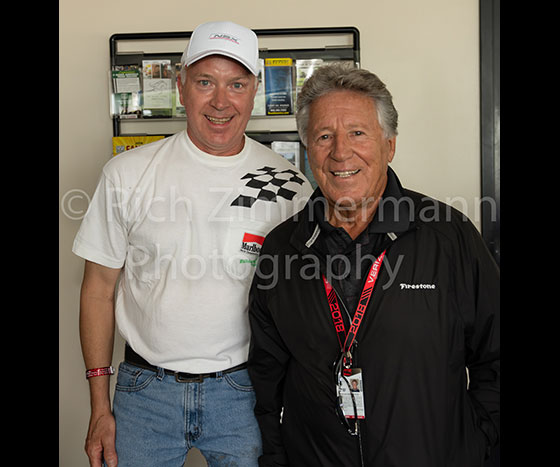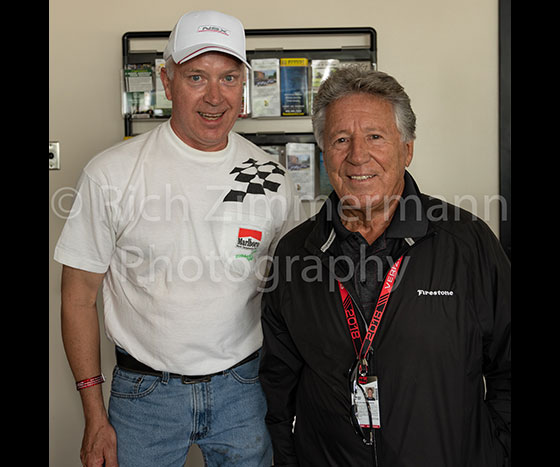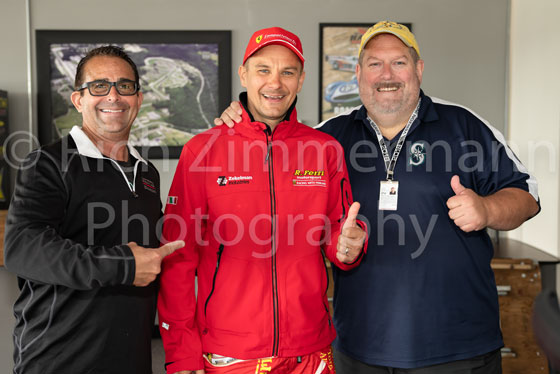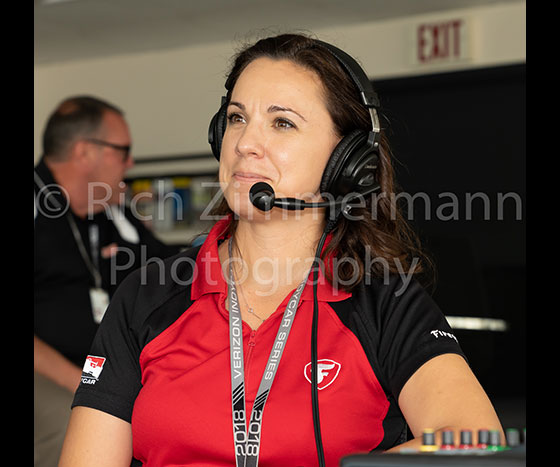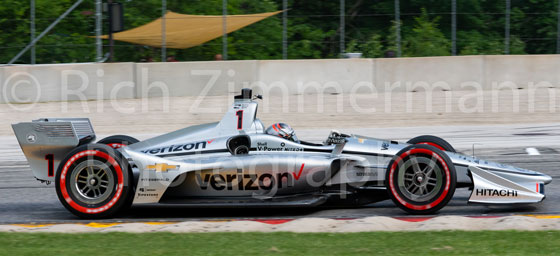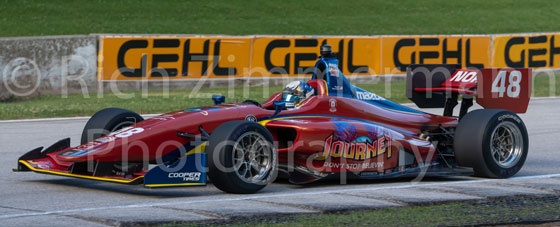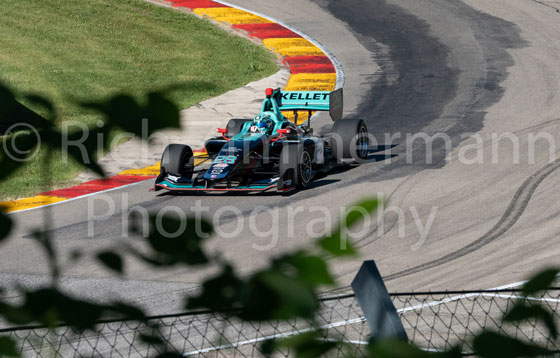 Related items