October 12, 2020
The weekend of August 26th,1973 at Road America was the Can-Am Championship race. Some of the fastest cars ever made were running and Roger Penske had a new car that was taking race win after race win!
Mark Donohue was Roger Penske's driver and a great engineer. The car they had was the McLaren beater with the help of Porsche and Audi and was called the Porsche 917/30TC. McLaren had dominated Can Am racing for a few years until Roger and Mark brought the Penske Racing Sunoco out to play!
Mark Donohue won this race and the championship at the end of the year in the beautiful blue and yellow car!
The Shadow cars of Jackie Oliver and James Hunt were breaking down a lot. James is seen here driving Jackie Oliver's car. James' car blew a fuel metering gasket and Jackie blew an engine.
Jody Scheckter and George Follmer finished second and third in Porsche 917/10TC's. The McLarens finished fourth and fifth.
Hurley Haywood had another Porsche 917/10TC but did not finish because of a tire puncture issue.
Enjoy a look at my second visit to Road America!
Thanks,
Rich Zimmermann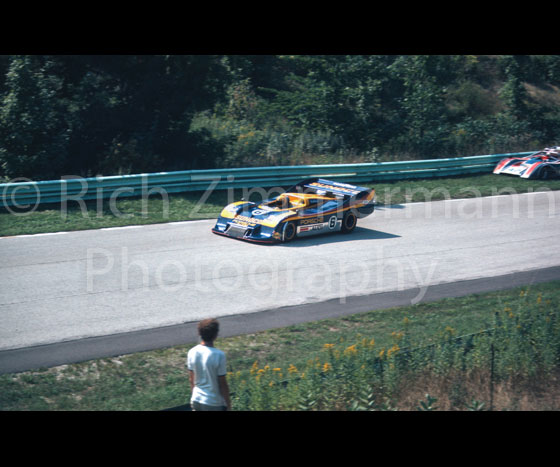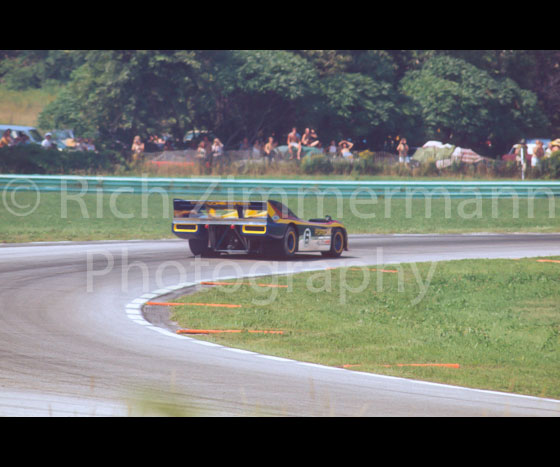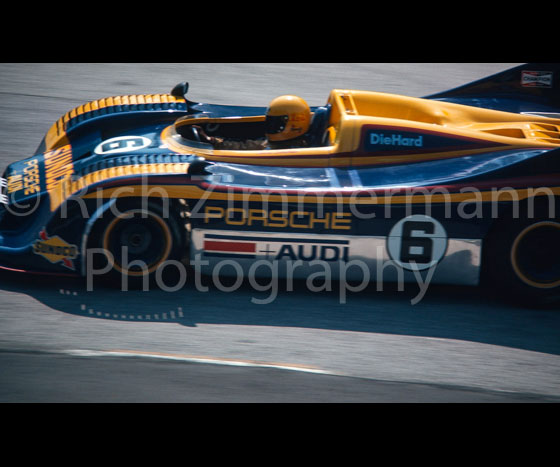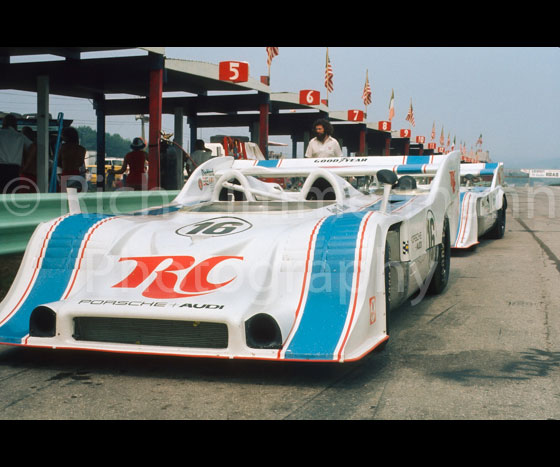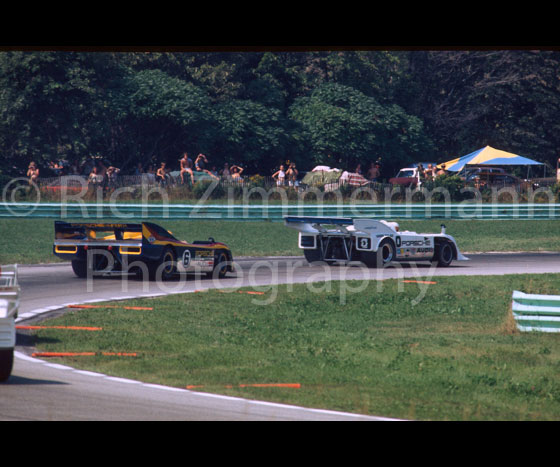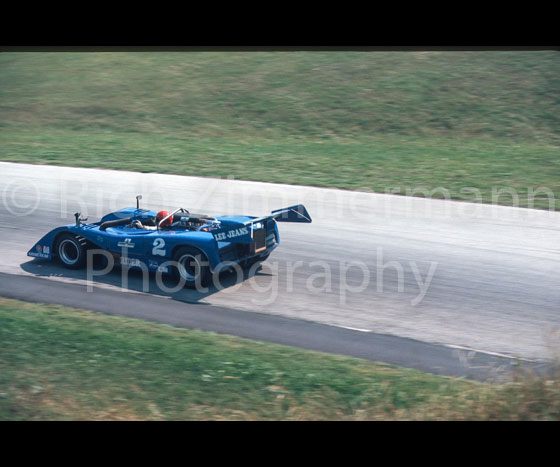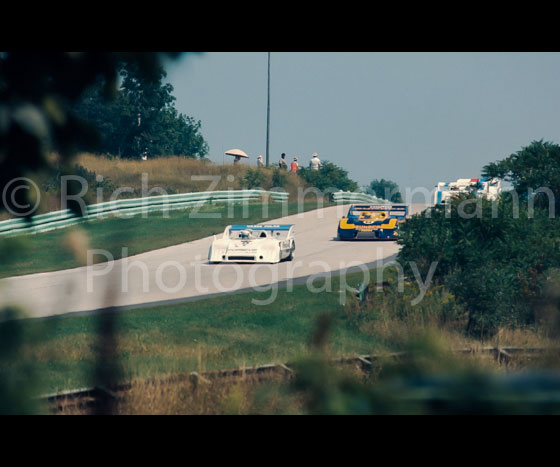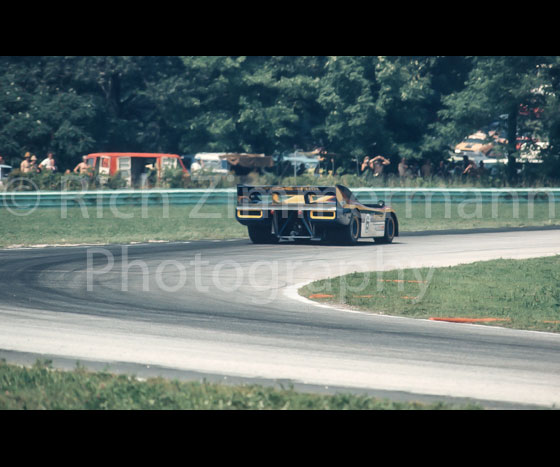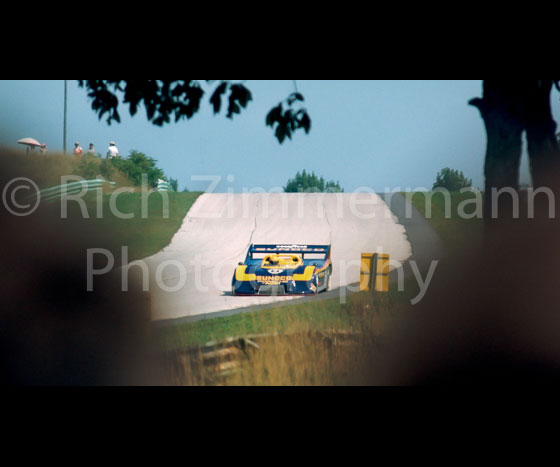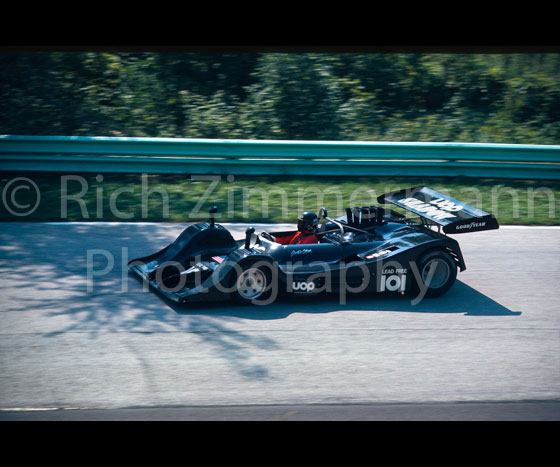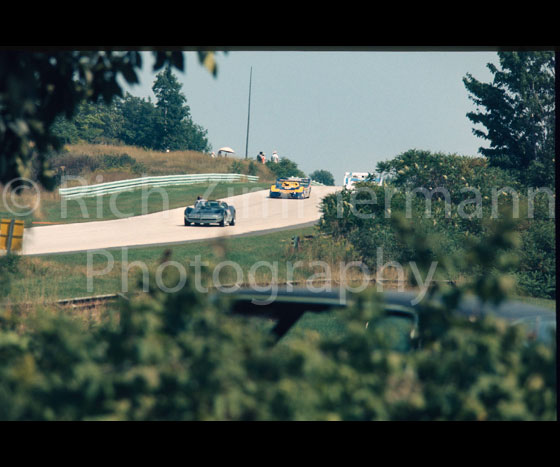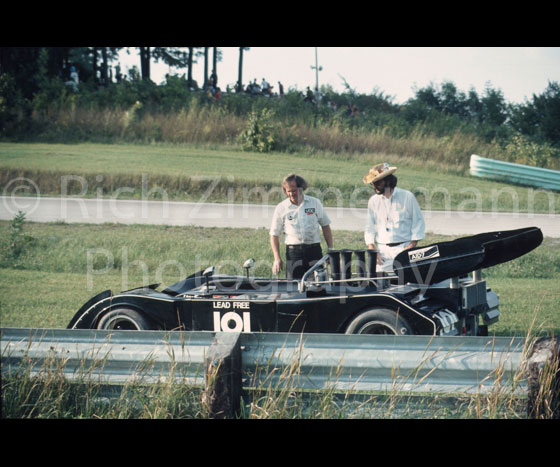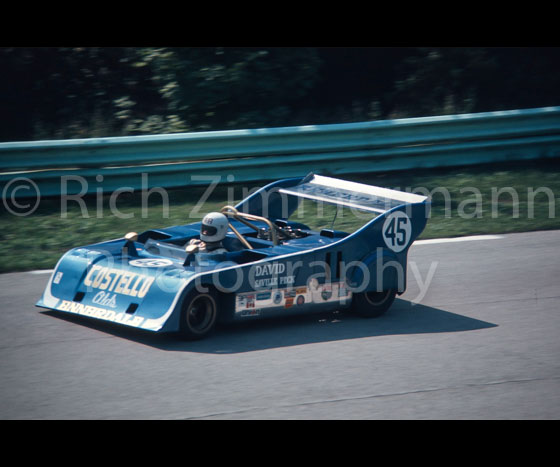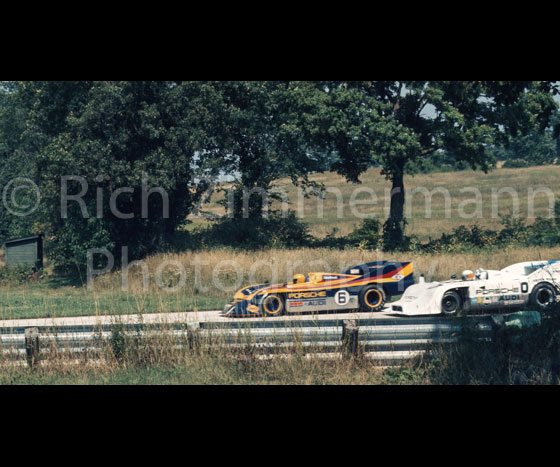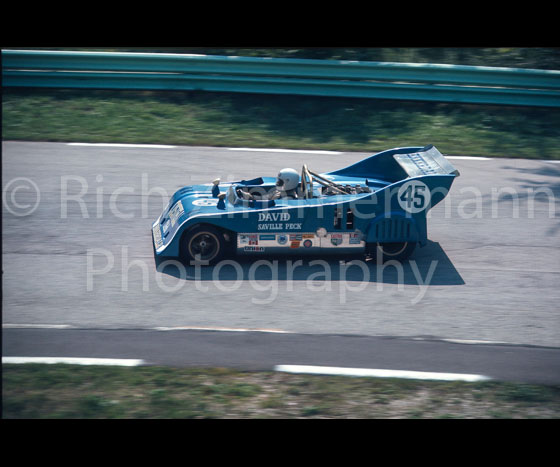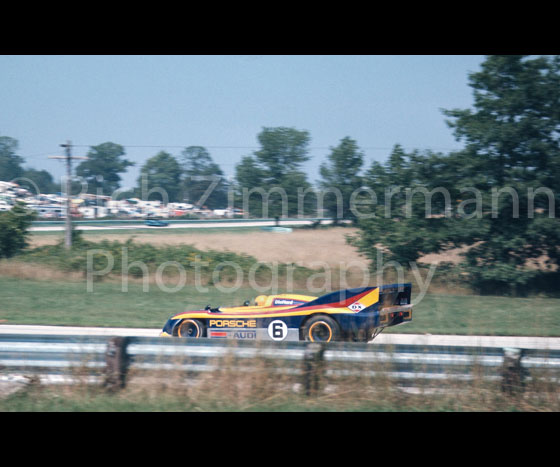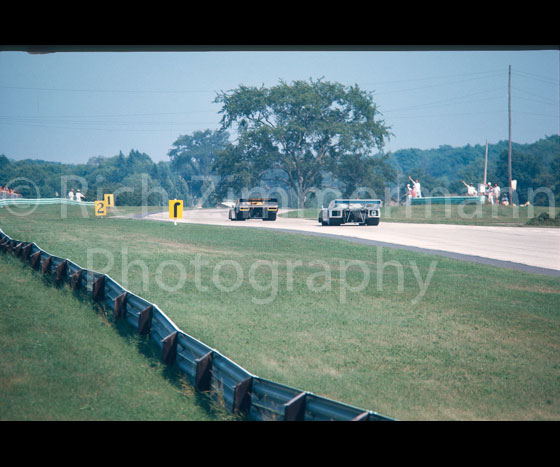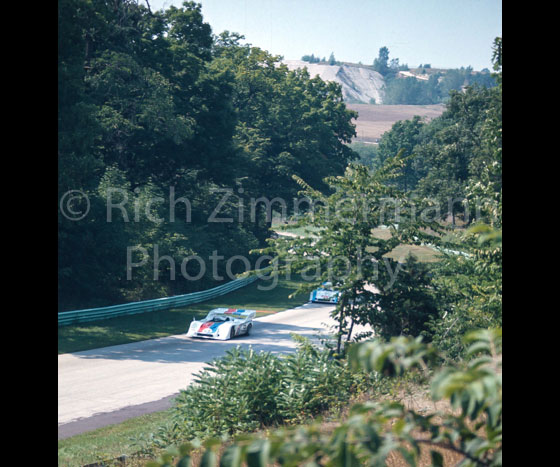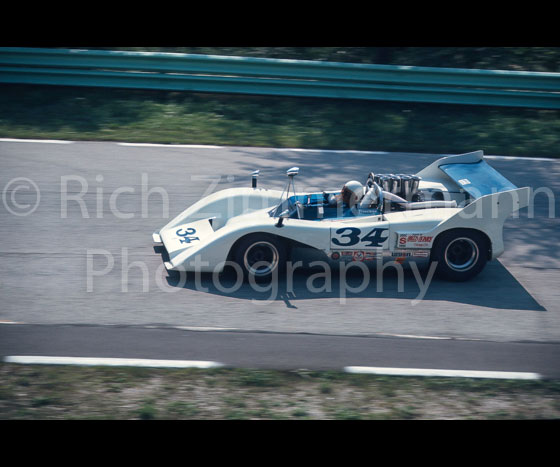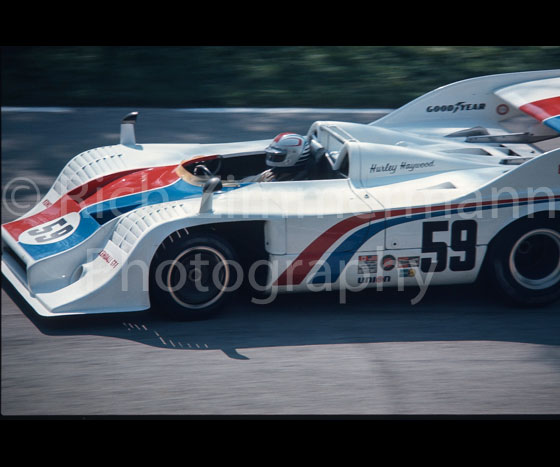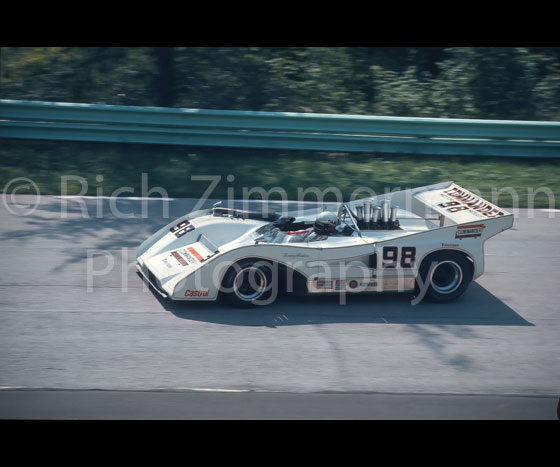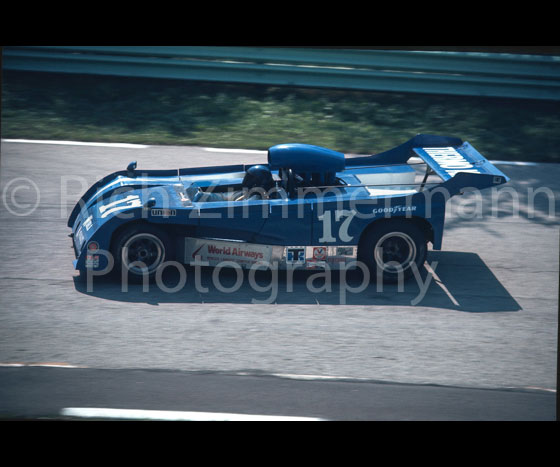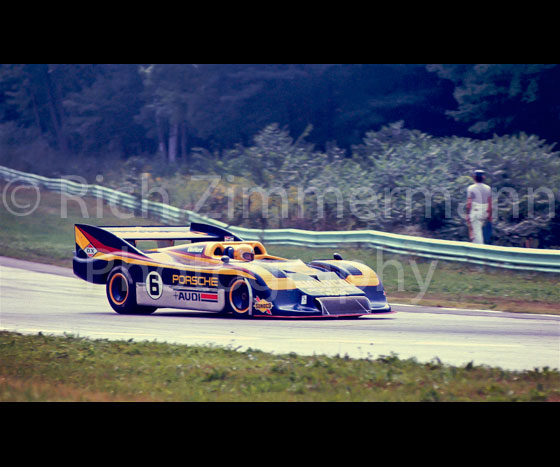 July 6, 2020
Last weekend I experienced MotoAmerica in action at Road America! These guys on motorcycles are fearless and or crazy!!!
Five different classes ran races plus some great historic classic old race bikes drove the track for exhibition.
1000hp Superbikes doing wheelies at the start and almost every lap coming out of turn two is something to see. Mathew Scholtz is seen here doing an off track excursion before the race in practice!
Cameron Beaubier on his Yamaha Superbike has been dominant at both visits this year at Road America except for the second race last weekend. He had his bike slip away on a bump in turn one. That gave the race to Bobby Fong on his Suzuki if he could hold on.
Jake Gagne, Kyle Wyman and Mathew Scholtz gave him a good run but Bobby Fong got the win on Sunday's Race 2!
Check out some of the bikes that were at the track with a nice Wisconsin State Patrol group of motorcycles leading them off for the final race Sunday. I heard one of the State Patrol guys was retiring after his ride that day. Nice way to end your career!
First time seeing these guys and they are just something to witness!
Thanks,
Rich Zimmermann