Articles
Blog #34-Frank Zappa Interview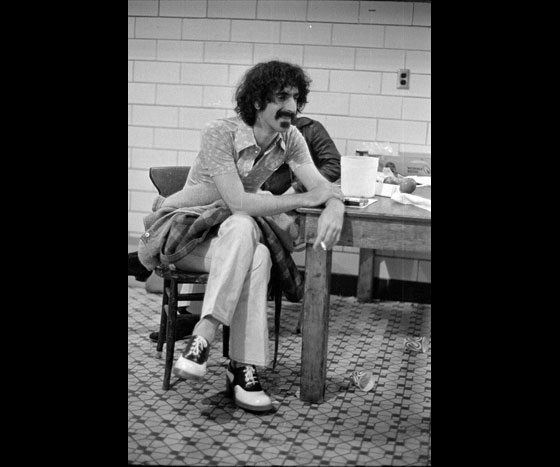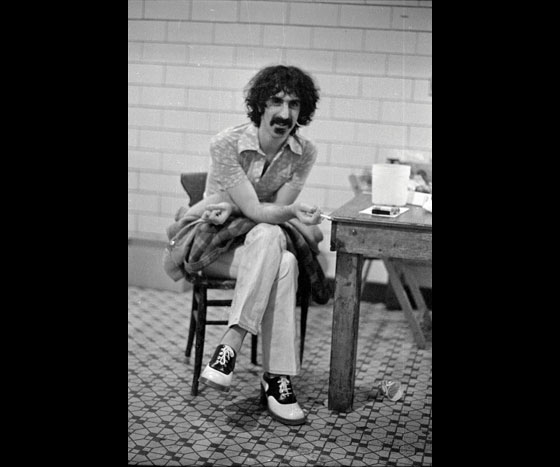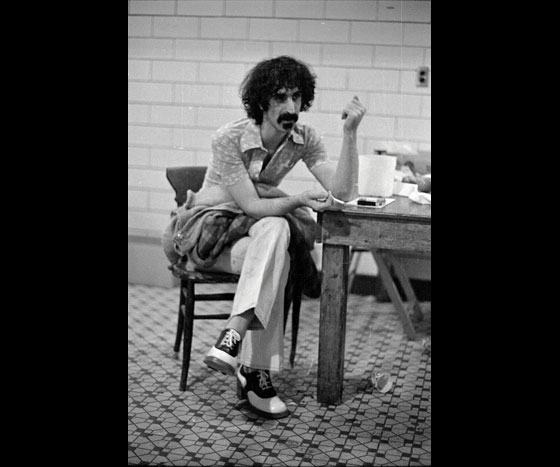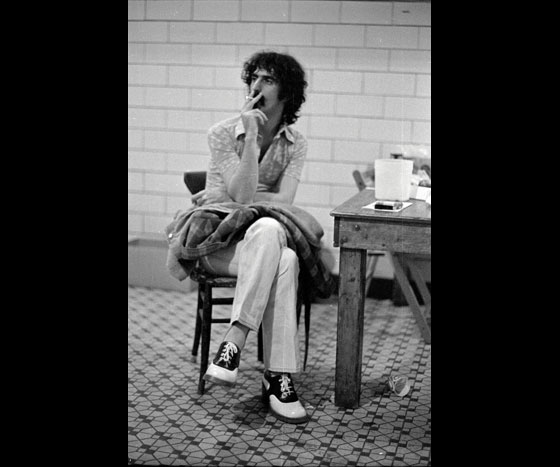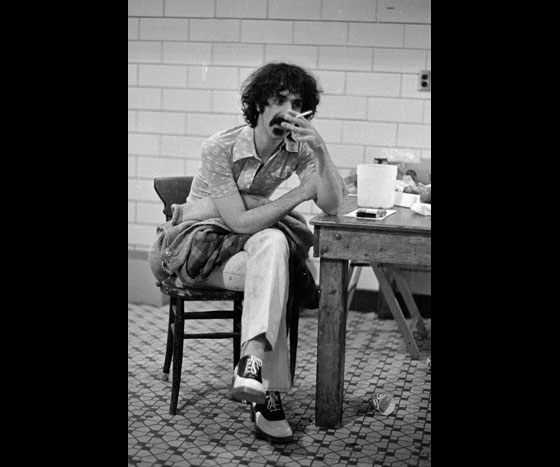 November 12, 2012
In May of 1973, I was fortunate to be in the dressing room when Frank Zappa was being interviewed. He is one of the most interesting and intelligent people I have ever had the chance to meet.
The interview was more about politics than music that day. Frank chain smoked and drank a lot of coffee during the whole thing.
Frank was in Milwaukee at the Milwaukee Arena with his band, The Mothers of Invention. The opening act was John McGlaughlin and his Mahavishnu Orchestra.
With his daughter named Moon Unit and son named Dweezil, Frank seemed to be a real family man. He was married to the same woman for many years.
Dweezil plays Frank's music around the world and Moon Unit had a hit song with Valley Girl several years back.
Enjoy the interview photos and a future blog will feature the show.
Thanks,
Rich