January 8, 2018
Happy New Year everyone! Hope everyone had a very nice holiday season.
I had a pretty nice year of photographing Indy Cars and IMSA racing at Road America in Elkhart Lake.
Had an even better year with photographing some great musicians we haven't seen in a long time!! John McLaughin, Kenny Loggins and Steve Miller being the most notable. Jeff Beck or John is a hard choice as to which is the best guitar player!
Happy birthday to Kenny Loggins who turned 70 on January 7th! You would never know he is 70 the way he sounded this past summer.
Our Marty party last year with Marty Stuart and his Fabulous Superlatives was the first time we saw him do an acoustic show! Great seeing my friend Marty who is sounding better every time. His new album Way Out West is the best one yet.
So, here are a few favorite photos of the past year. See how many folks you can identify.
We have;
Steve Miller
Marty Stuart and His Fabulous Superlatives
John McLaughlin
Jimmy Herring
John Oates
Hall and Oates
Roger Waters
Roger McGuinn
Michael McDonald
Kenny Loggins
Daya
Helio Castro Neves
Marco Andretti
Katherine Legge
Thanks,
Rich Zimmermann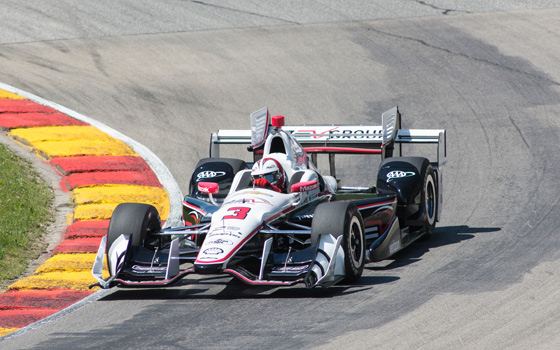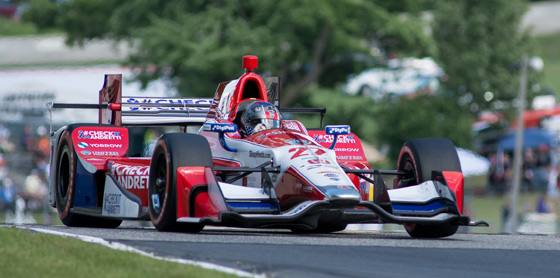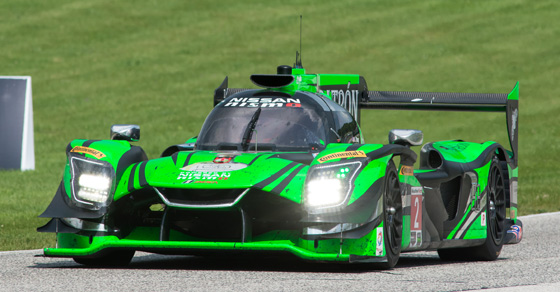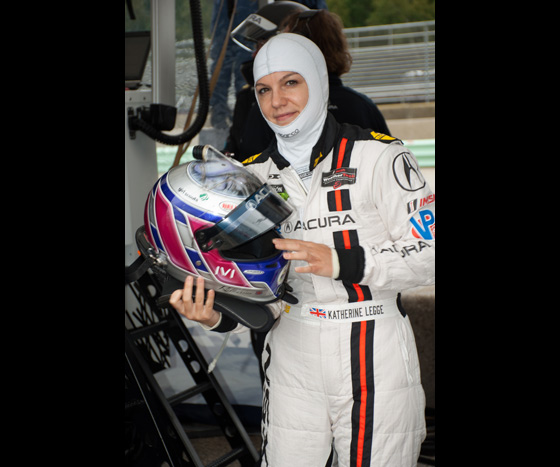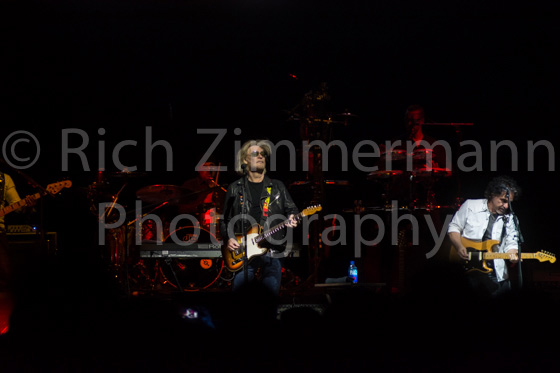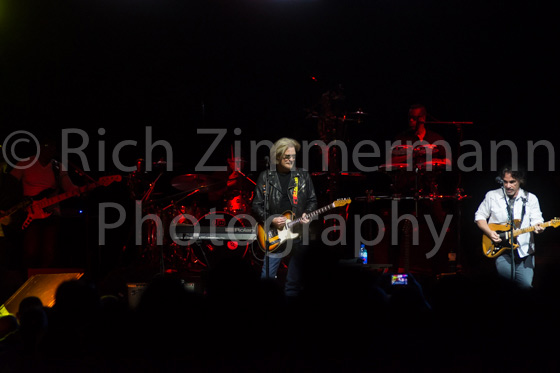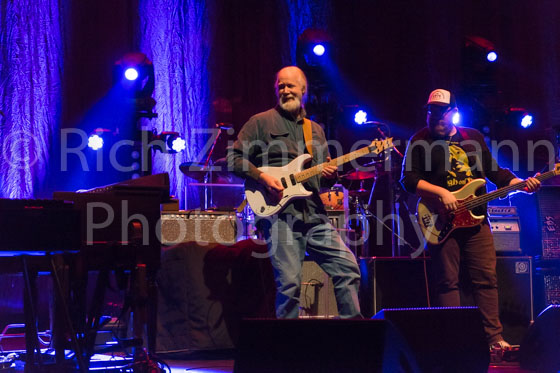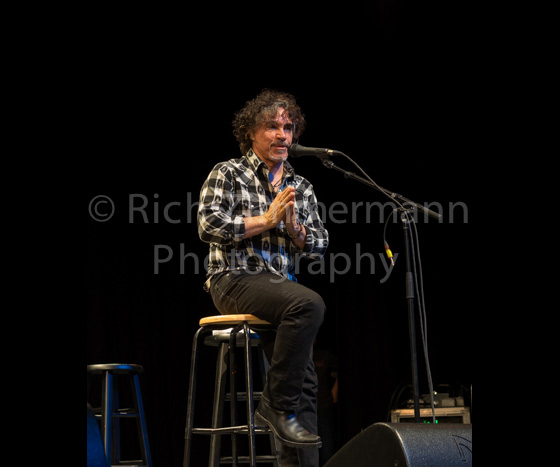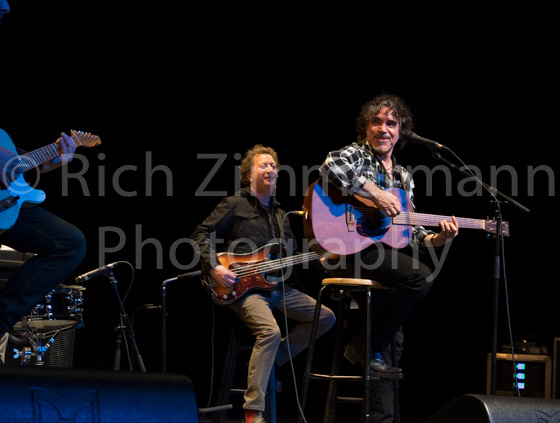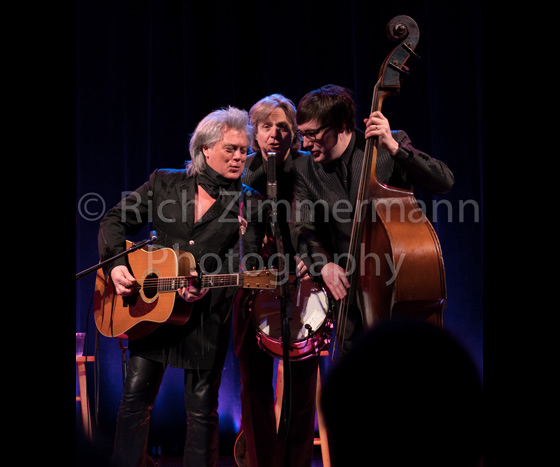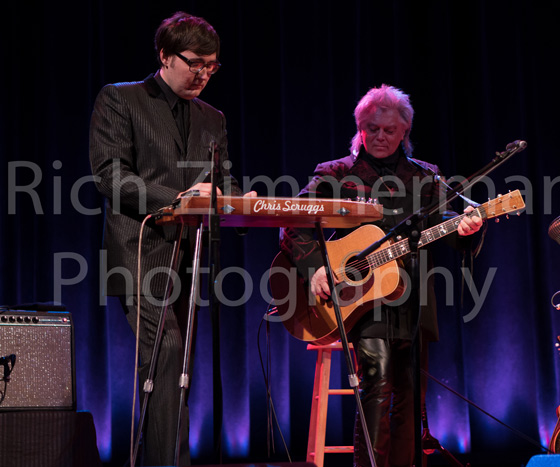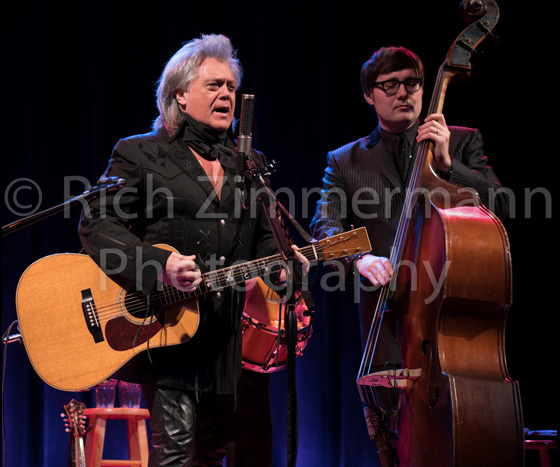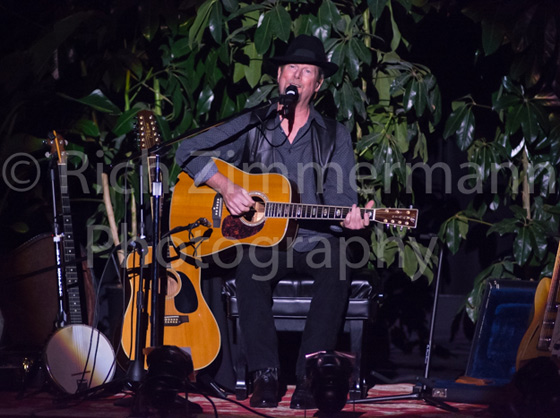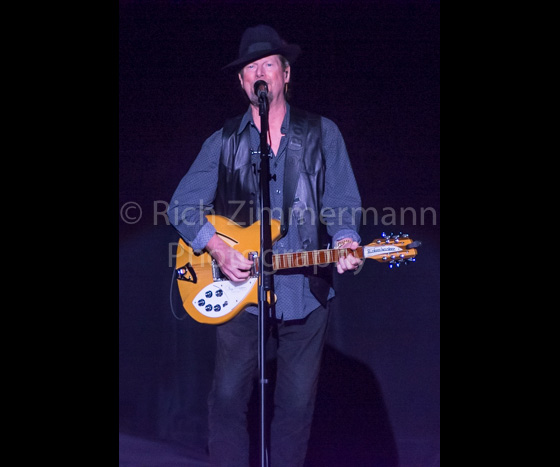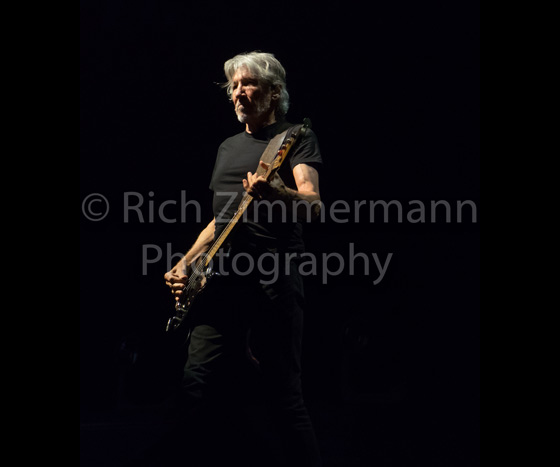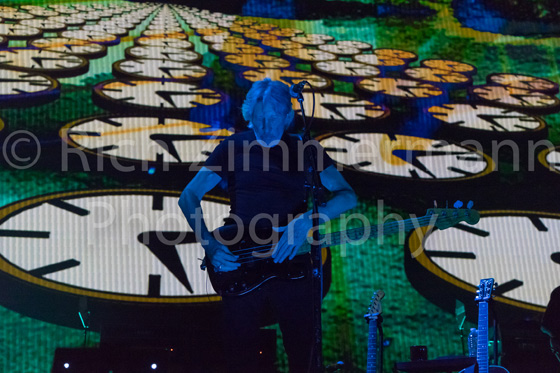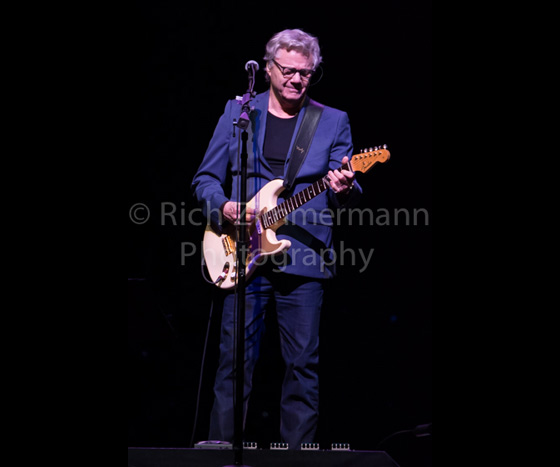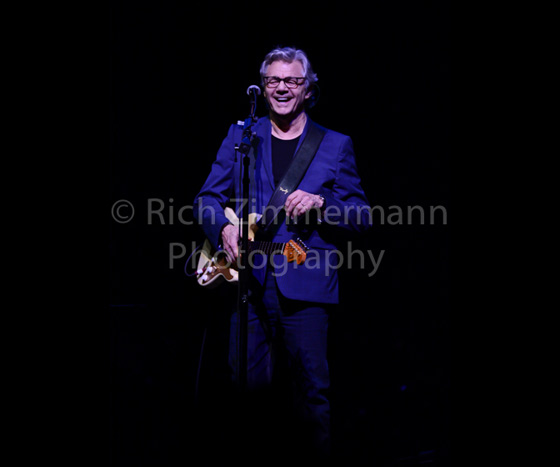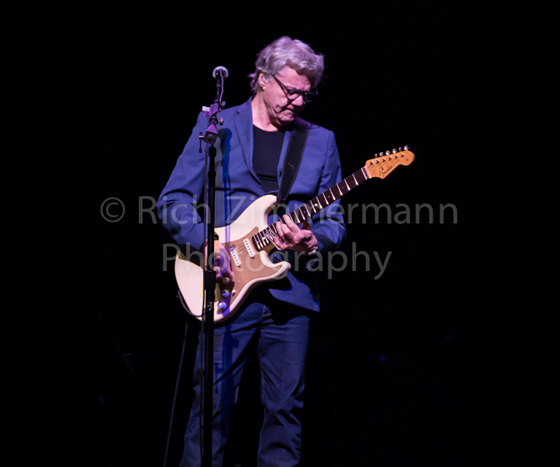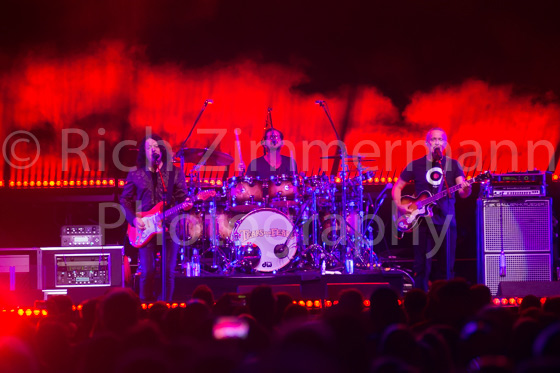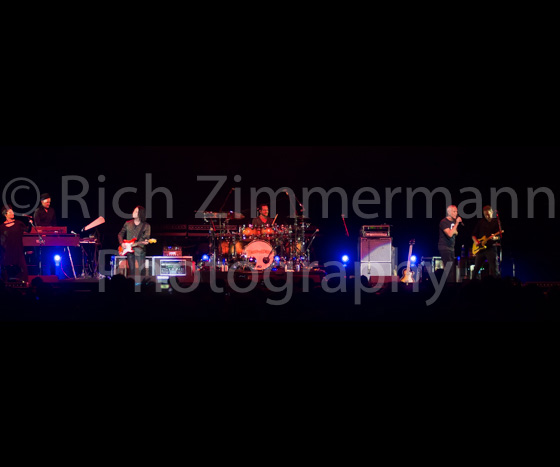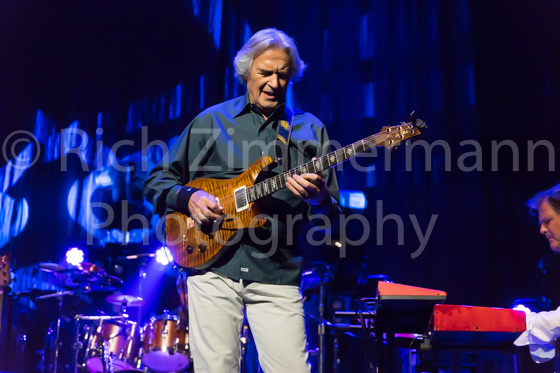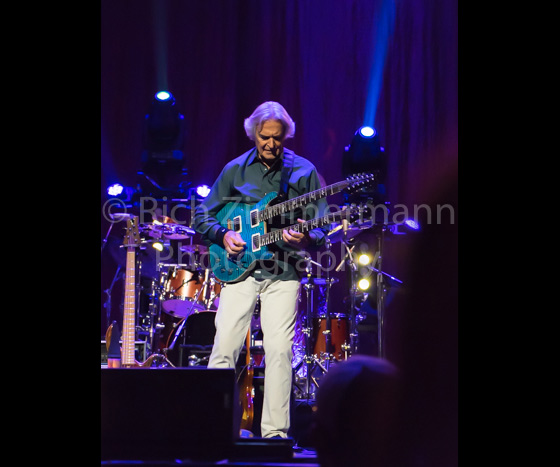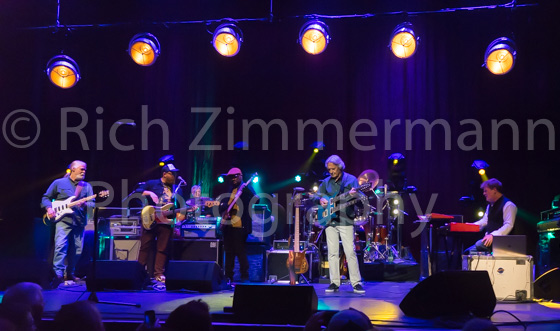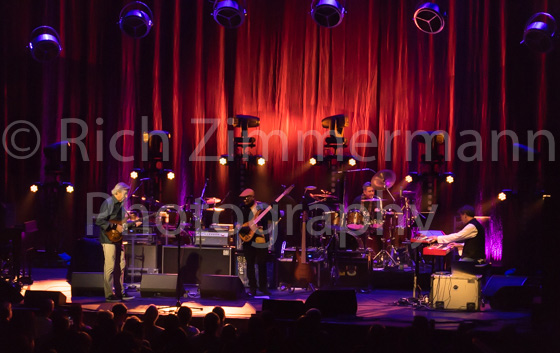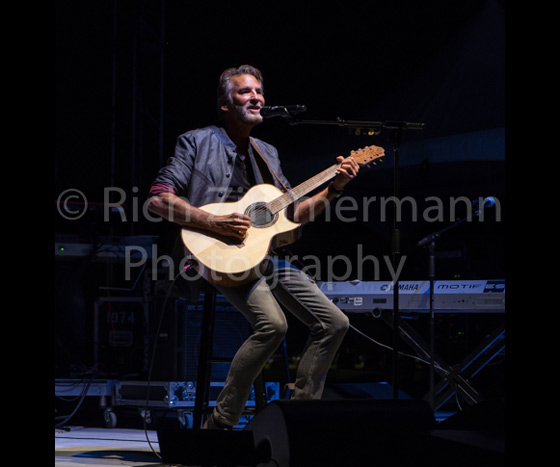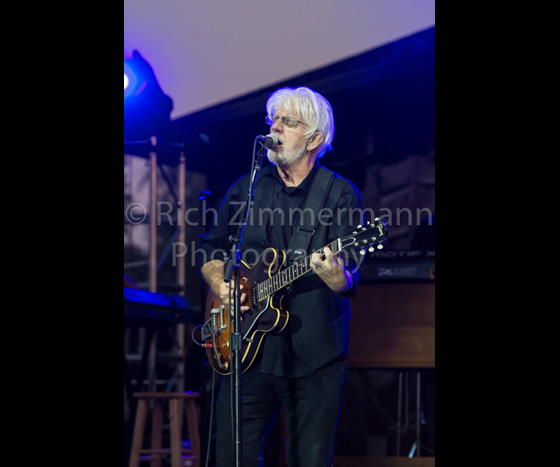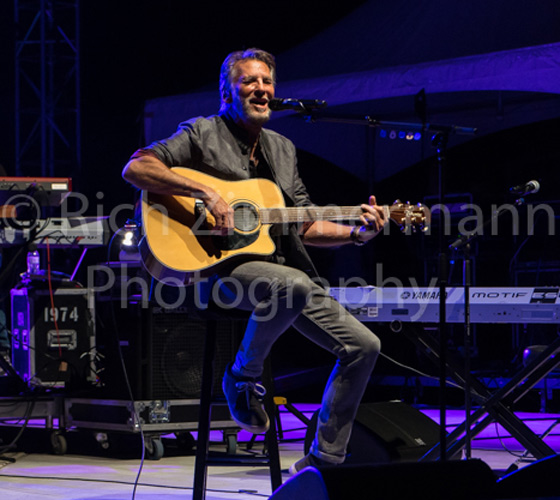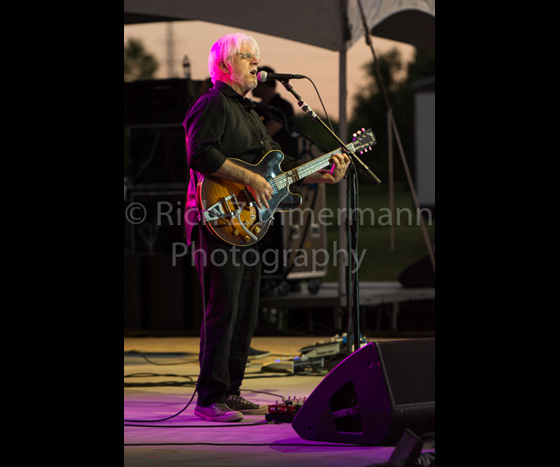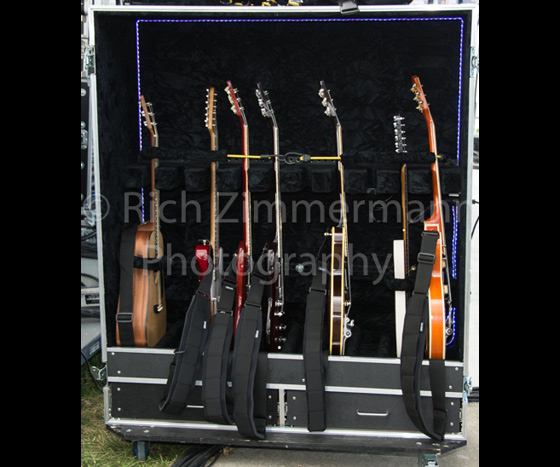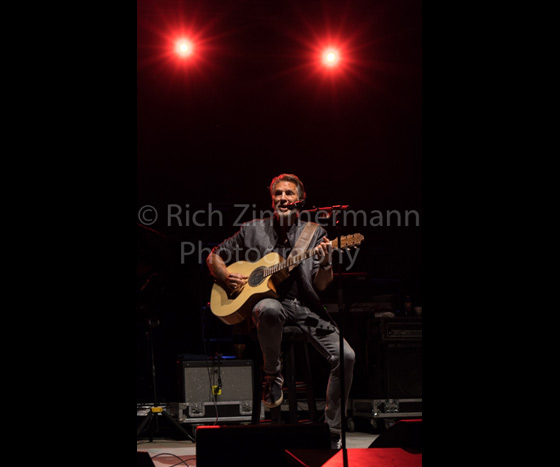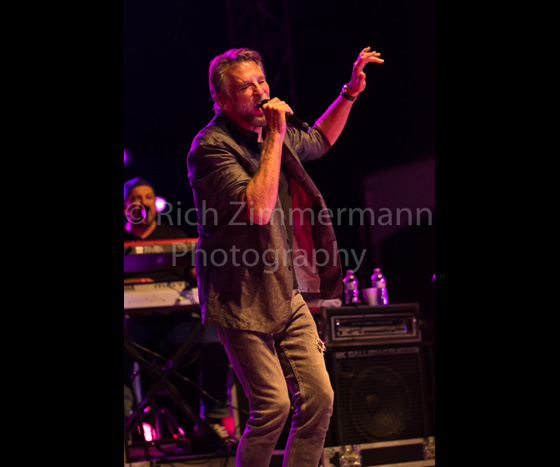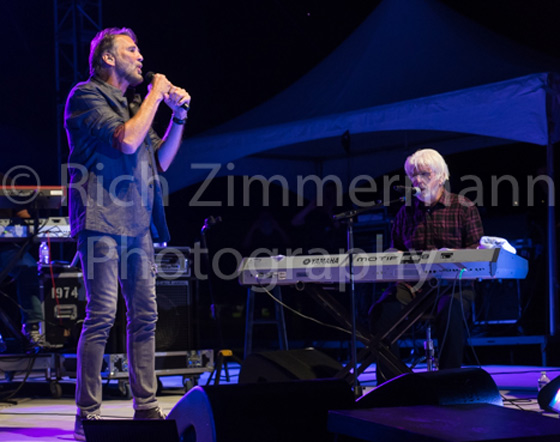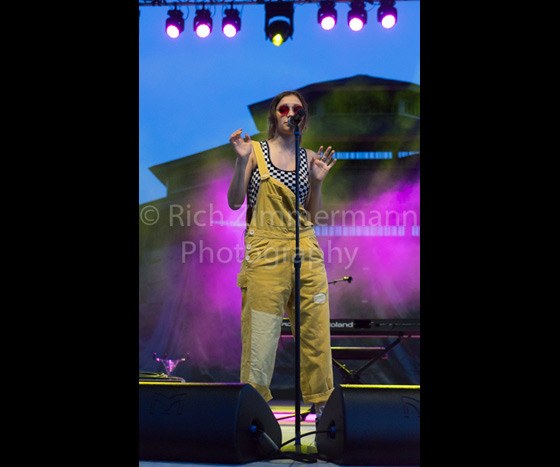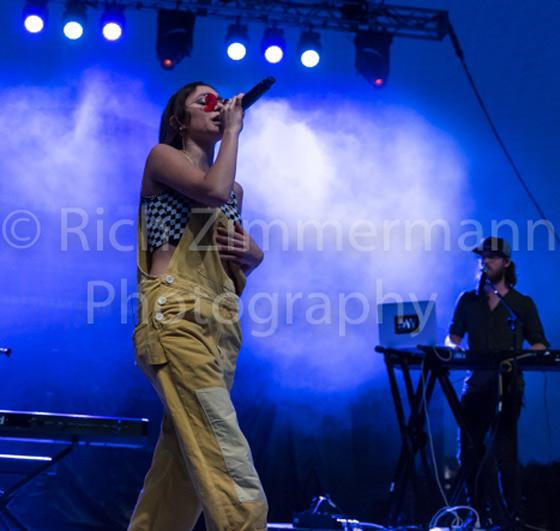 July 17, 2017
Wow!! I need more time in life and a minion to help me out! I'm a busy photographer in addition to regular life stuff.  It's all good though.
This past weekend was Gathering On The Green in Mequon.  Rob Kos and his crew do such a great job of putting this together.
Friday night was Michael McDonald and then Kenny Loggins!! During each of their sets, one came out to play with the other which made for a great show.
Saturday, you had to be a young one to know who Daya was but check her out!  She's very good and I was impressed with the young girl!!!
Enjoy and I have to get back to editing this fun weekend! Here is a bit of it with more to come.
Thanks,
Rich Zimmermann