April 4, 2022
In 2007 the Indy Car racing world was very divided. We had the Indy Racing League (IRL), formed by Tony George in 2003 with his Indianapolis Motor Speedway at the helm.  We also had the Champ Car World Series.
From 2003 through 2007 we had the IRL and Champ Car as two separate series. It was a mess and mistake by Tony George that Indy Car is just now recovering from. In 2008 it became one series again called Indy Car as it still is today.
I was photographing the IRL at the Milwaukee Mile and the Champ Cars at Road America each year for four years.
On August 12, 2007, the Generac Champ Car Grand Prix at Road America was held. Race driver Sebastien Bourdais won the race and end up winning his fourth straight championship at the end of the year. Seabass, as we call him, was fast everywhere then and still is now.
Dan Clarke finished second and a very young Graham Rahal finished third.
All of the Champ Car race cars were beautiful and fast looking with great paint jobs.
Enjoy a look at the guys and a young Katherine Legge racing around beautiful Road America.
Thanks,
Rich Zimmermann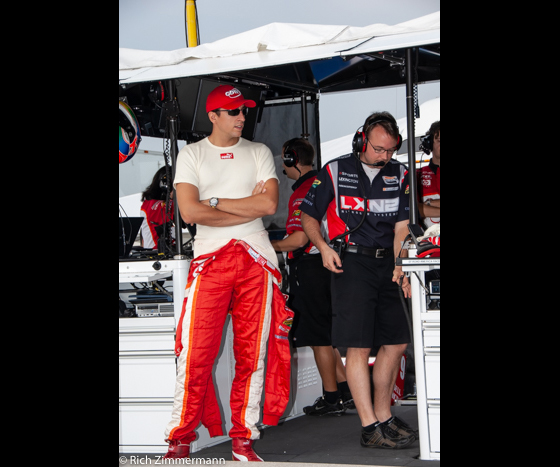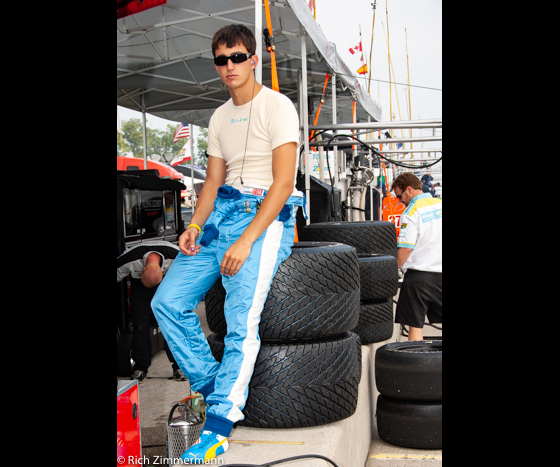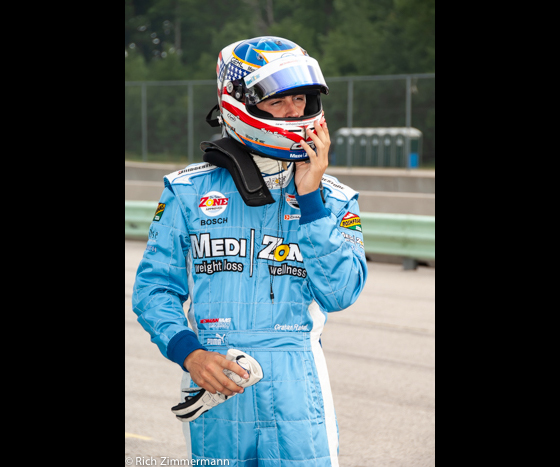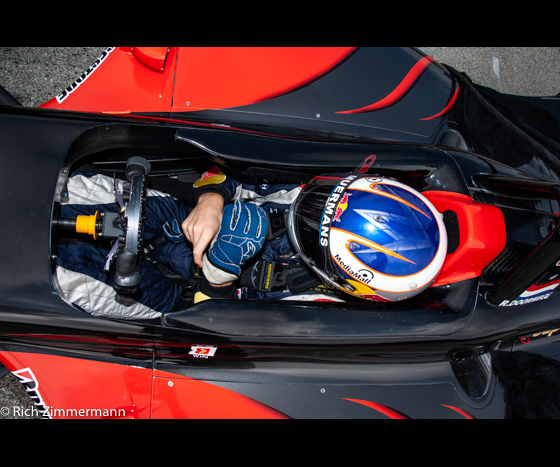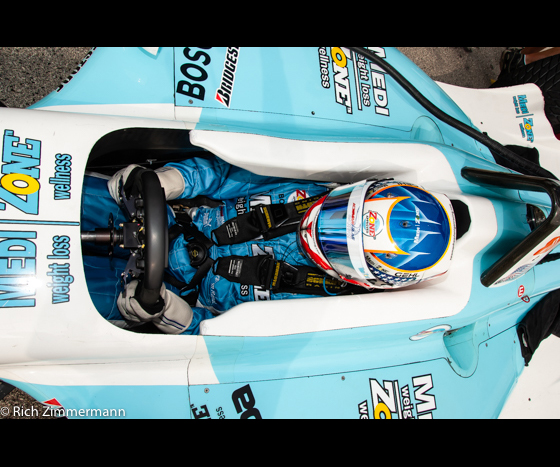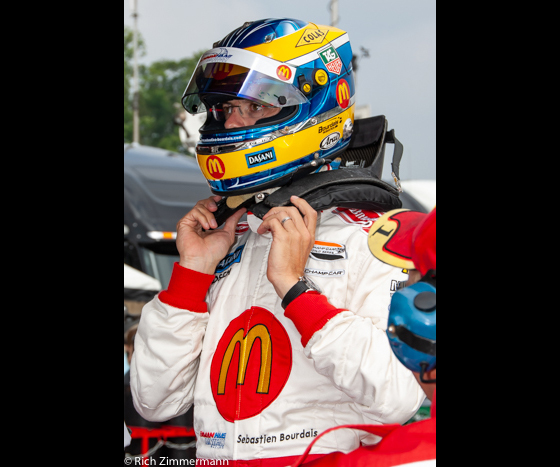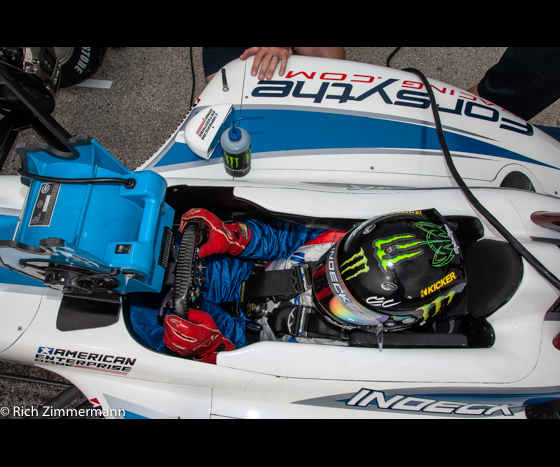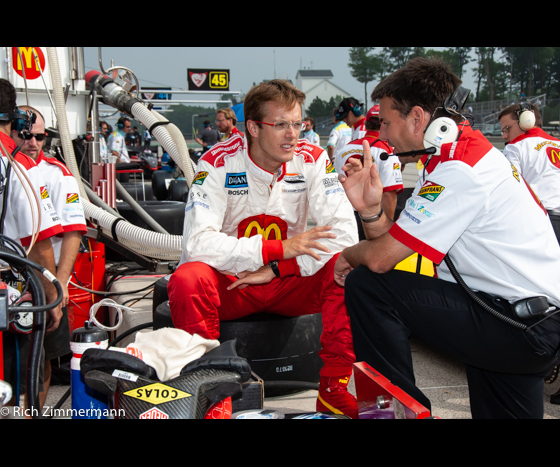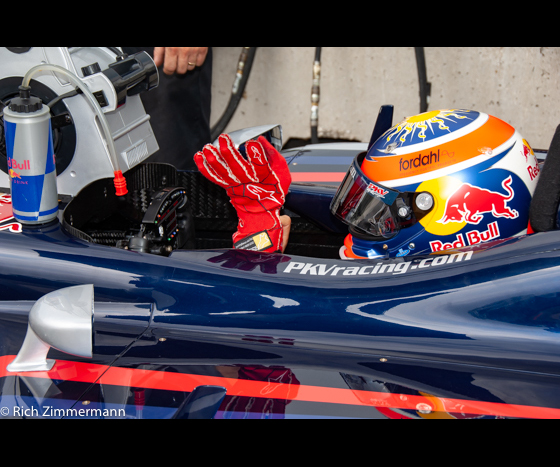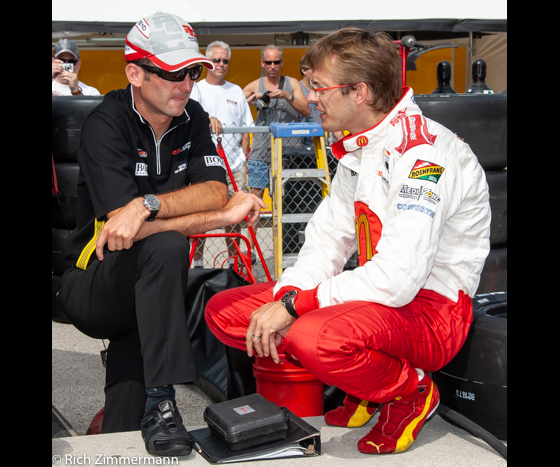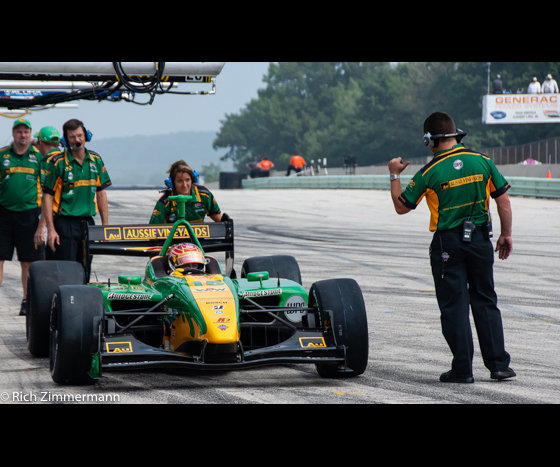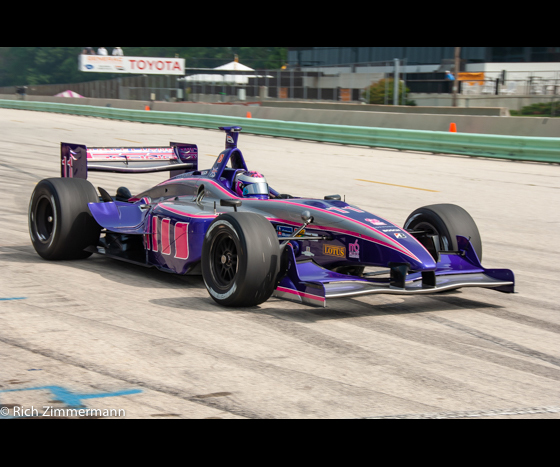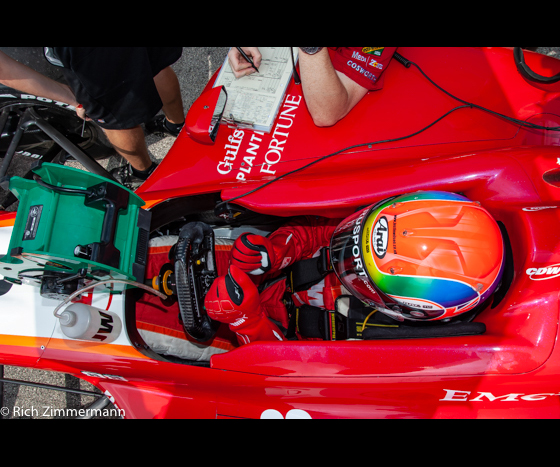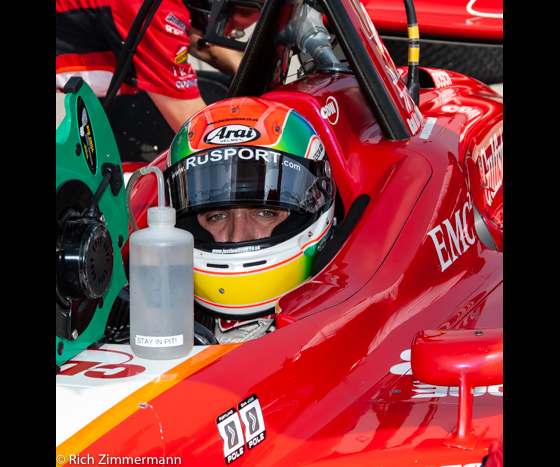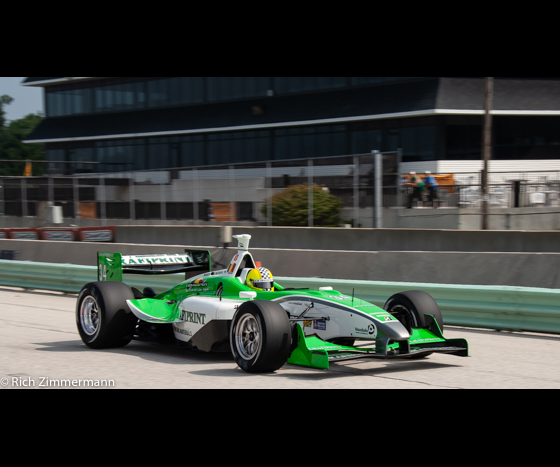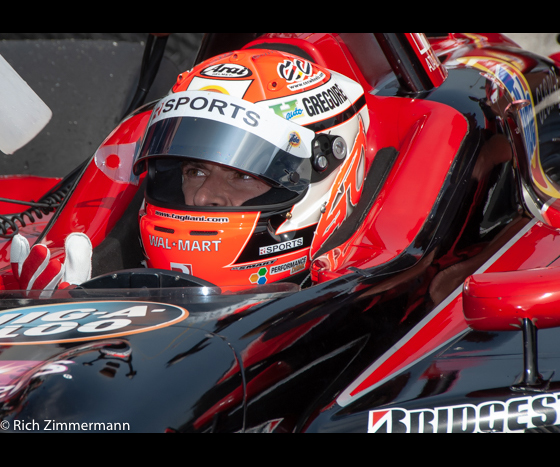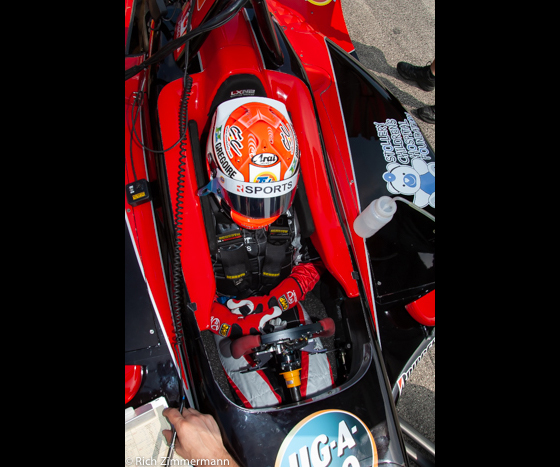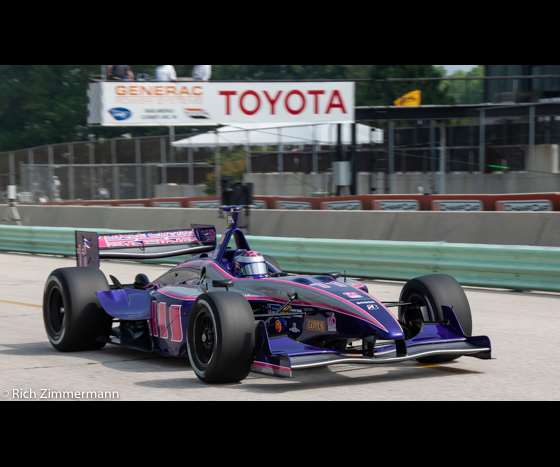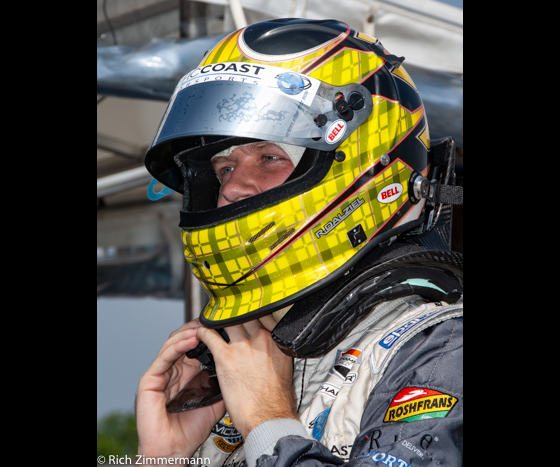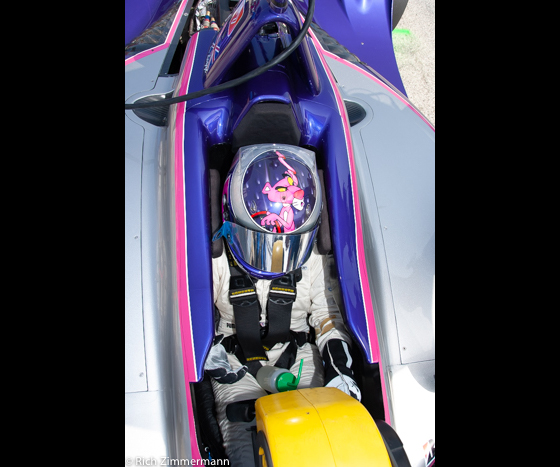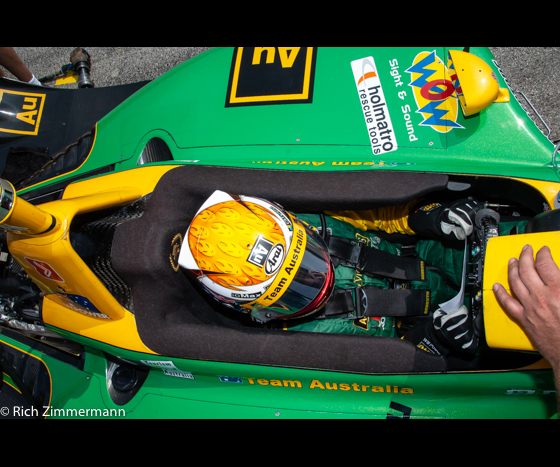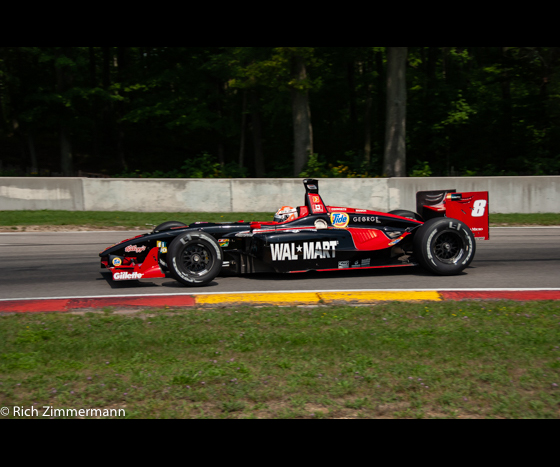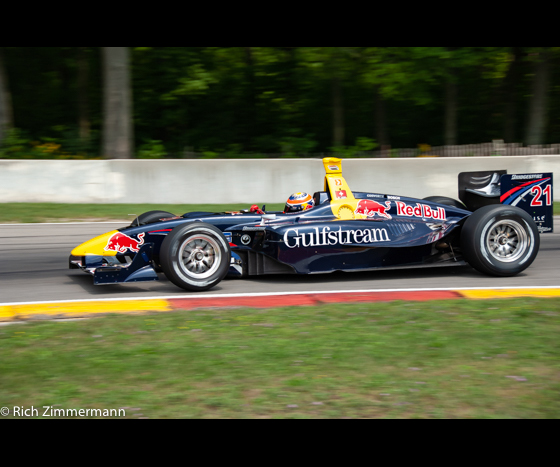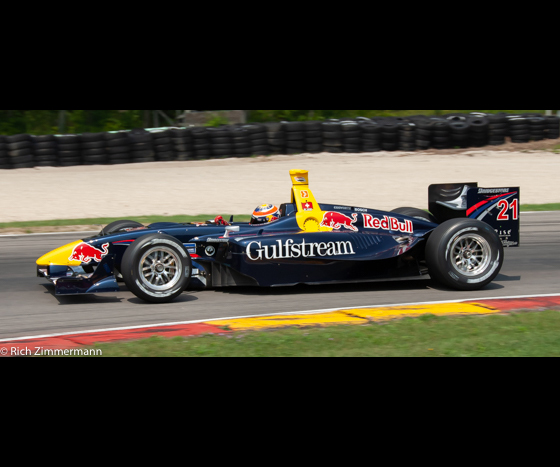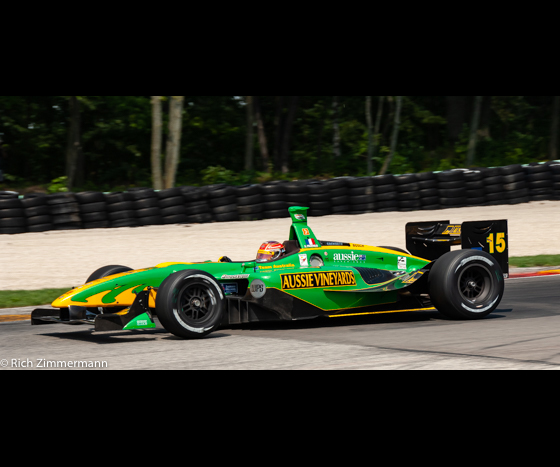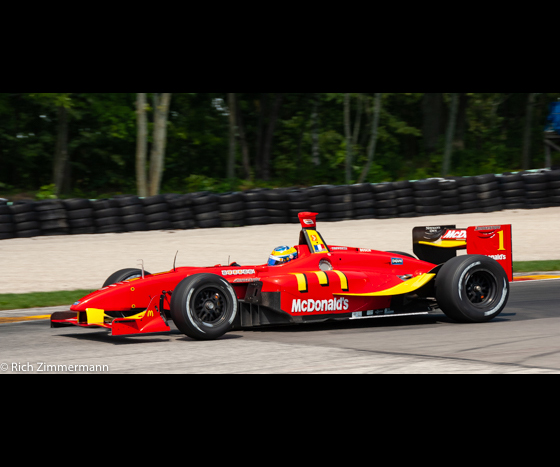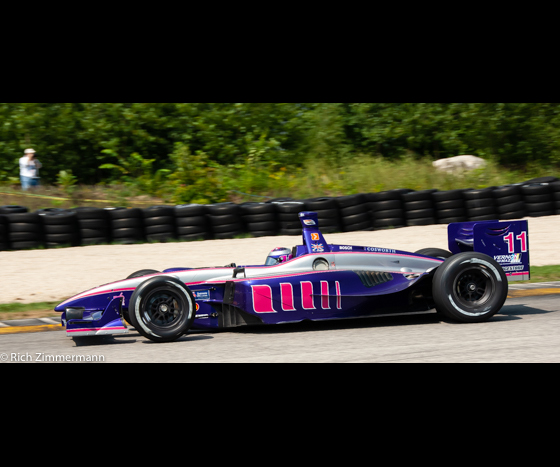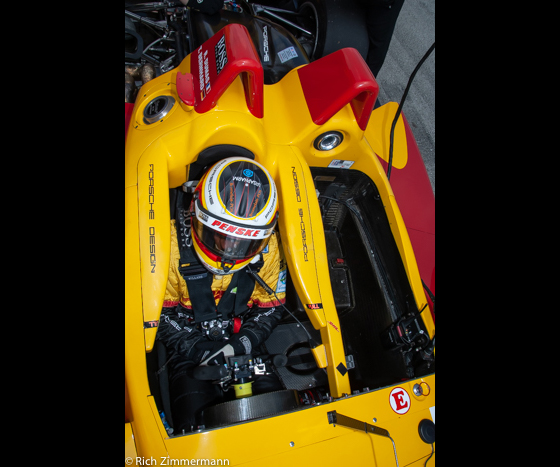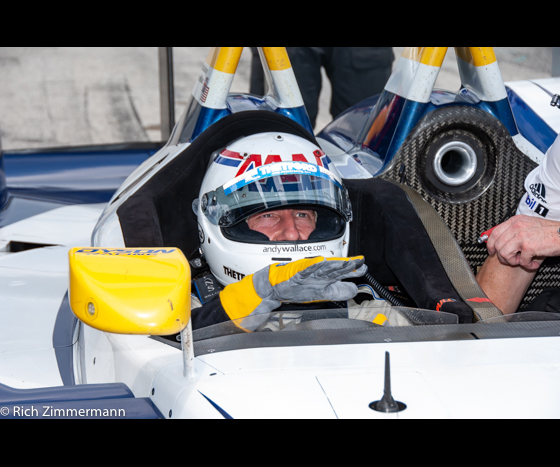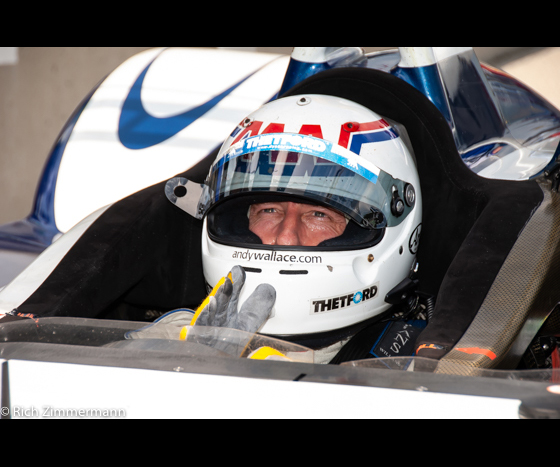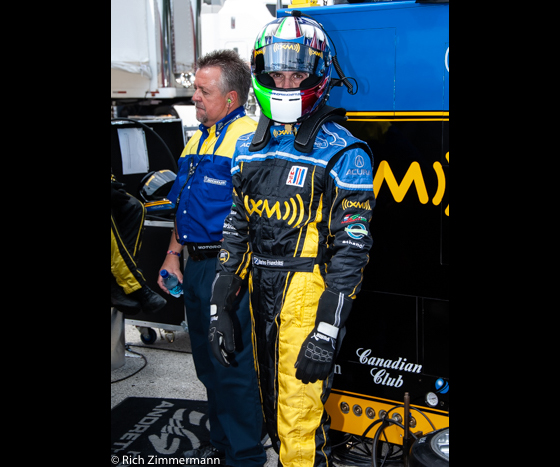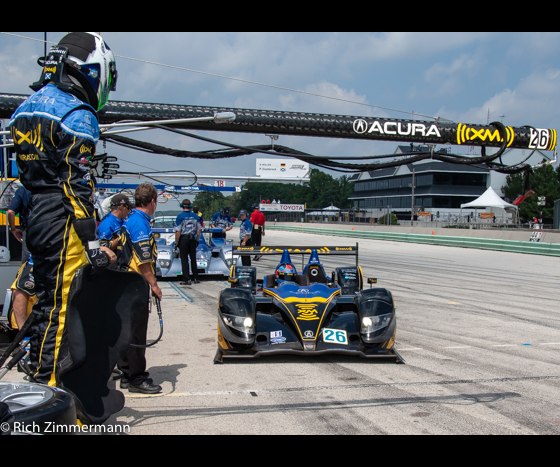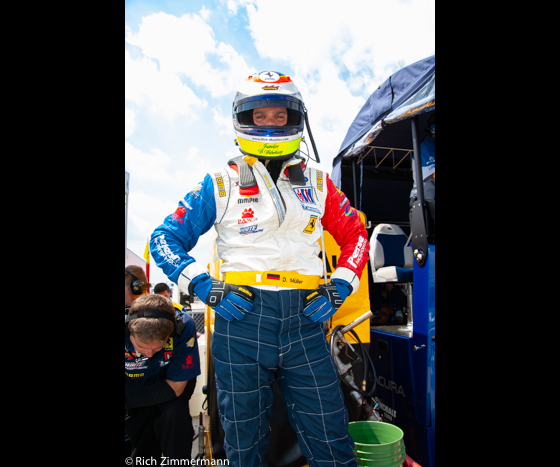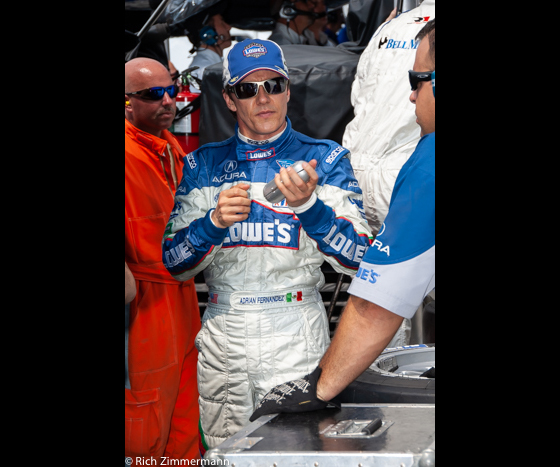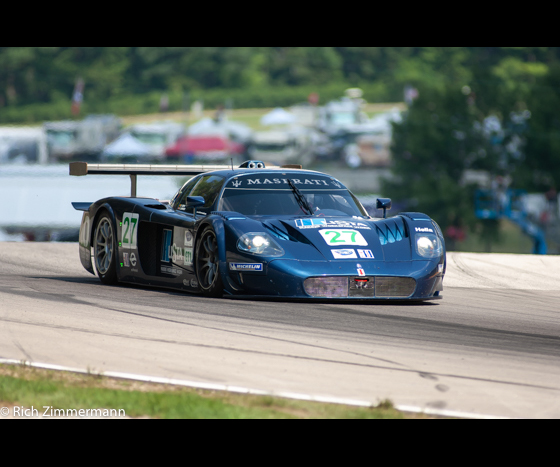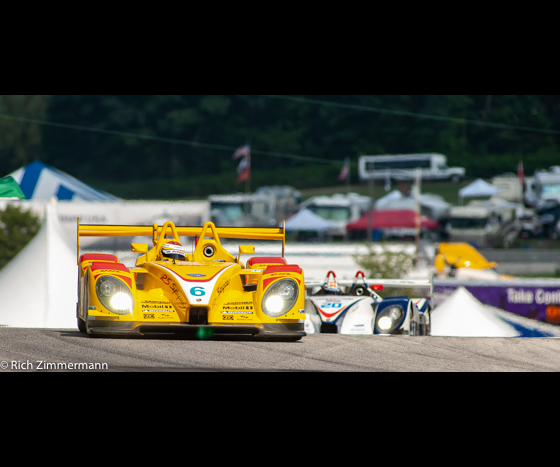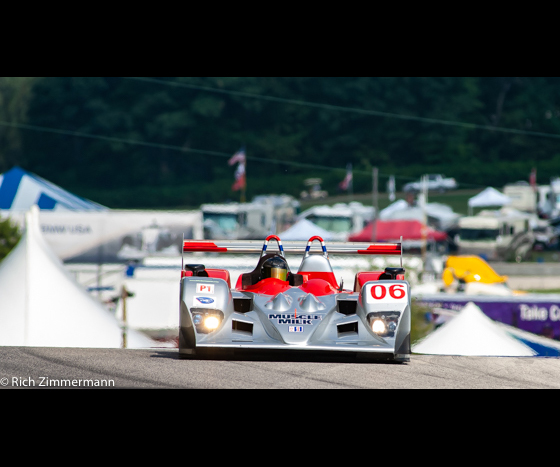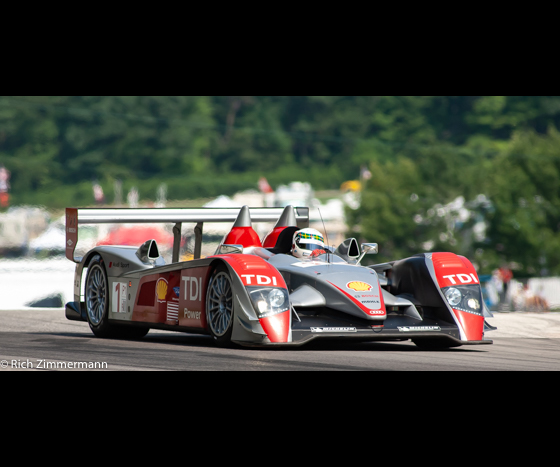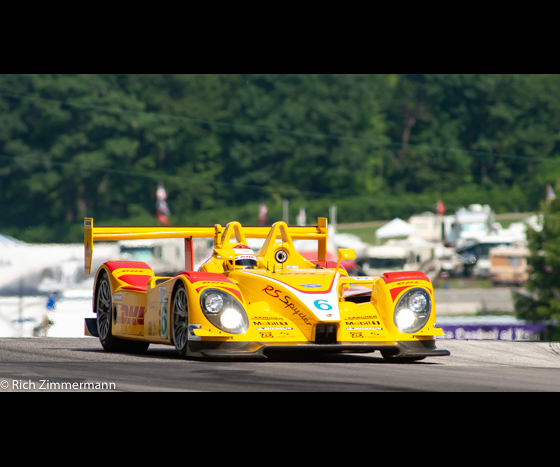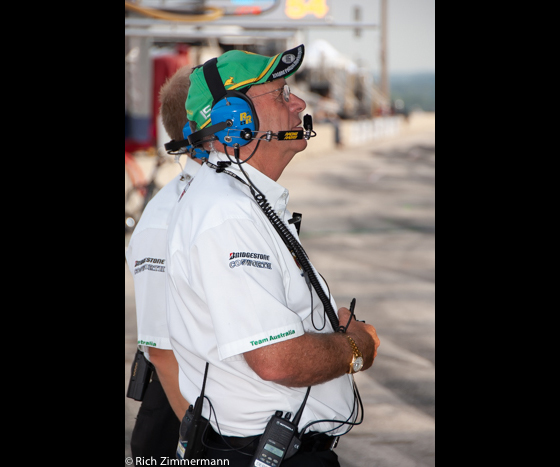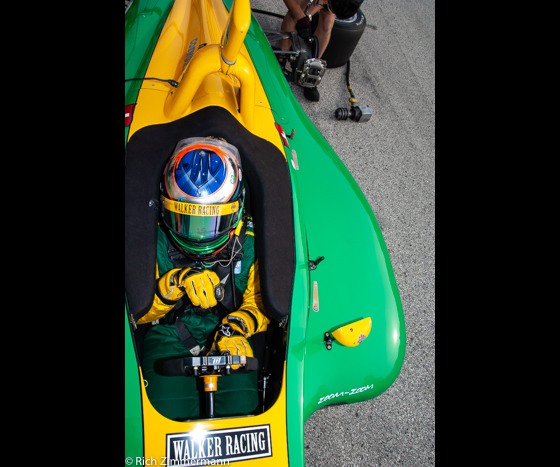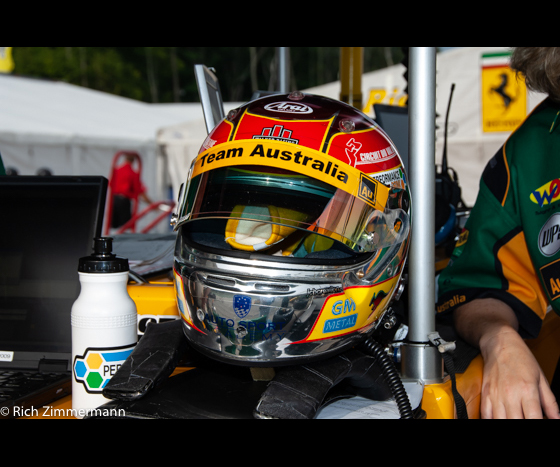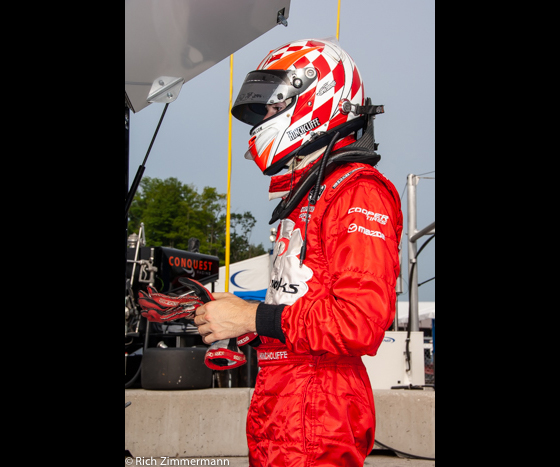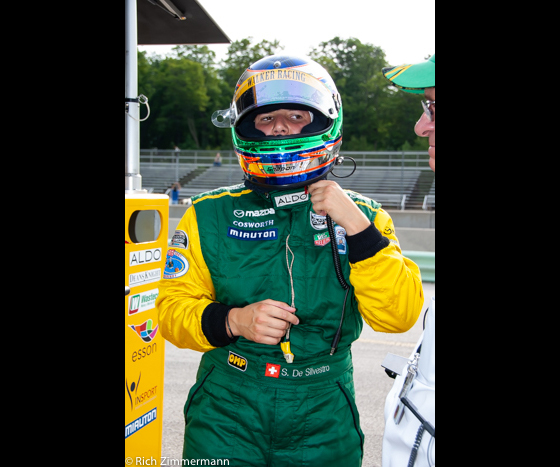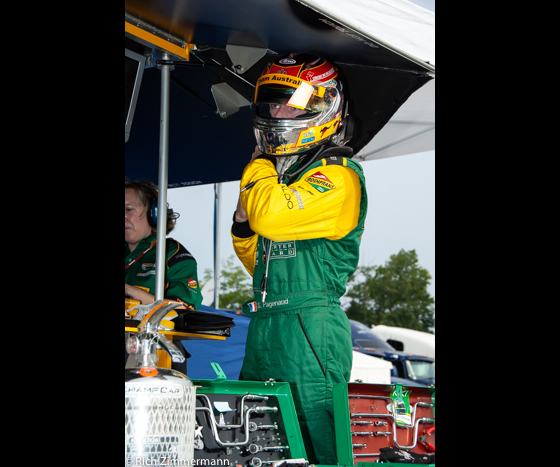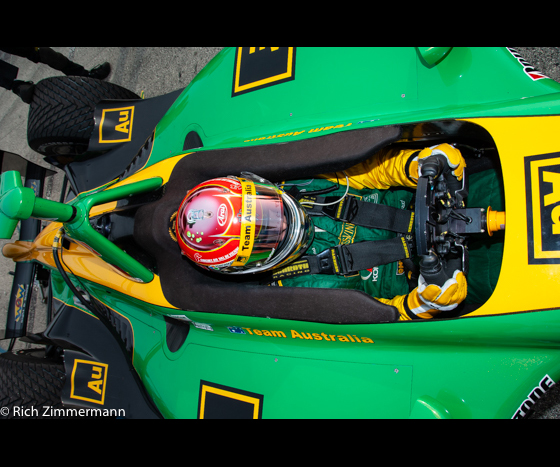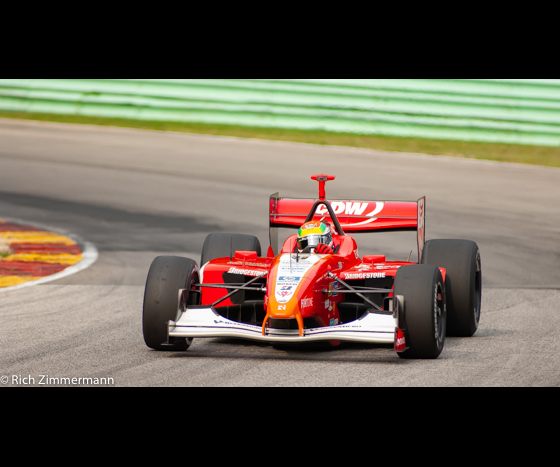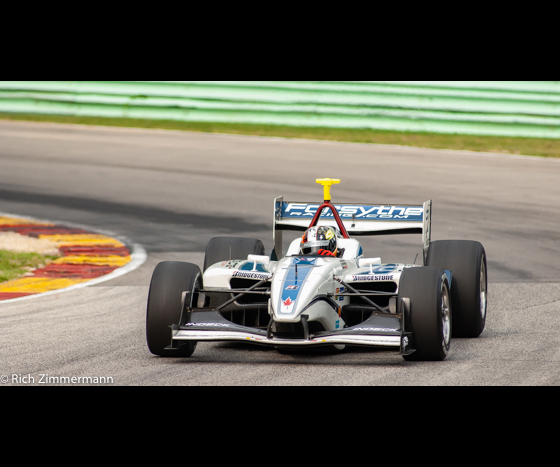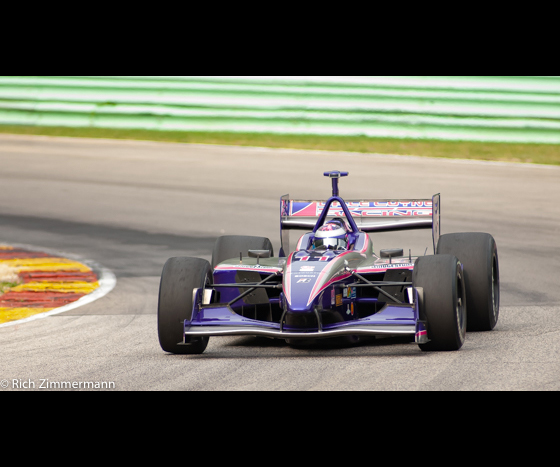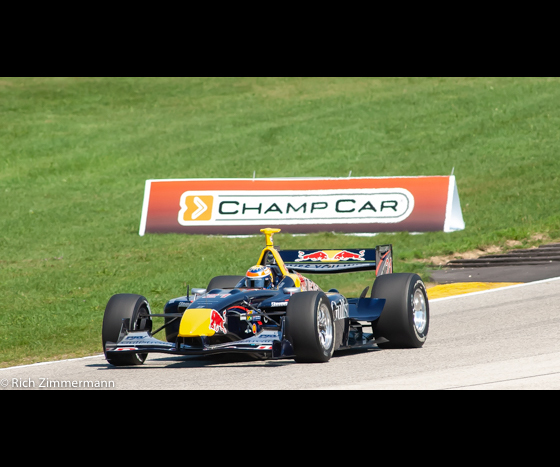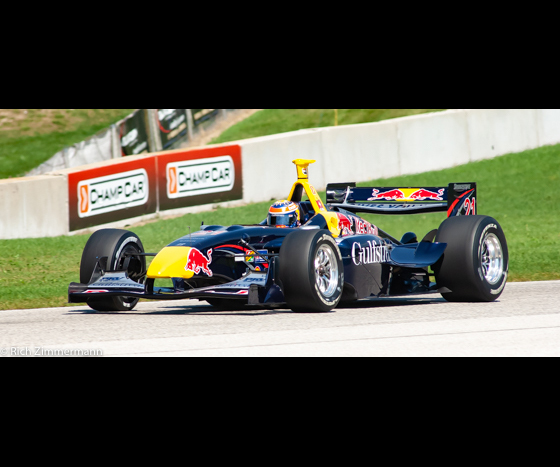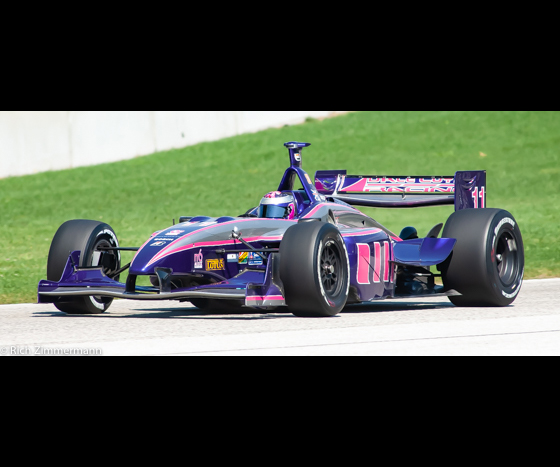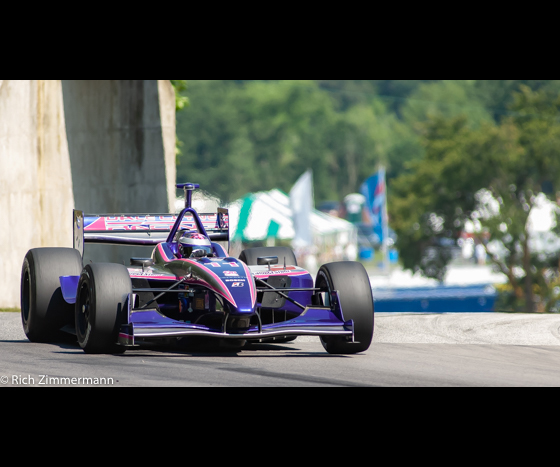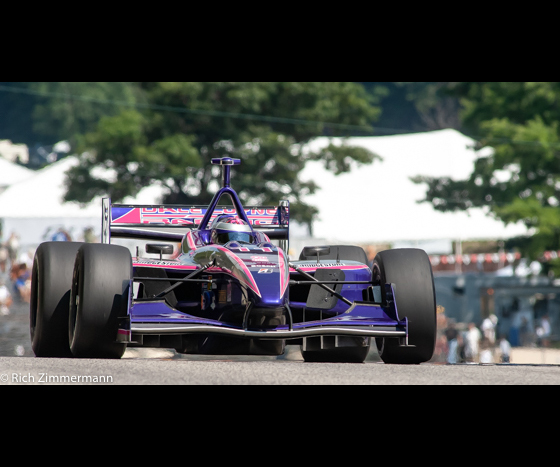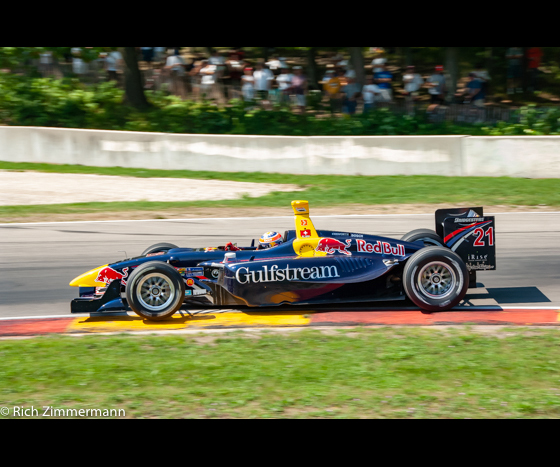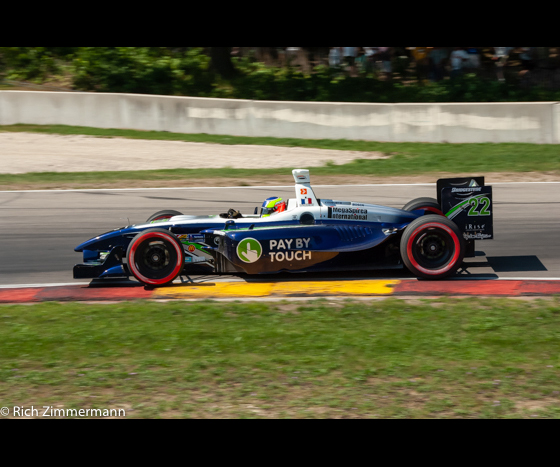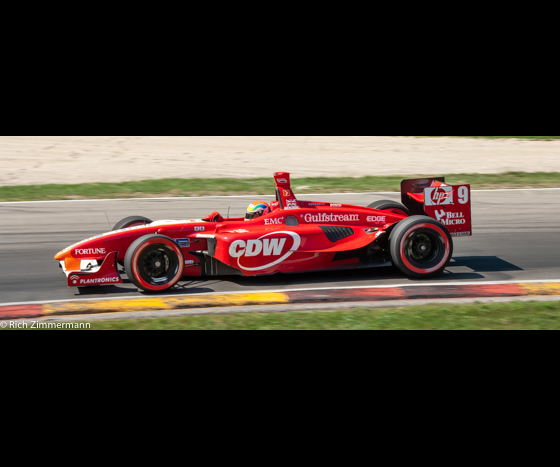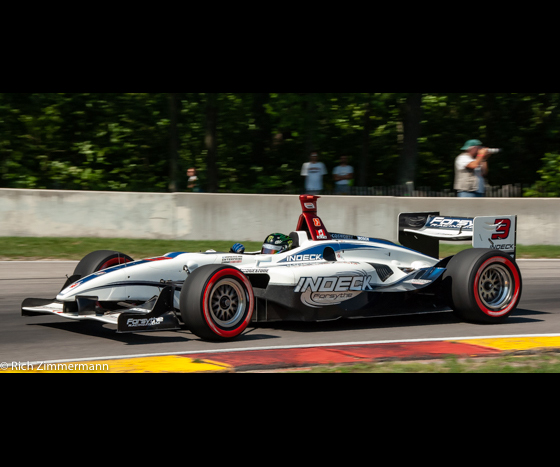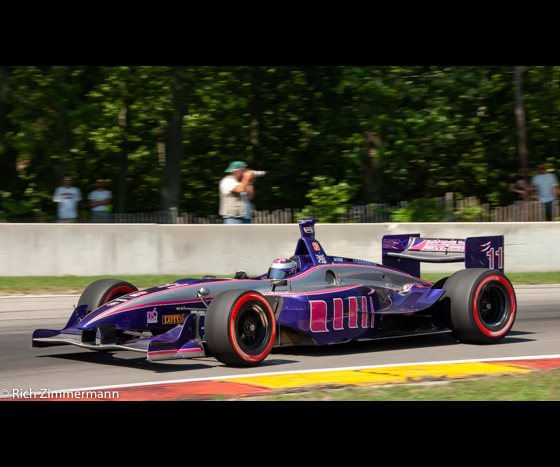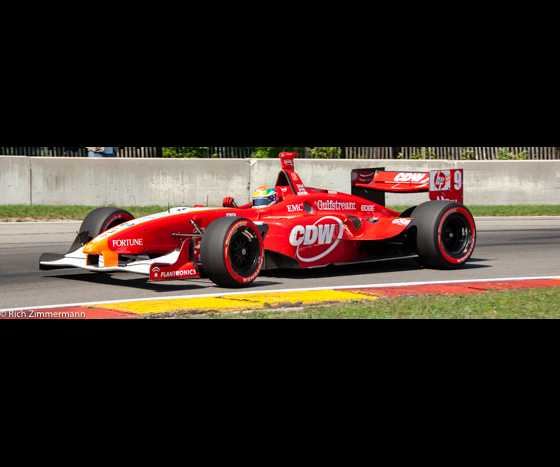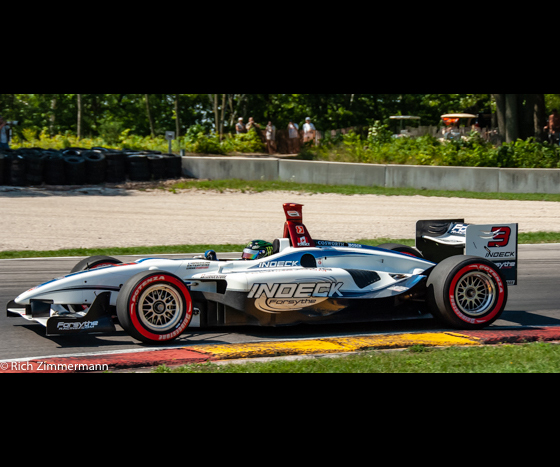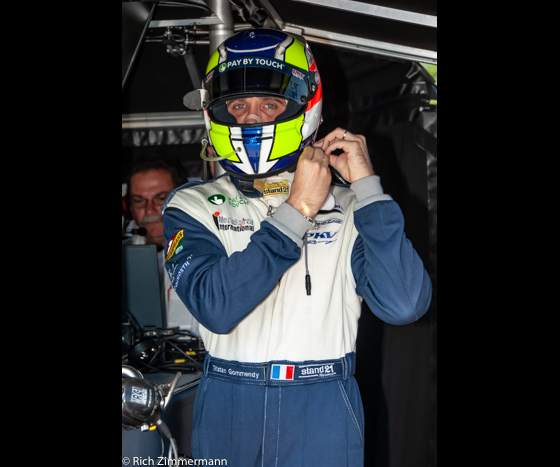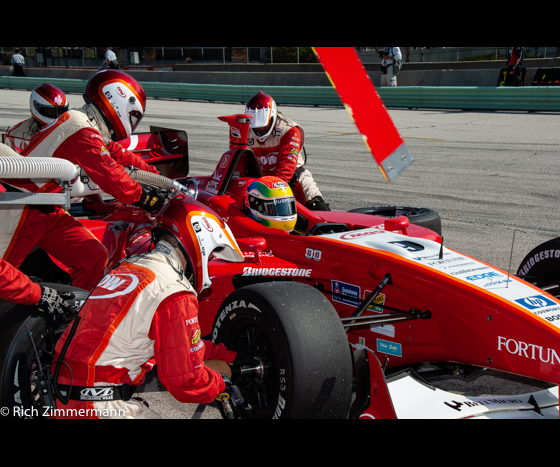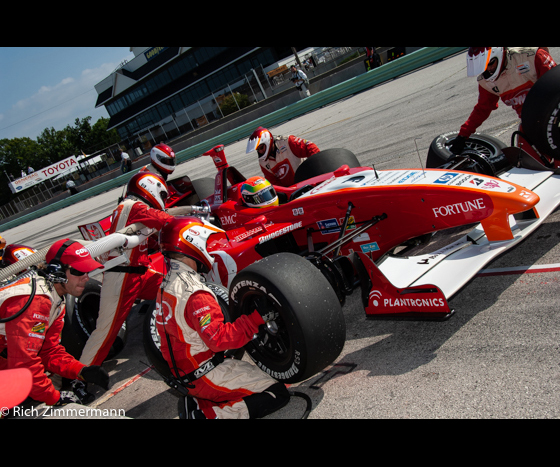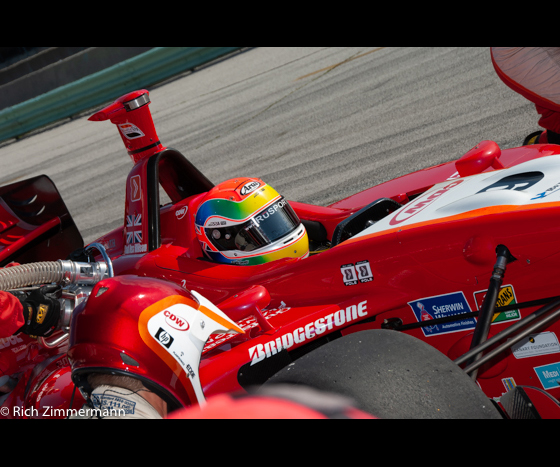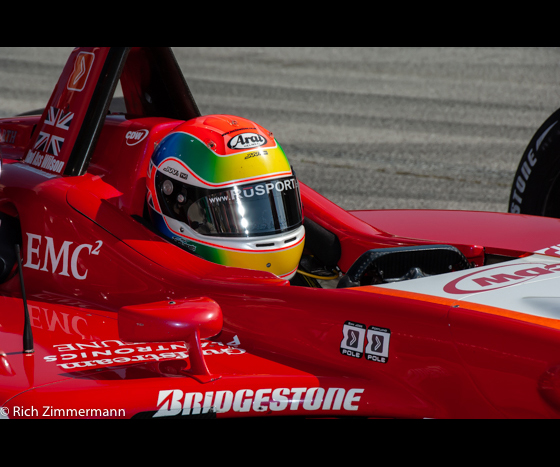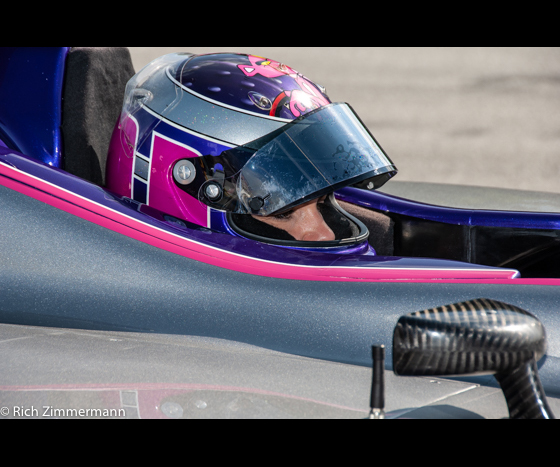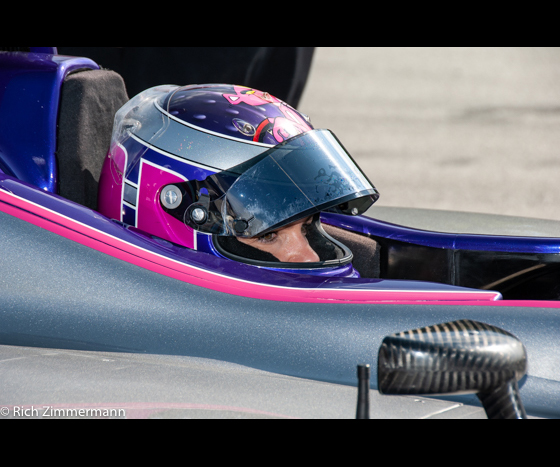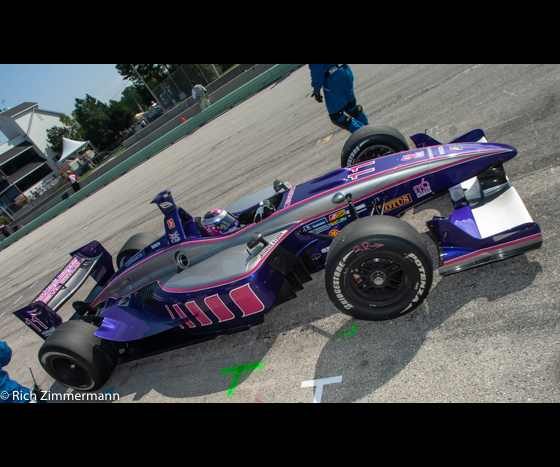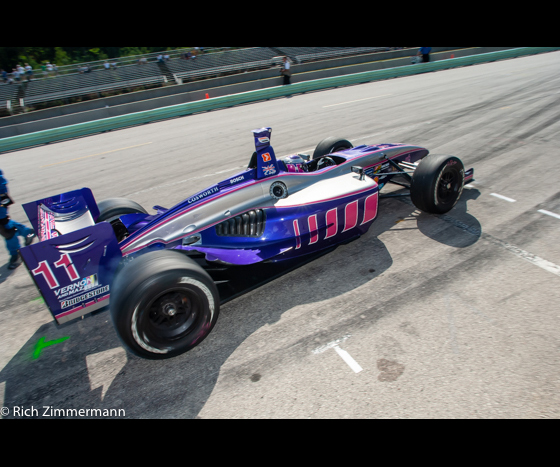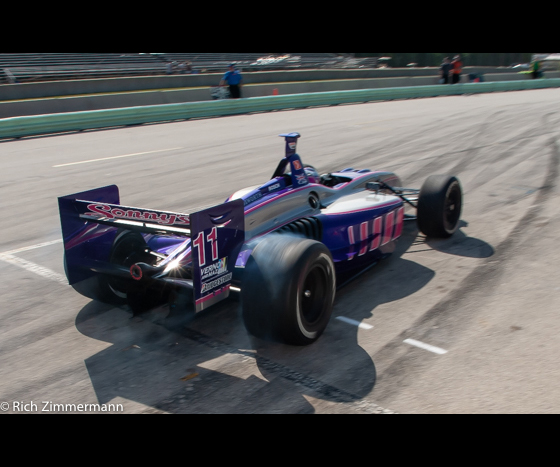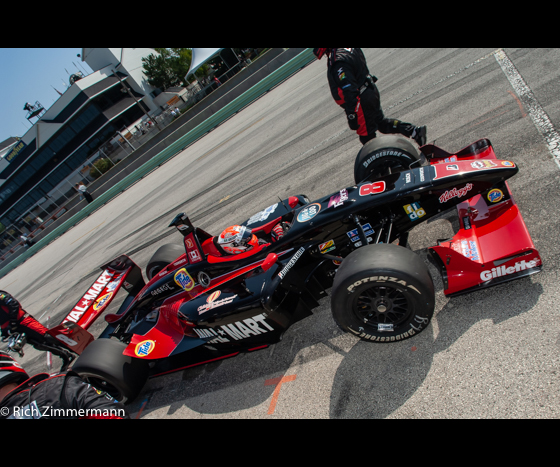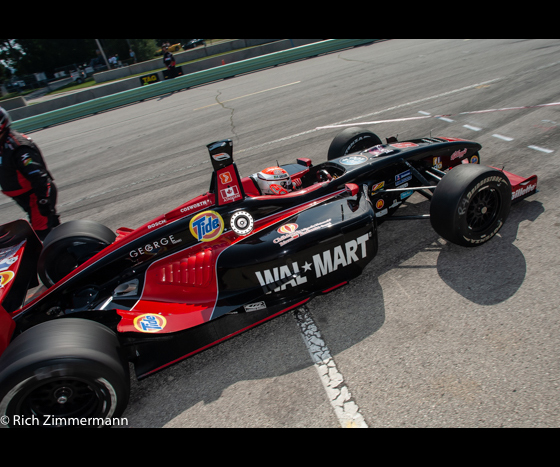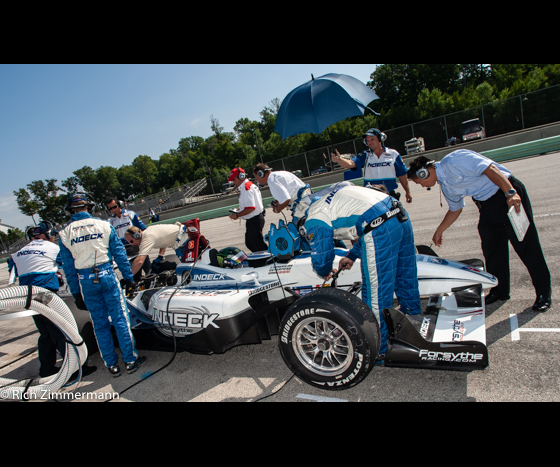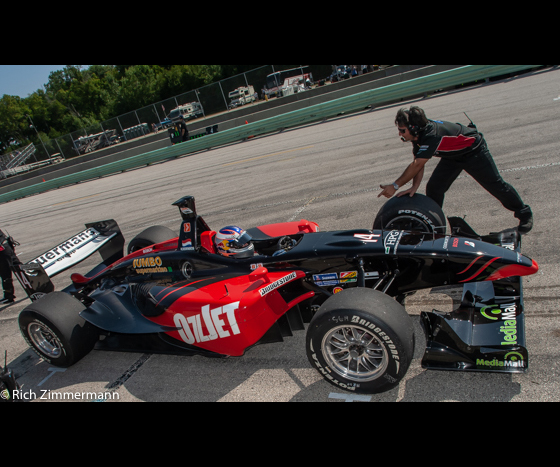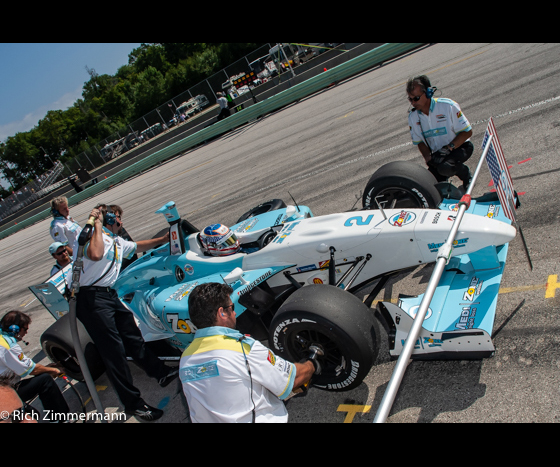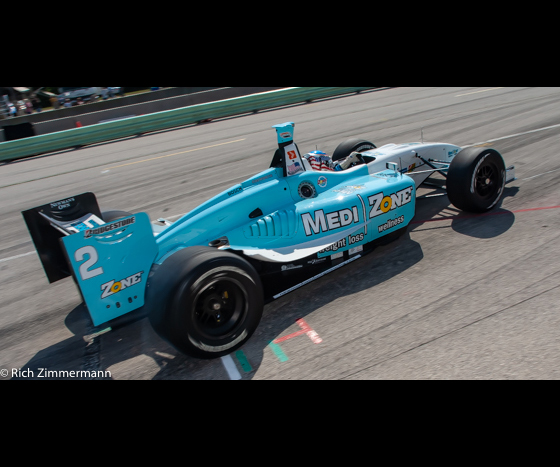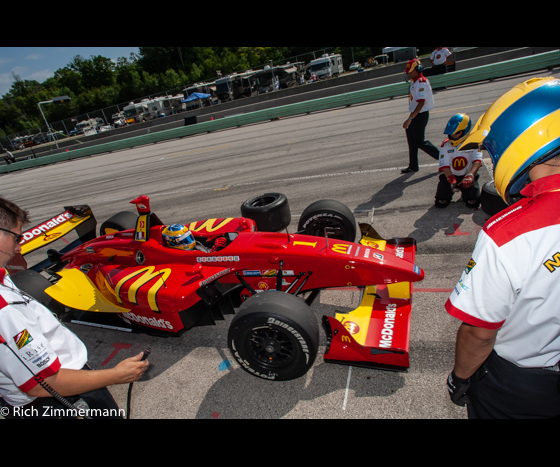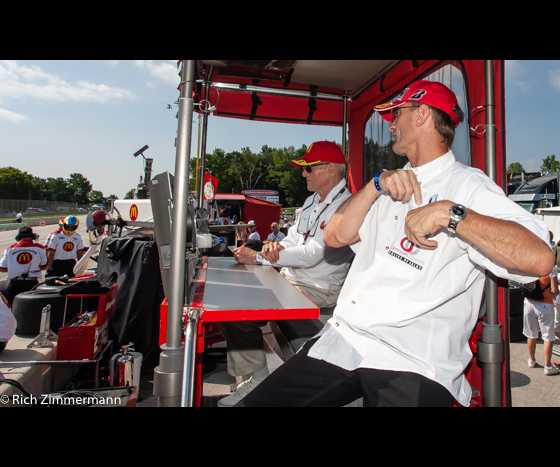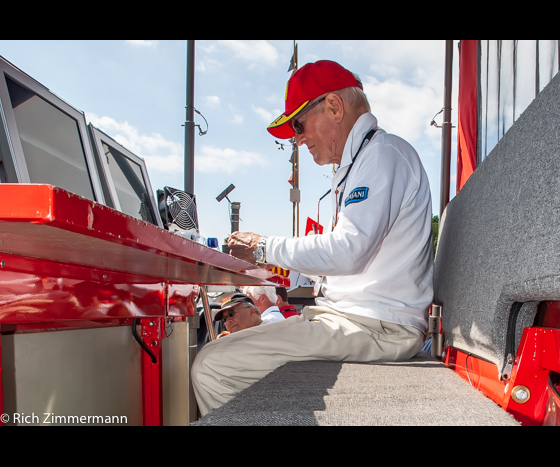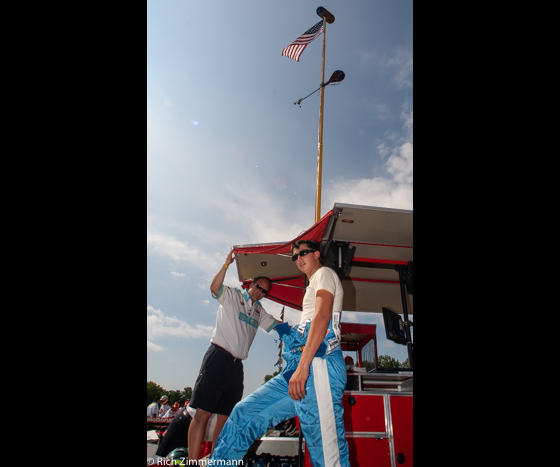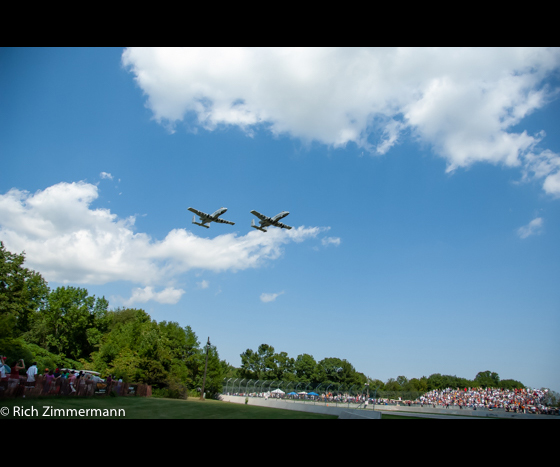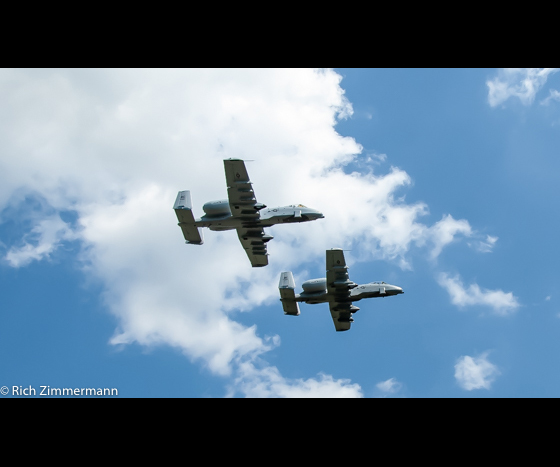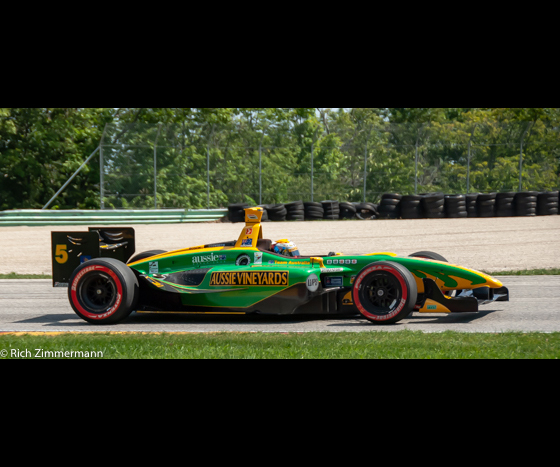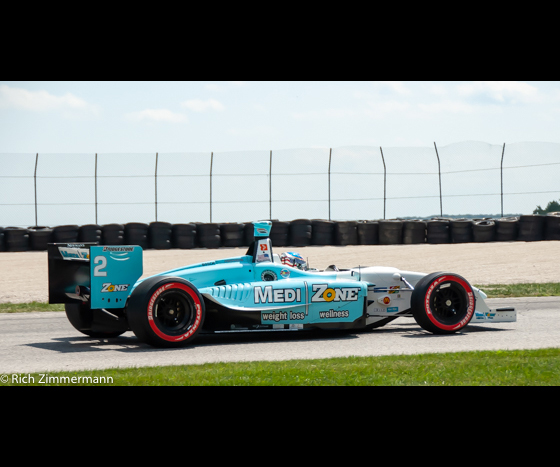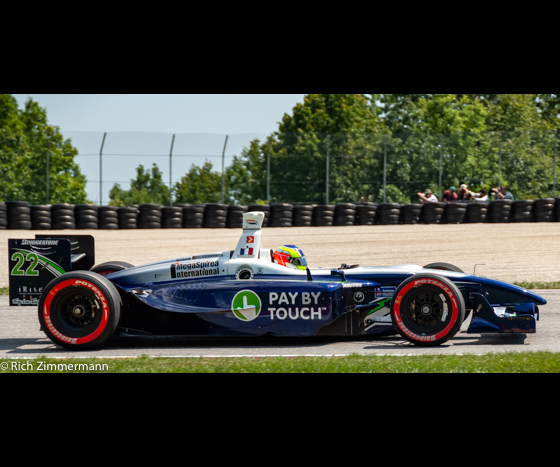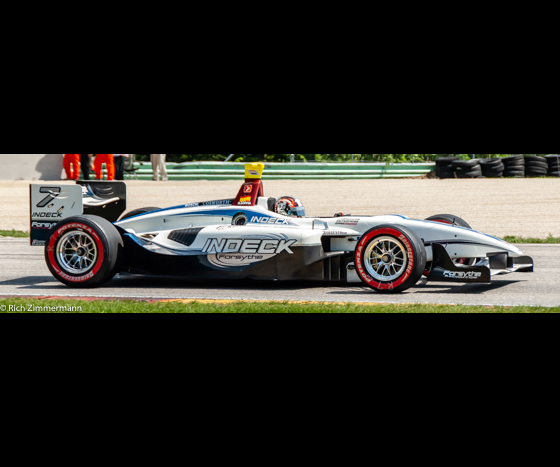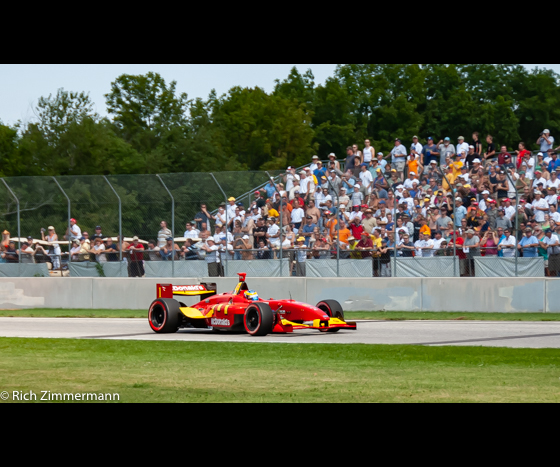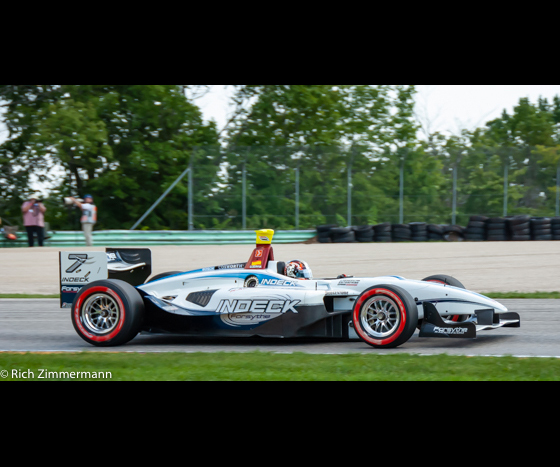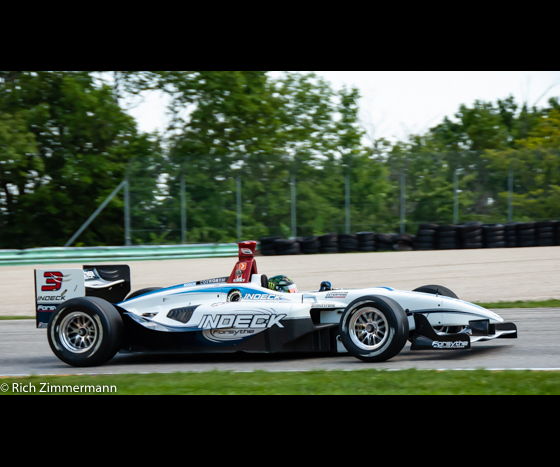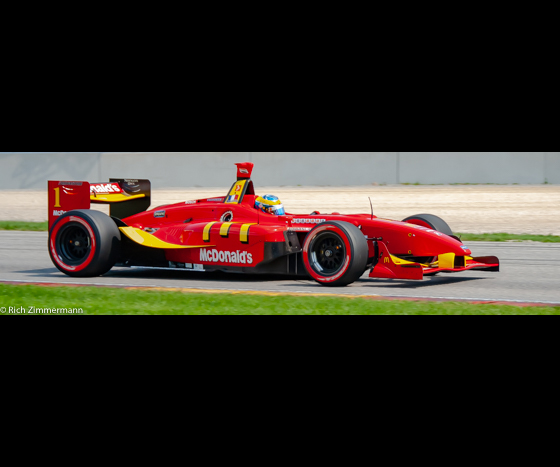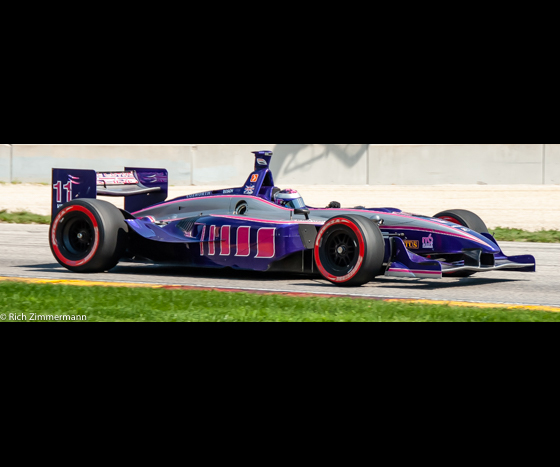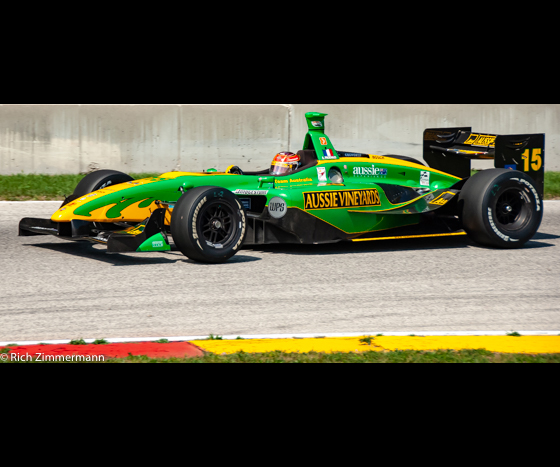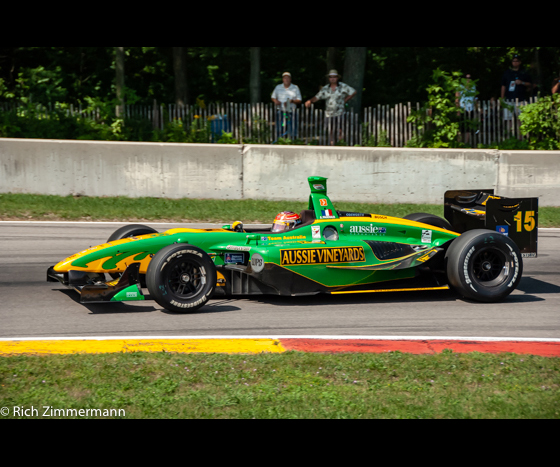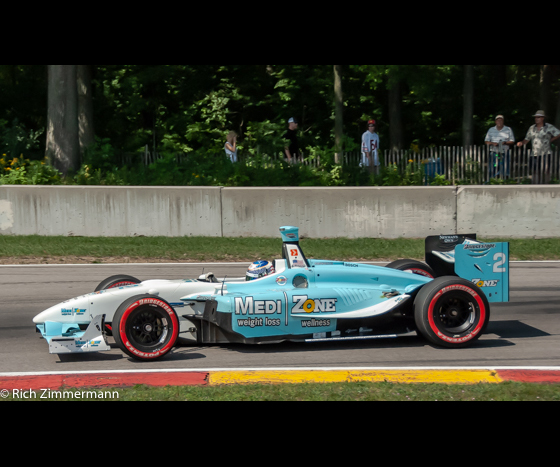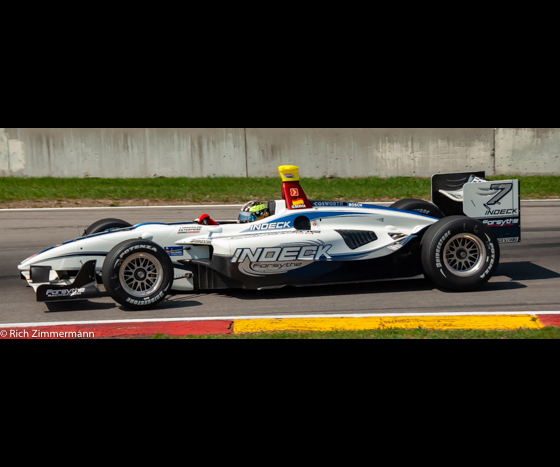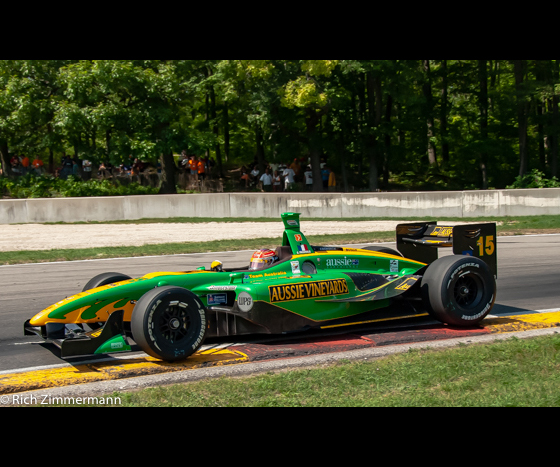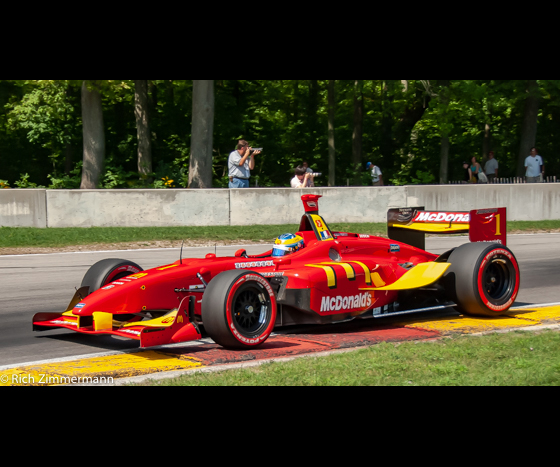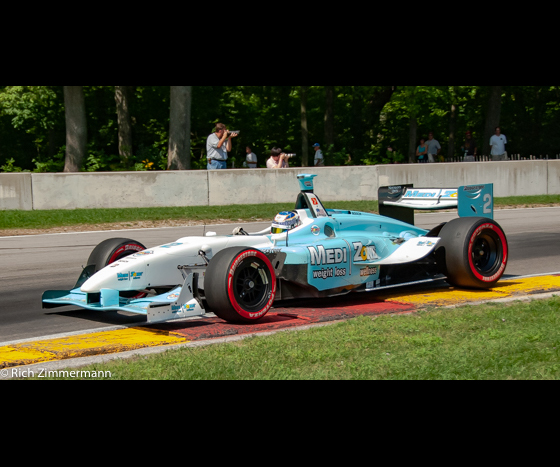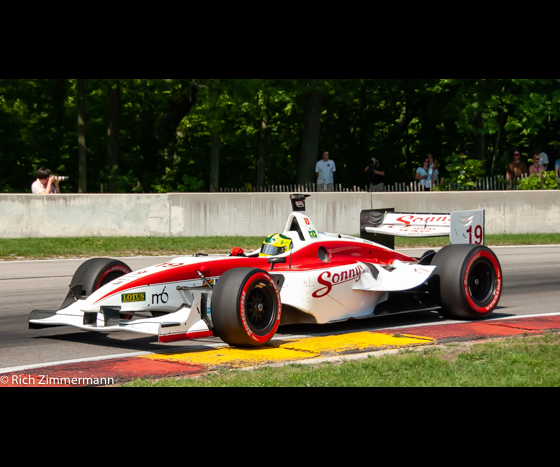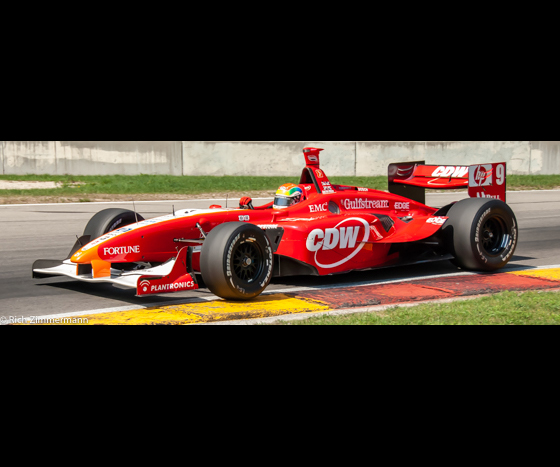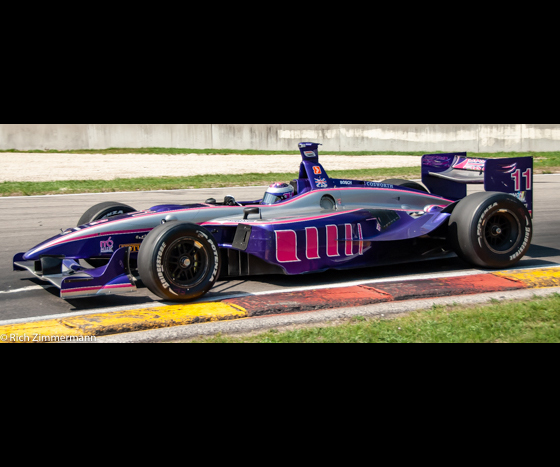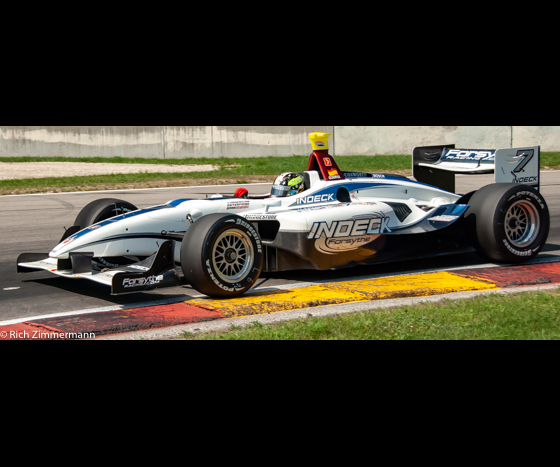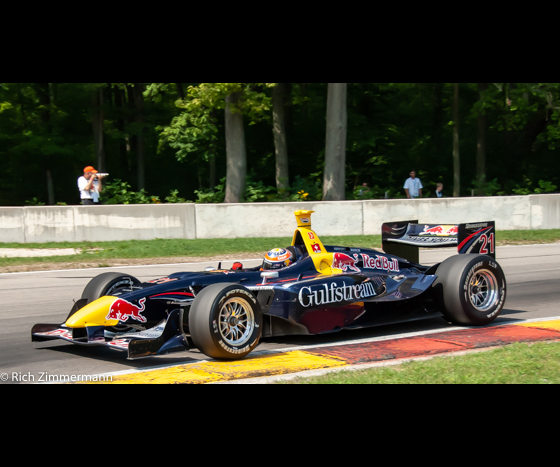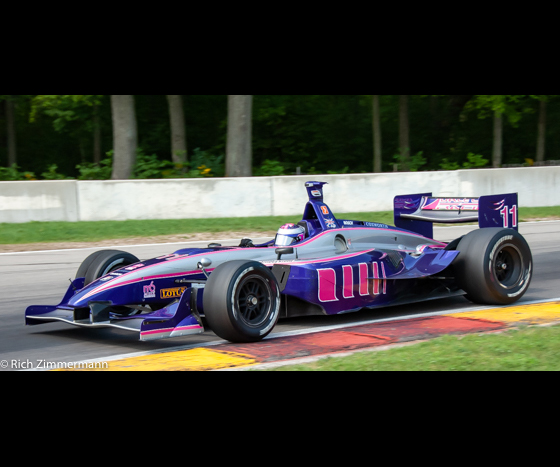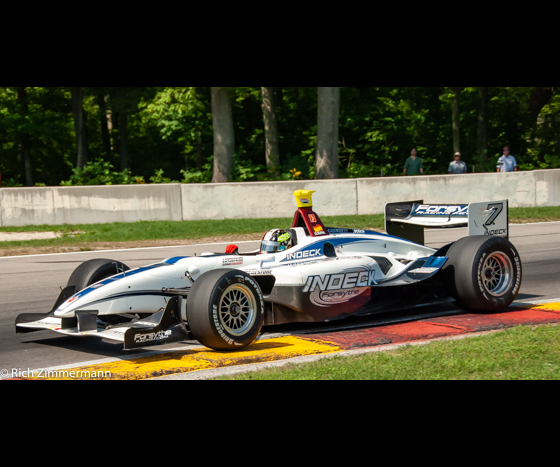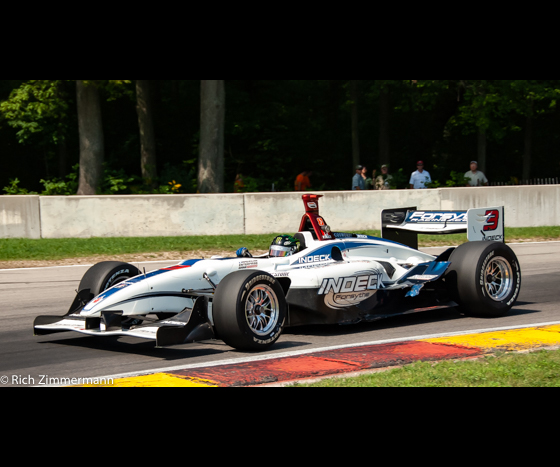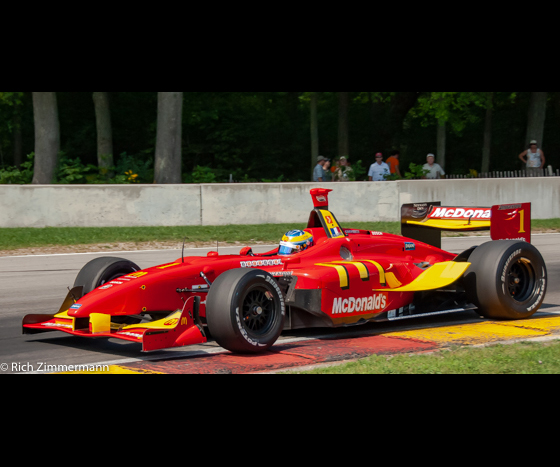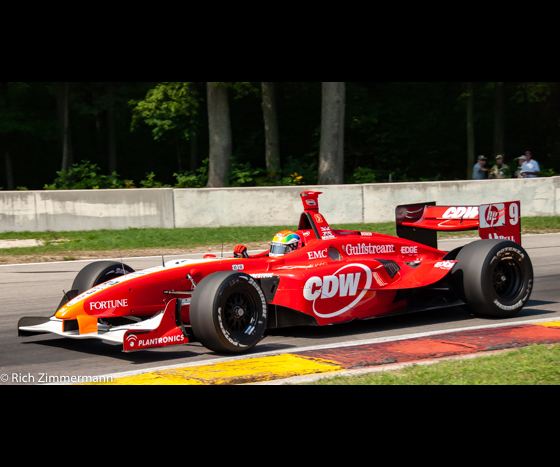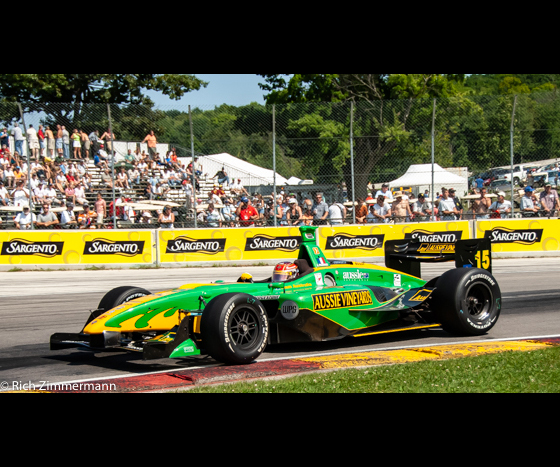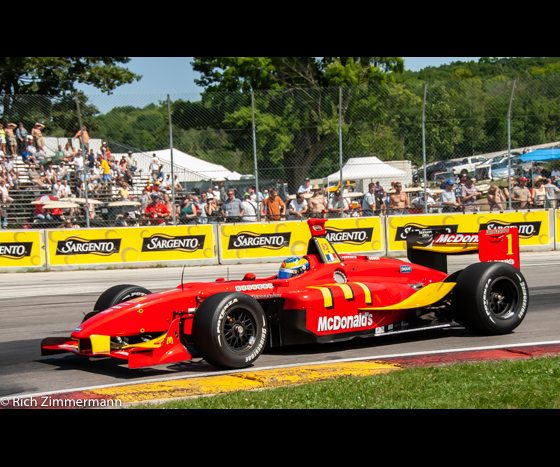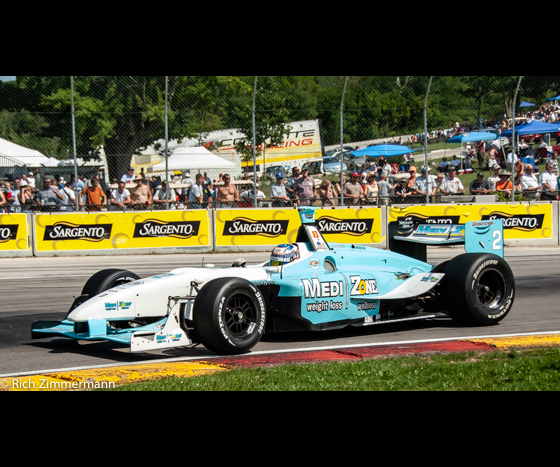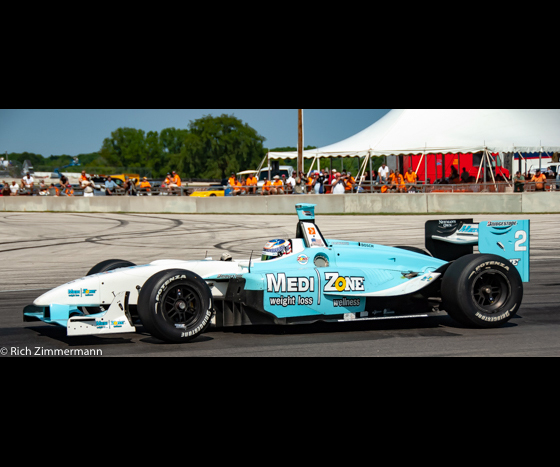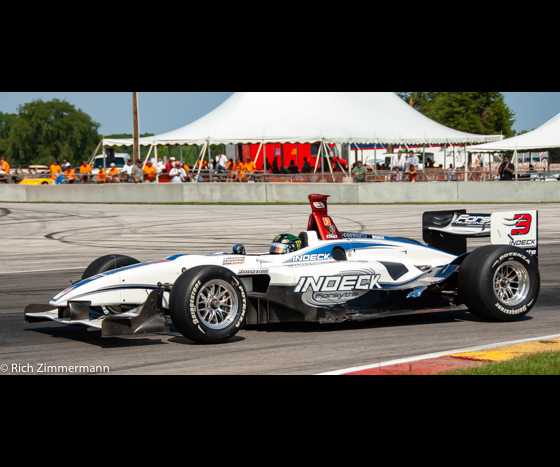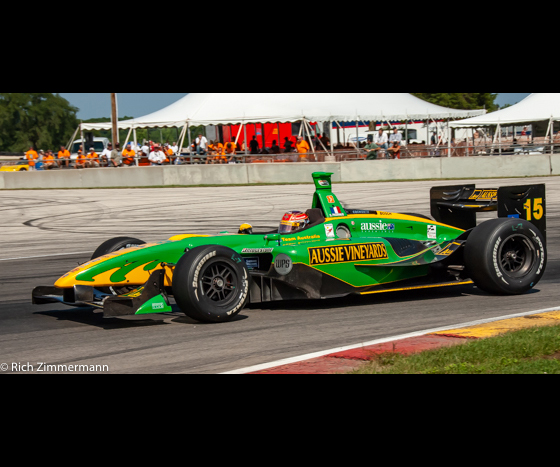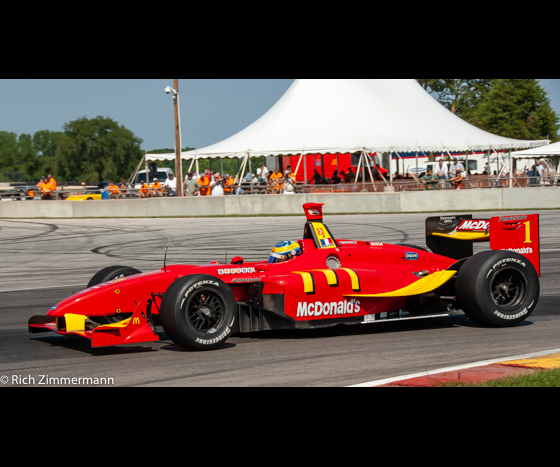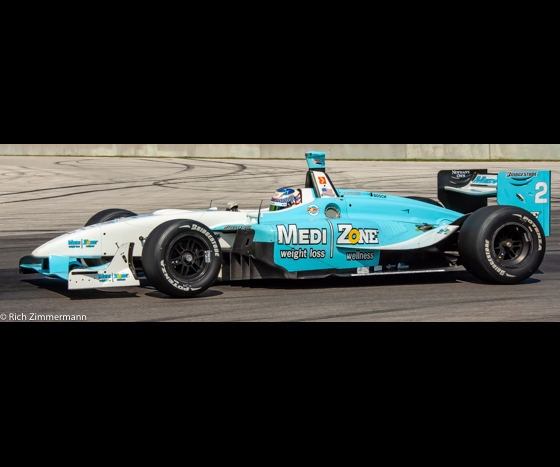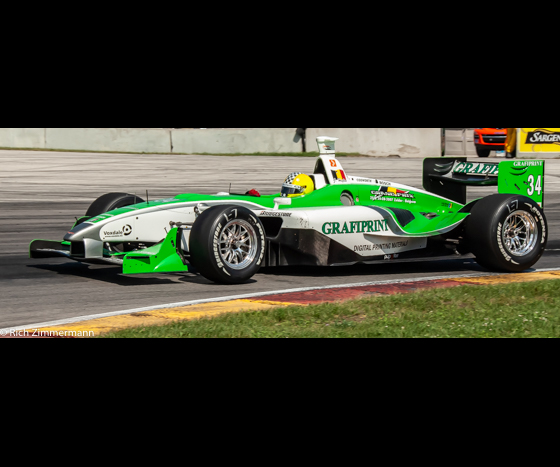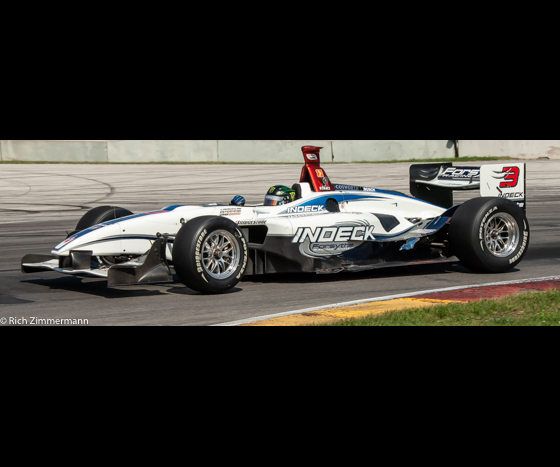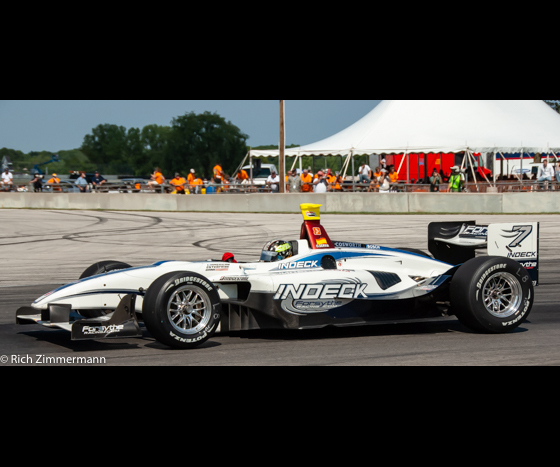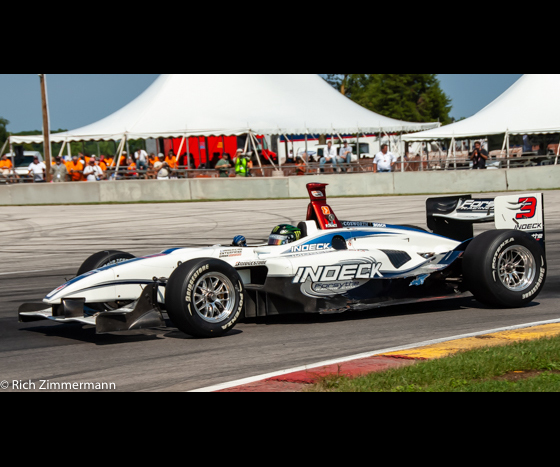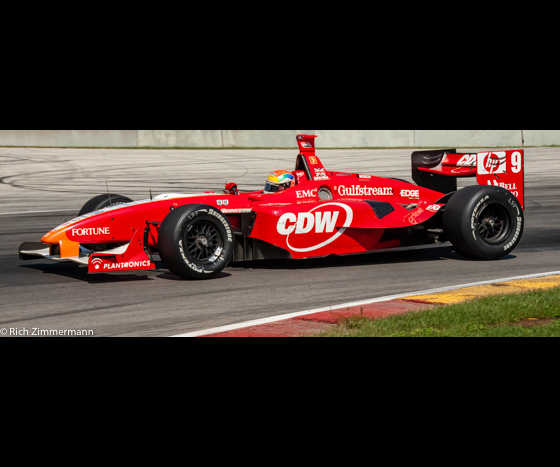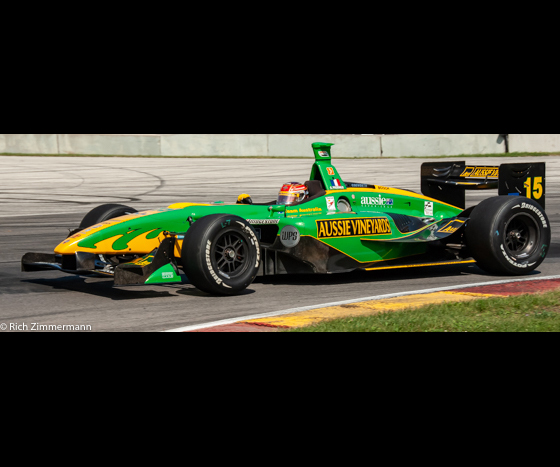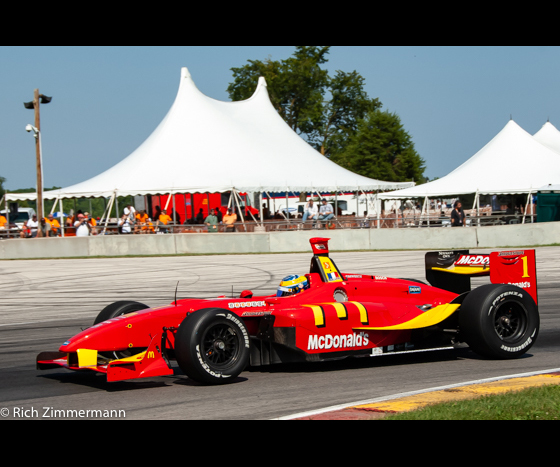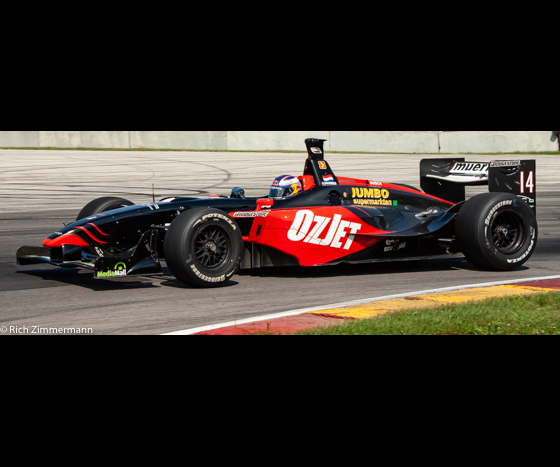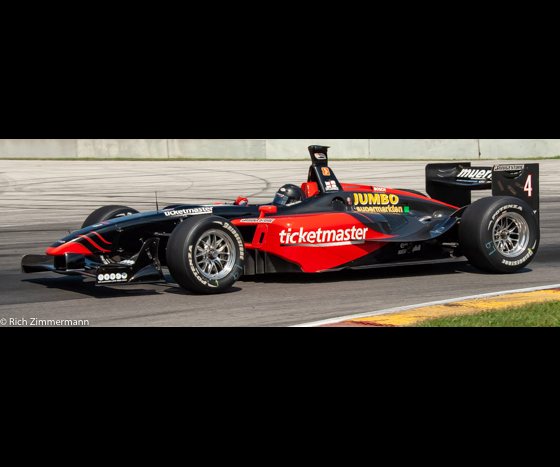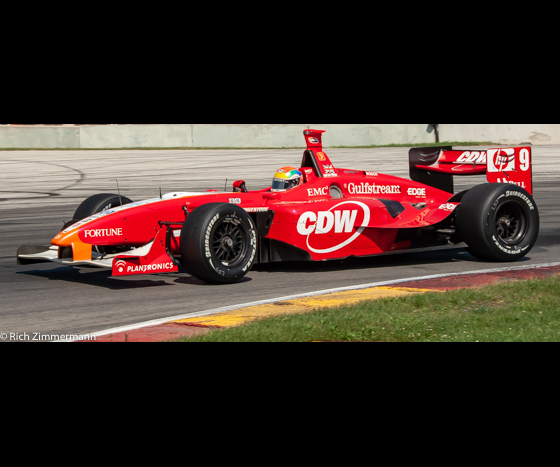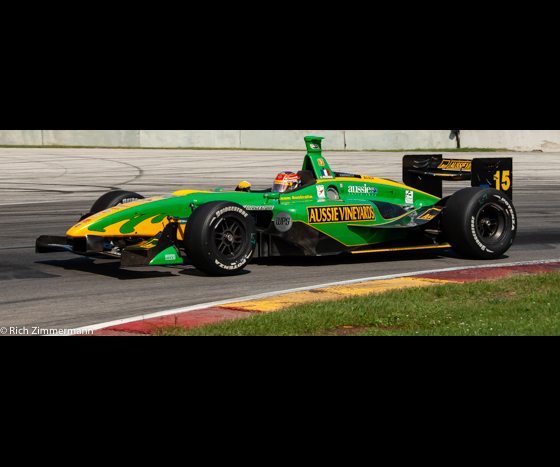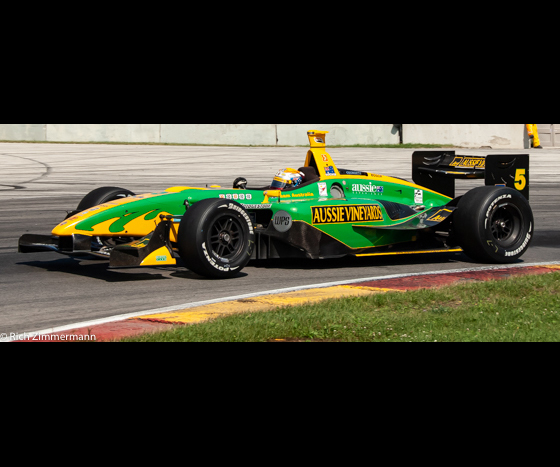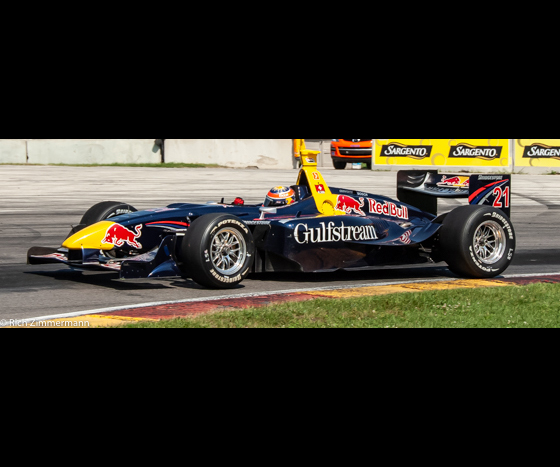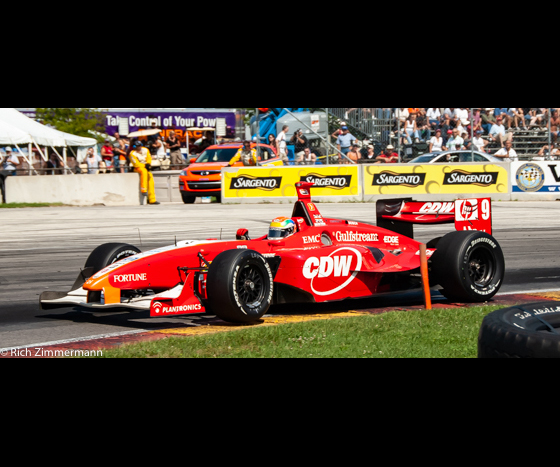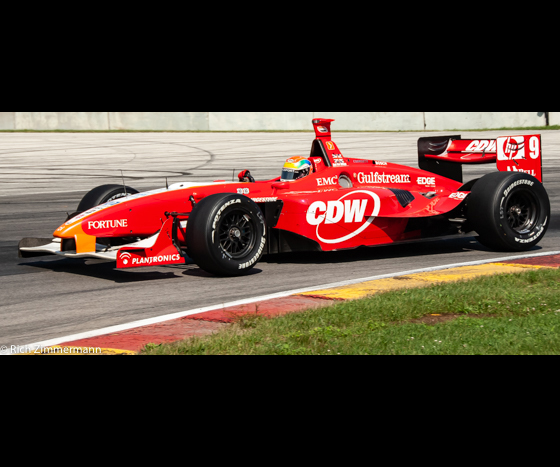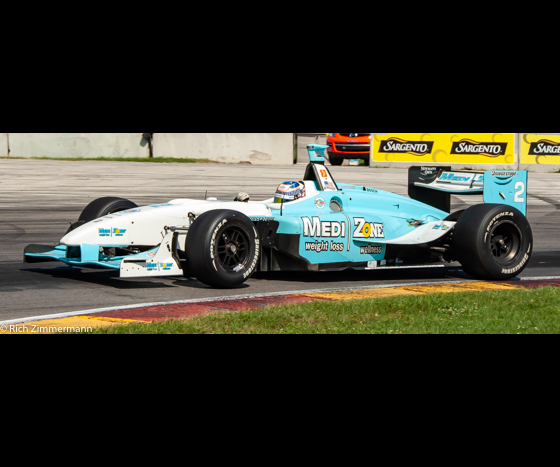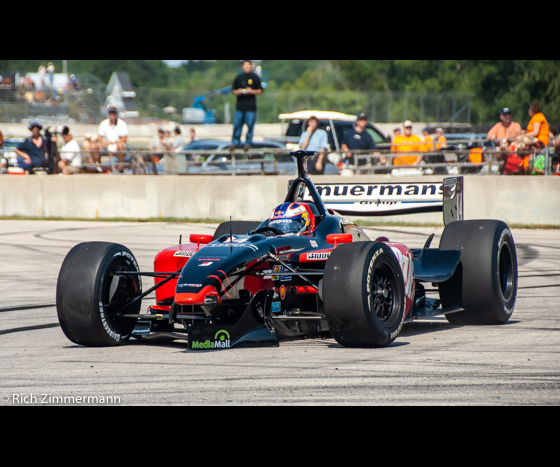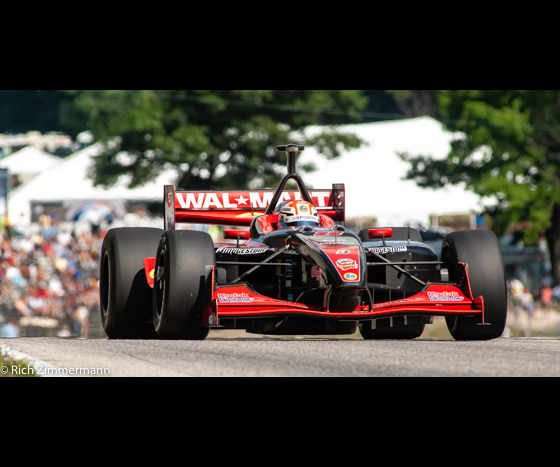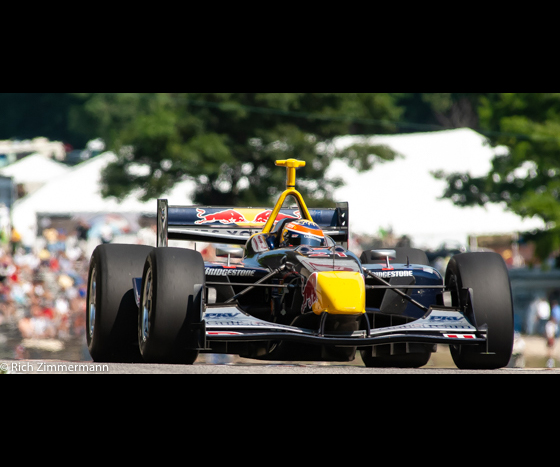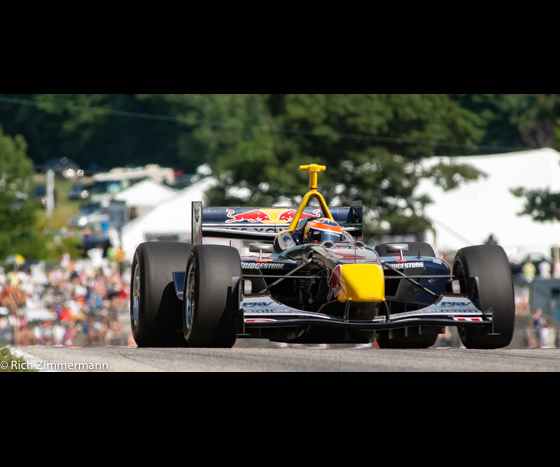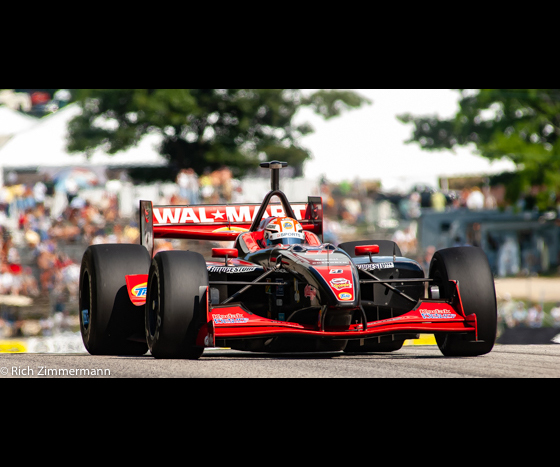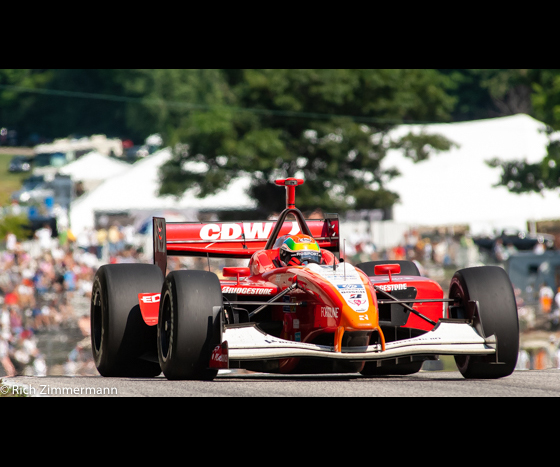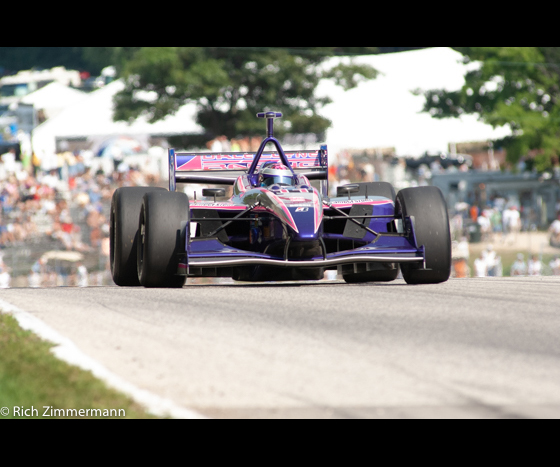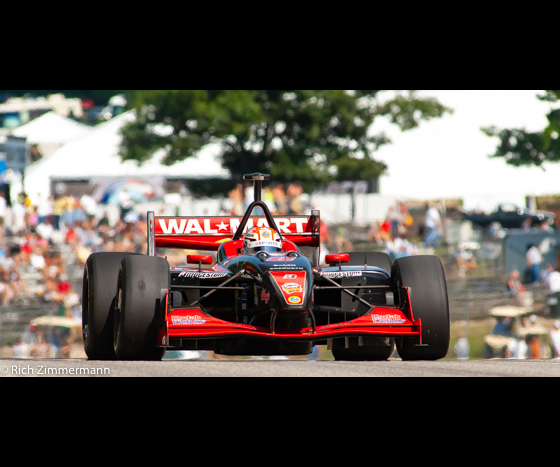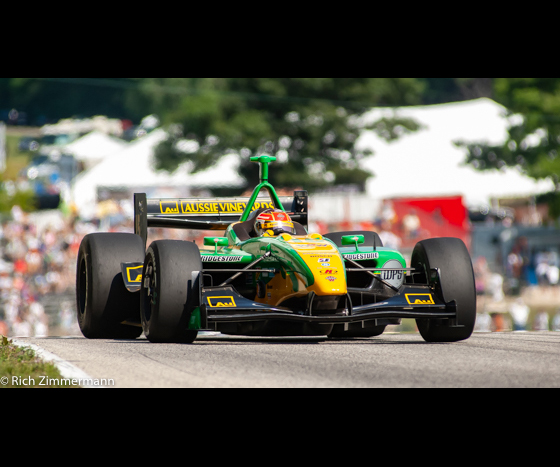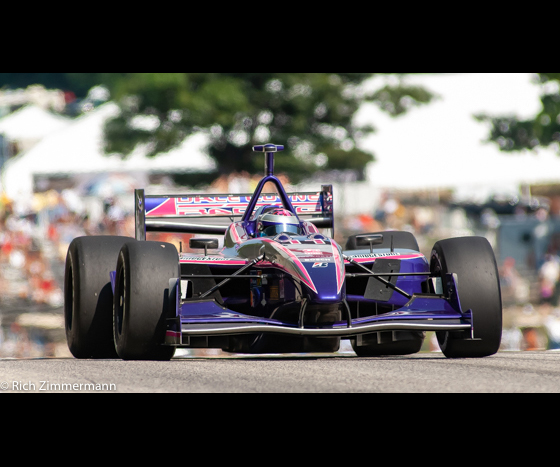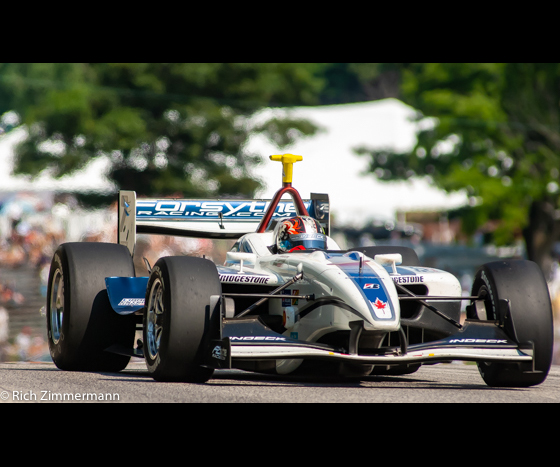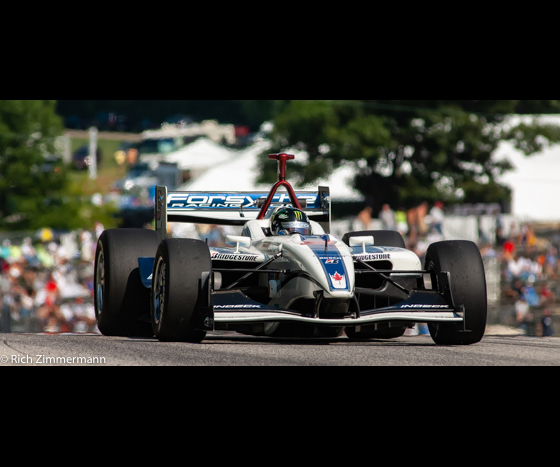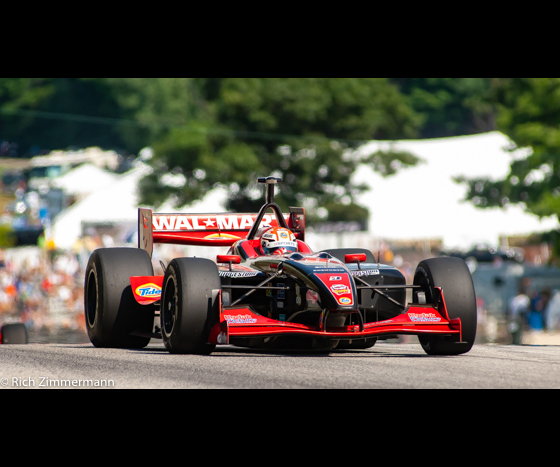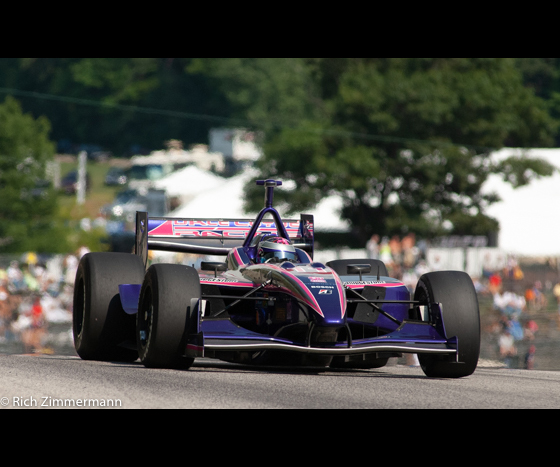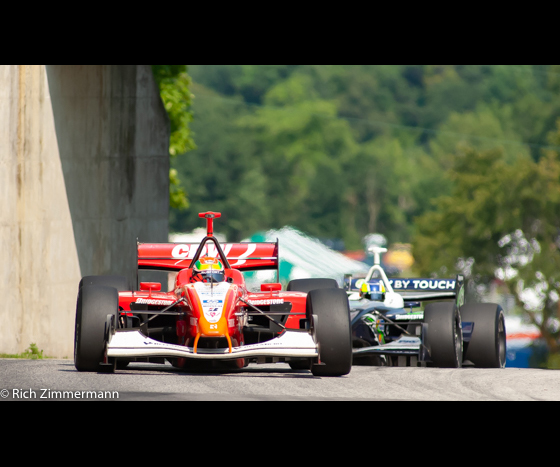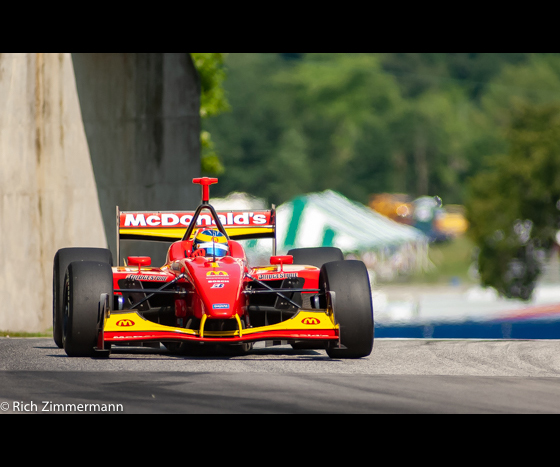 May 9, 2016
This week we look at Indy cars at the Milwaukee Mile in 1993. These were the good days of Indy car racing with some big names in the field and great competition.
Mario Andretti, Al Unser Jr., Paul Tracy, Rick Mears, Scott Goodyear, Willy T. Ribbs, Danny Sullivan, Bobby Rahal and many other good ones were racing at that time. Plus, we had Nigel Mansell who just finished clinching the Formula 1 championship in 1992!
These were really good times for Indy car that I don't think will ever be equalled again for competition and rivalries!
I'll let the photos do the talking now. Good looking cars and big names to enjoy!
Thanks,
Rich Zimmermann