July 11, 2022
On the weekend of June 12, 2022, the Indy Cars came to race at Road America. The Sensio Road America Grand Prix was a spectacular race! For a while we figured it was going to take all day though.
Alexander Rossi won the pole position and Josef Newgarden won the race with a great pit stop that put him ahead of Alex for the win.
The first 10 laps or so had a bit of crazy driving. Jimmie Johnson went off course on the first lap in turn 3 which brought out the yellow flag.
Alex Palou had contact on lap 4 for another yellow flag and then Will Power had a wild accident in turn 5. Will Power got a little push by Devlin DeFrancesco that put him into the wall and was facing the wrong way with a broken nose on his car. He attempted to continue on right in front of me, but had to stop on track and get the nose removed.
Finally, at lap 10 we got going again for a great race.
In my photos, checkout the hot brakes on many of the cars. Then look at winner Josef Newgarden doing some really nice victory donuts with alot of smoke and perfectly shaped donuts! Those tires were done after that for sure but his "favorite race car" he said was fine to race again.
Had great weather and it was a fun time at Road America!
Thanks,
Rich Zimmermann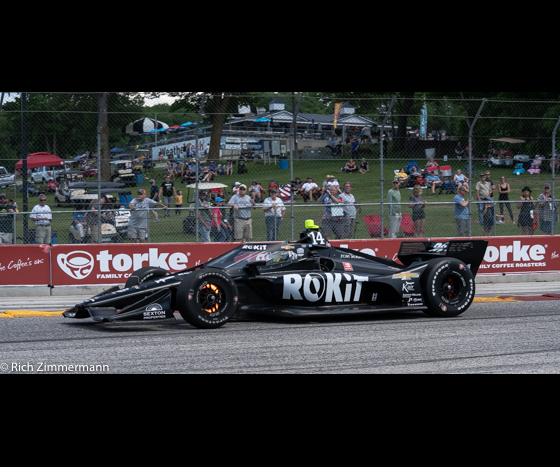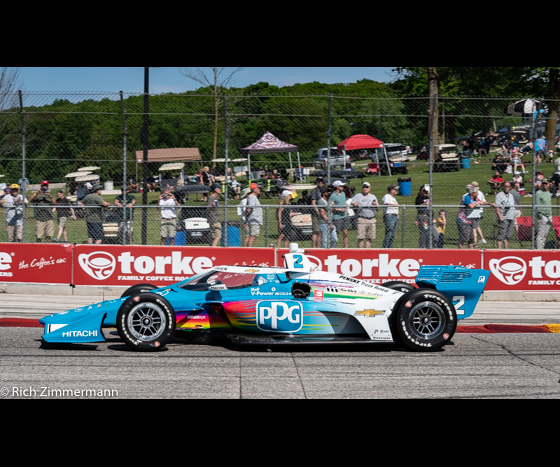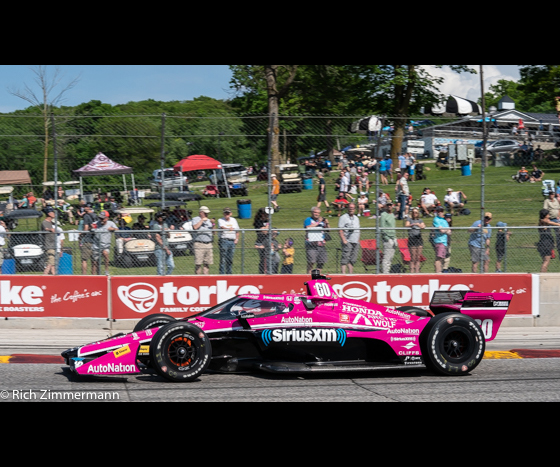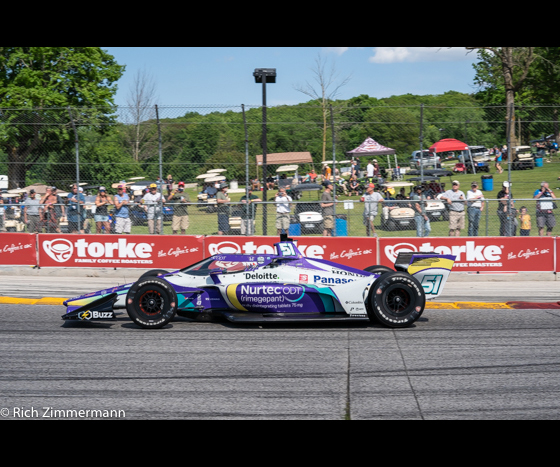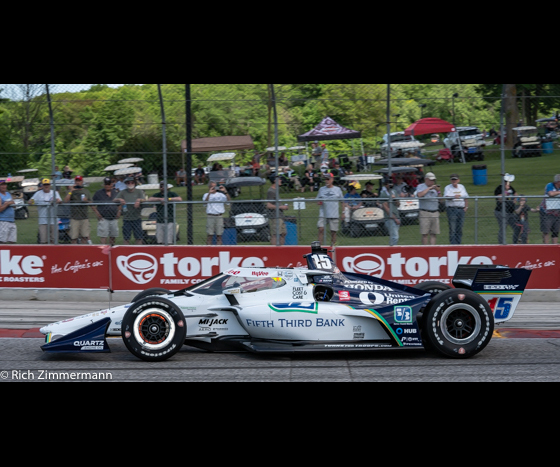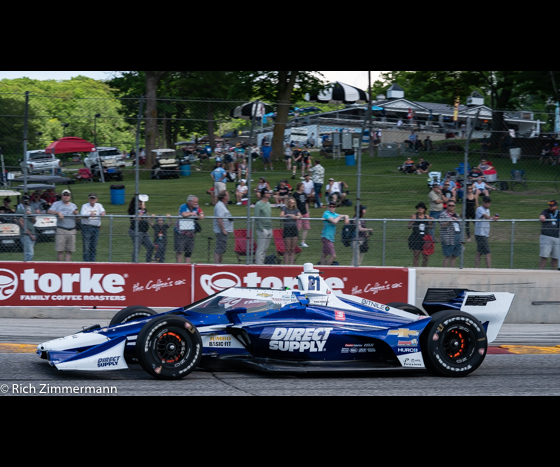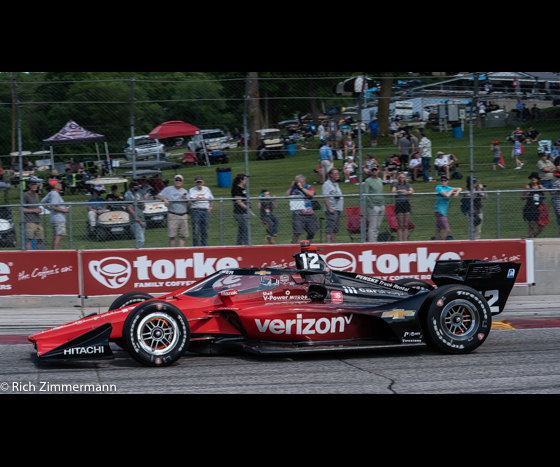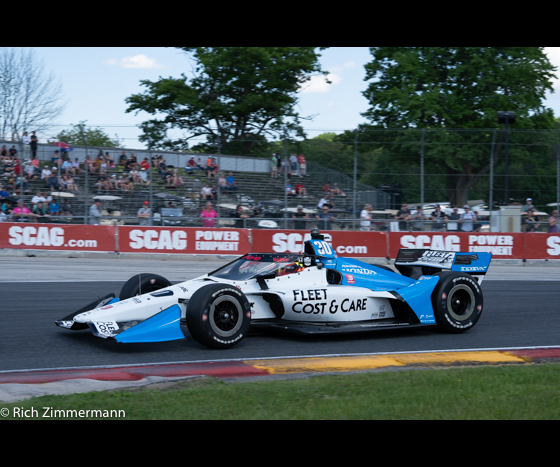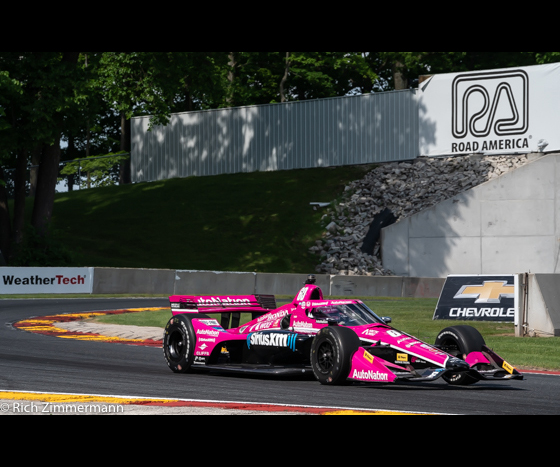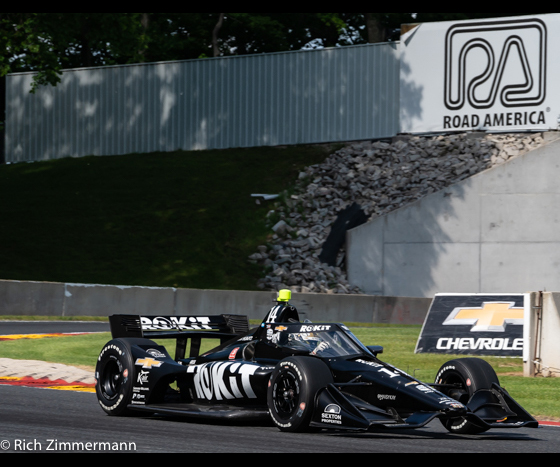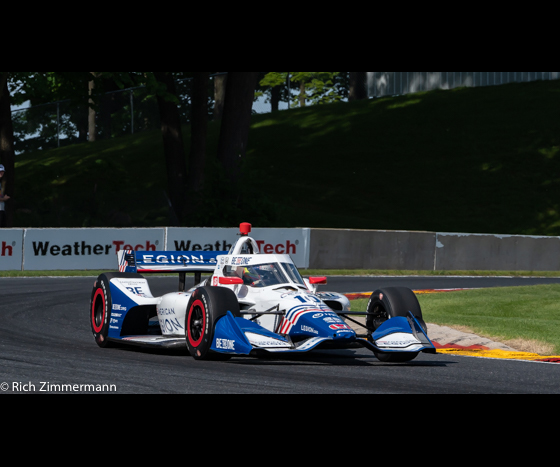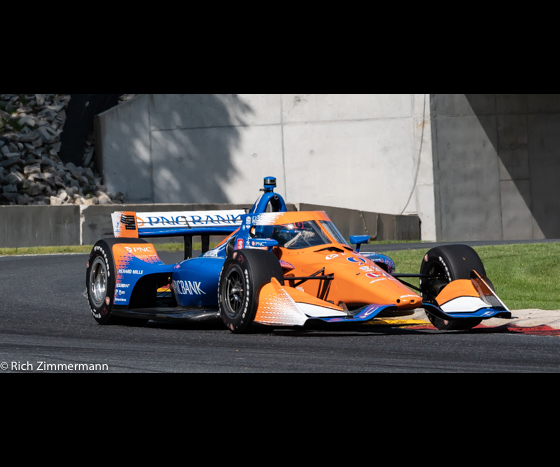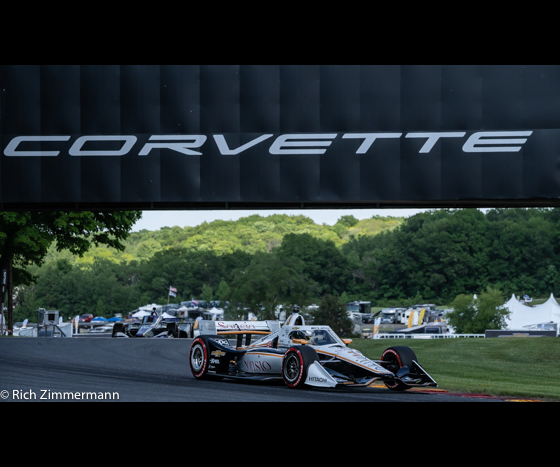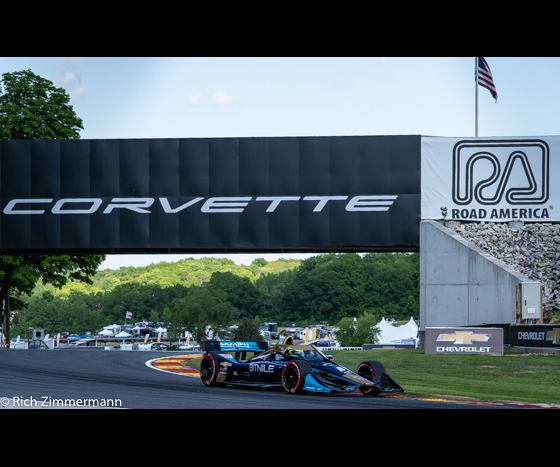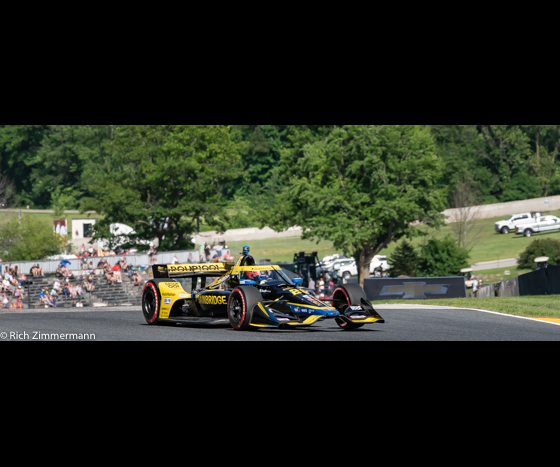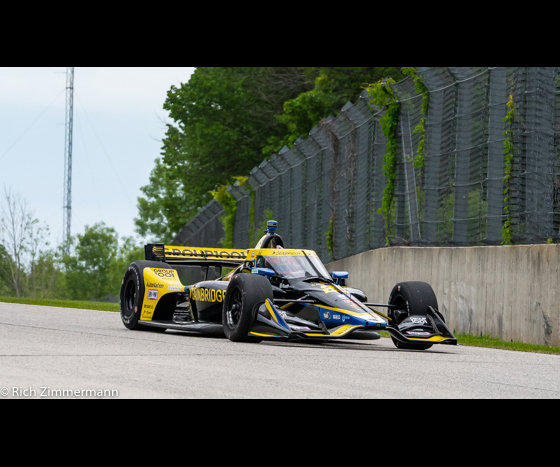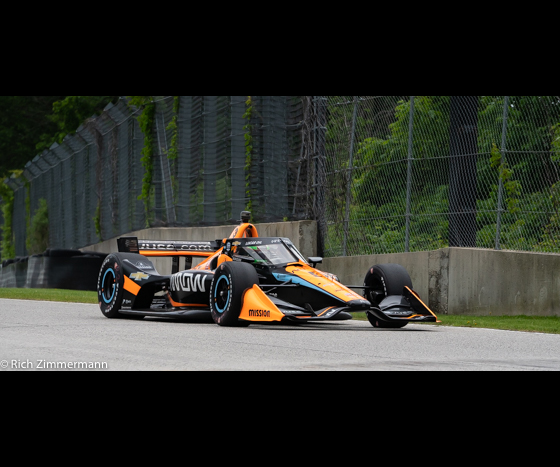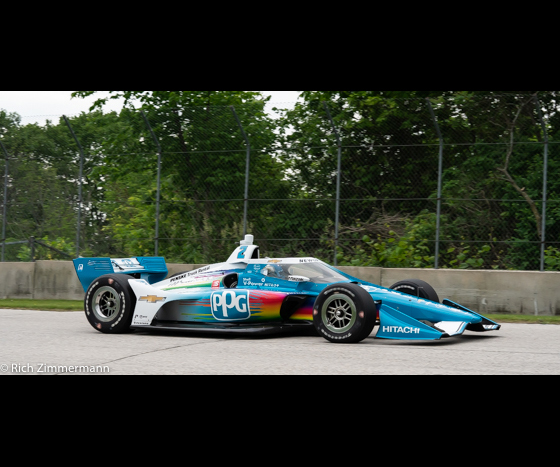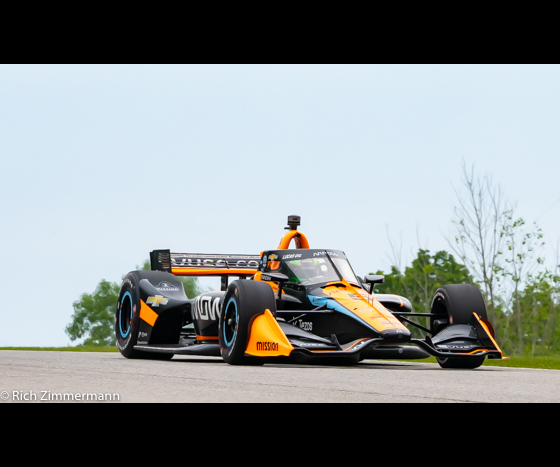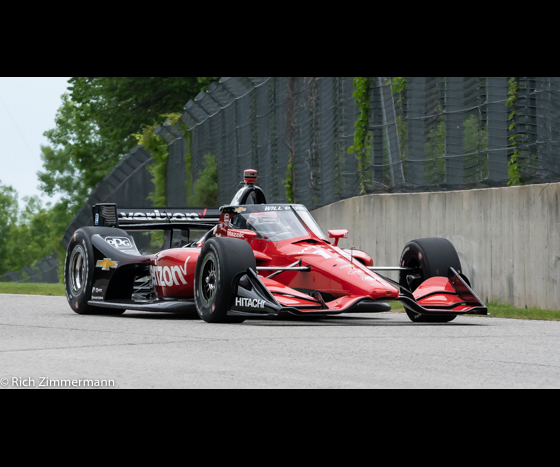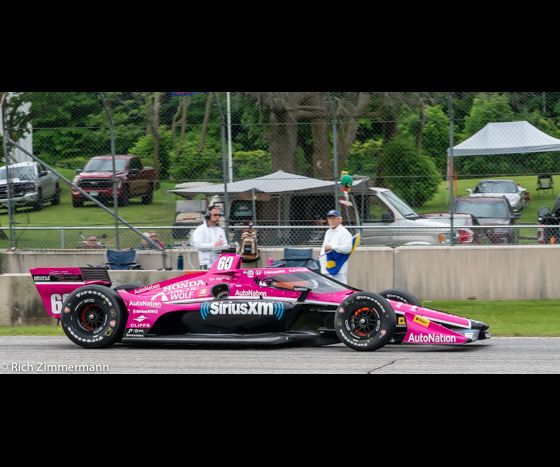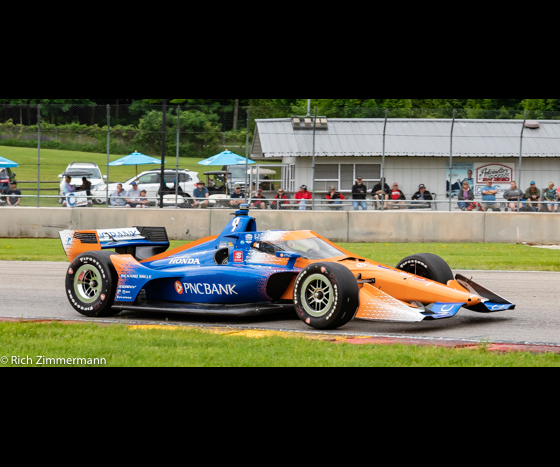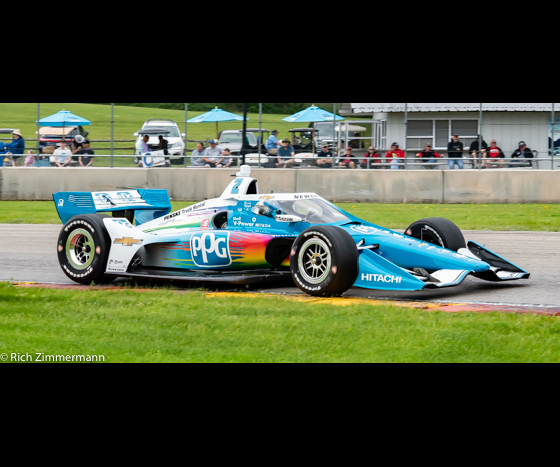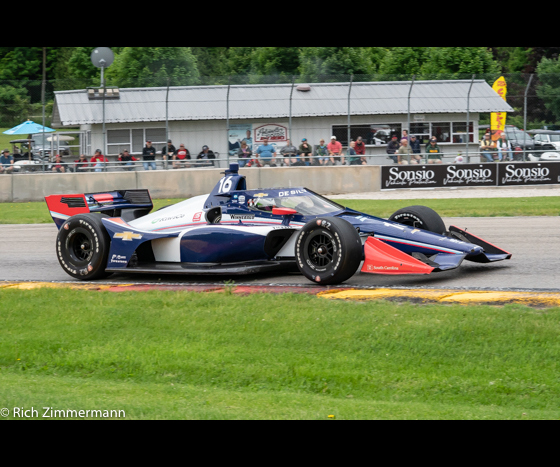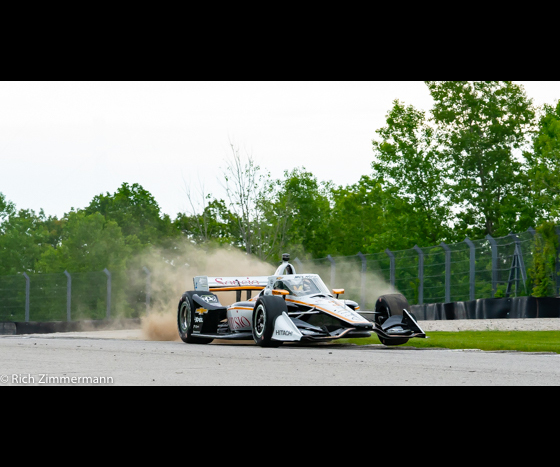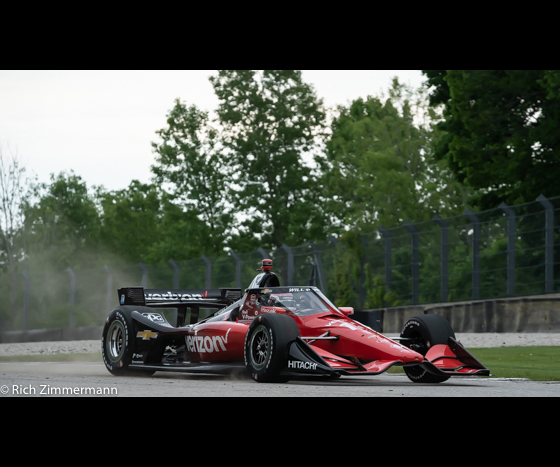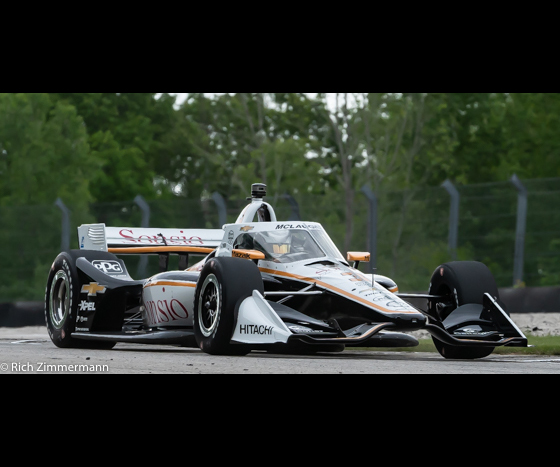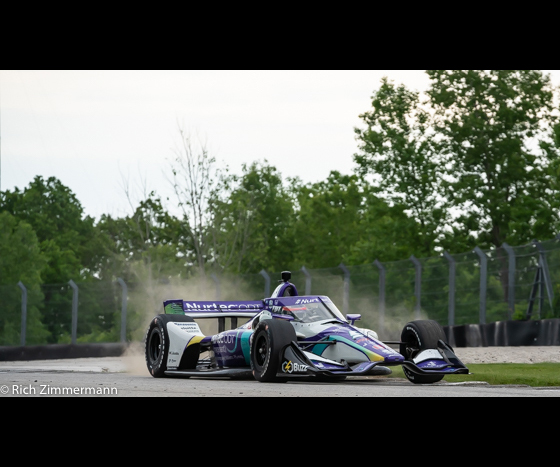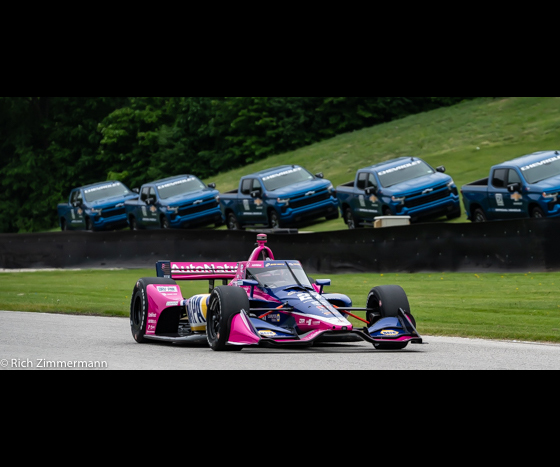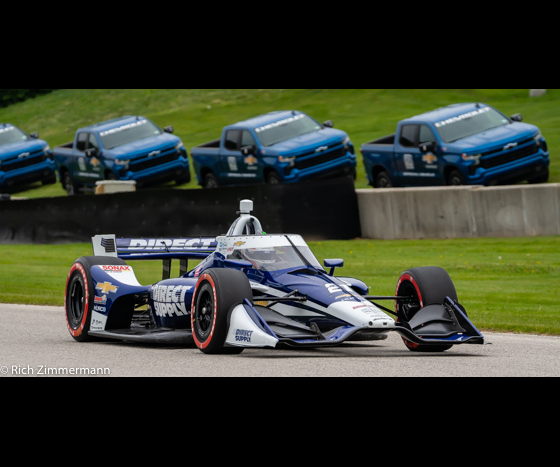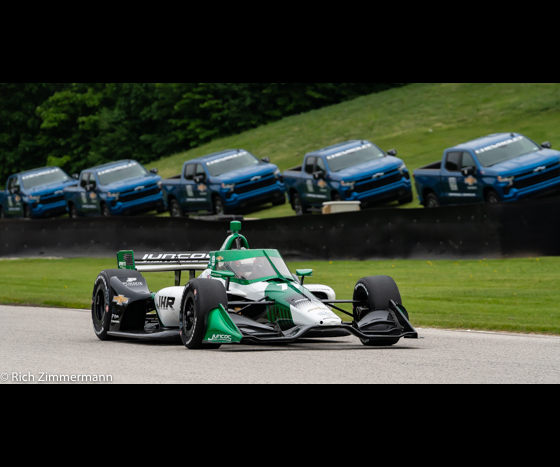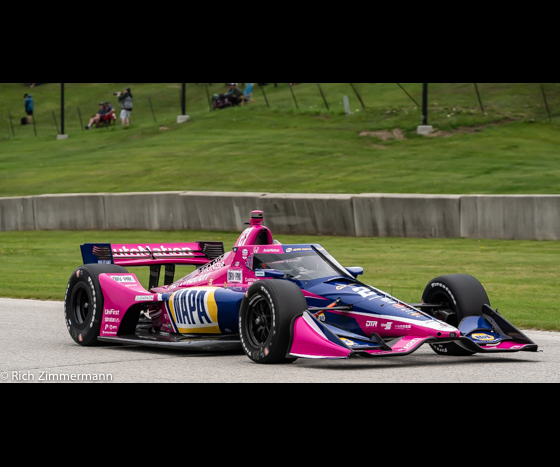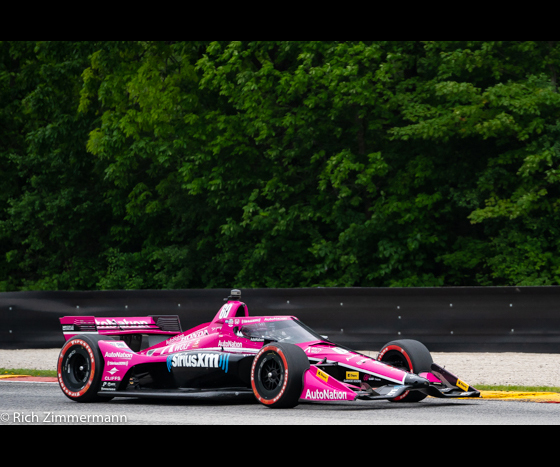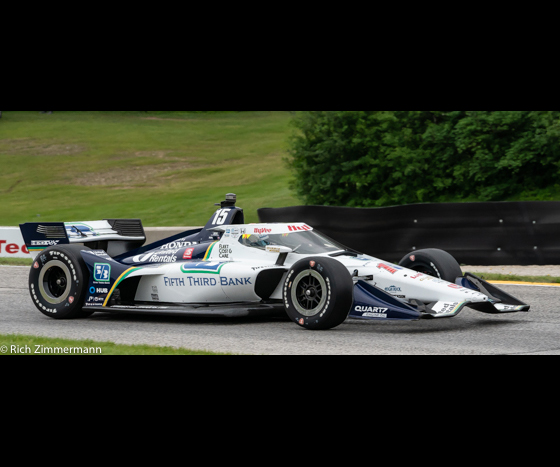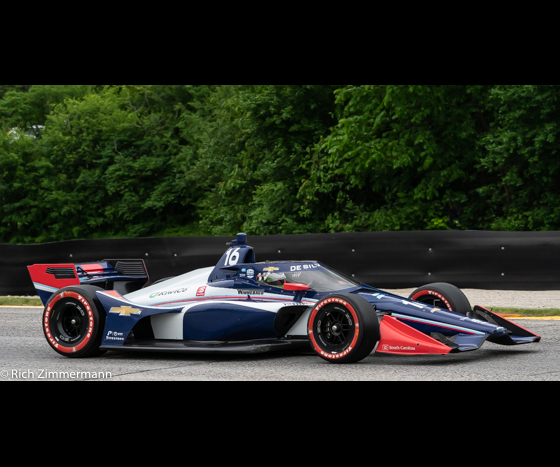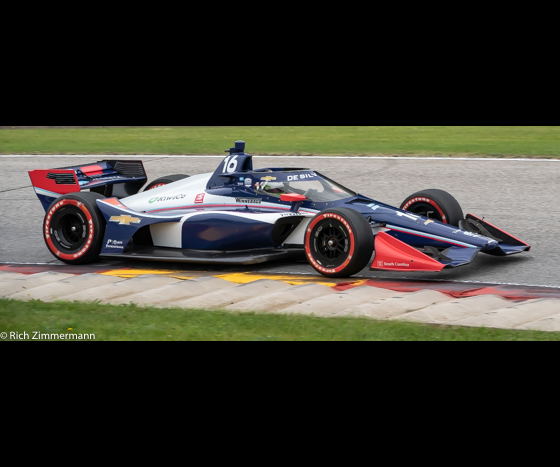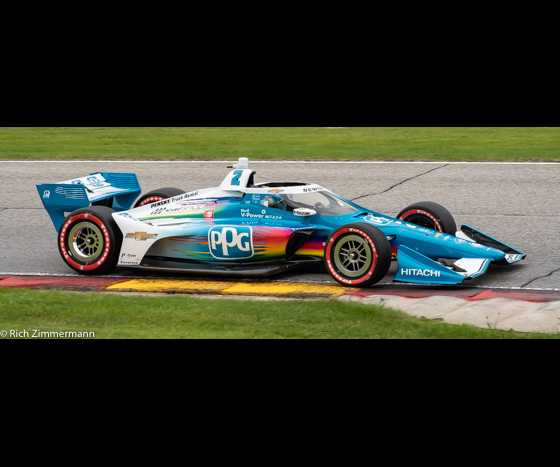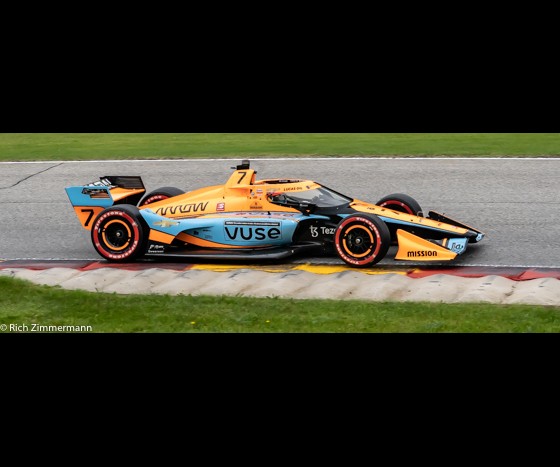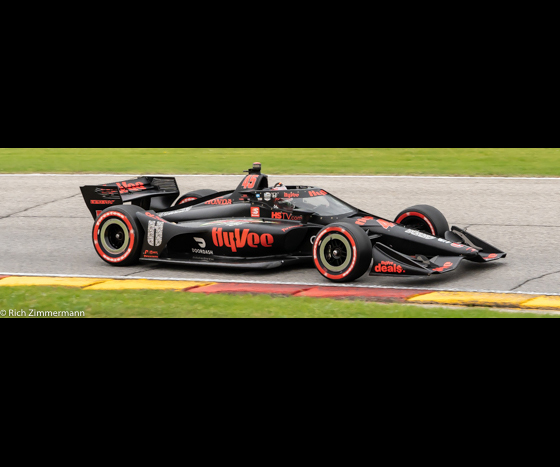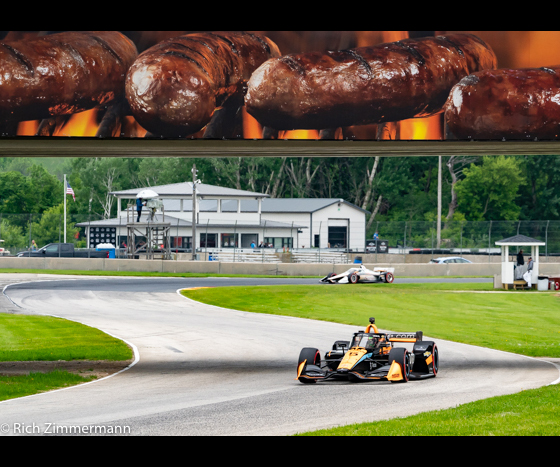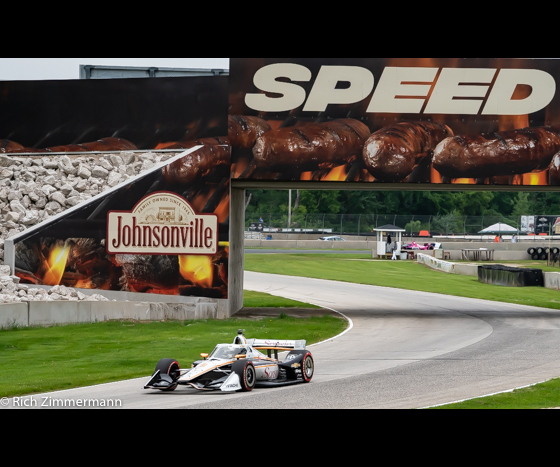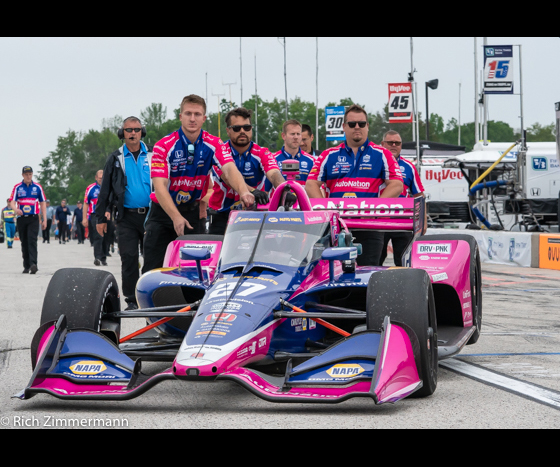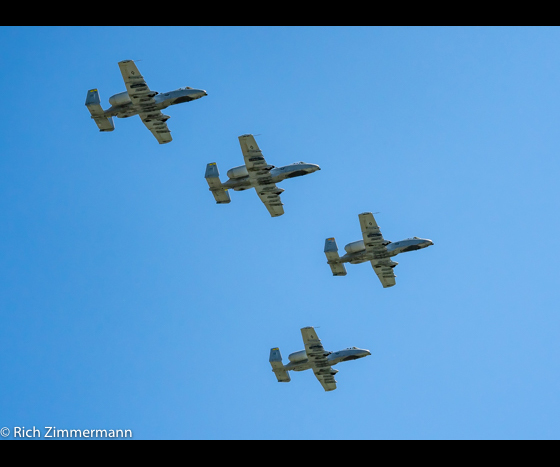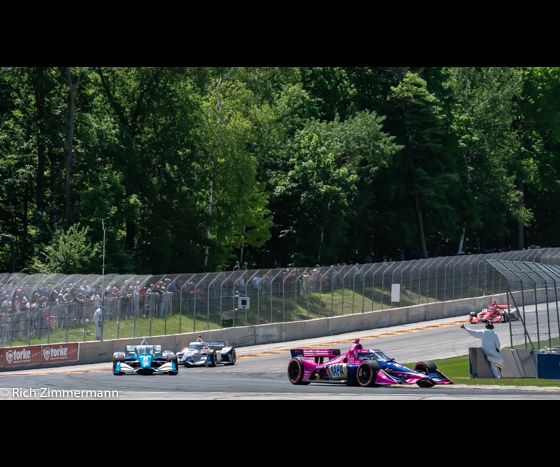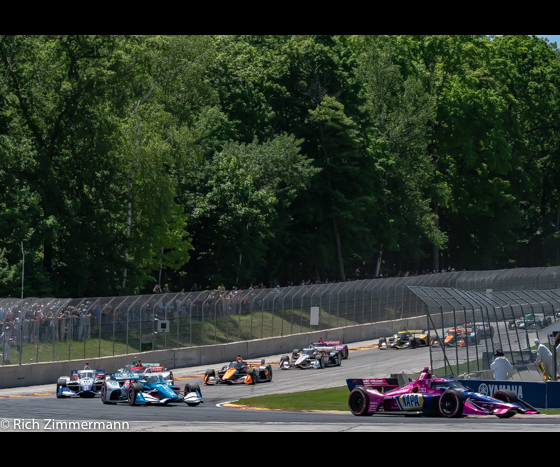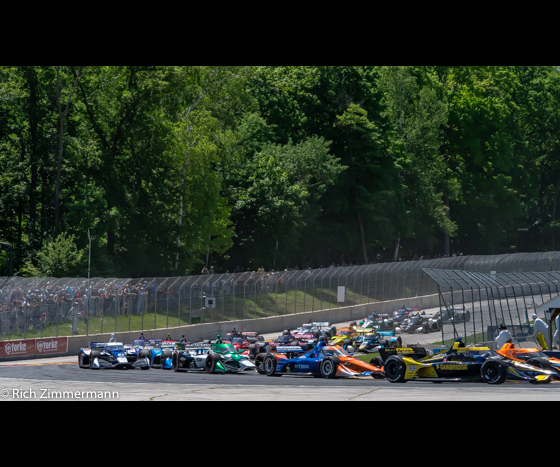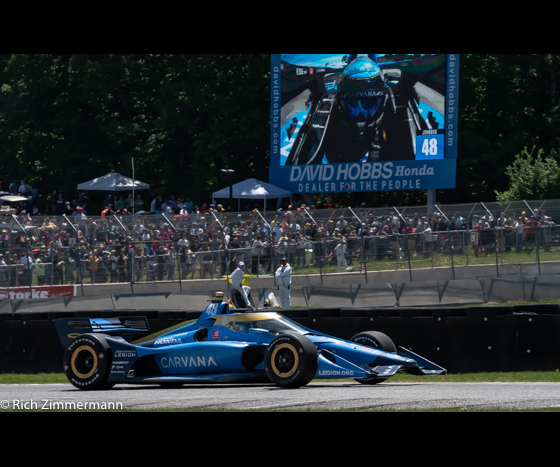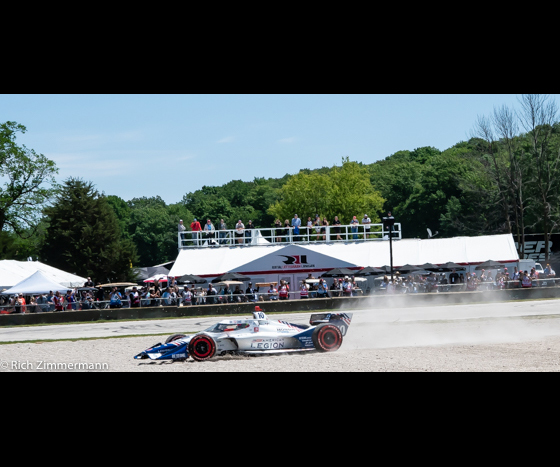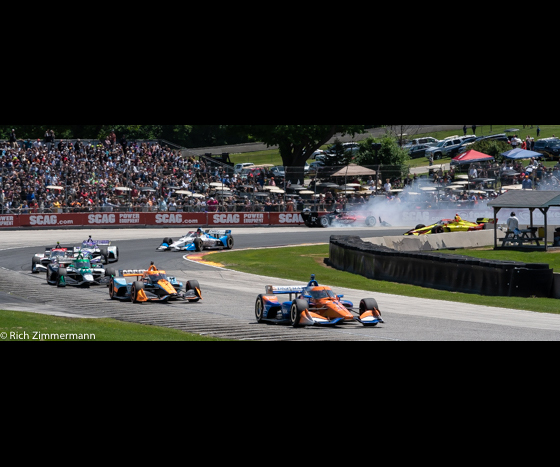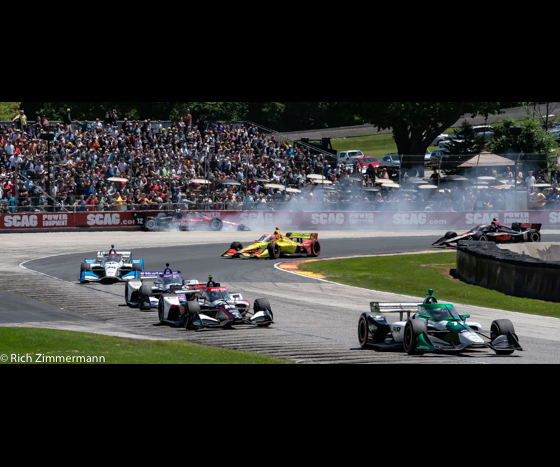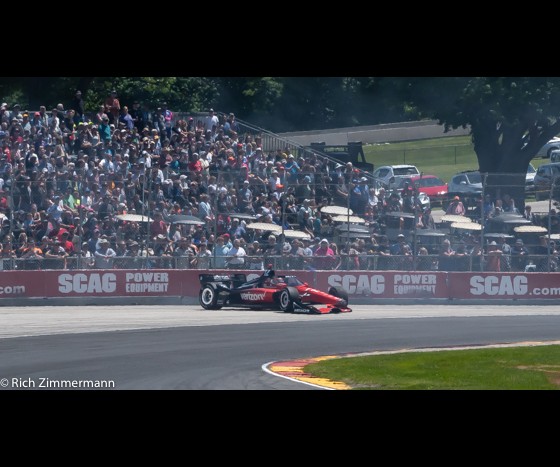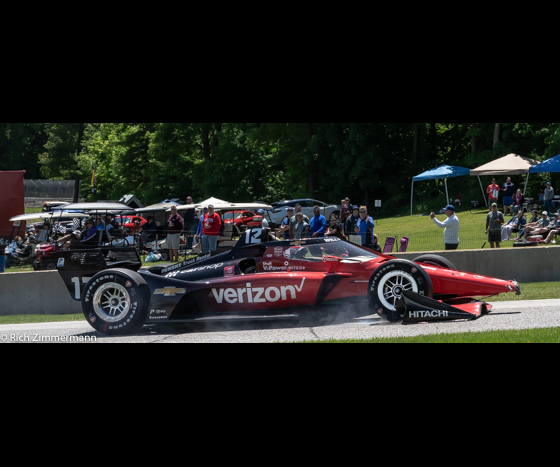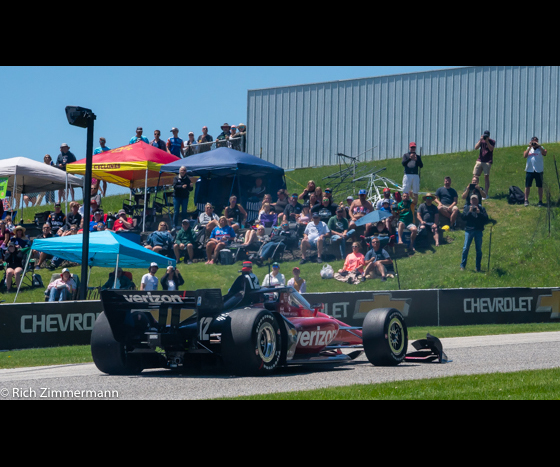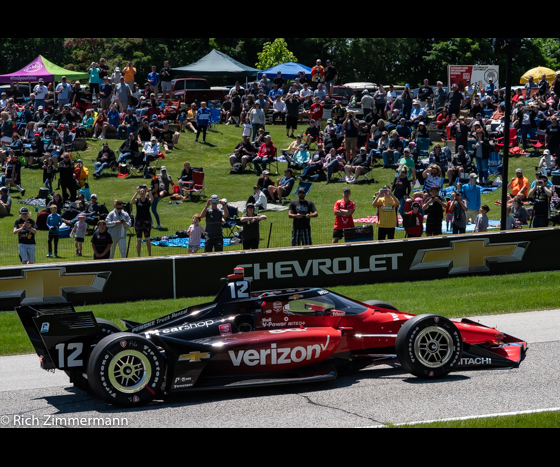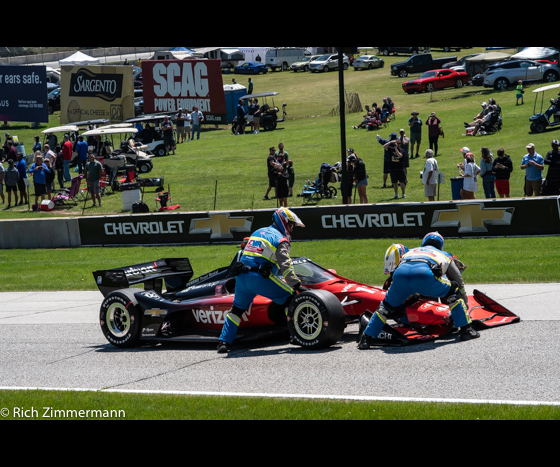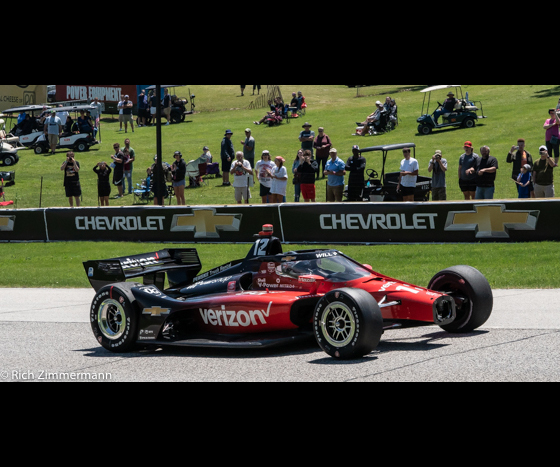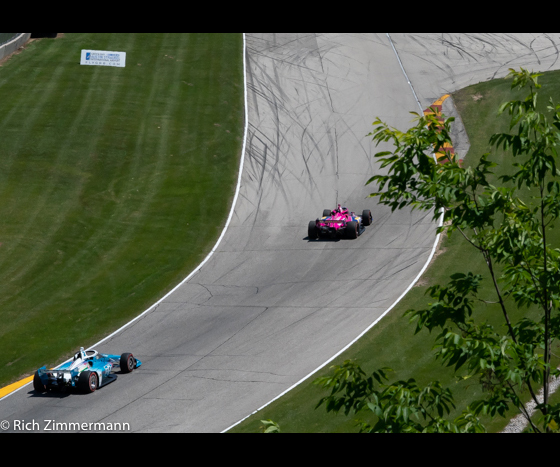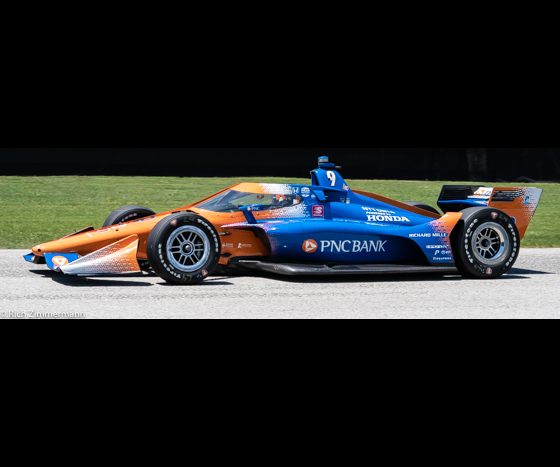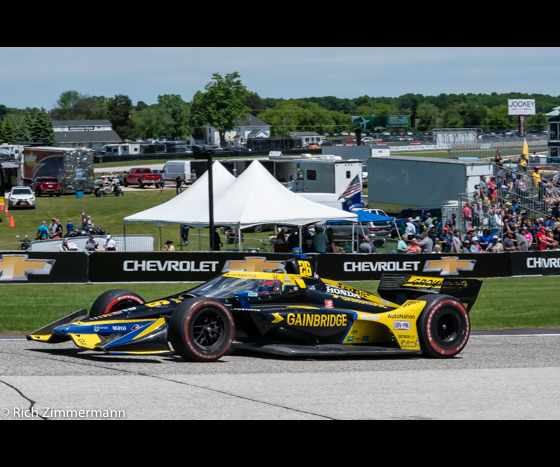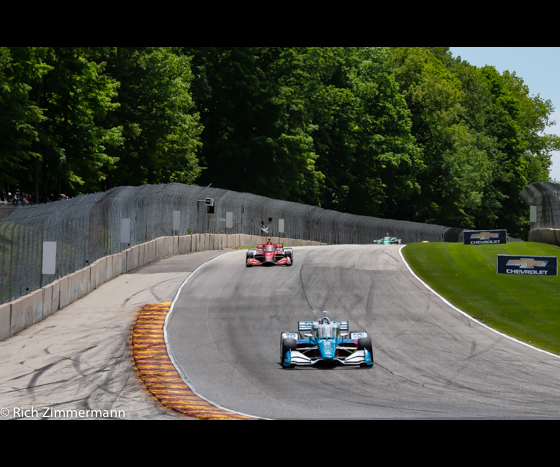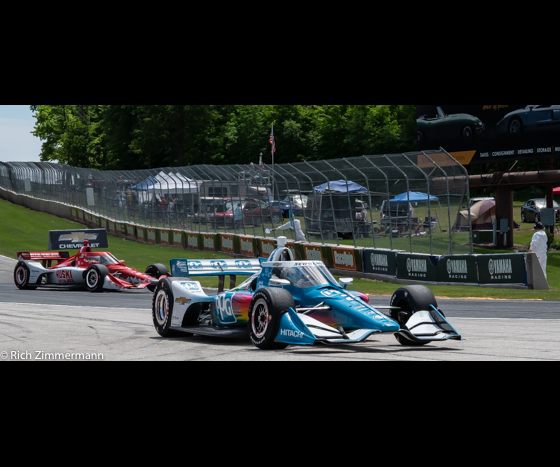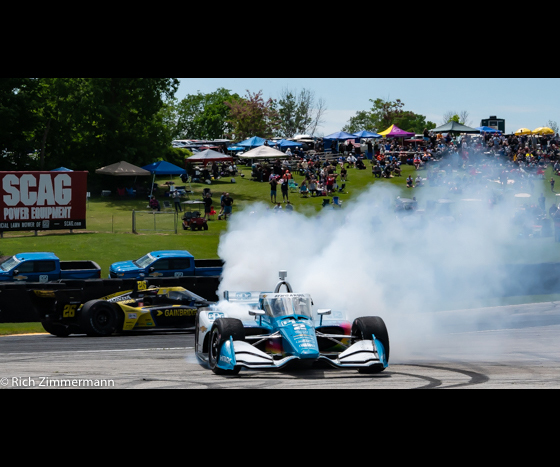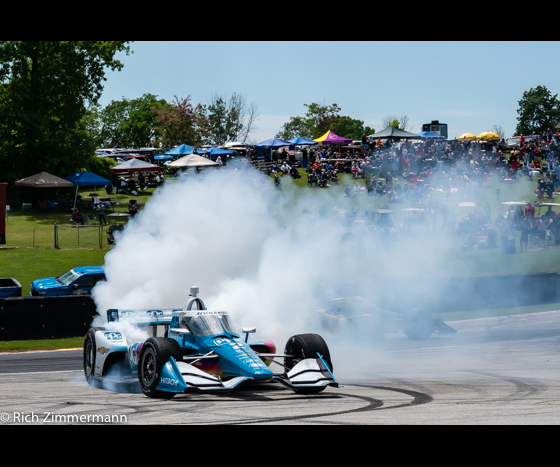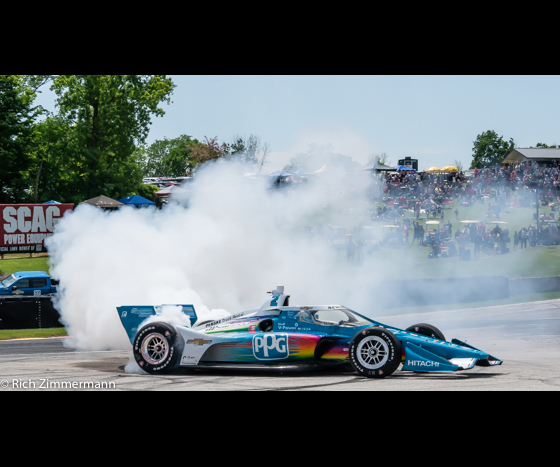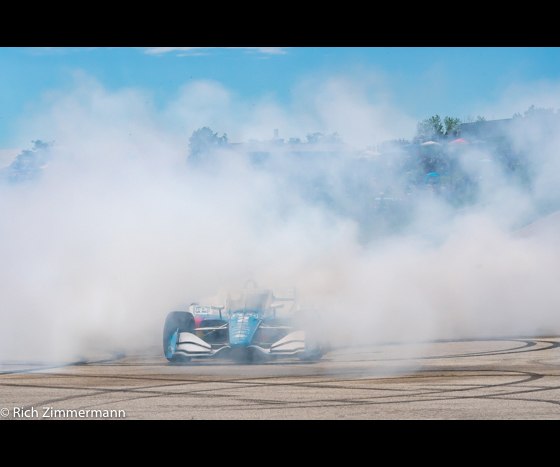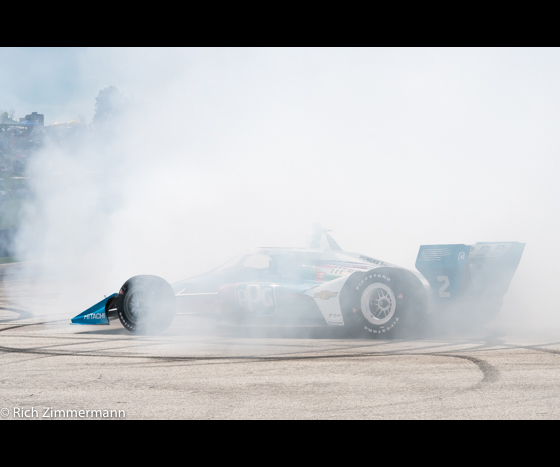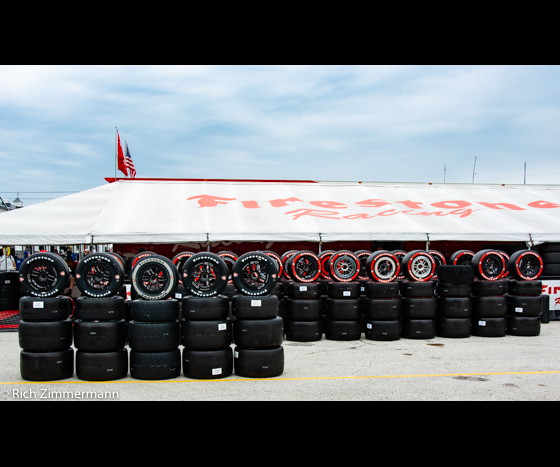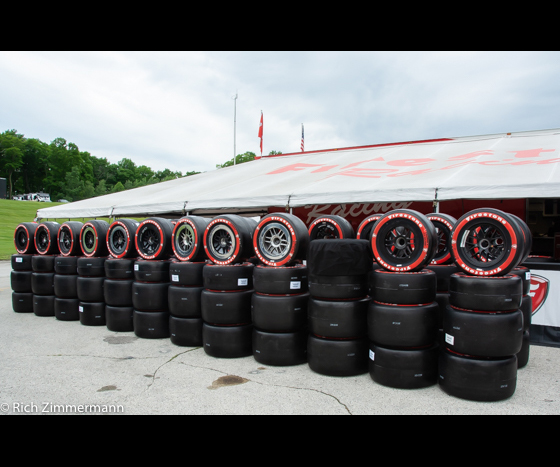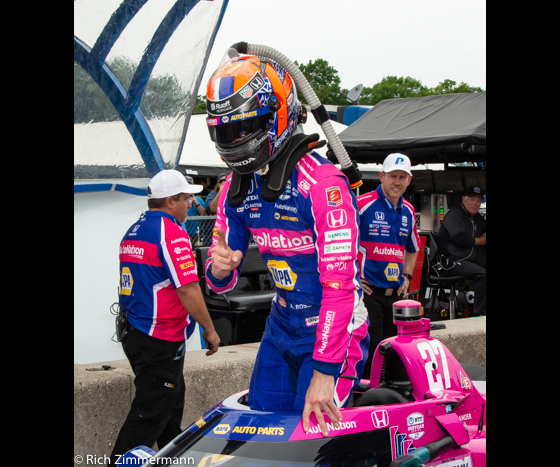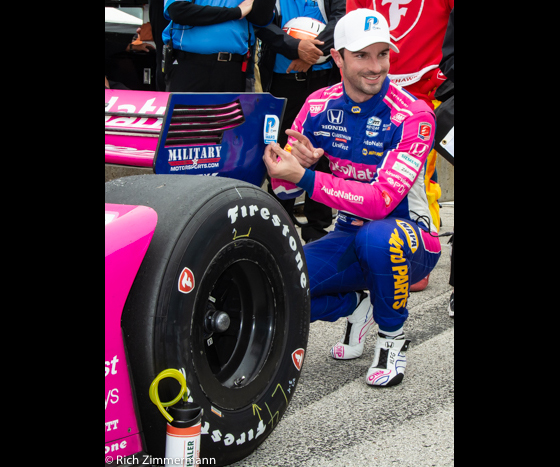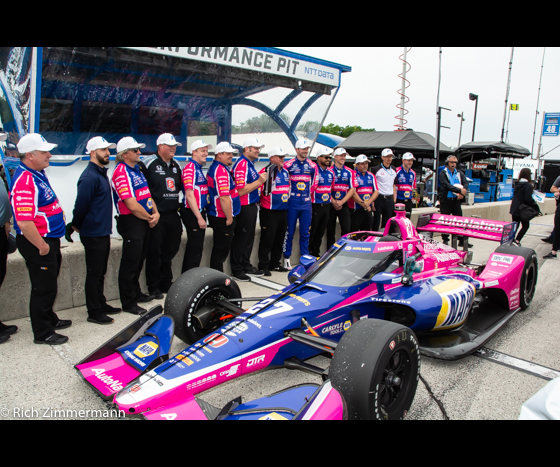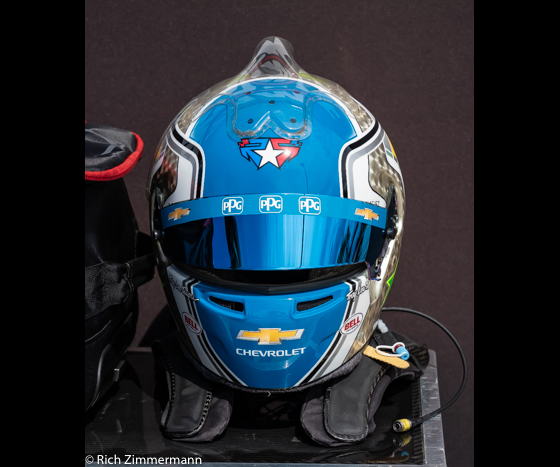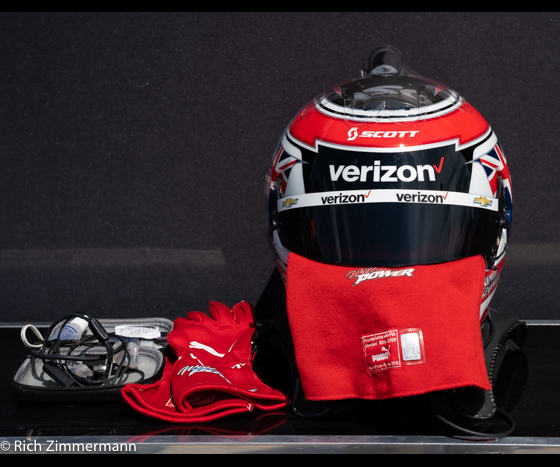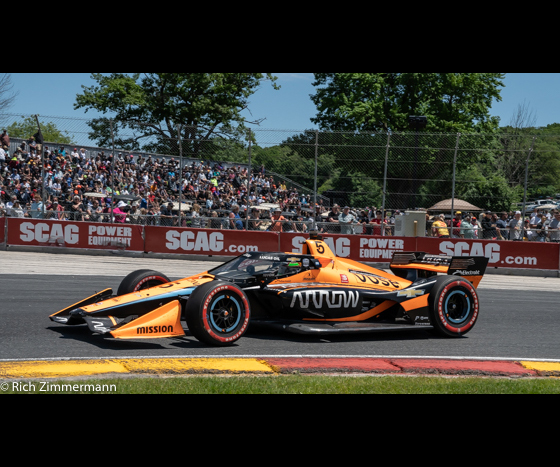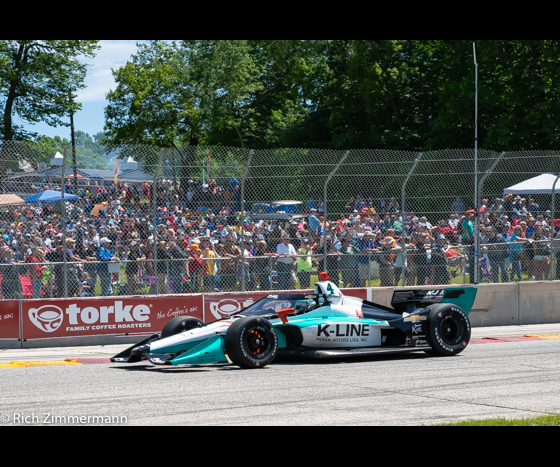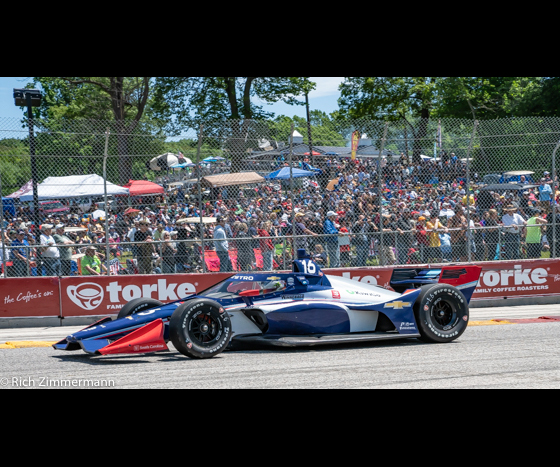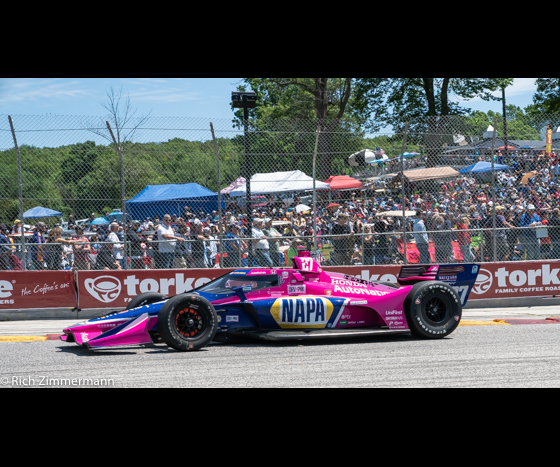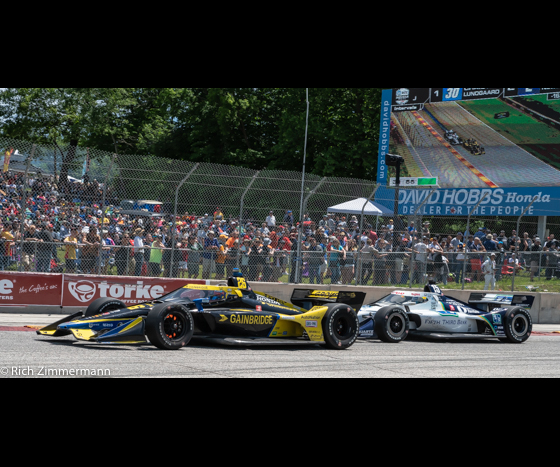 May 3, 2021
It is the month of May and that means it's Indy Car time and the Indy 500 is coming up on May 30th!
Time to practice for the greatest spectacle in racing as they say. Most of the month is dedicated to practice and setup of the cars.
Indy Car has had two races so far and it's been interesting with both races. The young drivers are moving up and really stepping it up. Colton Herta won the St. Petersburg race and Scott Dixon, the old master, won the first race in Texas. Pato O'Ward won the second race!
Felix Rosenqvist, Pato O'Ward, Colton Herta and more are very aggressive and ready to pounce for a victory. Veteran driver Scott Dixon will be trying for another Indy 500 win and moving for his seventh championship as well.
Here we look back at Road America last year where it was a great battle between Felix and Pato lap after lap. During the final ten laps they were a few feet apart from each other with Felix taking the win!
Get ready for some action with the Indy 500 and for Road America Indy Car June 17th through June 20th! The Vintage Indy Car series will be joining the Indy Cars at Road America again which is very cool to see and to hear those old cars.
Very sad to learn we lost Uncle Bobby Unser last night... One of the greatest old school Indy Car drivers around and all around nice guy. RIP Uncle Bobby...
Enjoy a nice month!
Thanks,
Rich Zimmermann