August 8, 2016
Today I have Part 2 for you of the Gathering on the Green concert featuring Huey Lewis and the News that was on July 15th.
I described the show last week so here are the photos that I didn't include with Part 1 last week.
I just remembered that you should all come to one or all of the 4 performances that Bill Camplin and friends are doing this coming weekend. Check out Bill Camplin's website or Cafe Carpe in Fort Atkinson for more information.
Bill Camplin and his band Woodbine are with some other great musicians for these shows. Fabulous music here, not to be missed!!!
Thanks and see you at one of those shows hopefully.
Rich Zimmermann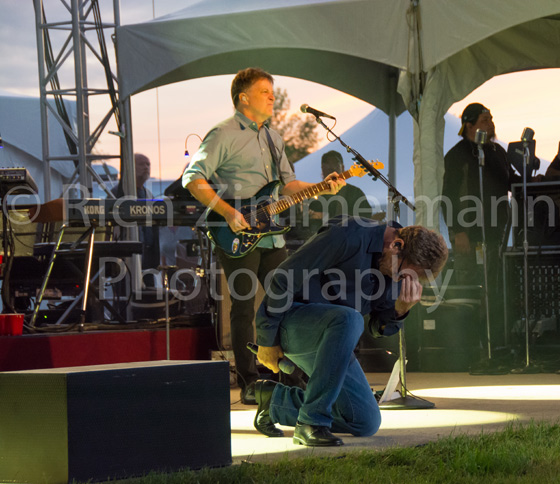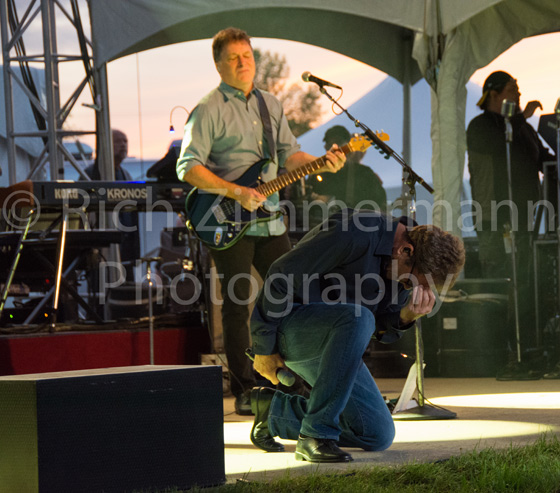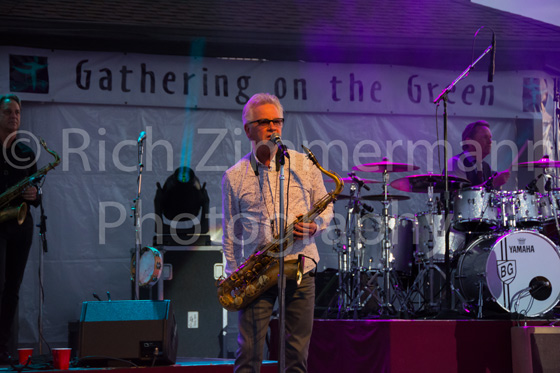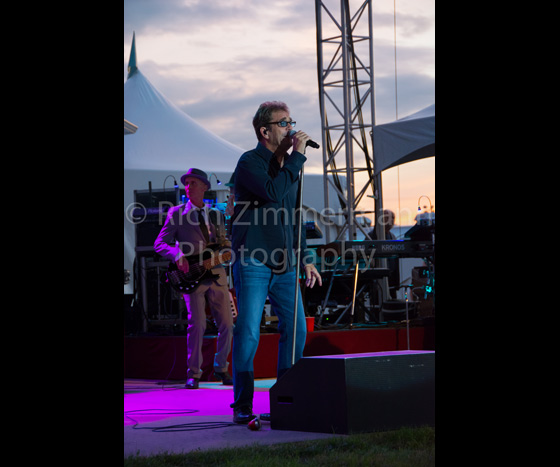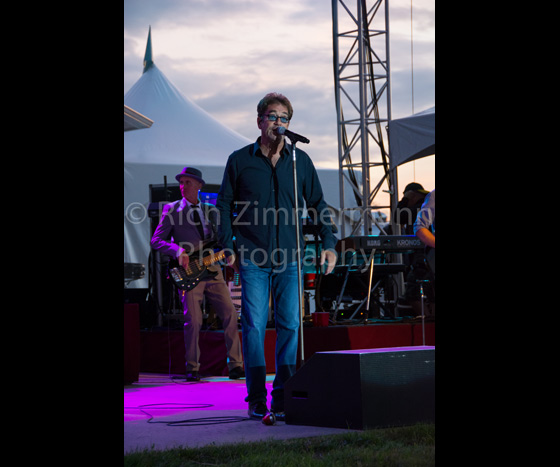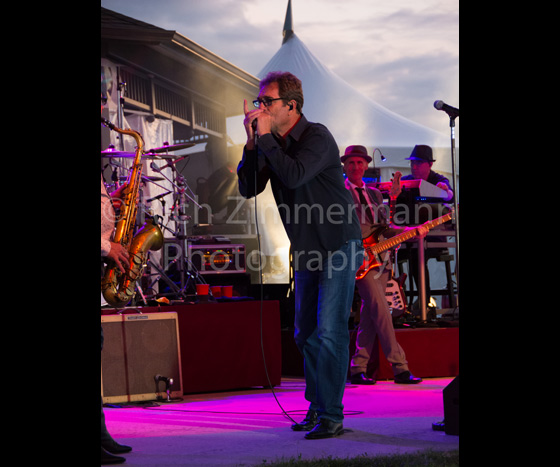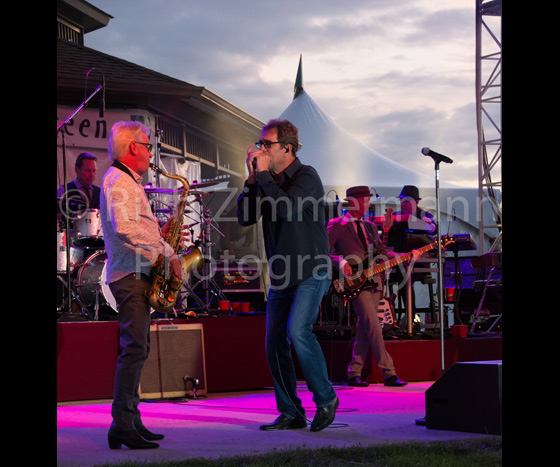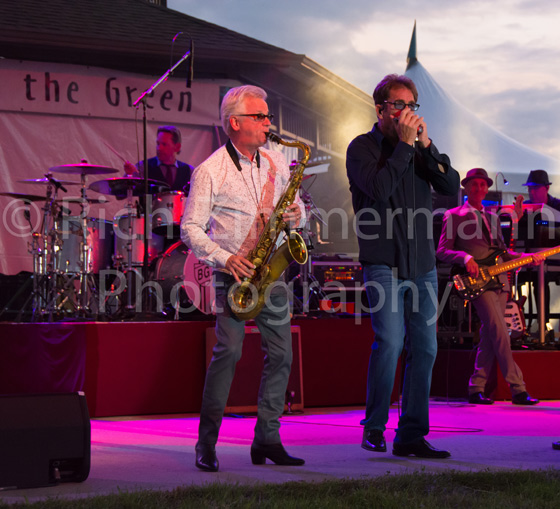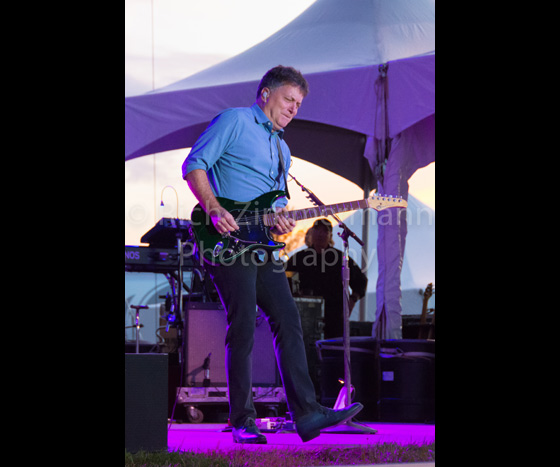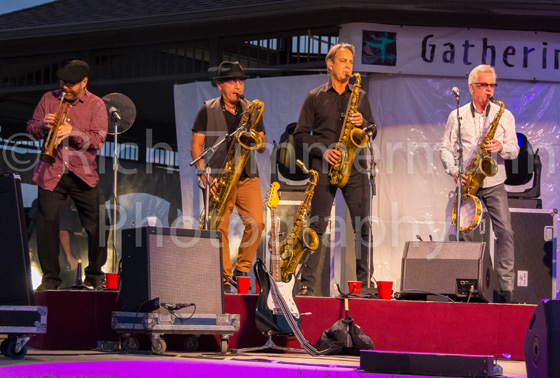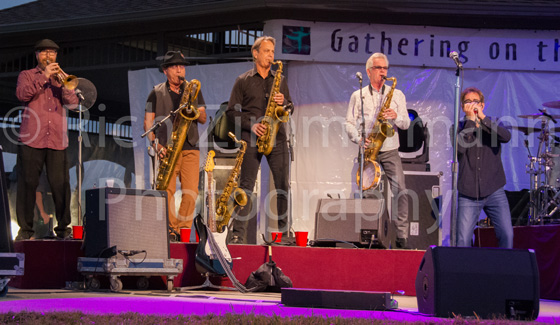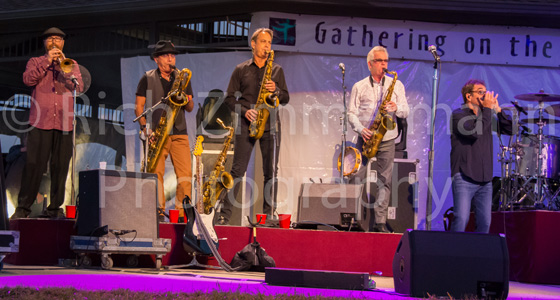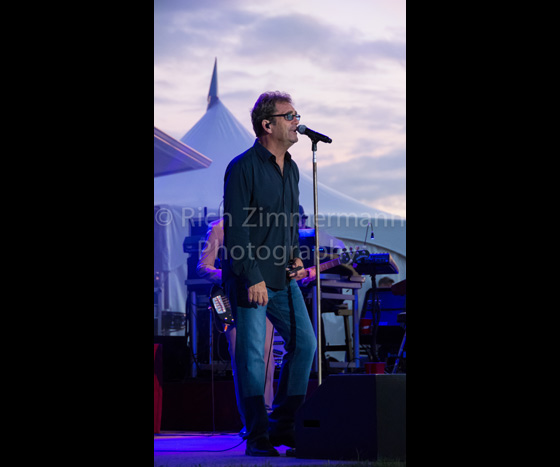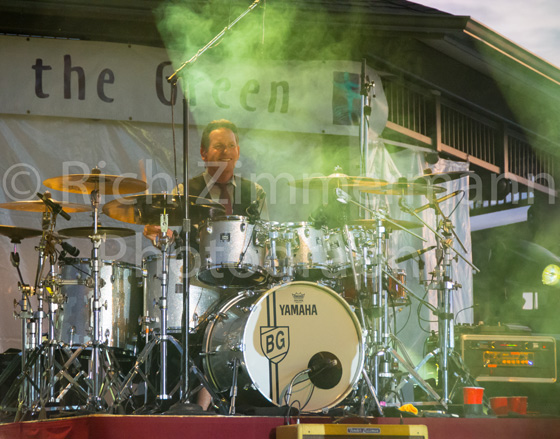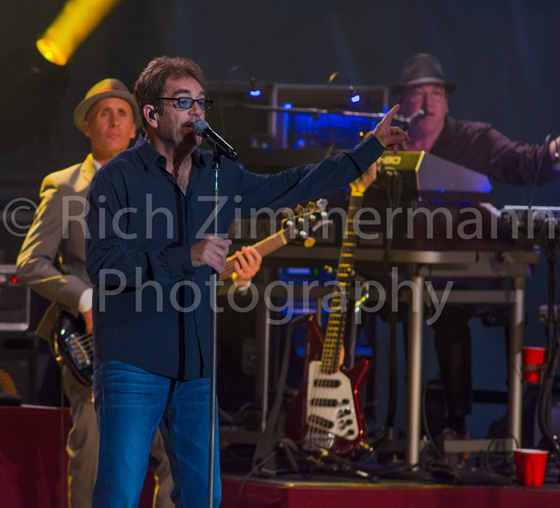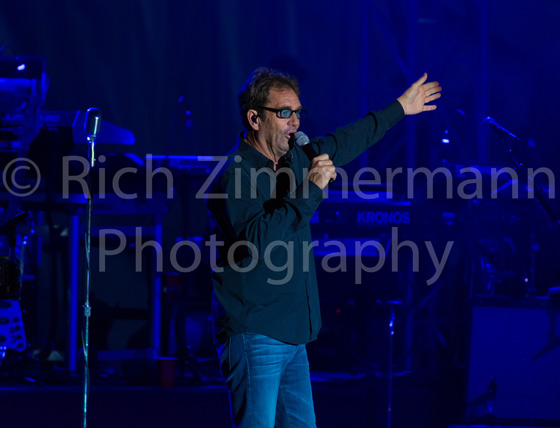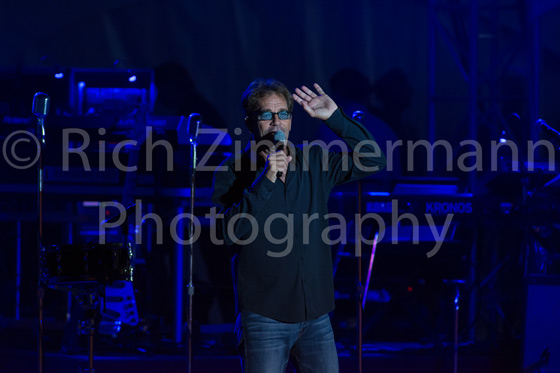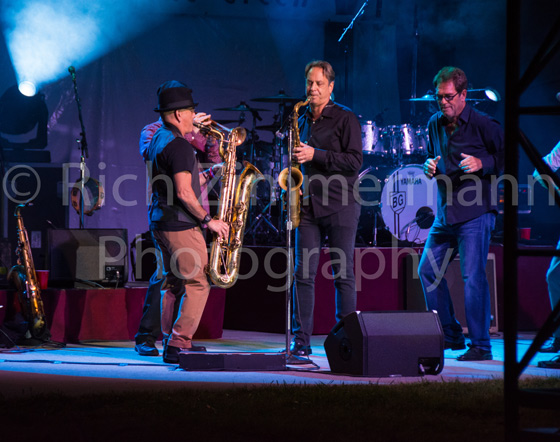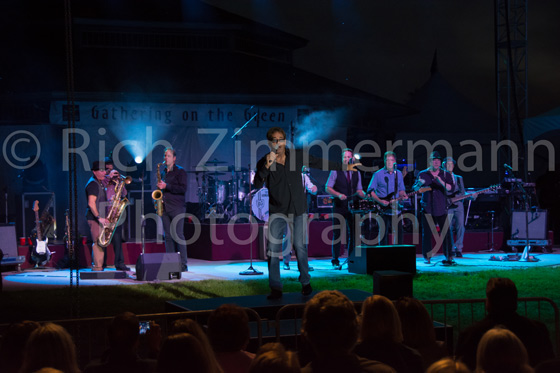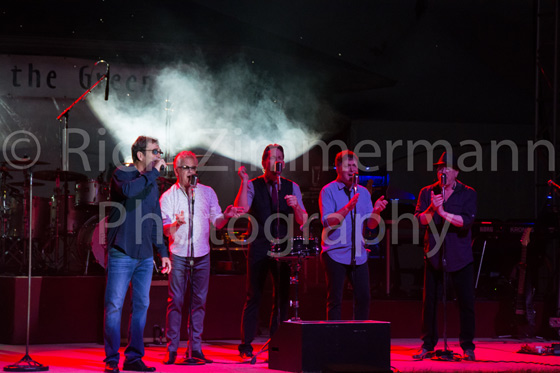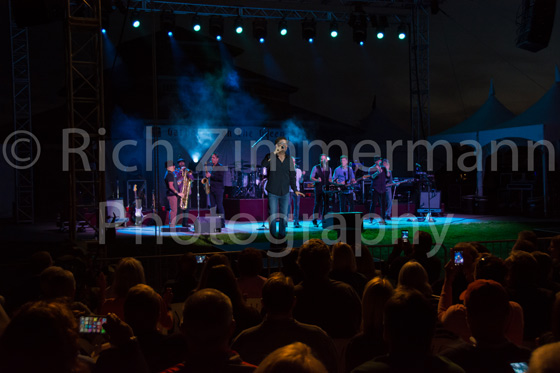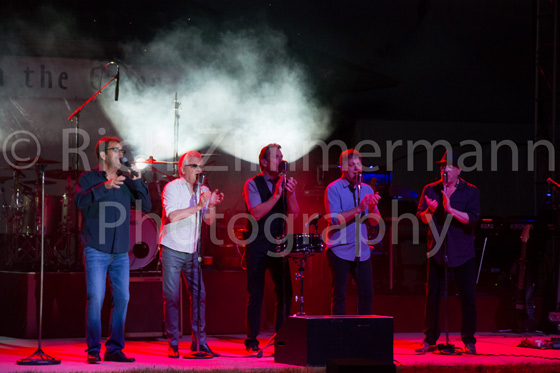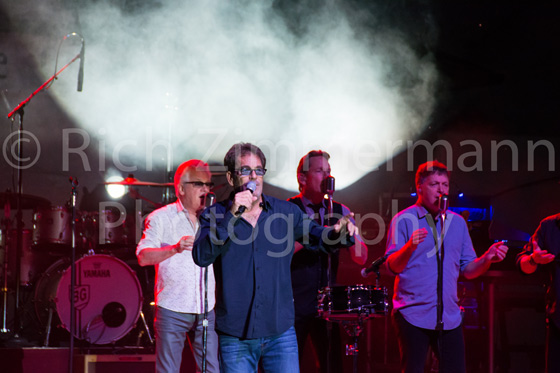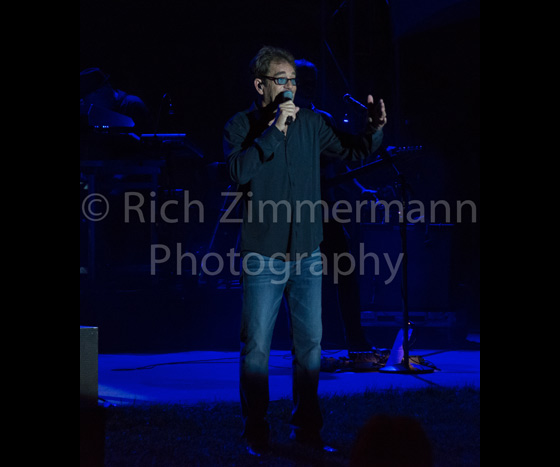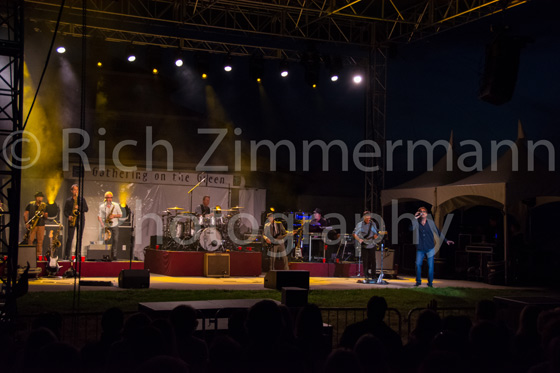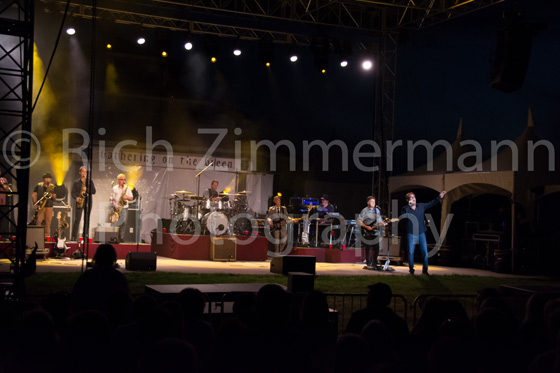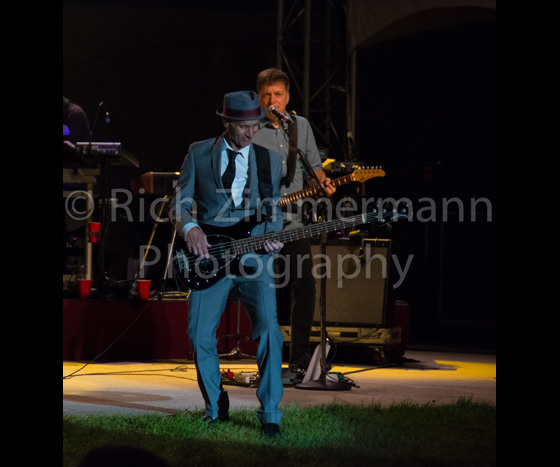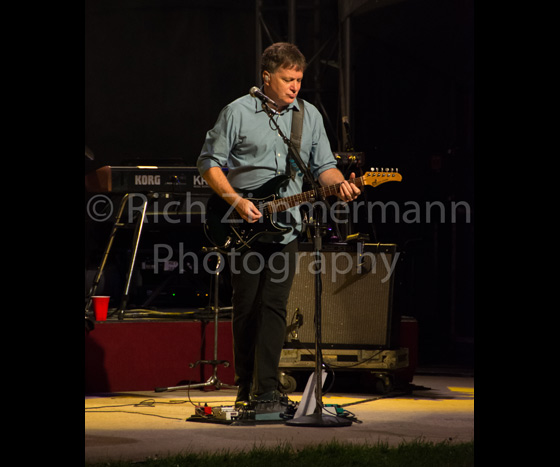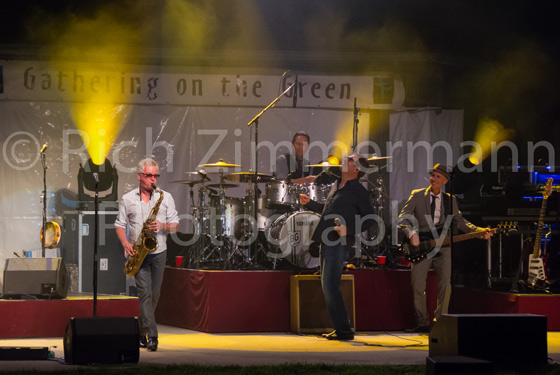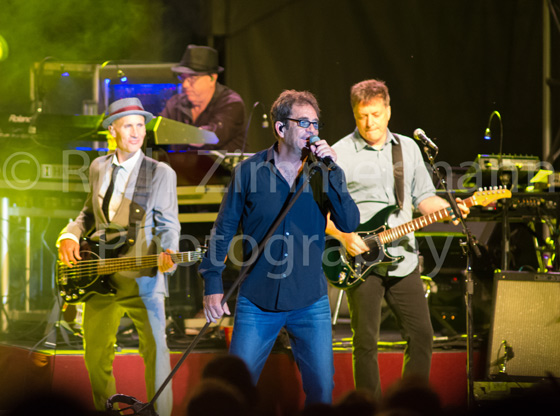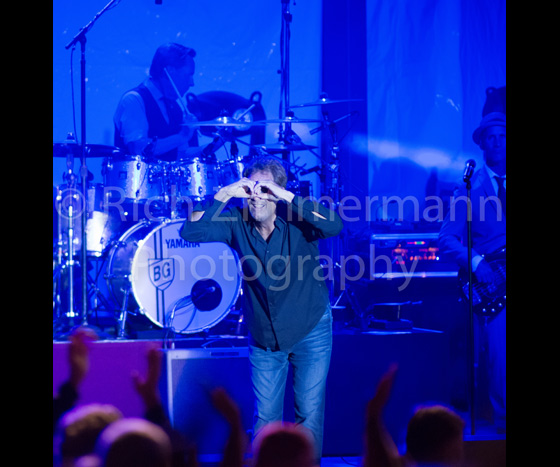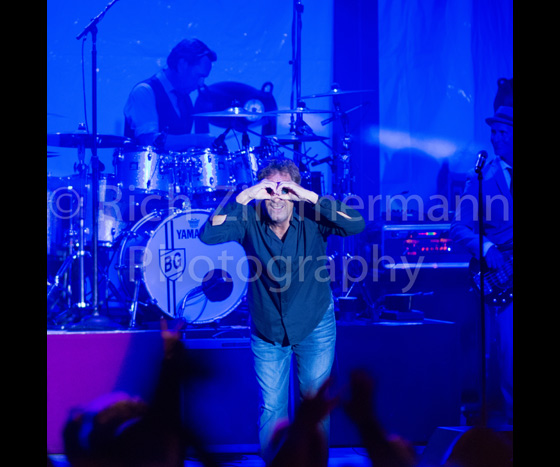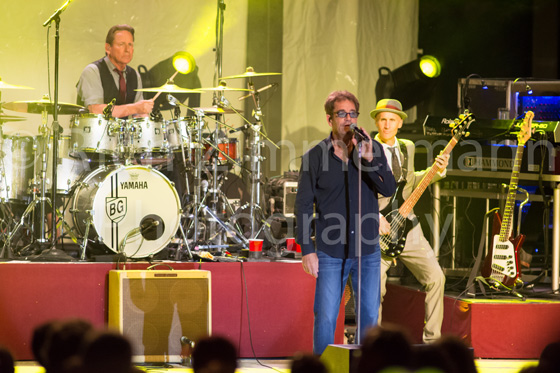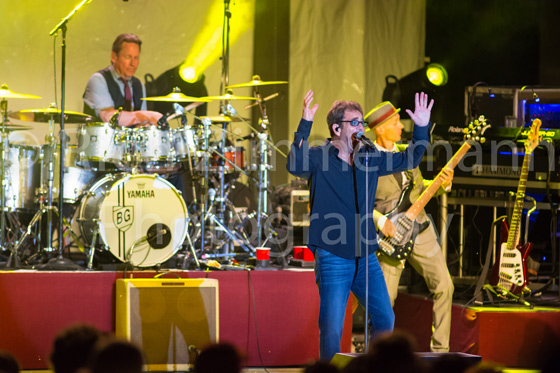 August 1, 2016
It's already August 1st and I can't believe how fast the summer is going by. Maybe it's the weird weather that has made it fly by. School starts in a month boys and girls so get your backpacks ready!
There have been a lot of good shows and good racing this summer. The Gathering On The Green was one of the good shows that happened in Mequon, Wisconsin on July 15 on a beautiful night.
Zach Pietrini performed as a duo instead of his usual group and opened the show for Huey Lewis and the News.
I have many pictures of this event so this will be part 1 and next week's blog will be part 2 on Huey Lewis and the News.
Enjoy a look at a nice evening.
Thanks,
Rich Zimmermann