Here in Wisconsin, snow is on the ground and it's going to be 6F tomorrow with a crazy windchill!! We should be seeing daffodils and rabbits outside instead of snow, ice and cold.
On February 28th, two of my favorite race car drivers celebrated their birthdays. Mario Andretti turned 79 and still drives the two seat Indy Car. I still want a ride in that car Mario! Sebastien Bourdais turned 40 on the same day!
On March 10th, the Indy Cars have the first race of the season in St. Petersburg, Florida. Sebastien Bourdais has lived in St. Petersburg for a few years and won that race twice I believe.
To get ready for the season let's take a look back at the birthday boys and some of the Indy Cars.
Last year Scott Dixon won the championship and I think he could do it again! Good luck Scott!
Stay warm and get ready to hear the awesome sounds of Indy Car again!
See how many drivers you can recognize here.
Thanks,
Rich Zimmermann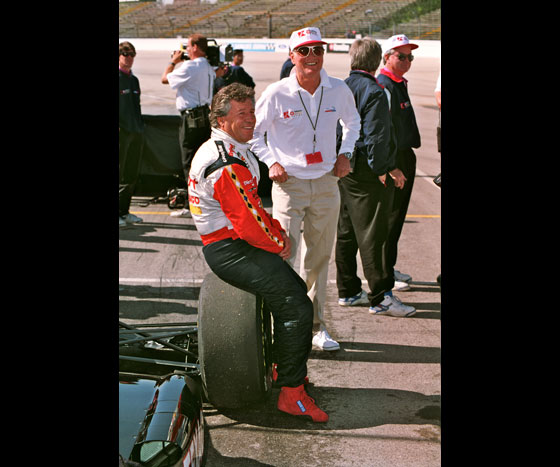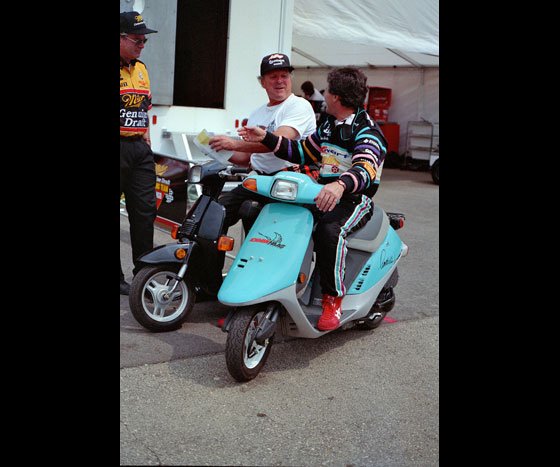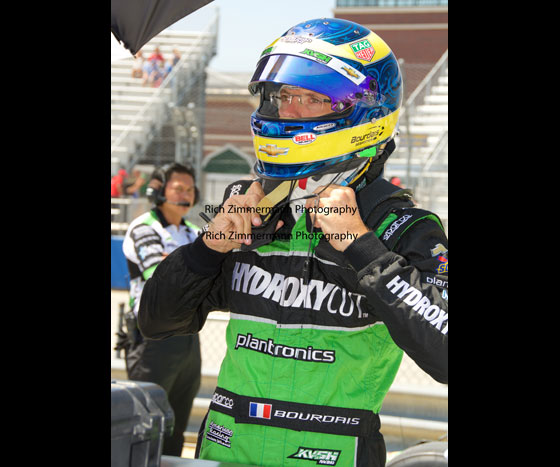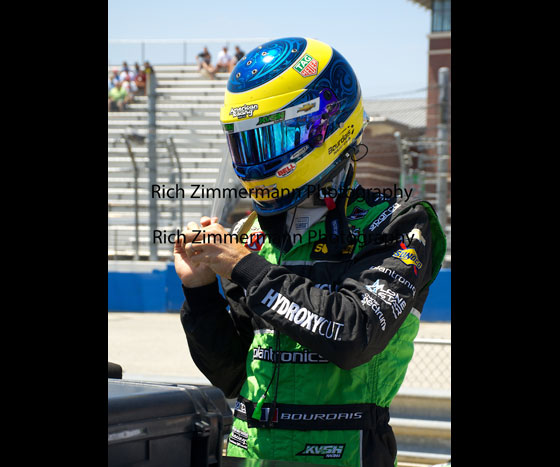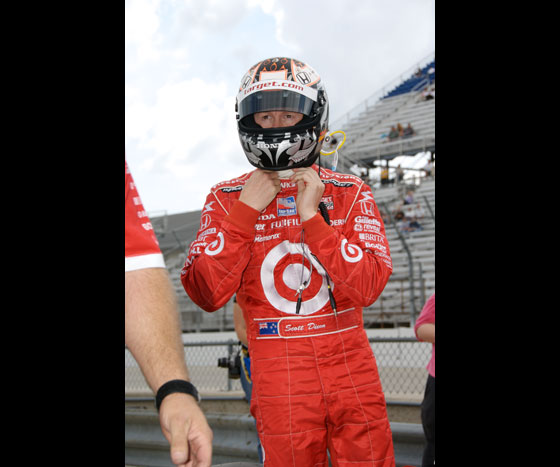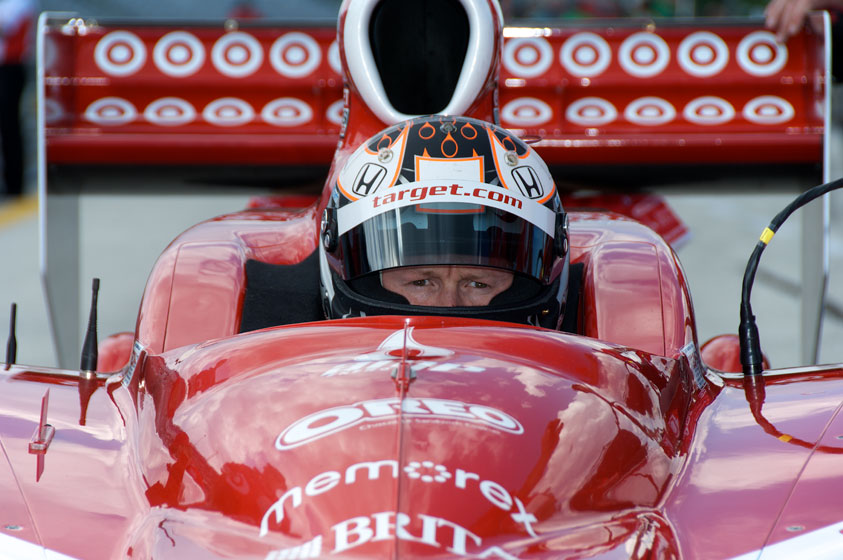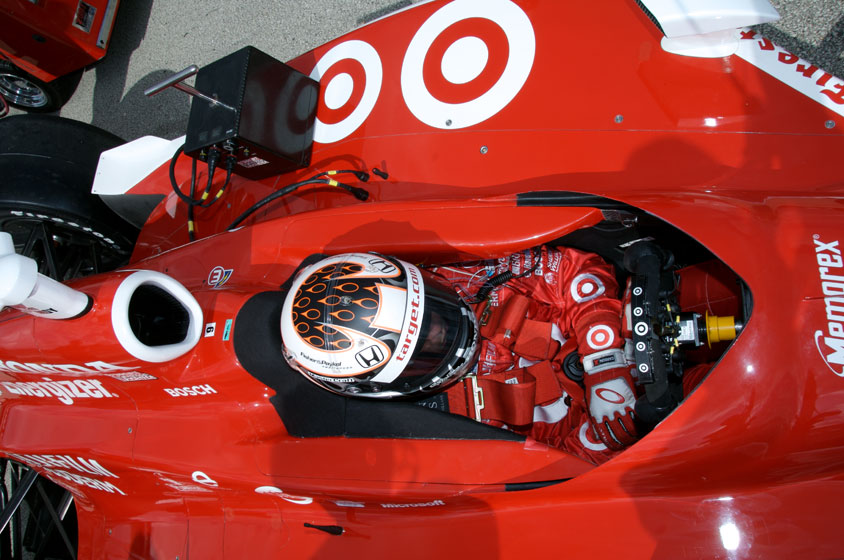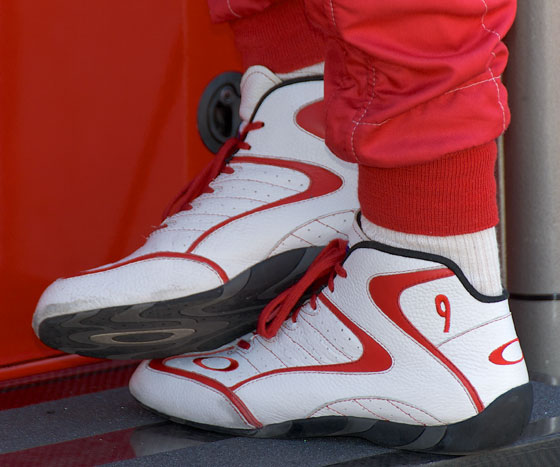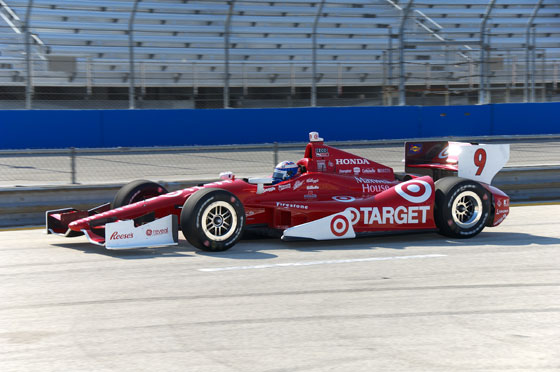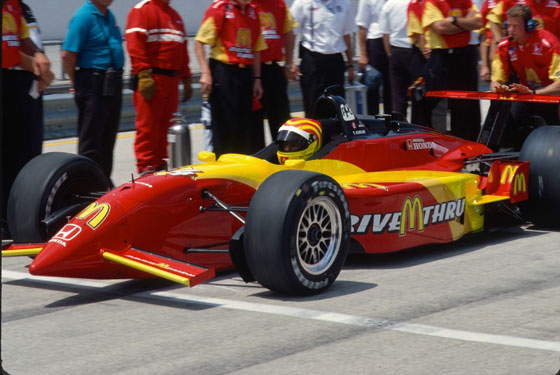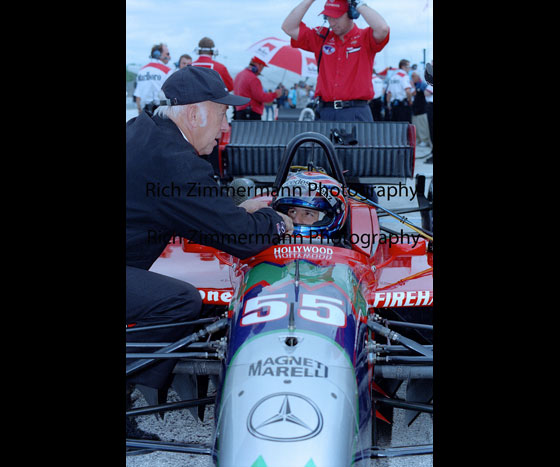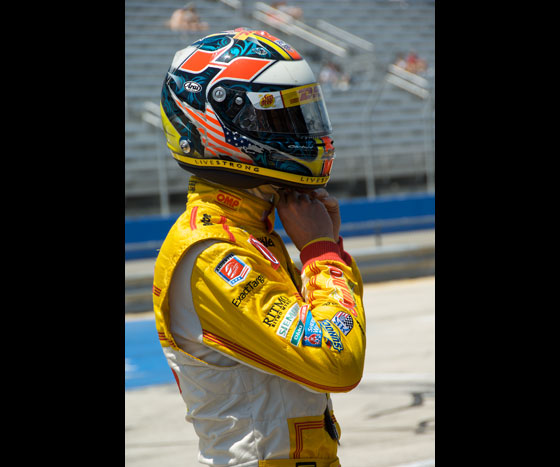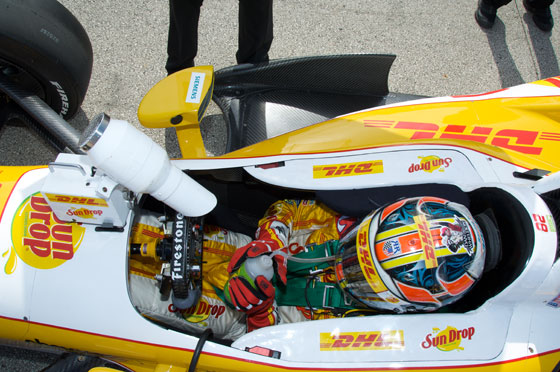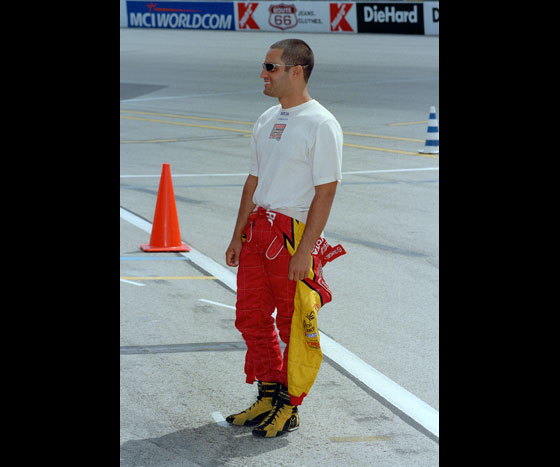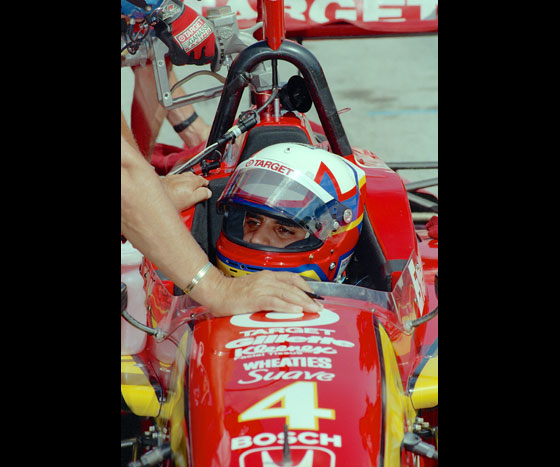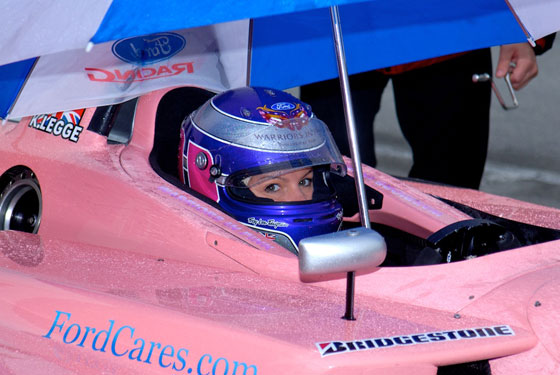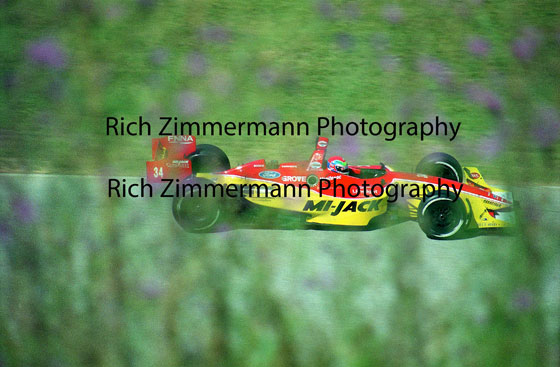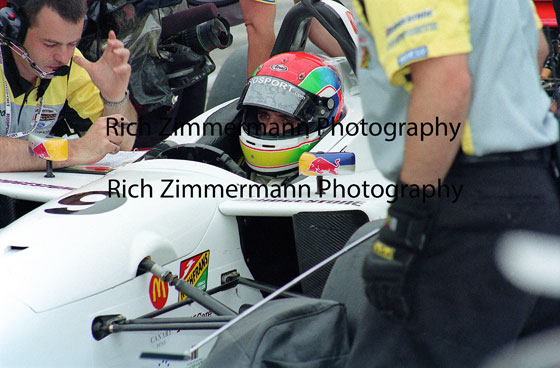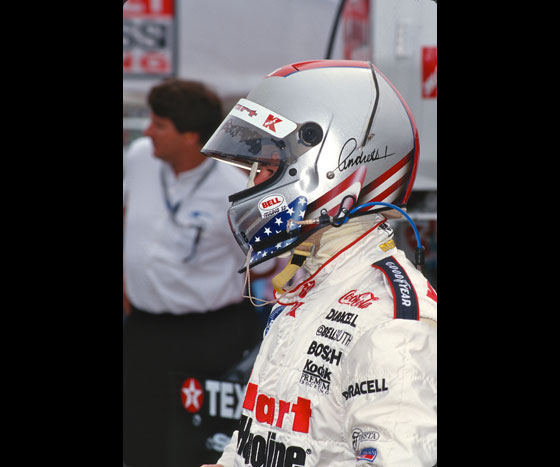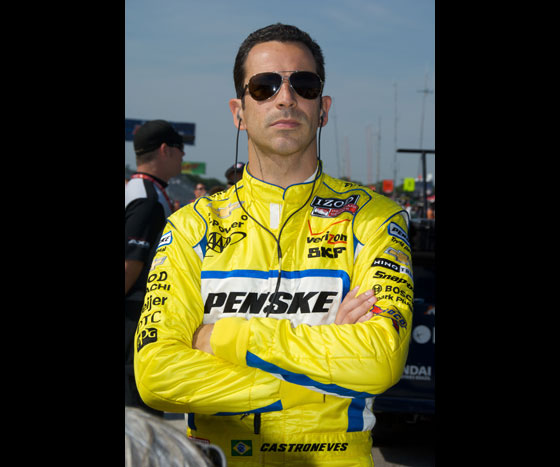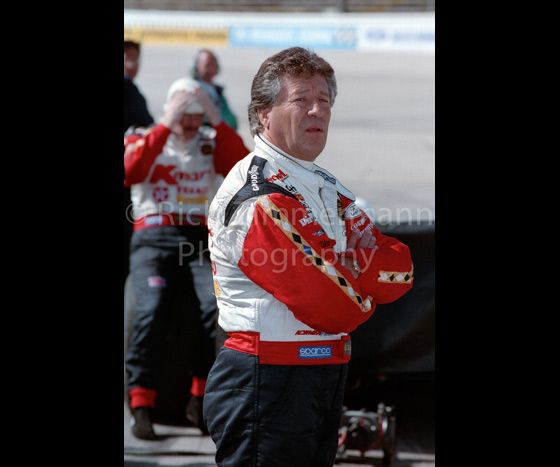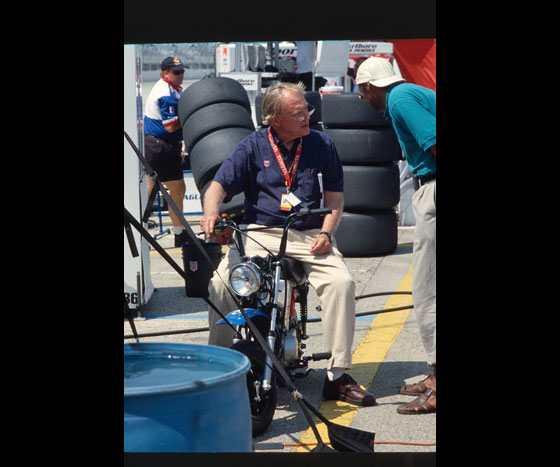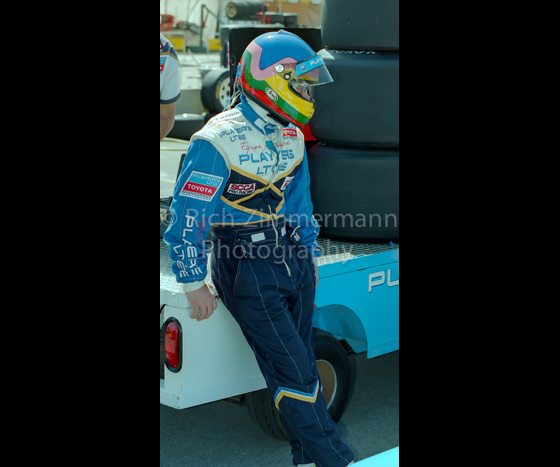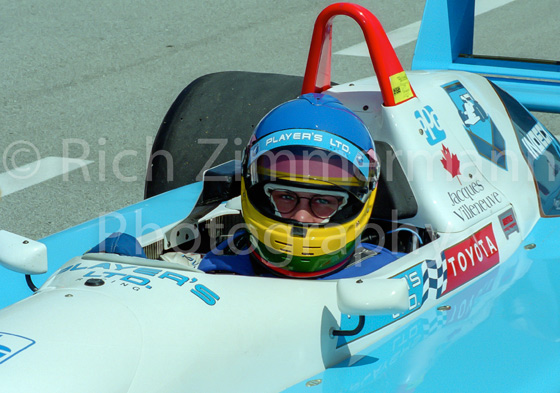 May 16, 2016
Well, as I see it, 1993 was a VERY good year for Indy car racing. Last week I shared some pictures with you and now I have more for you to see from 1993.
Bobby Rahal won the 1992 CART championship and Emerson Fittipaldi had just won the Indy 500, a week before these photos were taken.
Jacques Villeneuve is shown in his Toyota Atlantic car here. This being the year before he went on into Indy cars. Nigel Mansell and Mario Andretti were teammates who did not get along. There are so many stories here in these photos. One of my favorites is the photo of Mario and Paul Newman. Then we have Carl Haas and his never lit cigar that he always seemed to have. These were the people that made Indy car racing what it is today and I thank them for that.
There are a lot of photos here for you to enjoy! Check them out.
Thanks,
Rich Zimmermann