May 30, 2022
On June 2,1996, the CART Indy Cars came to the Milwaukee Mile. This was the good old days when the race was traditionally the weekend following the Indy 500.
That particular race had a bunch of caution flags, but it was really a race between Michael Andretti, Al Unser Jr. and Paul Tracy who had the pole position. They finished that way and were followed by Emerson Fittipaldi and Greg Moore.
This was at the time when Michael Andretti basically owned the race wins at the Milwaukee Mile for several years. This 1996 race was no exception with Mario Andretti being an awesome father and mentor.
It was a nice 80 degree day but windy I recall which probably didn't help driver Parker Johnstone. He spun on the first lap and then crashed with 5 laps to go!
In 1996 Jimmy Vasser would become the series champion and Alex Zanardi was the rookie of the year.
Enjoy a look at that day and my 400th blog!
Thanks,
Rich Zimmermann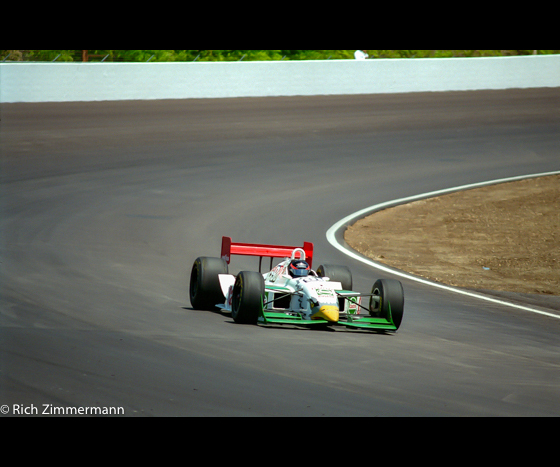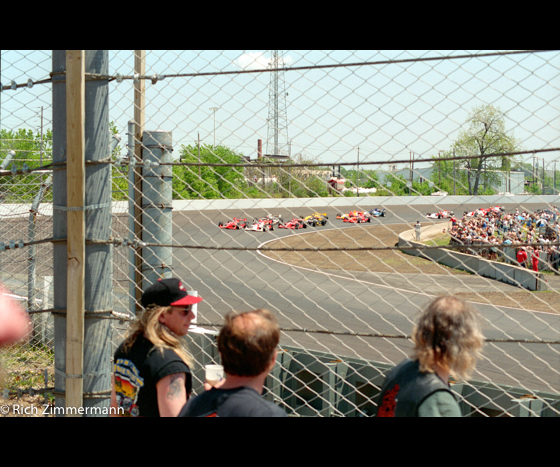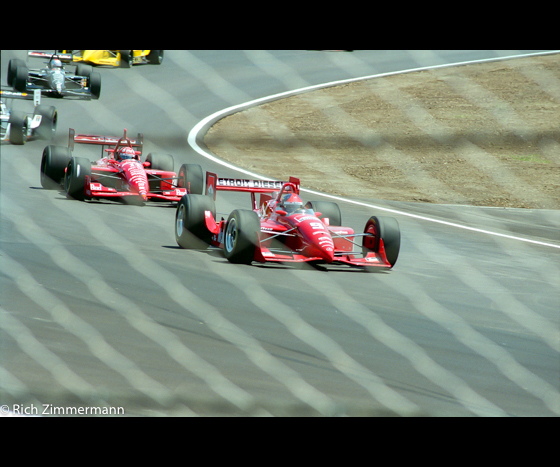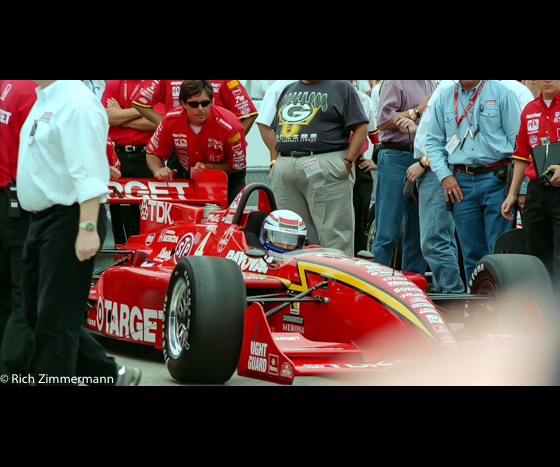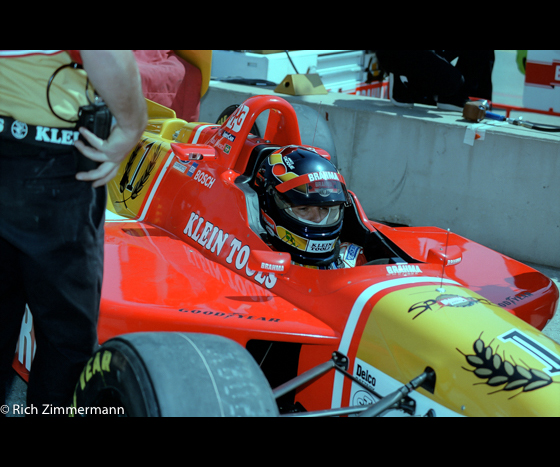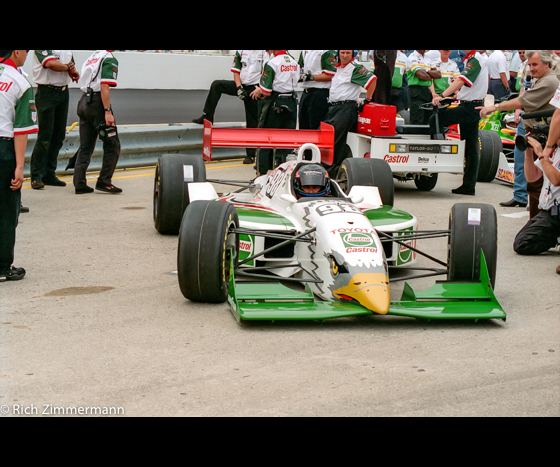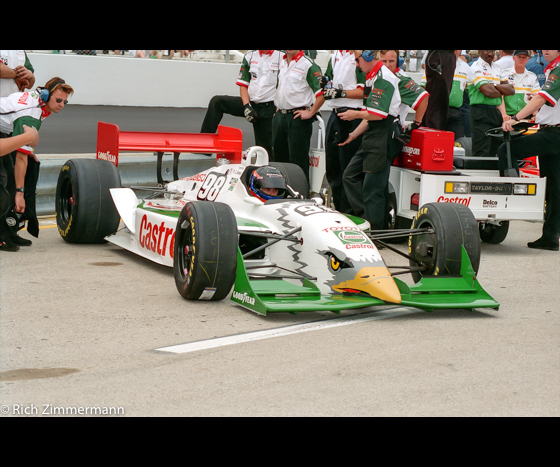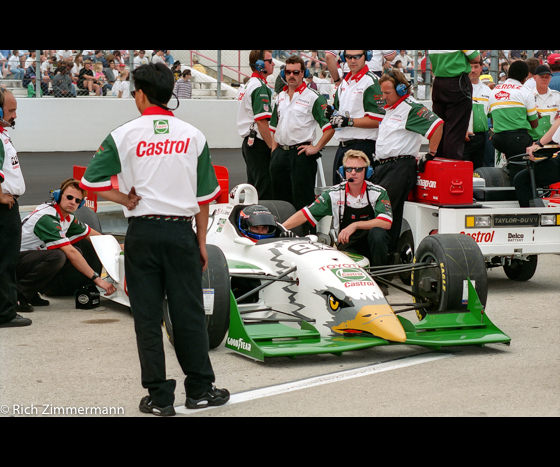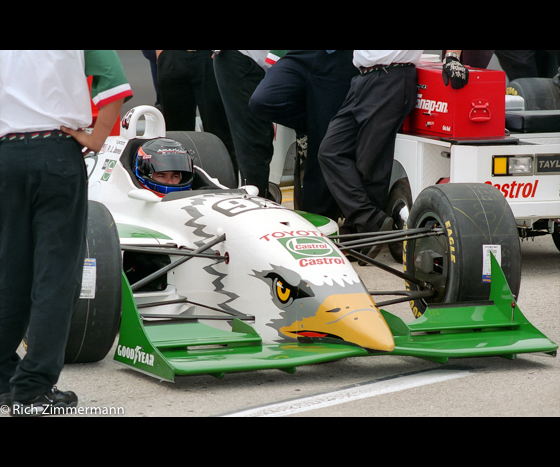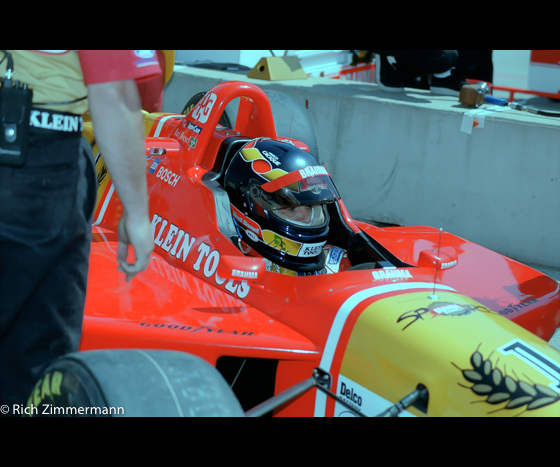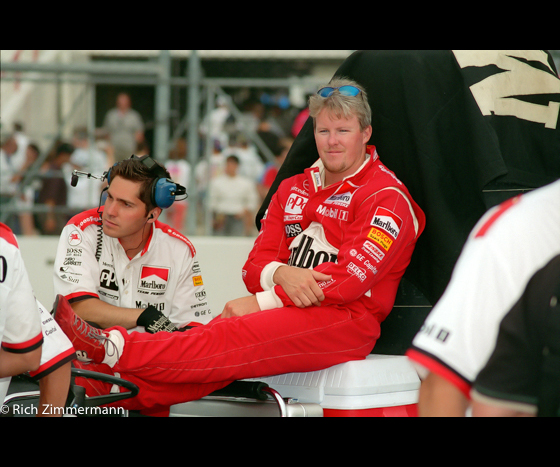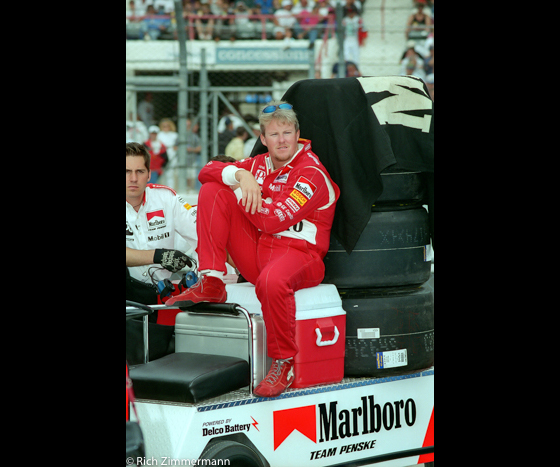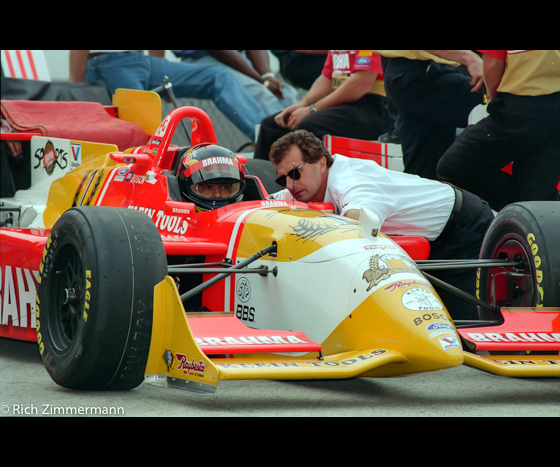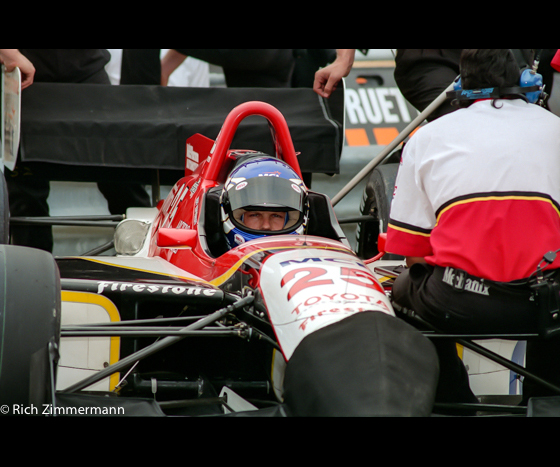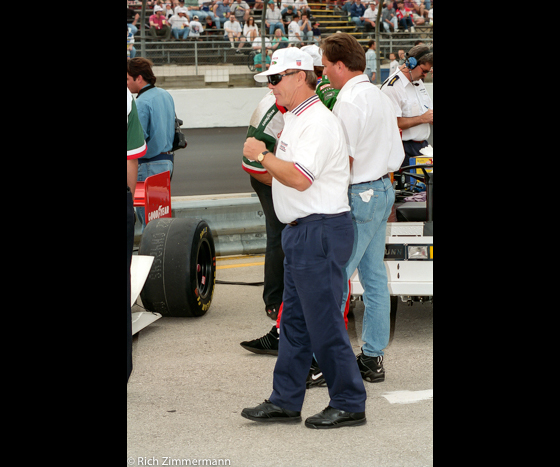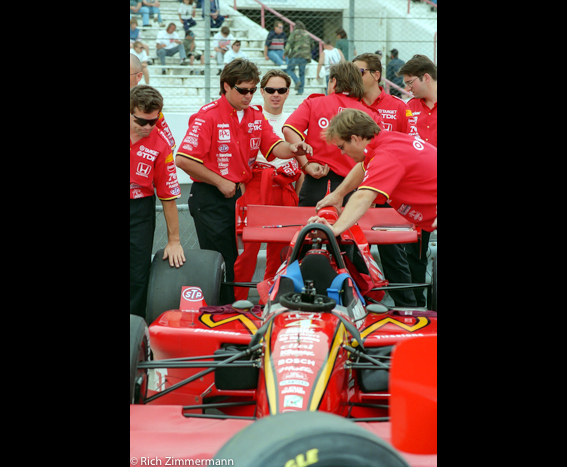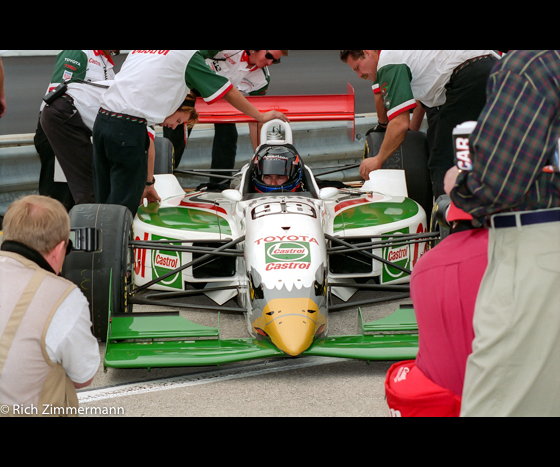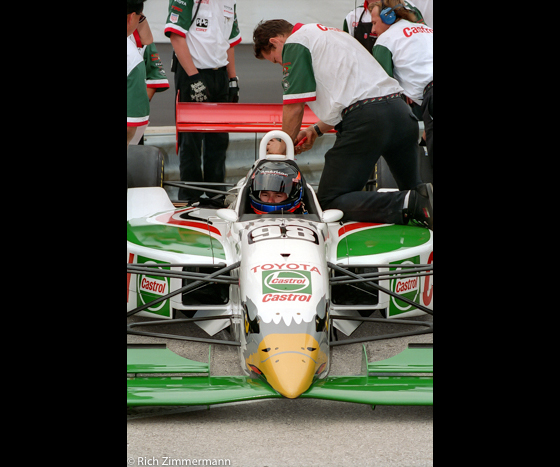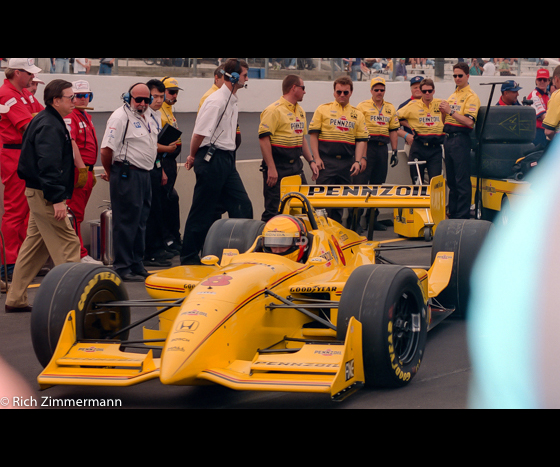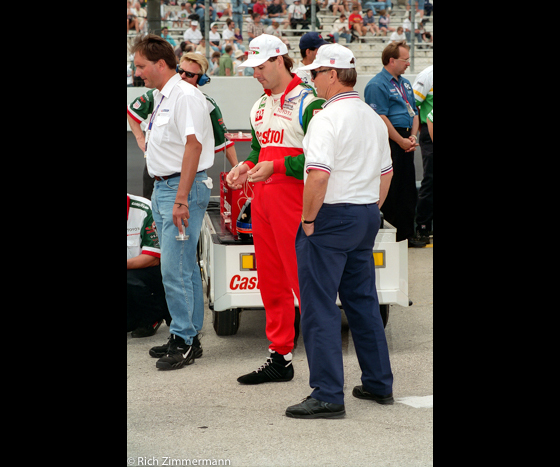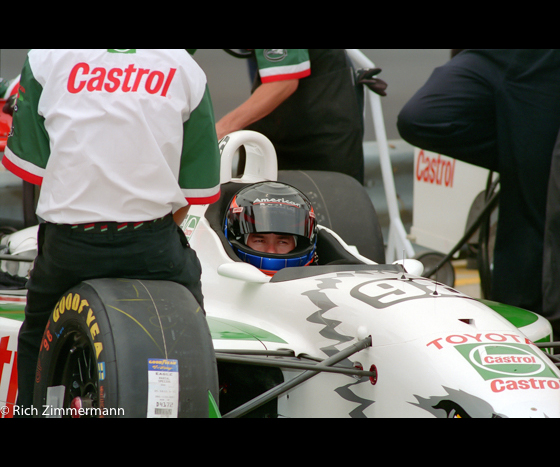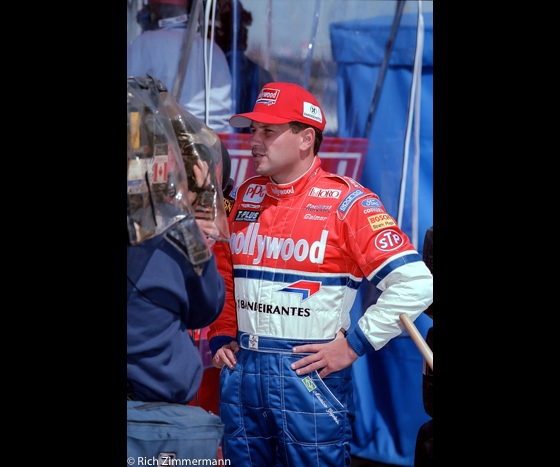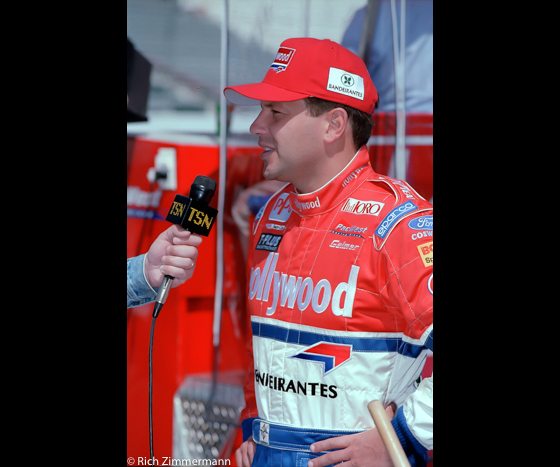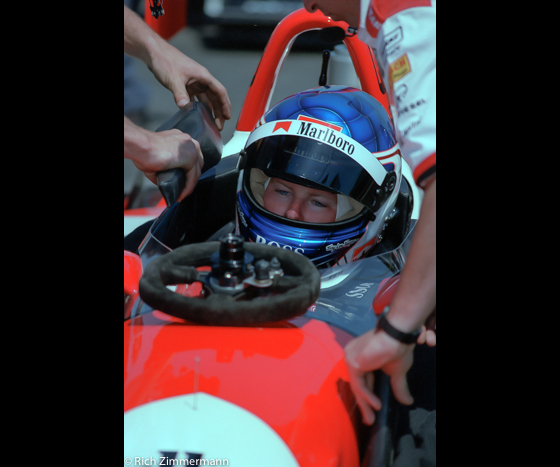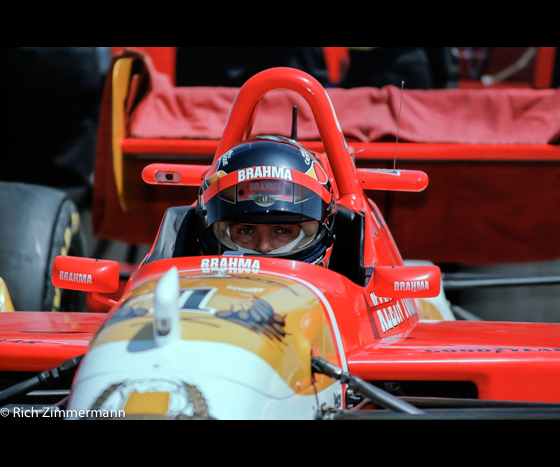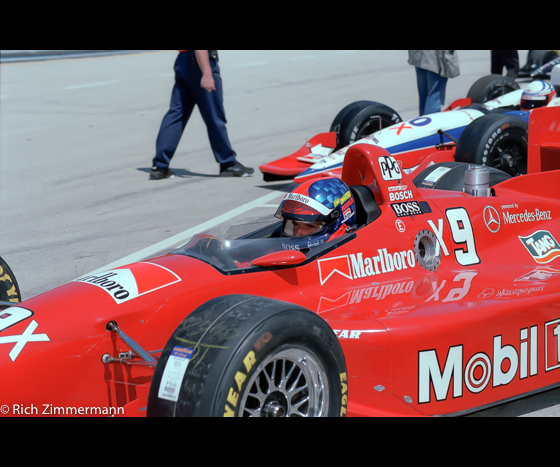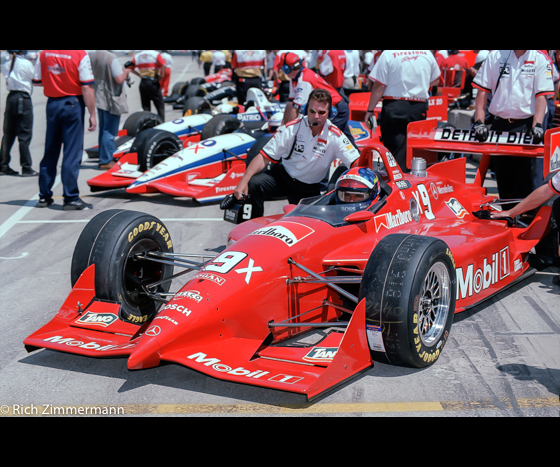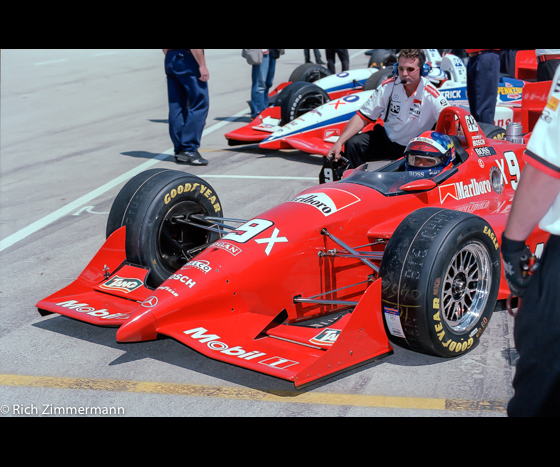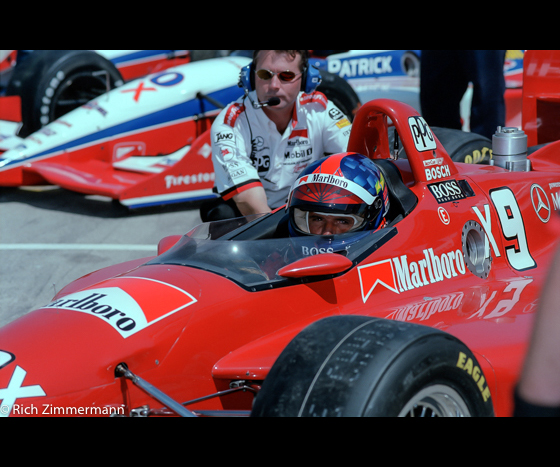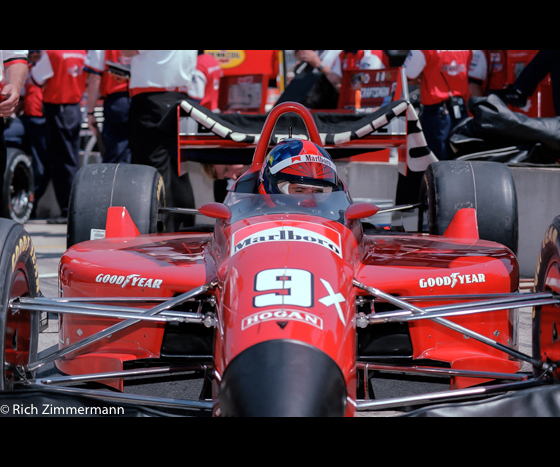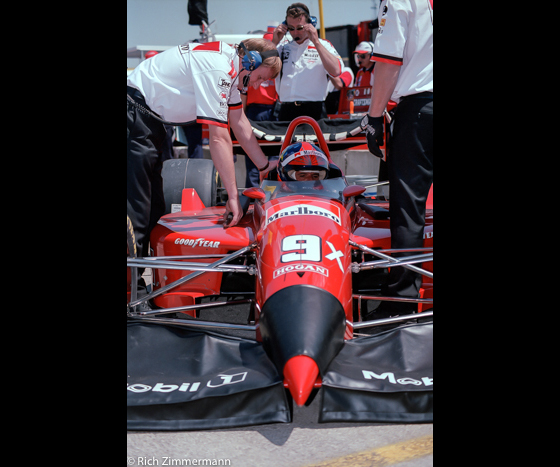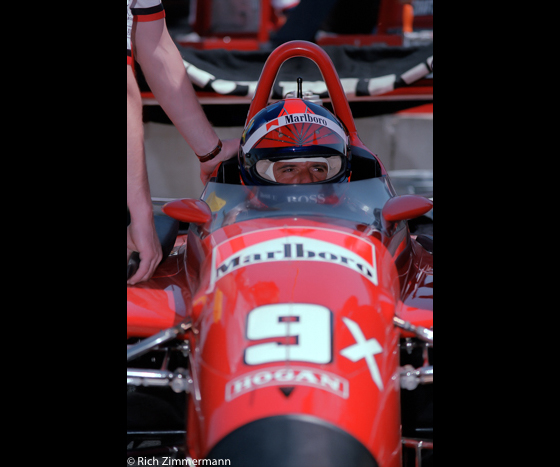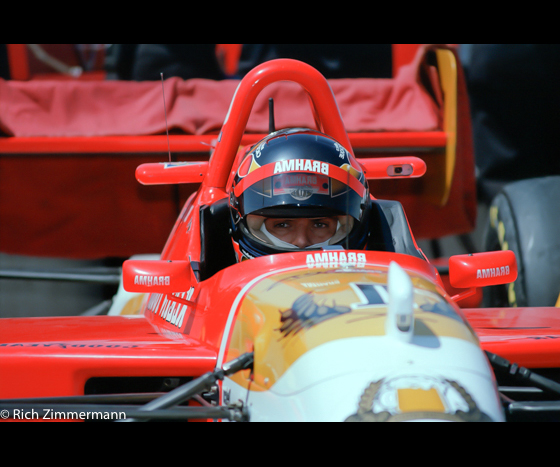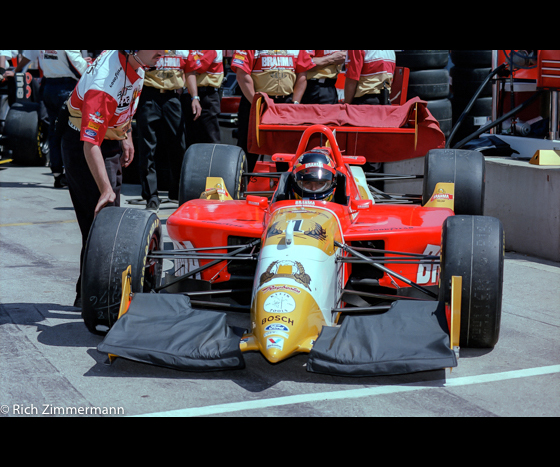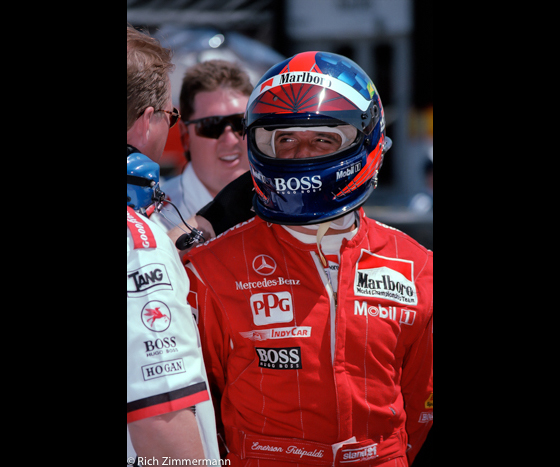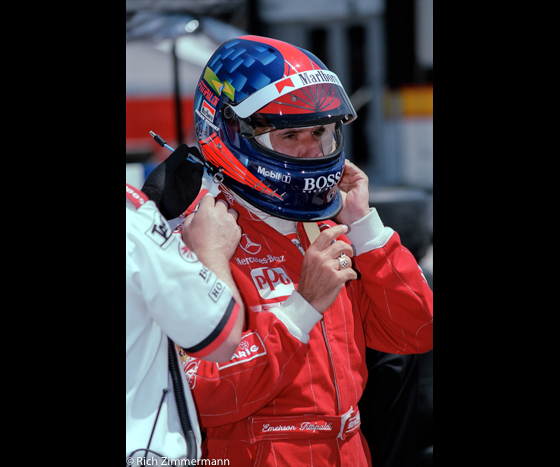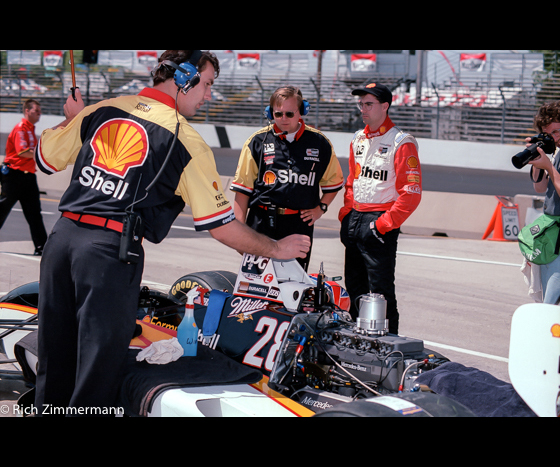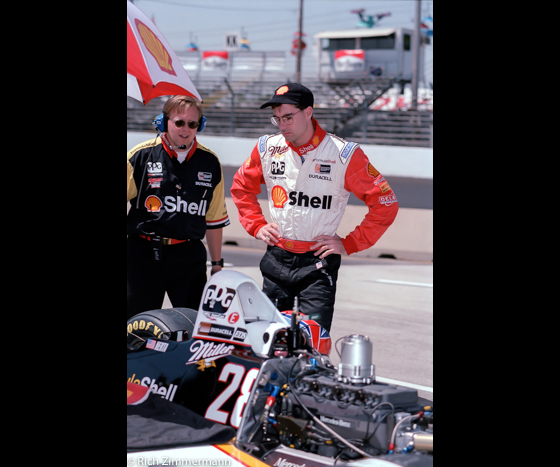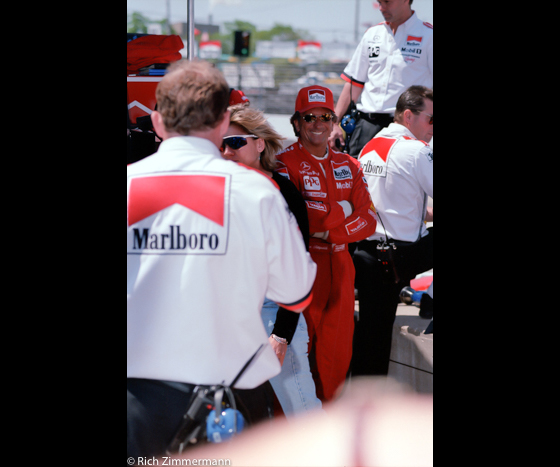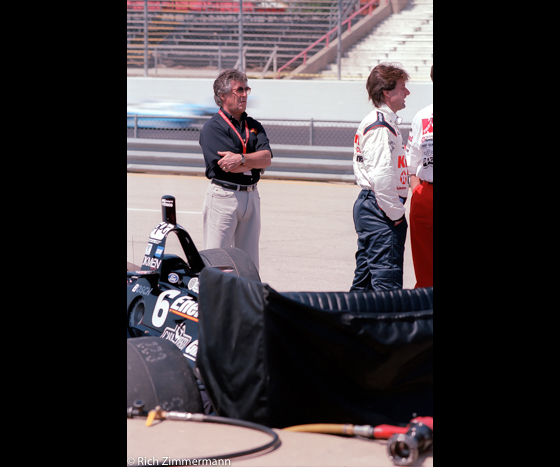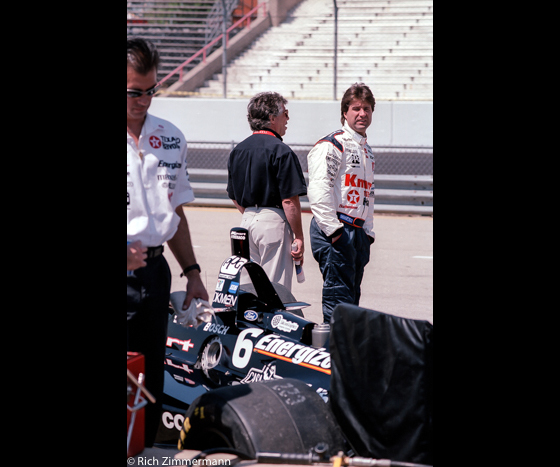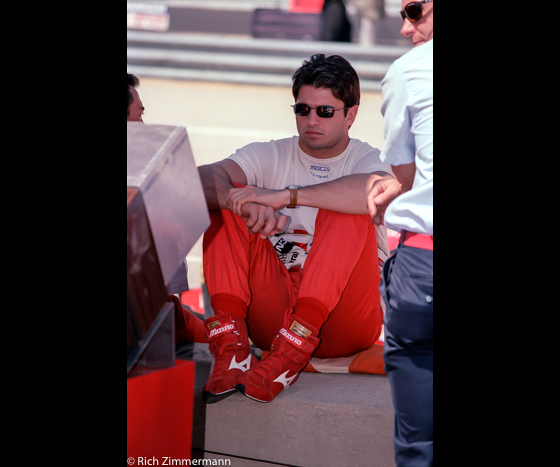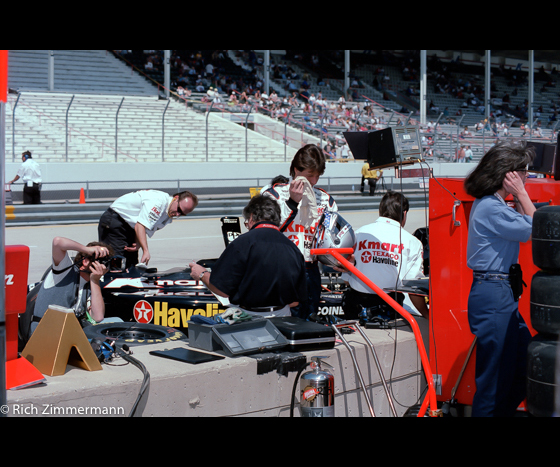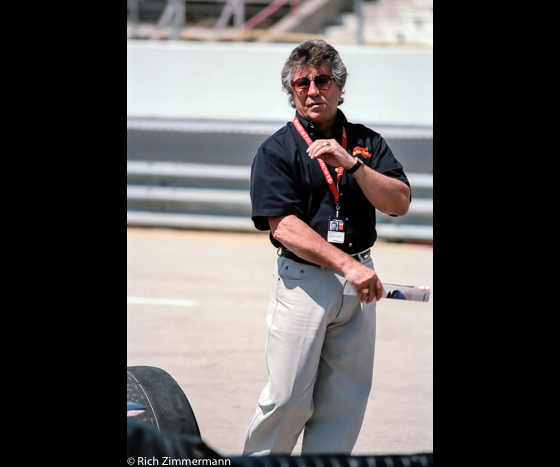 December 27, 2021
Hope everyone had a wonderful Christmas. Let's hope that the coming new year is a good one.
On May 31-June 2, 2002, the Milwaukee Mile hosted the Miller Lite 250 for the CART Indy Car series. This was at the time when Tony George was trying to take over the series and started the Indy Racing League (IRL). We are still trying to recover from that mess!
The field of cars was down to 19 for this race thanks to the IRL taking a lot of teams over to their side of the fence.
The race was still a good one with Adrian Fernandez on pole position and Paul Tacy winning. Adrian Fernandez finished second and Max Papis third.
This was also the first year of the new grandstands at the Milwaukee Mile.
Today, the grandstands are still there but they actually have tried selling them through the years! Thankfully, that never happened but motor racing has really declined at the Milwaukee Mile.  It's the oldest race track in the country. Traditionally, the race at the Milwaukee Mile was the first weekend after the Indy 500.
Take a peak at the old days of 2002. Those were some great racing cars. There's nothing like the smell of methanol fuel!
Talk to you next year and be safe.
Thanks,
Rich Zimmermann