June 13, 2016
It is Sunday June 12 as I write this and the tragedy in Orlando is all over the news. Terrible, sad, and what a crazy world we live in these days...
So, let's look at some good days in 2001 at Road America again. I have so many images from that weekend and I am sharing today some of my favorite photos of a young Helio Castoneves and more, of course.
Bryan Herta, Max Papis and Alex Zanardi were racing with Helio and a lot of other good racers!
Looking at the high technology steering wheel with the map of the track on it is interesting.
Enjoy a look back and next week I will share some more pictures from that weekend as we get ready for the Indy cars coming soon to Road America.
Thanks,
Rich Zimmermann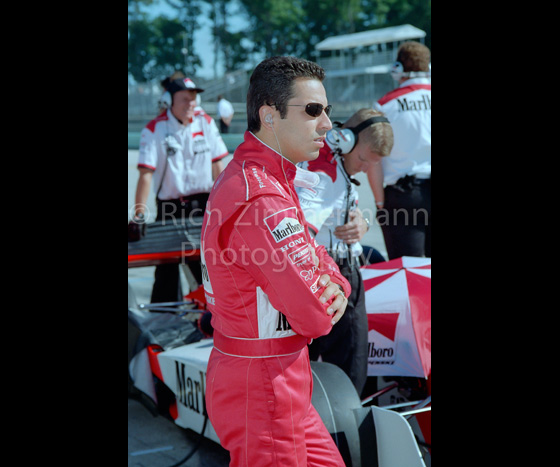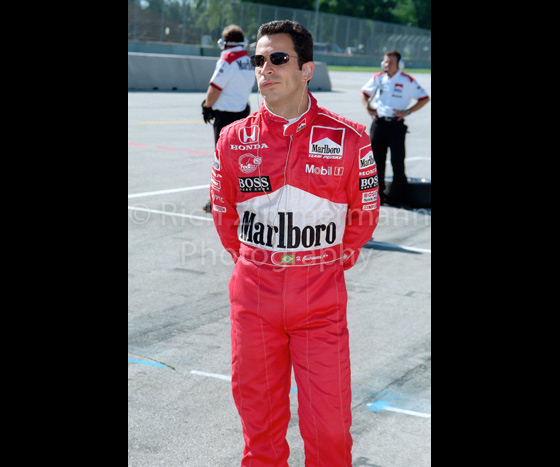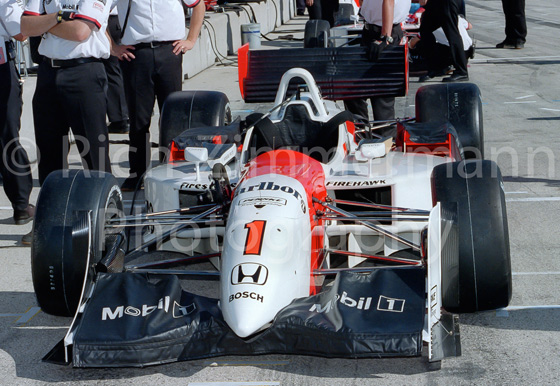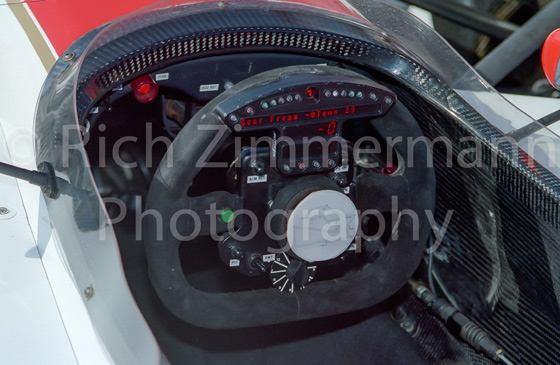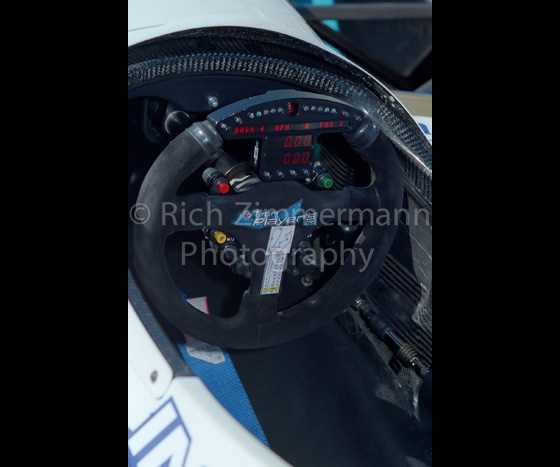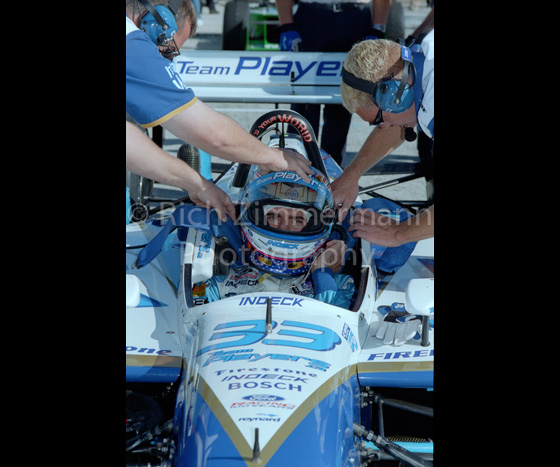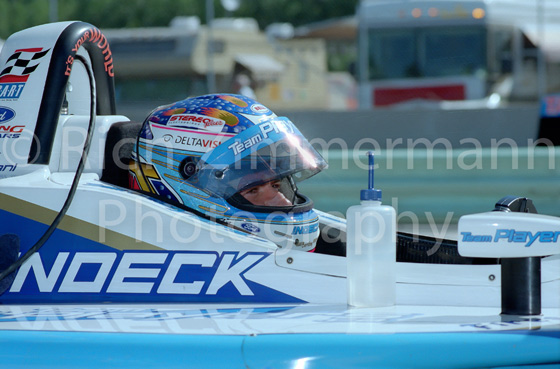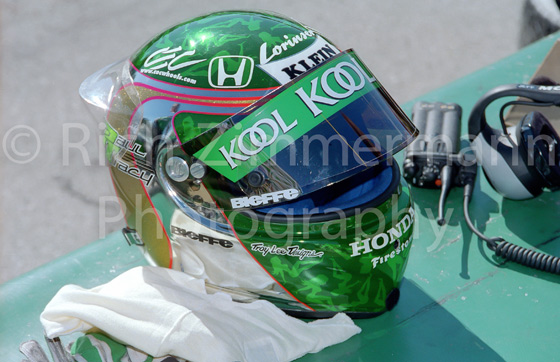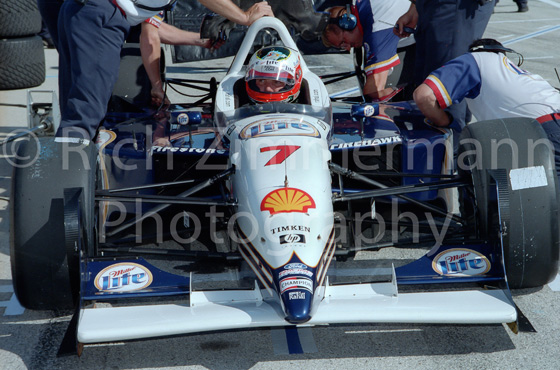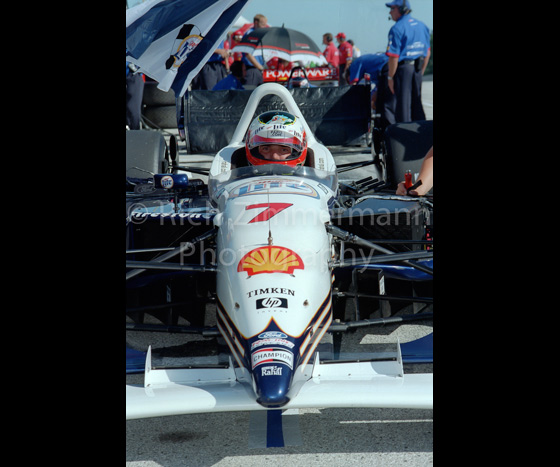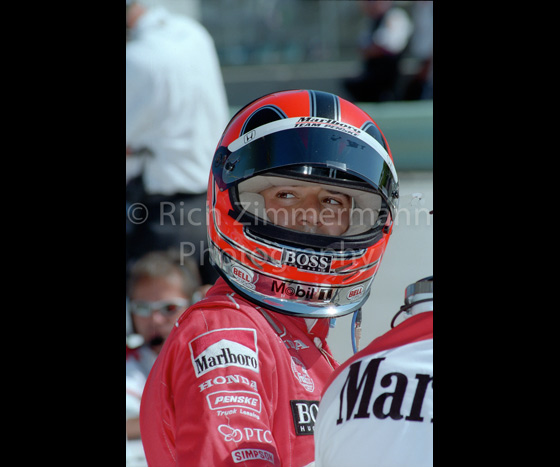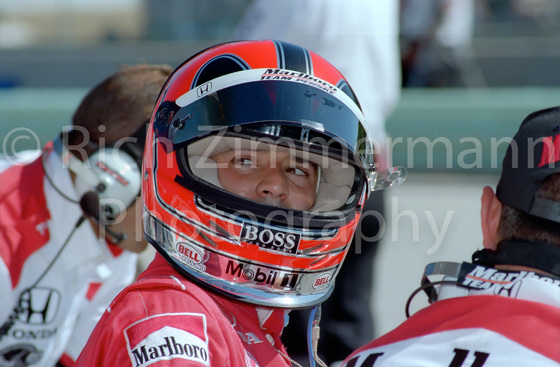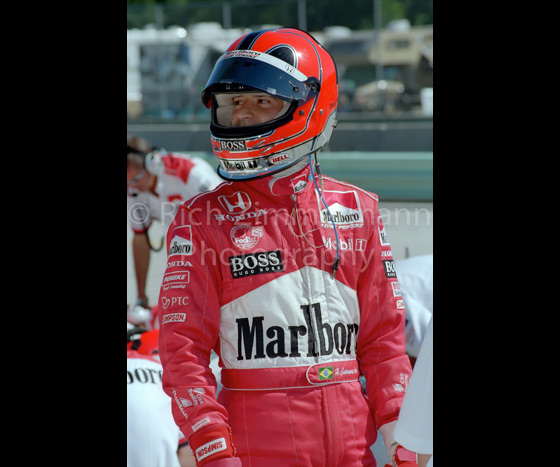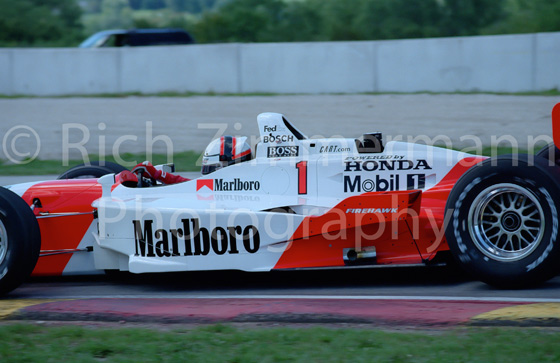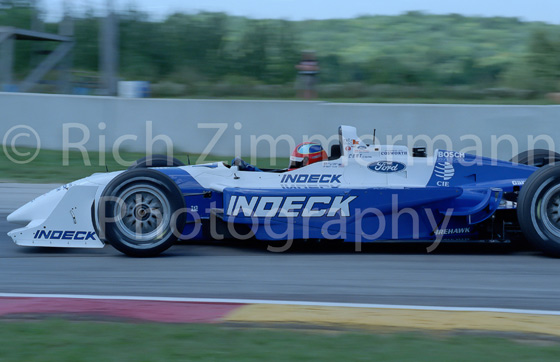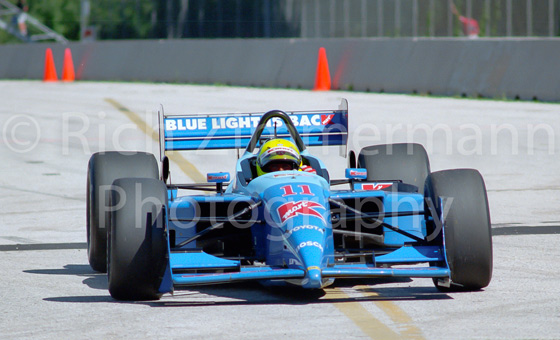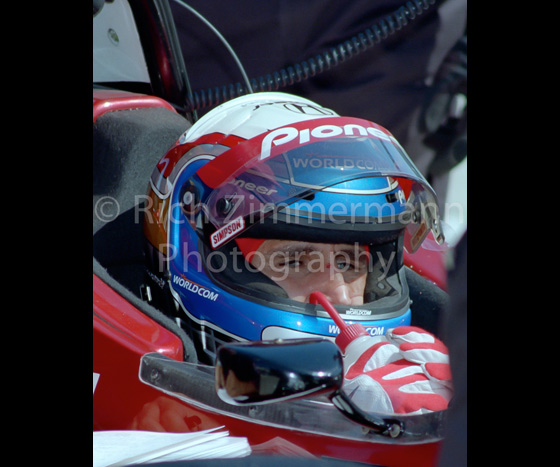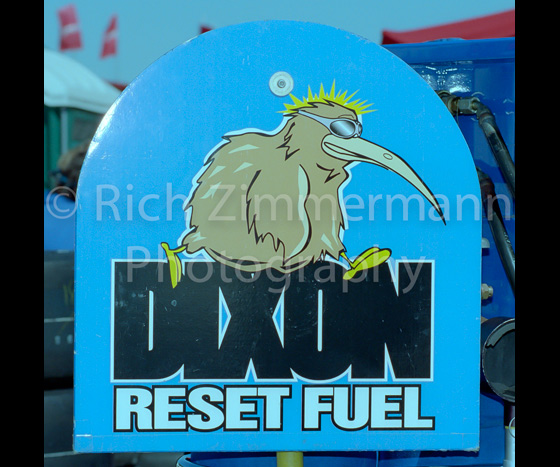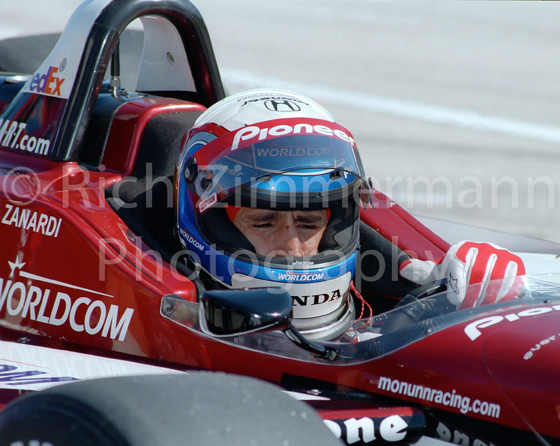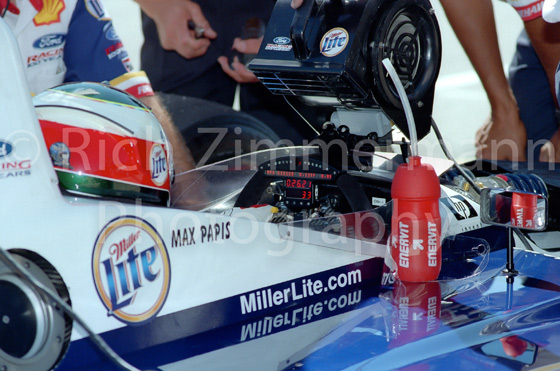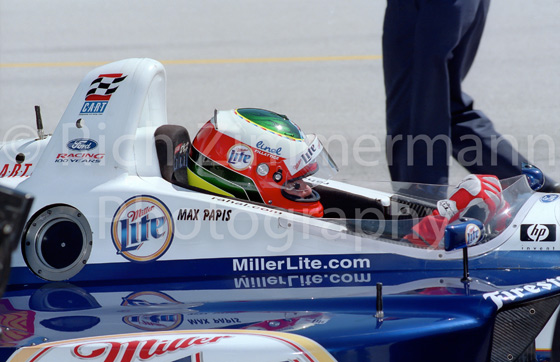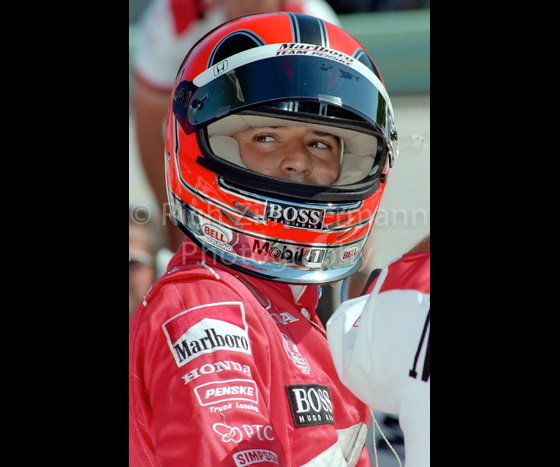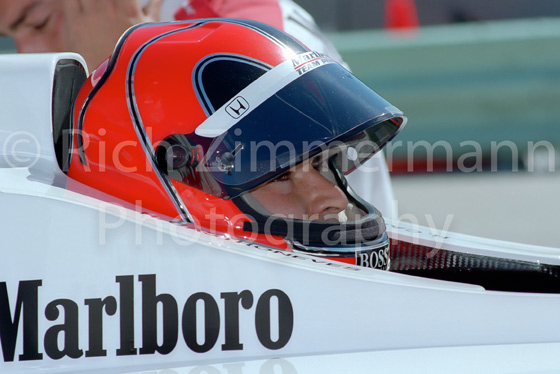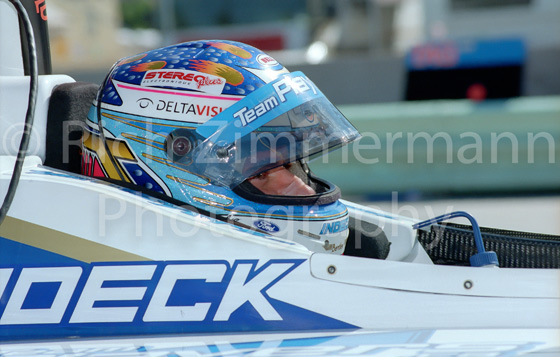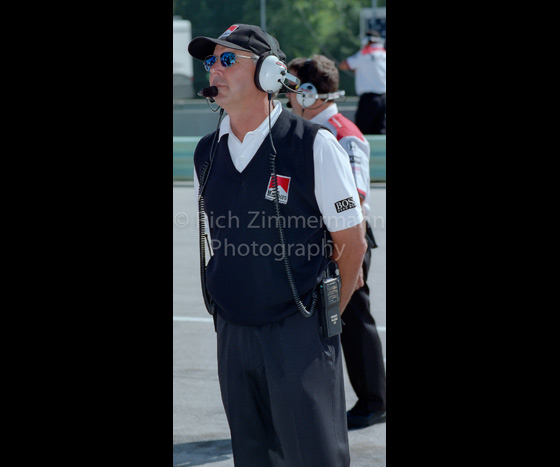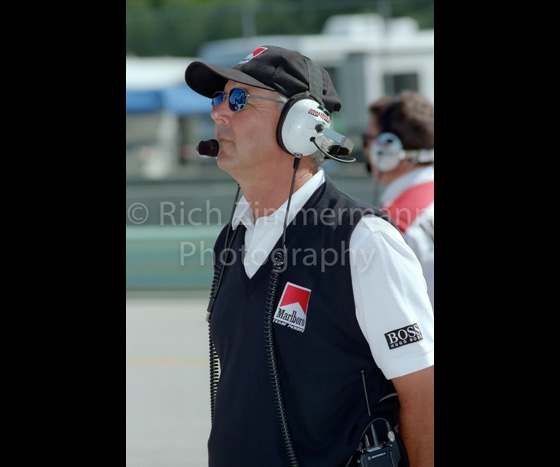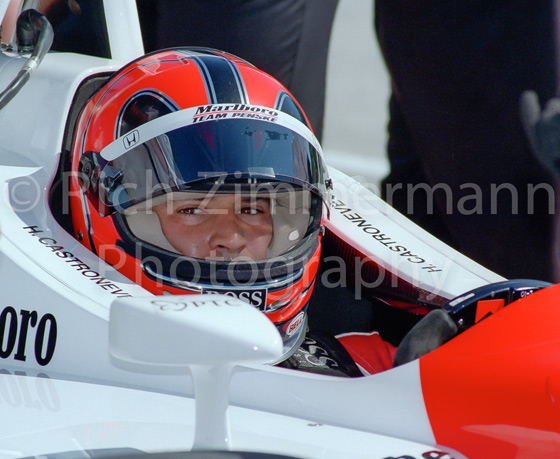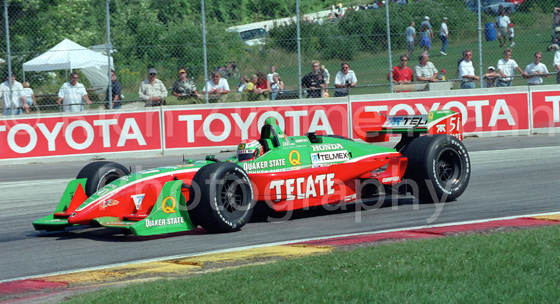 June 6, 2016
The Indy cars are coming to Elkhart Lake's Road America in a few weeks. So I thought it would be good to look at some of the great days at Road America in 2001.
Here are photos of the CART days back then with some of the drivers of the day. Gil DeFerran and Helio CastroNeves were with Penske Racing at that time. The pictures of
Alex Zanardi were before he was with Target and Chip Ganassi Racing.  You will also see here pictures of Michael Andretti, Max Papis, Kenny Brack, Bruno Janquiera, Christiano DeMatta, Memo Gidley, Alex Tagliani and more.
The last photo is of Christian Fittipaldi and his front brake rotors on fire! That was a result from hard braking in turn five.
Enjoy a look at these and I'll have some more next week.
Thanks,
Rich Zimmermann