May 30, 2022
On June 2,1996, the CART Indy Cars came to the Milwaukee Mile. This was the good old days when the race was traditionally the weekend following the Indy 500.
That particular race had a bunch of caution flags, but it was really a race between Michael Andretti, Al Unser Jr. and Paul Tracy who had the pole position. They finished that way and were followed by Emerson Fittipaldi and Greg Moore.
This was at the time when Michael Andretti basically owned the race wins at the Milwaukee Mile for several years. This 1996 race was no exception with Mario Andretti being an awesome father and mentor.
It was a nice 80 degree day but windy I recall which probably didn't help driver Parker Johnstone. He spun on the first lap and then crashed with 5 laps to go!
In 1996 Jimmy Vasser would become the series champion and Alex Zanardi was the rookie of the year.
Enjoy a look at that day and my 400th blog!
Thanks,
Rich Zimmermann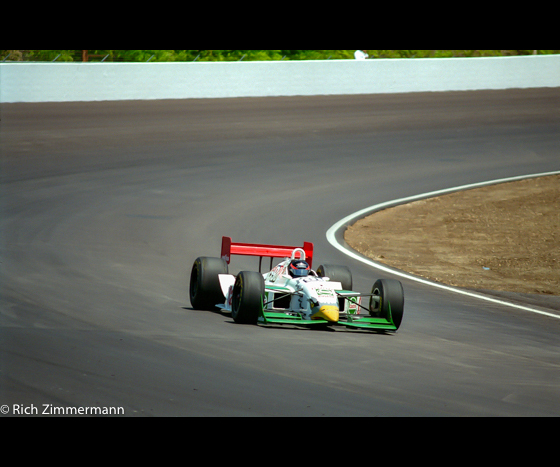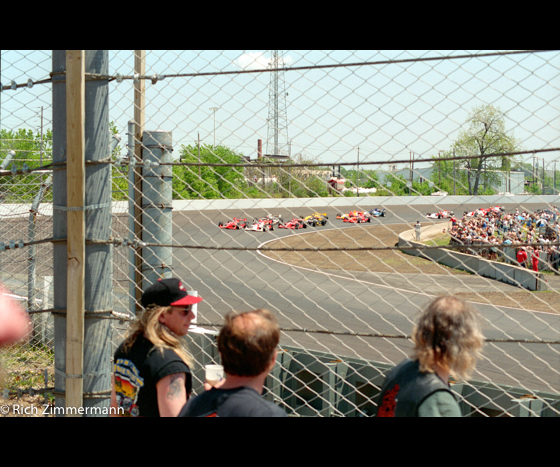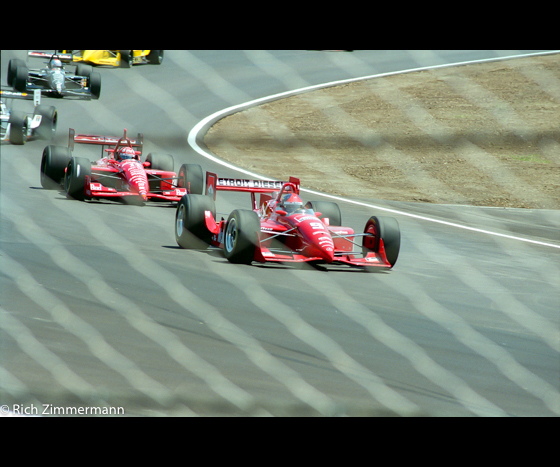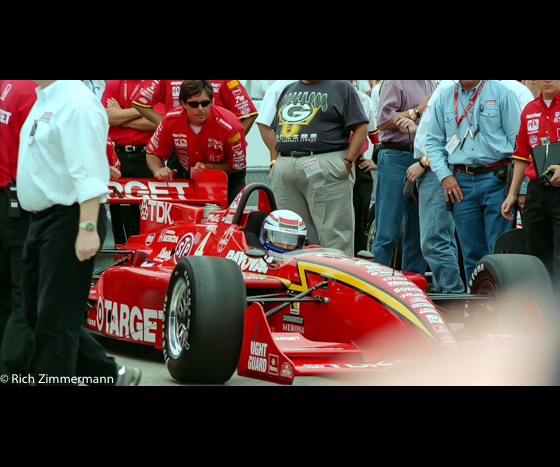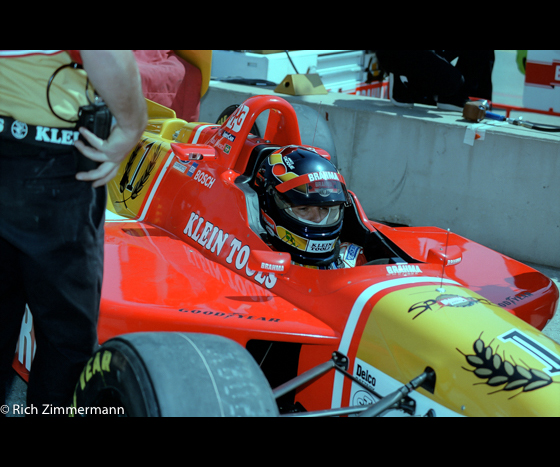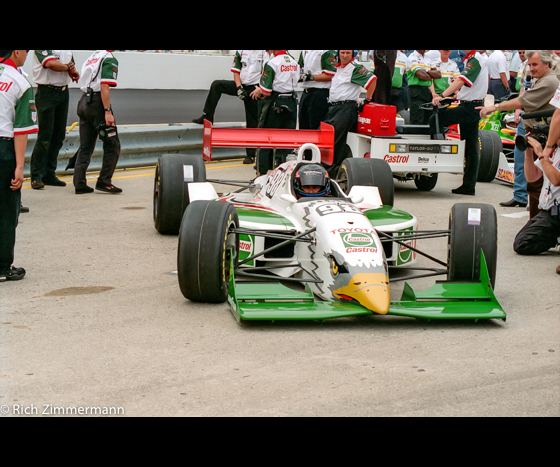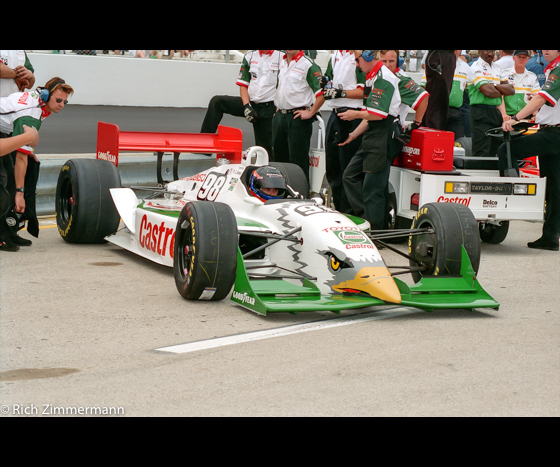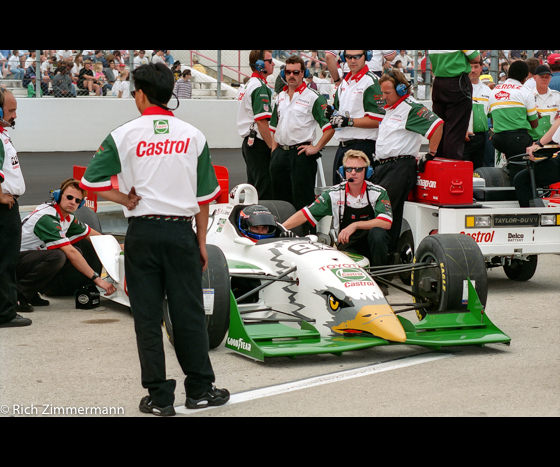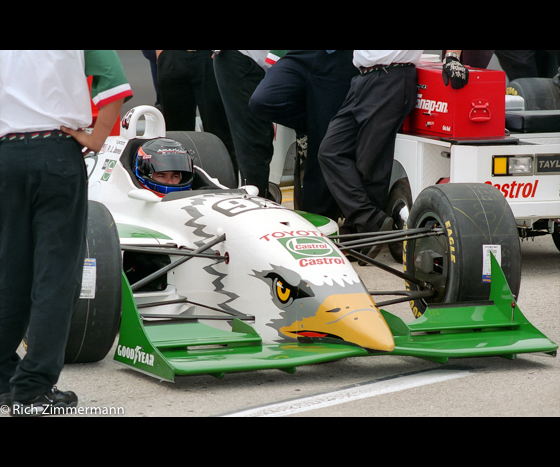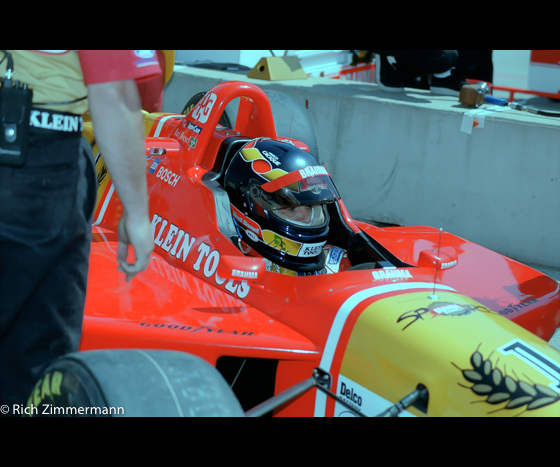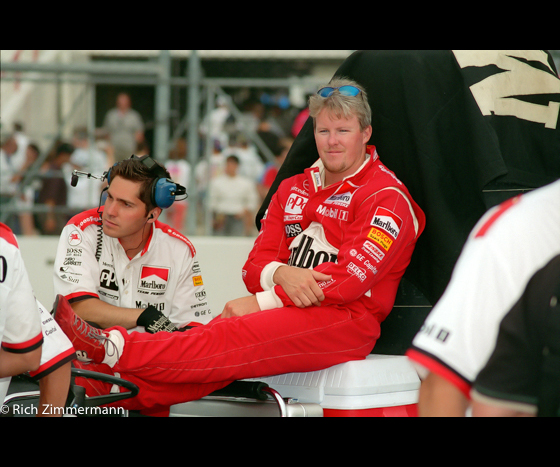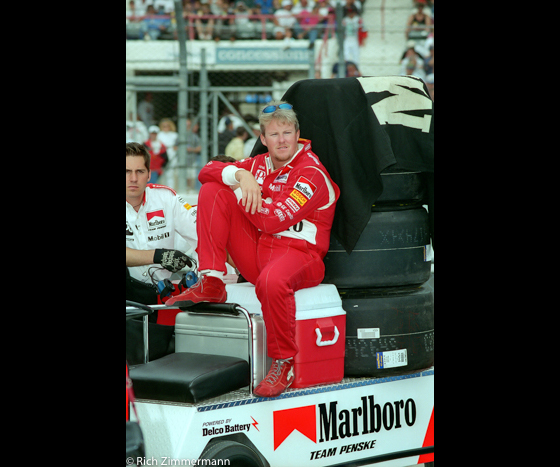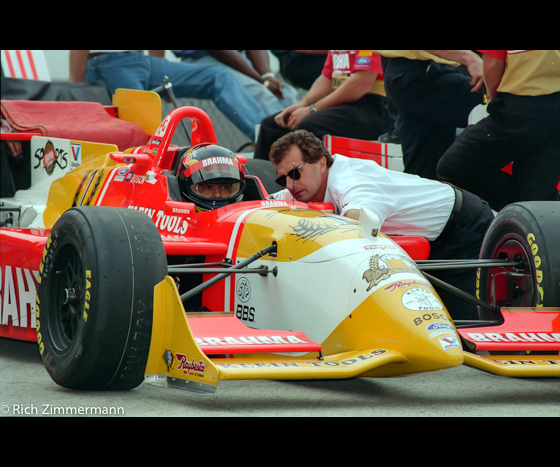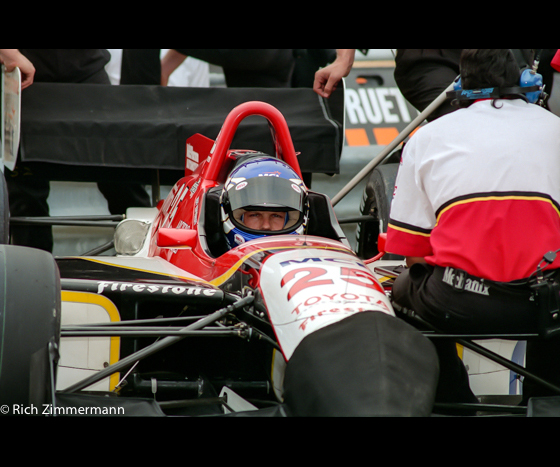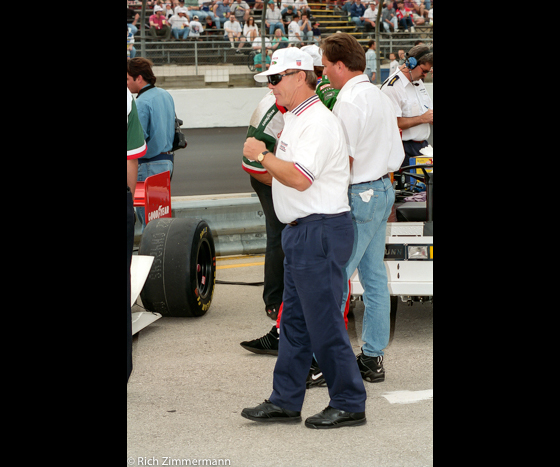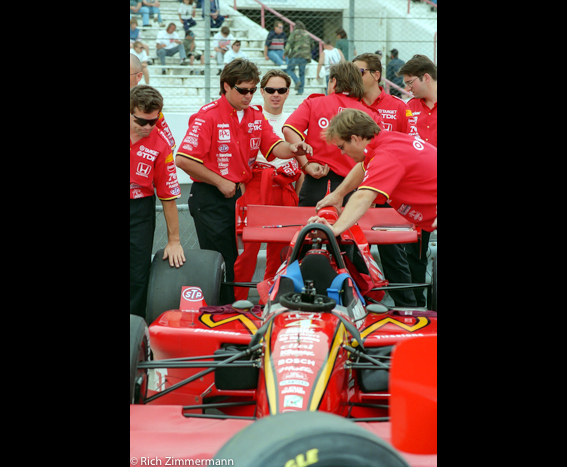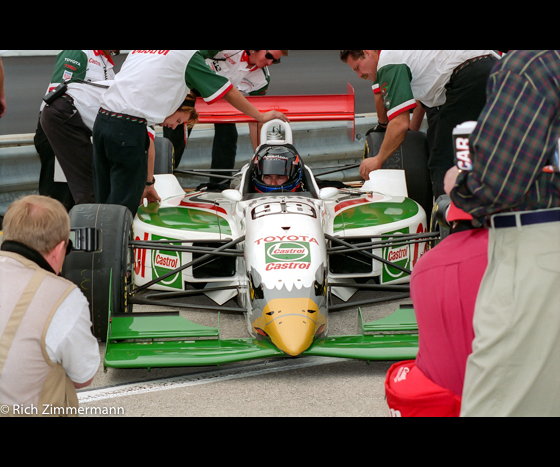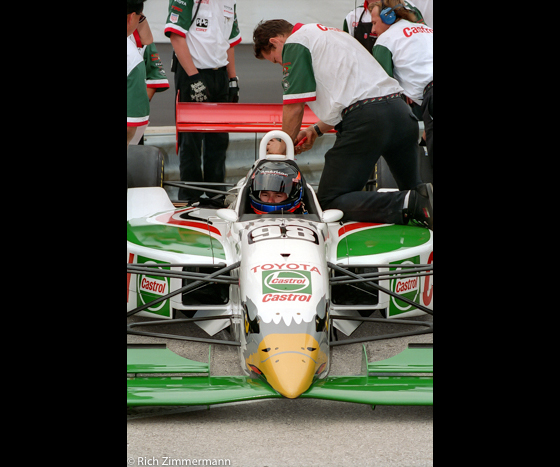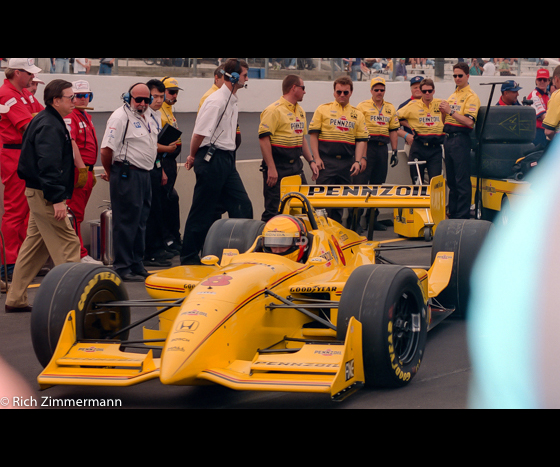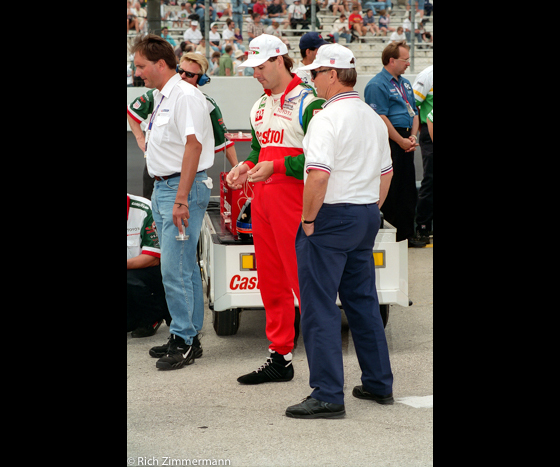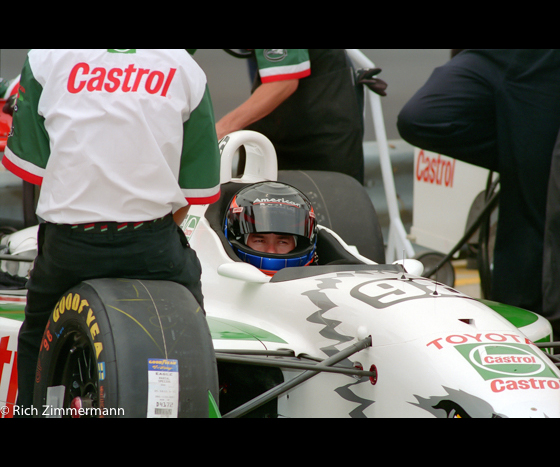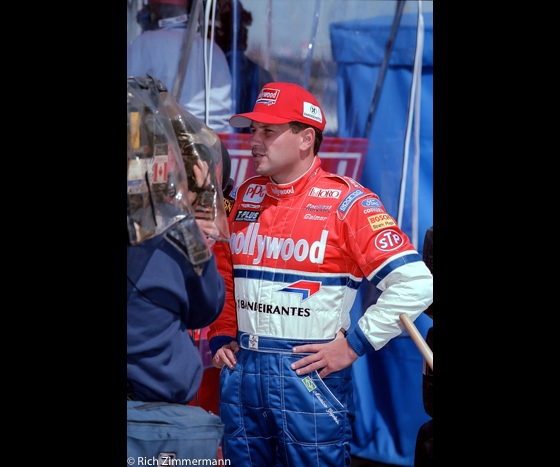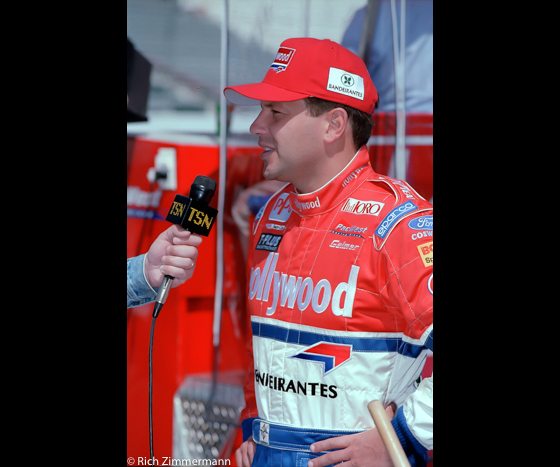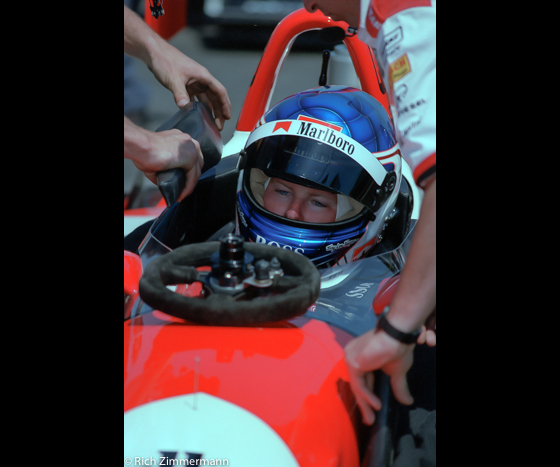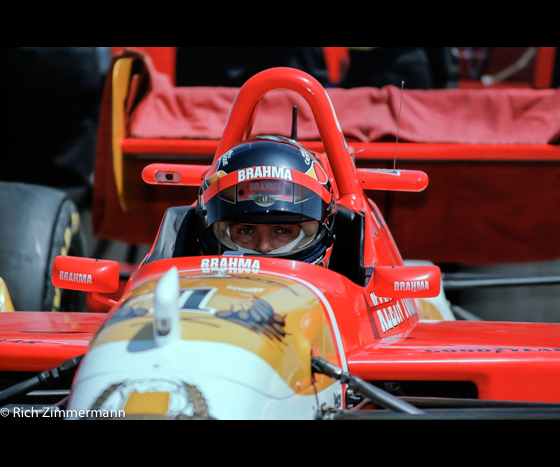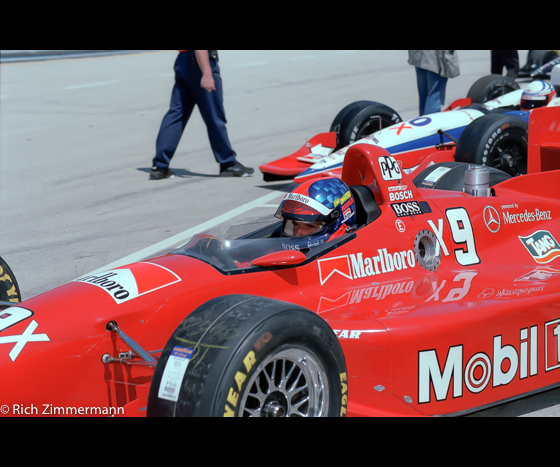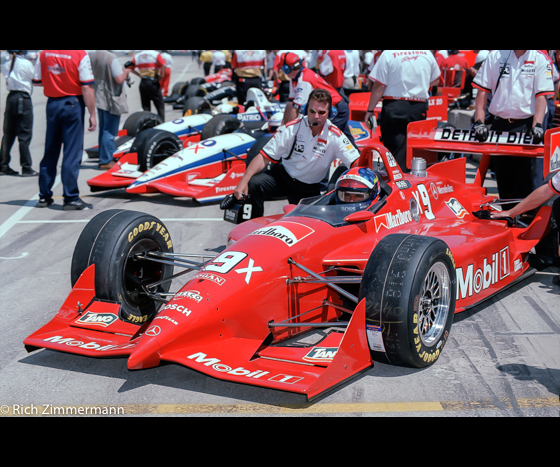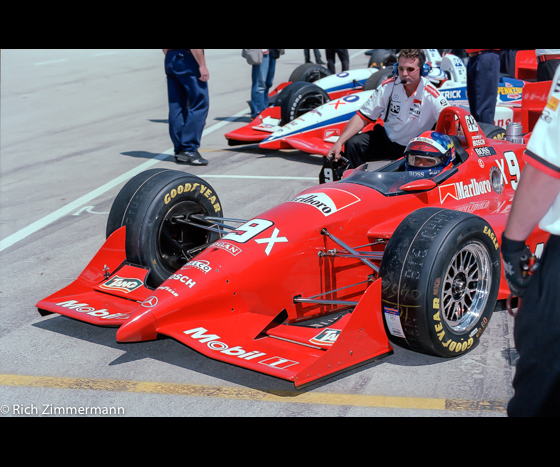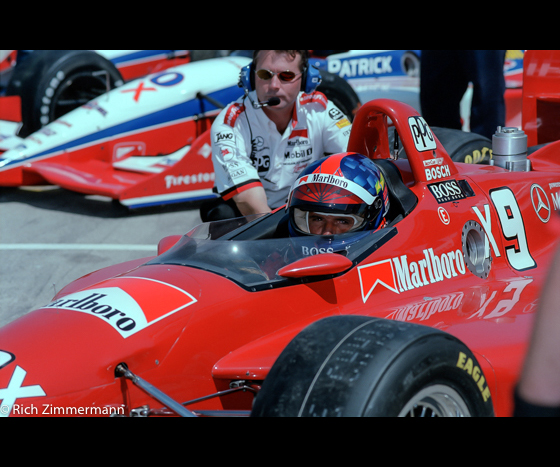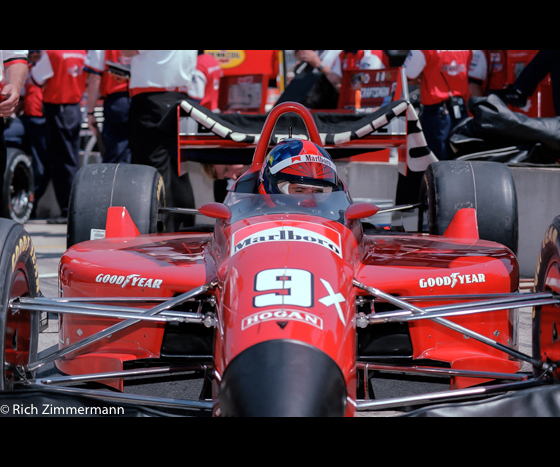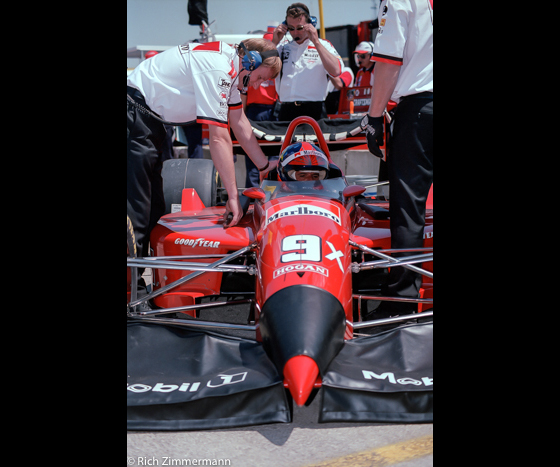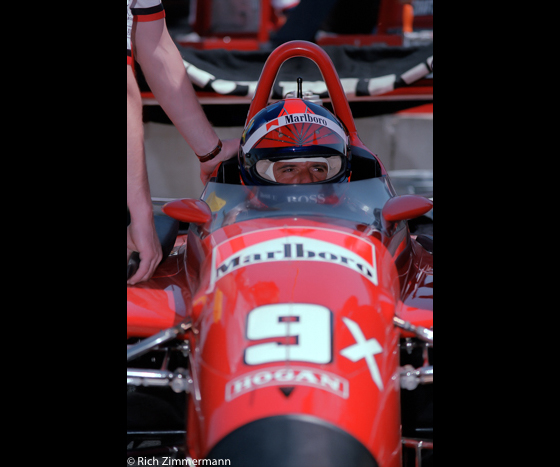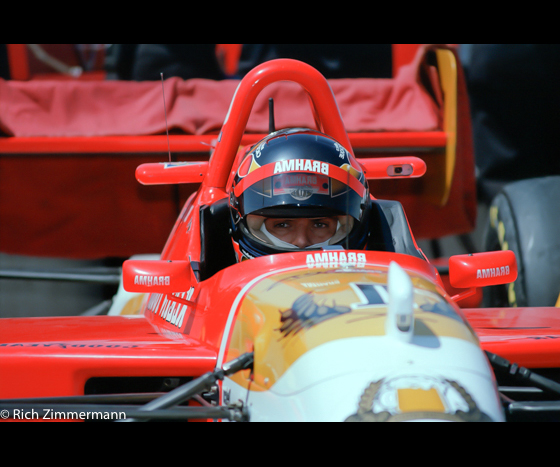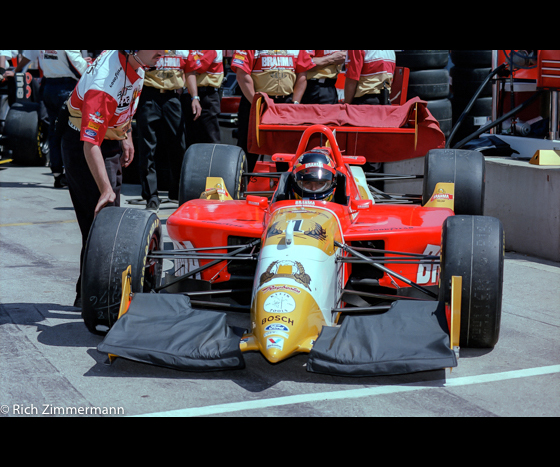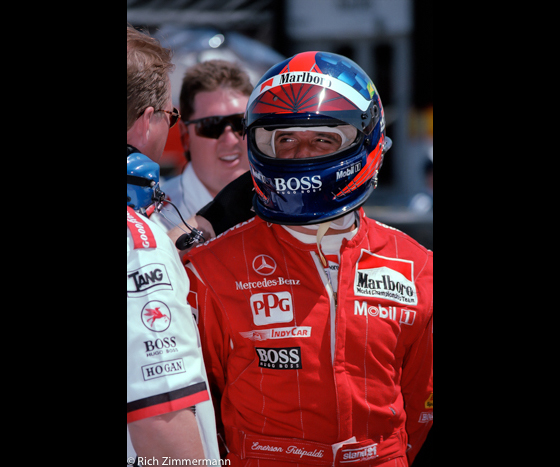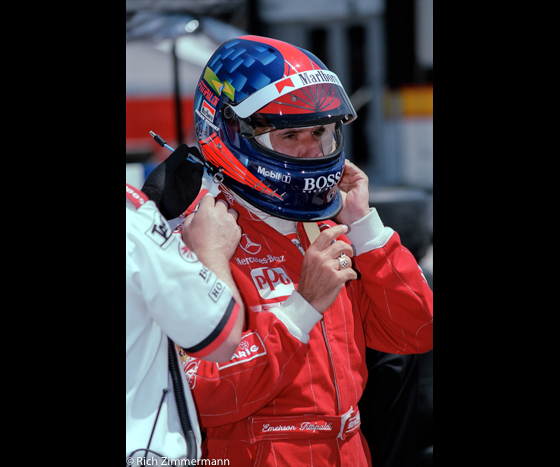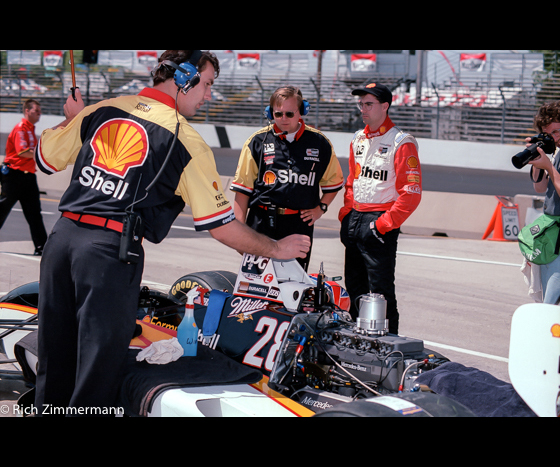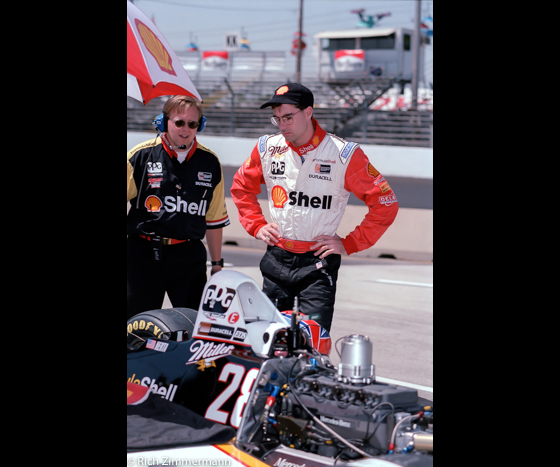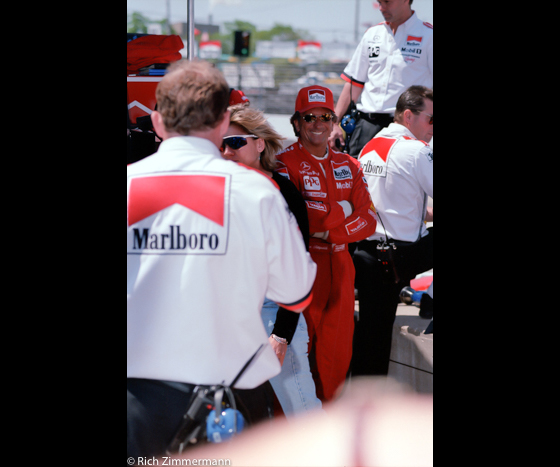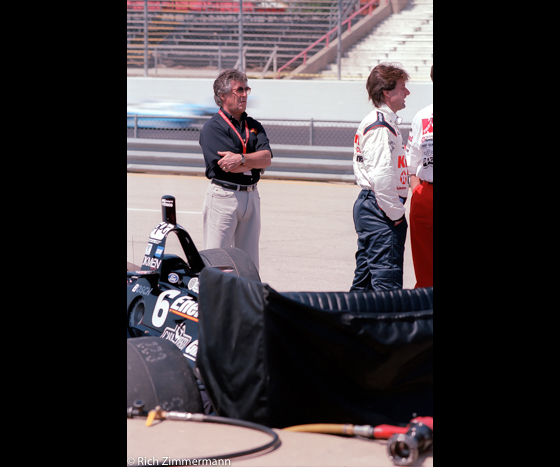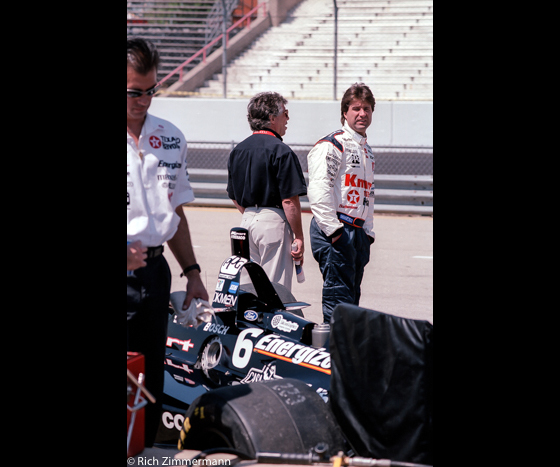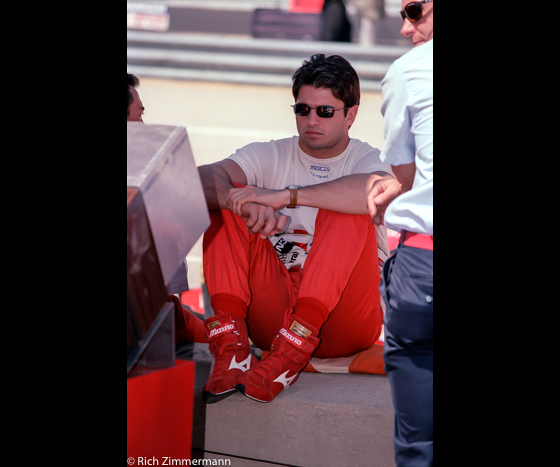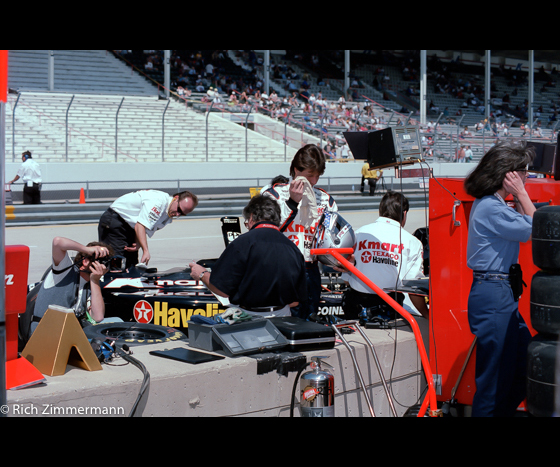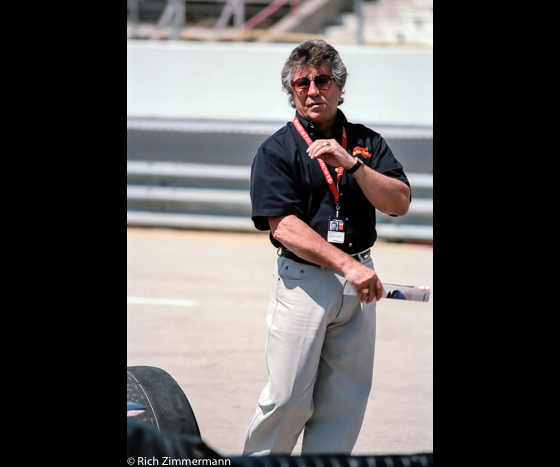 May 2, 2016
With so many photos of the 1991 IMSA race weekend in my catalog, we need to look at a few more!
Instead of looking at them as race cars though, look at them as pieces of art.
The artwork on these cars is amazing. That is until they crash and end up as broken pieces in the back of a pickup truck, as we see with one of the Jaguars in my very last photo here!
The canvas of the bodywork with all of the wings and winglets must be difficult to paint.
So today, look at these cars in a different way, and enjoy the artwork.
Thanks,
Rich Zimmermann