May 2, 2016
With so many photos of the 1991 IMSA race weekend in my catalog, we need to look at a few more!
Instead of looking at them as race cars though, look at them as pieces of art.
The artwork on these cars is amazing. That is until they crash and end up as broken pieces in the back of a pickup truck, as we see with one of the Jaguars in my very last photo here!
The canvas of the bodywork with all of the wings and winglets must be difficult to paint.
So today, look at these cars in a different way, and enjoy the artwork.
Thanks,
Rich Zimmermann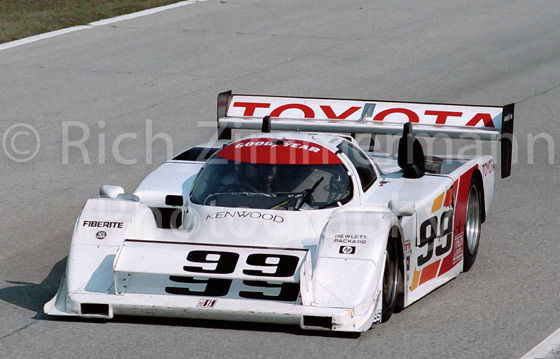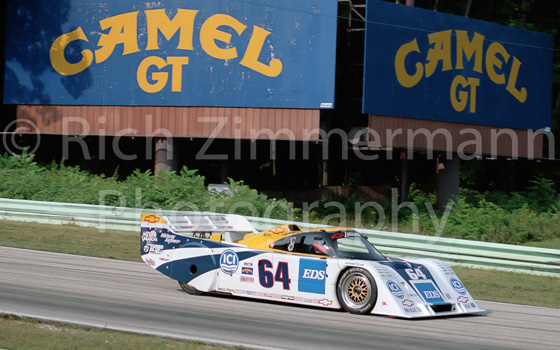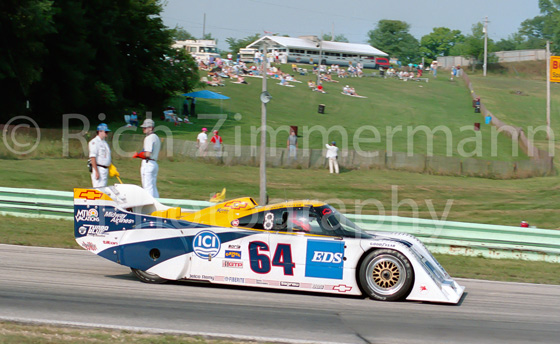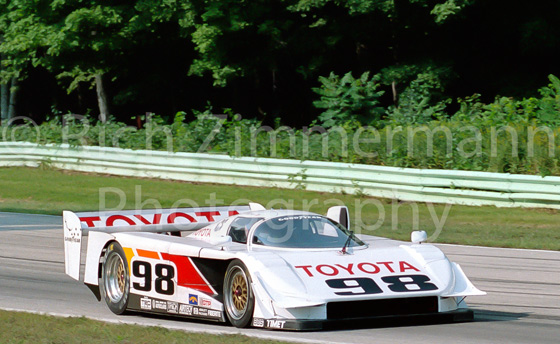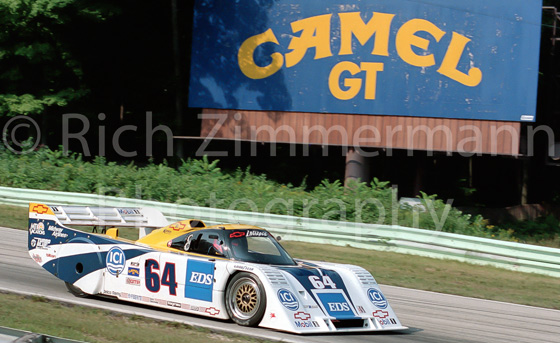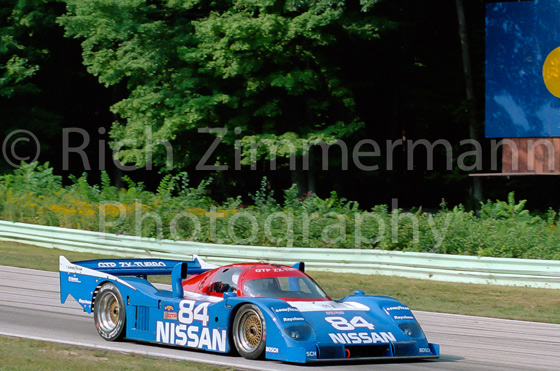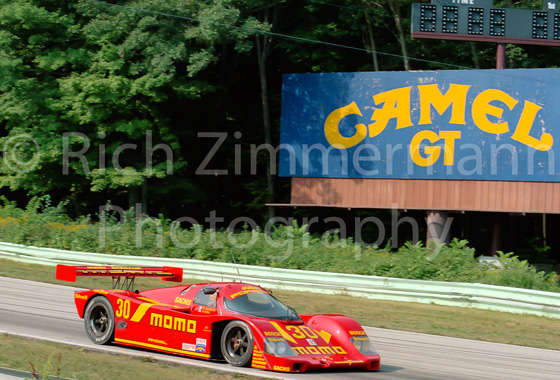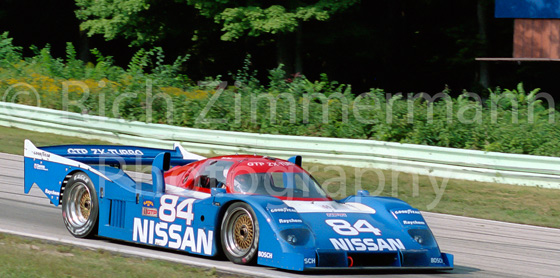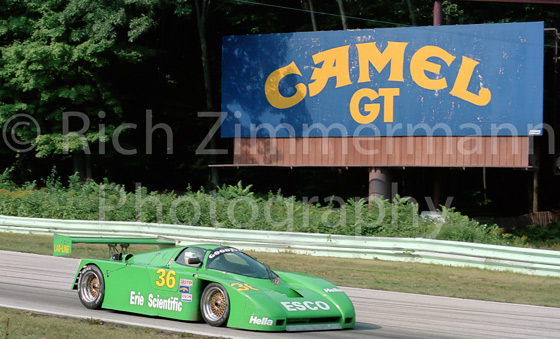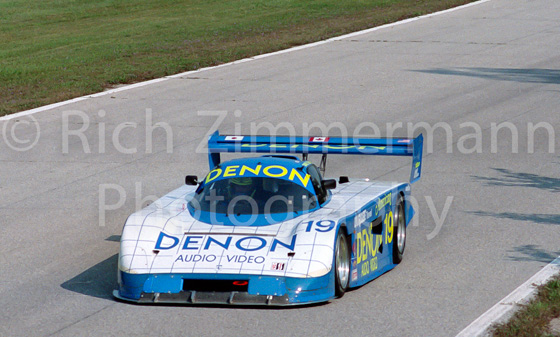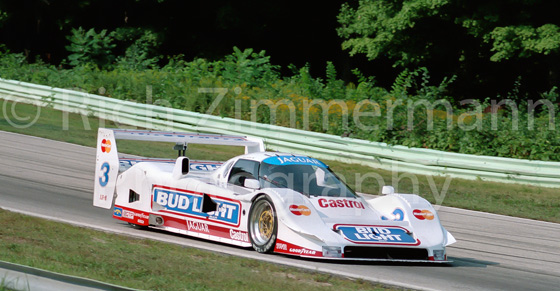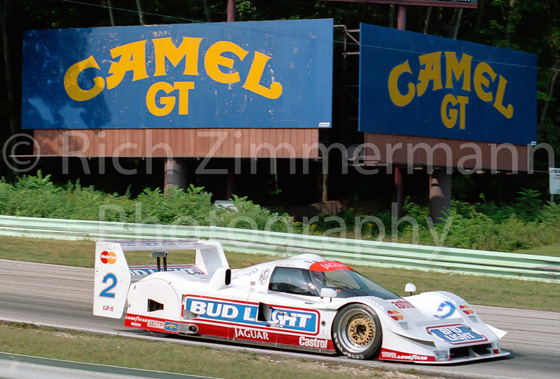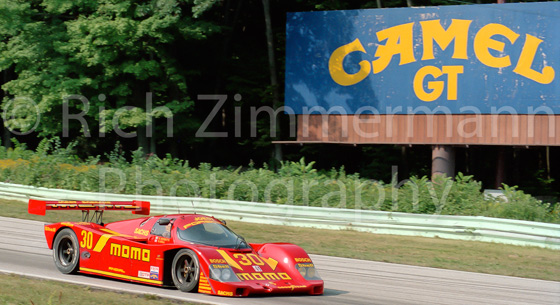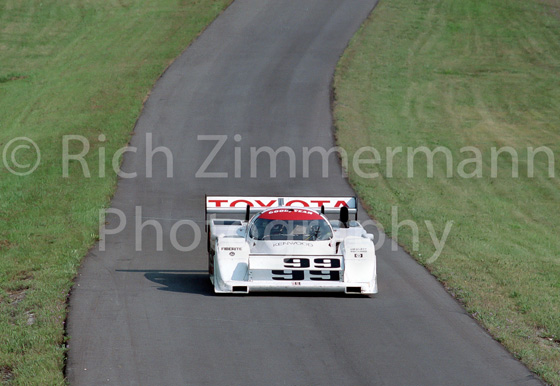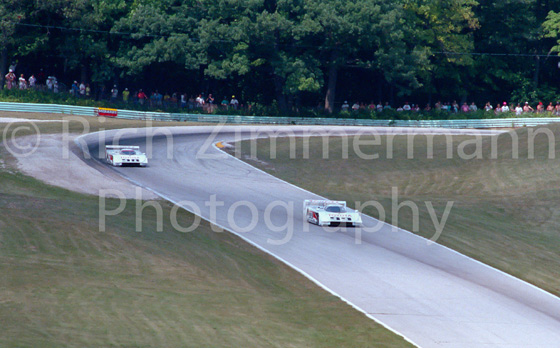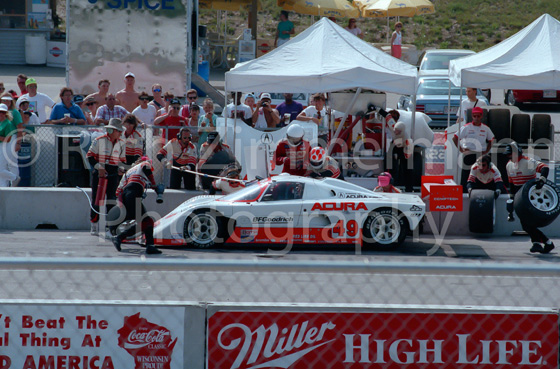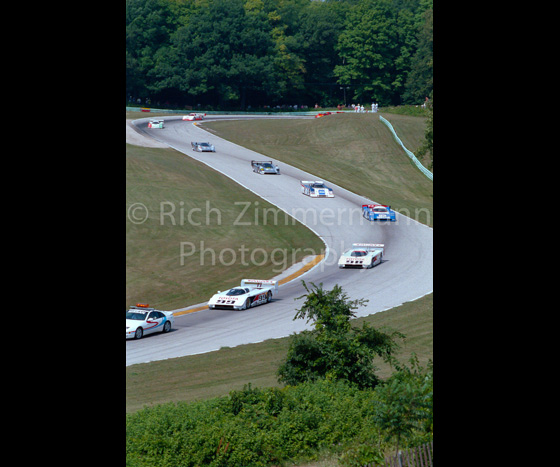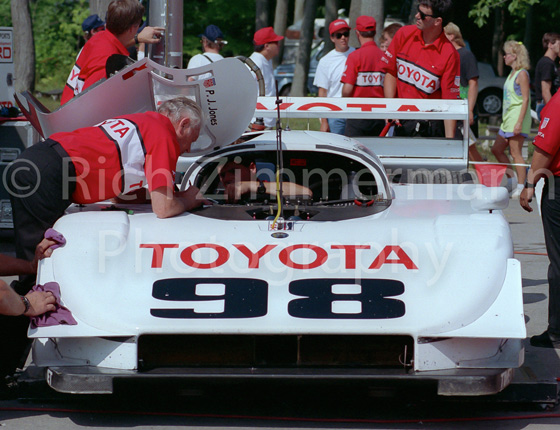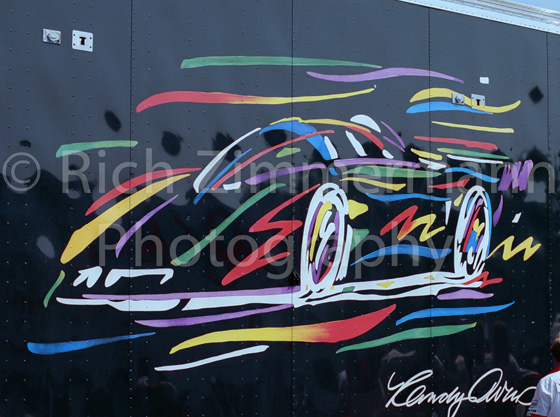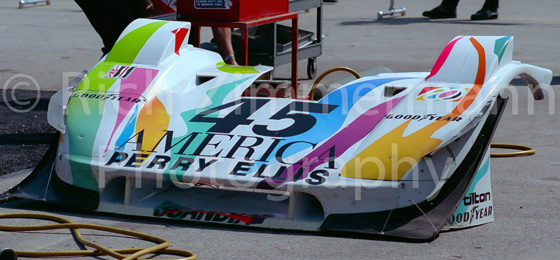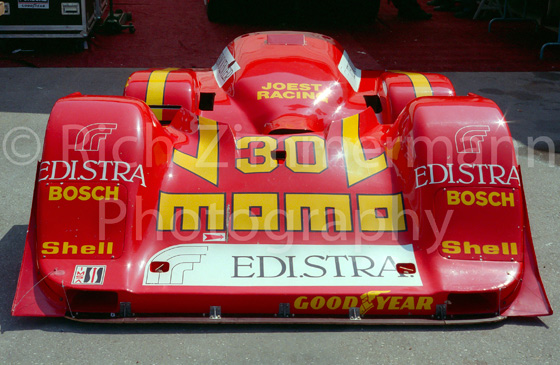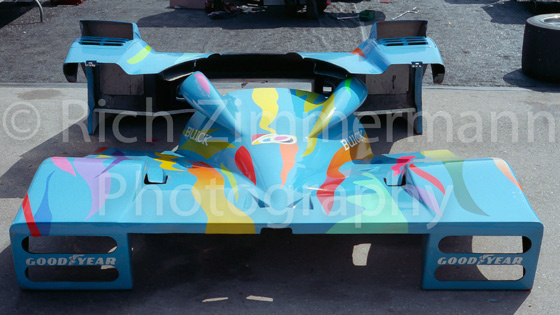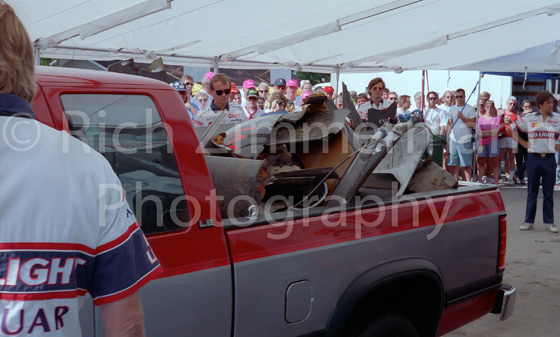 April 27, 2015
Time to switch my blogs to some Indy car racing photography for my racing fans! Also, because it's almost Indy 500 time!
So, for the next few blogs we are going to be looking at the 1990, Miller Beer 200, CART race at the Milwaukee Mile.
This was a good time for Indy cars with big name drivers. We had and will look at today, Emerson Fittipaldi, Raul Boesel, Arie Luyendyk, Bobby Rahal, Danny Sullivan and A.J. Foyt Jr.
Team owner Roger Penske and his right hand man Teddy Mayer are also shown today. Teddy Mayer was one of the best engineers on the planet, coming from years in Formula 1.
It is interesting to me to see the dashboards of 1990, when now, all information for the driver is on the steering wheel!
Enjoy a look at film roll number one of my collection with more to come next week.
Time for me to mow the grass for the first time now while you look at this!
Thanks,
Rich Zimmermann