March 7, 2022
The world is in a crazy place these days but the Indy Car season has begun!
It's great to see Scott McLaughlin win the first race of the year in St. Petersburg, Florida. He has a great future in Indy Car.
Last week was Mario Andretti's 82nd birthday and Sebastian Bourdais on the same day! Will Power's birthday was the following day. He had a strong showing in St. Petersburg. Will is trying to beat Mario Andretti for most pole positions with only one more to do it.
Here are a few photos of the Indy Cars through the years to get us in the mood for the season.
Good luck to all.  Last year's champ ,Alex Palou, has some competition this year. Colton Herta is my pick on his way to the championship!
Enjoy and be safe.
Thanks,
Rich Zimmermann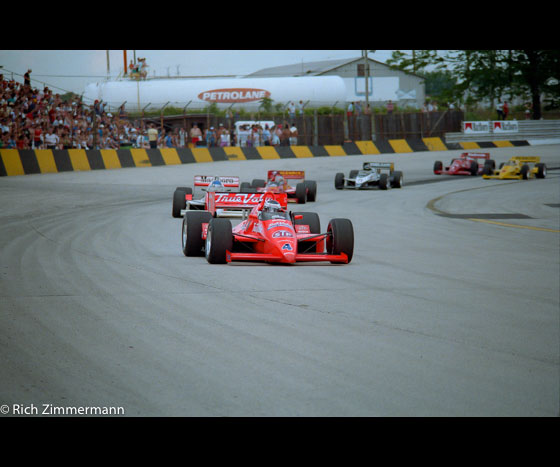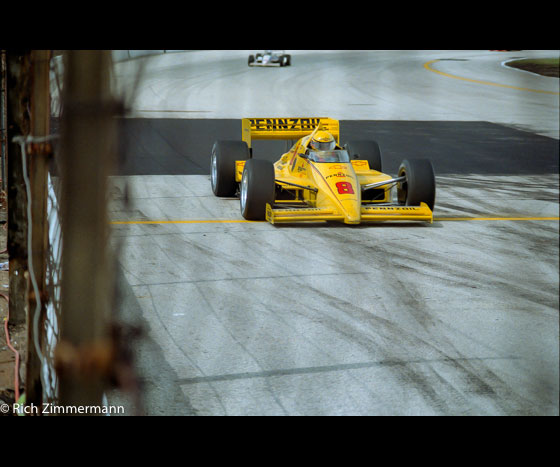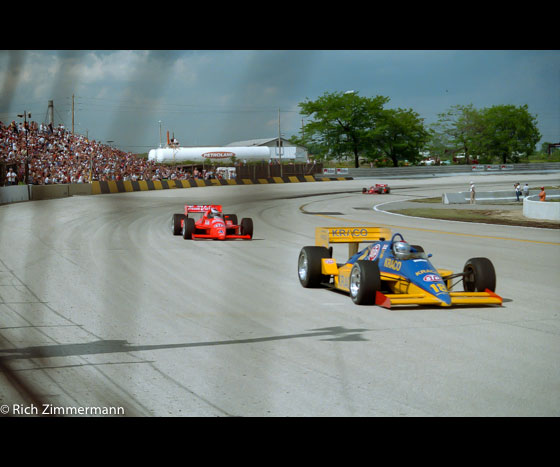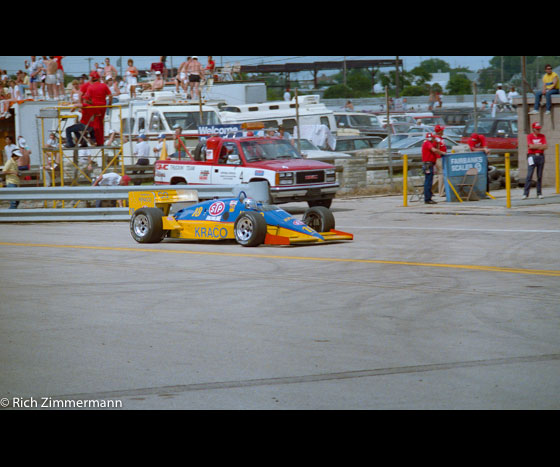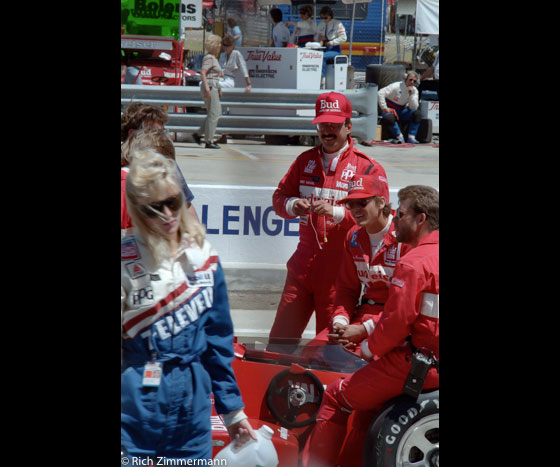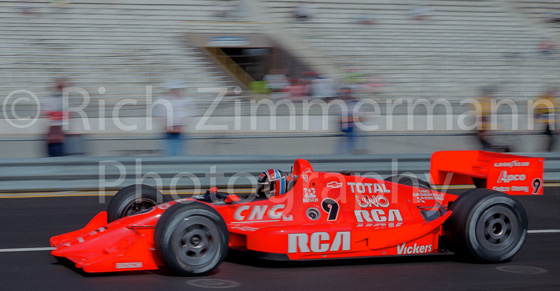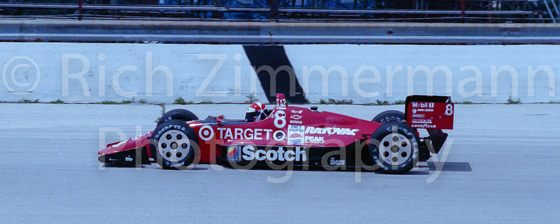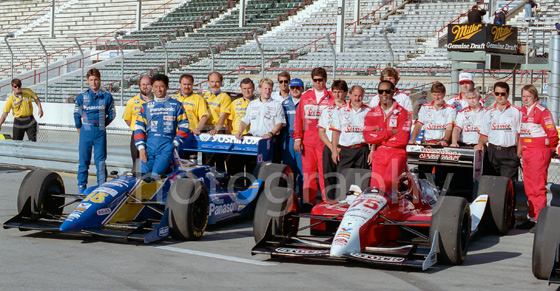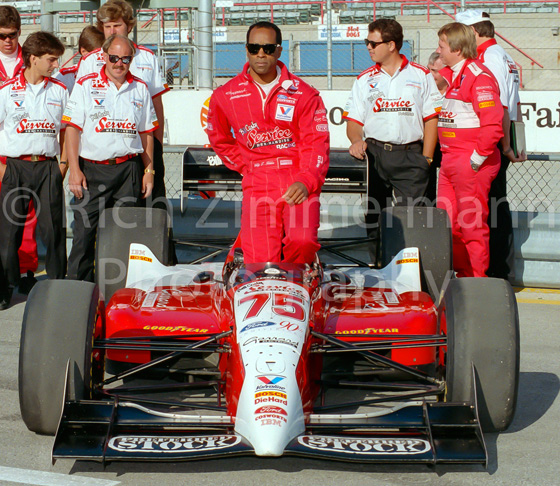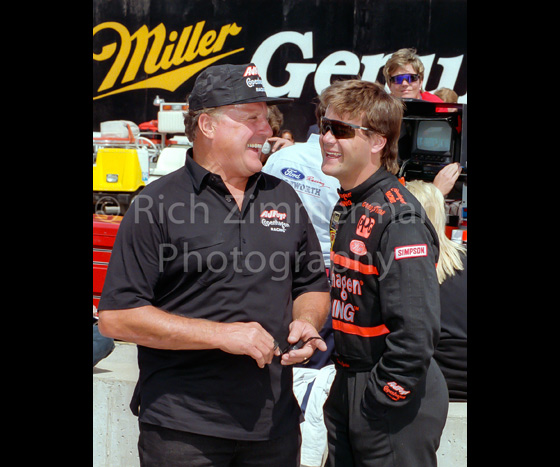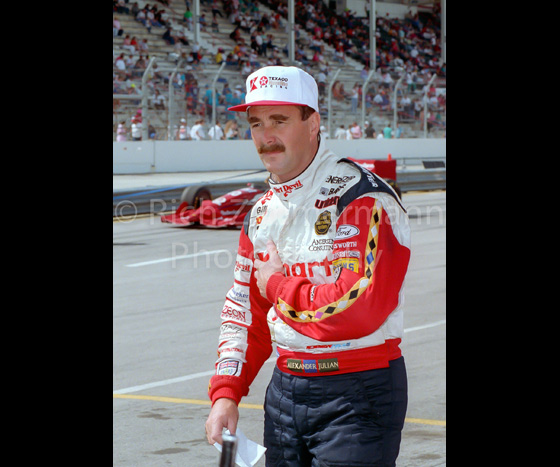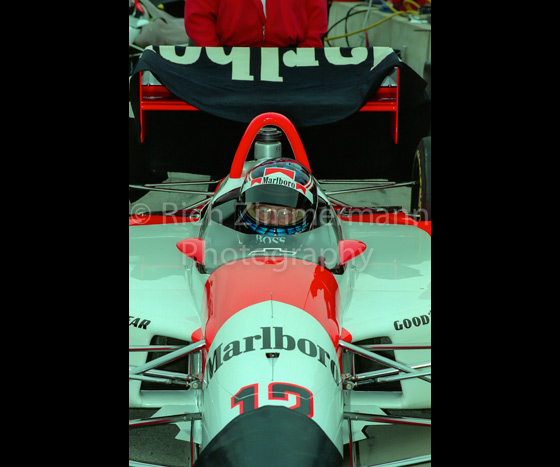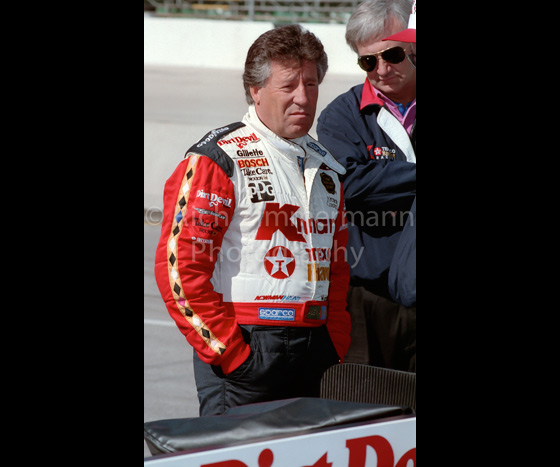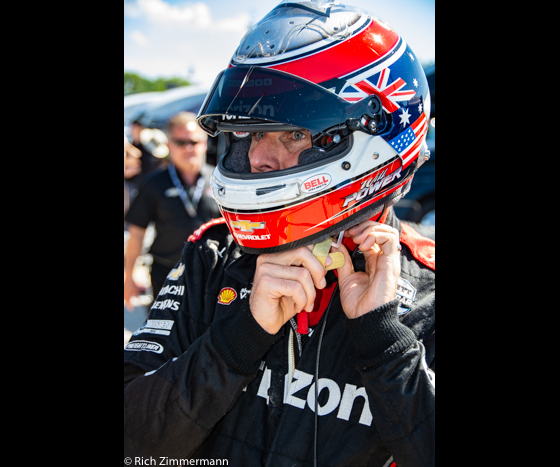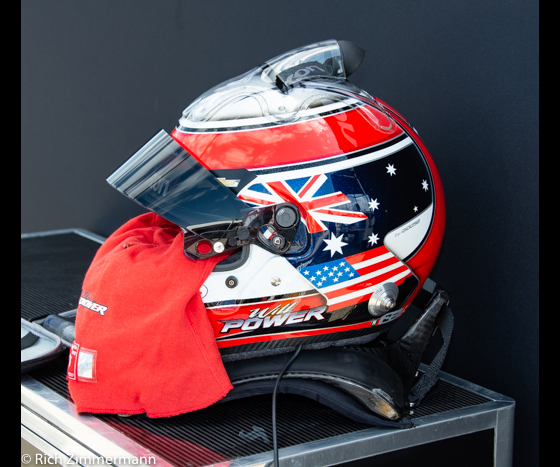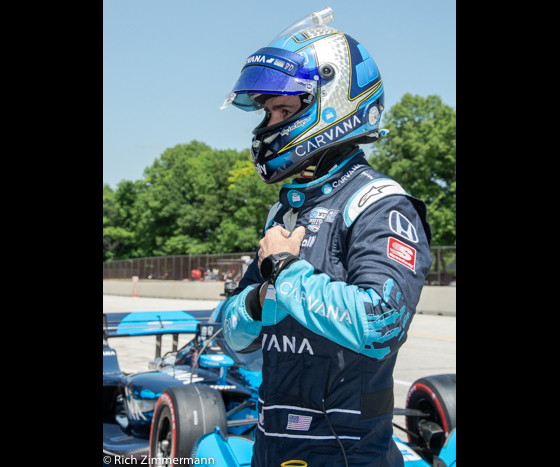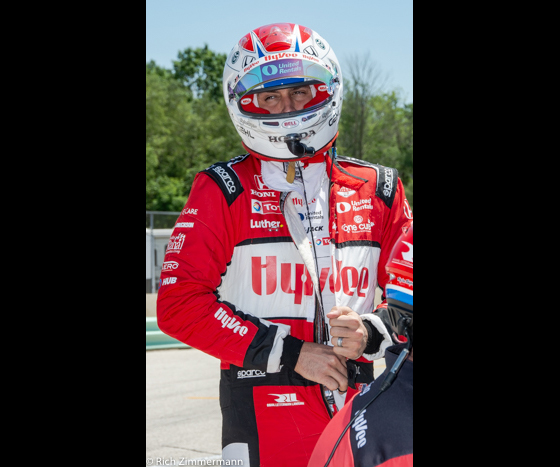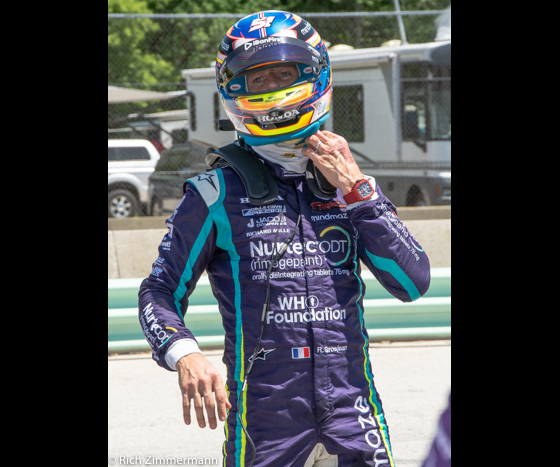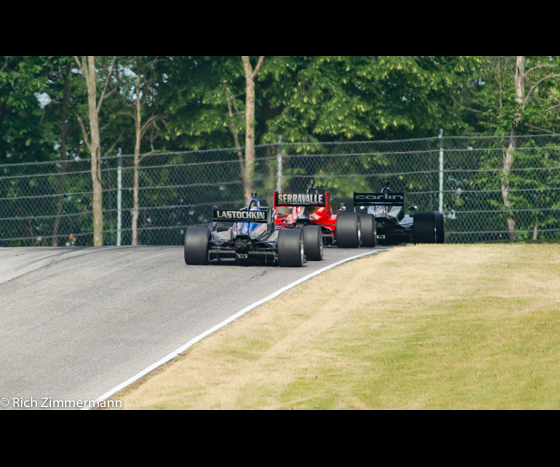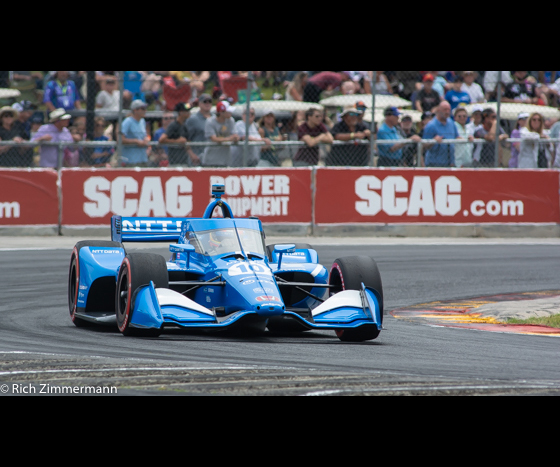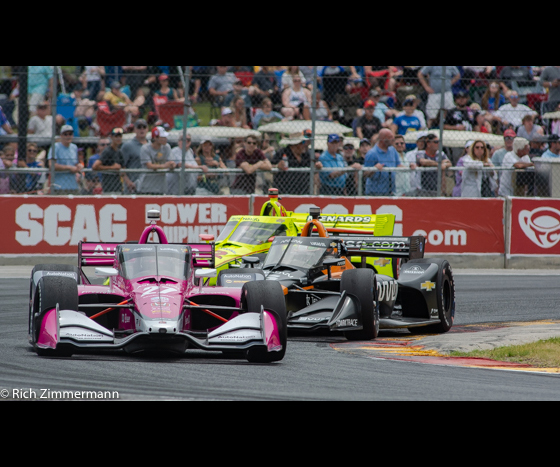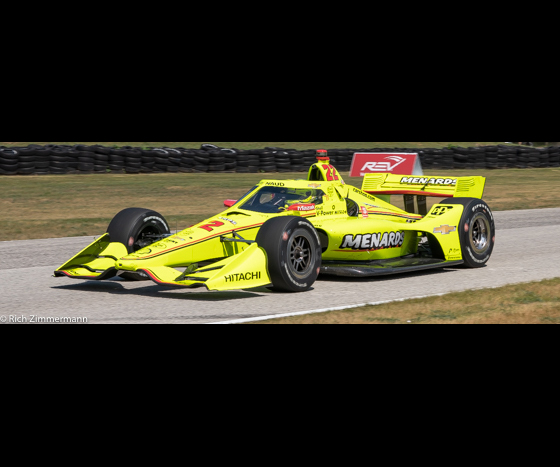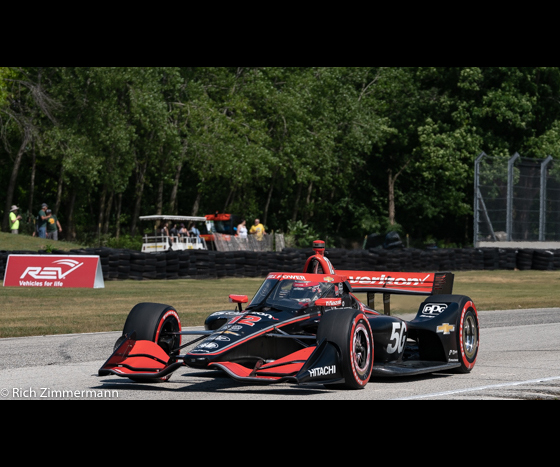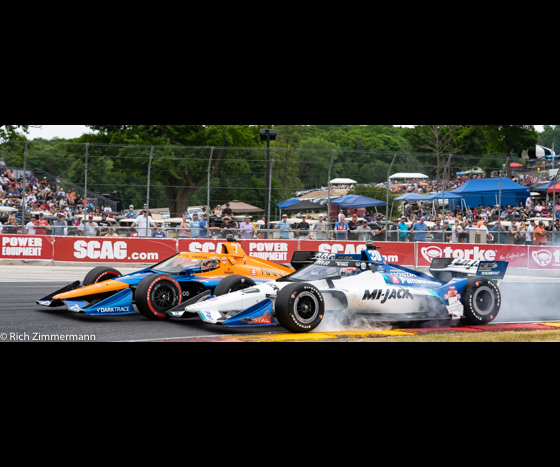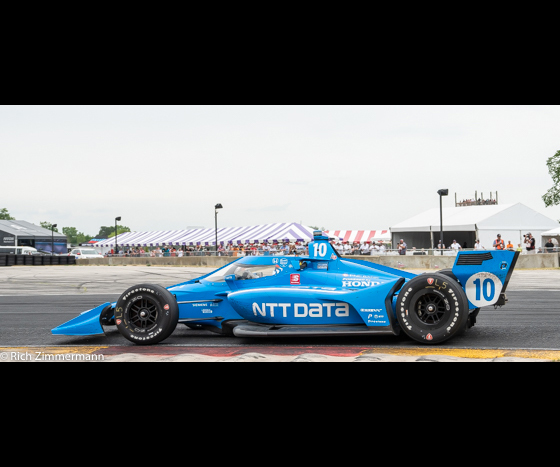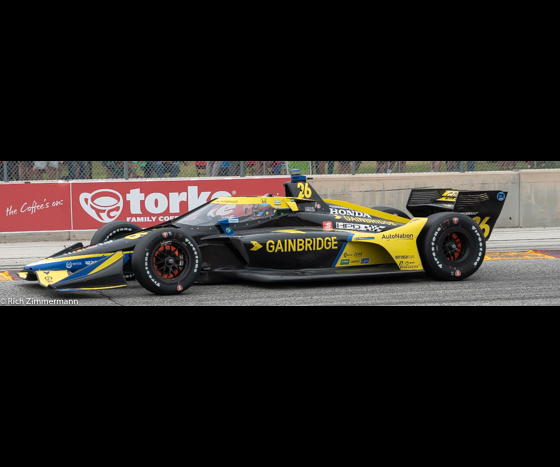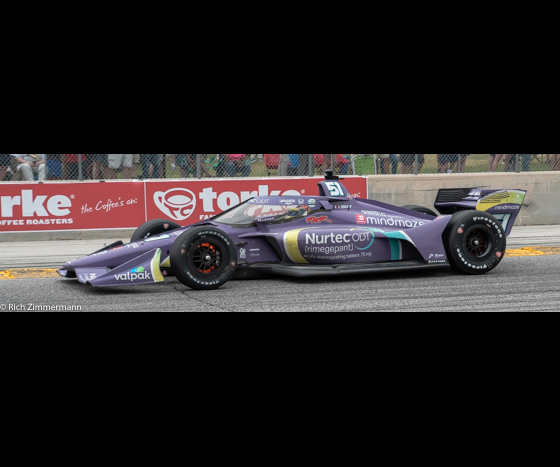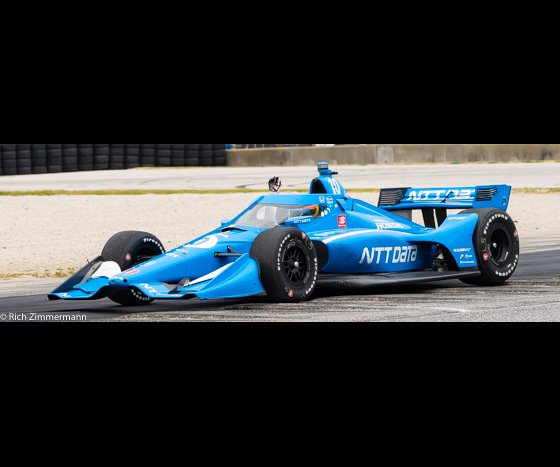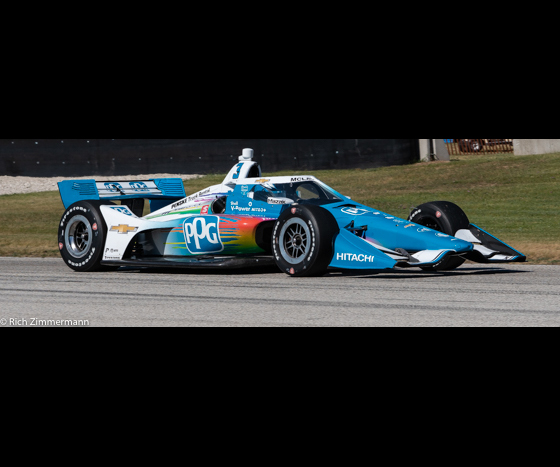 July 12, 2021
Last week, I focused my blog on the Vintage Indy Reserve cars. This week, I'm showing you the Indy Cars that ran that same weekend at Road America.
Included in this blog are some Indy Lights, USF2000 and Indy Pro 2000 race cars and drivers.
The Indy Cars are my favorite race cars of all. They never cease to amaze me with what the drivers can do with them! Takuma Sato is a wild driver and his car shows it as the race went on. It will need some bodywork!
After two days of practice and qualifying, it seemed Joseph Newgarden had things under control for the pole and the race. Well, he got the pole position and led a lot of the race but did not win.
Joseph really seemed to have it done until the last few laps when his gearbox had other ideas. Alex Palou won the race and Colton Herta was close behind in second. Will Power finished third followed by Scott Dixon and the Formula 1 racers Marcus Ericsson and Romain Grosjean.
It was interesting to watch NASCAR Champion Jimmie Johnson trying to handle an Indy Car. It's going to take some time for him to get up to speed.
Not so for Formula 1 veterans Marcus Ericksson and Romain Grosjean. Romain really is fast and has adapted very well to Indy Car and is having fun being very competitive. Marcus and Romain will be winning soon I believe.
Check out the photos and enjoy the HOT brake photos taken near the end of the race. One actually looked like it was on fire! Unfortunately I missed that shot though..
Thanks,
Rich Zimmermann