March 19, 2018
Finally found time to edit all of the Marty Stuart and His Fabulous Superlatives photos from my new Sony camera! This show was at the Stoughton Opera House on February 24, 2018.
Marty and the guys are amazing and so is my new Sony A7R3 camera. This camera is so good in low light. I have been a true Nikon man since 1972 but it was time for a change.
Since 2008 when I photographed Marty at Summerfest, I recognized Clarence White of the Byrds guitar in his hands. Marty uses Clarence White's legendary B-Bender Fender guitar in most of his shows.
This show however is in a very small venue and as Marty says, "if he used the B-Bender he would blow the paint off the walls"! His acoustic show is very intimate and very good.
Enjoy a look at Marty and the guys!
Thanks,
Rich Zimmermann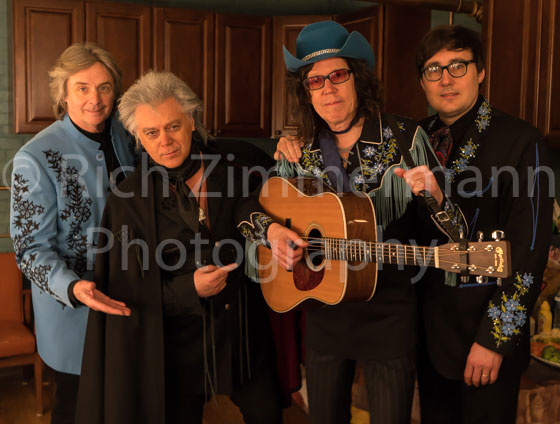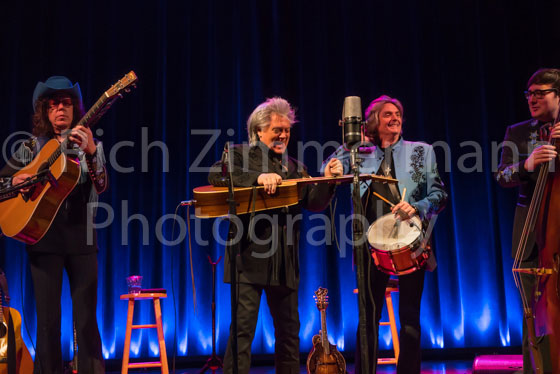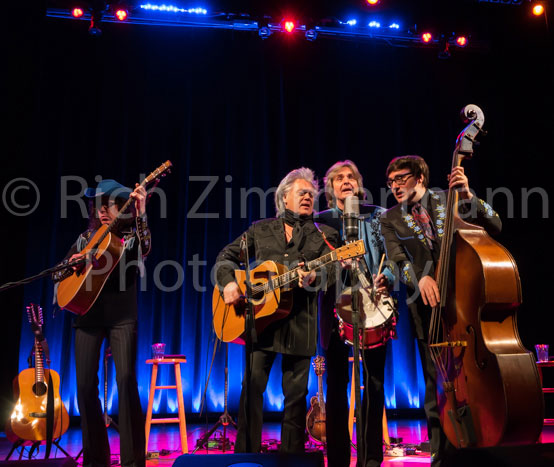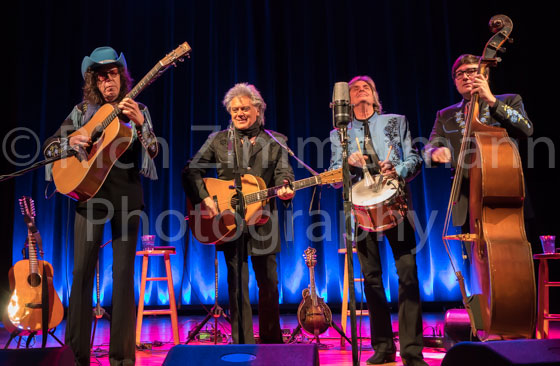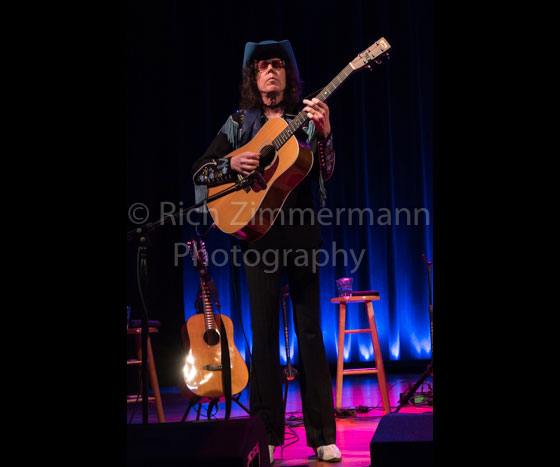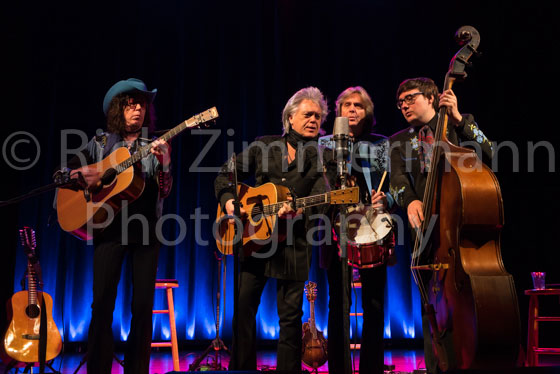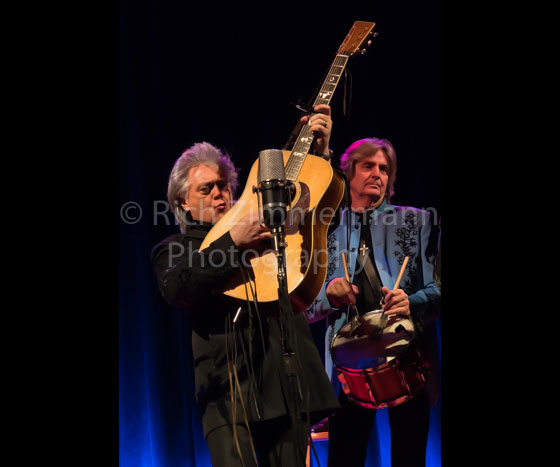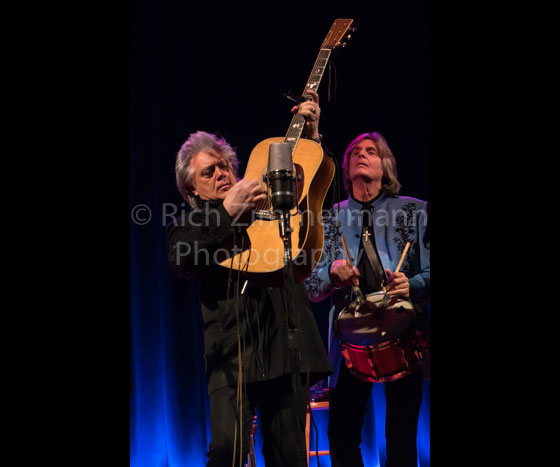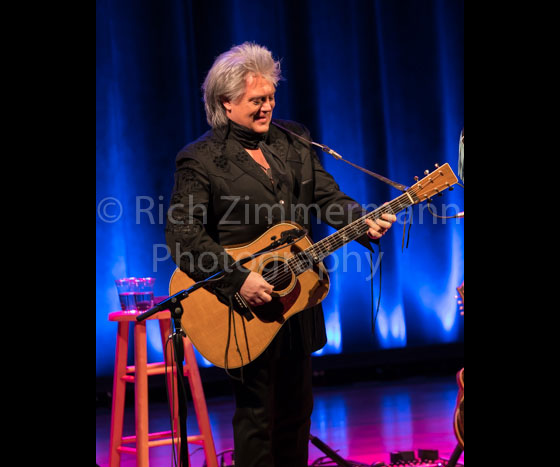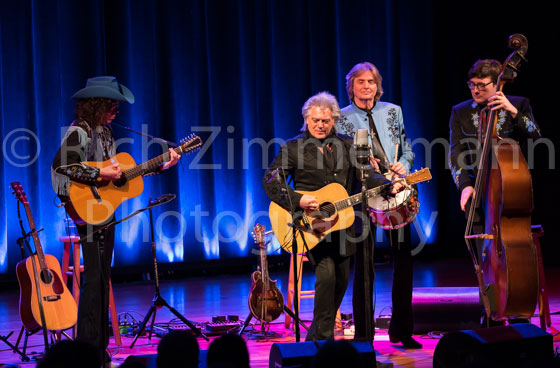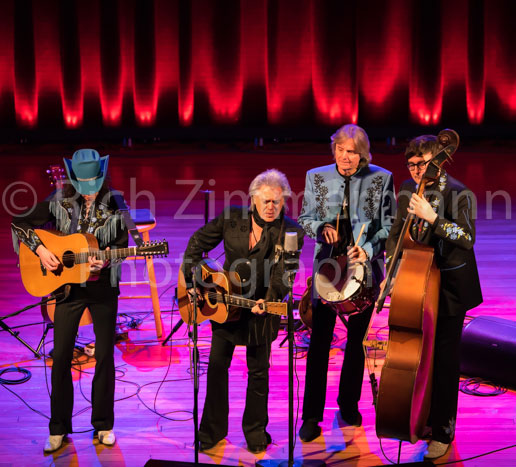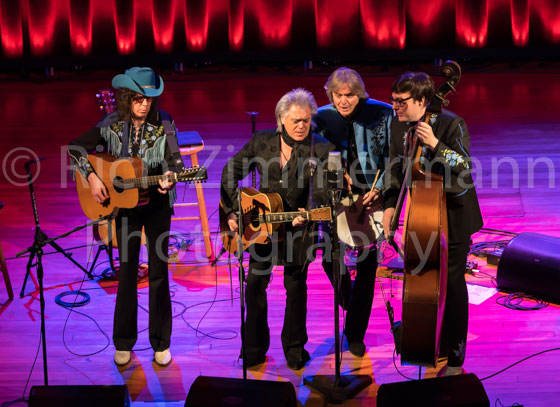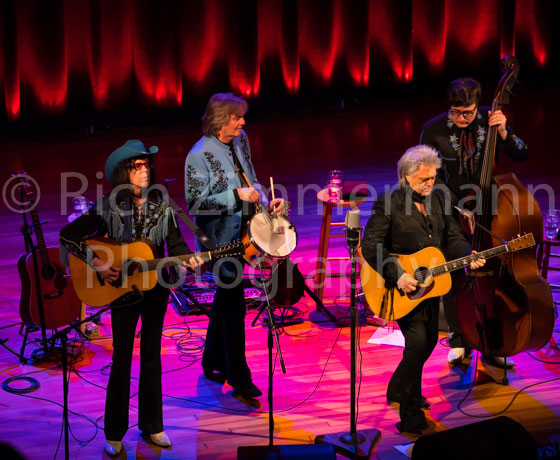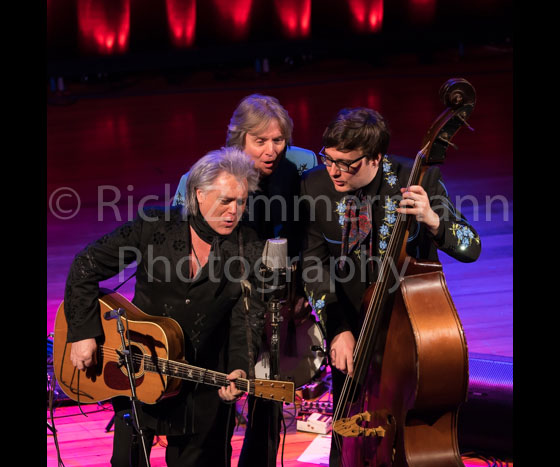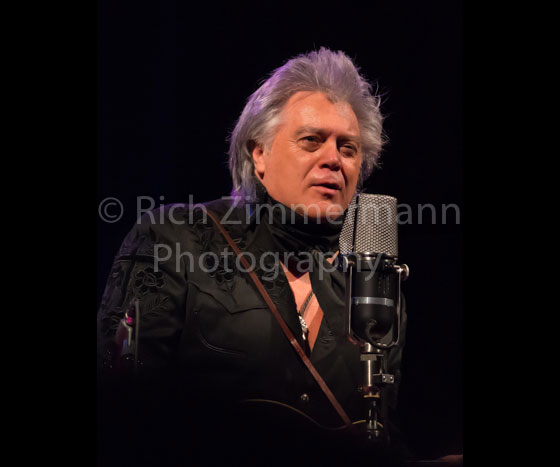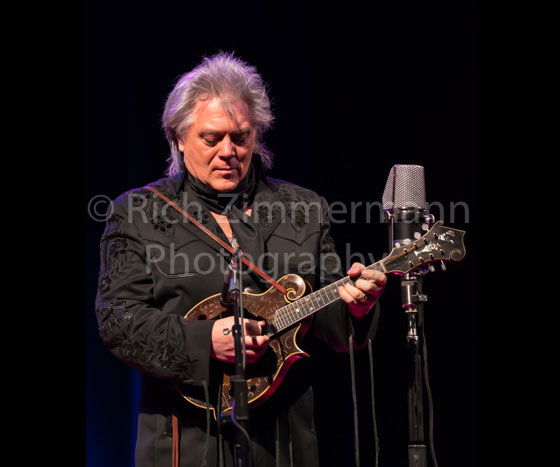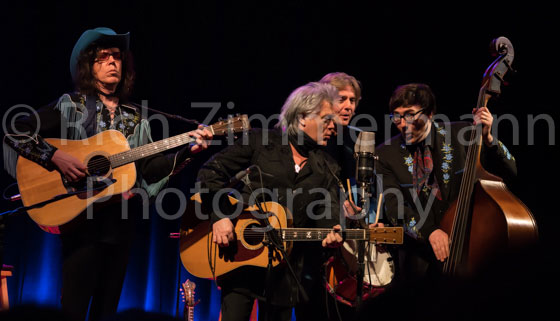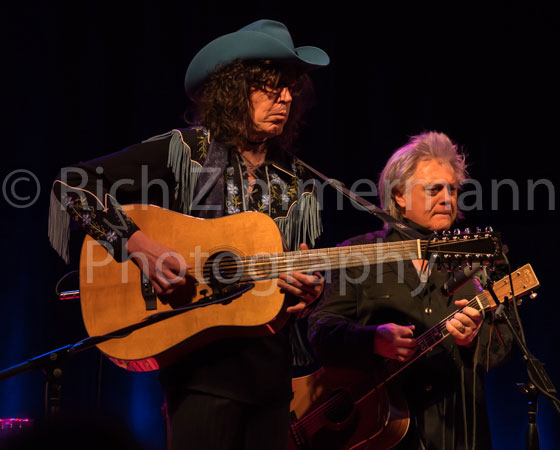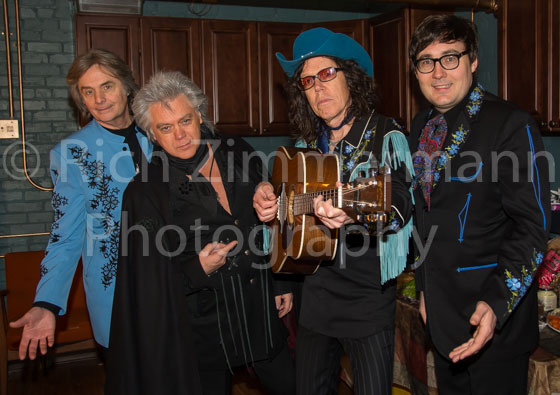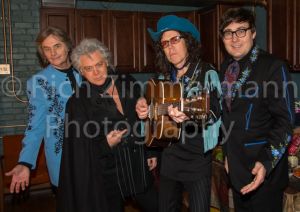 Marty Stuart and his Fabulous Superlatives at the Stoughton Opera House 2-24-2018.  Fabulous Superlatives indeed!!