November 1, 2021
This blog is going to be short and sweet! There is so much going on around here during retirement! Wait until you all retire and are as busy as me and having as much fun too!
On July 14-17, 2022, the WeatherTech International Challenge with Brian Redman will feature some of the Dan Gurney stable of Eagle race cars!!!!!! Very, very cool idea of Ron Nelson's! Checkout his website www.elkhartlakesracingmuseum.com for more event information. To see a bunch of Eagles together will be awesome thanks to Ron Nelson, Justin Gurney and the Dresang family. Jacque Dresang still runs an awesome Eagle or two and they are beautiful. One is Mark Donohue's.
Dug up a few photos of the old days at Road America and the Milwaukee Mile.
Enjoy, and buy your tickets now for a great weekend at Road America!
Thanks,
Rich Zimmermann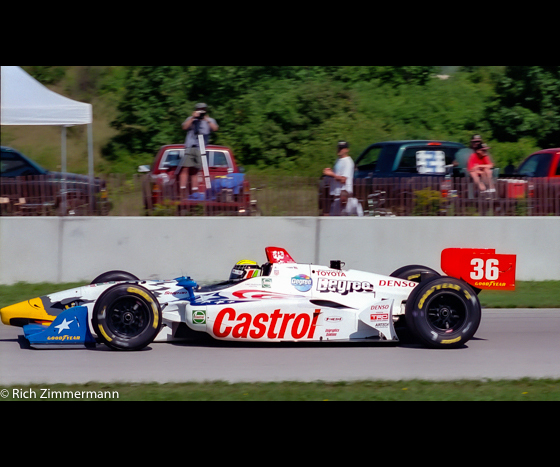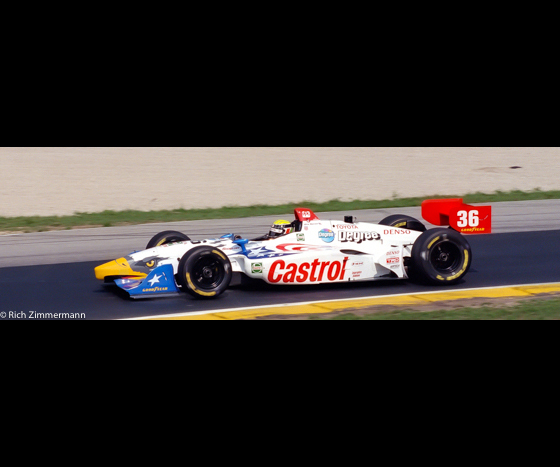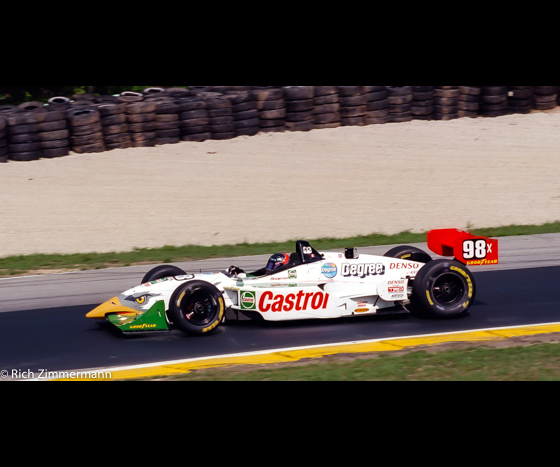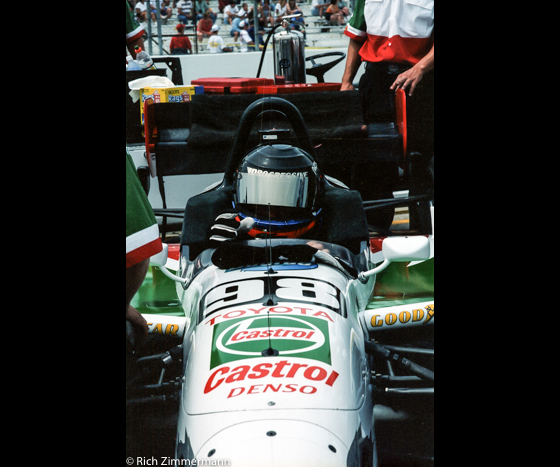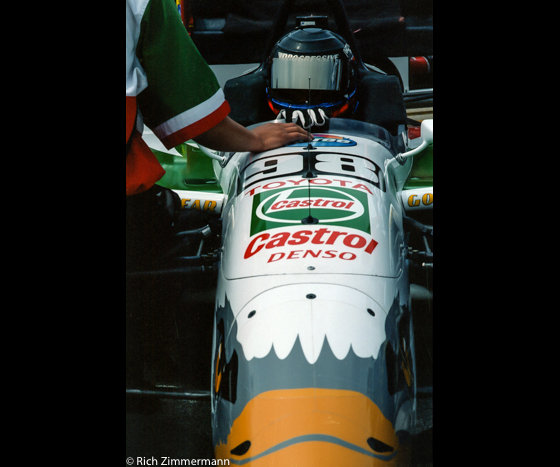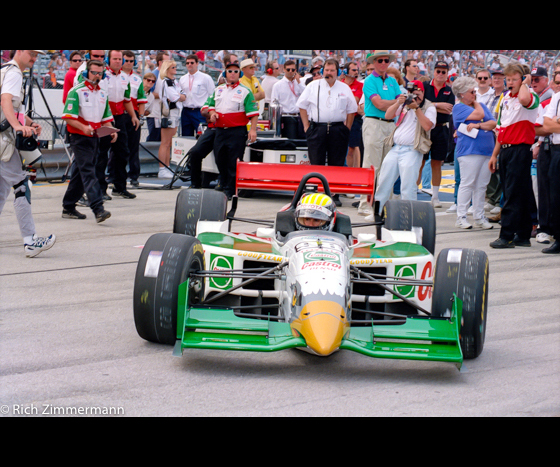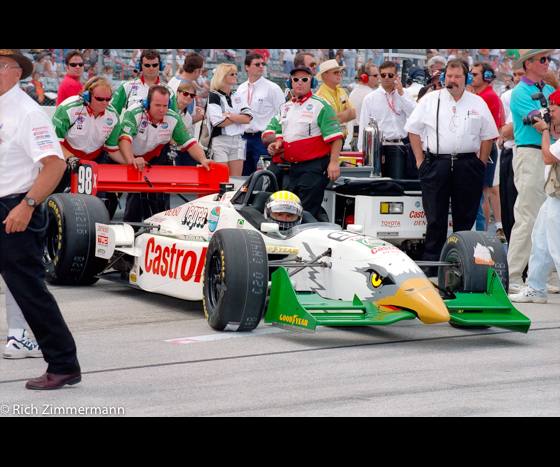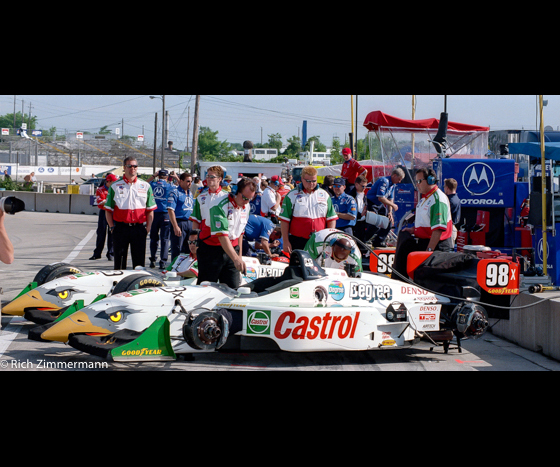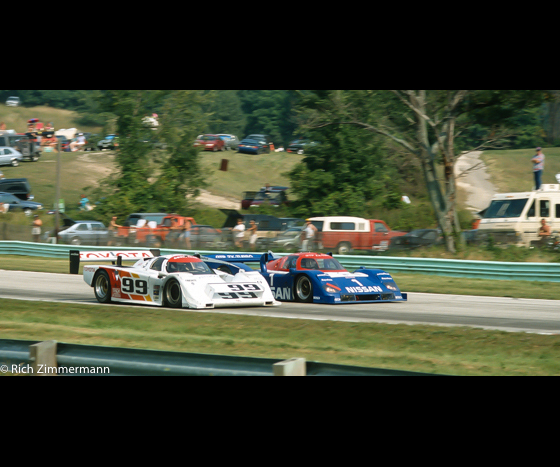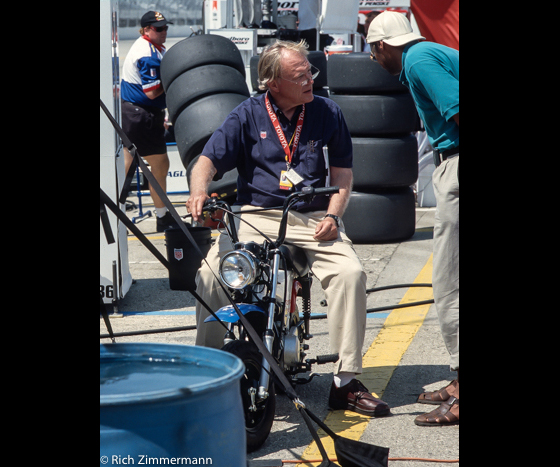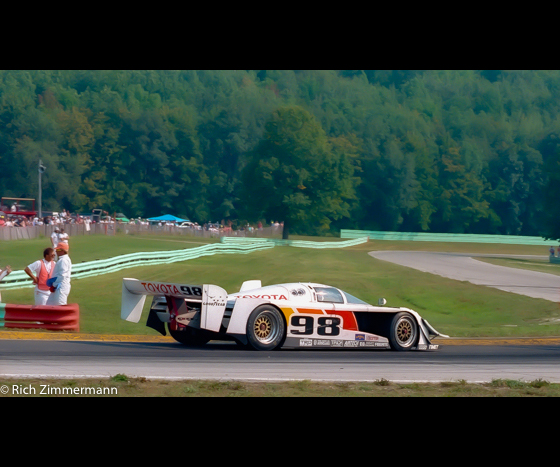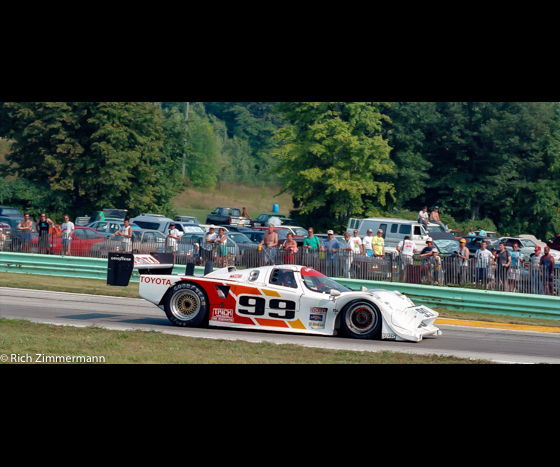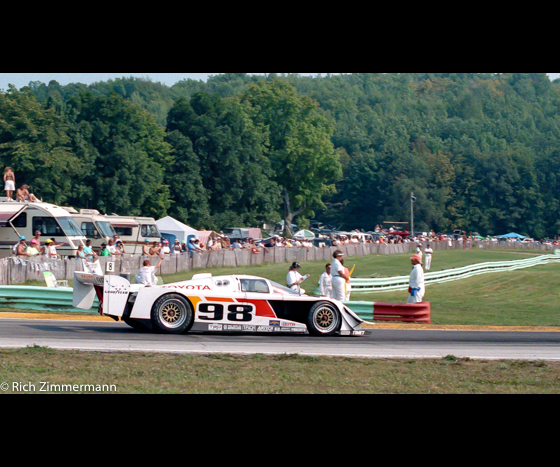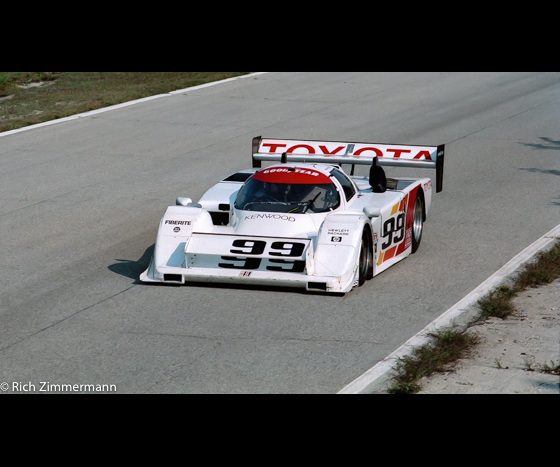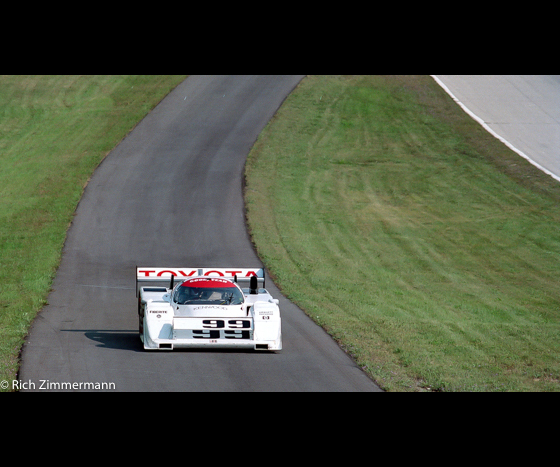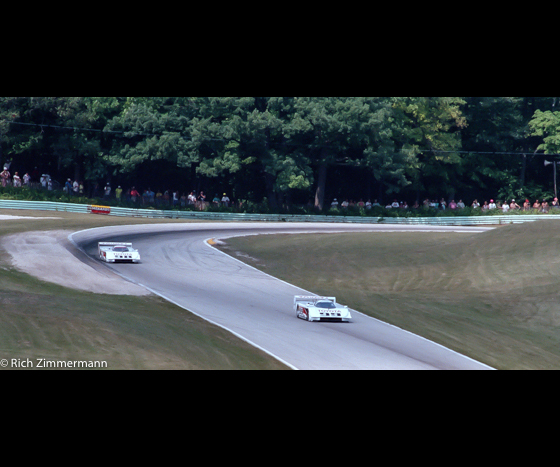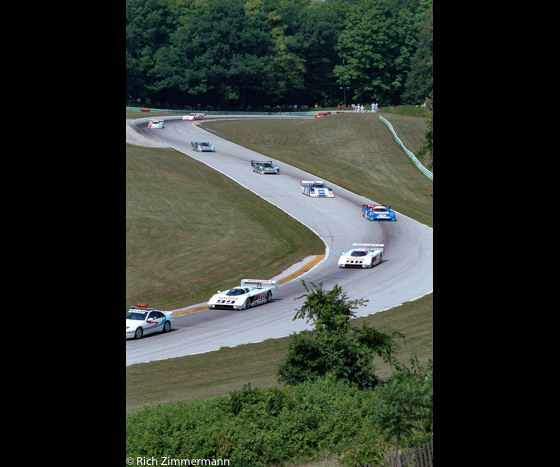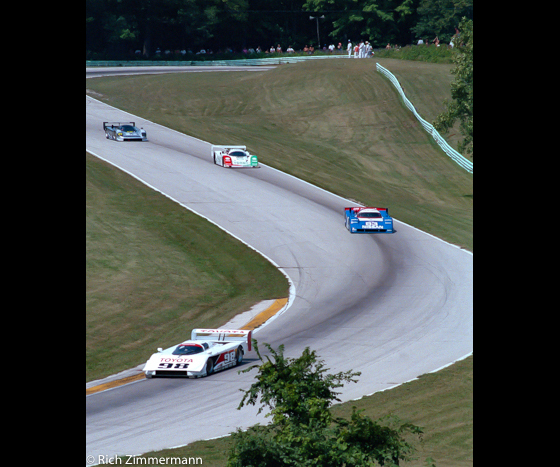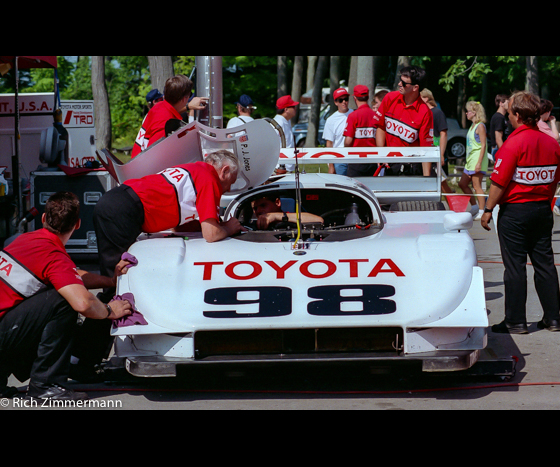 January 22, 2017
Last week we lost another legend in the world of racing with the passing of Dan Gurney at the age of 89.
Dan was a racer like no other. He is the only American to win in Formula 1 with his own car. That very car and Dan were such a big part of my childhood racing memories. He and Jim Clark were and still are my heroes of Indy car and Formula 1.
Did you know that we can thank Dan Gurney for the opening of a champagne bottle after you win a race? He started that tradition with a win long ago.
Here is a look at Dan in 1991 at Road America with his very fast and race winning Toyota Eagles. The other photo is from the Milwaukee Mile and I'm not sure of the year.
Miss you Dan and thank you for all you have done for racing. AAR racing developed some great machines with your wizard ways.
Thanks,
Rich Zimmermann