Wednesday, 20 September 2023 23:14
September 25, 2023
It's been a very busy summer as I haven't done a blog in a month!
My stage 2 bladder cancer is so far under control after the right kidney was removed on July 24th.  I feel almost normal again!  Another CT scan in a little over a month to check things out.
On August 27th at the Milwaukee Mile, NASCAR came back to town! Last visit for the NASCAR Craftsman Truck Series was in 2009. They ran for 15 straight years starting in 1995 at the Mile.
"The Clean Harbors 175" NASCAR Craftsman Truck Series race ran along with the "Sprechers 150" ARCA Menards Series race. It was a beautiful day for racing and a great crowd showed up at race time.
Bonnie Blair our Milwaukee multiple Olympic gold medal skater was the Grand Marshall for the Craftsman Truck Series race which was very nice. Plus, we got a flyover with a C-130 and two F-35 fighter jets! Always love flyovers and the pilots need the practice and hours.
A few Wisconsin drivers were participating most notably Ty Majeski from Seymour, WI. who had just won the previous race, the Lucas Oil IRP.  Other Wisconsin drivers were Josh Bilicki, Dexter Bean and Derek Kraus.
Ty Majeski qualified second but was penalized after a right rear tire was confiscated during a pre-qualifying inspection.  I actually saw being done Sunday morning when I walked by the inspection area.
He qualified second but the penalty put him to 13th for the race and the crazy day saw him finishing seventh. The was docked 75 points as well as five playoff points. Crew chief Joe Shear was suspended for the next four races and fined $25,000. That's racing folks!
Friend and racer Josh Bilicki who we had big hopes for had a tire issue that put him out early and the race was won by rookie Grant Enfinger.
On another note,  Hailie Deegan finished 13th for a pretty good day.
Grant also raced the ARCA Menards race but William Sawalich won the ARCA race at 16 years old after a great last restart and race with Joel Love.
Great weekend of racing at the Milwaukee Mile.  Enjoy some photos!
Thanks,
Rich Zimmermann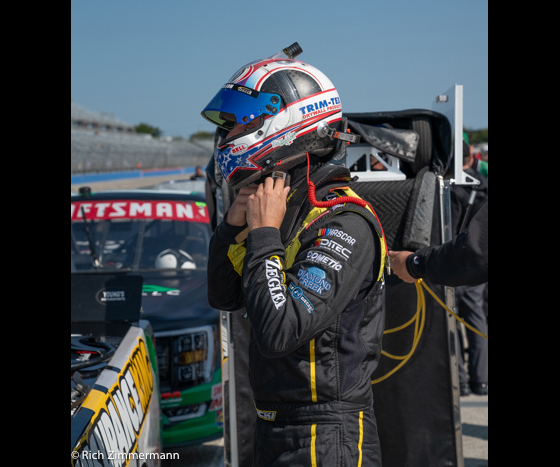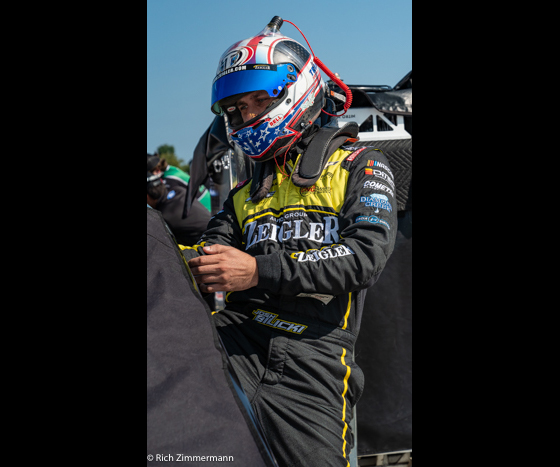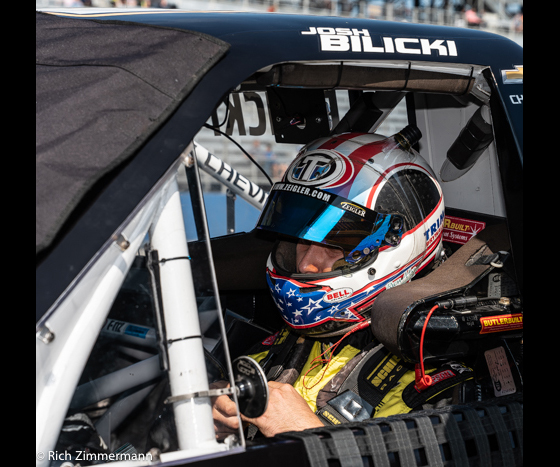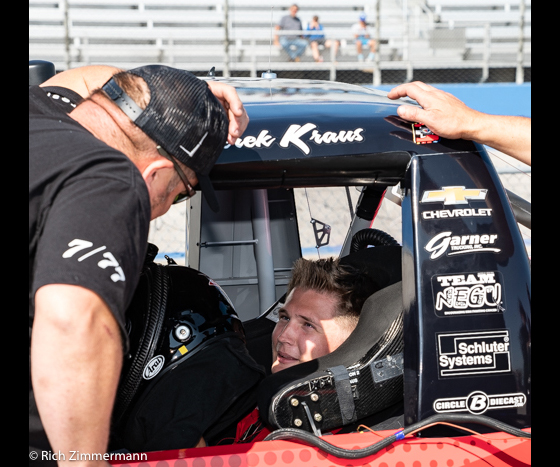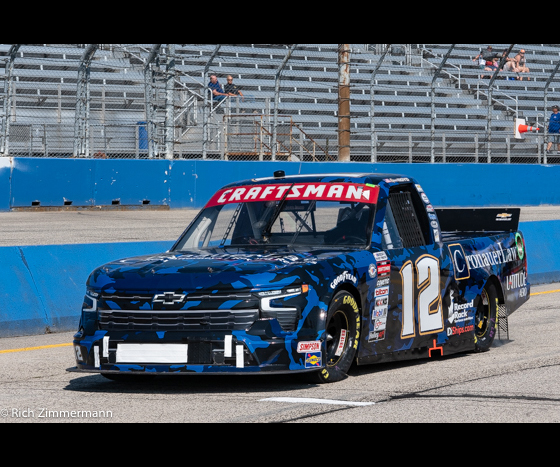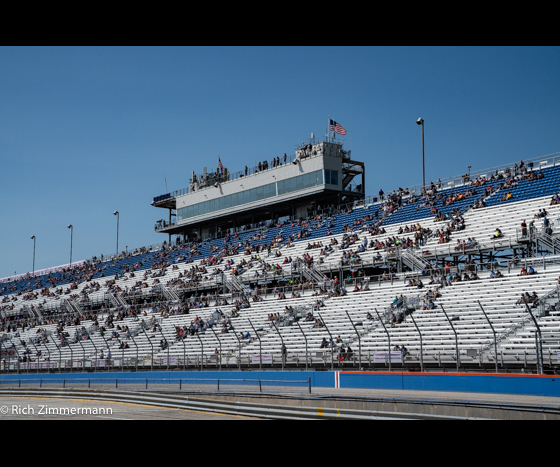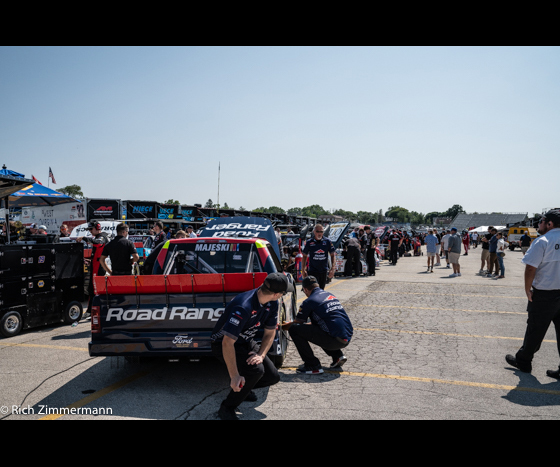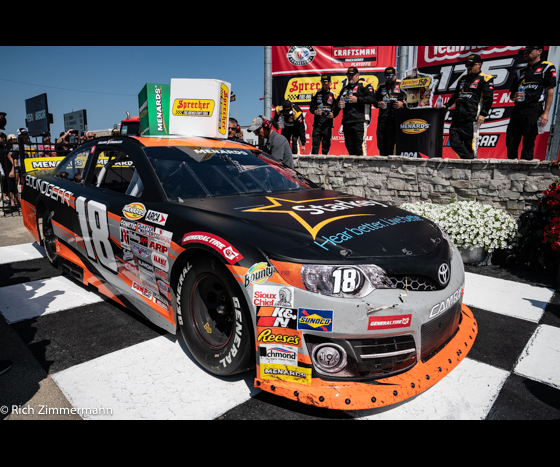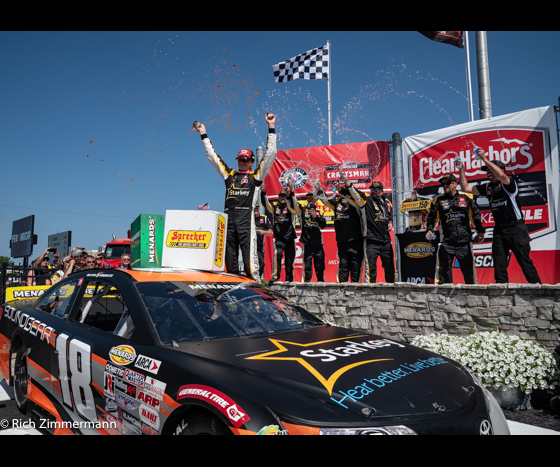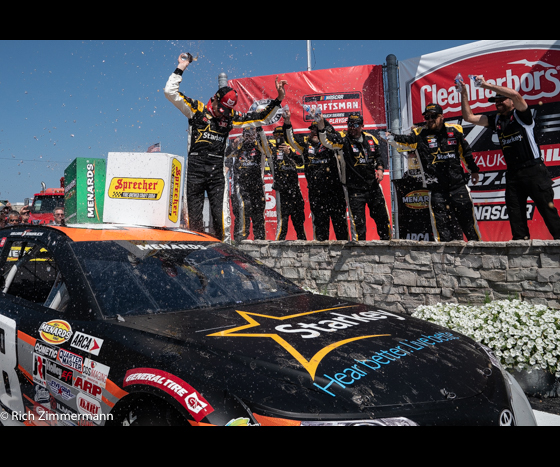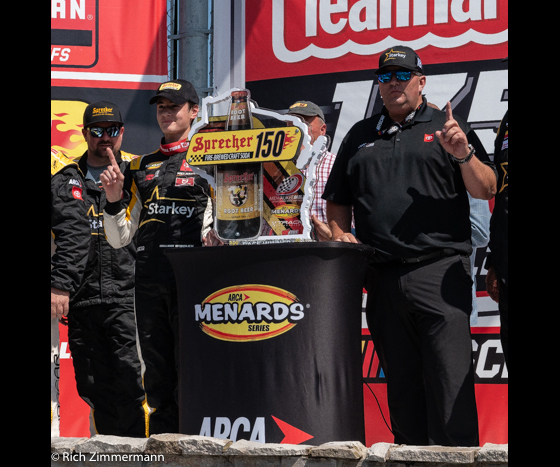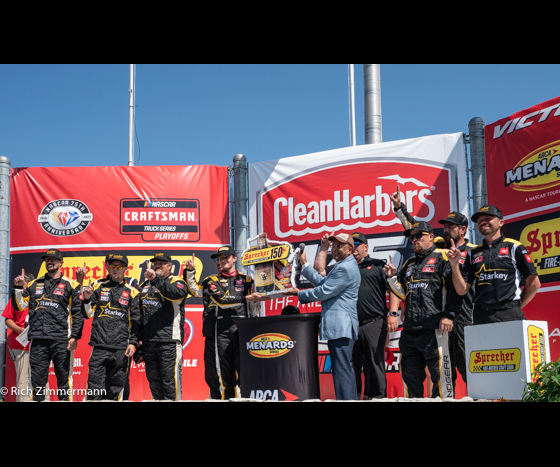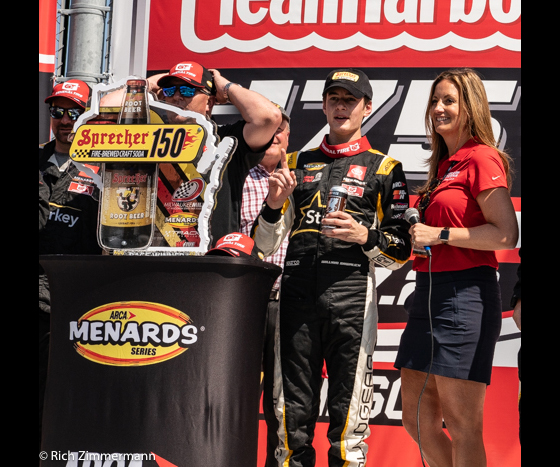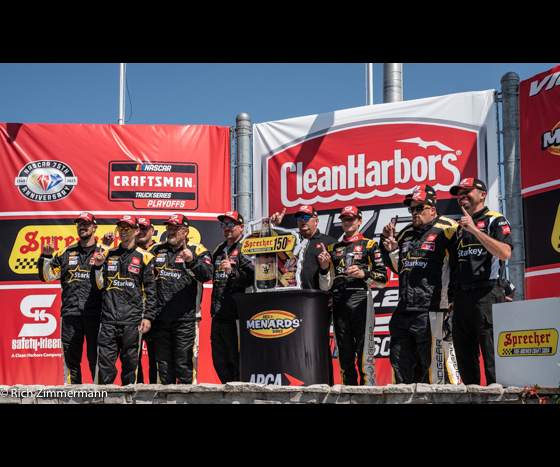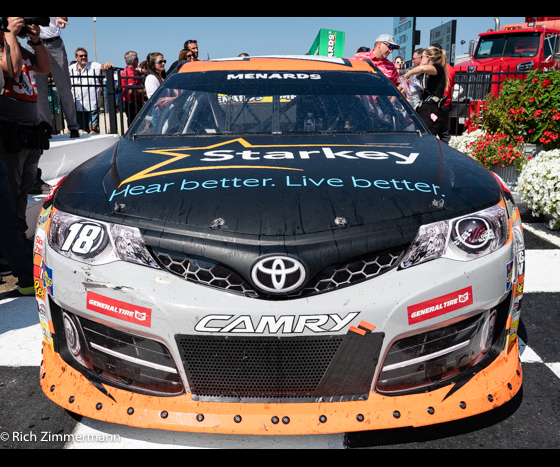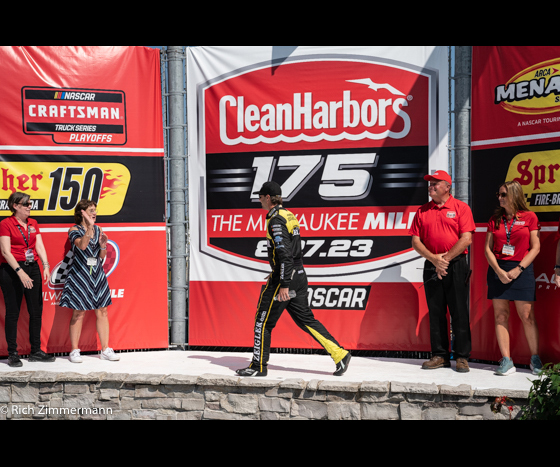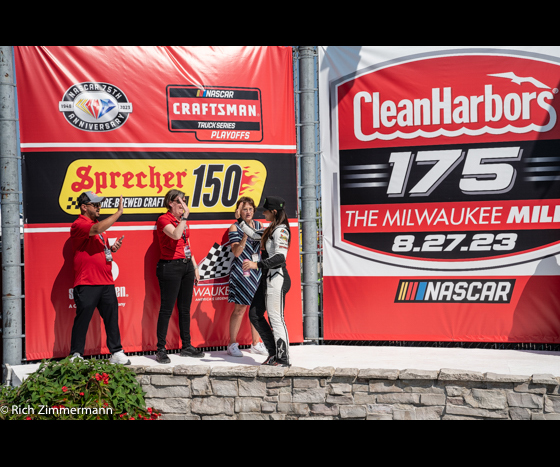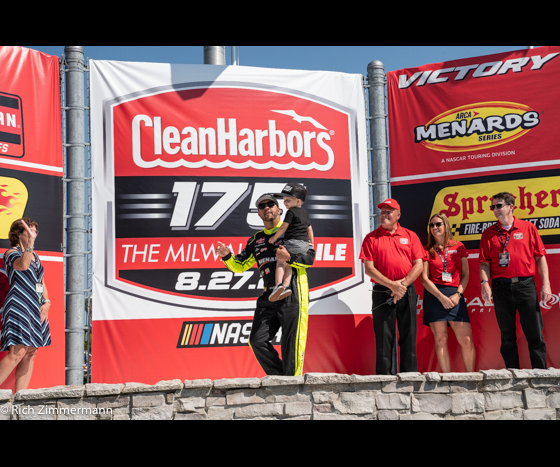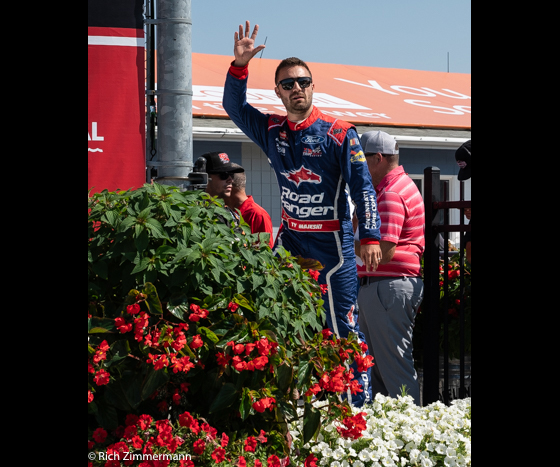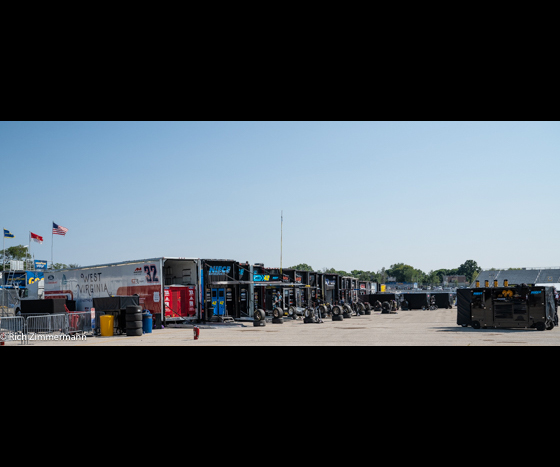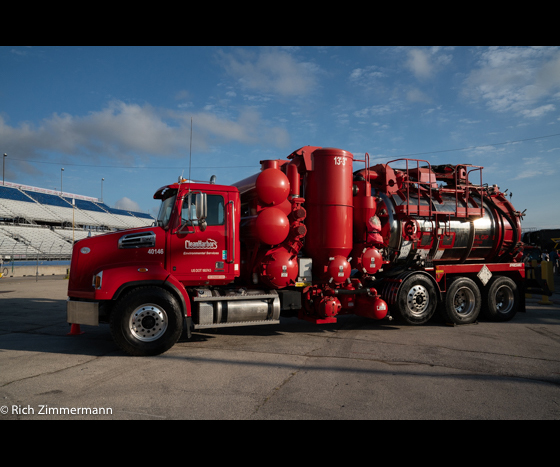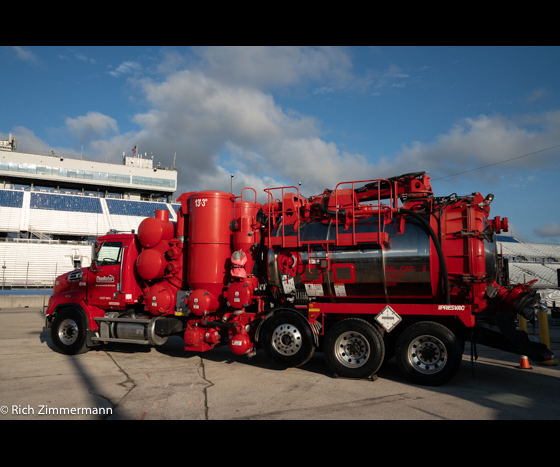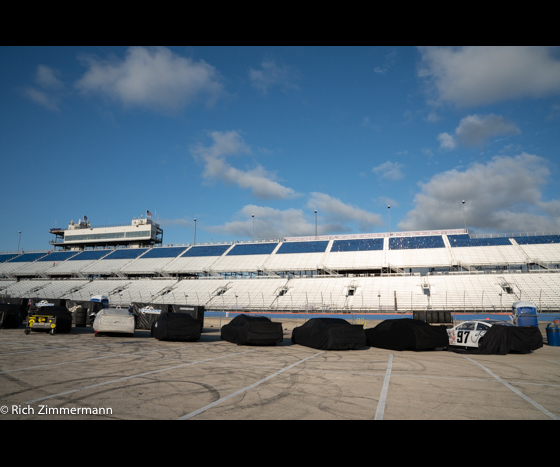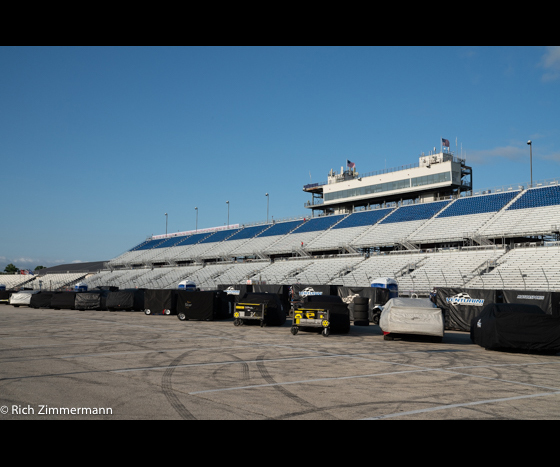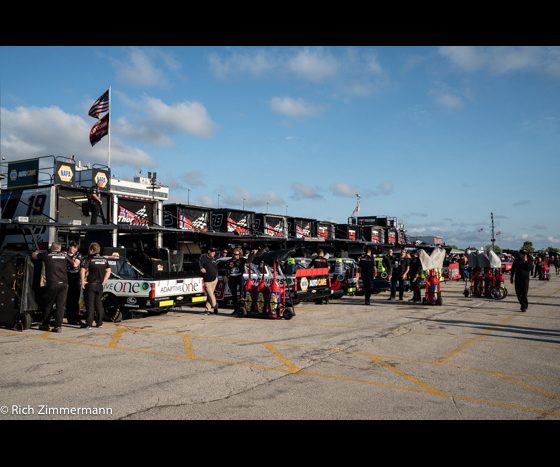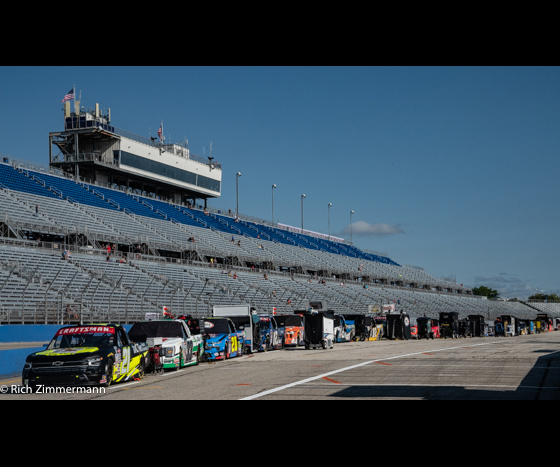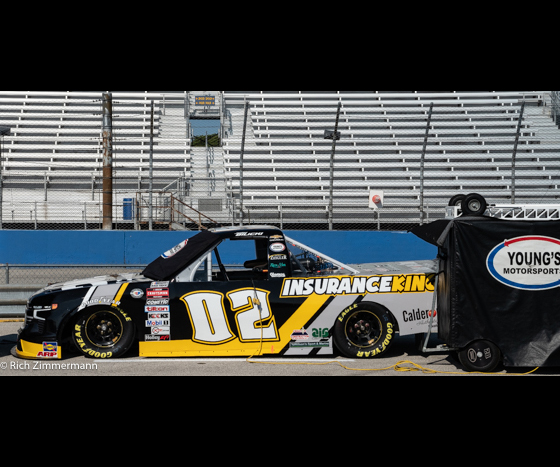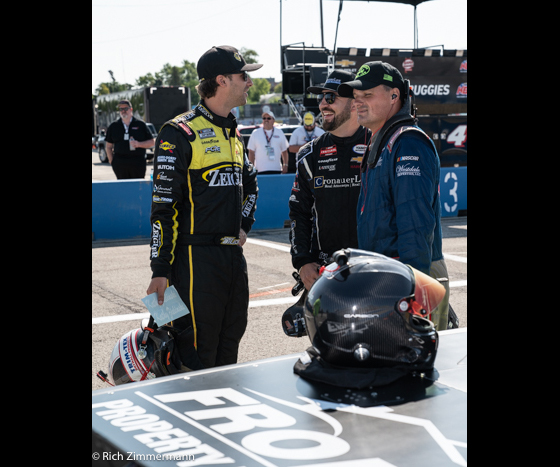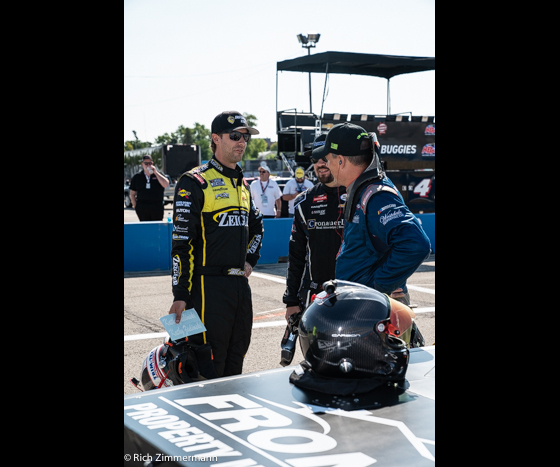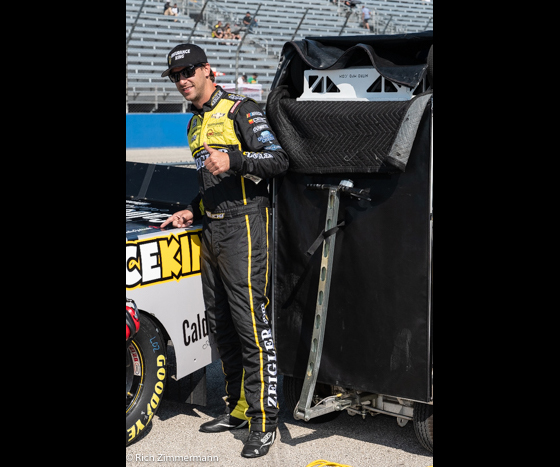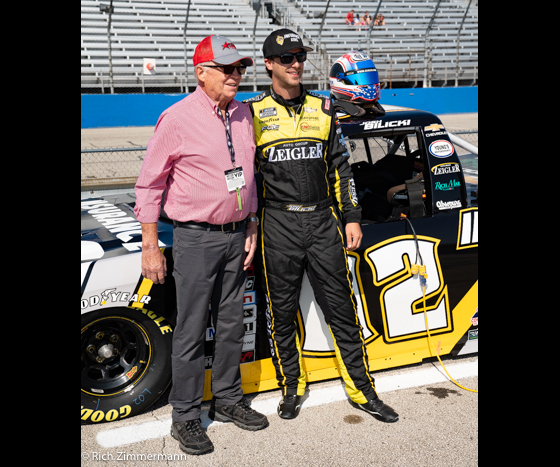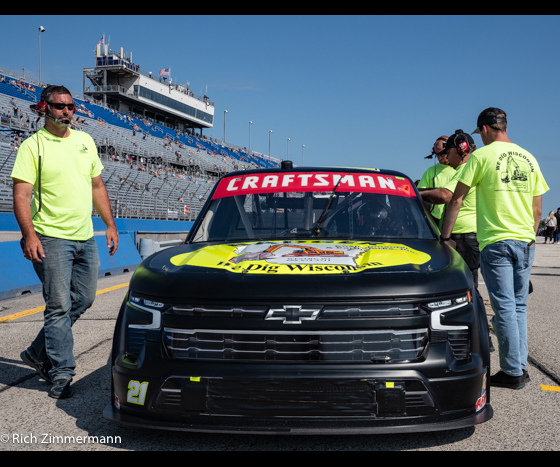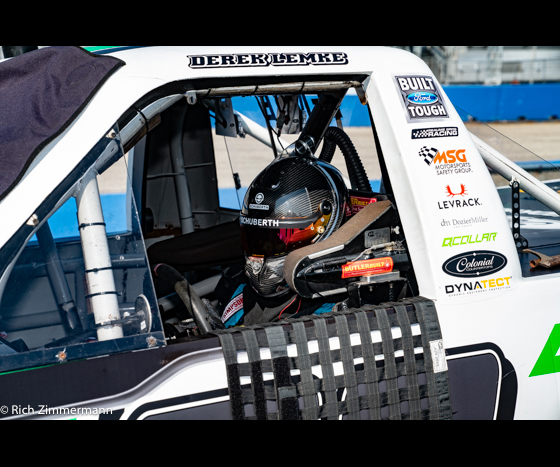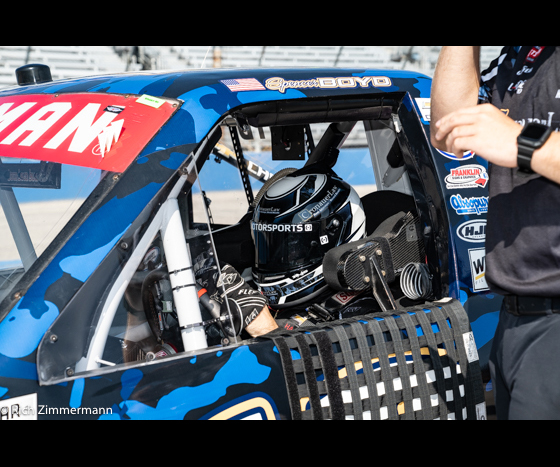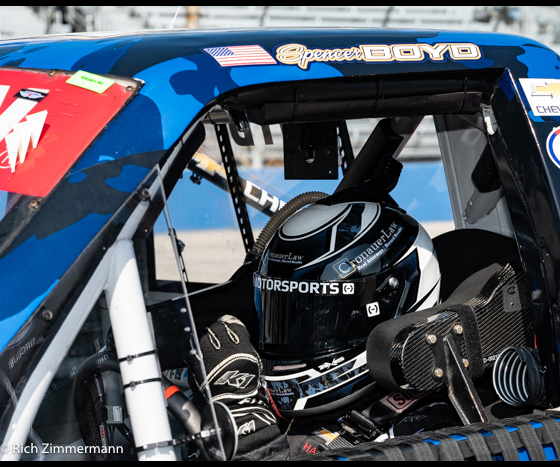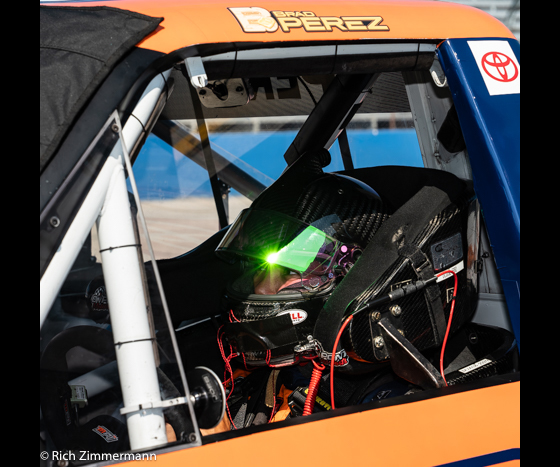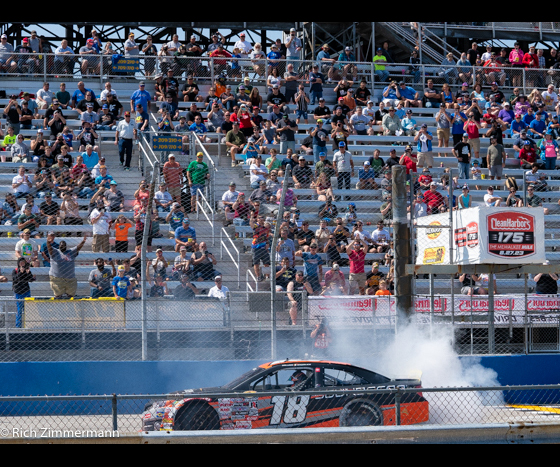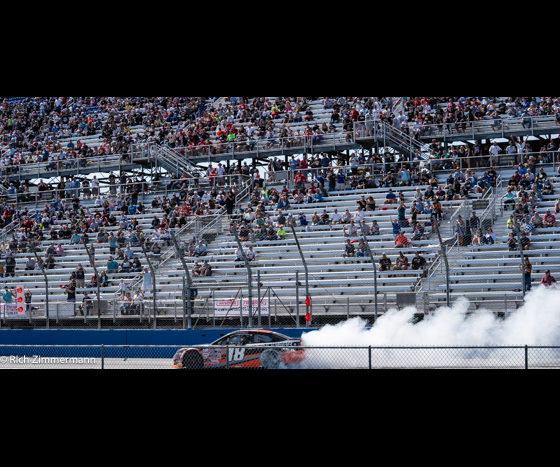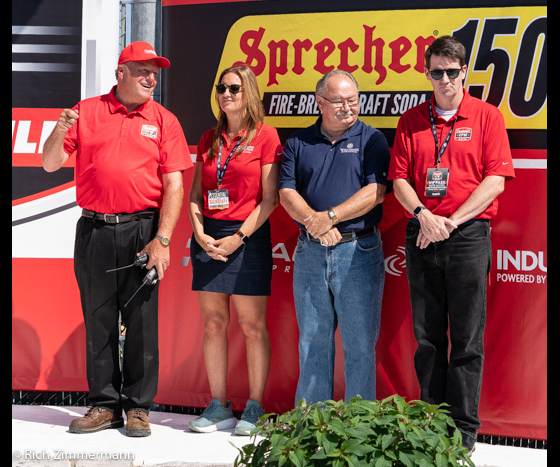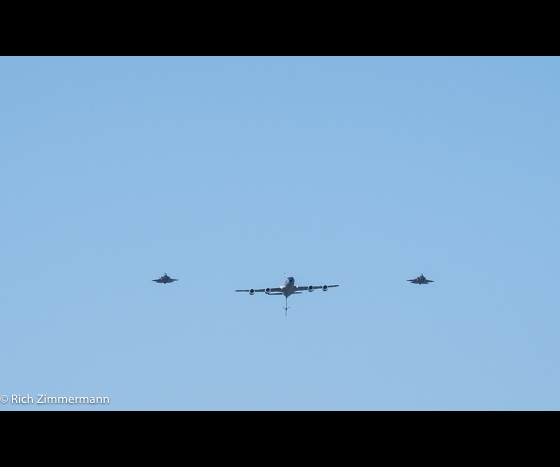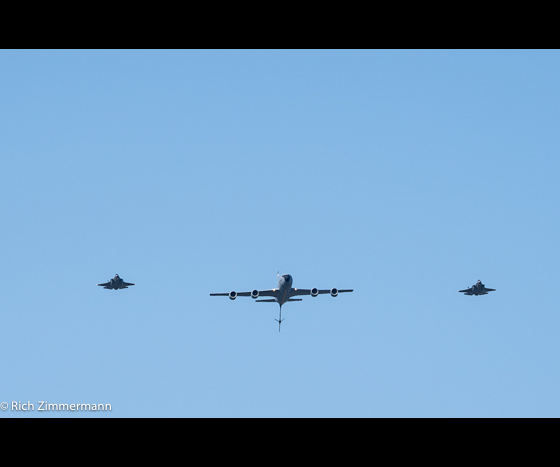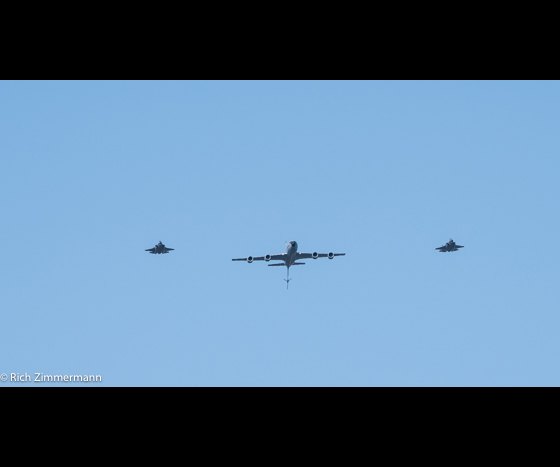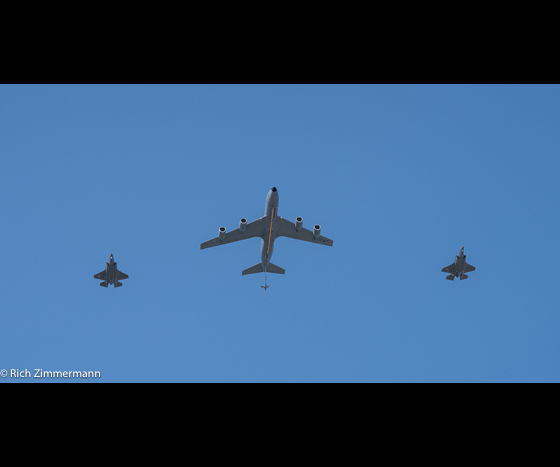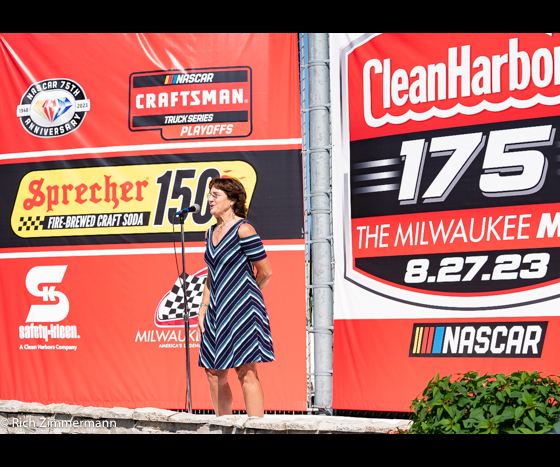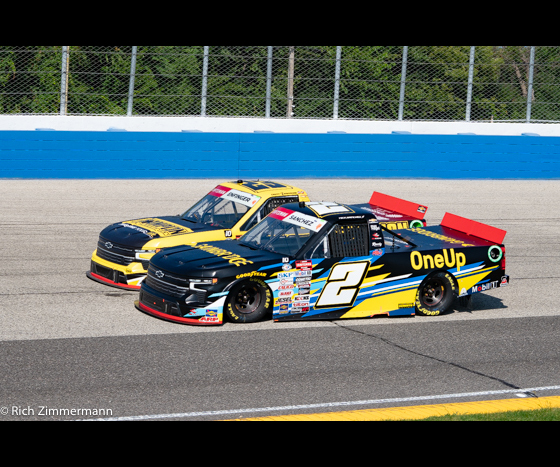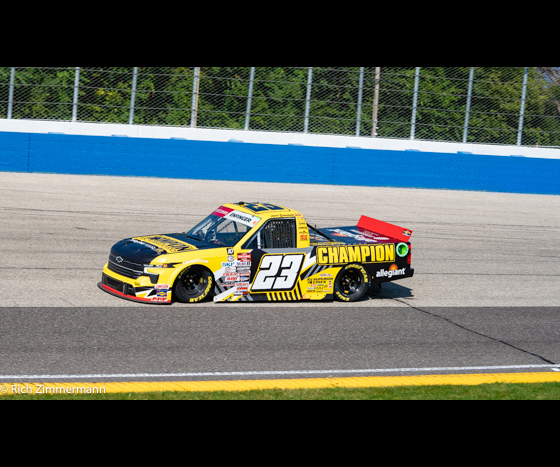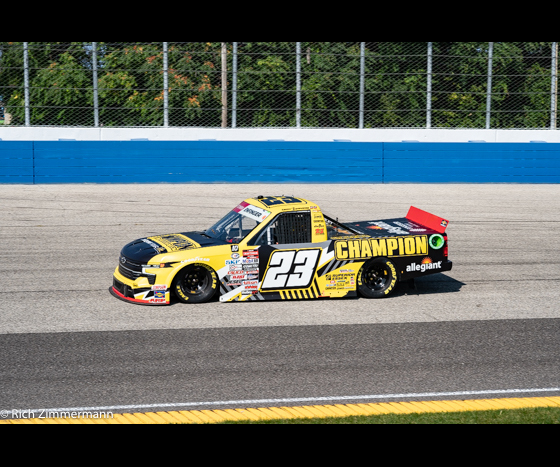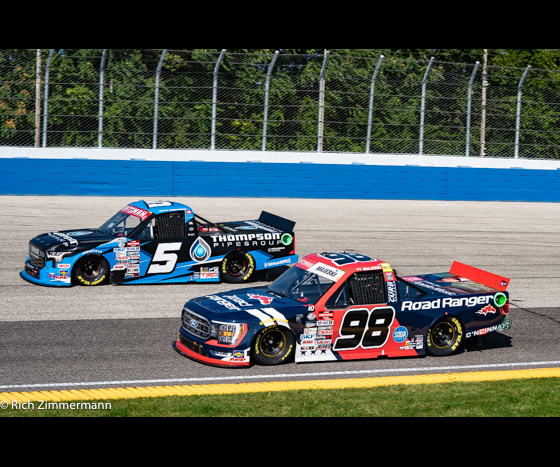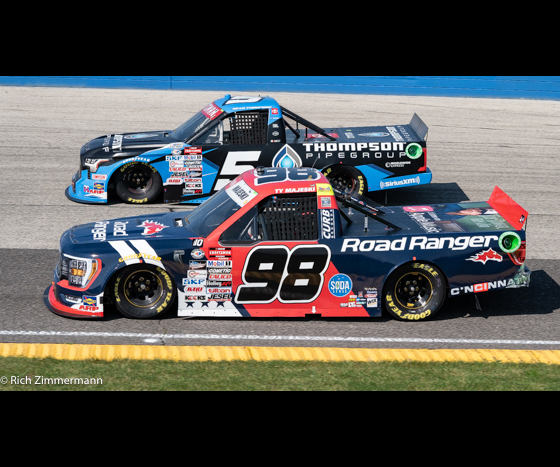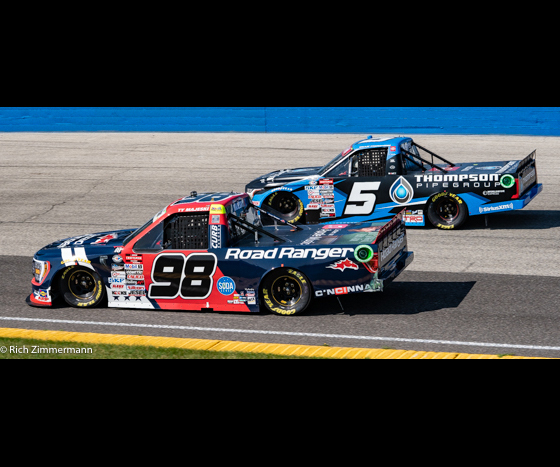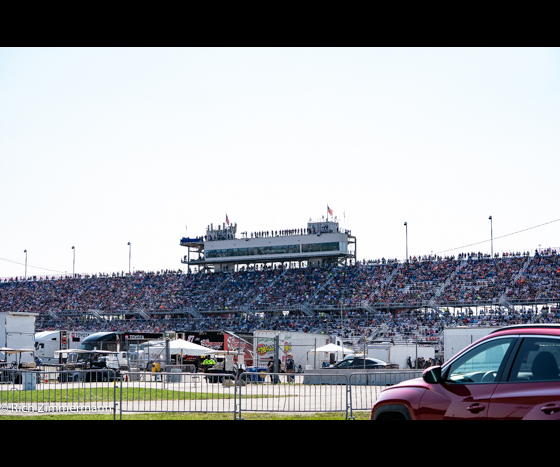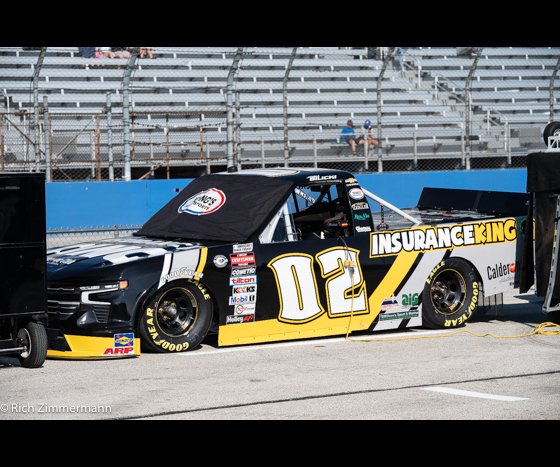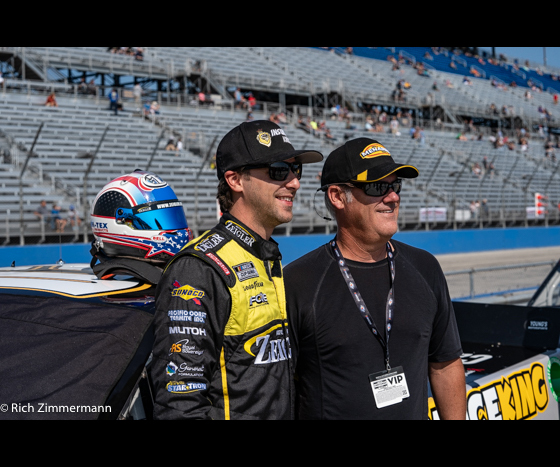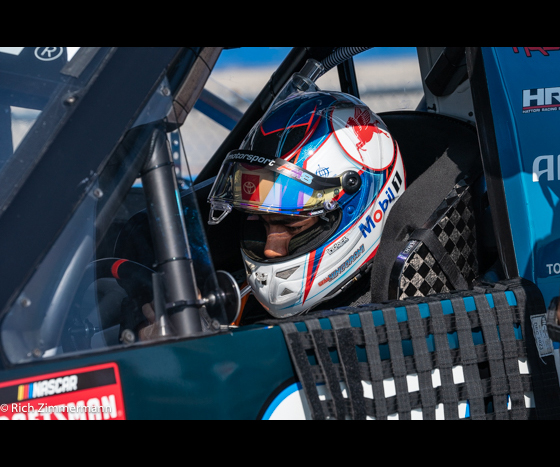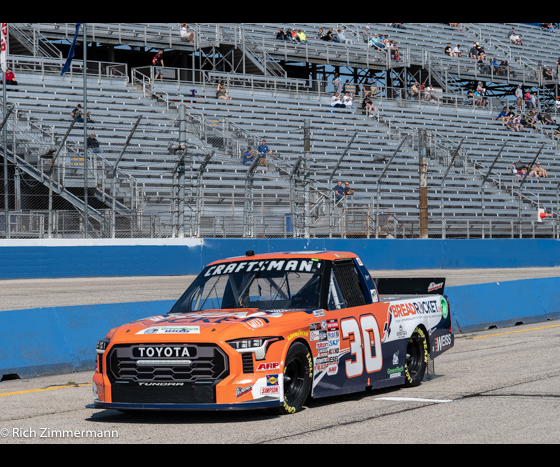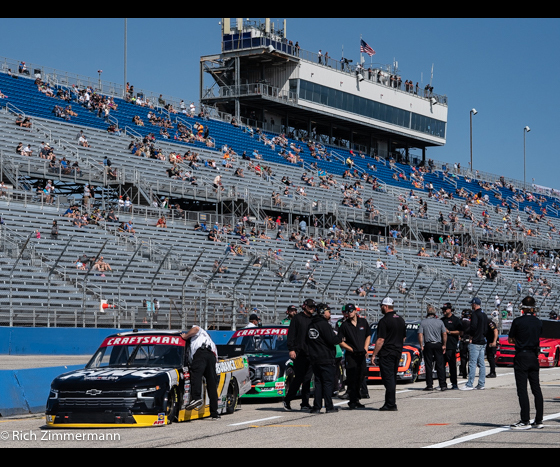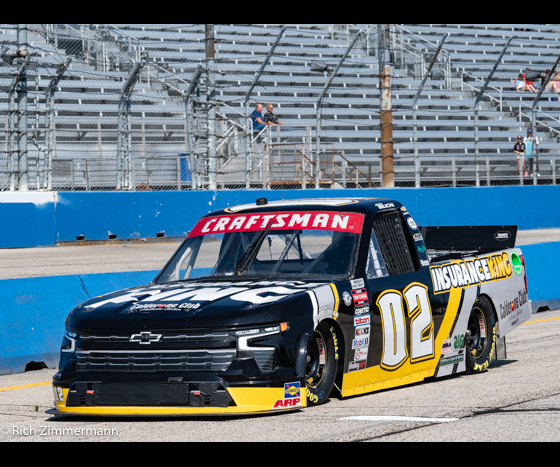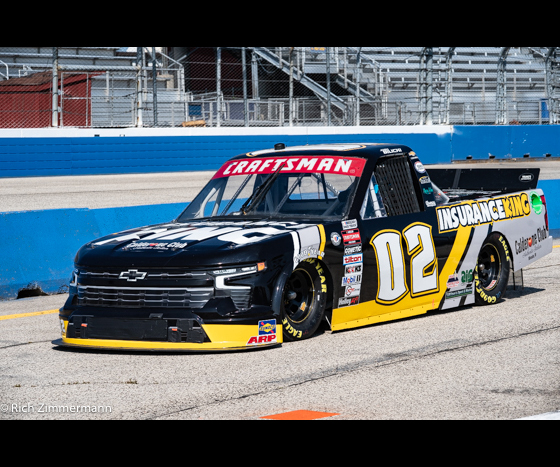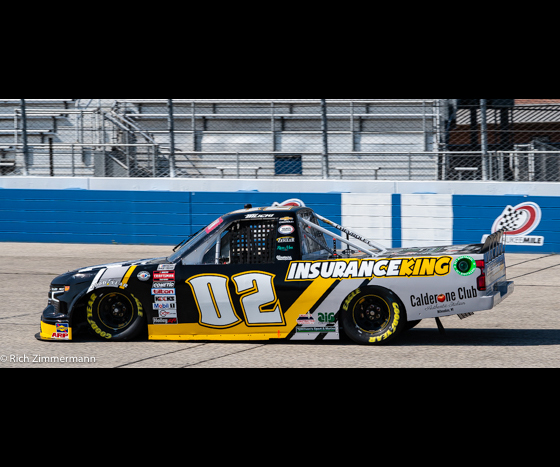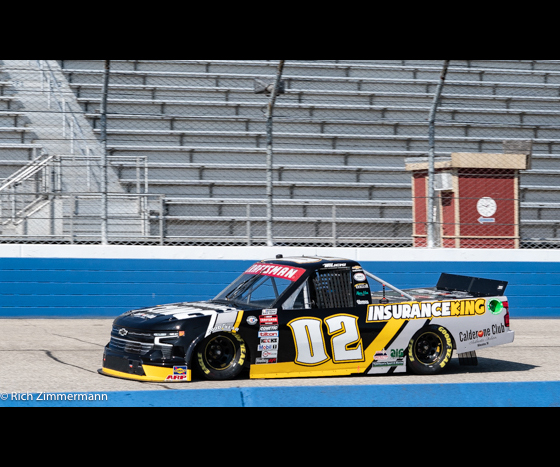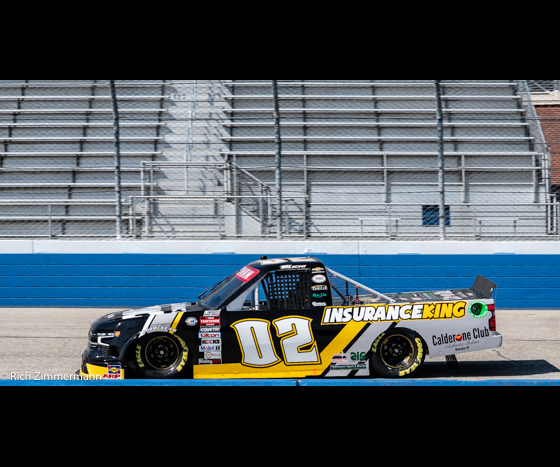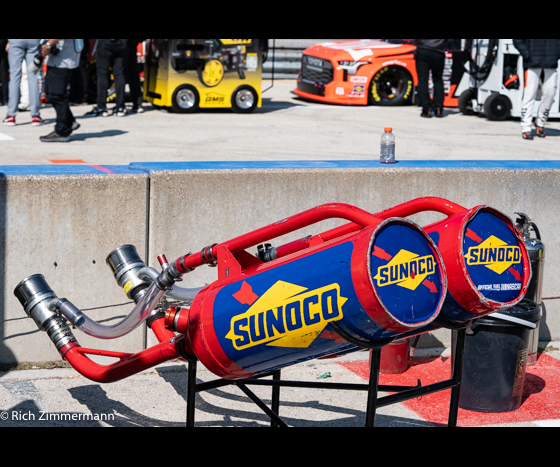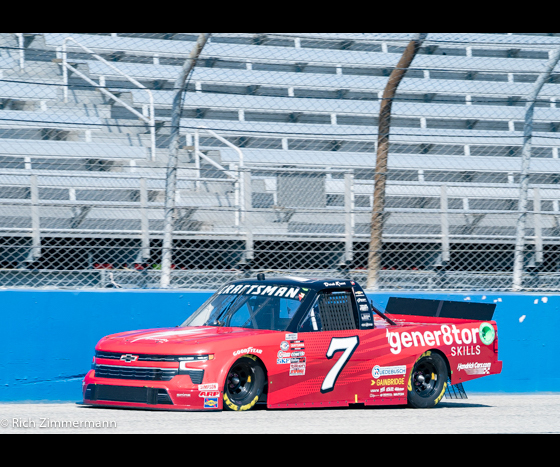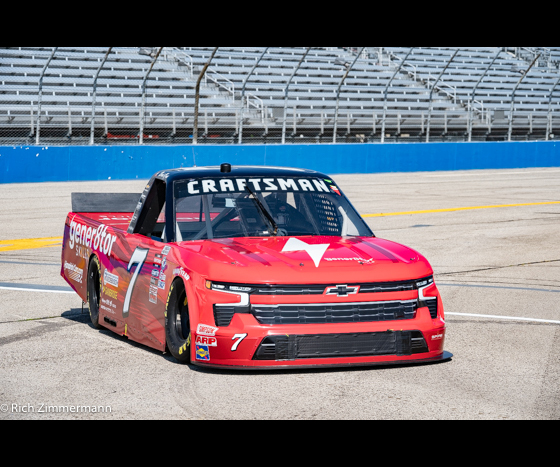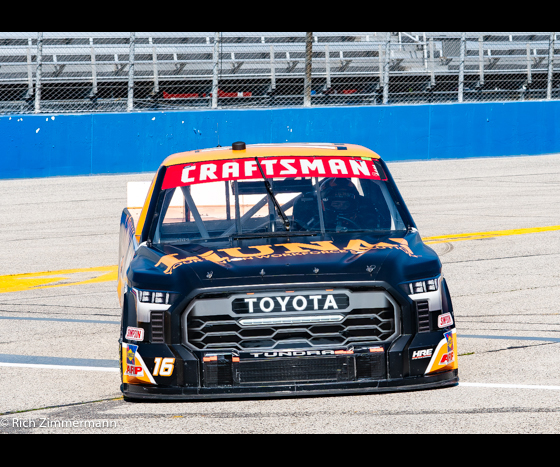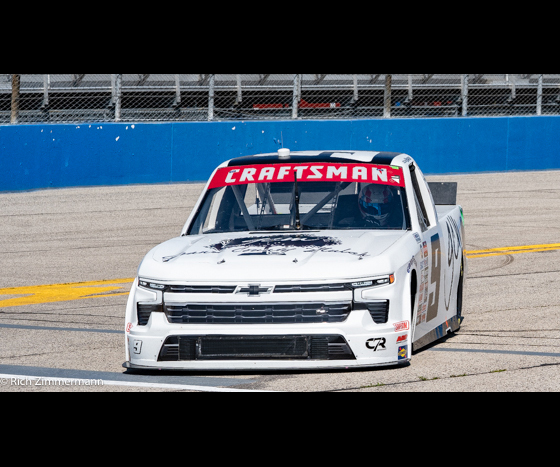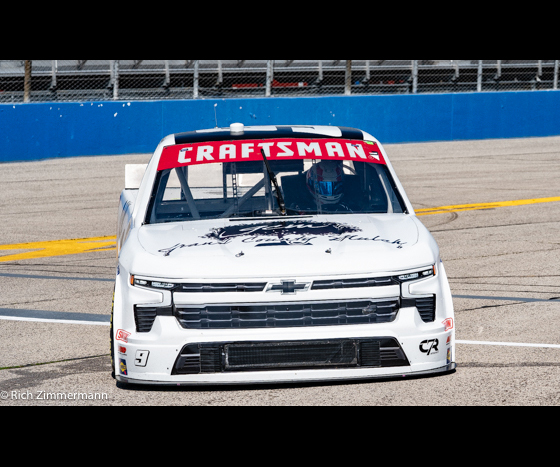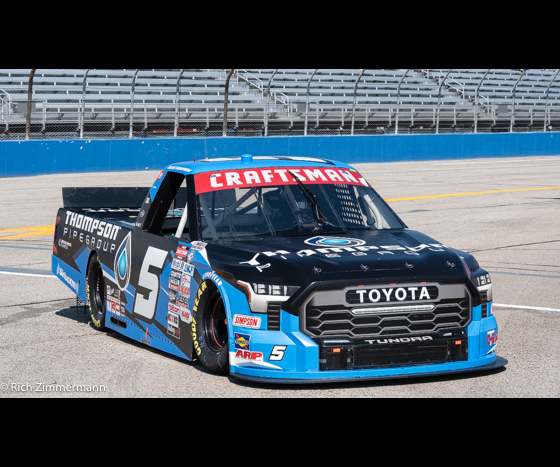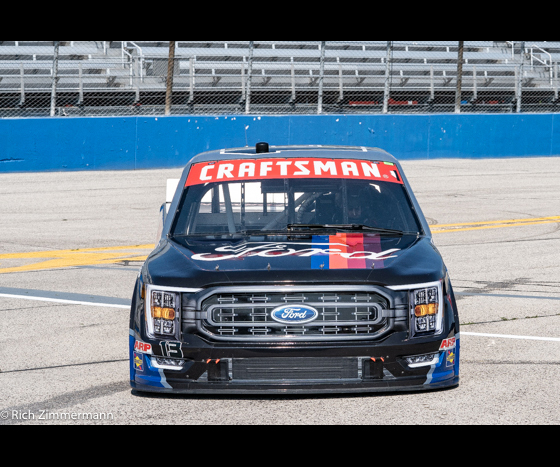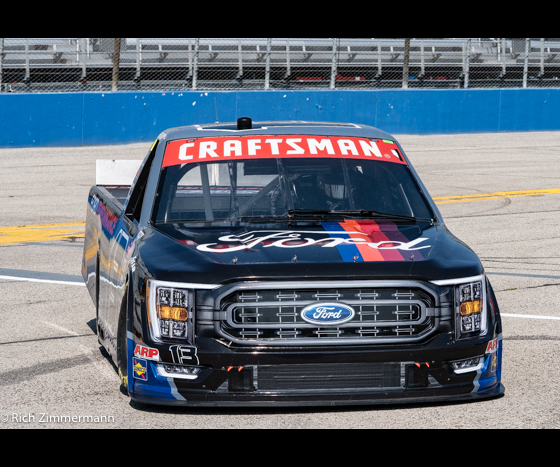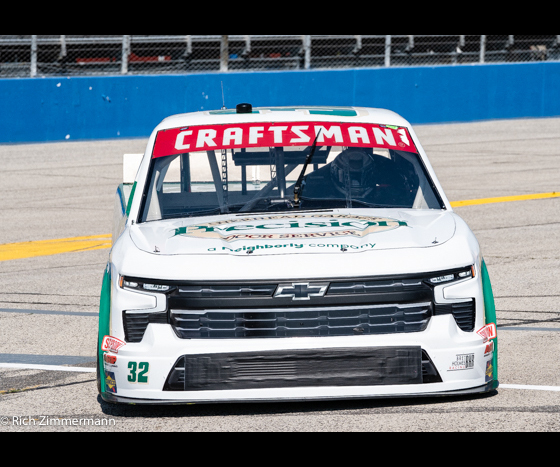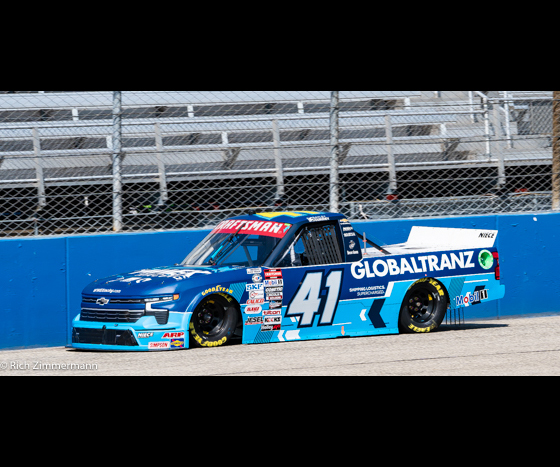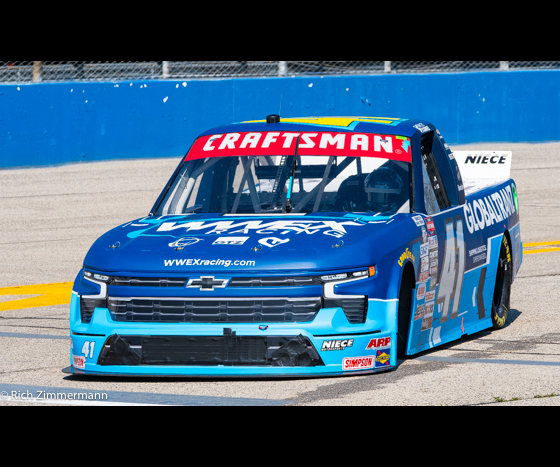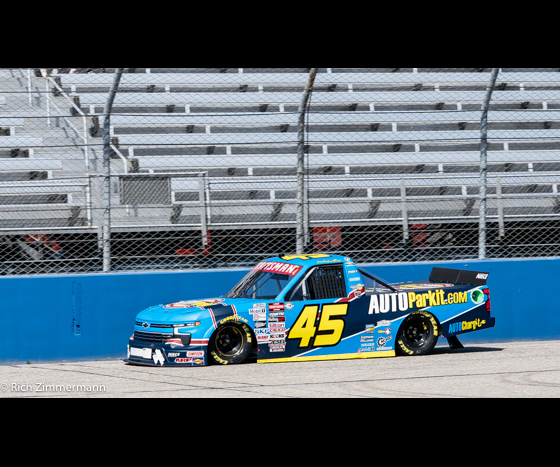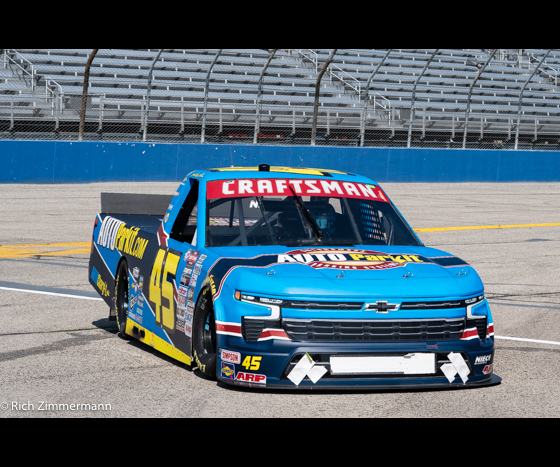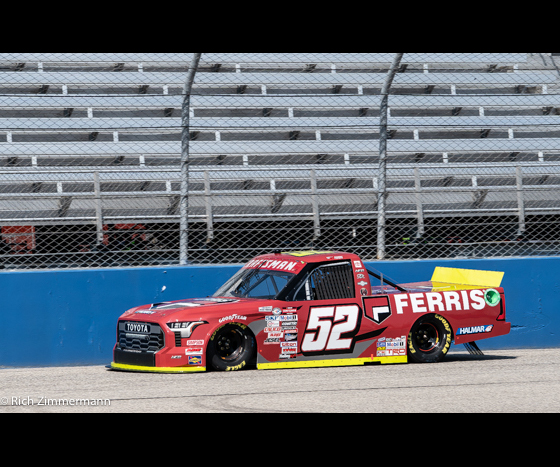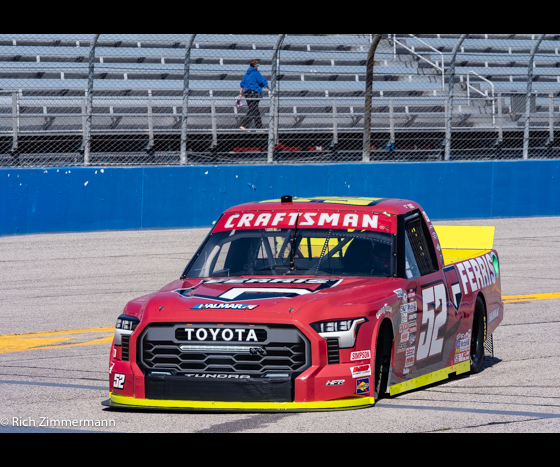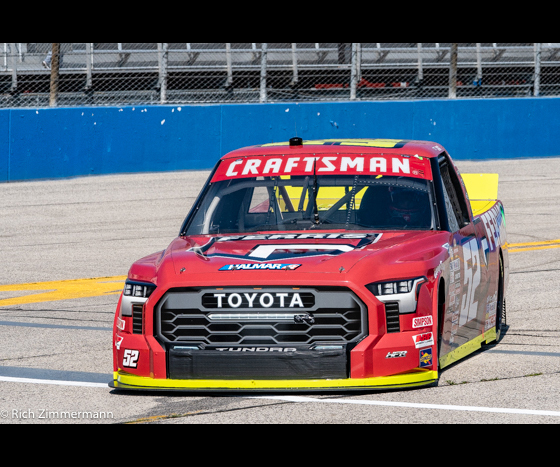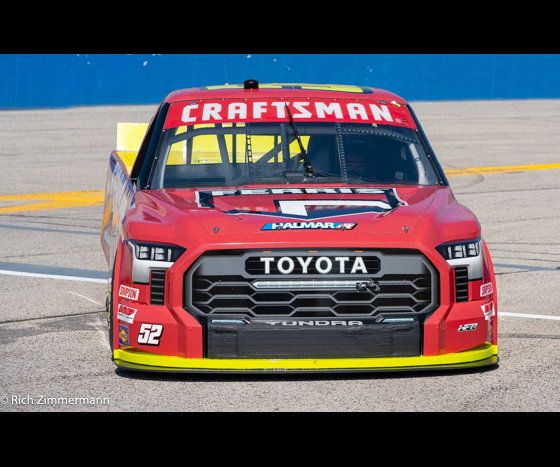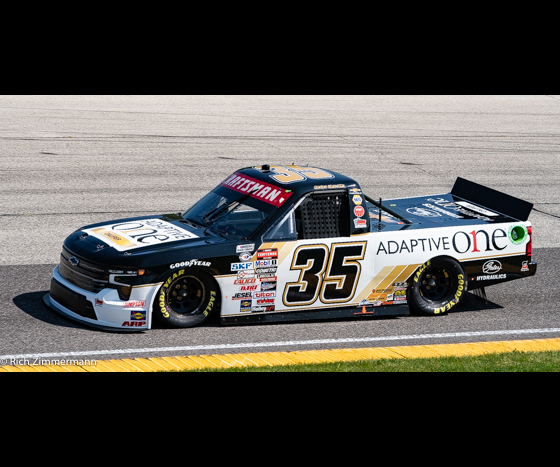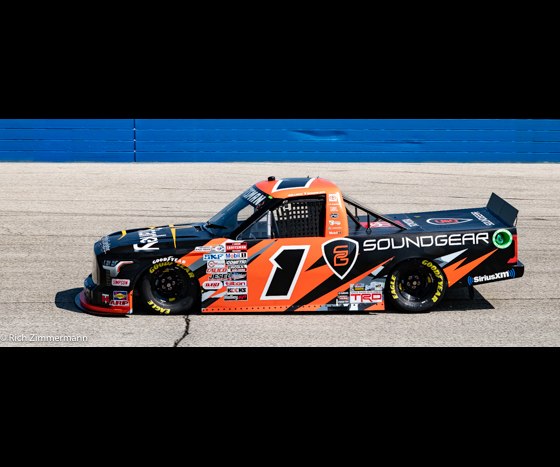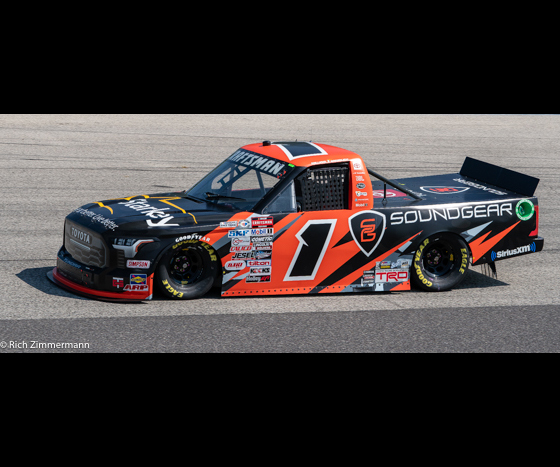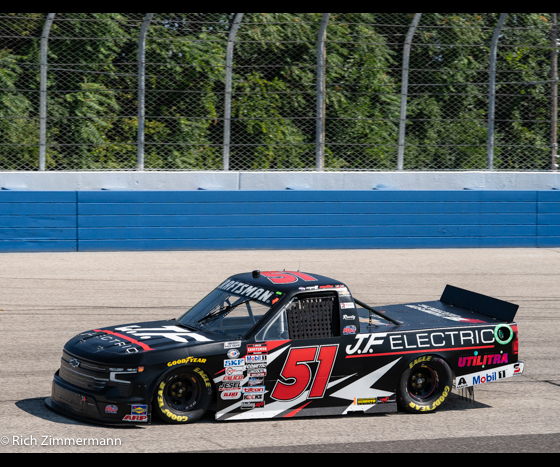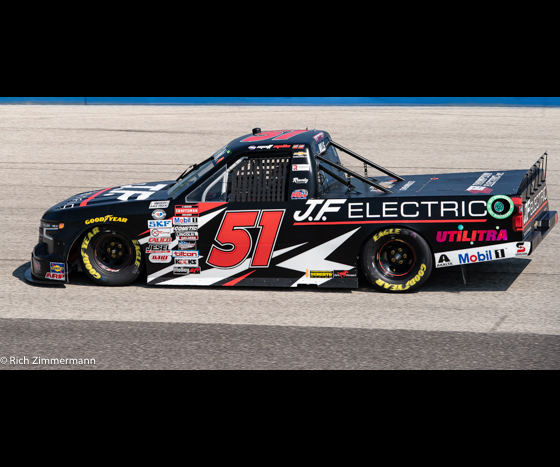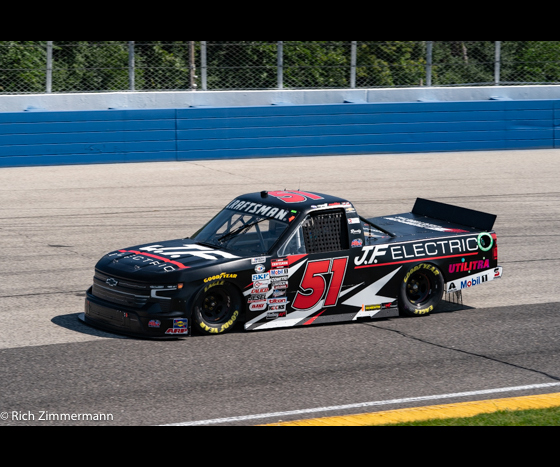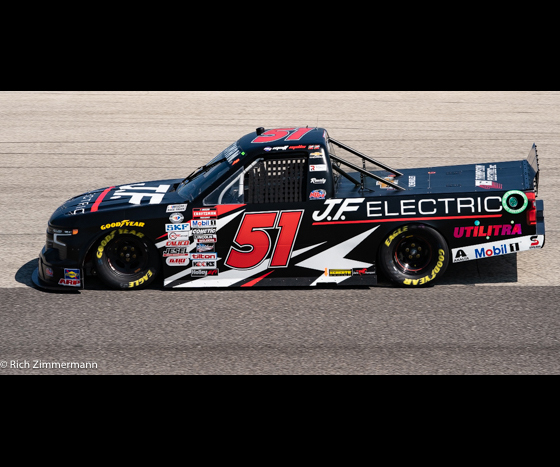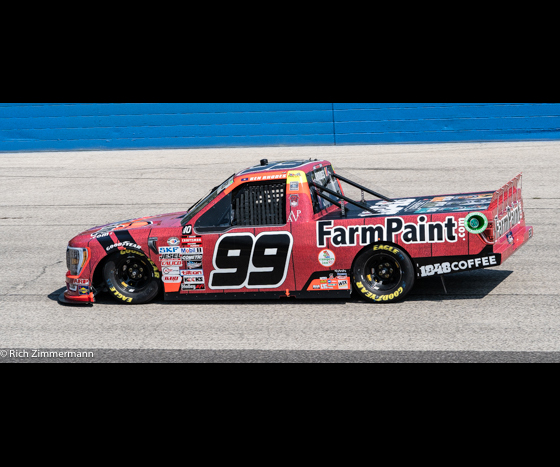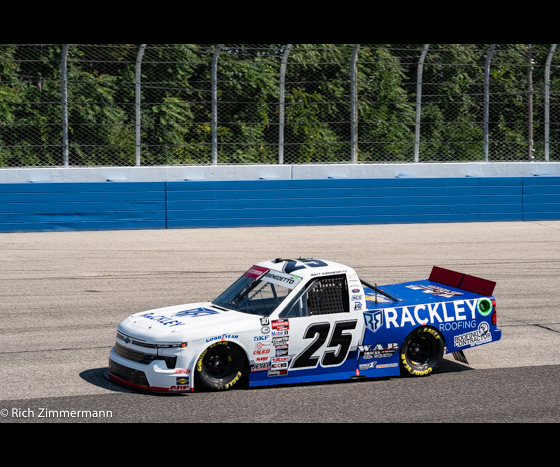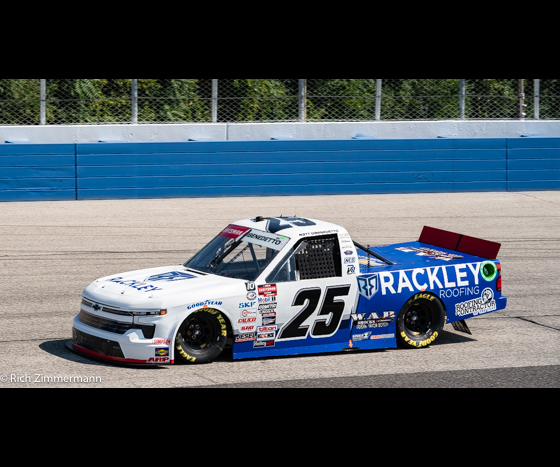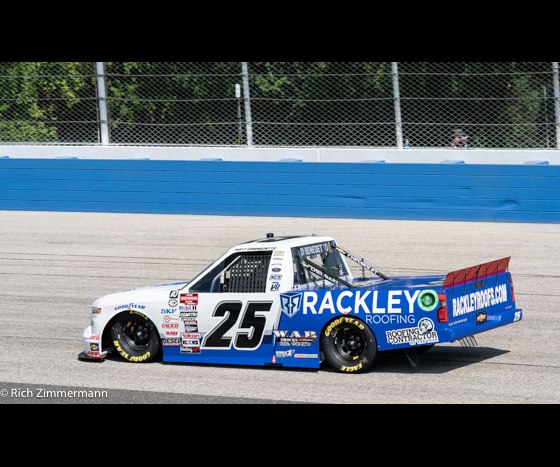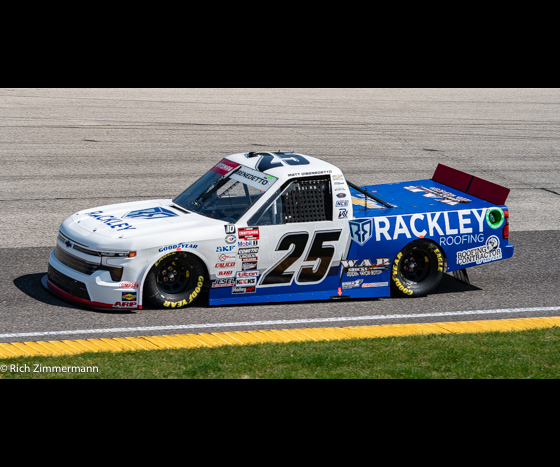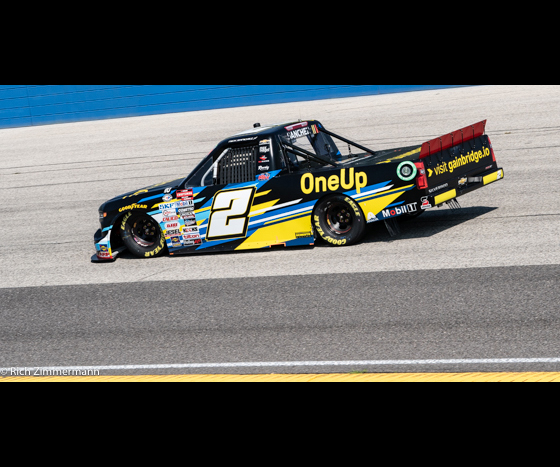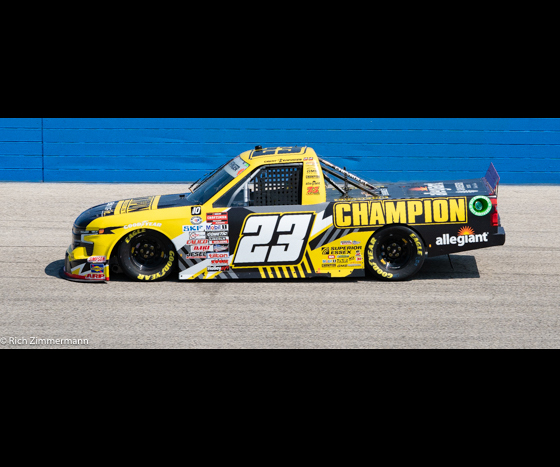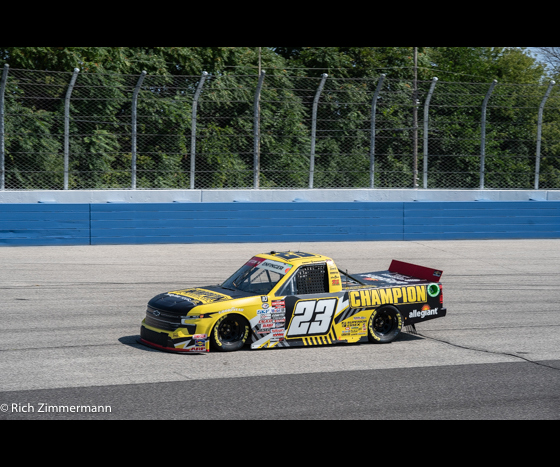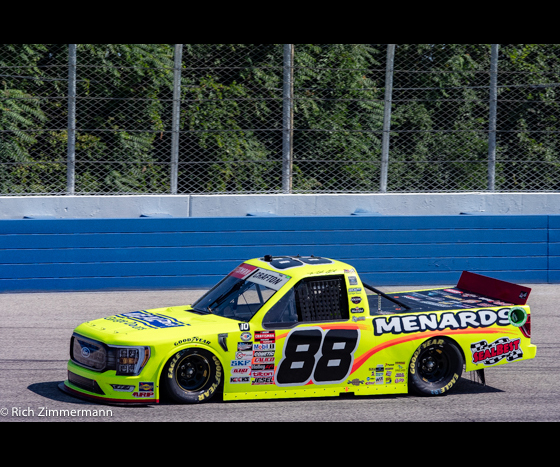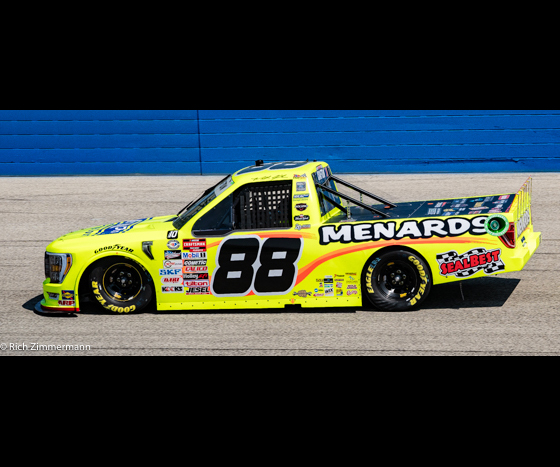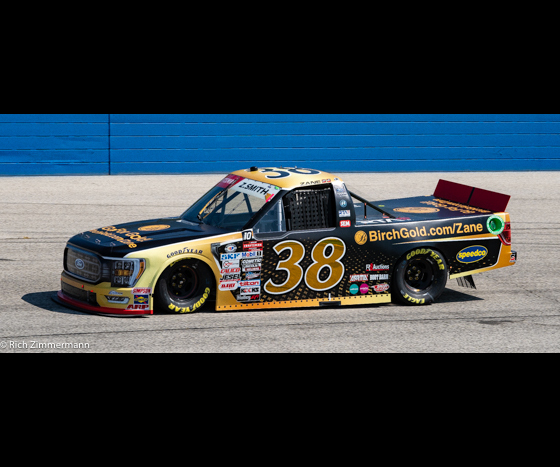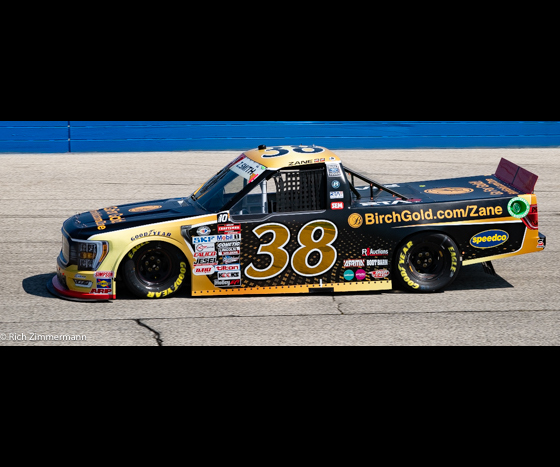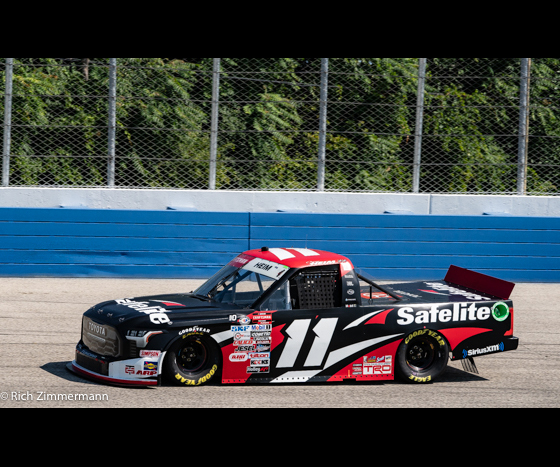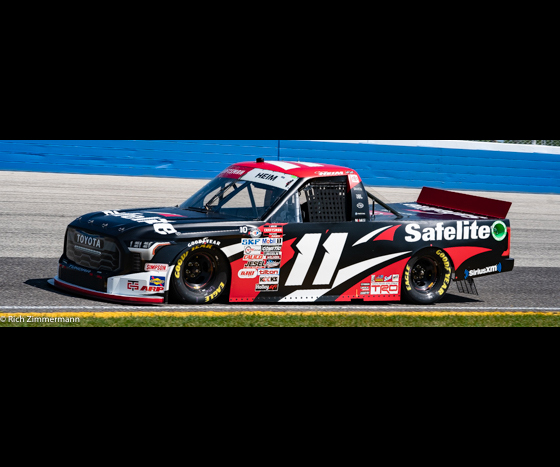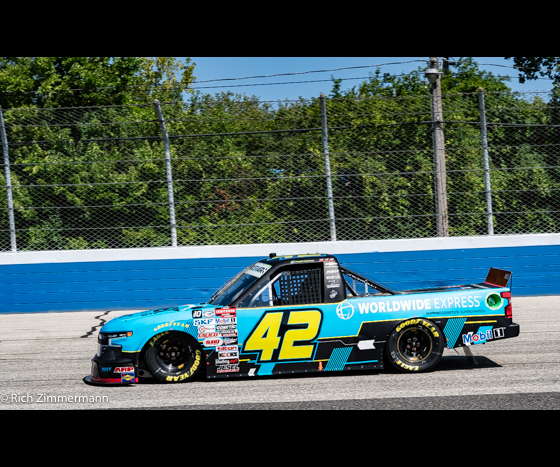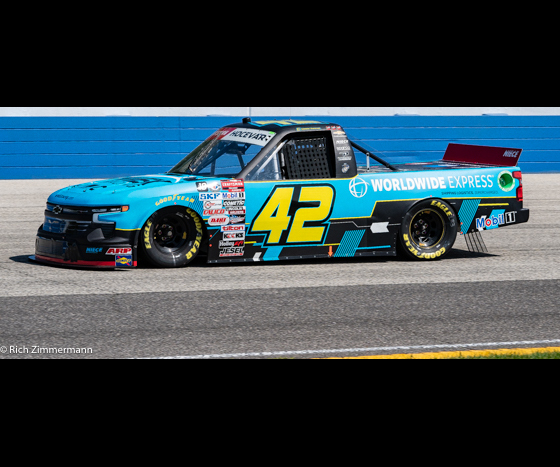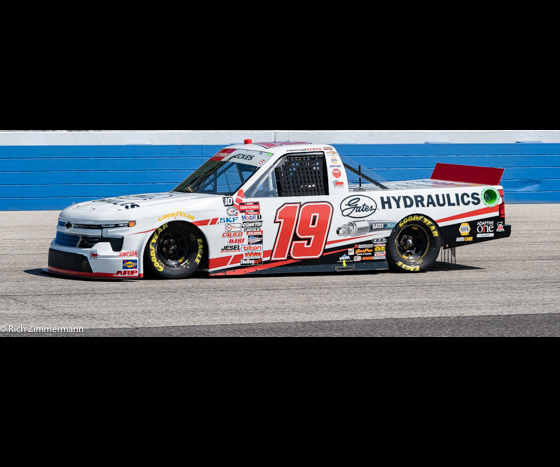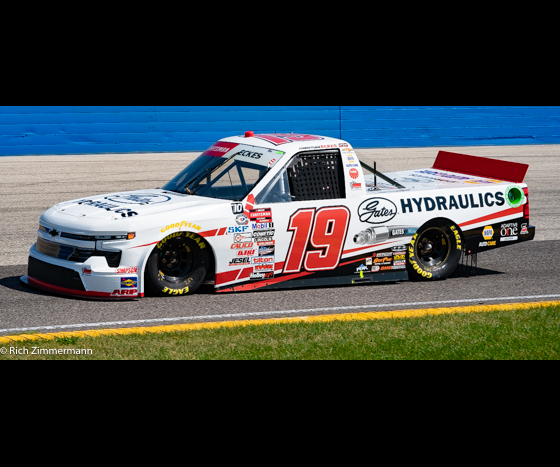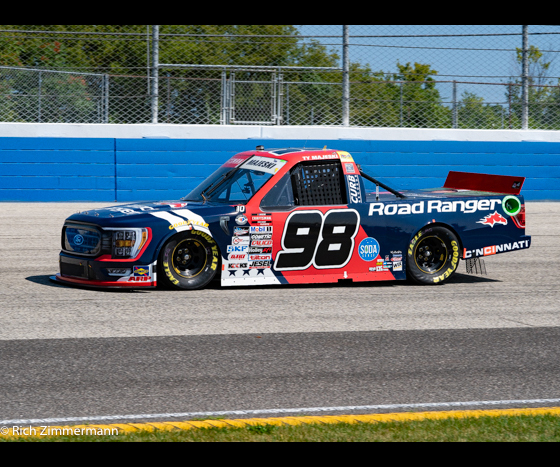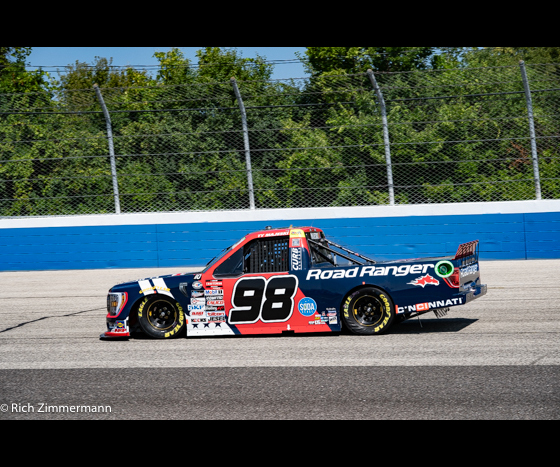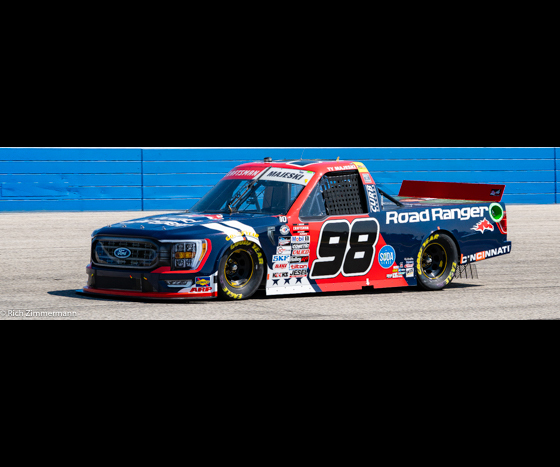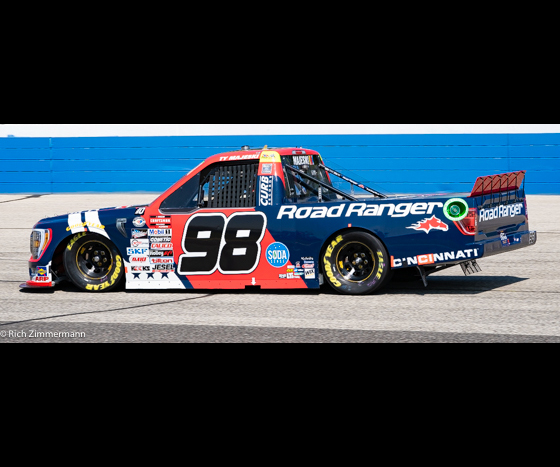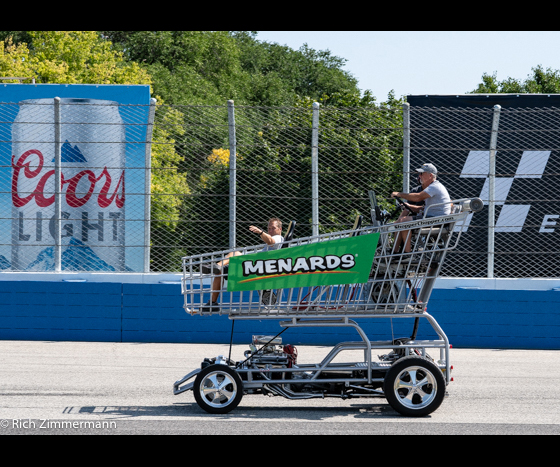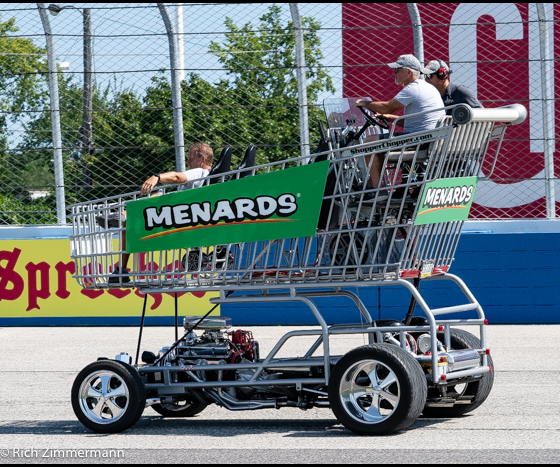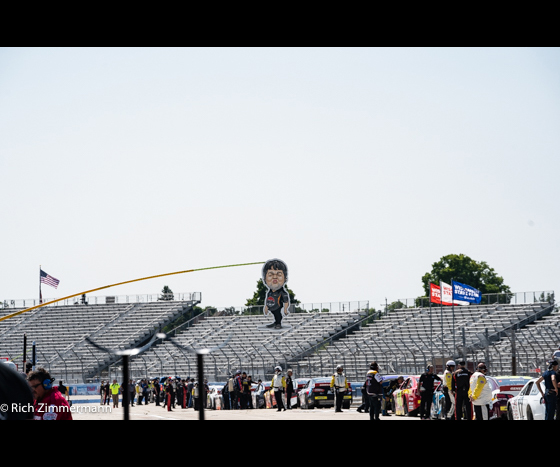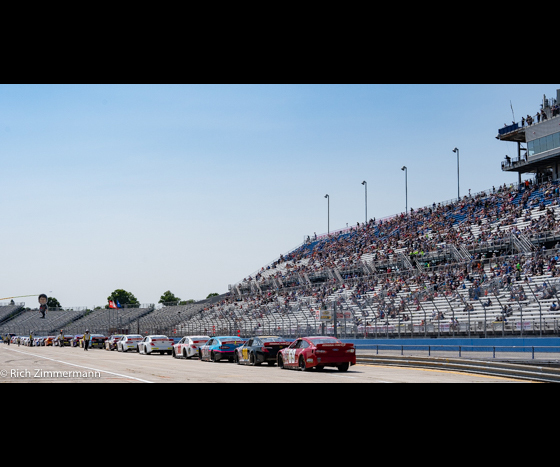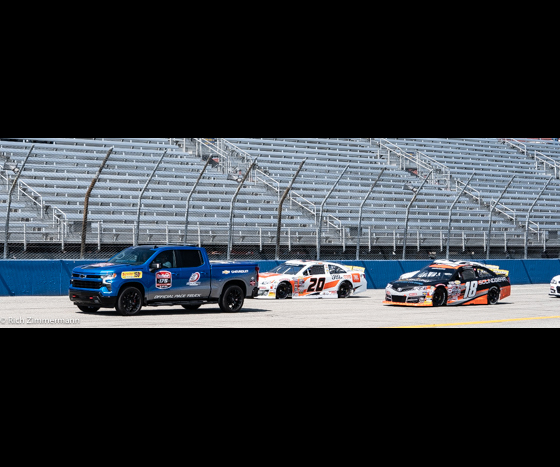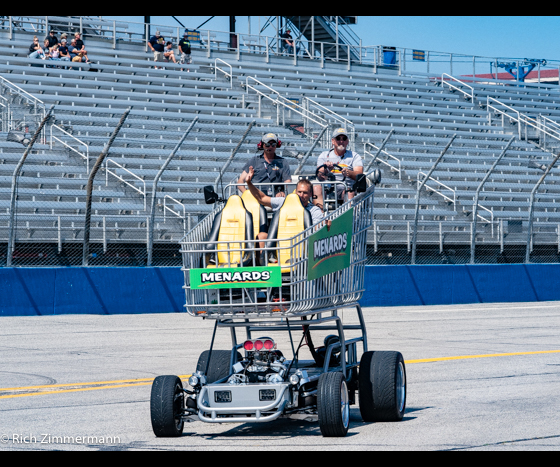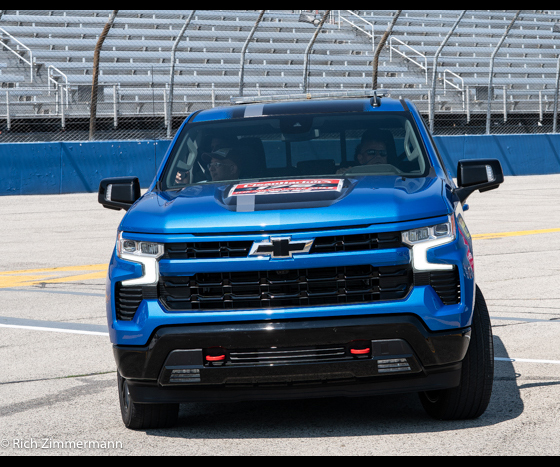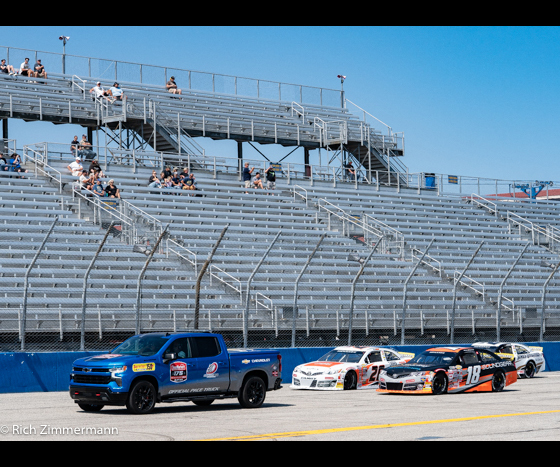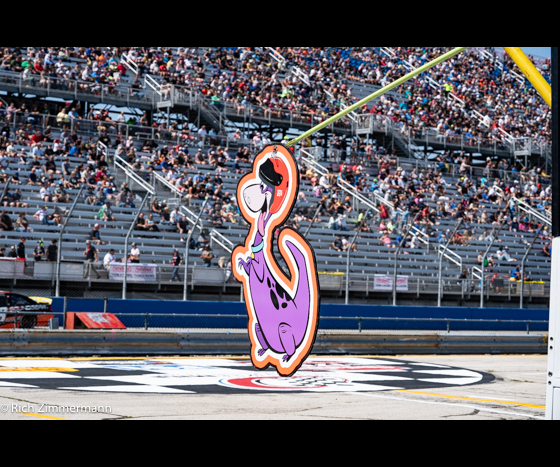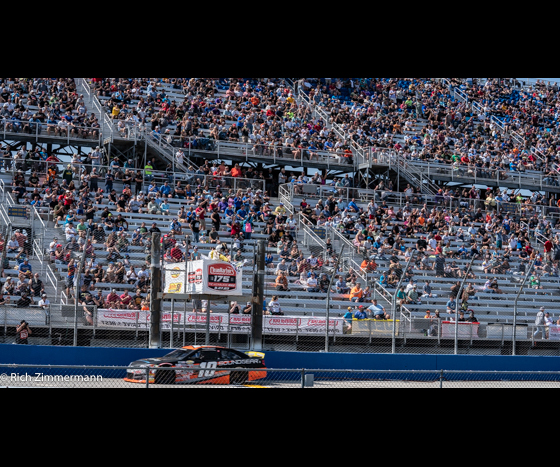 Wednesday, 20 September 2023 13:58