January 7, 2019
Happy New Year everyone!!!  Hope you all had a great holiday season.
This week we look at Fleetwood Mac way back when in 1987 when Lindsey Buckingham was not yet part of the group.
It's similar to what Fleetwood Mac is like now without Lindsey.  For me,  he really was the heart of the band. Well, maybe after Peter Green and Bob Welch that is!
So, check out Stevie Nicks, Billy Burnette, Rick Vito, Christine McVie and of course Mick Fleetwood. This was a cold night in 1987 at Alpine Valley Music Theater here in Wisconsin.
Thanks,
Rich Zimmermann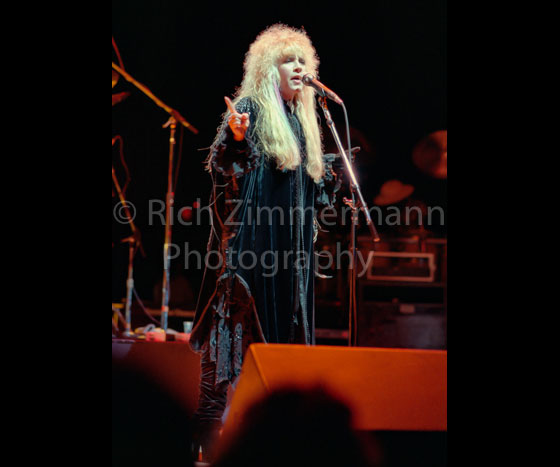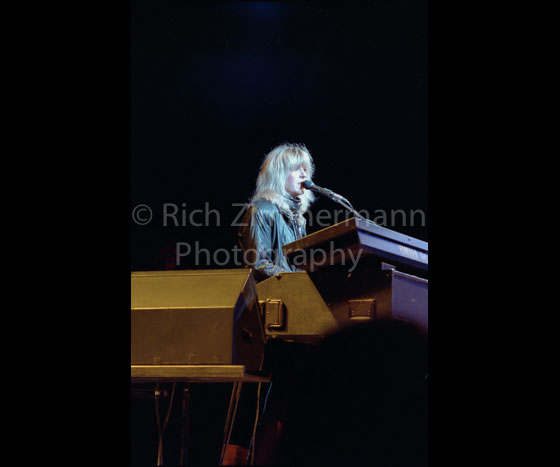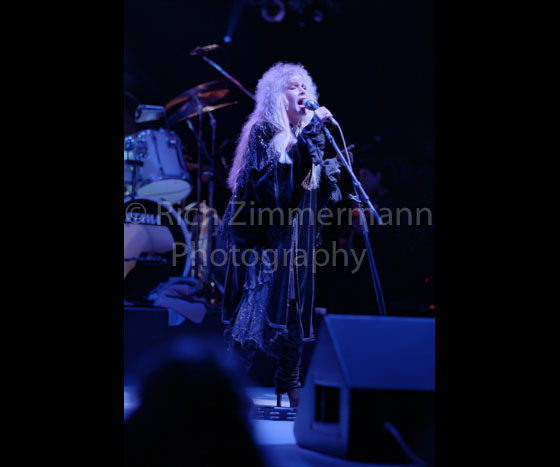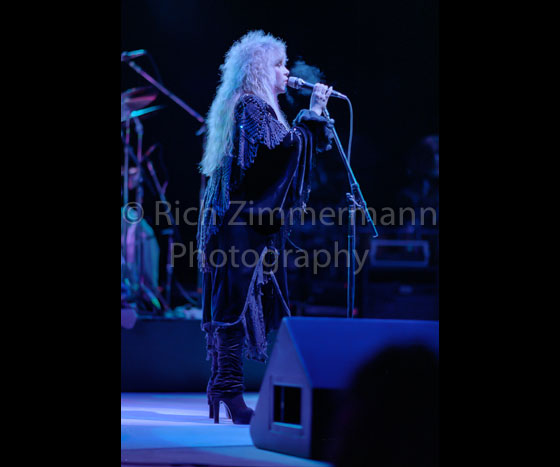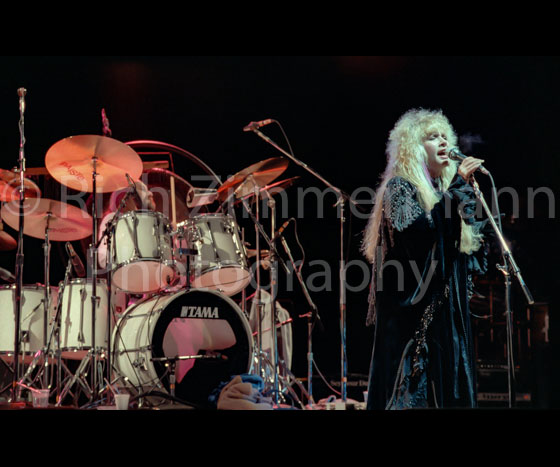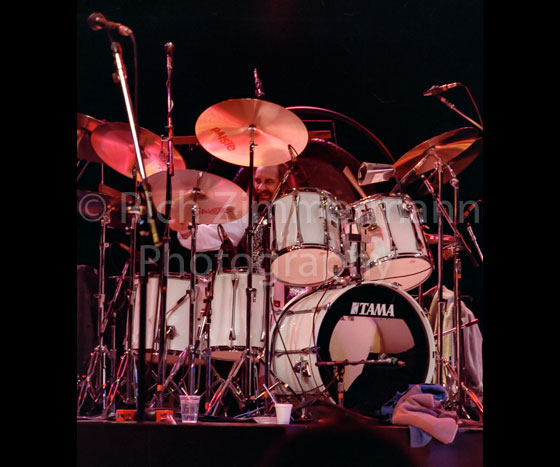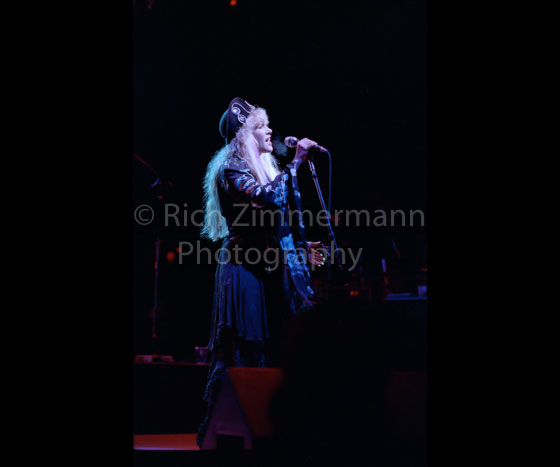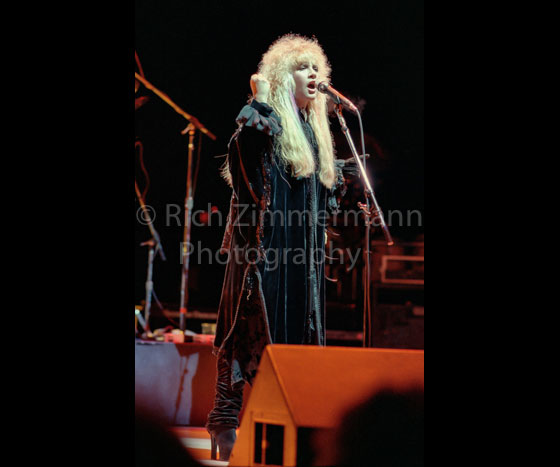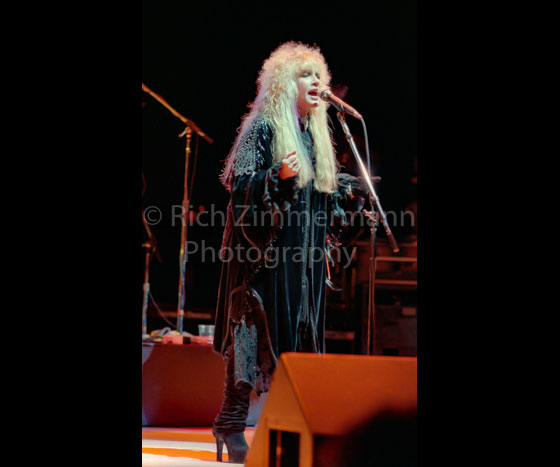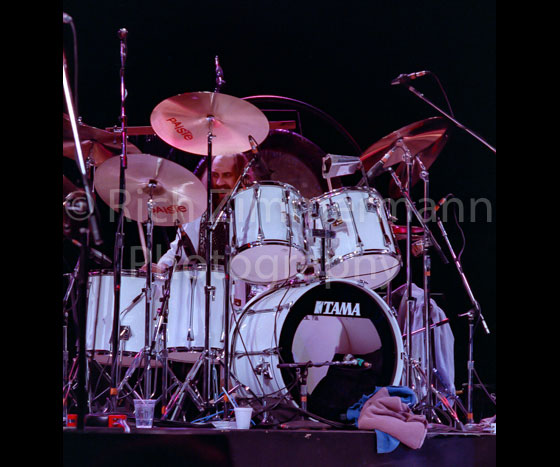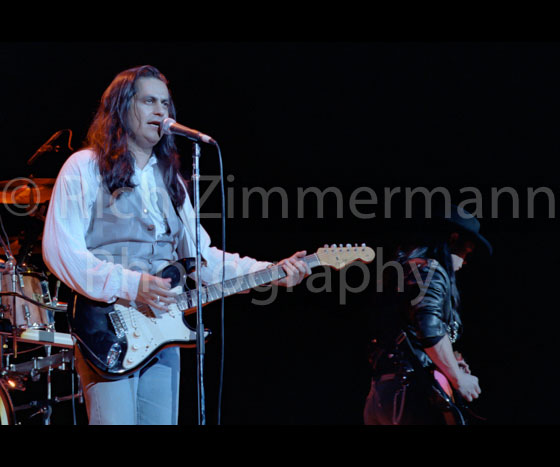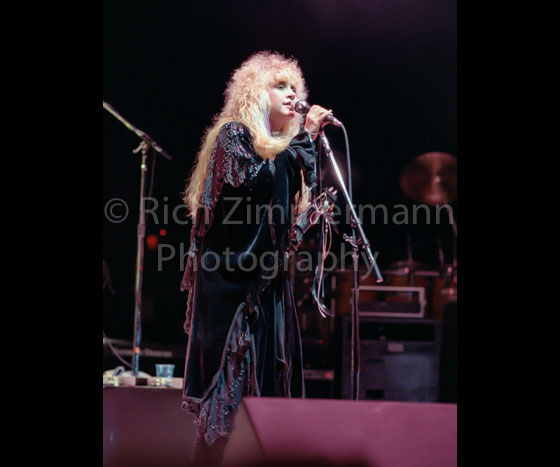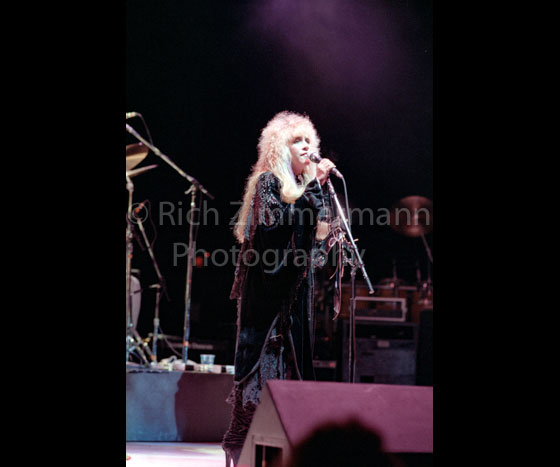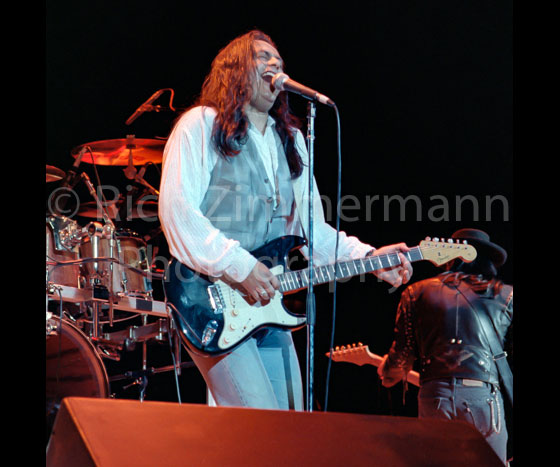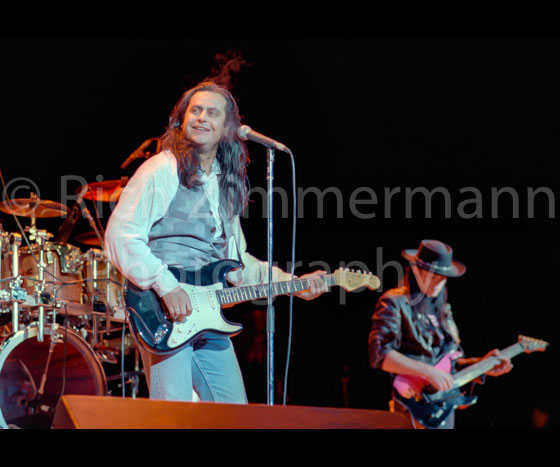 Related items