January 21, 2019
It's finally winter here in Wisconsin! We got about 6" of snow the other night and it's beautiful outside!
My last blog was about Stevie Nicks and Fleetwood Mac in 1987 without Lindsey Buckingham. Here we have Lindsey Buckingham at Summerfest in 2007 without Fleetwood Mac! He did a solo tour then like he is doing right now.
Lindsey has a great voice and I think he is even better at playing guitar. The guitars he used here were Turner guitars that looked a bit modified if you look closely. Great sounds out of these guitars with the master playing them on a nice night at Summerfest.
Enjoy and stay warm.
Thanks,
Rich Zimmermann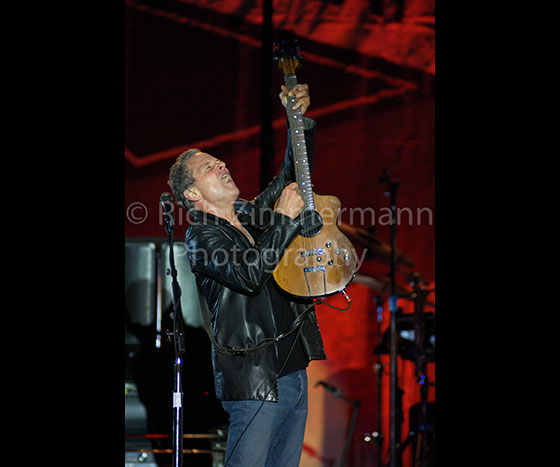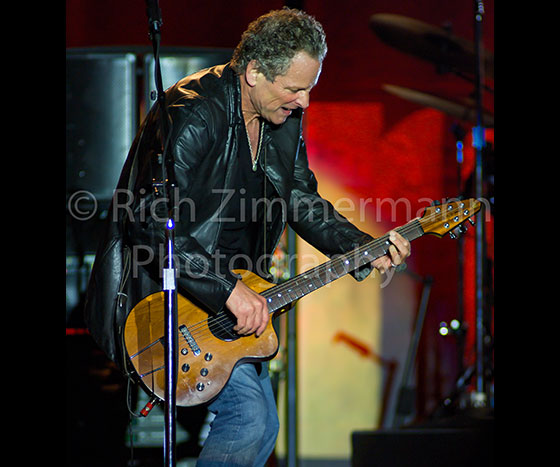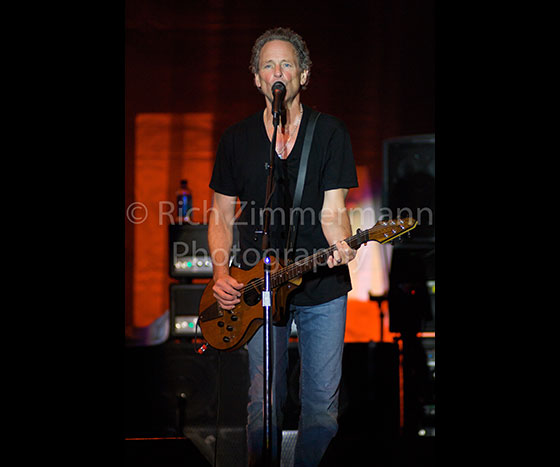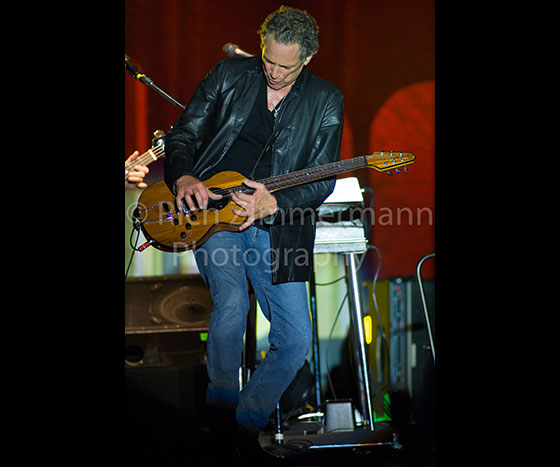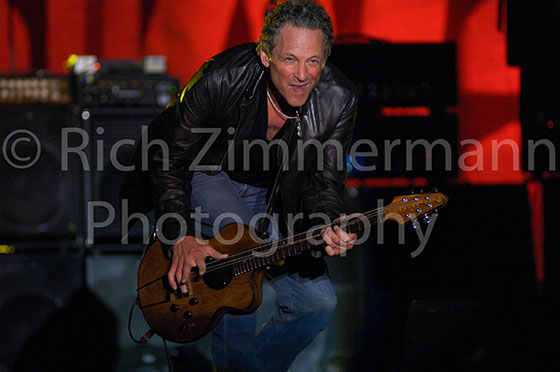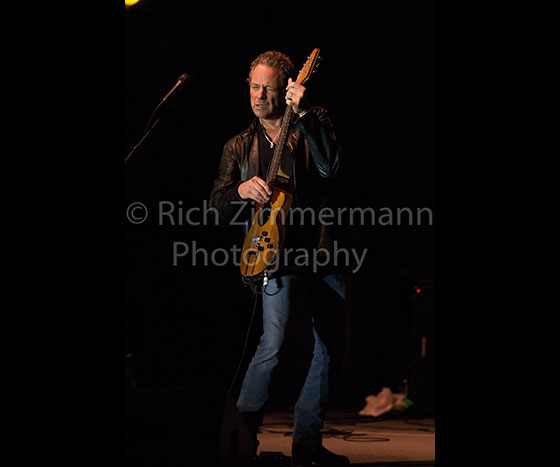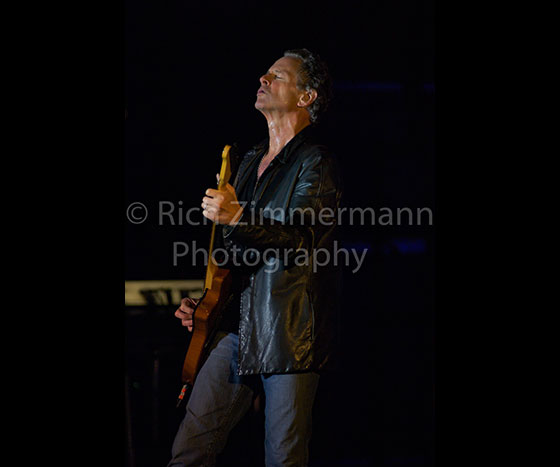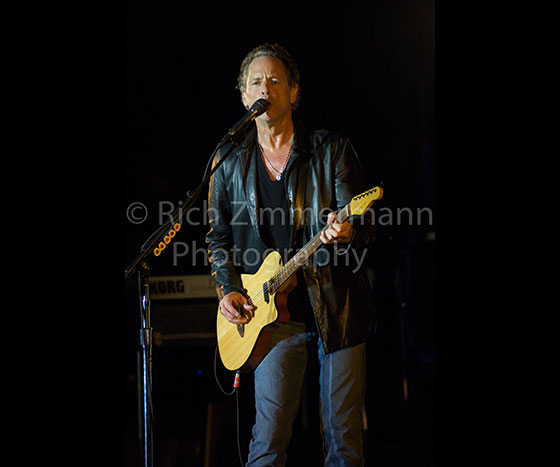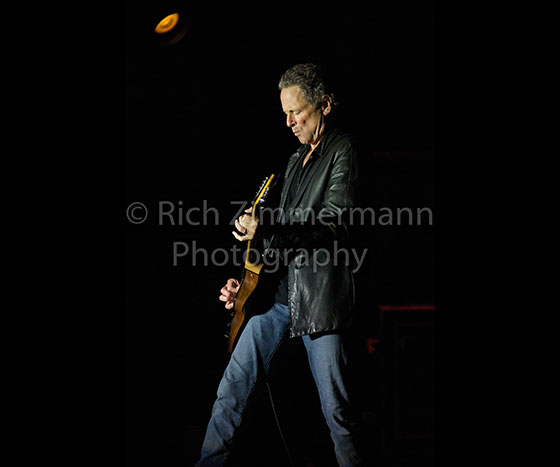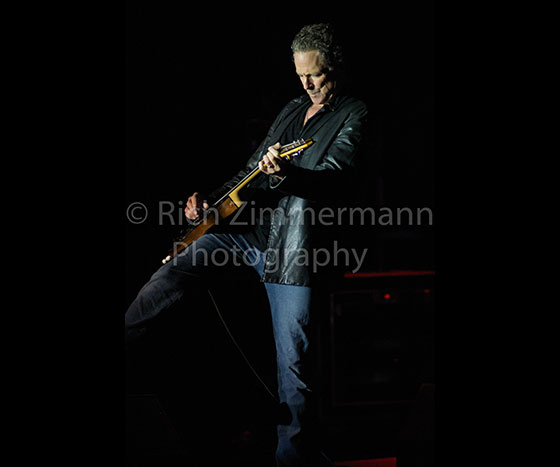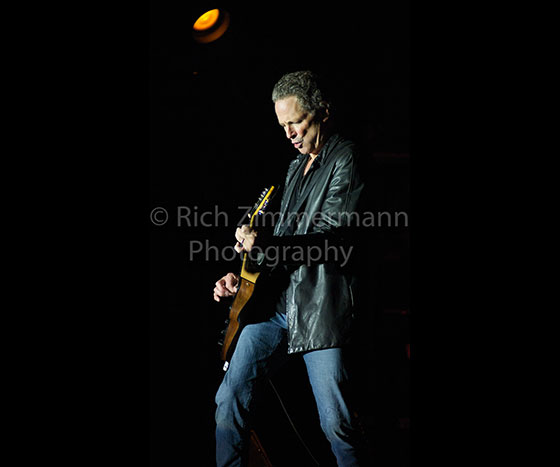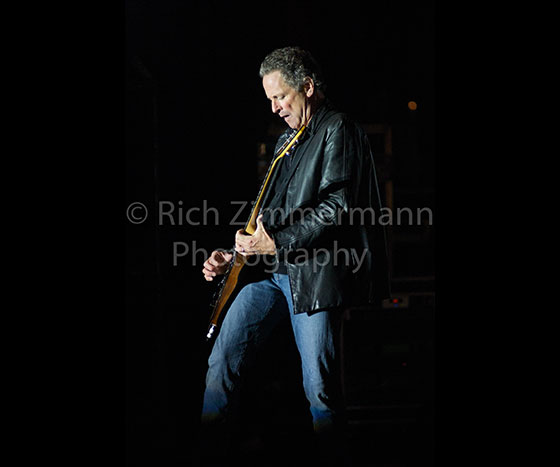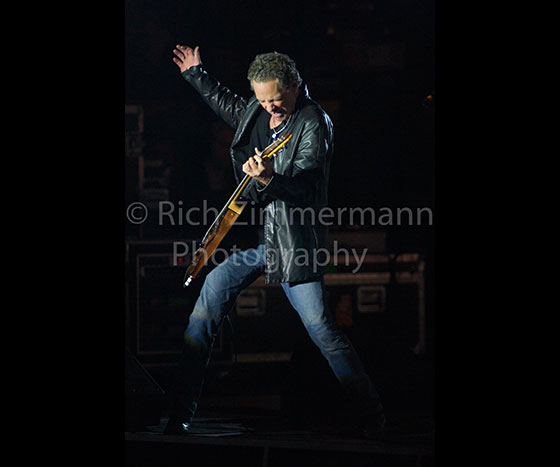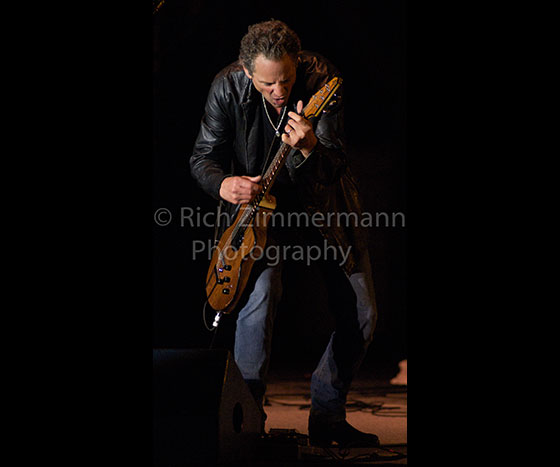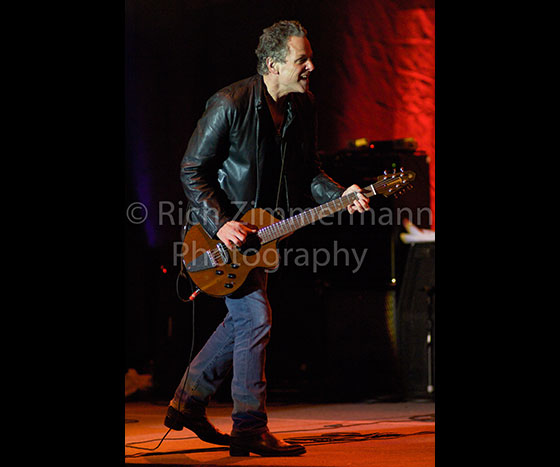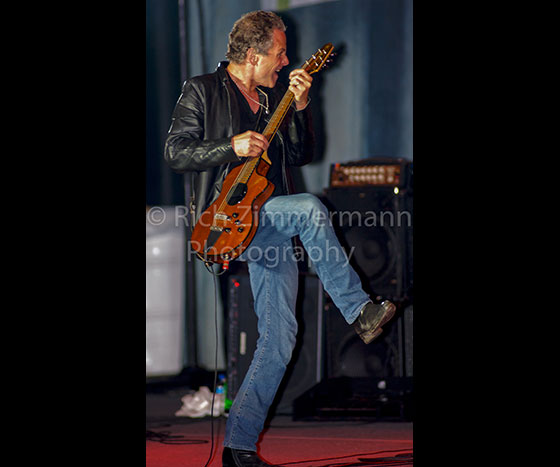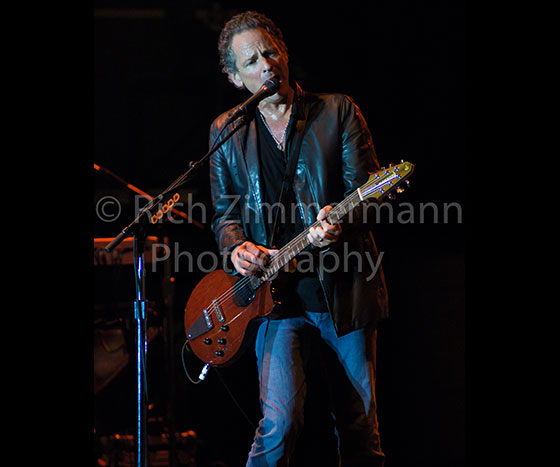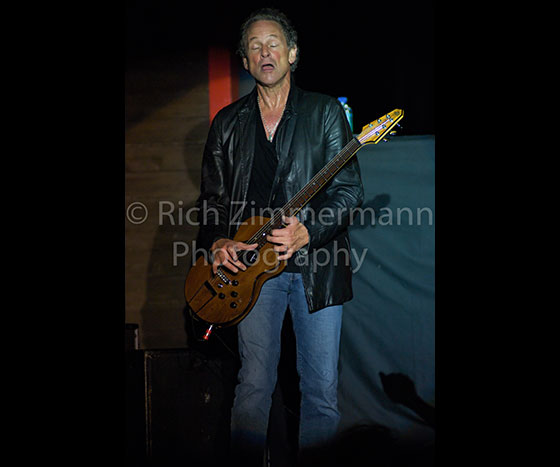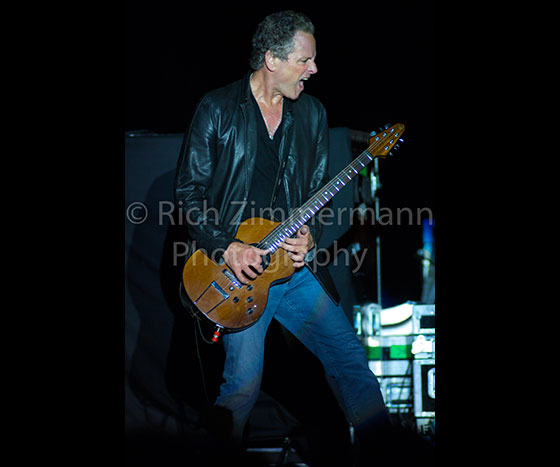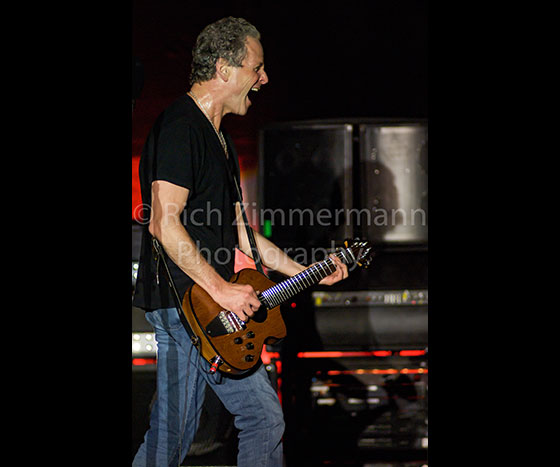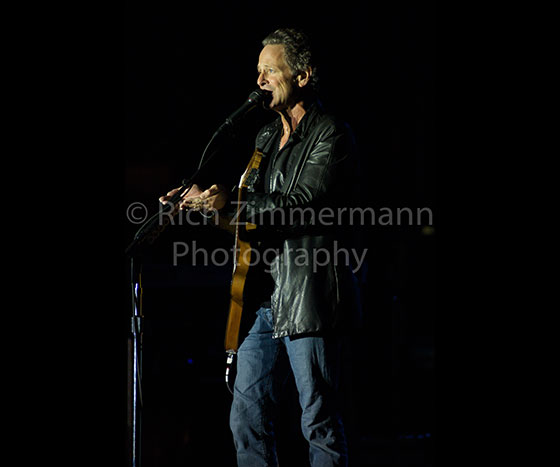 Related items