February 18, 2019
I first met Linda Ronstadt in a locker room/dressing room in 1972 when I was 17 years old!  I then took one of my favorite photographs ever! That black and white photo is with Ramblin' Jack Elliott listening to her warm up before she went on stage.
I've been working on some photos of Linda Ronstadt from 1972 and 1980 lately for something coming up!
Other than that picture, these are photos from 1980 in Madison, Wisconsin.
Always have loved Linda's talented voice. She has sung just about every type of music I believe other than opera in her long career.
Not sure on the band here but I think the main guitar player is Danny Kortchmar. Any help in identifying the band would be appreciated.
Enjoy the photos.
Thanks,
Rich Zimmermann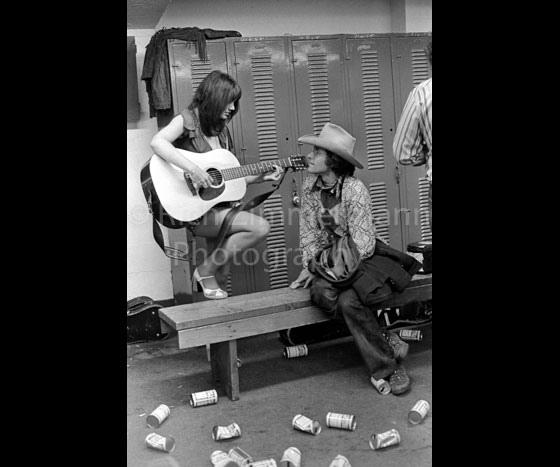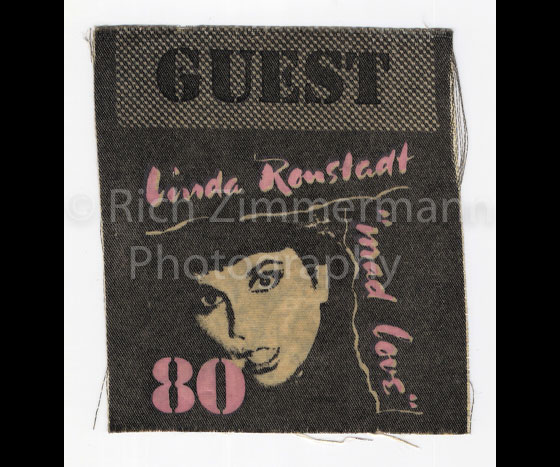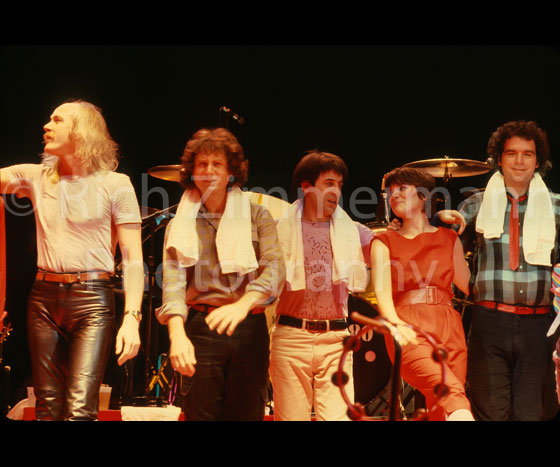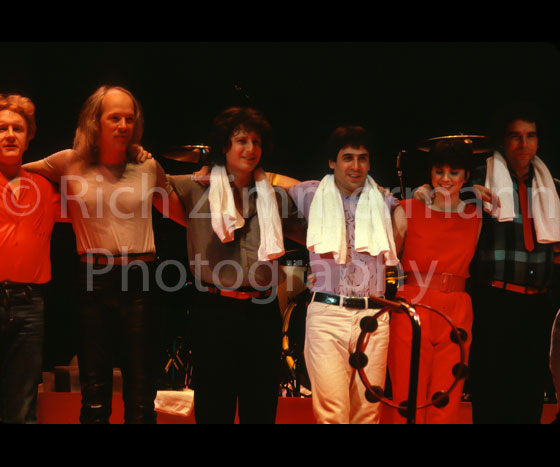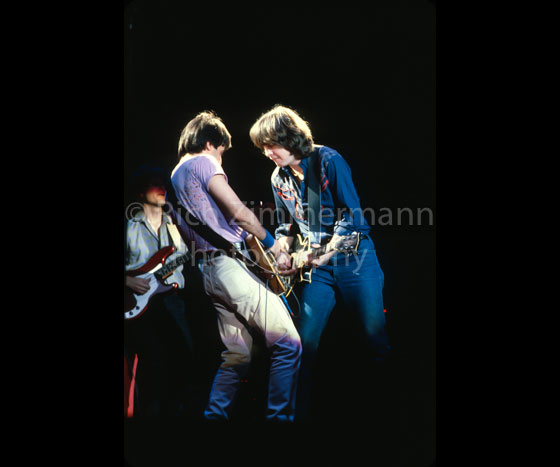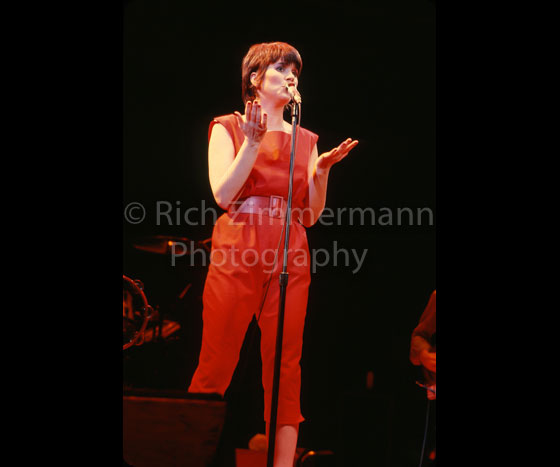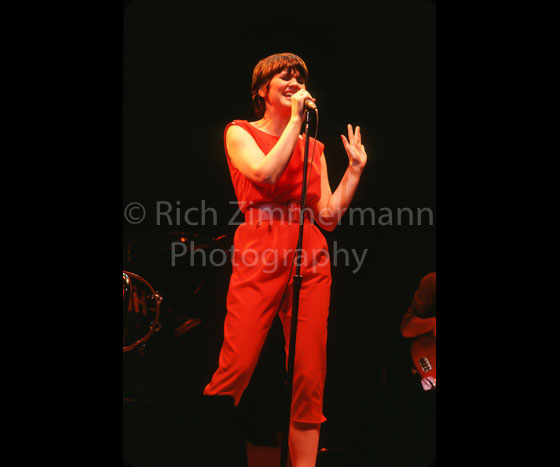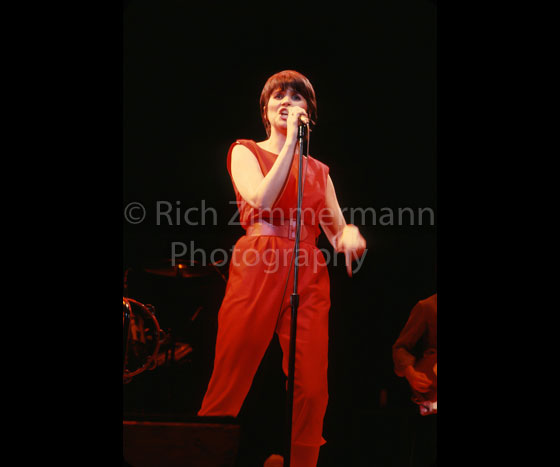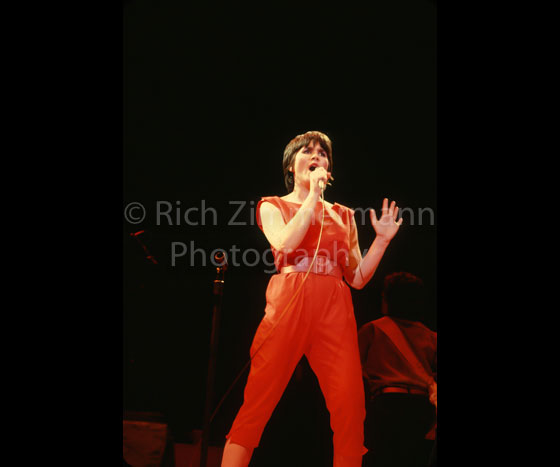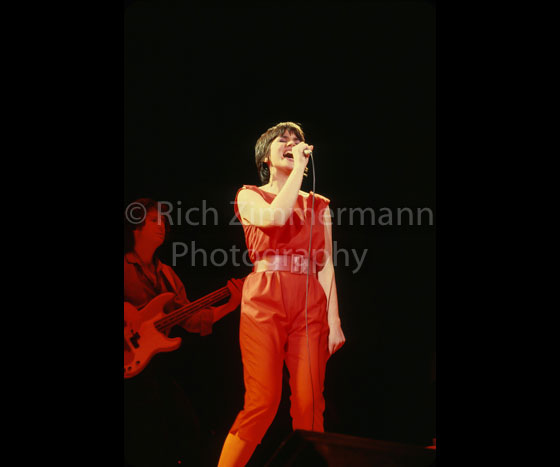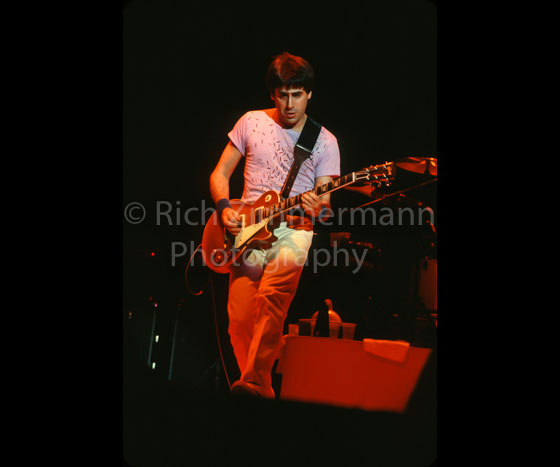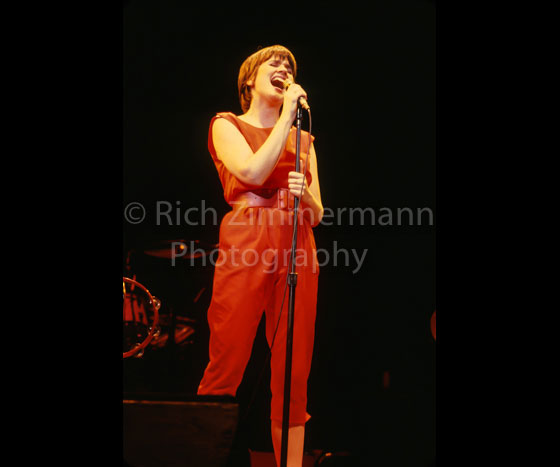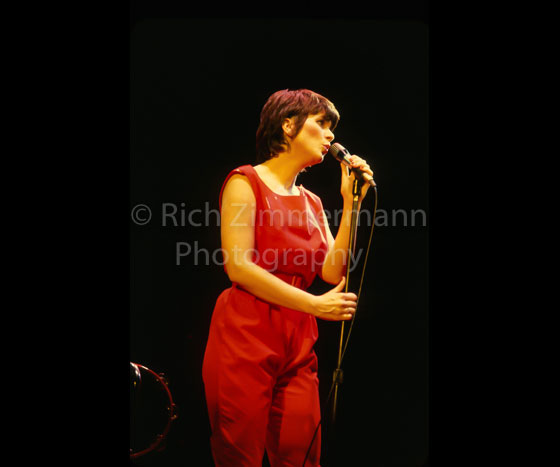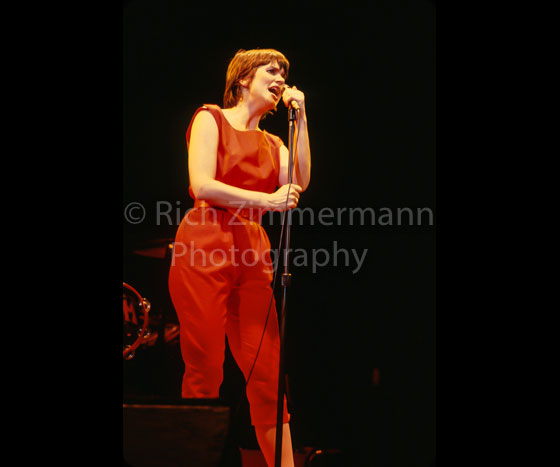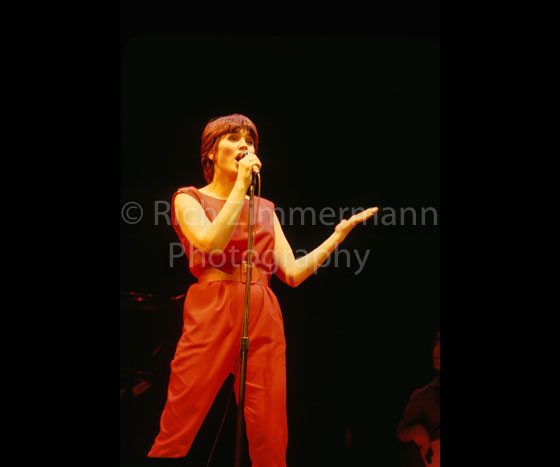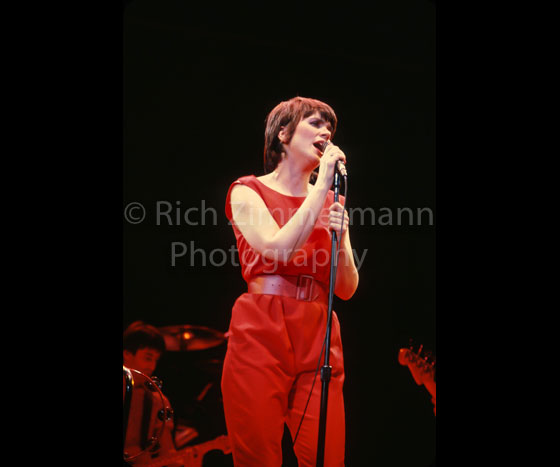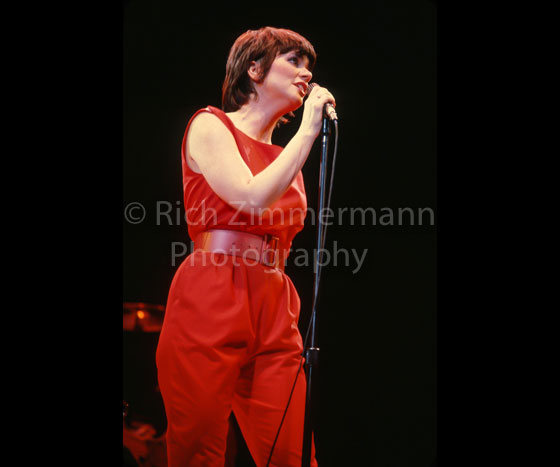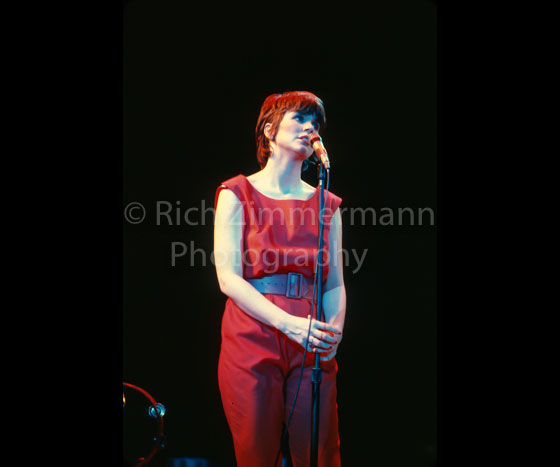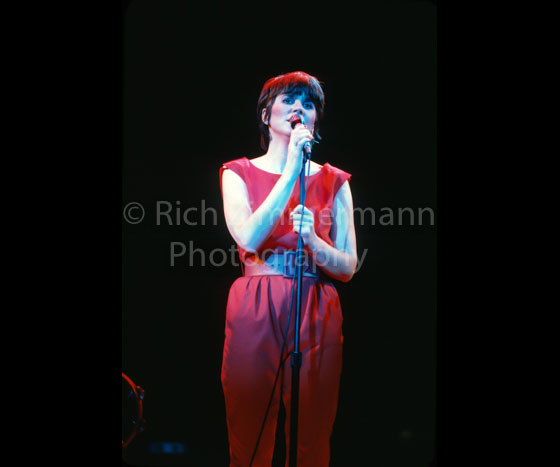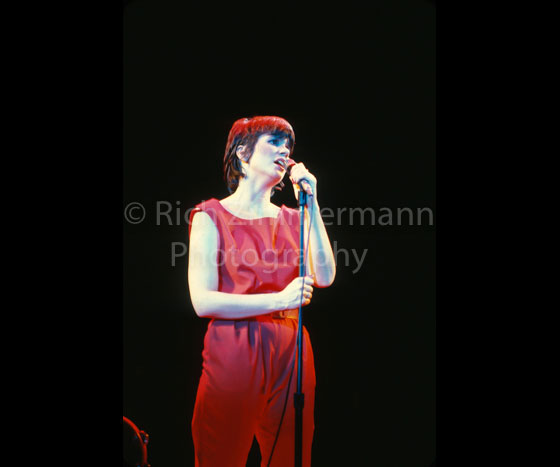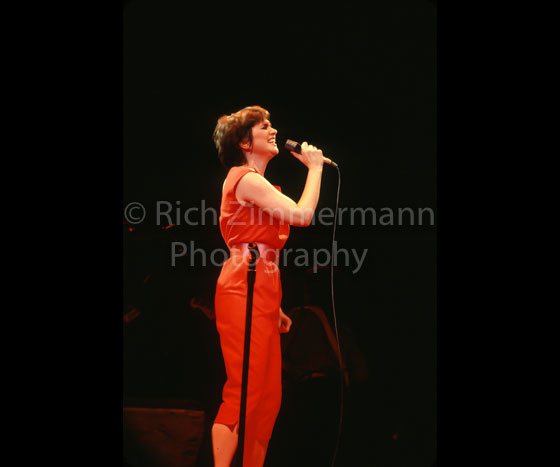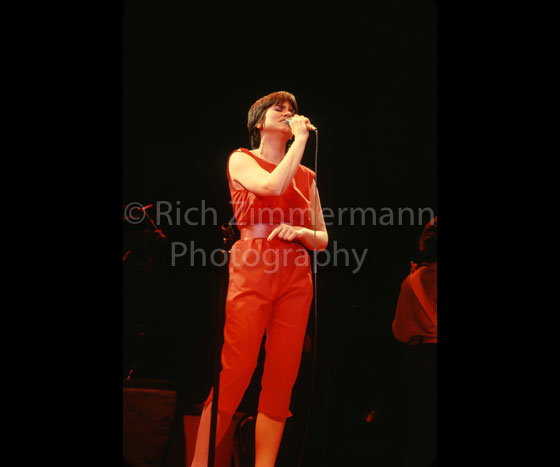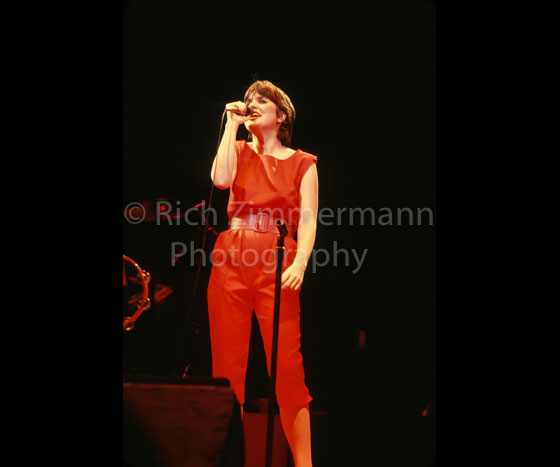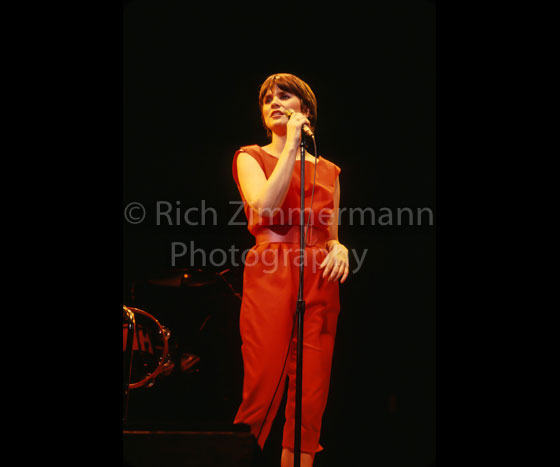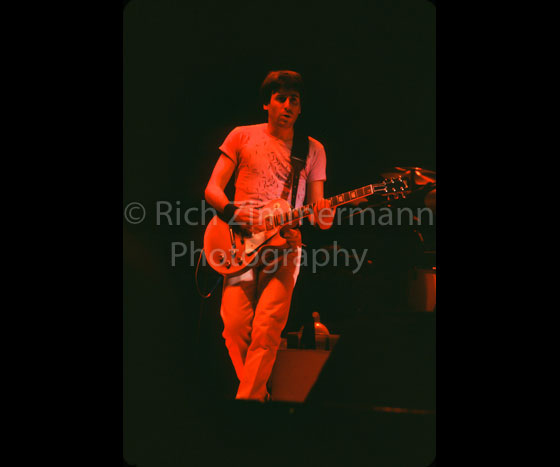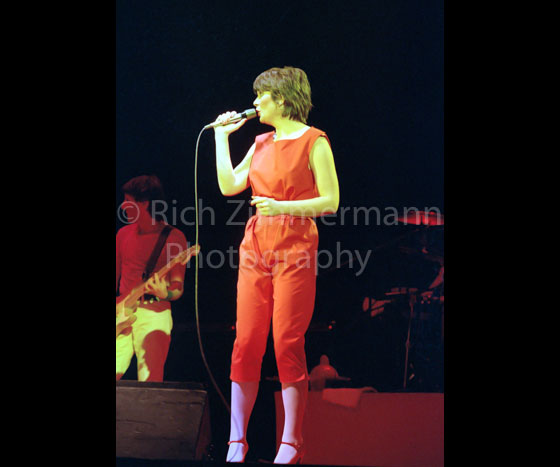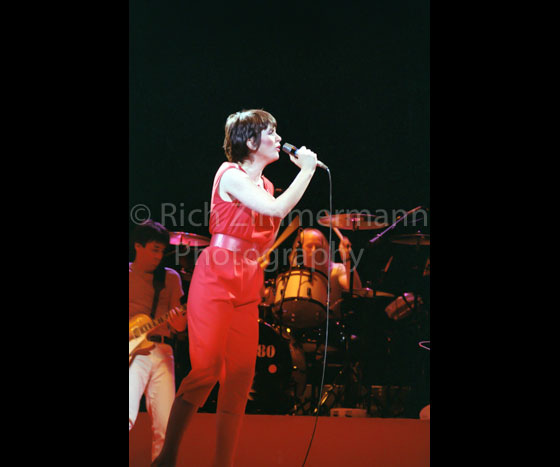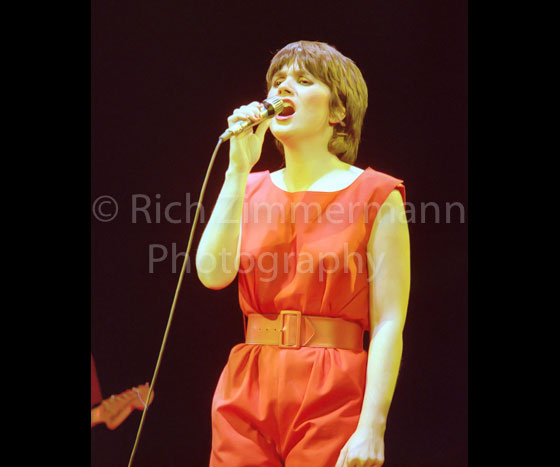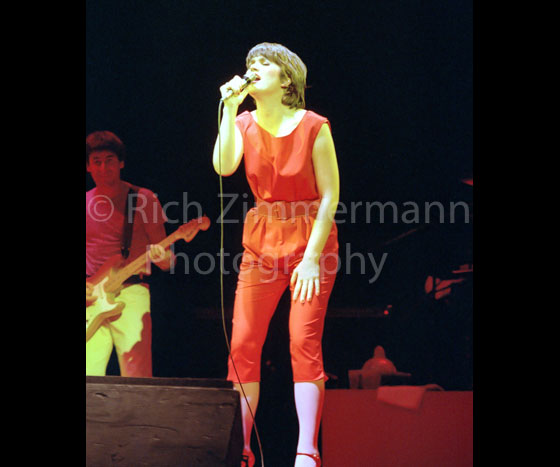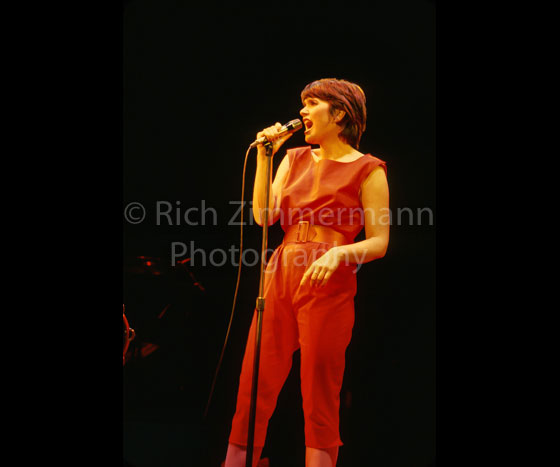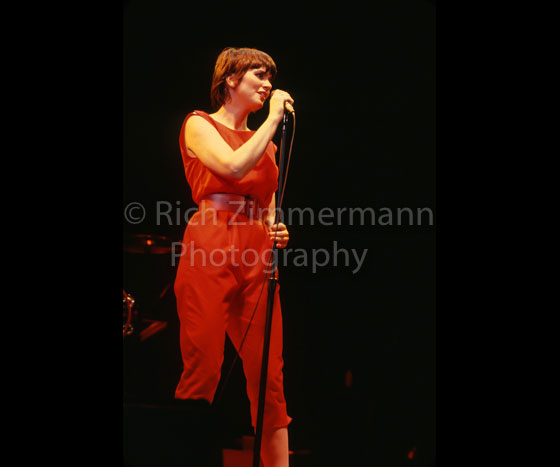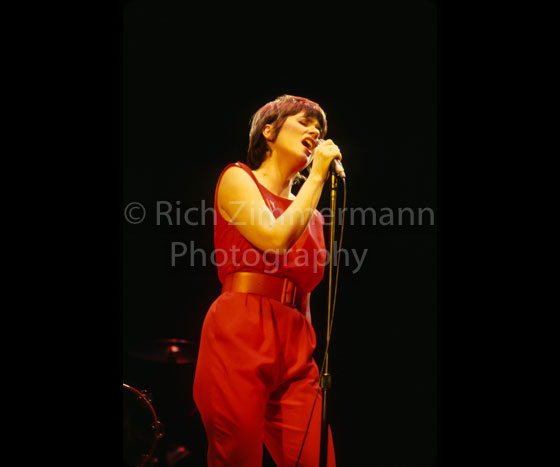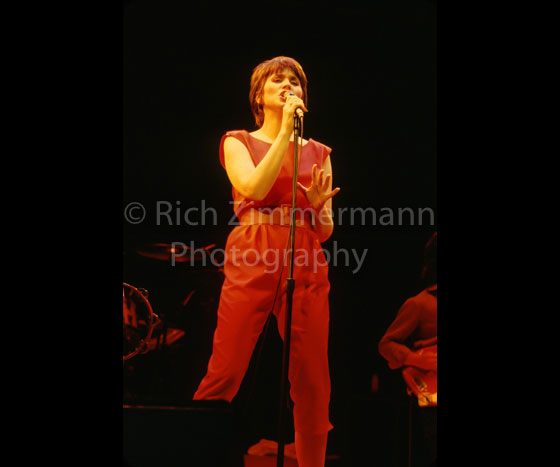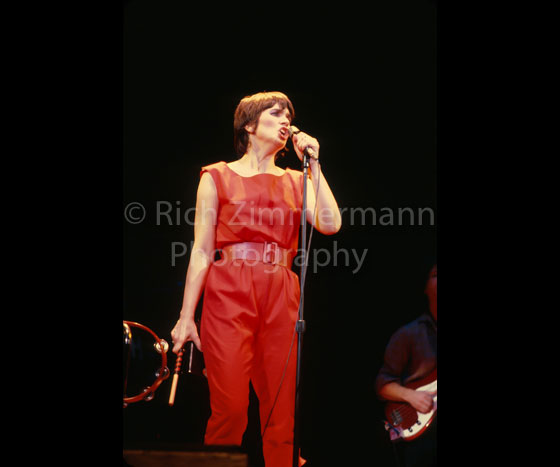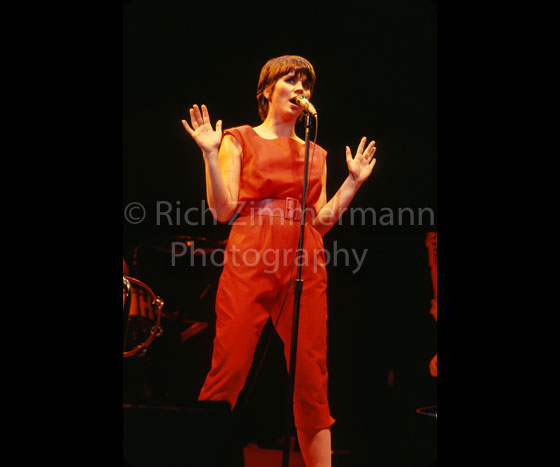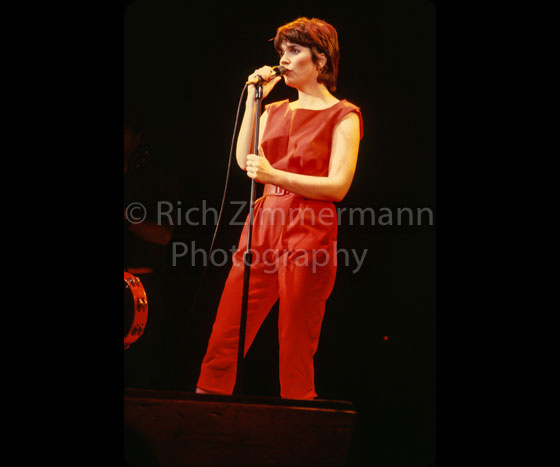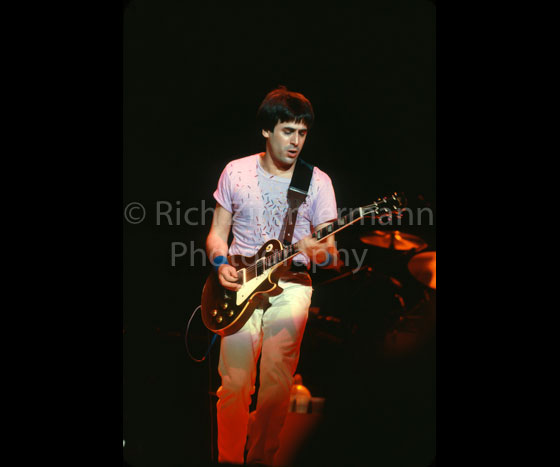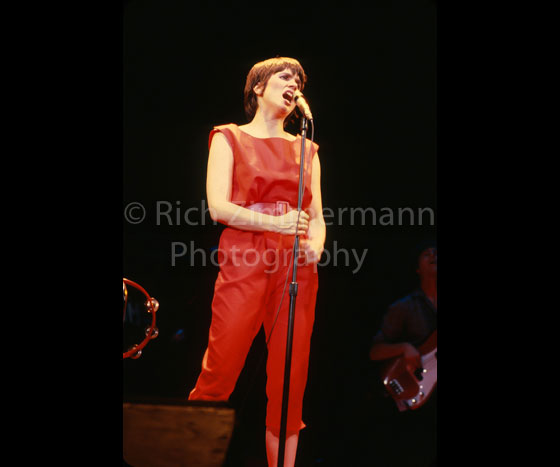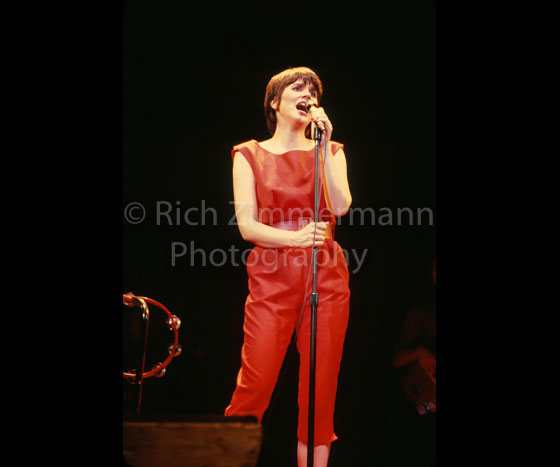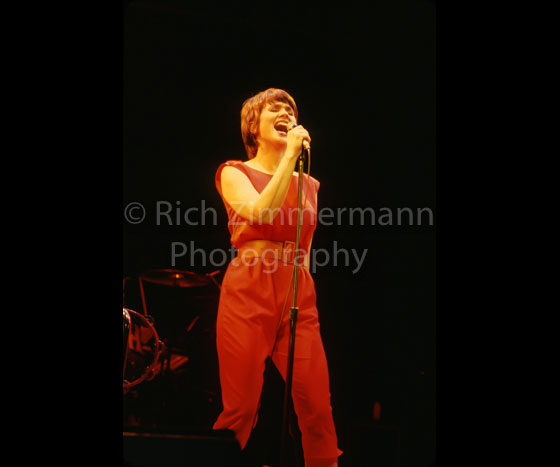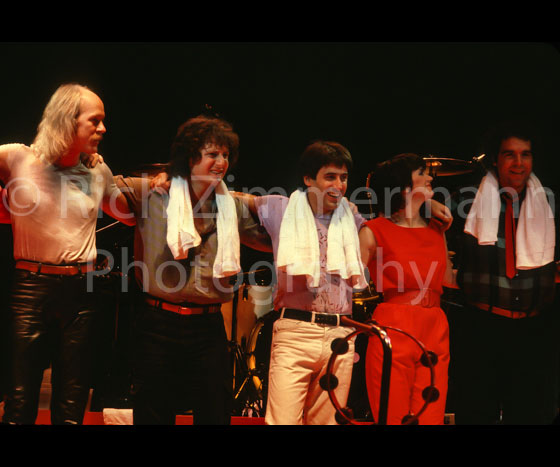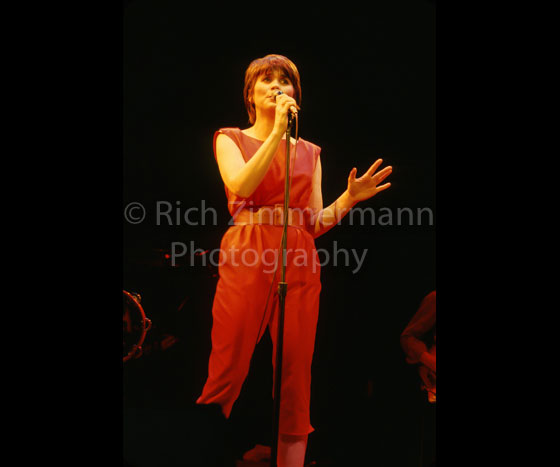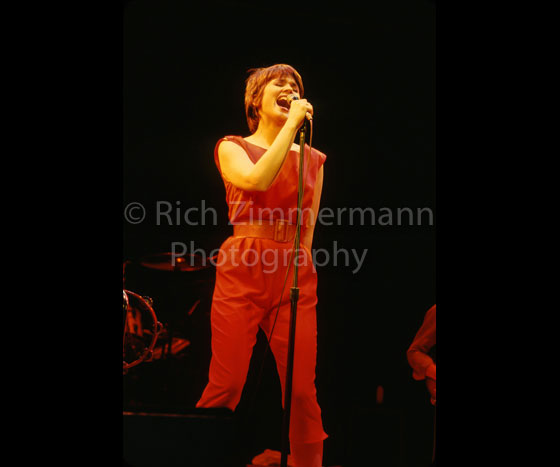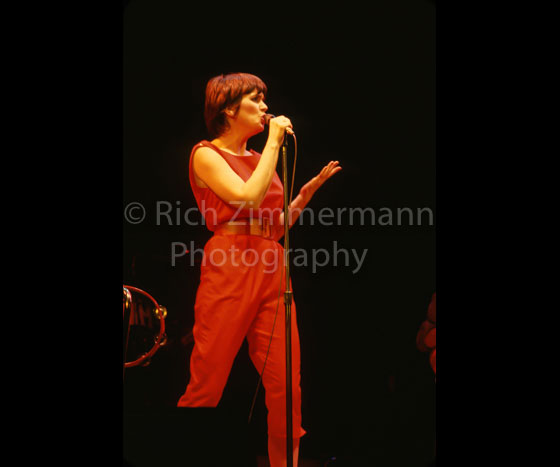 Related items