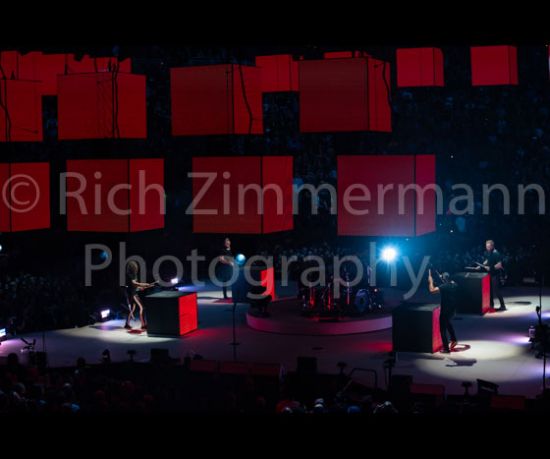 February 4, 2019
Hope everyone has been staying warm with our cold winter weather!   Do you think Mother Nature may be angry with us?
I covered the opening of the U.S. WorldWired tour of Metallica that was in Madison, Wisconsin last September in a previous blog.
Recently, I realized that I forgot to show you the Milwaukee tour stop of Metallica on October 16, 2018 at the FiServ Forum.  I've been too busy with this thing called life I guess.
Here are a few of the photos of that amazing Metallica show.  The stage and production design by our Milwaukee friend, Dan Braun, is just incredible!!
Check out the boys and this tour if possible to see in action the kinetic cubes above the stage. Four of the cubes rise from within the round stage and become drum kits for all four guys to play.
Stay warm!
Thanks,
Rich Zimmermann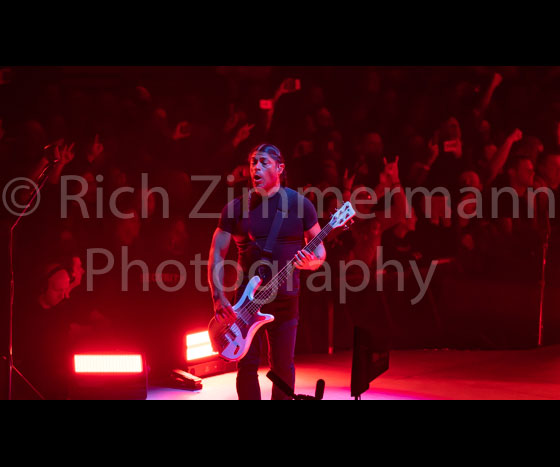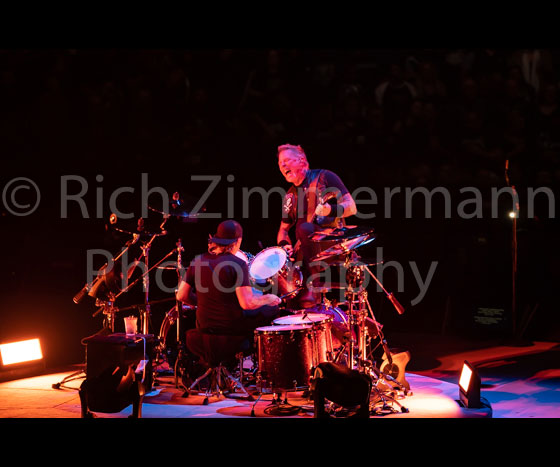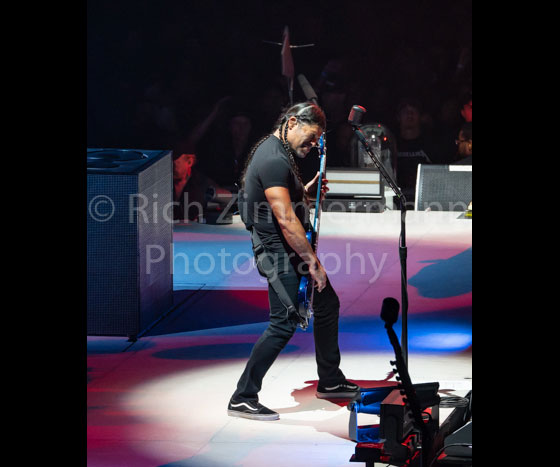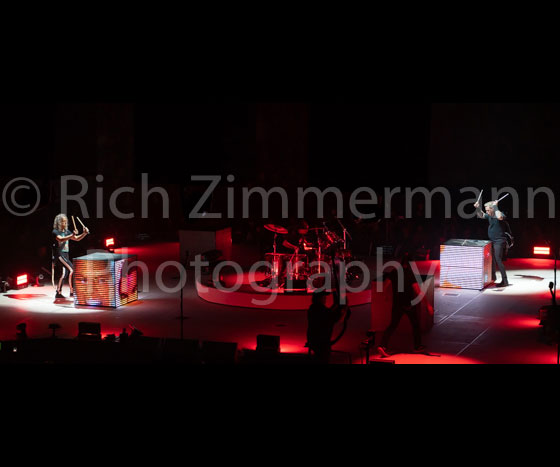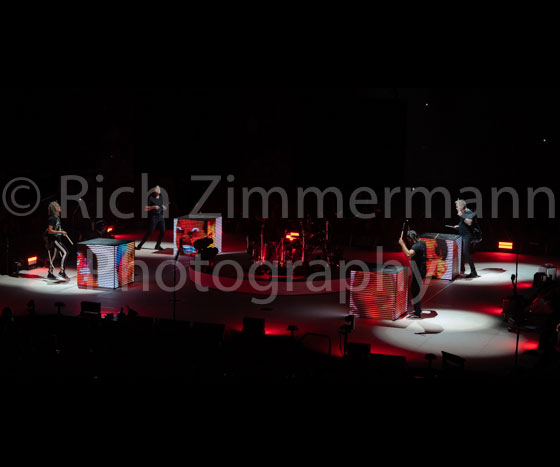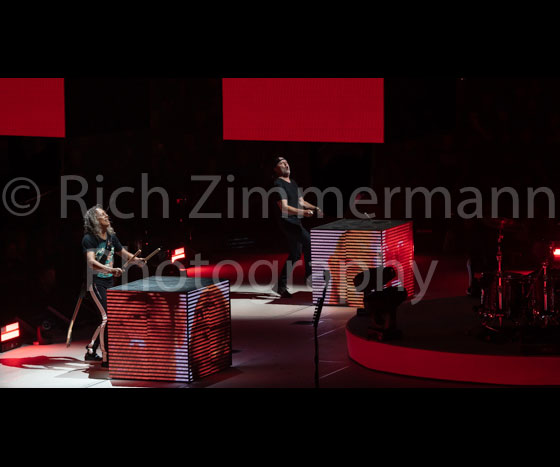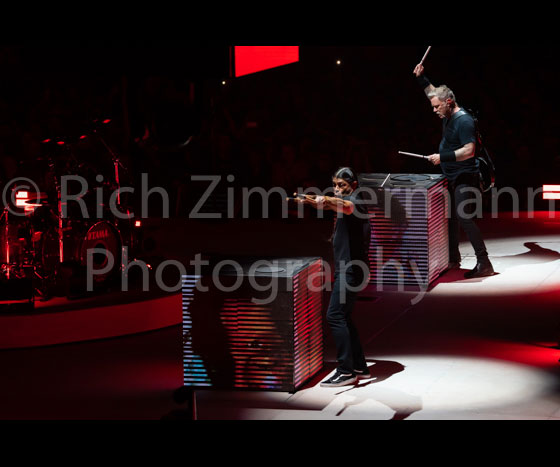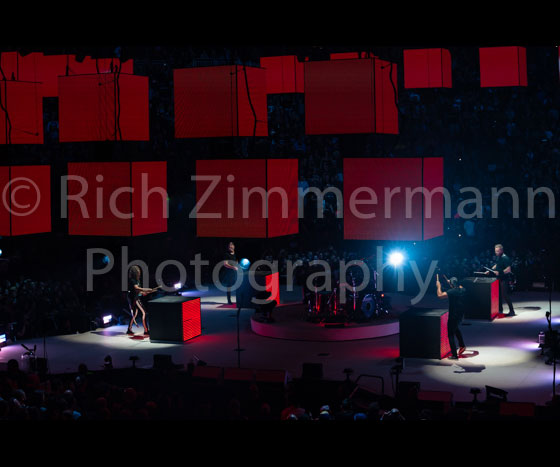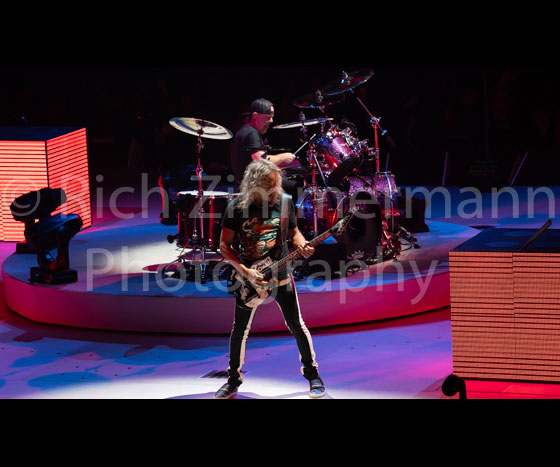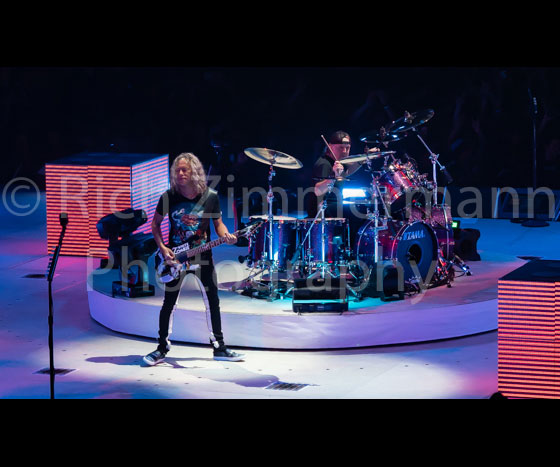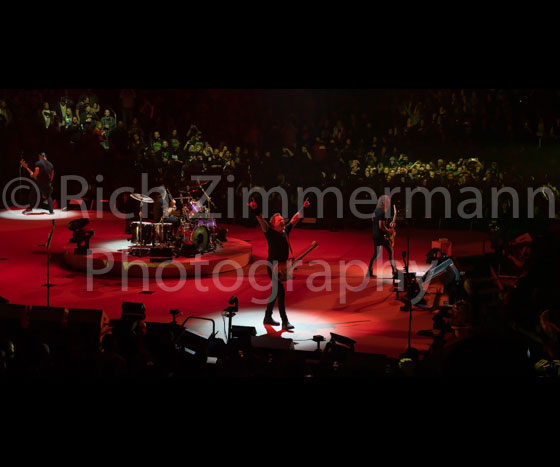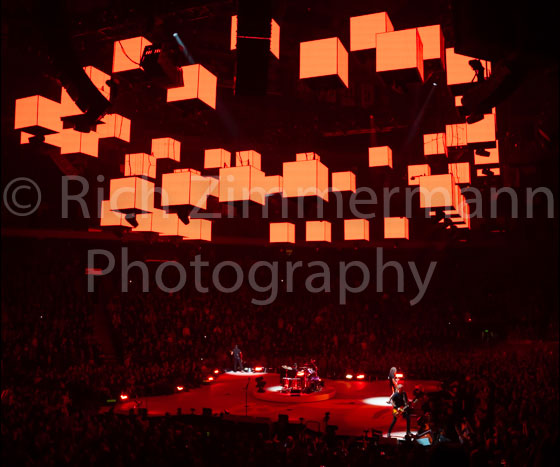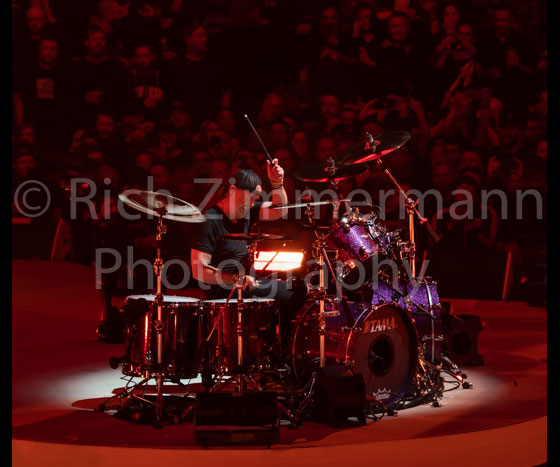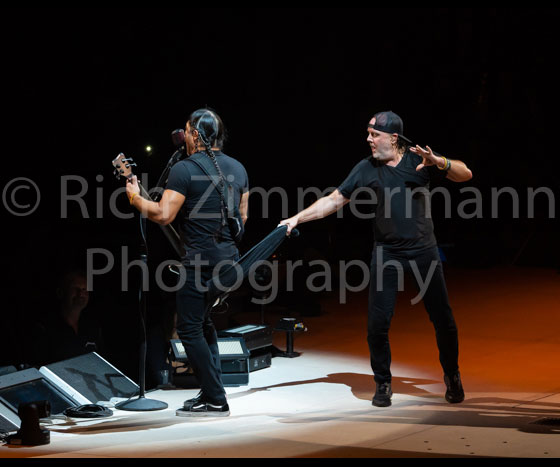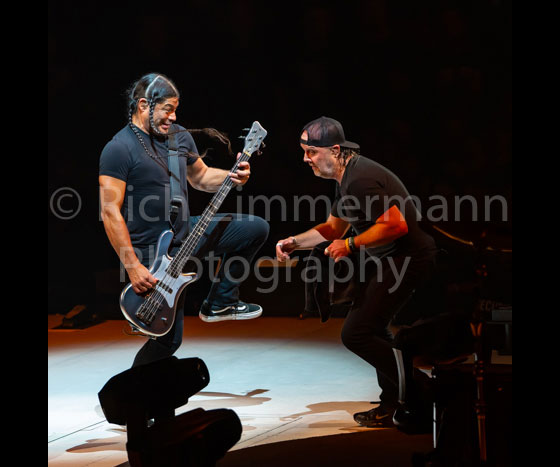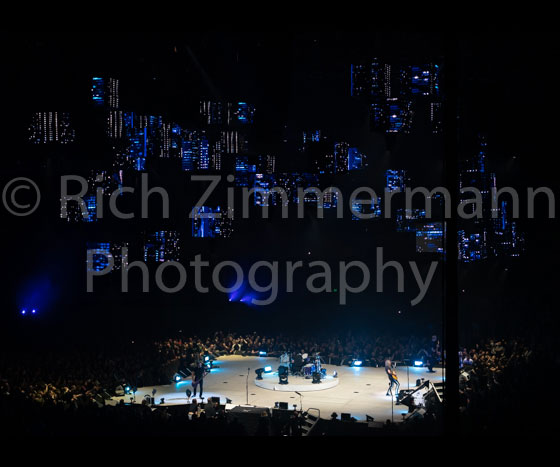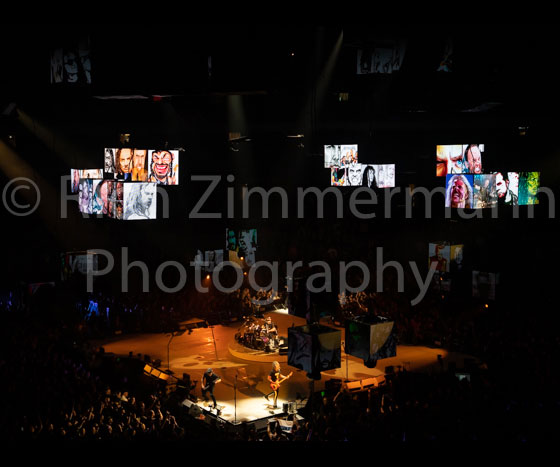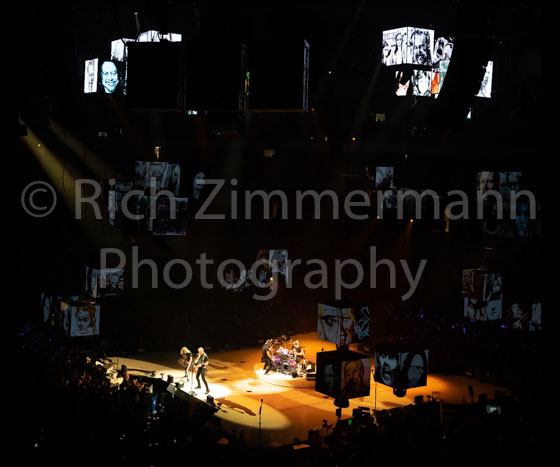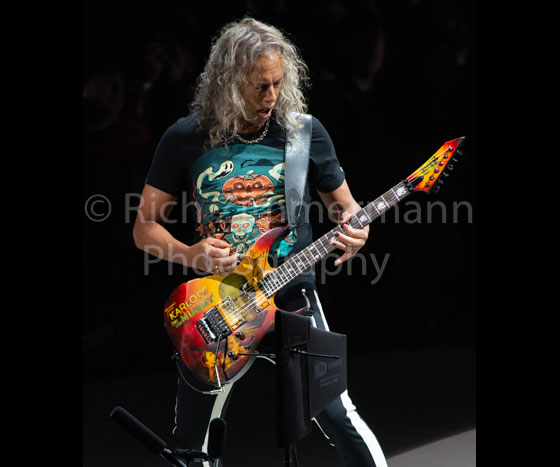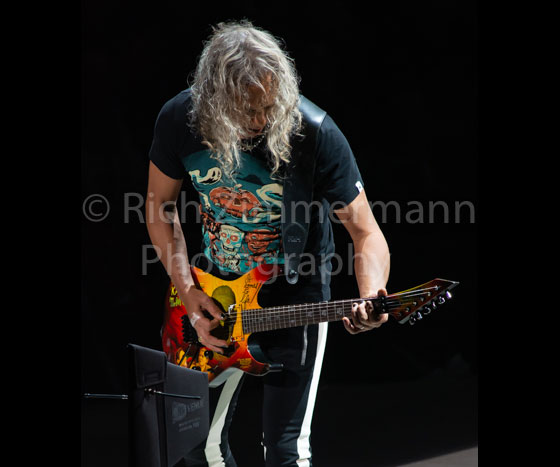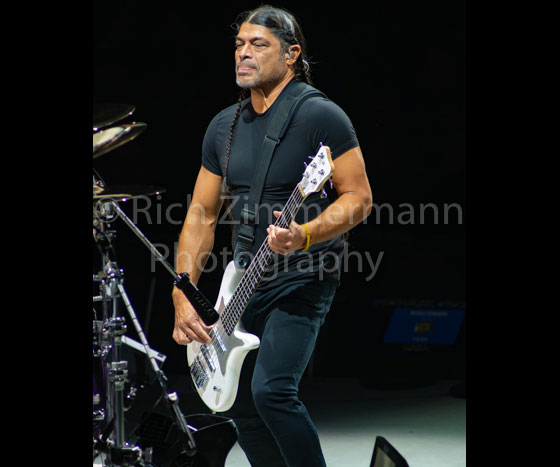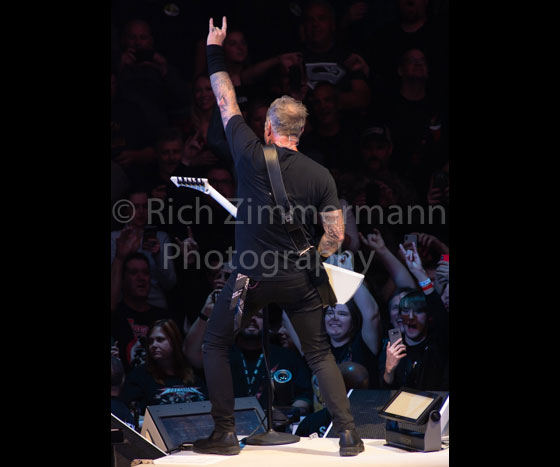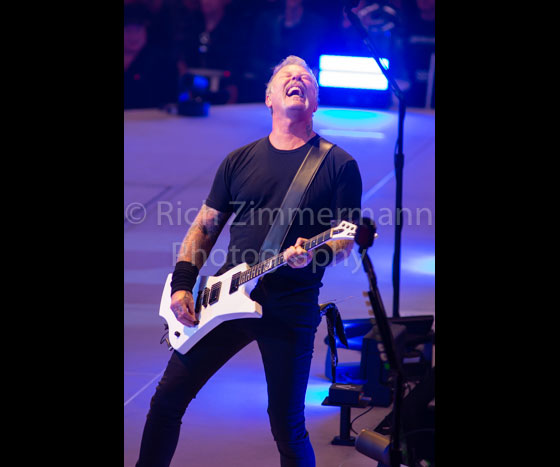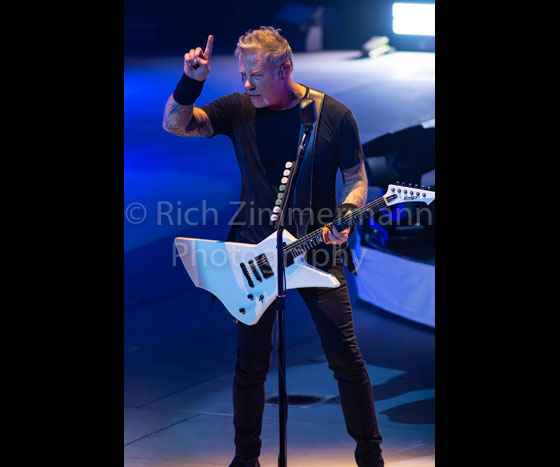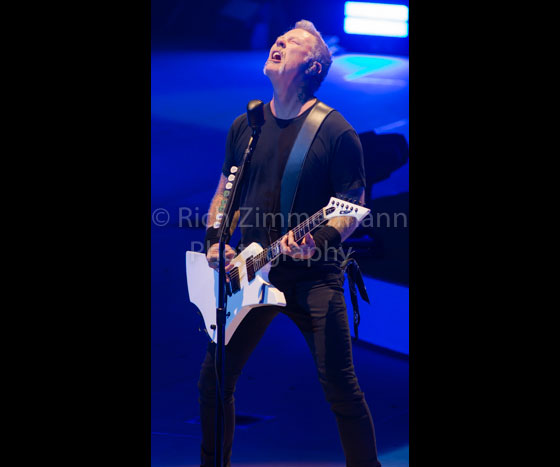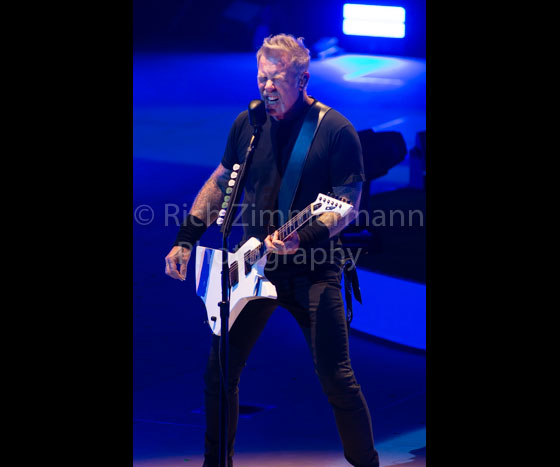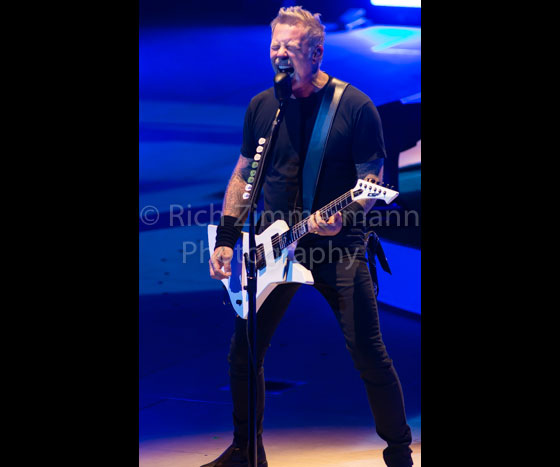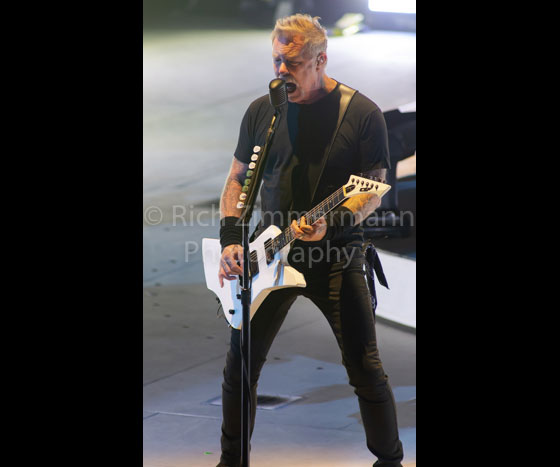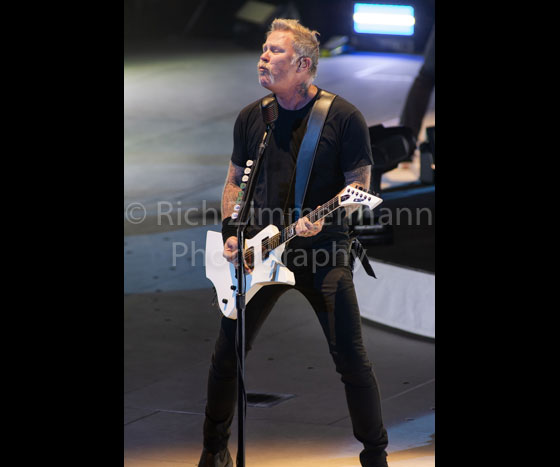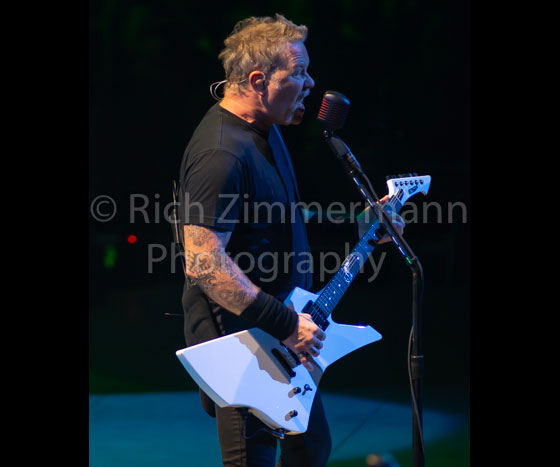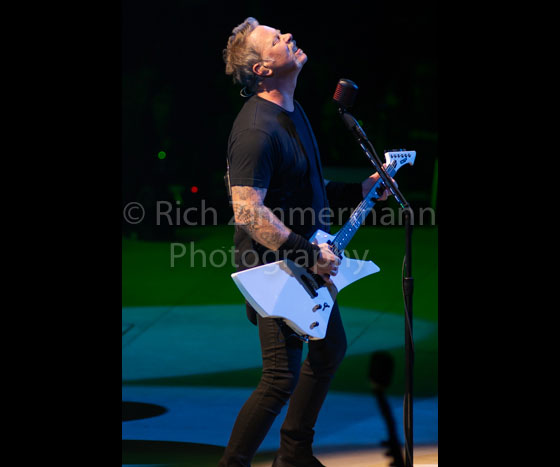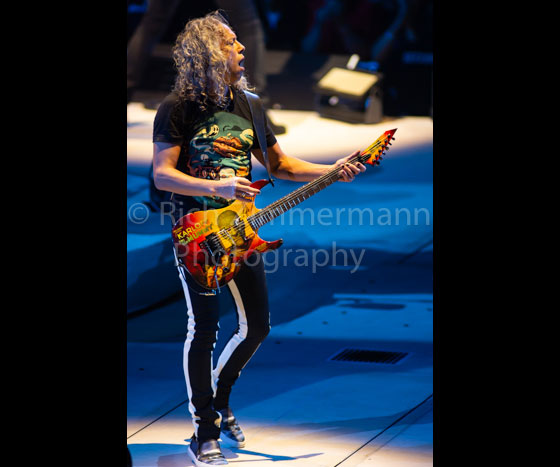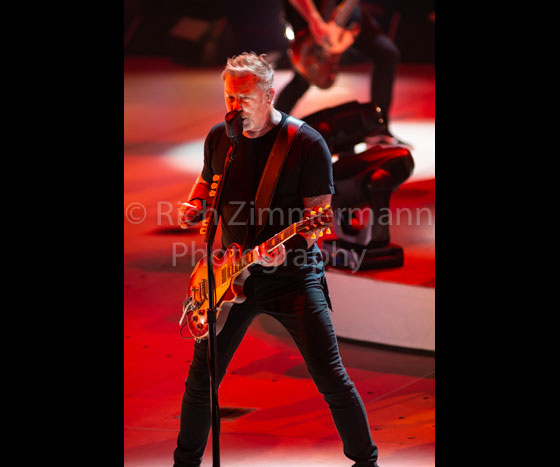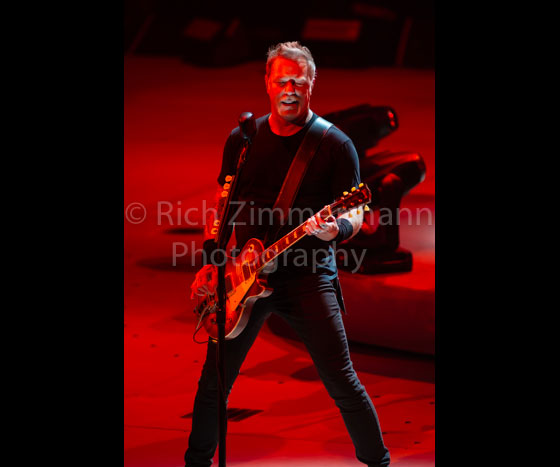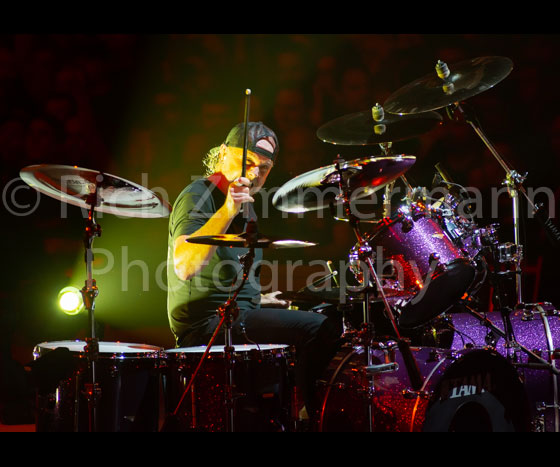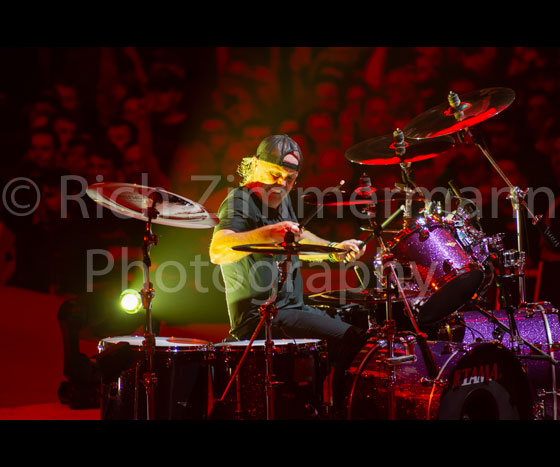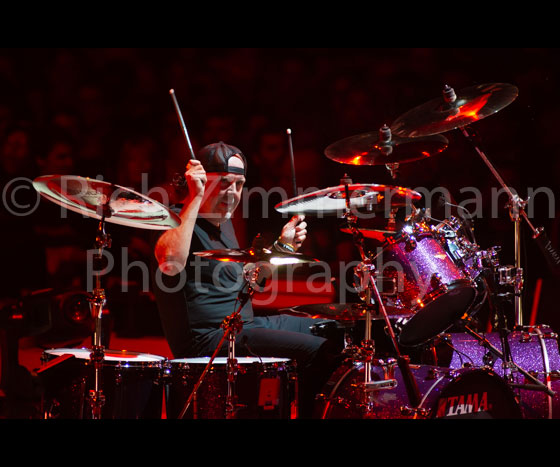 Related items