March 23, 2020
On March 8, 2020 a very nice memorial tribute was held at Anodyne Coffee in Milwaukee to honor the Mighty Stokes who passed away several weeks earlier. Stokes was a major blues man in Milwaukee who influenced many people.
The last time I saw Stokes was at The Up and Under club on Brady Street about 25 years ago! Sad to say I never photographed him.
He influenced all the performers at this tribute for sure.
We stayed for a good portion of the night and got to see and hear some great music.
My good old high school mates Leroy Airmaster performed with Steve Cohen, Bill Stone, Marc Wilson and Dave Kasik doing some great music as usual.
Jim Liban and his blues combo played some rockin' blues with Perry Weber and Kurt Koenig. Milwaukee Slim even joined them for a while!
Stokes was smiling upstairs for sure.
Enjoy a look at the evening.
Thanks,
Rich Zimmermann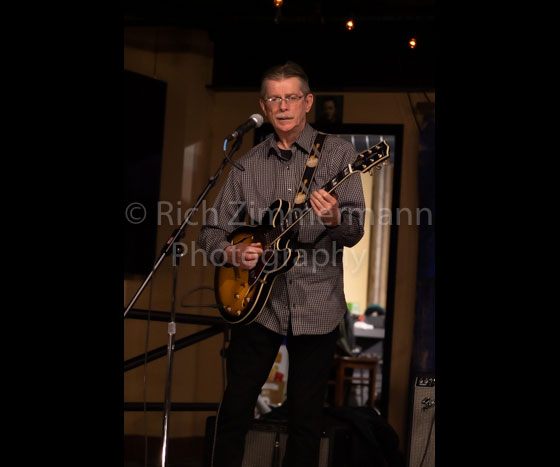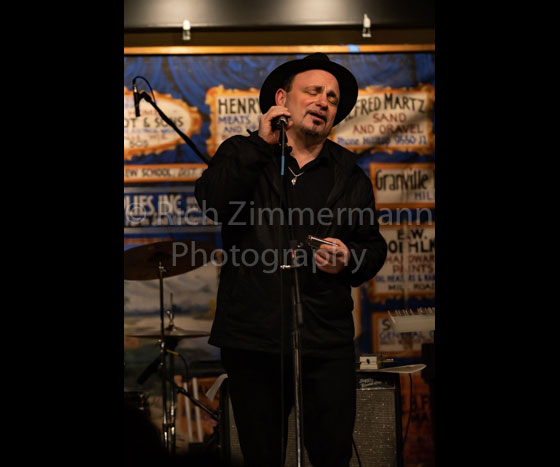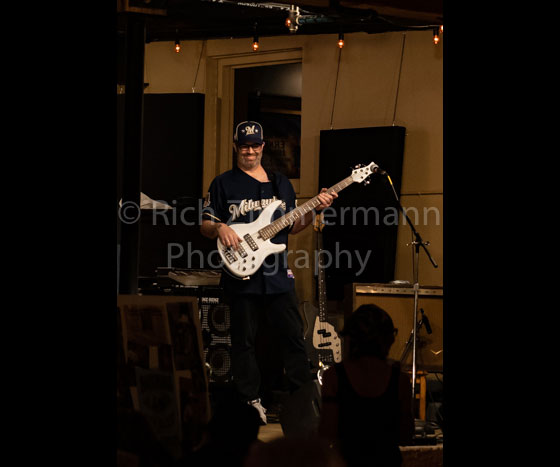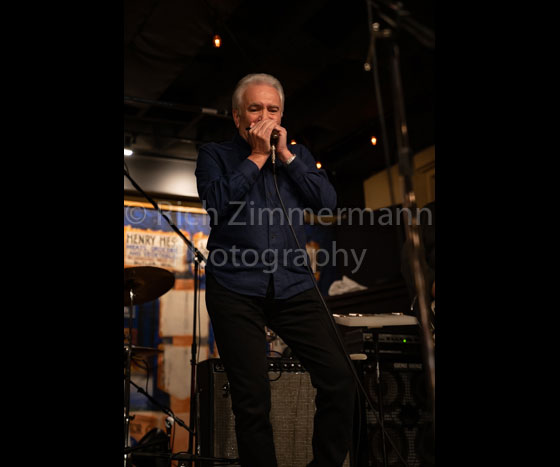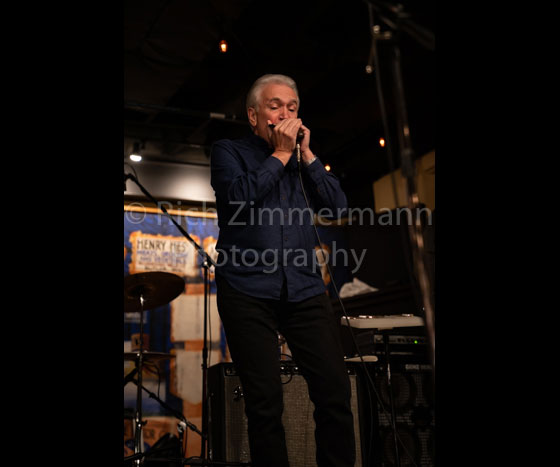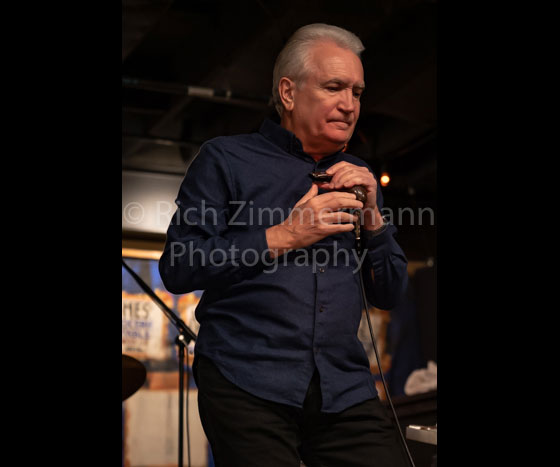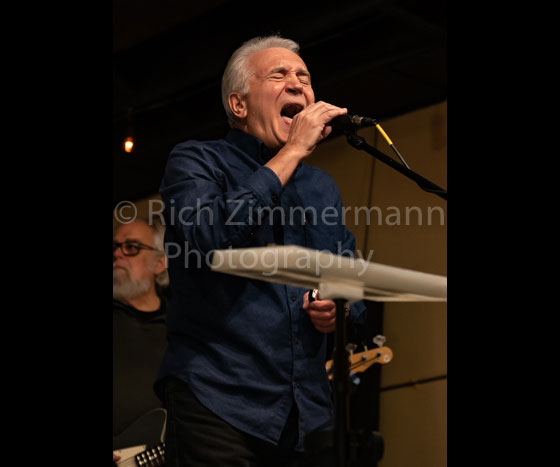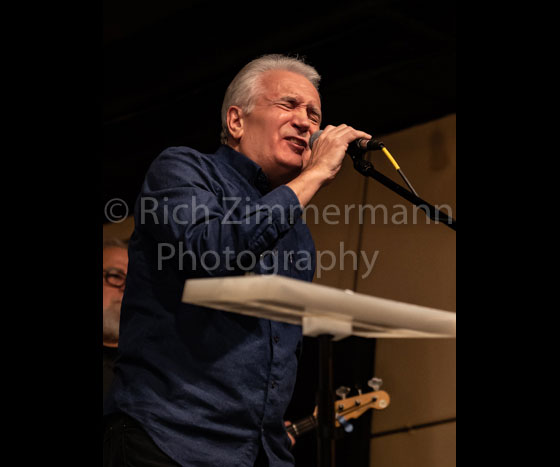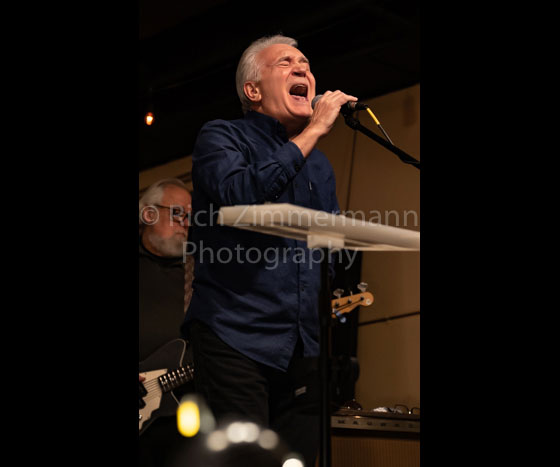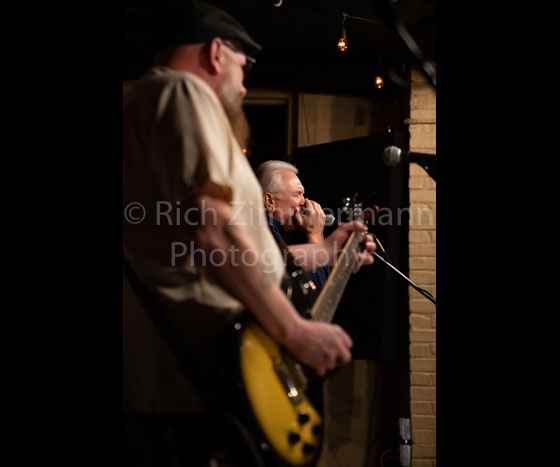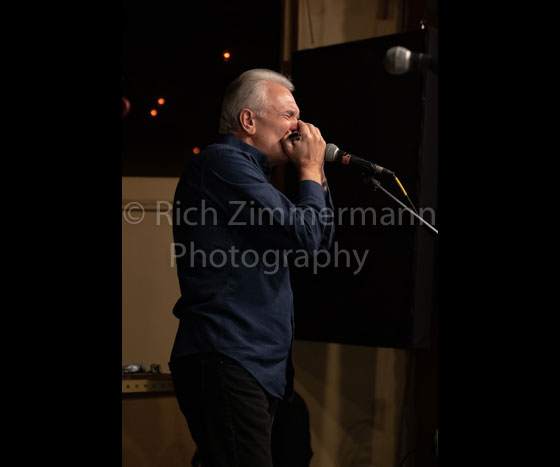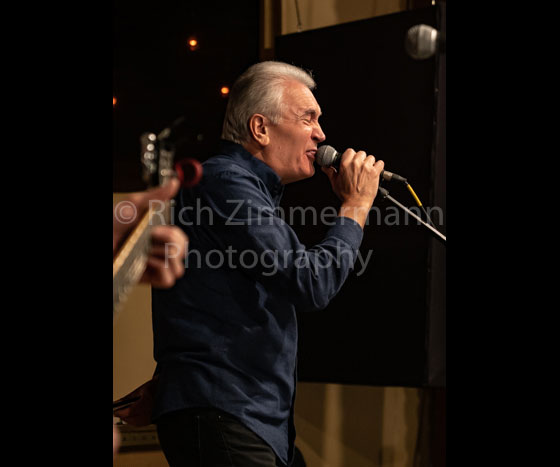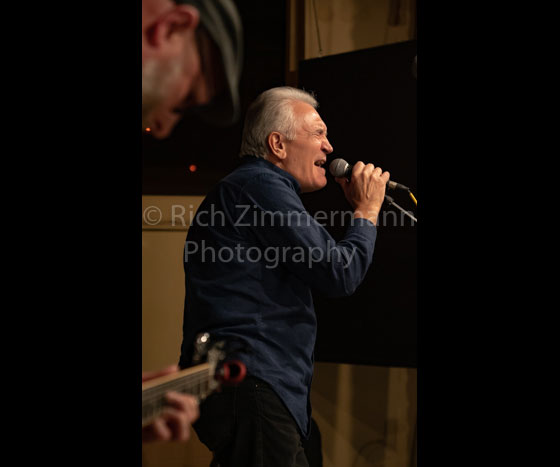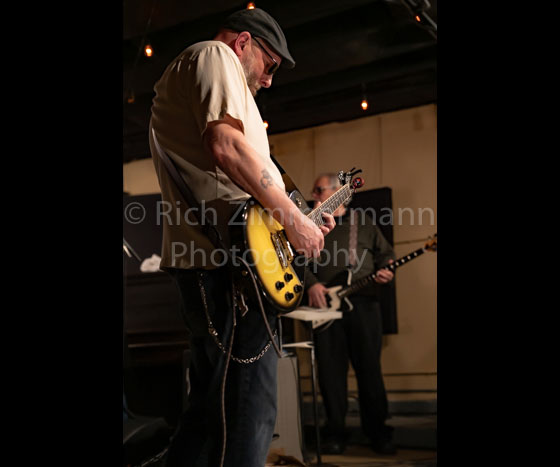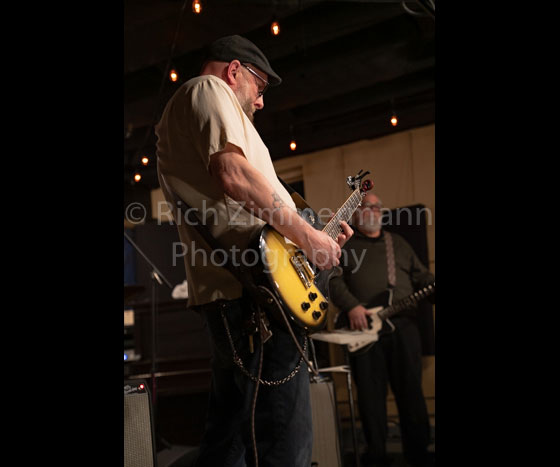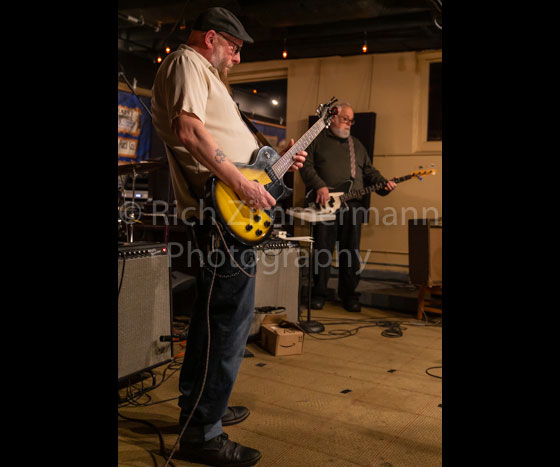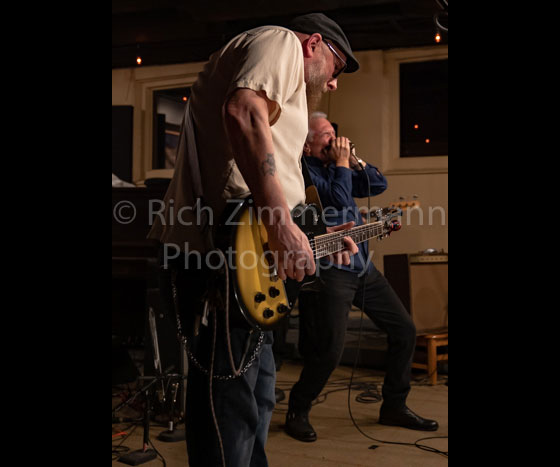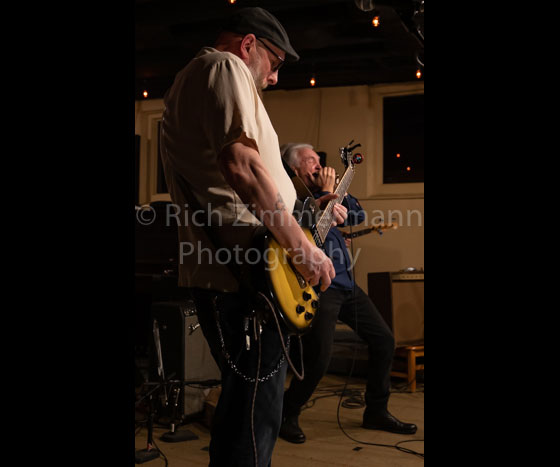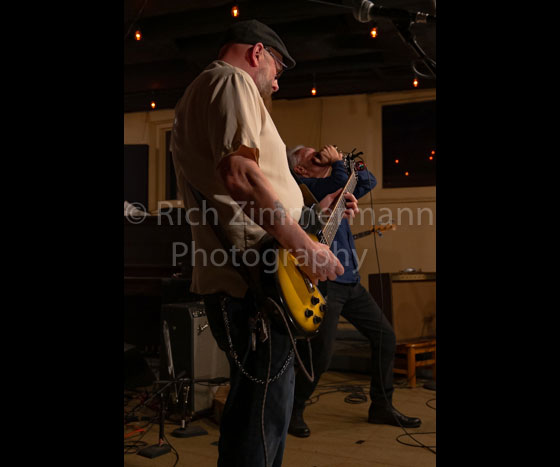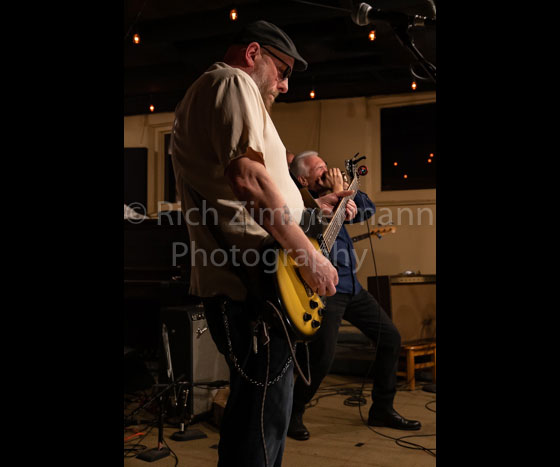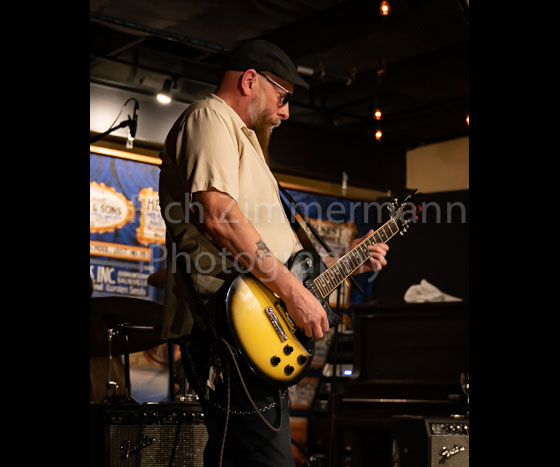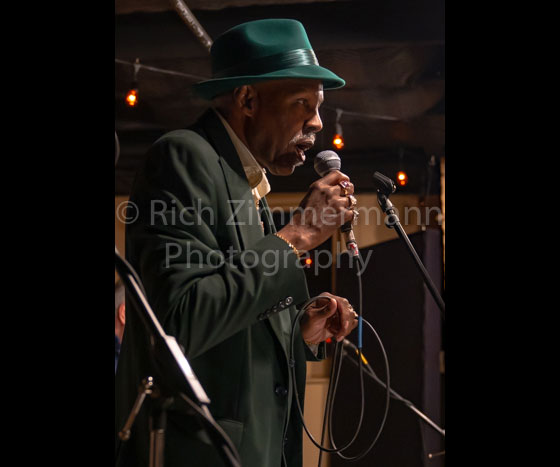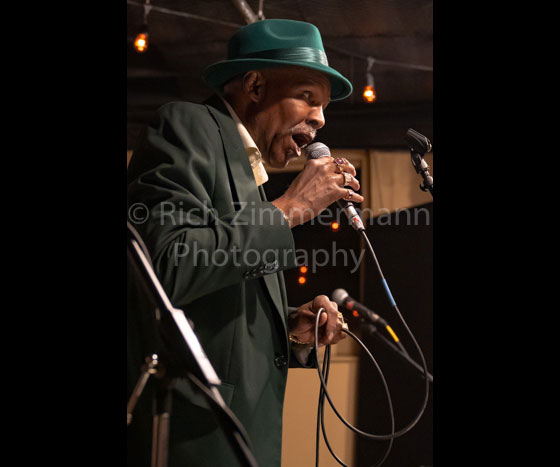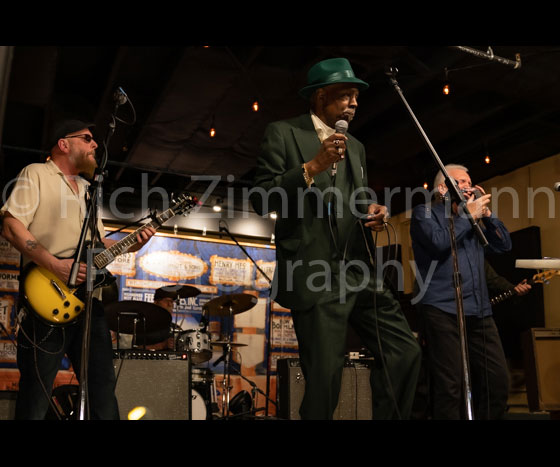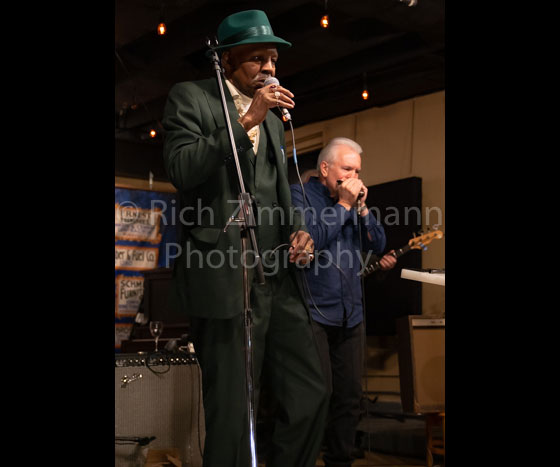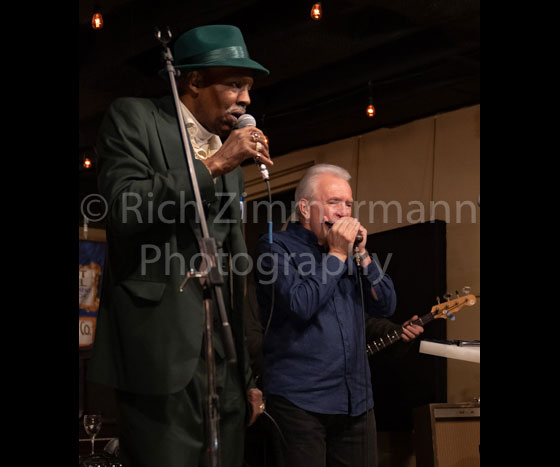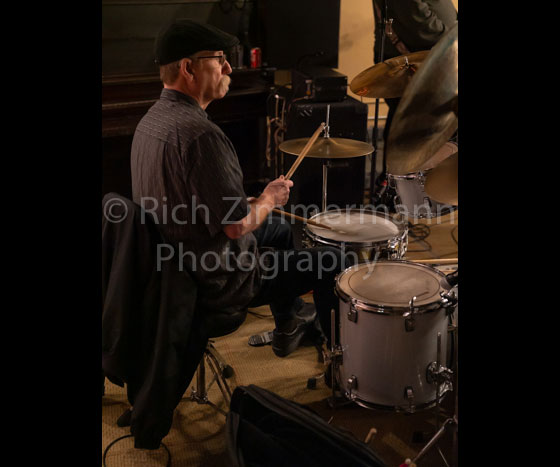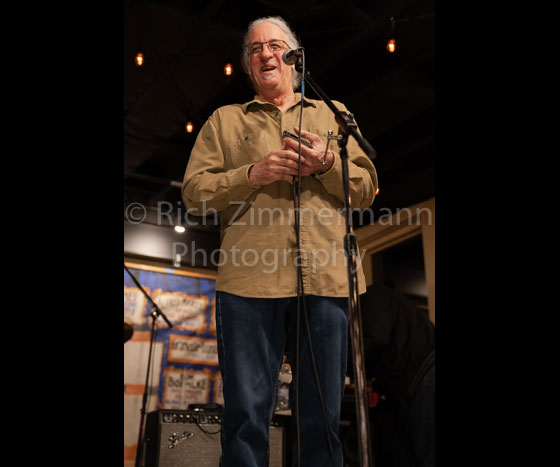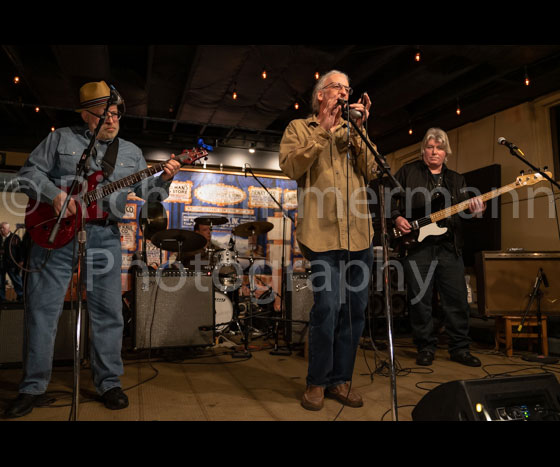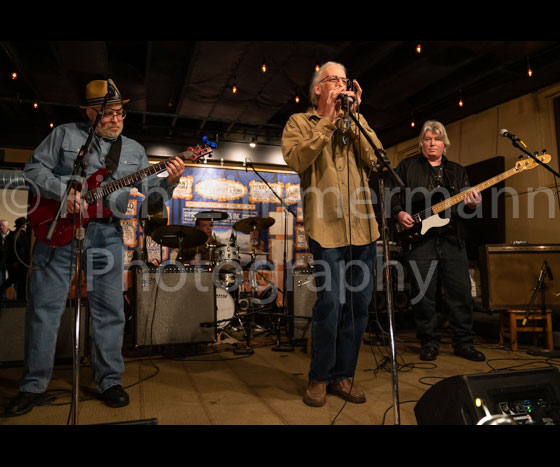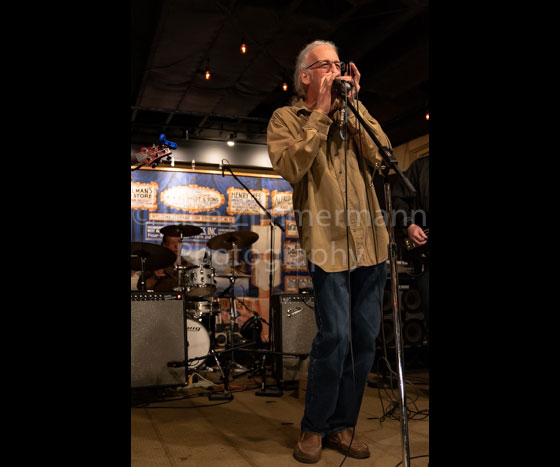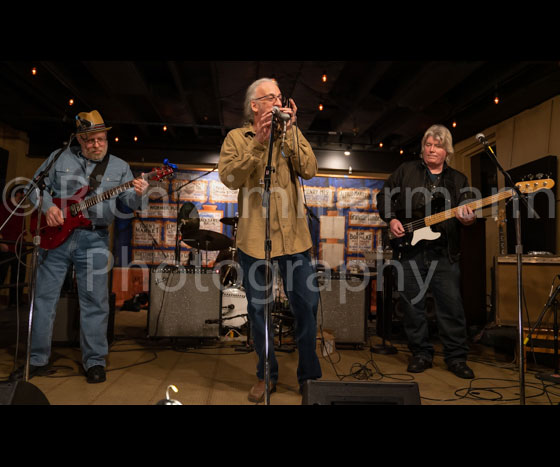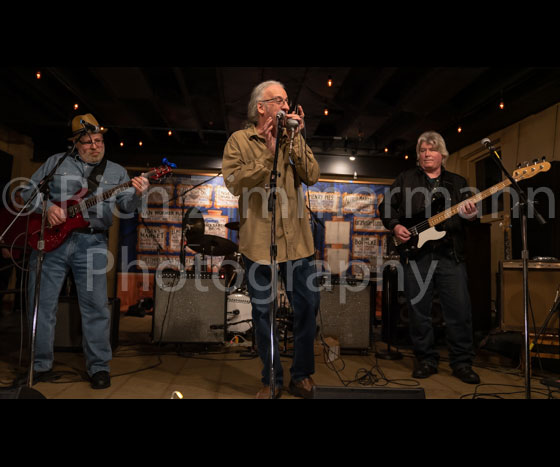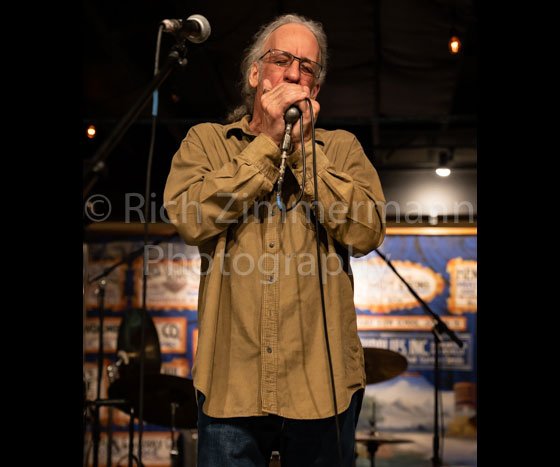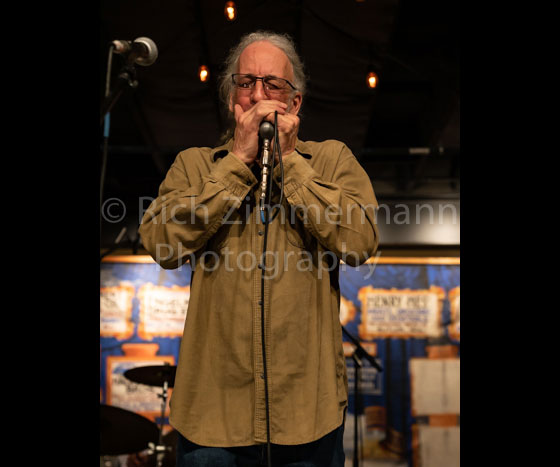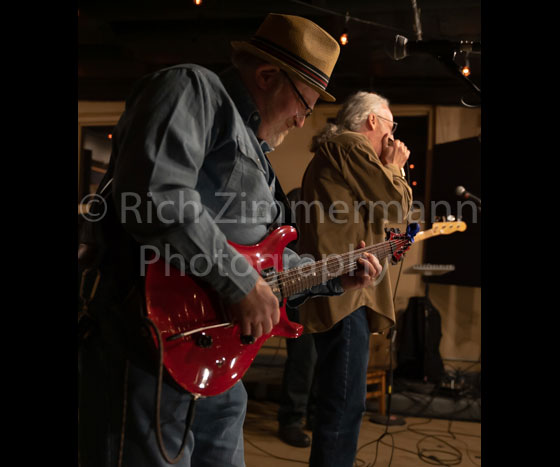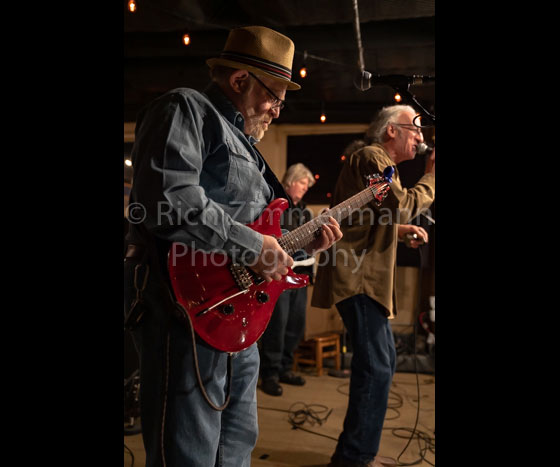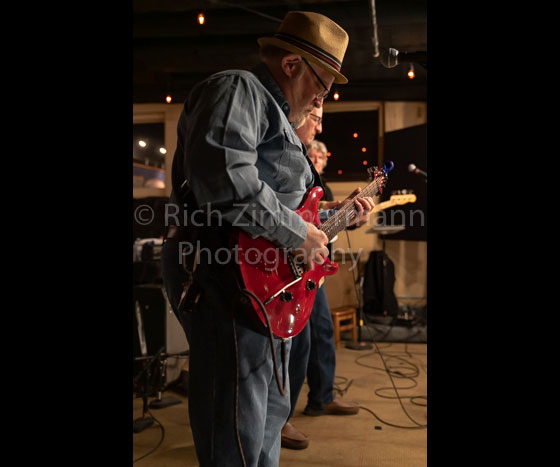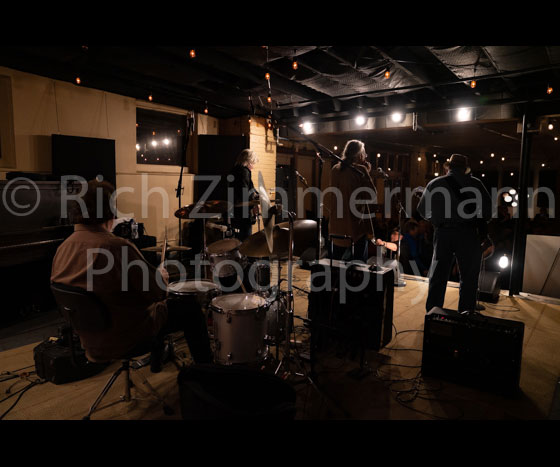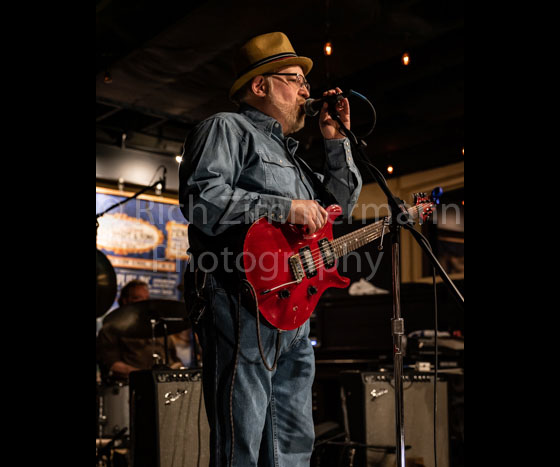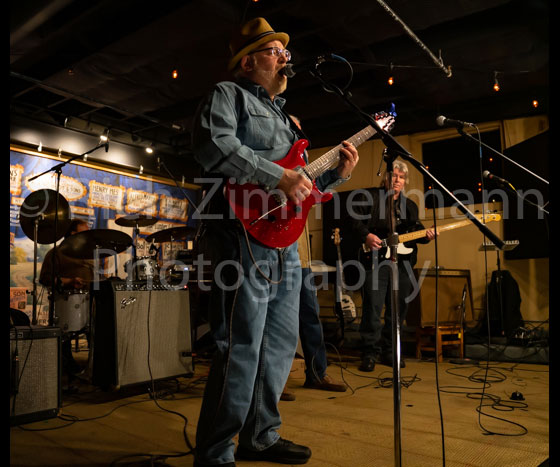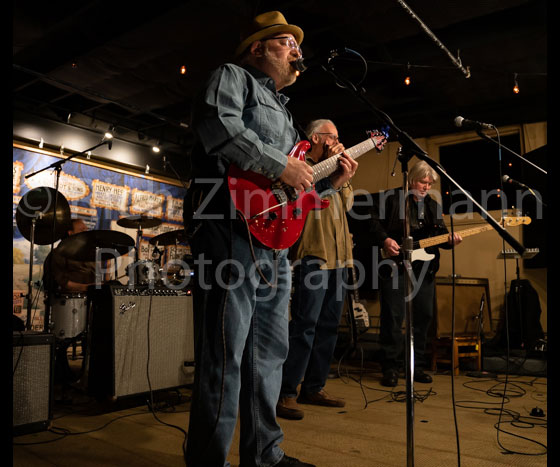 Related items