September 14, 2020
Instead of doing a racing or rock'n roll blog full of photos I have something different today!
We all know our world has been a bit crazy lately. I think we all need a little something to smile about!
My wife and I were told about some beautiful sunflower fields in Silverwood County Park in Dane County, Wisconsin. There are 300 acres of sunflowers to look at and of course to photograph!
We took a little road trip and checked them out last Saturday.
We have only seen one other park like this and that was on the way to Road America years ago. I was still shooting film back then so it must have been about 1997.
There were so many sunflowers and it was a spectacular display!
Hopefully you can smile a little as you look at these.
Enjoy and stay safe.
Thanks,
Rich Zimmermann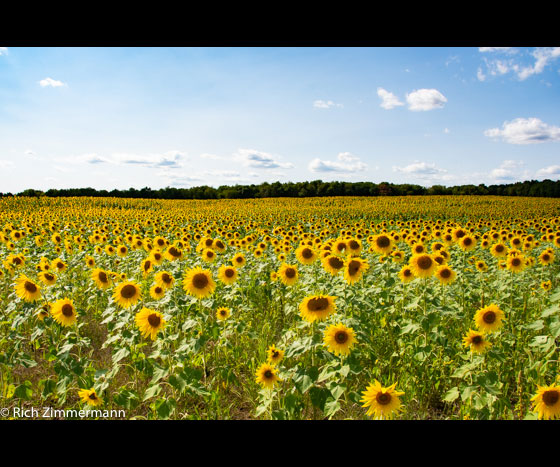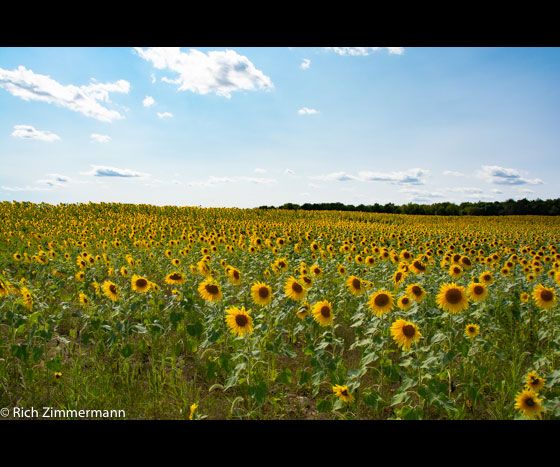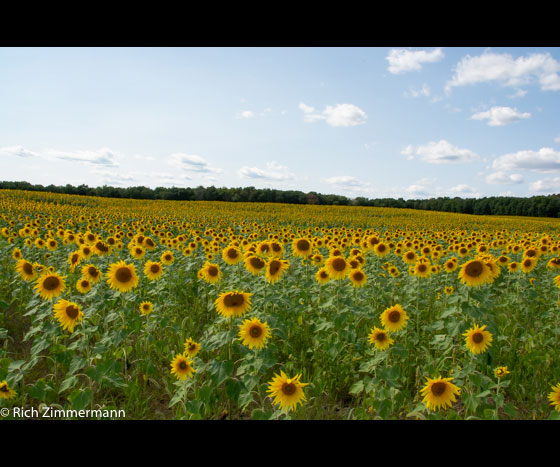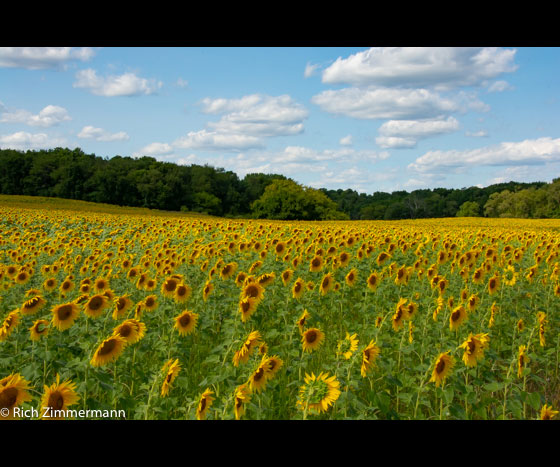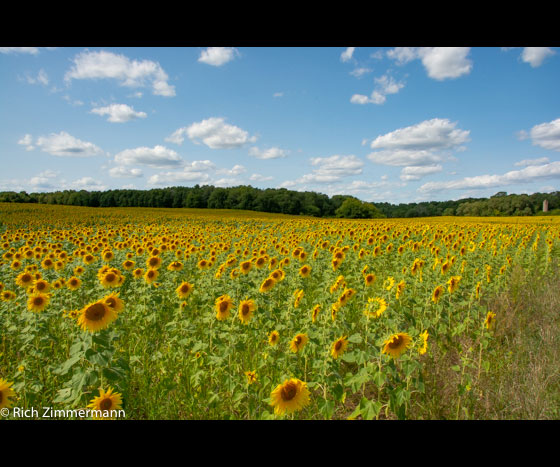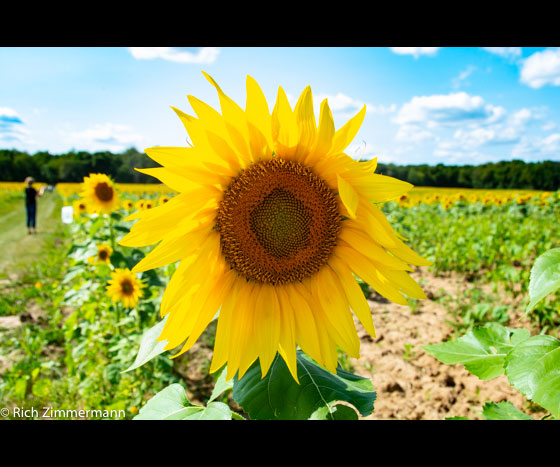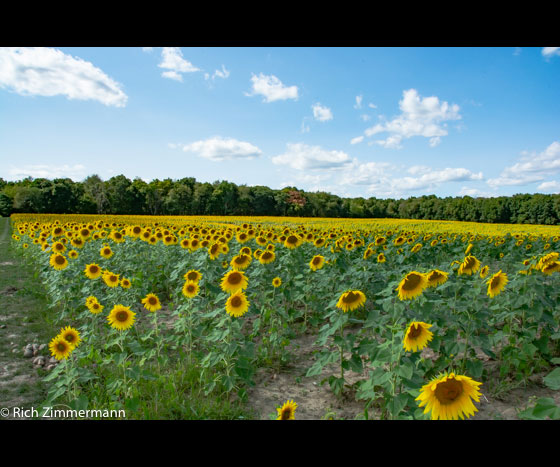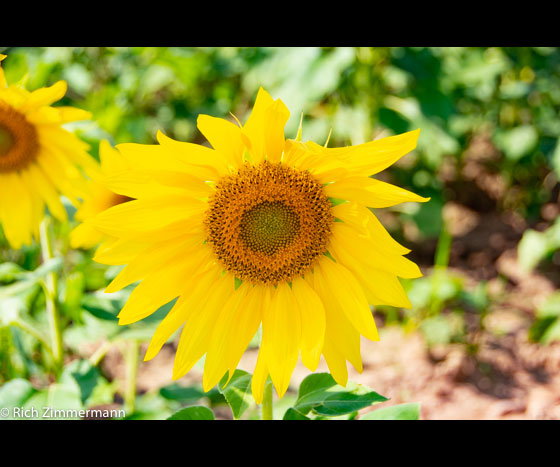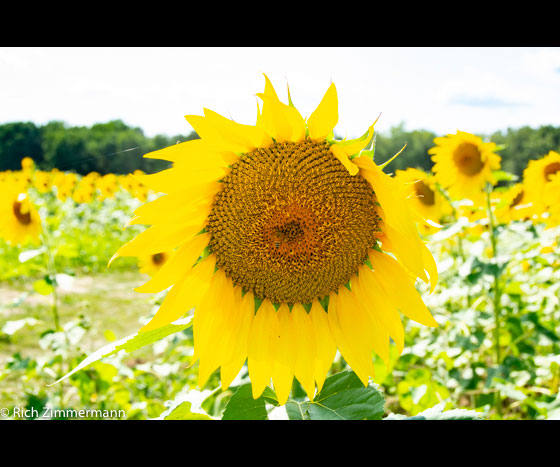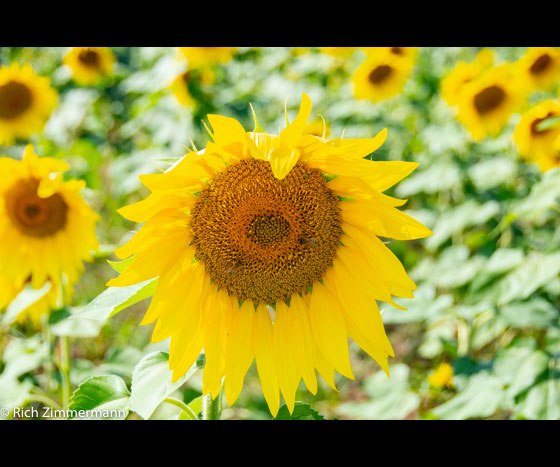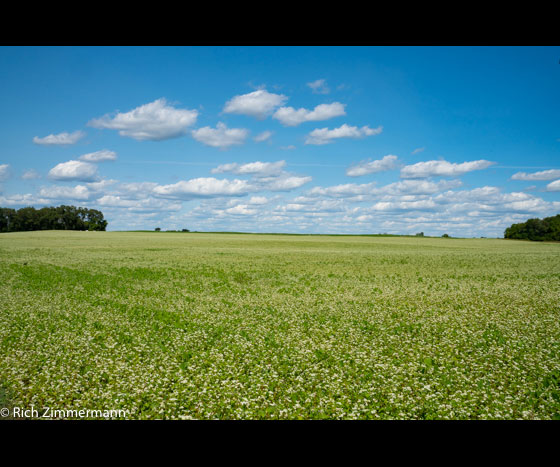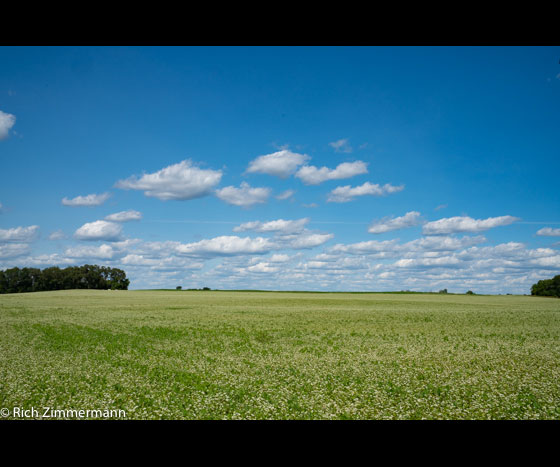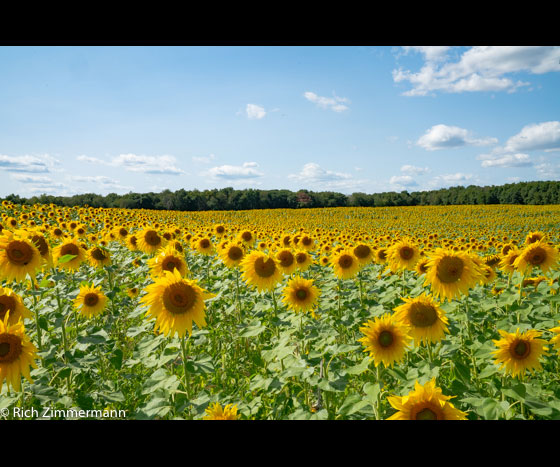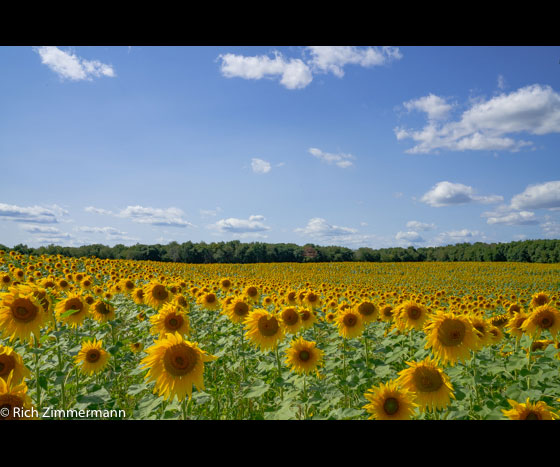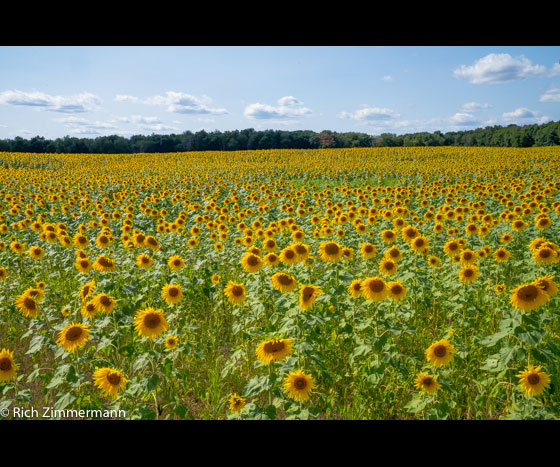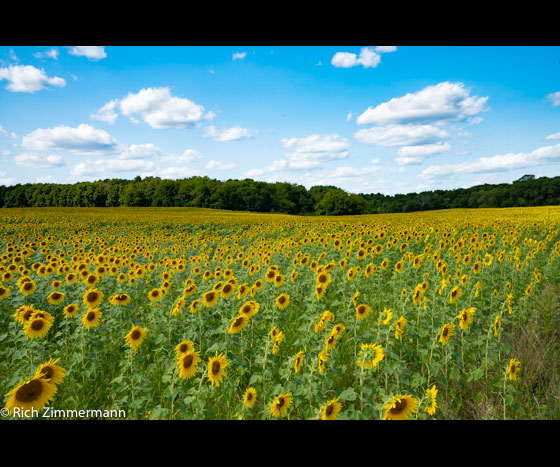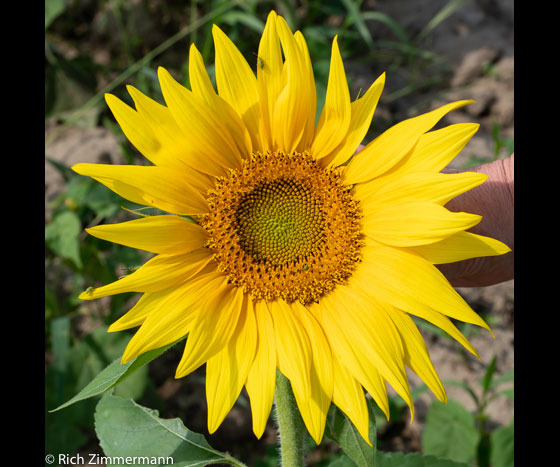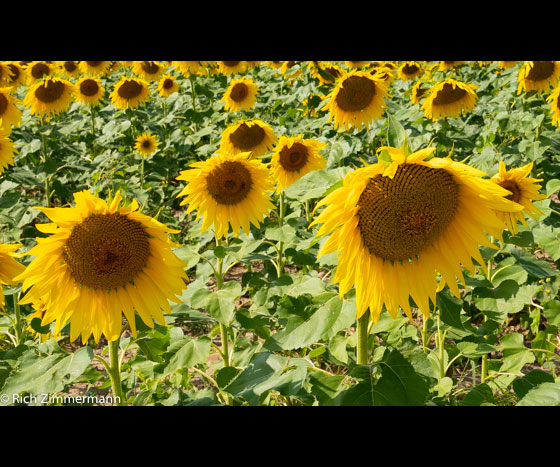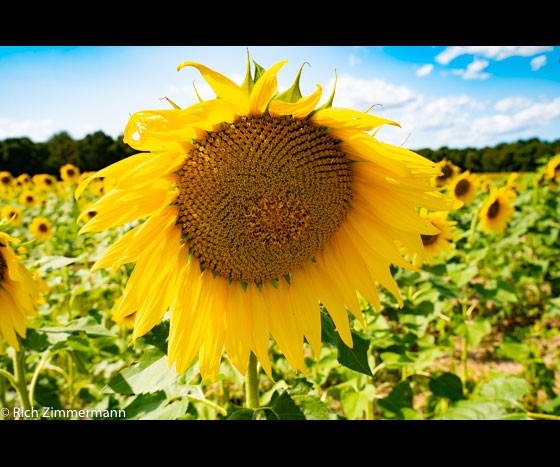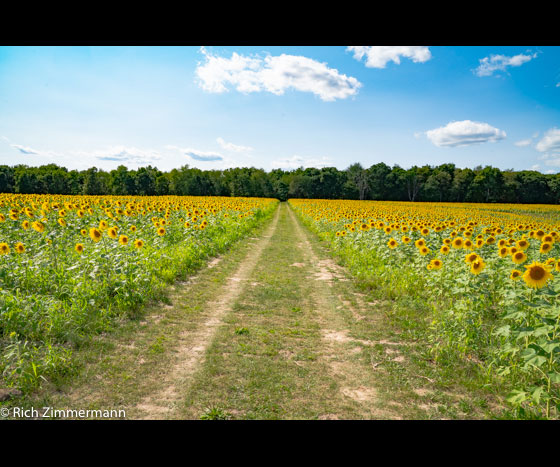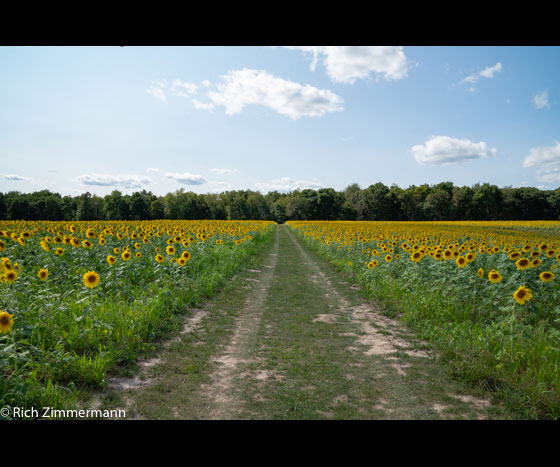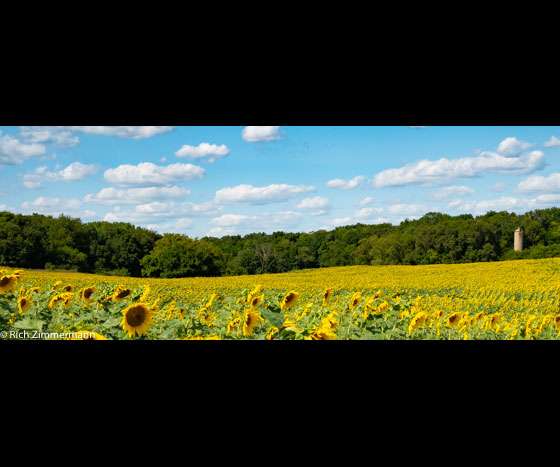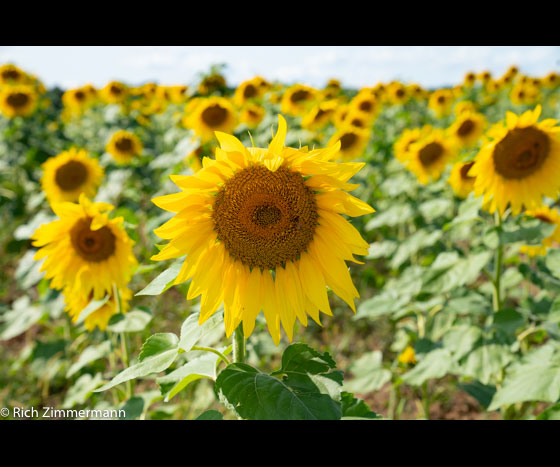 Related items