August 31, 2020
The Indianapolis 500 was a bit different this year because there were no fans and it was not held in the month of May. August 23, 2020 was the day of the great race with Marco Andretti securing the pole position!!
It became a unique race with Marco Andretti on the pole and Mario and Michael Andretti leading him to the green flag in the two seat Indy Car. Sadly, Marco didn't lead a lap, I believe.
Scott Dixon dominated the day except for the last 33 laps when Takuma Sato took the lead. Takuma is now a second time Indy 500 winner.
Congratulations to Takuma and teammate Graham Rahal who finished third. Great day for Bobby Rahal and his team that owns both cars!
I was really pulling for Marco, and then Scott Dixon if Marco couldn't get it done. Rinus Veekay was a rookie I was pulling for also. He survived a scary accident during the race with Spencer Pigot.
You just never know who will win in the end.  That's racing!
Very disappointed at how NBC handled the television coverage for the great race cutting it short.
On another note, I turned 66 years old on August 30th!! Been retired for a year now and busy as can be!
Next project among others is a book on my father Carl Zimmermann! Been working on it for a while and it's a ton of work with lots to do yet.
Enjoy a look at the Indy 500 leaders.  These pictures were taken almost two months ago at Road America.
Thanks,
Rich Zimmermann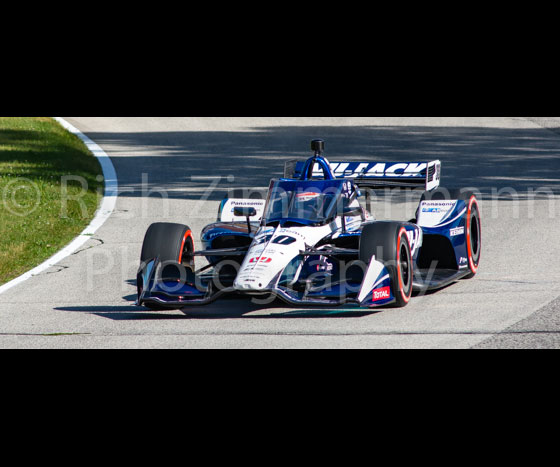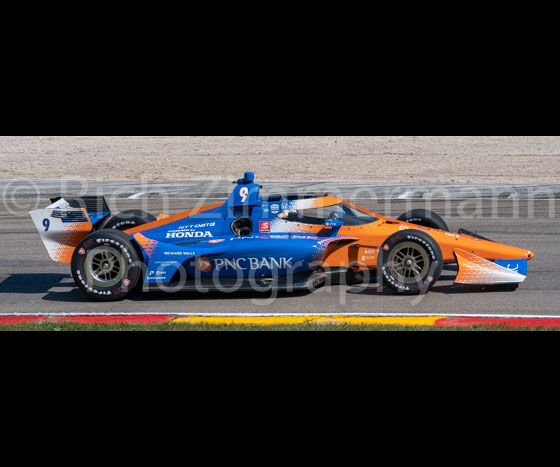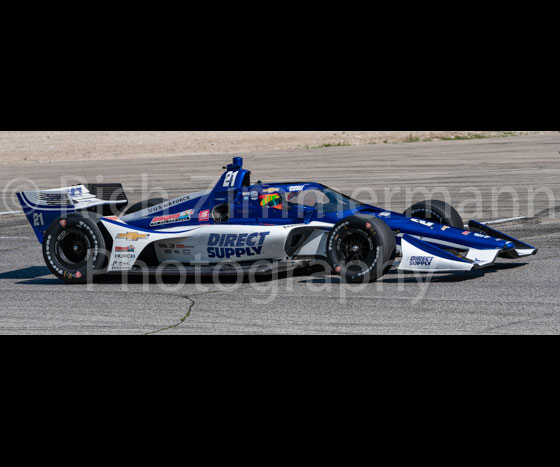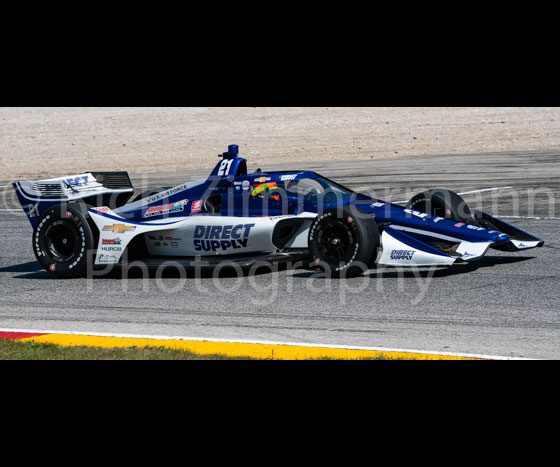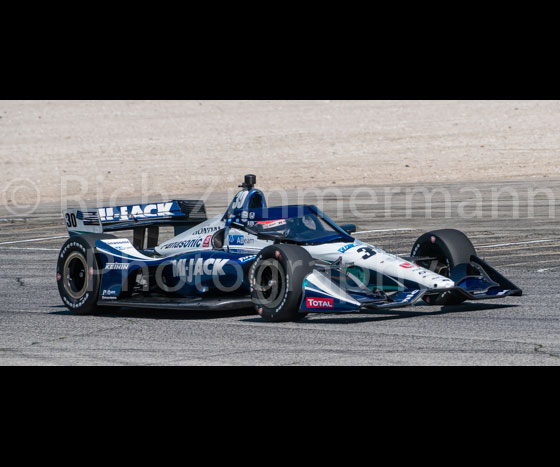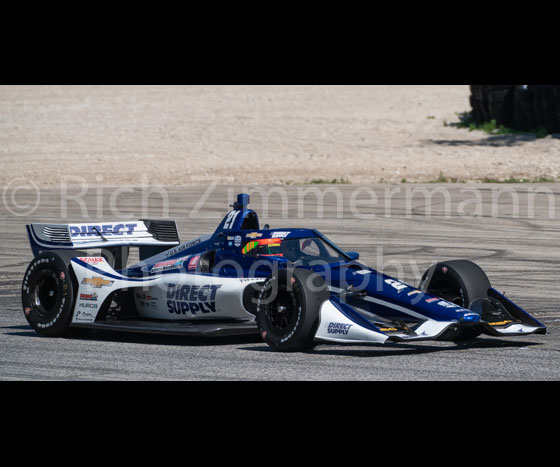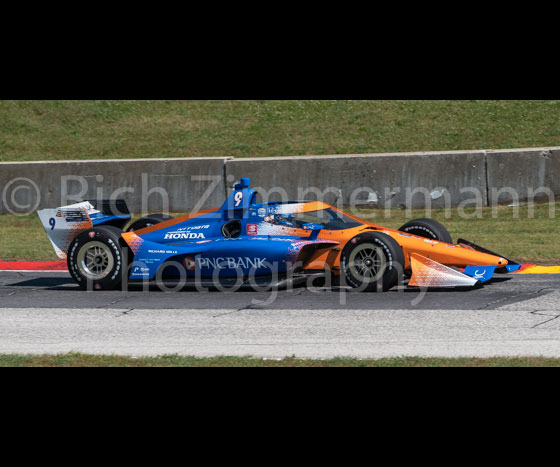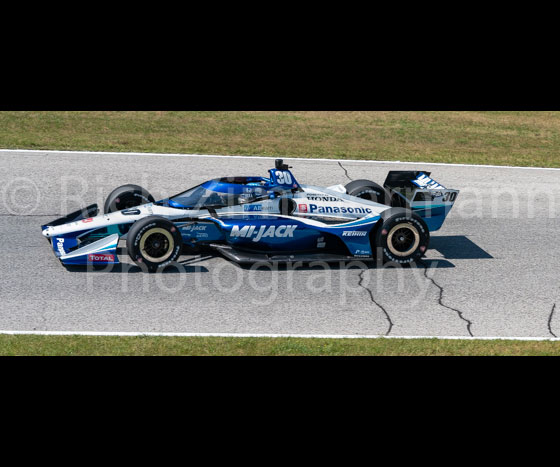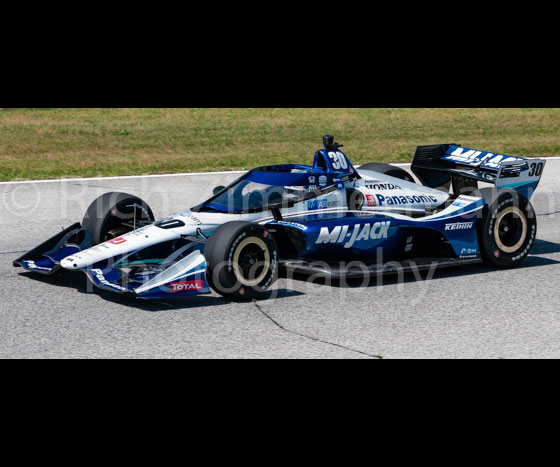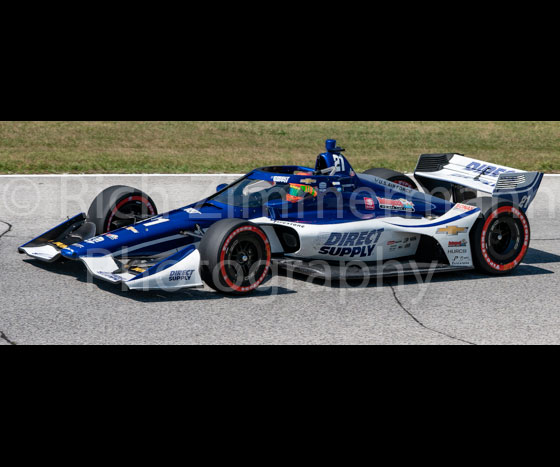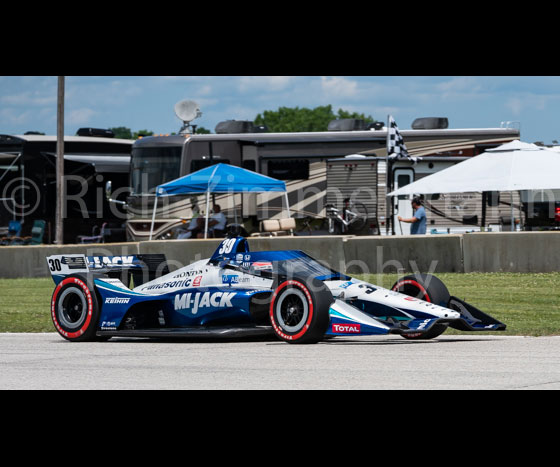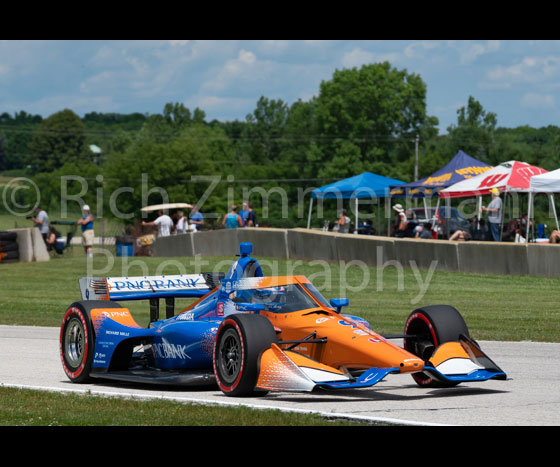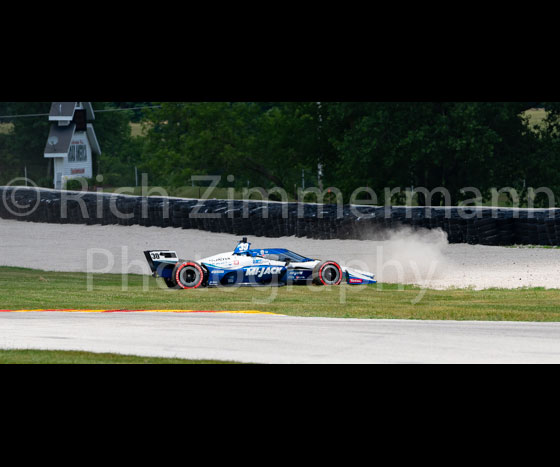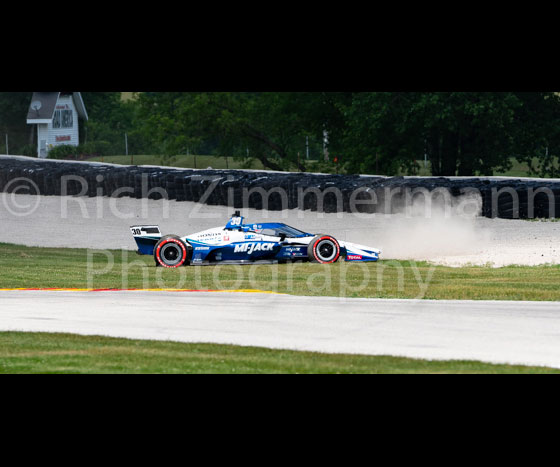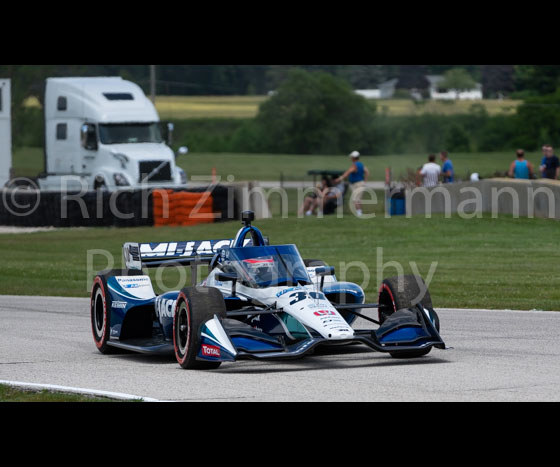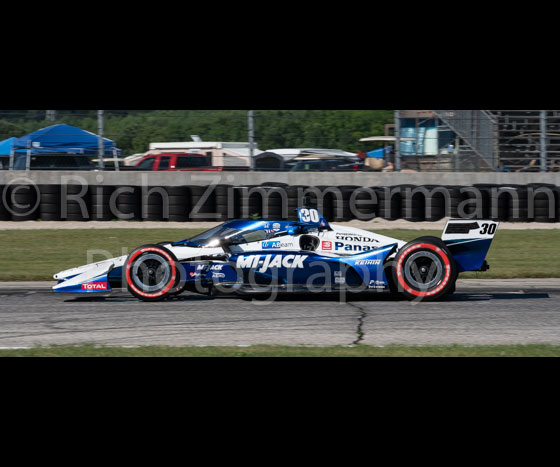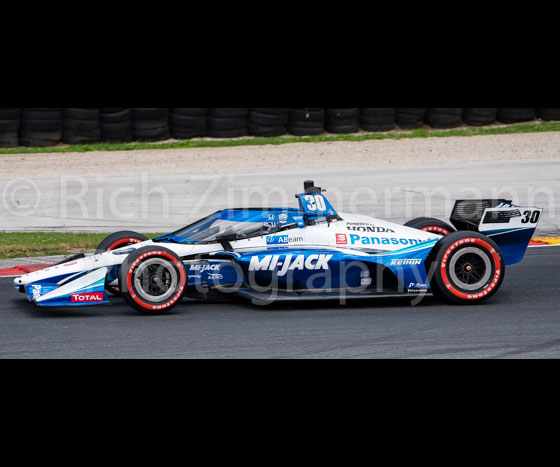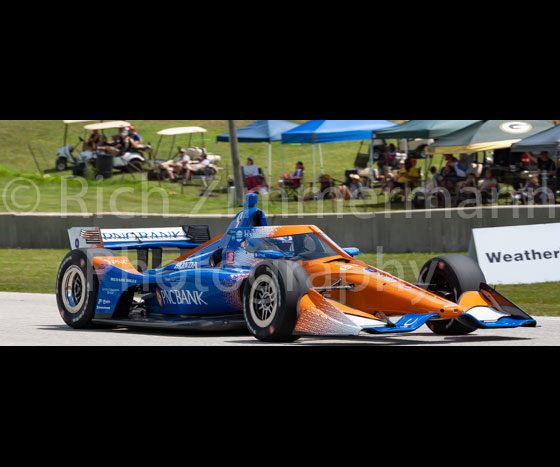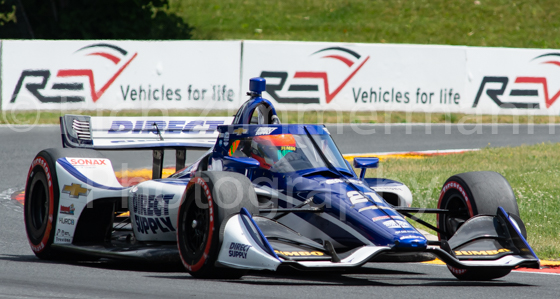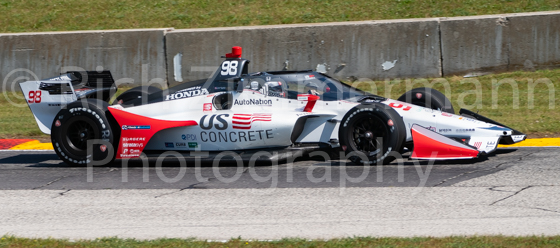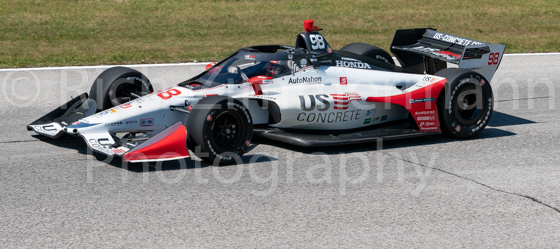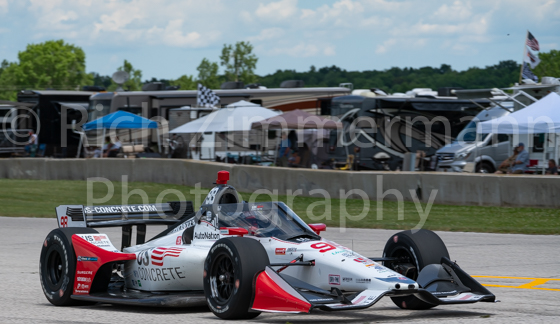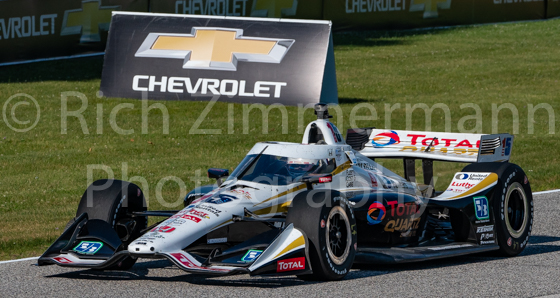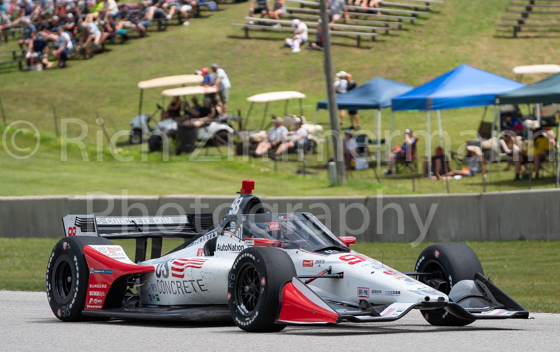 Related items