February 21, 2022
Winter in Wisconsin is time for getting indoor chores done!
My wife and I are back into our project of writing a book about my father, Carl Zimmermann.
We have been working on this for over two years now, and I think we are getting close to having something that looks like a book.  It's a lot of hard work and fact checking and then finding photos of him and memorabilia of his life in broadcasting.
Since we are really deep into this project right now I have no blog on racing or music this week.  Our focus is on this project until it's done, or at least pretty close to done. 
My mother saved everything about Dad's career and we have several scrapbooks. They are old and not in the greatest condition but it documents the wonderful love and life my parents had for many years.
We have pieced their life histories and are getting closer to looking at the amazing career my father had starting at age 14 when he worked at WEMP radio. Then came the Army and WW2 with dad being a broadcaster overseas for the "Army Hour" radio show.
A little break after that with home life and radio in Milwaukee. Then, the Korean War started and Dad was called back into the Army to Washington D.C. to do a television show for the Army called "The Big Picture".
Take a little peak at some of the photos that will be included in the book.
Hopefully, by years end it will be done and available for your reading pleasure!
Enjoy and thanks,
Rich Zimmermann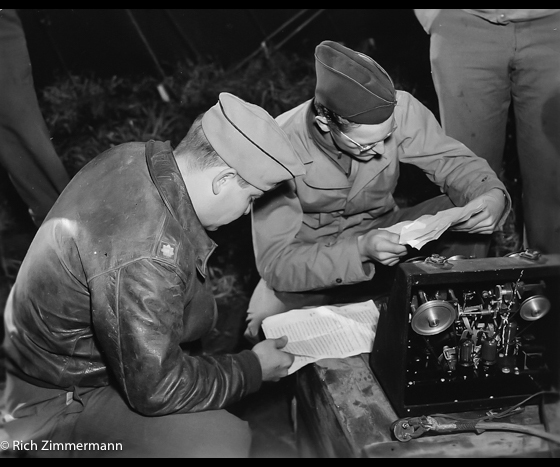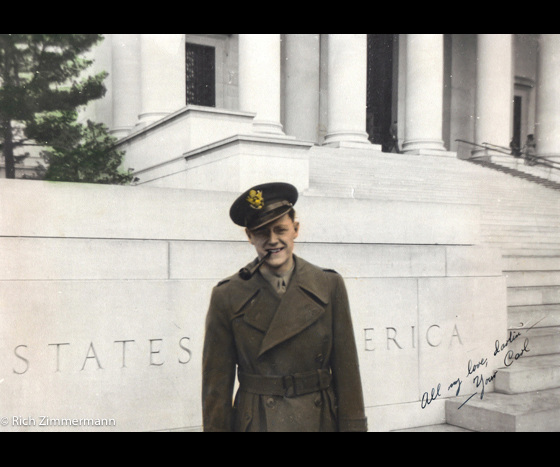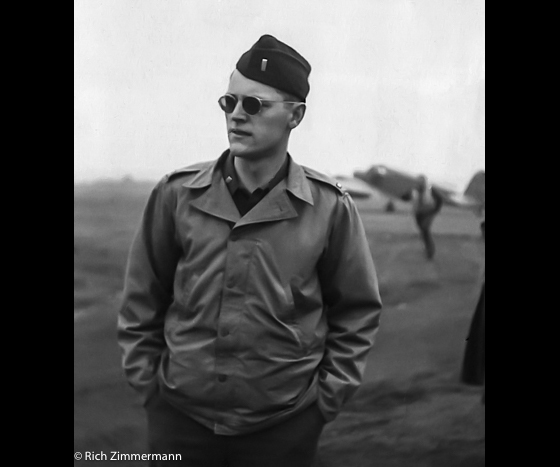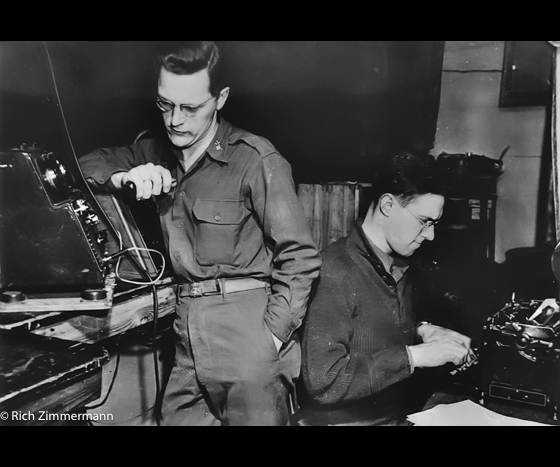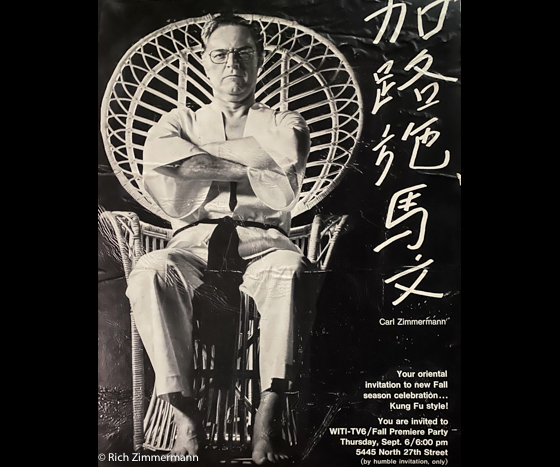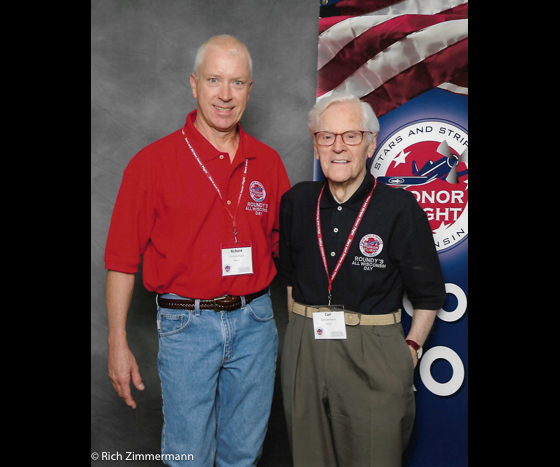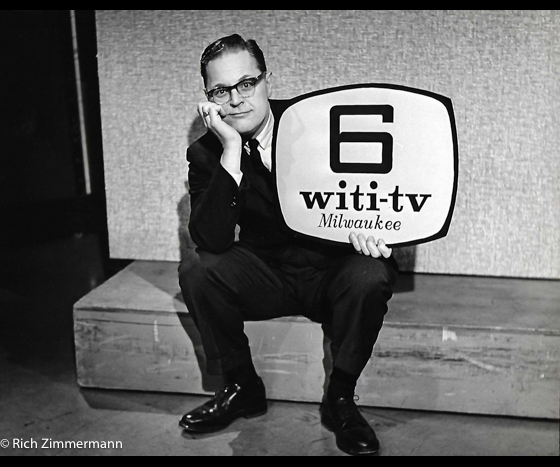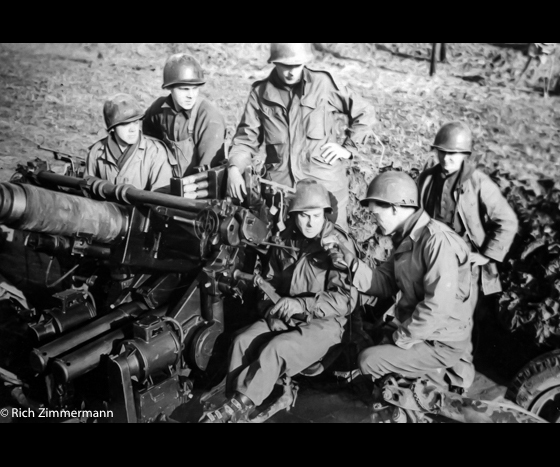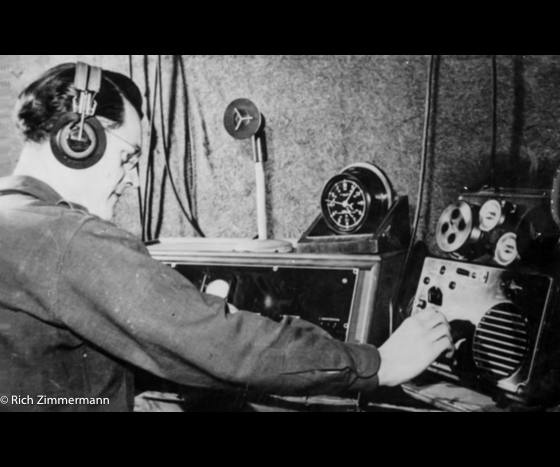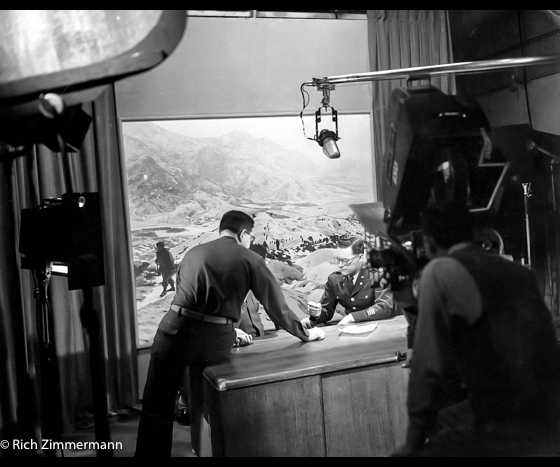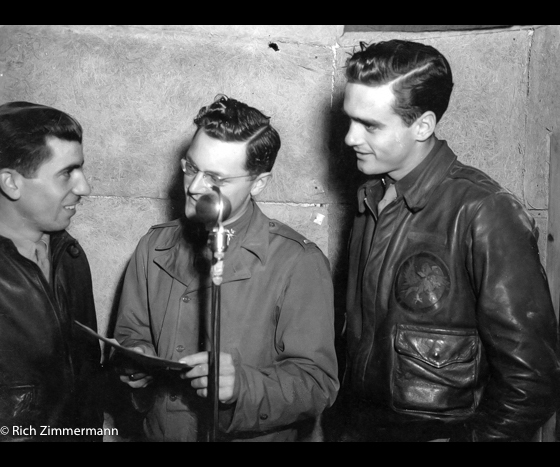 Related items