April 21, 2014
It is Easter Sunday as I write my blog today. So I say Happy Easter to you and hope you had a nice day with your families.
The past few weeks around here have been very hard because my father passed away shortly after his 96th birthday. He lived 96 wonderful years and he would have been married to my mother 71 years next week. The love those two have is really something.
Today, we just have one photo of my dad, Carl Zimmermann, and another old friend that we lost several years ago, Uncle Vinty. They are having a glass of champagne in this photo and dressed to the nines!
I hope they are upstairs doing the same thing right now looking down on us all and having a glass of champagne. Miss you guys a lot.
Happy Easter everyone and next week we will get back to normal and get some good blogs going again.
Thanks,
Rich Zimmermann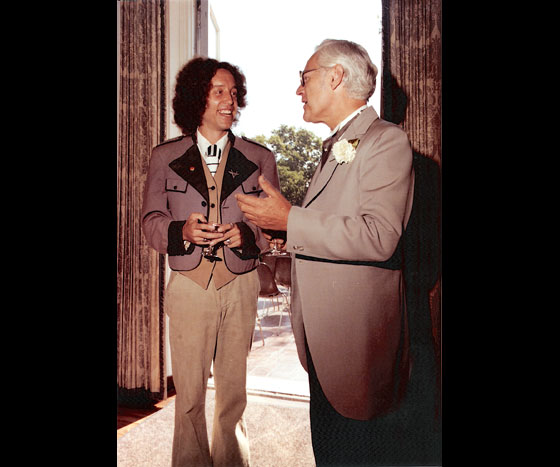 Related items