June 12, 2022
Been a few busy weeks with the Indy 500 and the SCCA Wisconsin Grand Prix at the Milwaukee Mile that was on May 13 through the 15th.
Then, up to Road America for the Road America Karting Club races. The kart racing will be another blog soon to show you a future superstar!
Here are the "break in" photos with my new Sony A9ll camera. It is an amazing camera.
These are some pictures of the SCCA folks at the Milwaukee Mile infield course to start off the year in racing. Never seen the infield course actually used until this event. Nice track and setup for SCCA club racers to enjoy.
Just a note that my heart broke for Scott Dixon in the Indy 500. He was my pick. He had that race won if it weren't for a pit speed violation...
I'll be editing Road America Indy Car photos for the next blog as you read this.
Thanks,
Rich Zimmermann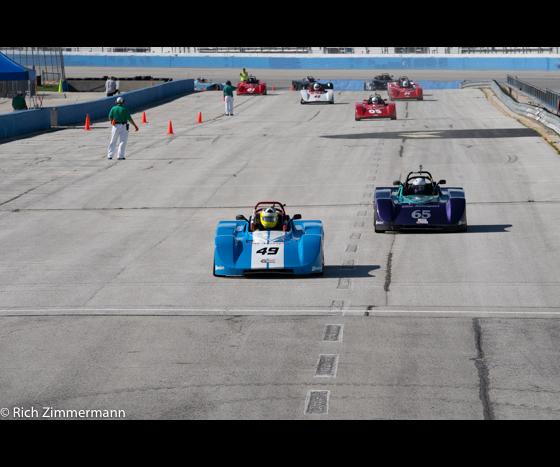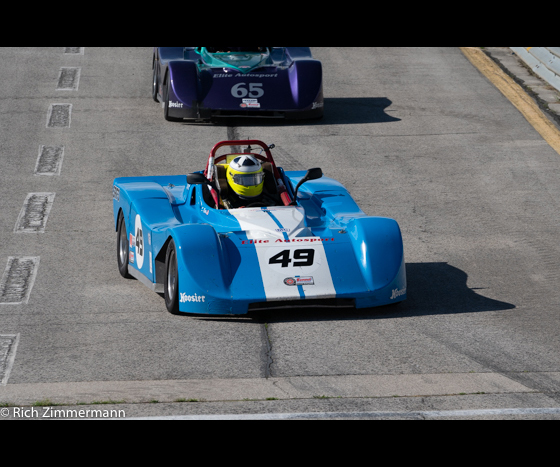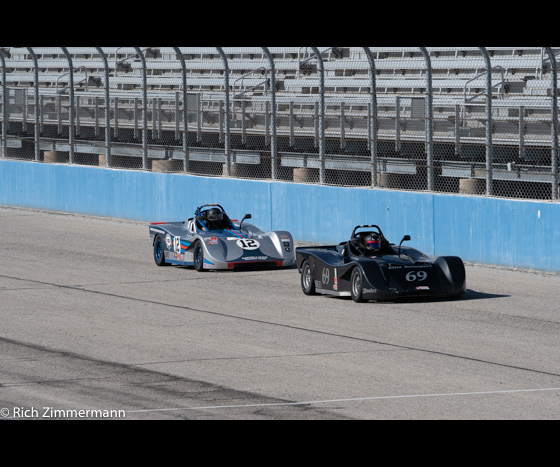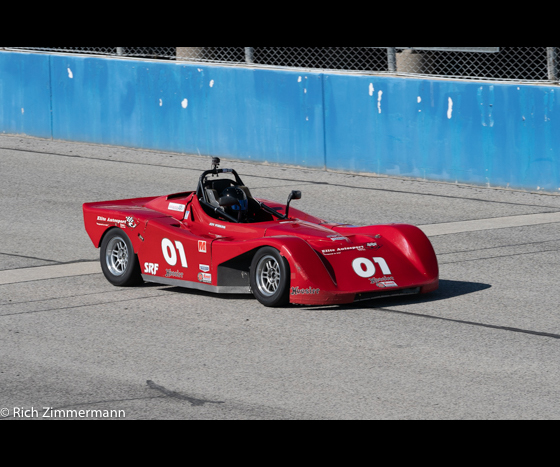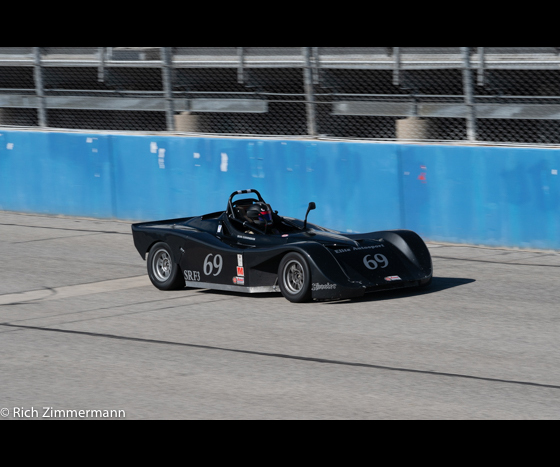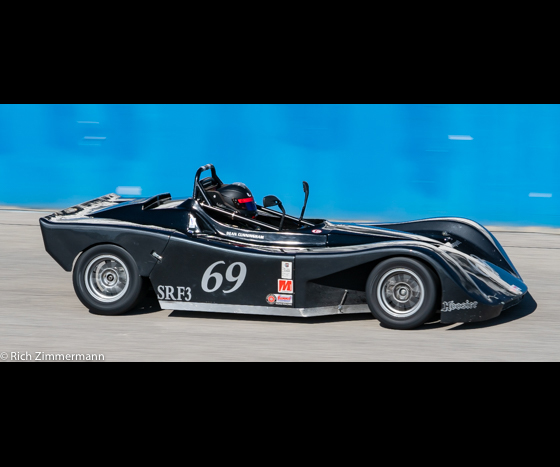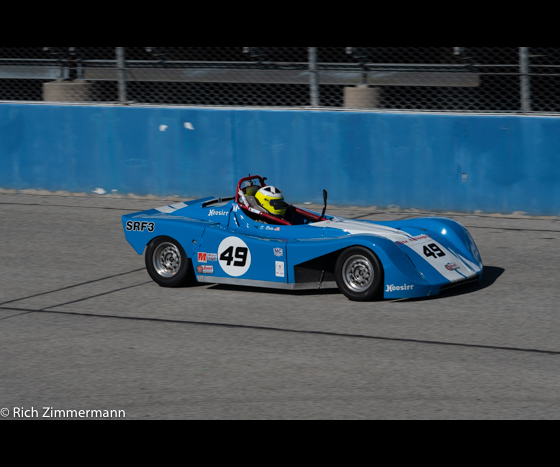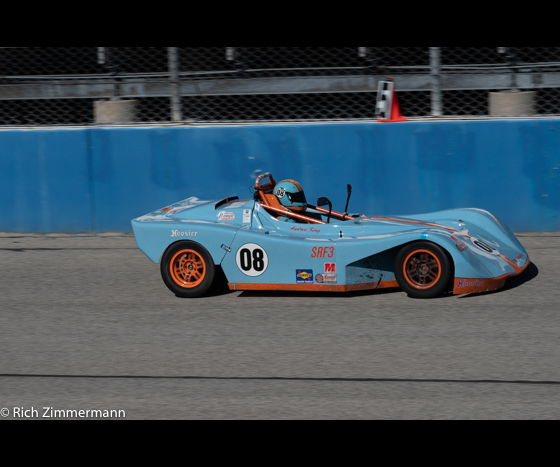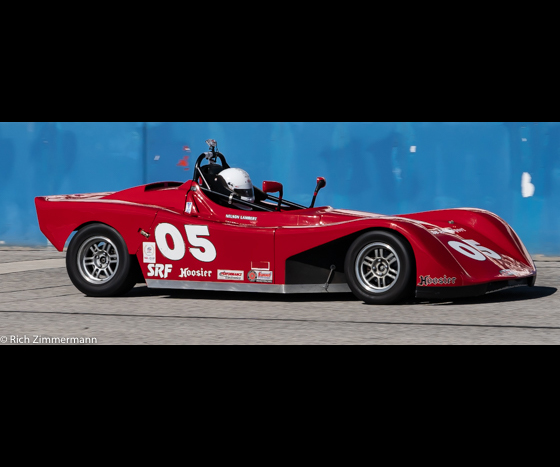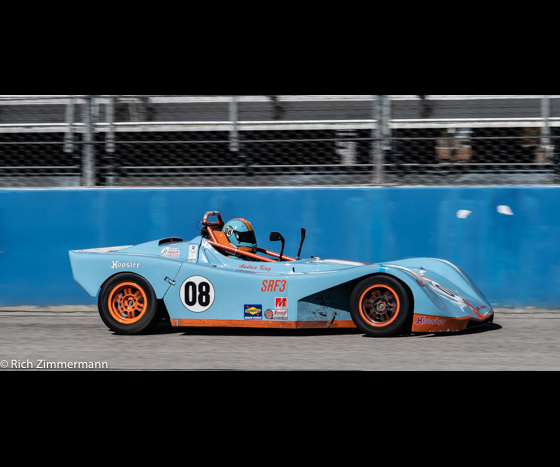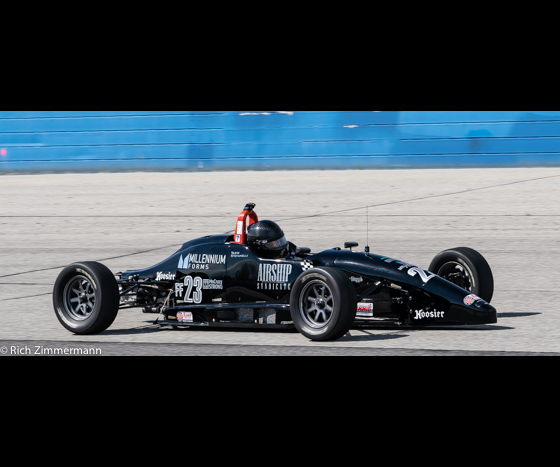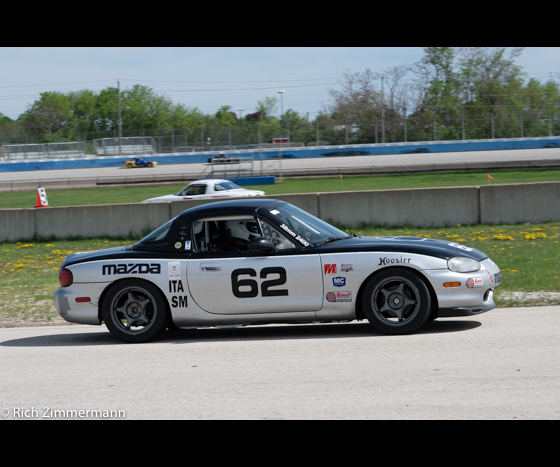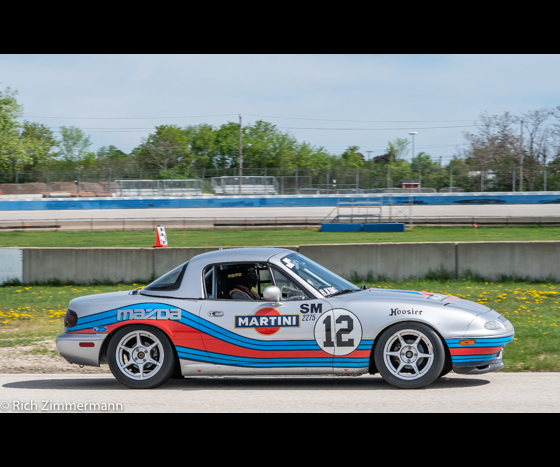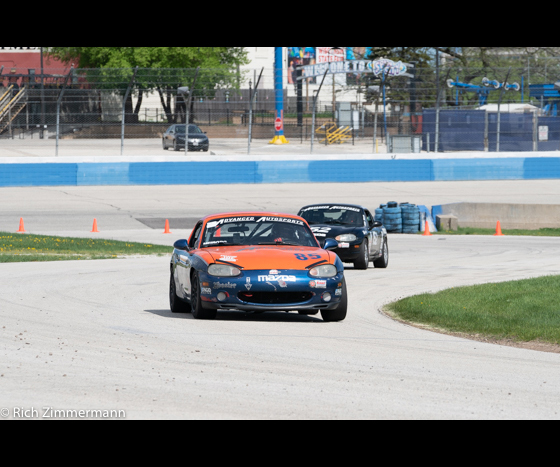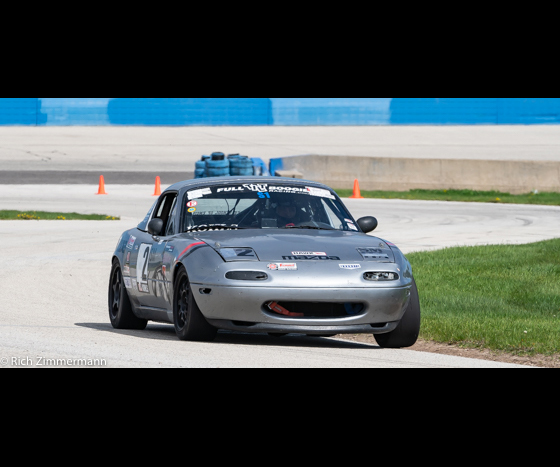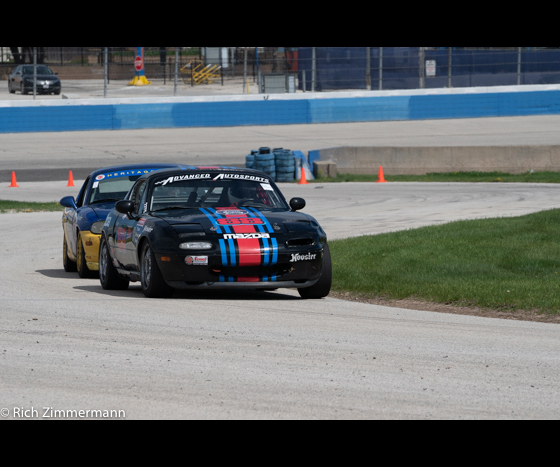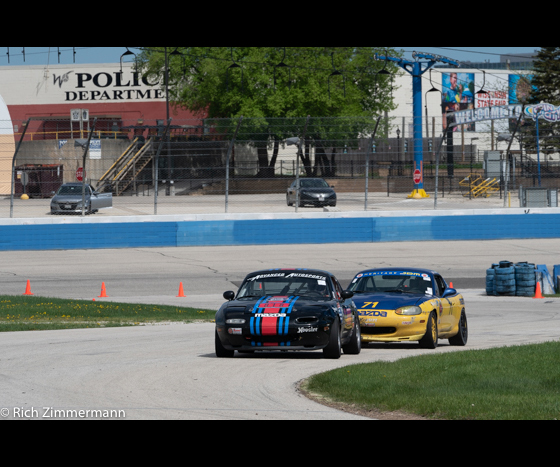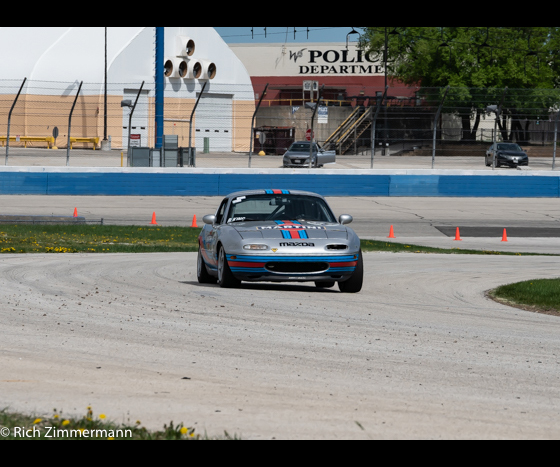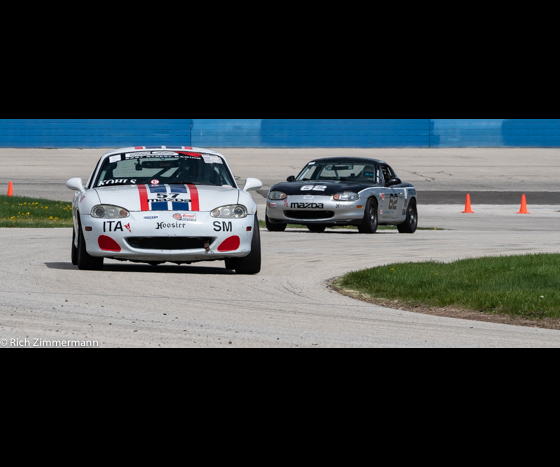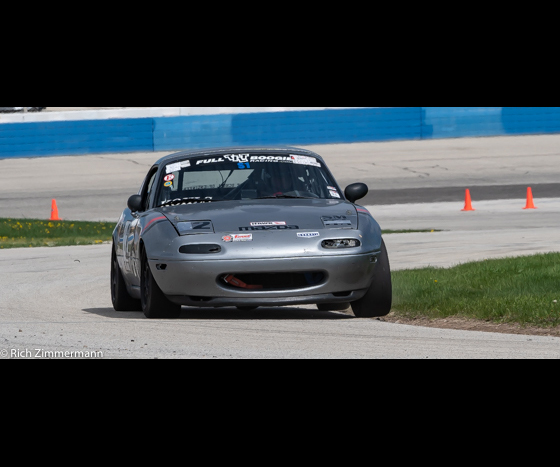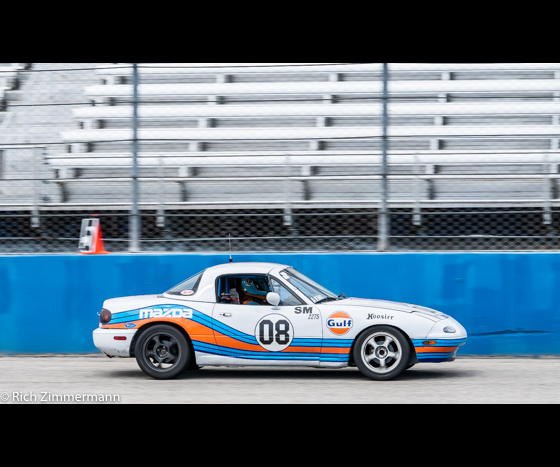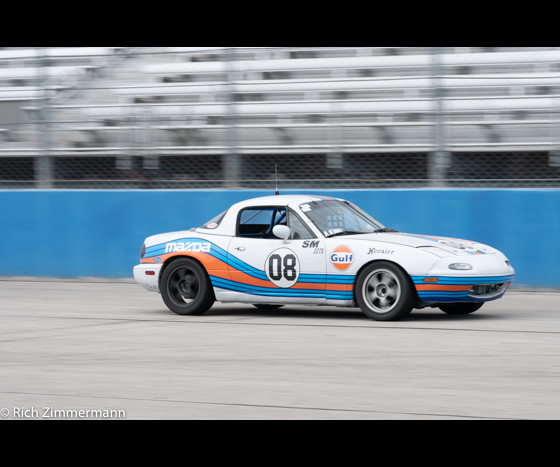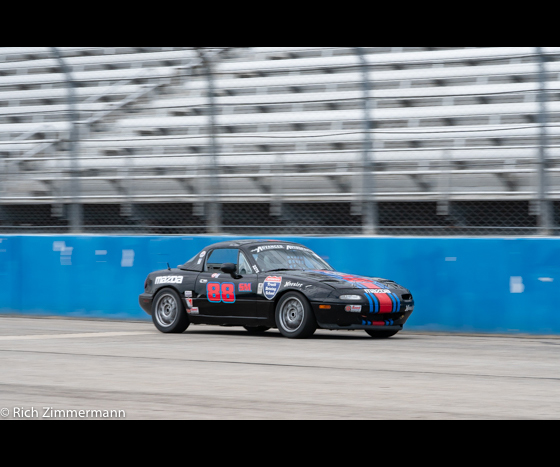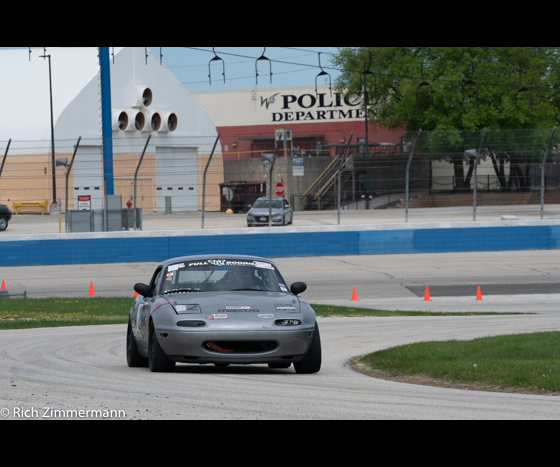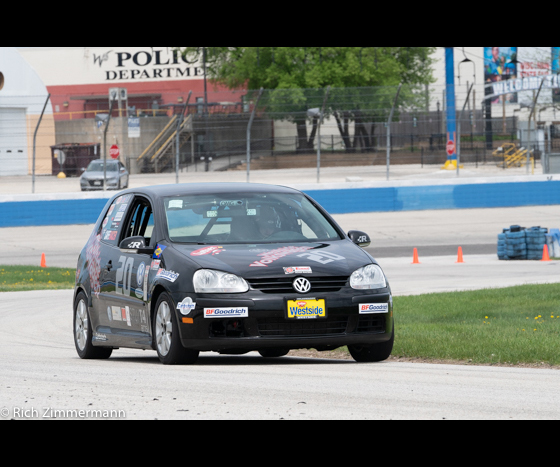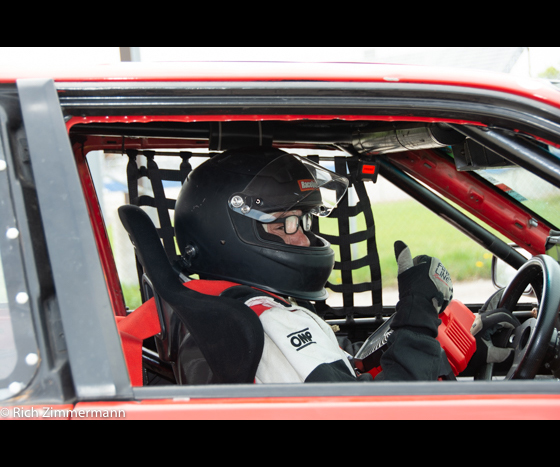 Related items