June 27, 2022
On the weekend of June 12 at Road America, the Vintage Indy Reserve cars came to run the track with the Indy Cars along with the Indy Lights, PRO2000 and USF2000 racing cars.
This blog features photos of all the cars except the current Indy Cars. That will be the next blog because I have a lot of material and photos of all the groups from the weekend.
Vintage Indy Reserve cars are our roots of Indy Car racing. These cars have been beautifully and meticulously restored to their original condition. They are all beautiful cars.
Everyone has a favorite but I have several favorites.
The Dan Gurney Eagle driven by Chip Mead years ago and the STP Lotus jet powered cars are amazing. The wedge shaped STP Lotus is powered by a jet engine and fueled by kerosene. The exhaust heat you will see here is pretty cool, along with it's wedge shape and pink color. It was a very revolutionary car and the sound it makes it just a whoosh as it goes by.
Al Unser Jr. and his wife Norma drive the Mini Cooper pace car for the Vintage Indy Reserve cars. It really is a parade and not a race with these cars for a half hour session. After one lap Al Unser Jr. gets out of the way and lets the cars stretch their legs.
I've also included the "Road To Indy" cars that help drivers learn and gain experience to get to the Indy Car, eventually and hopefully. PRO2000, USF2000 and Indy Lights are the path they take to get to an Indy Car. It's not the only way to get there because we have Formula 1 drivers and others but it's a good stepping stone.
Great to see Rob Radman sitting in a Vintage Reserve car and Matthew Brabham back in an Indy Lights car racing!
Enjoy the photos and wear your sunscreen folks when out enjoying the summer racing fun.
Thanks,
Rich Zimmermann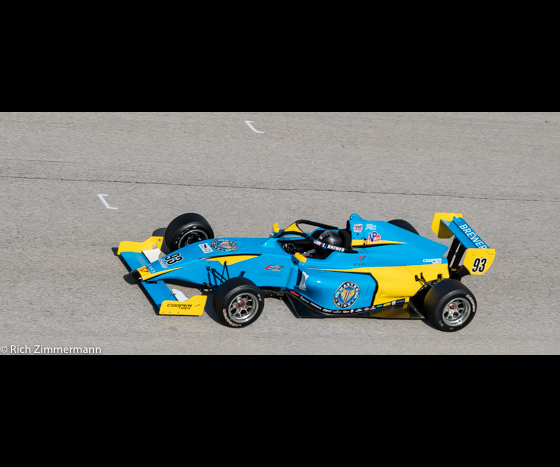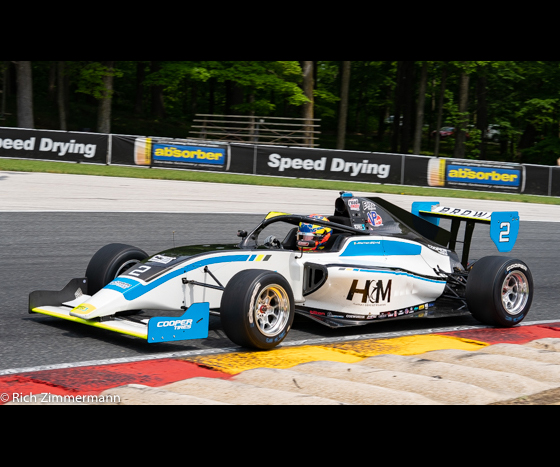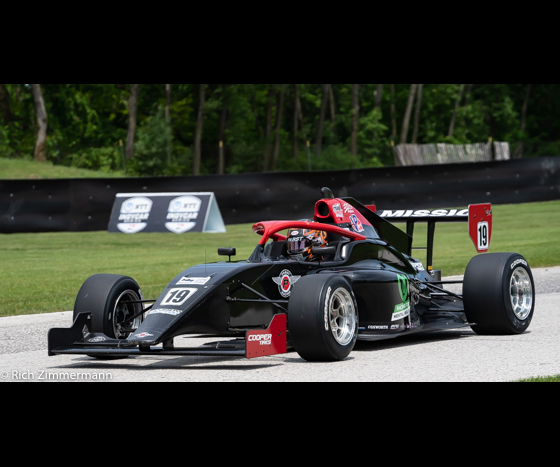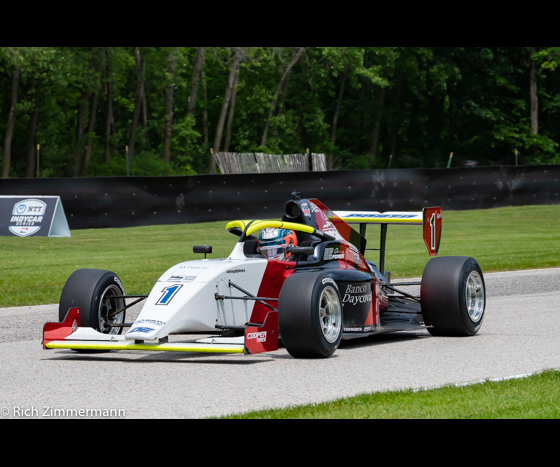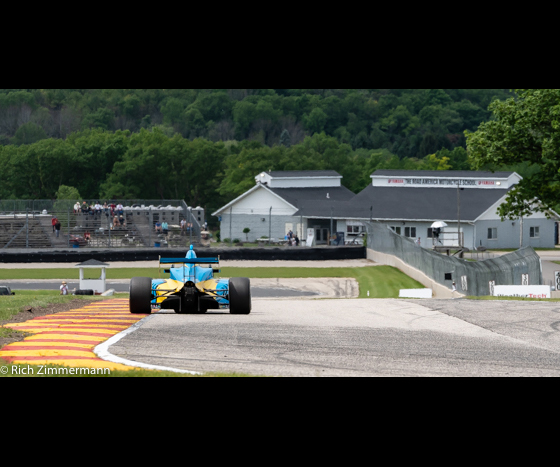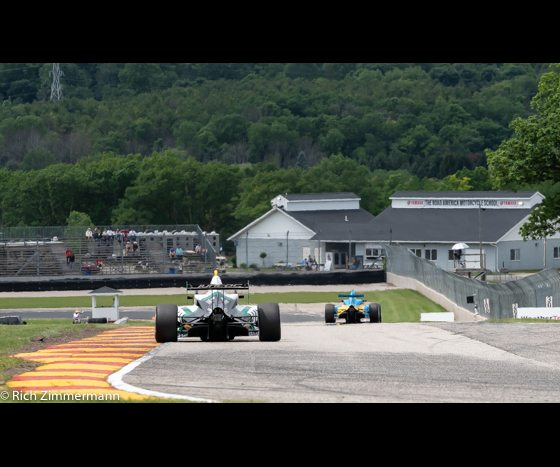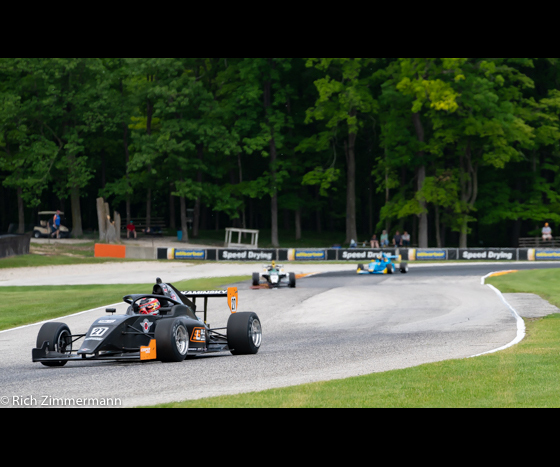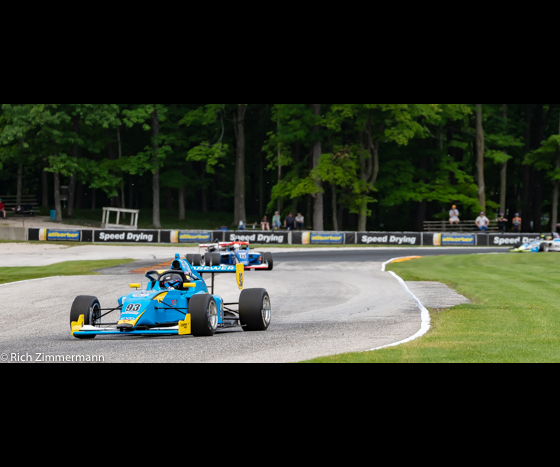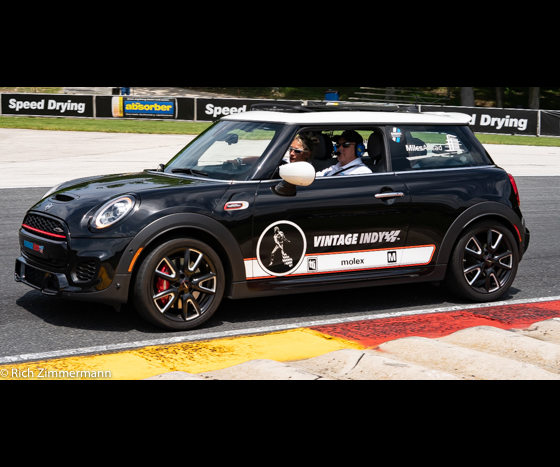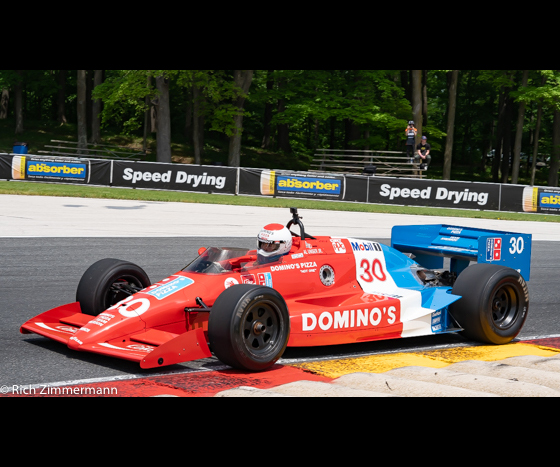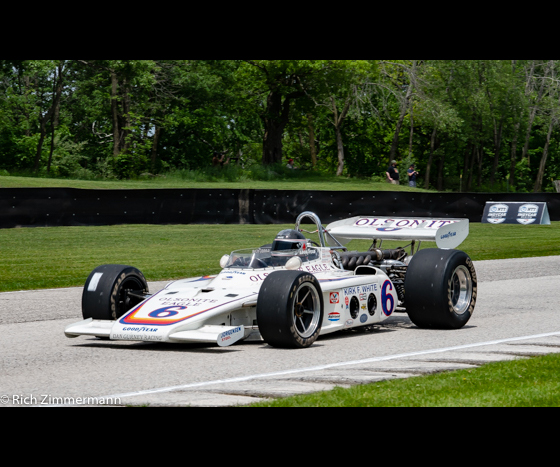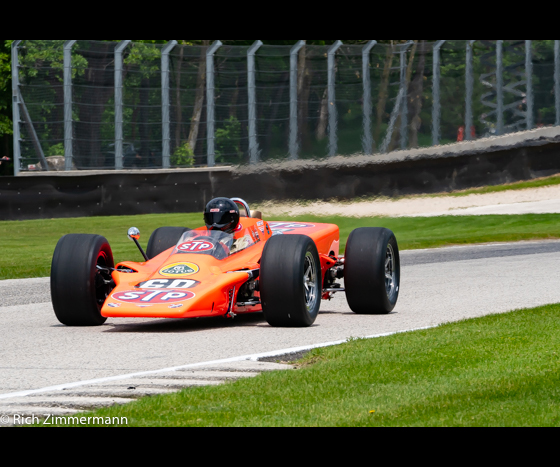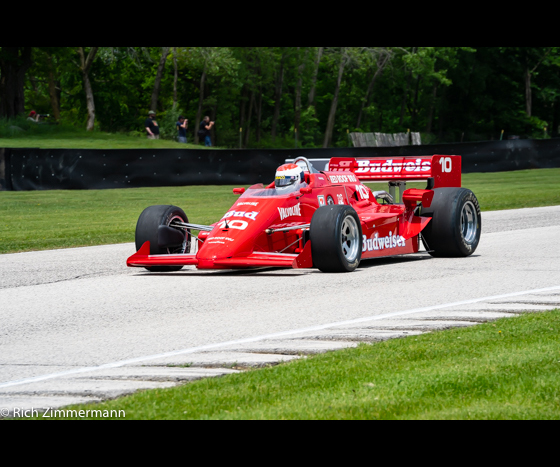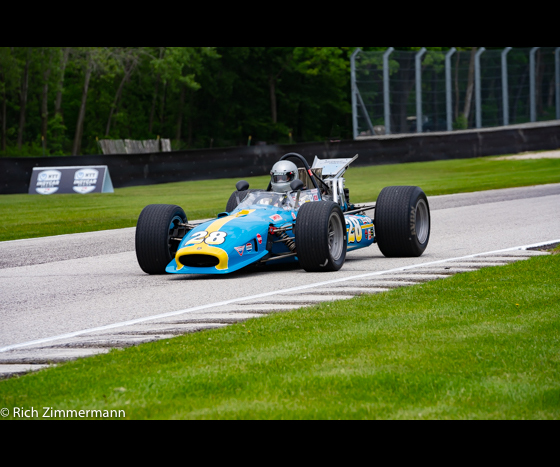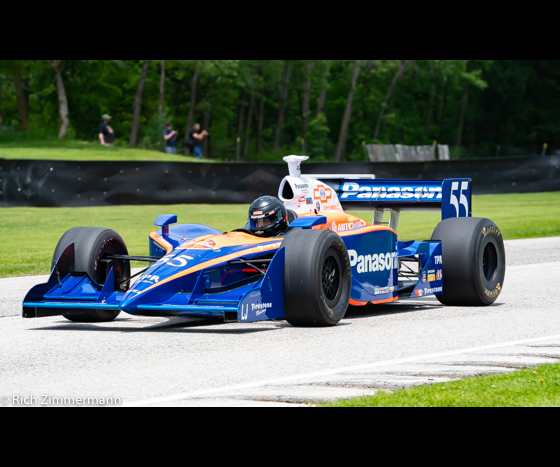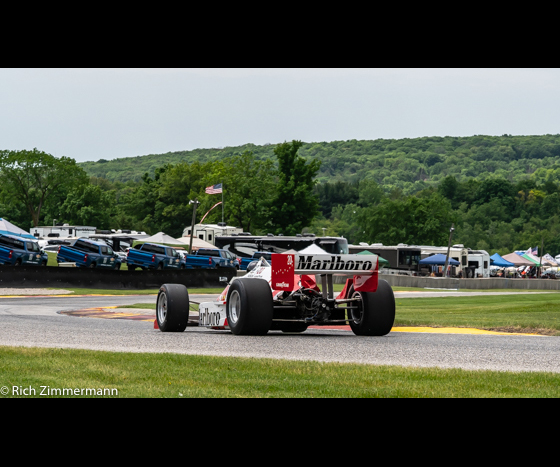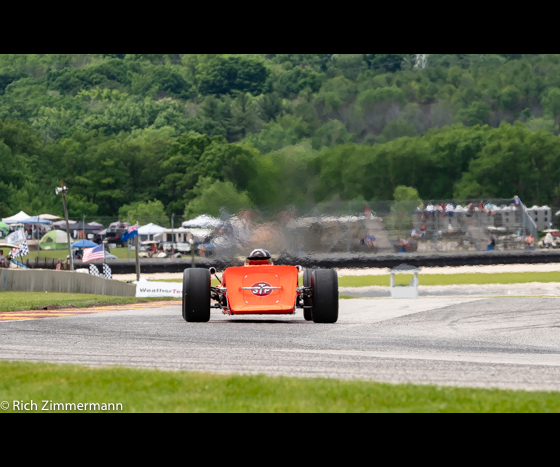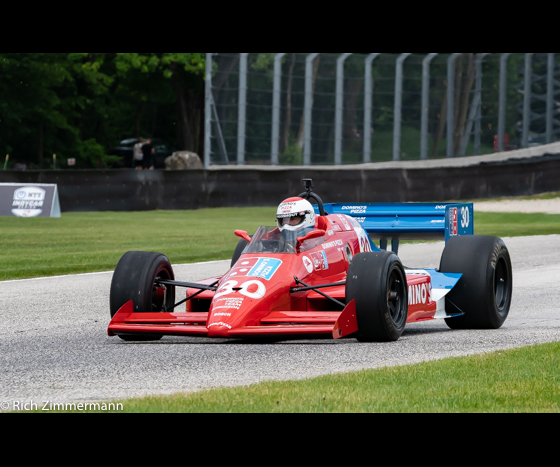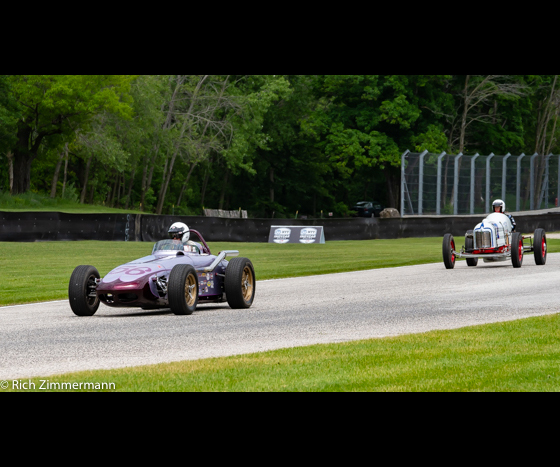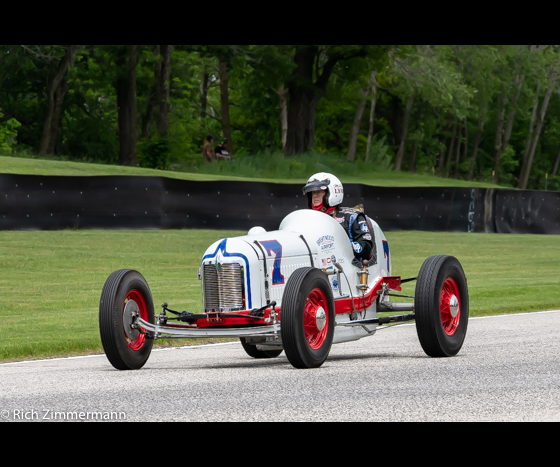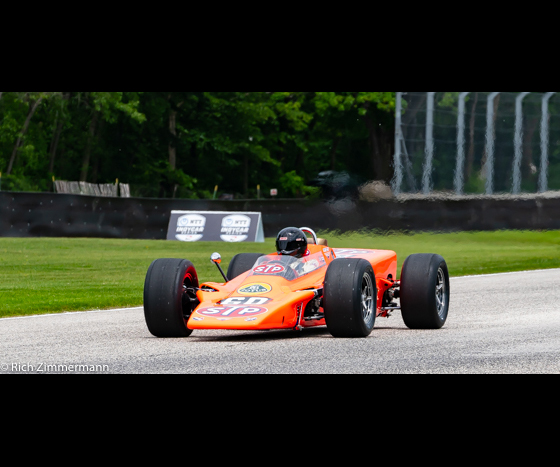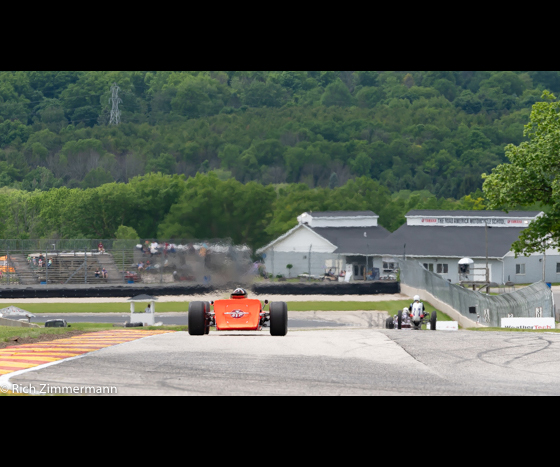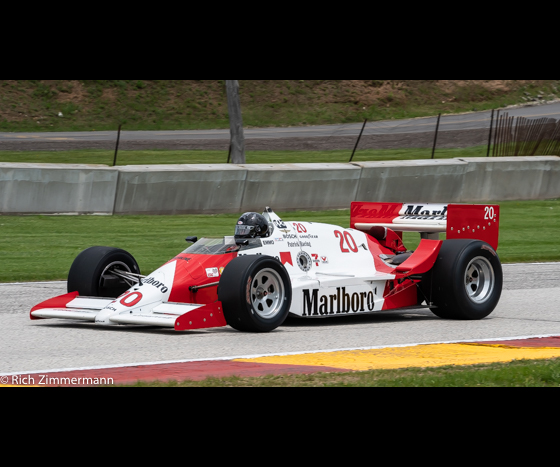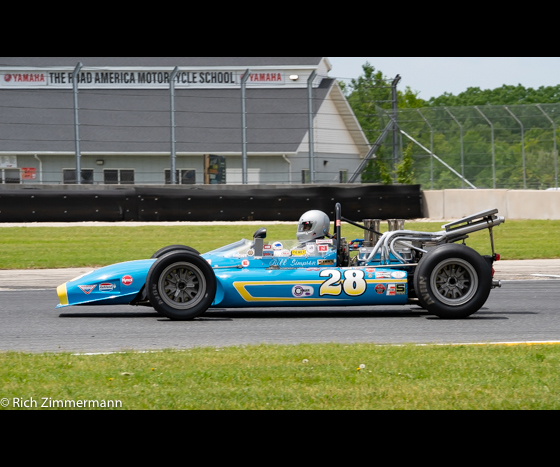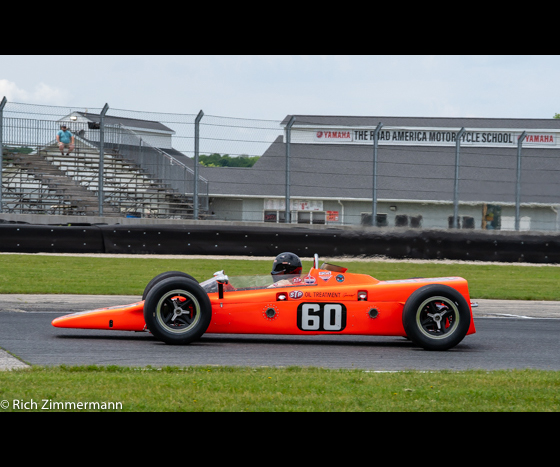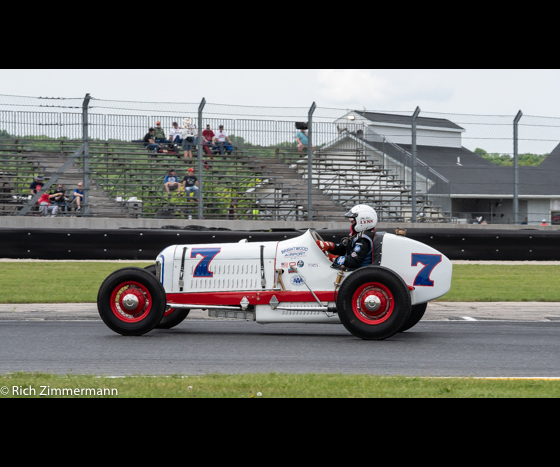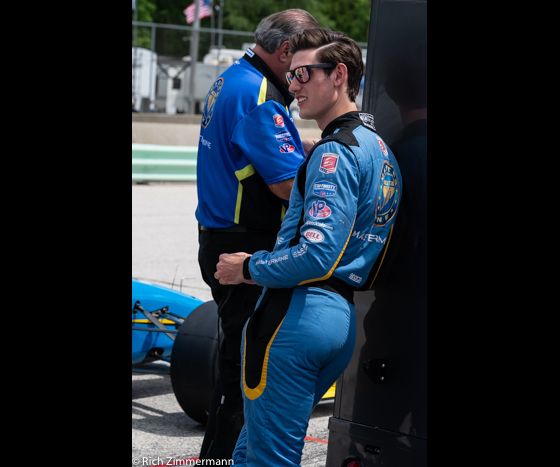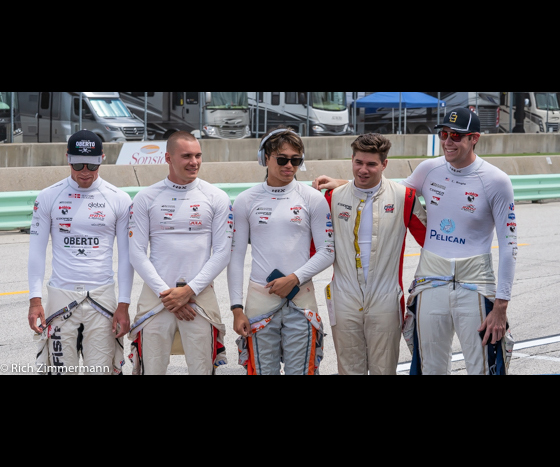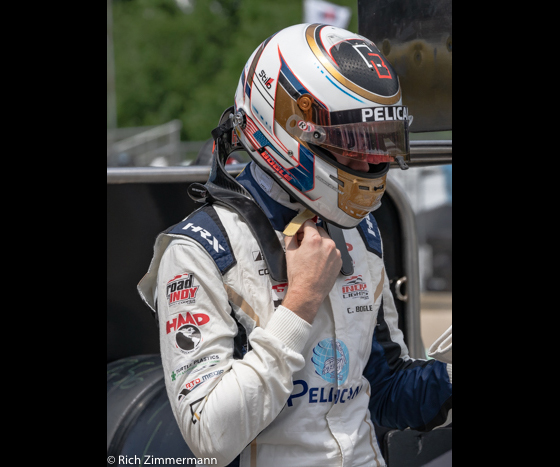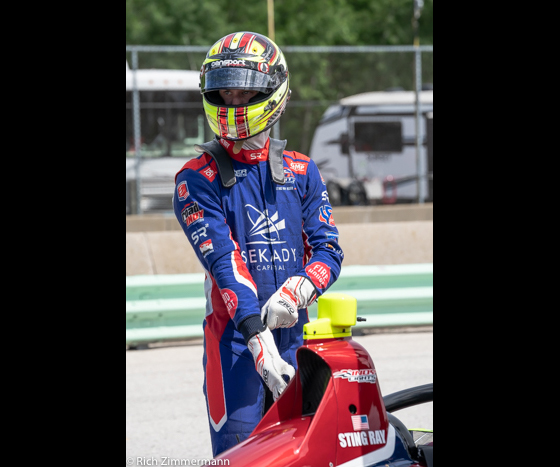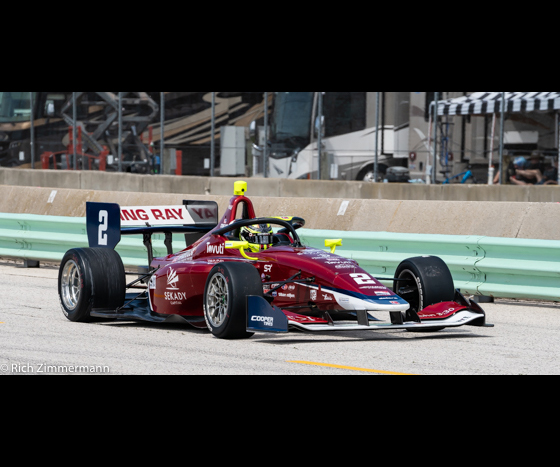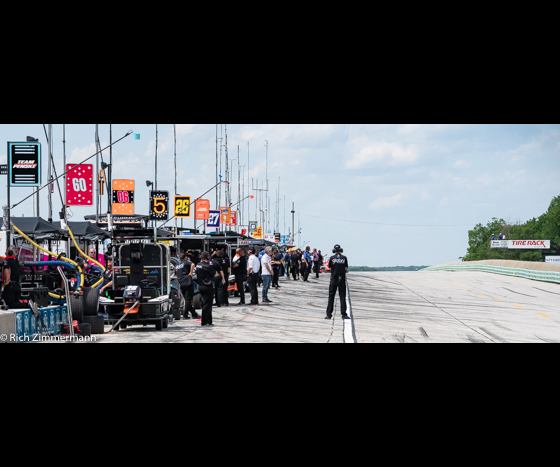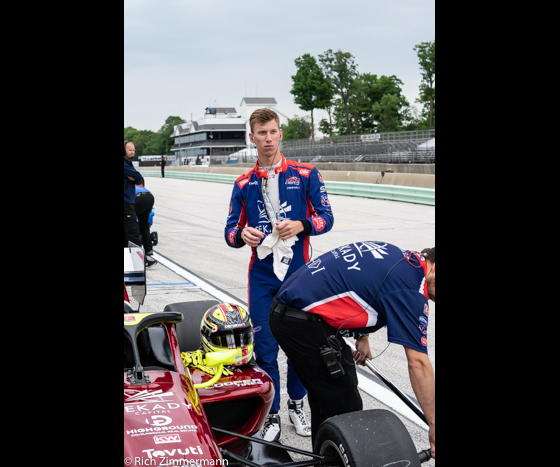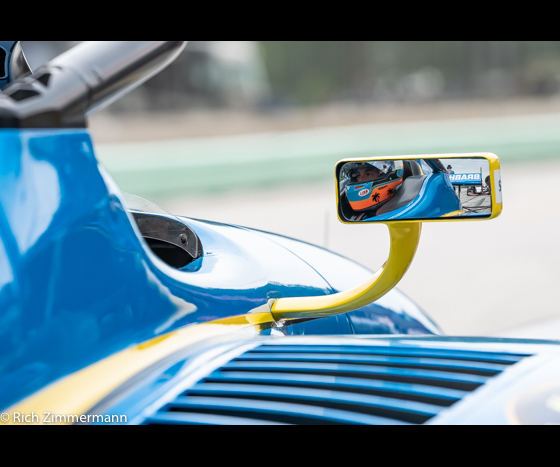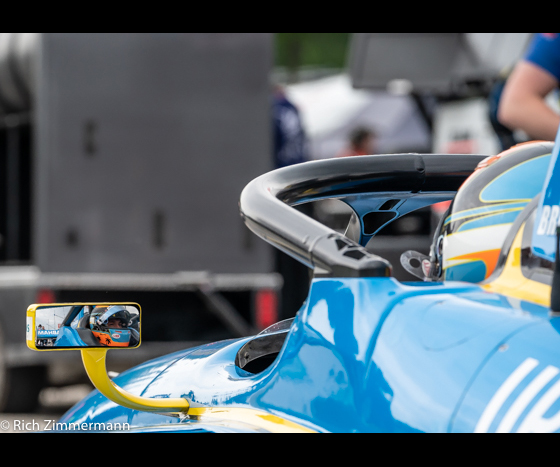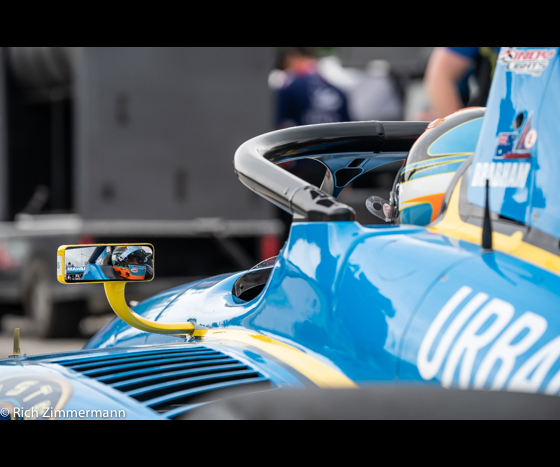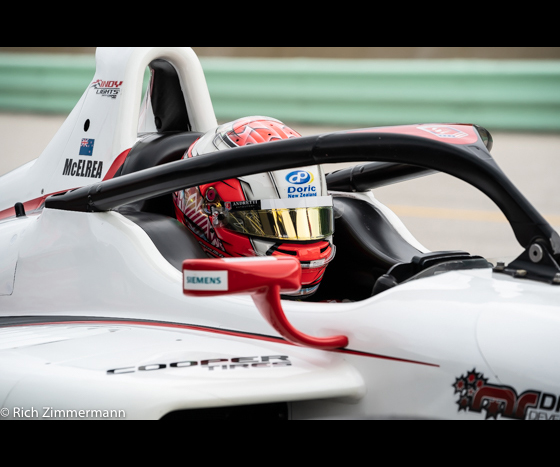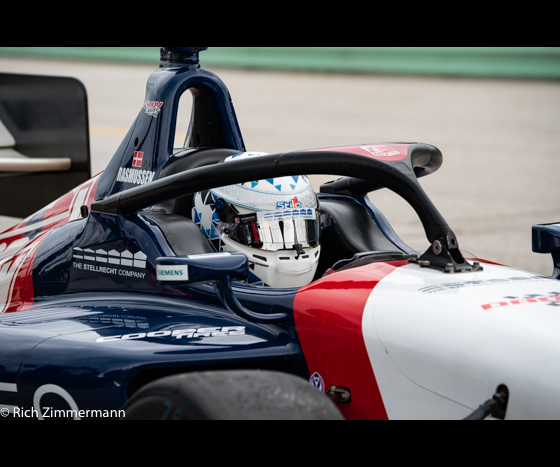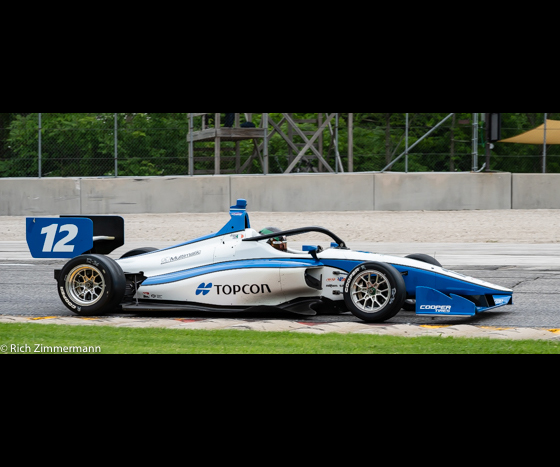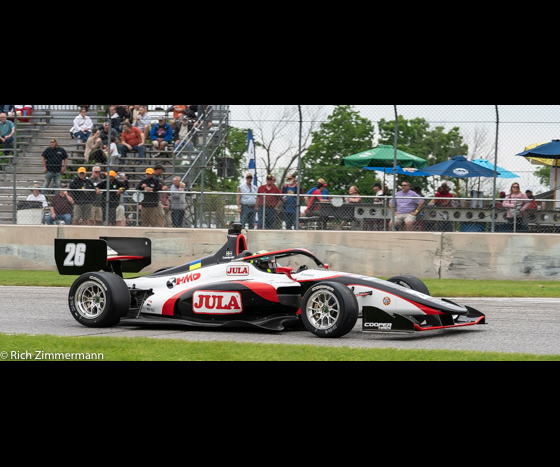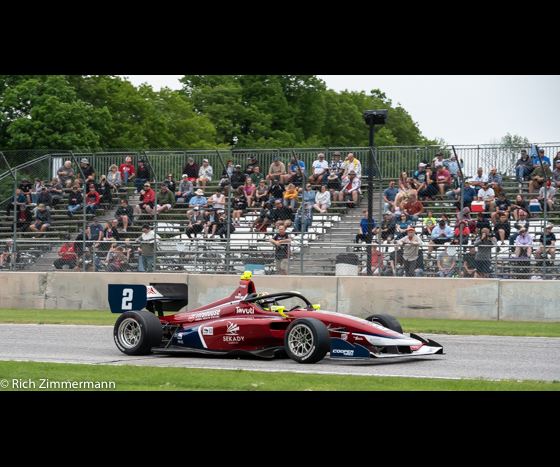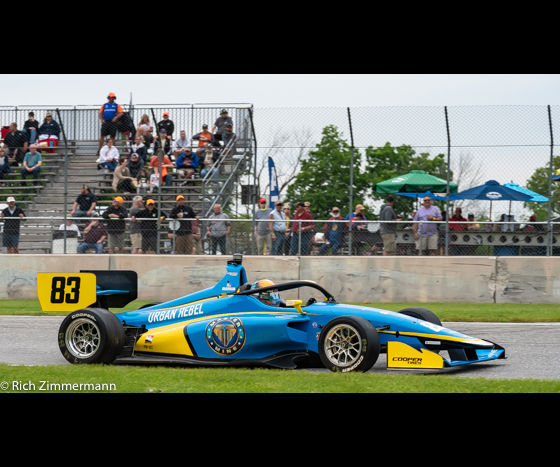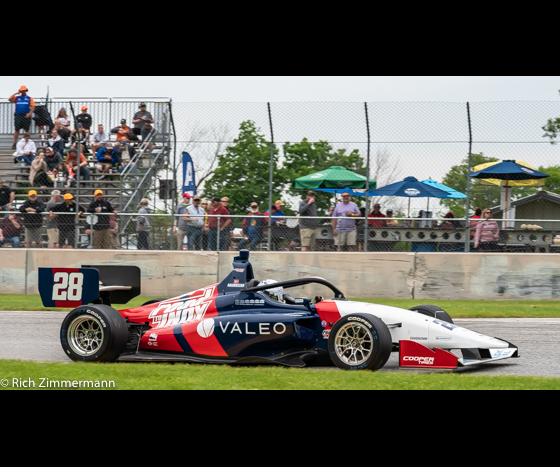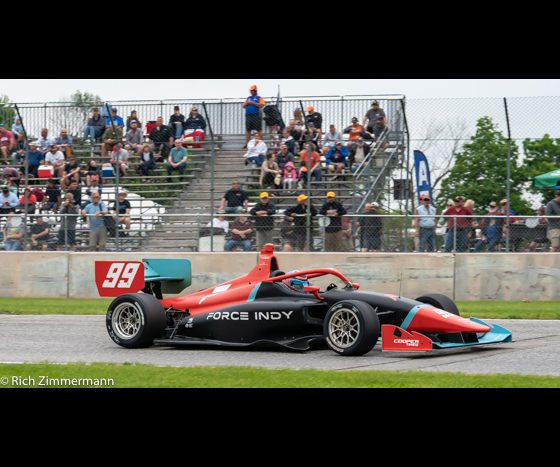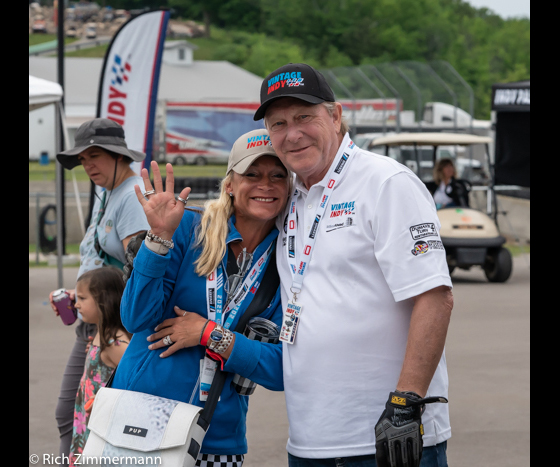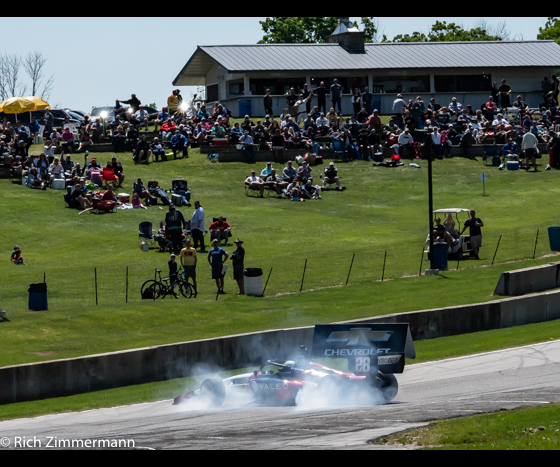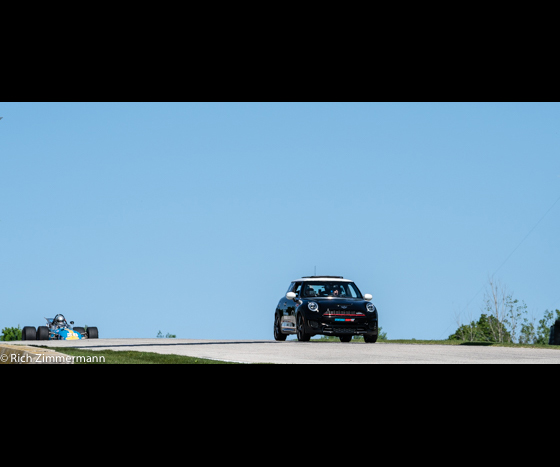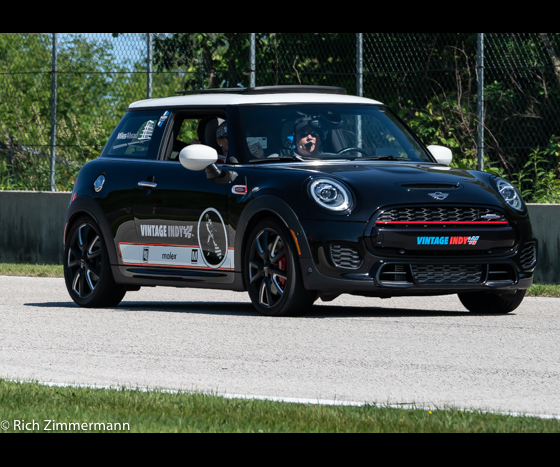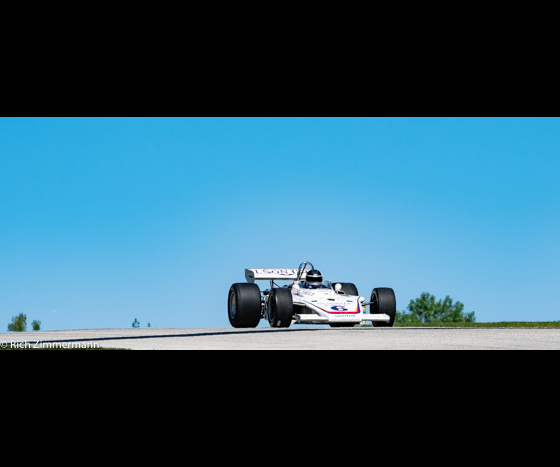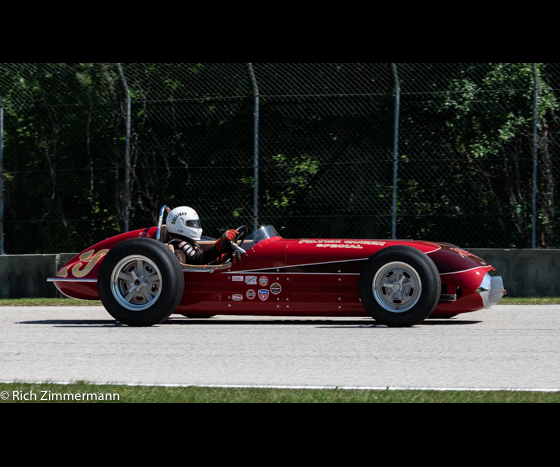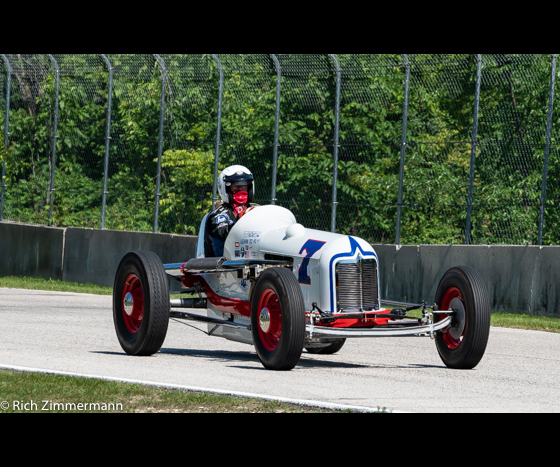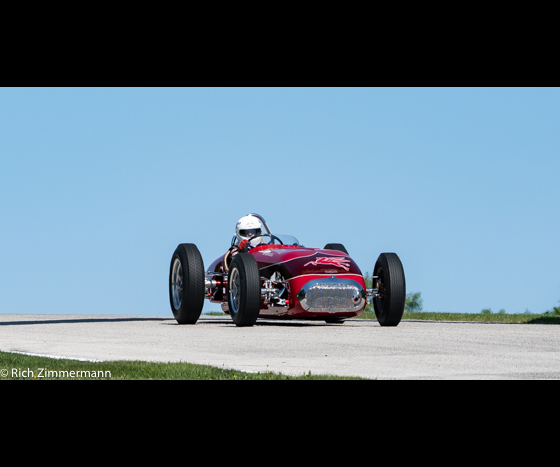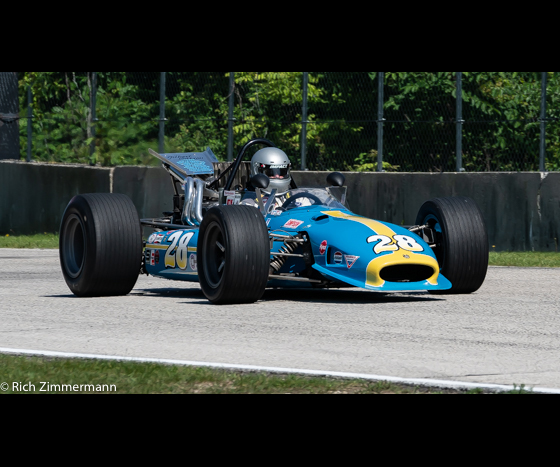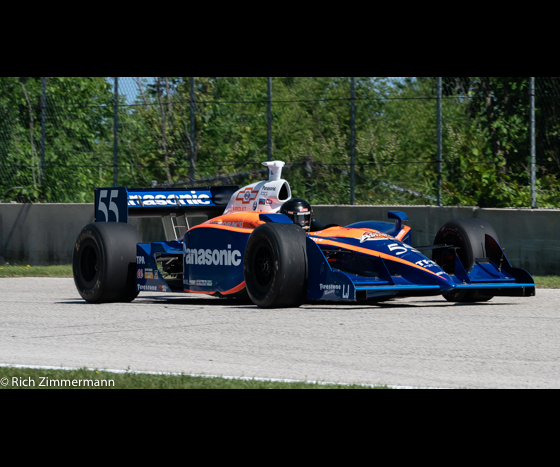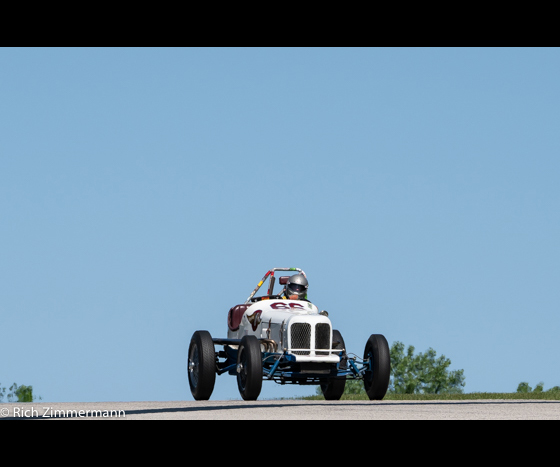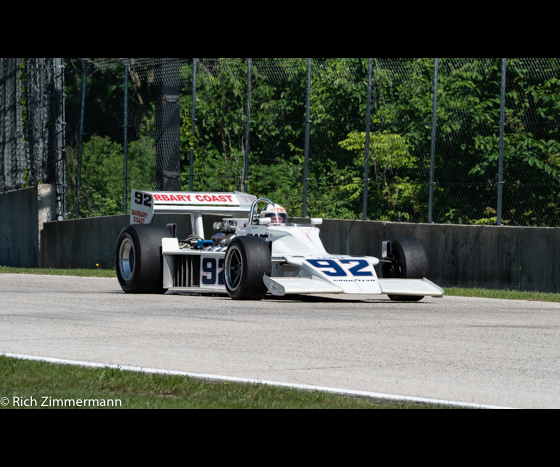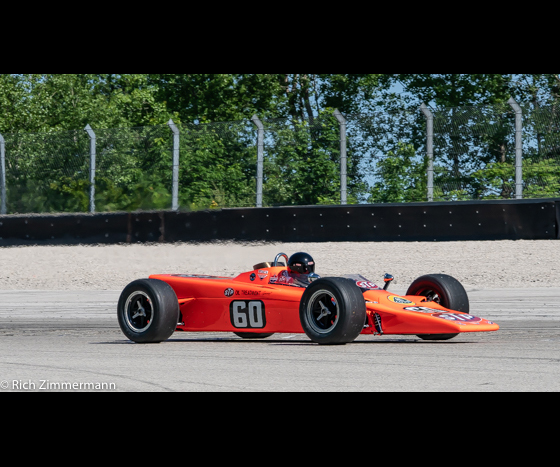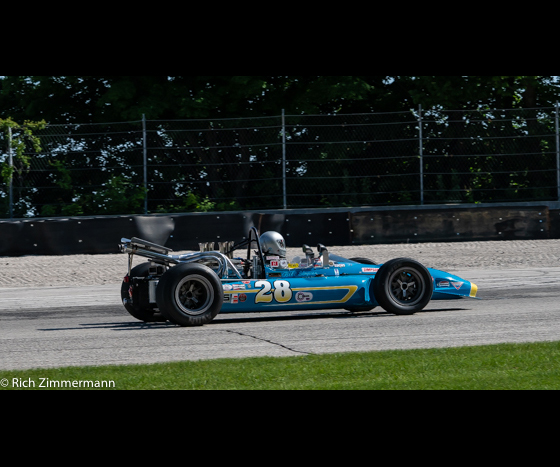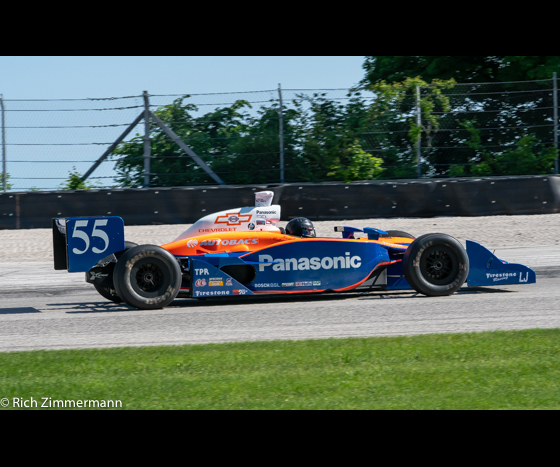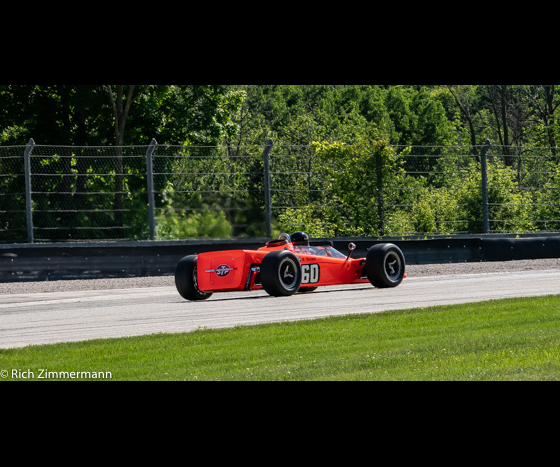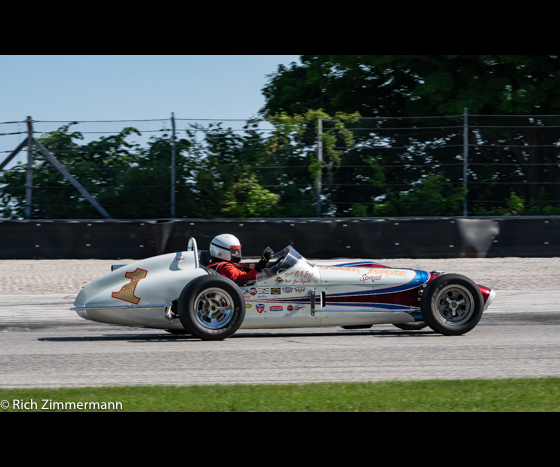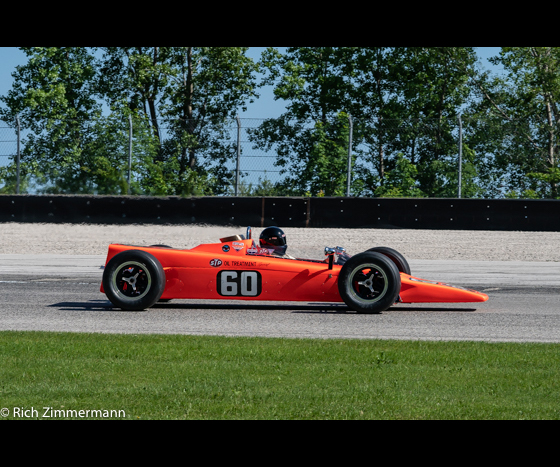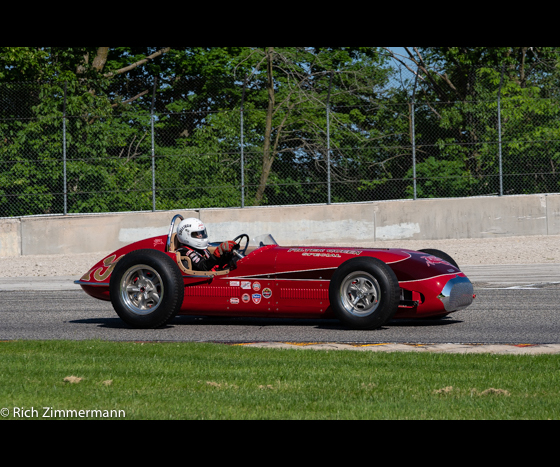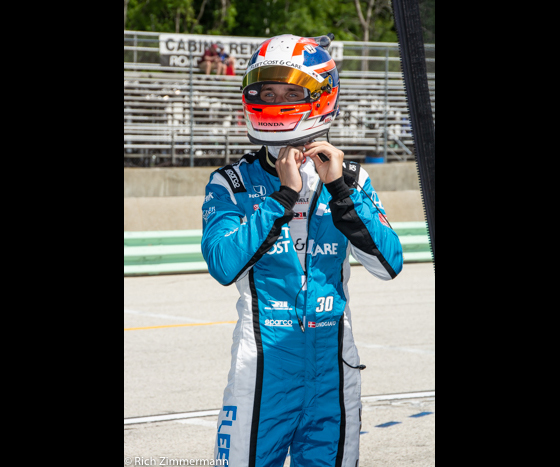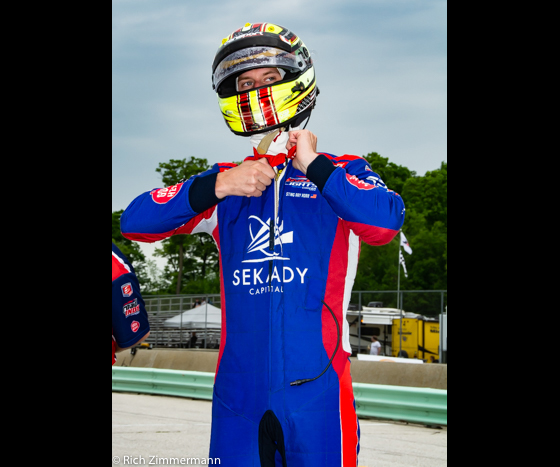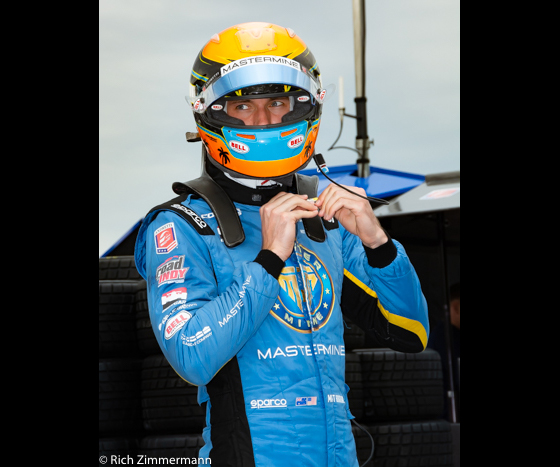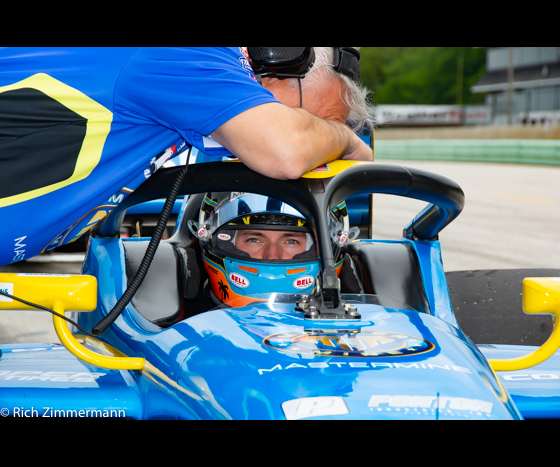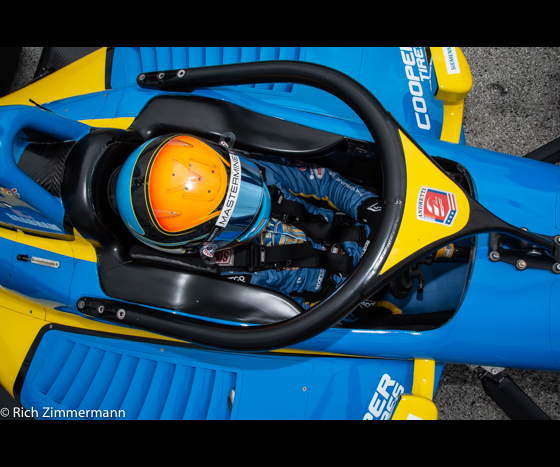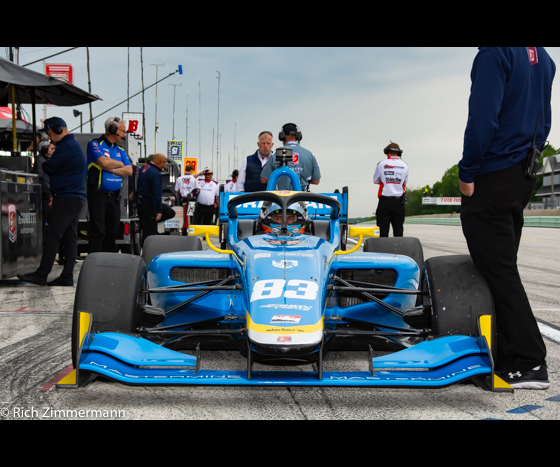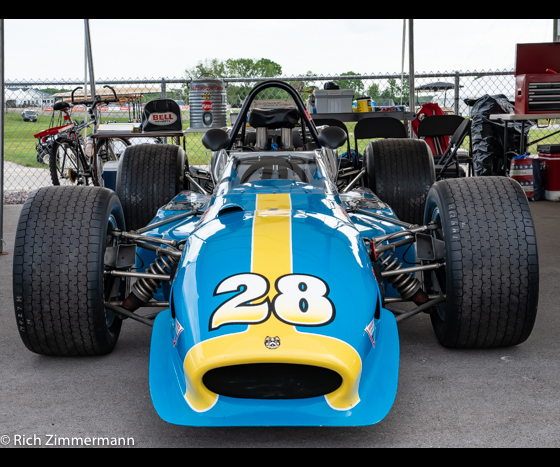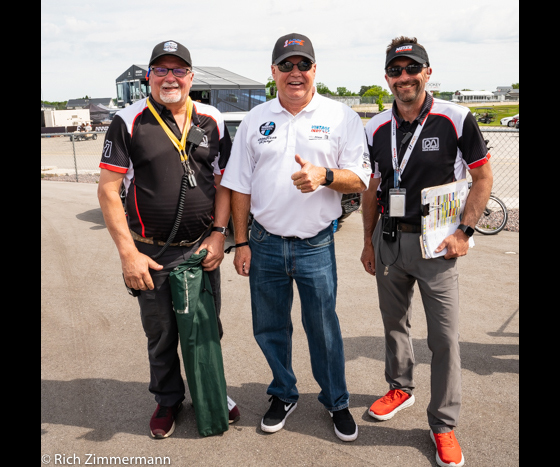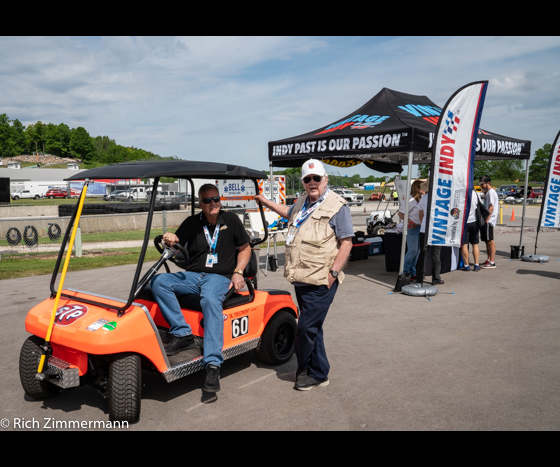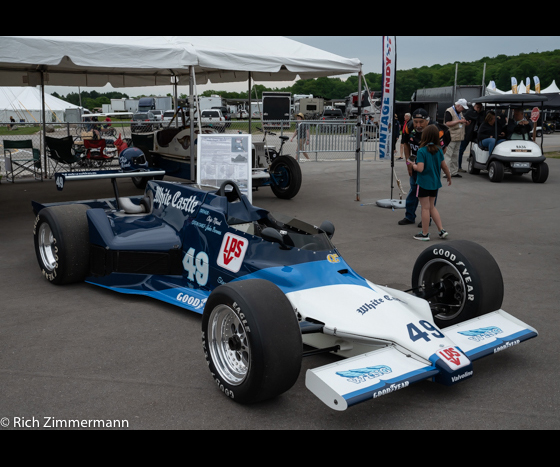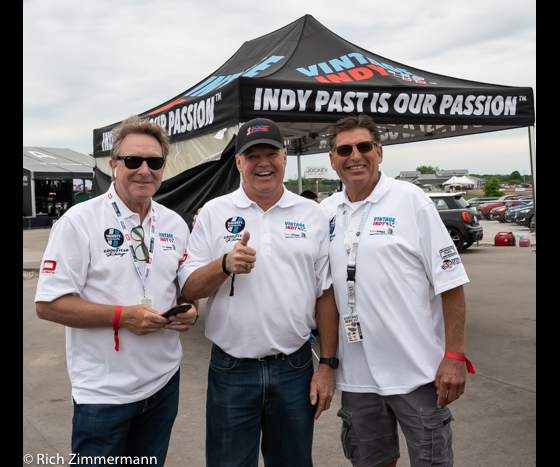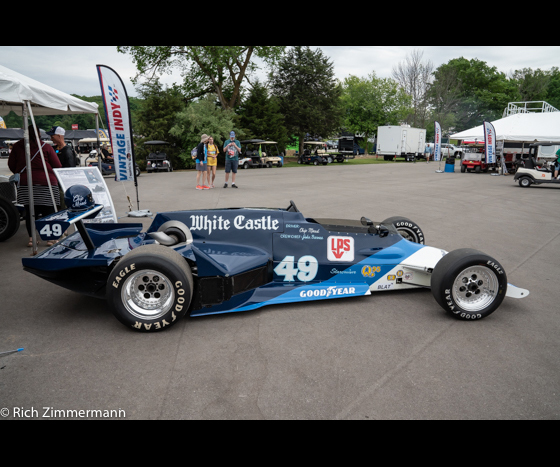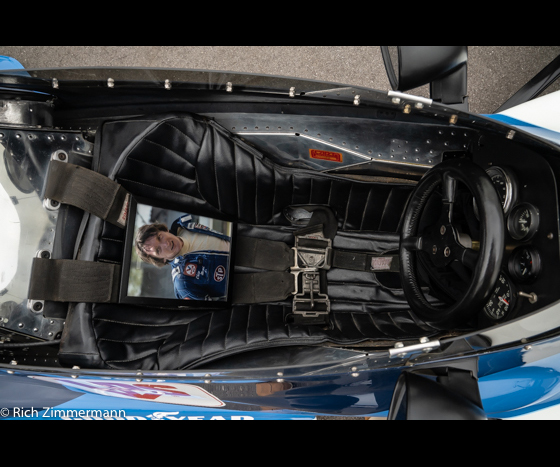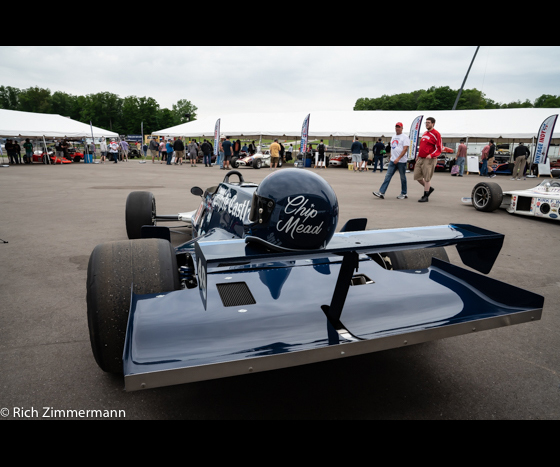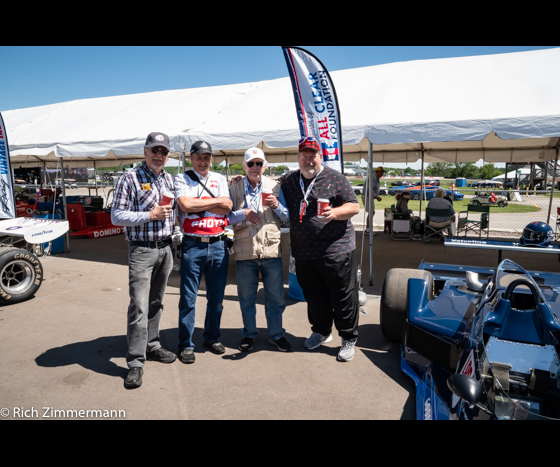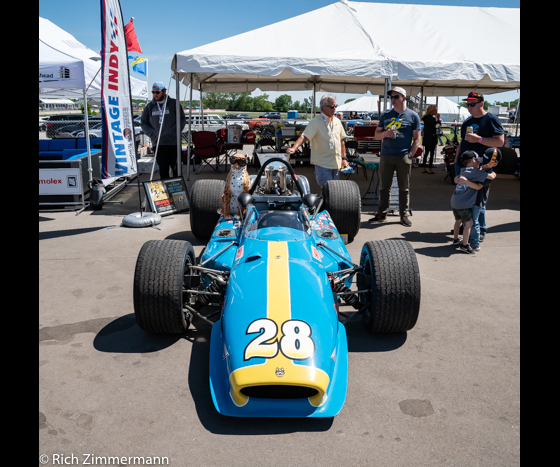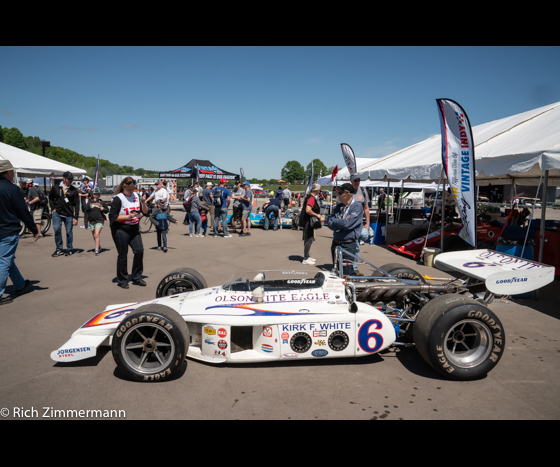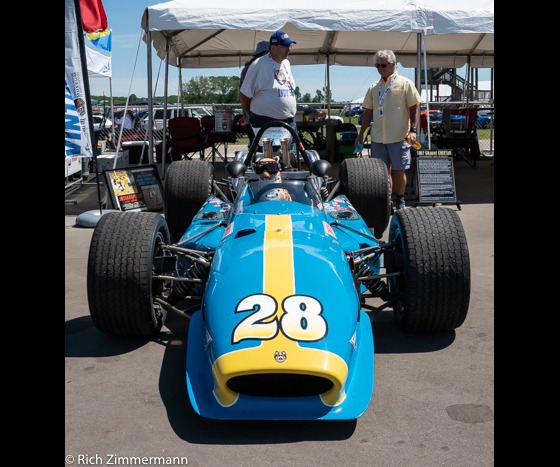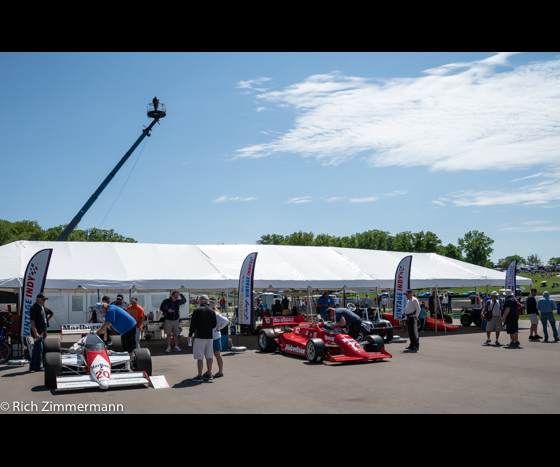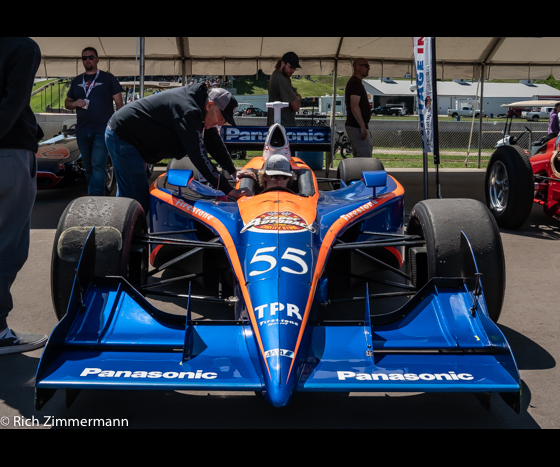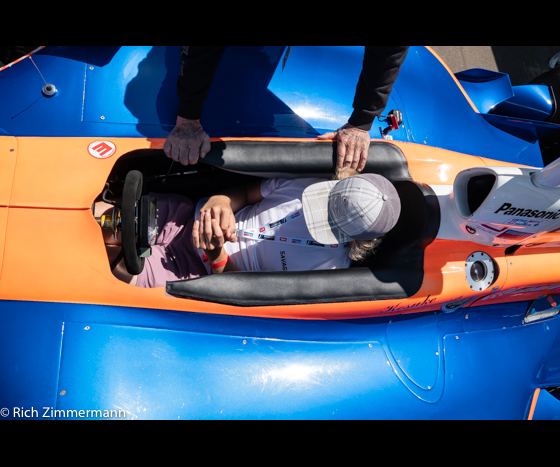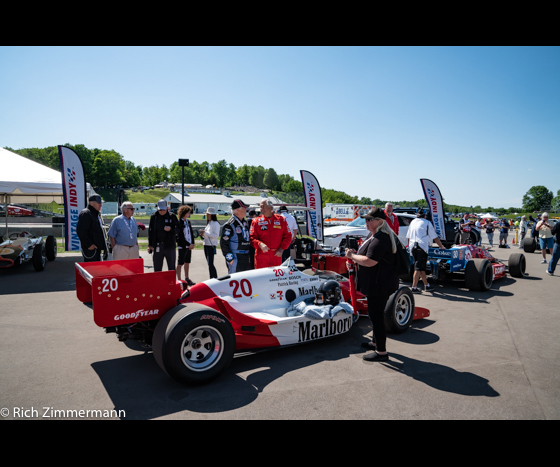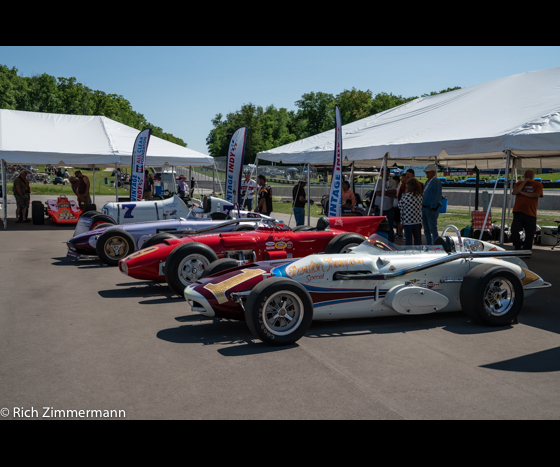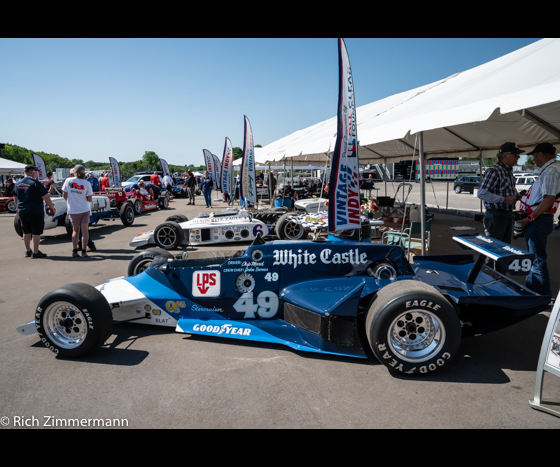 Related items